On Being a Stay-At-Home Mom (Part 3): 6 Things I Would Go Back and Tell Myself
Updated: 2/11/21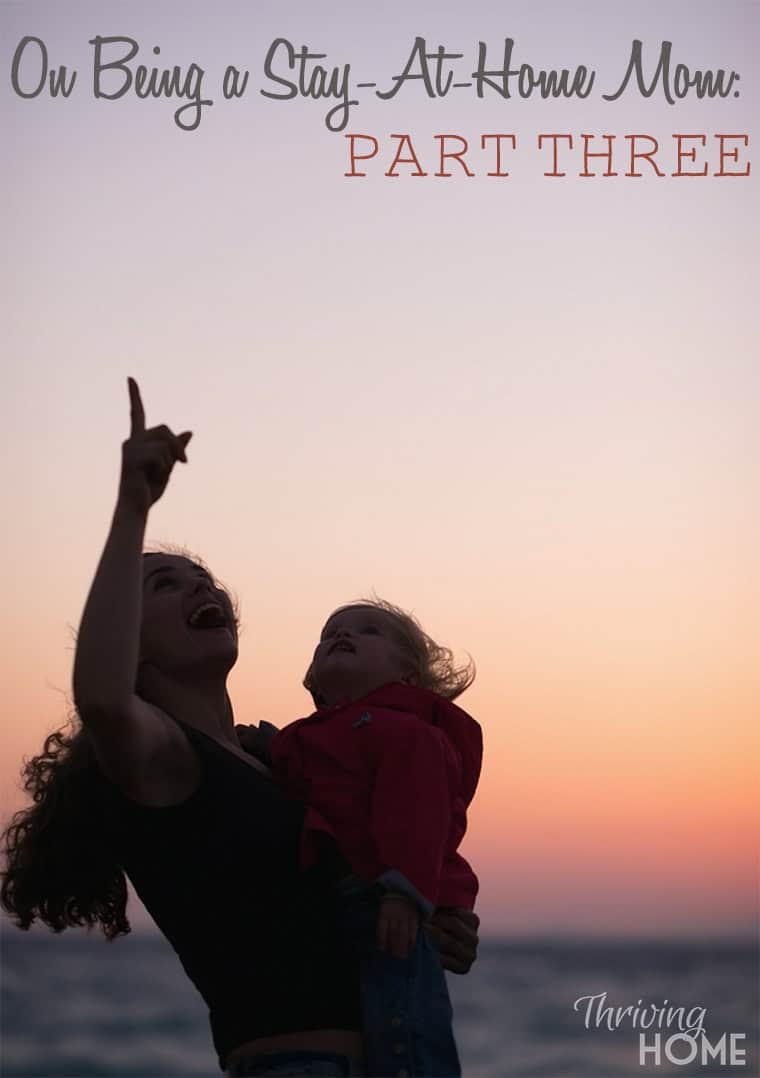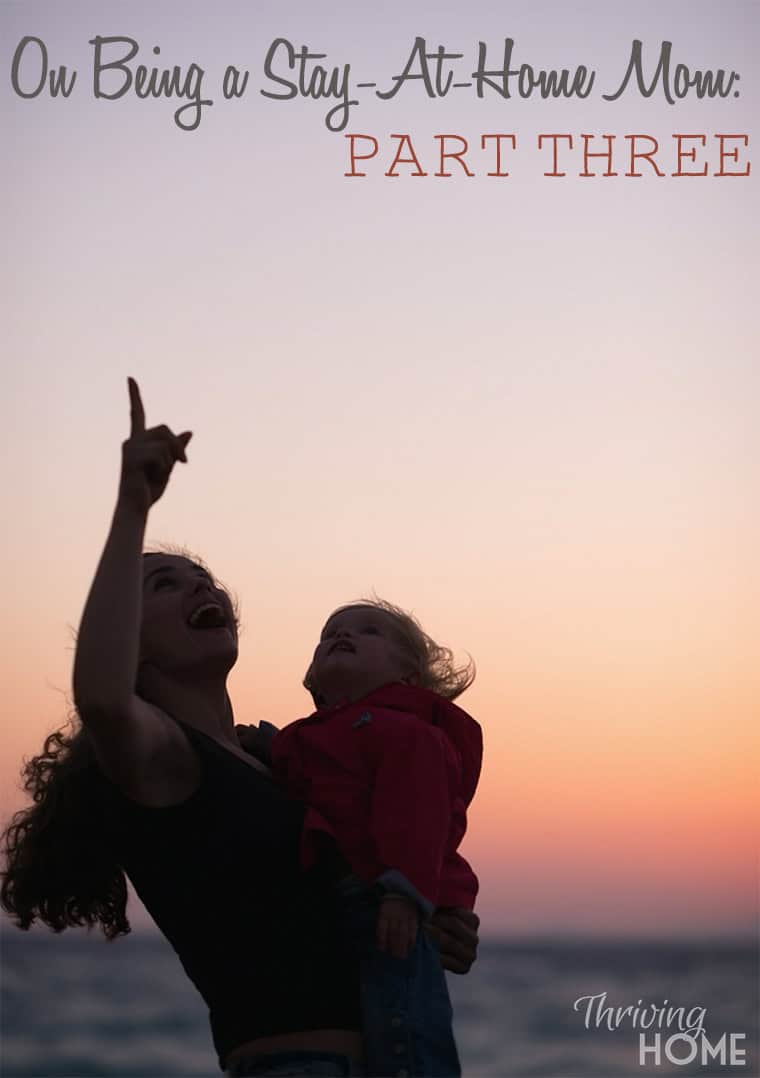 Read Part 1 and Part 2 of this blog series first.
Before I wrap up this series with 6 practical helps for stay-at-home moms, I feel compelled to tell you three things I'd like to say to you face-to-face over coffee or on a walk. Stay-at-home friends, you need to hear this. Well, at least I did over the years.
I'm so proud of you! I know you've made some big sacrifices to do what you're doing–like physical and emotional energy, creative endeavors, career advancement, or more income for your family. And I know you're cleaning up poop messes regularly, wiping up the kitchen multiple times a day, are bone-dead tired around 1:30 p.m., partaking in some emotional overeating as needed (oh, that's just me??), learning daily you can't rationalize with a toddler, and praying to God you make it through the grocery store without a scene. I get it. I so get it. What you're doing is freaking hard, but you're doing it! You're sacrificing daily and that's pretty…well…amazing.
No one sees what you do all day. But, the Lord and Creator of the entire universe does. Unbelievably, He is with you in your lowest moments. He loves to generously give wisdom when you're at your wit's end. He offers you strength when you think you've got nothing left to give. He sees and cares about even the most mundane of stay-at-home mom tasks. His Word offers you refreshment day or night.
I'm personally thankful for the job you're doing. You know why? You're cultivating little hearts that will one day be the adults teaching the next generation, running our government, creating music and art, pastoring our churches, or saving lives. You are populating the world with human beings who have had the benefit of love, time and attention of their mom during the most formative years of their entire lives. There is no way to measure the impact you're having not on just one child, but the world.
There. I got that off my chest. Now, let me shift gears a bit and leave you with some practical helps for your journey at hand. And a journey it is. Just look at the changes in my own family over the course of 4 short years…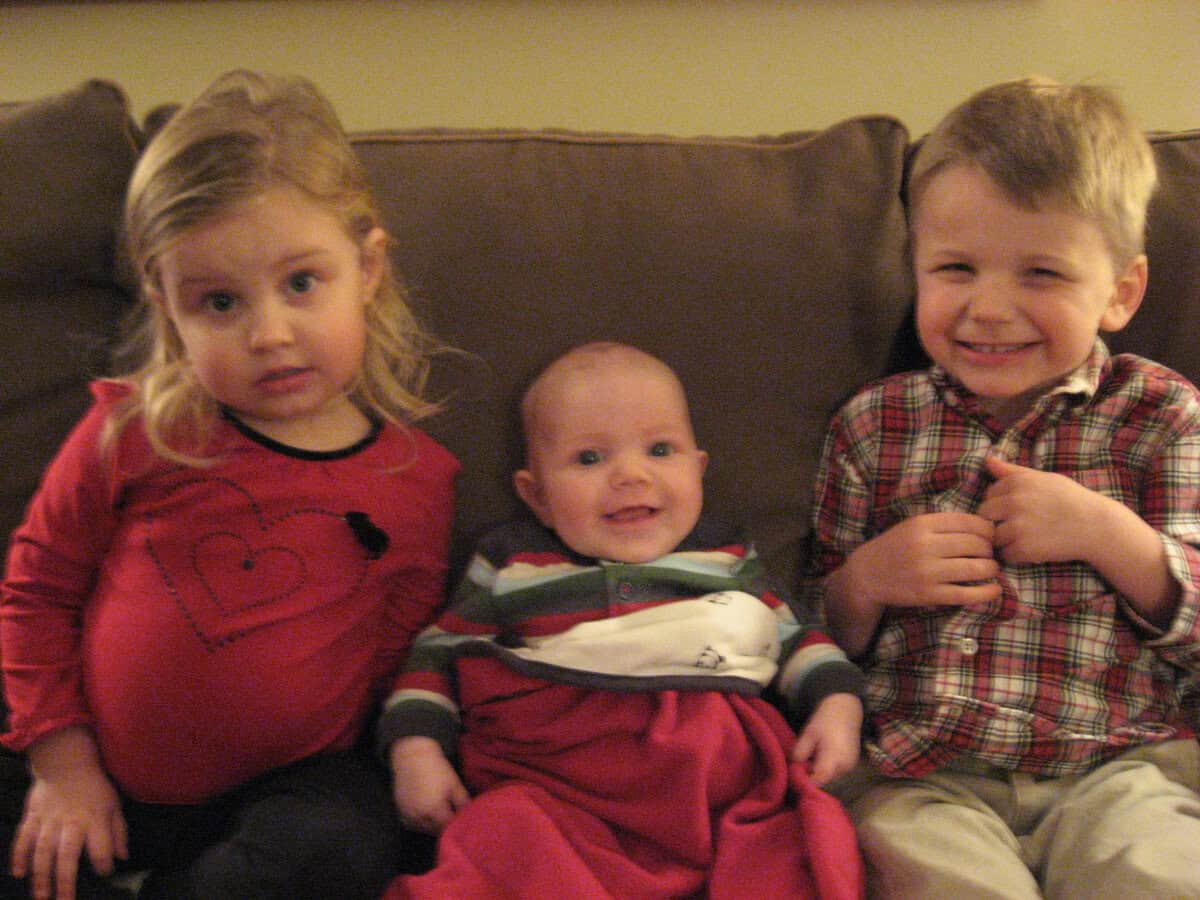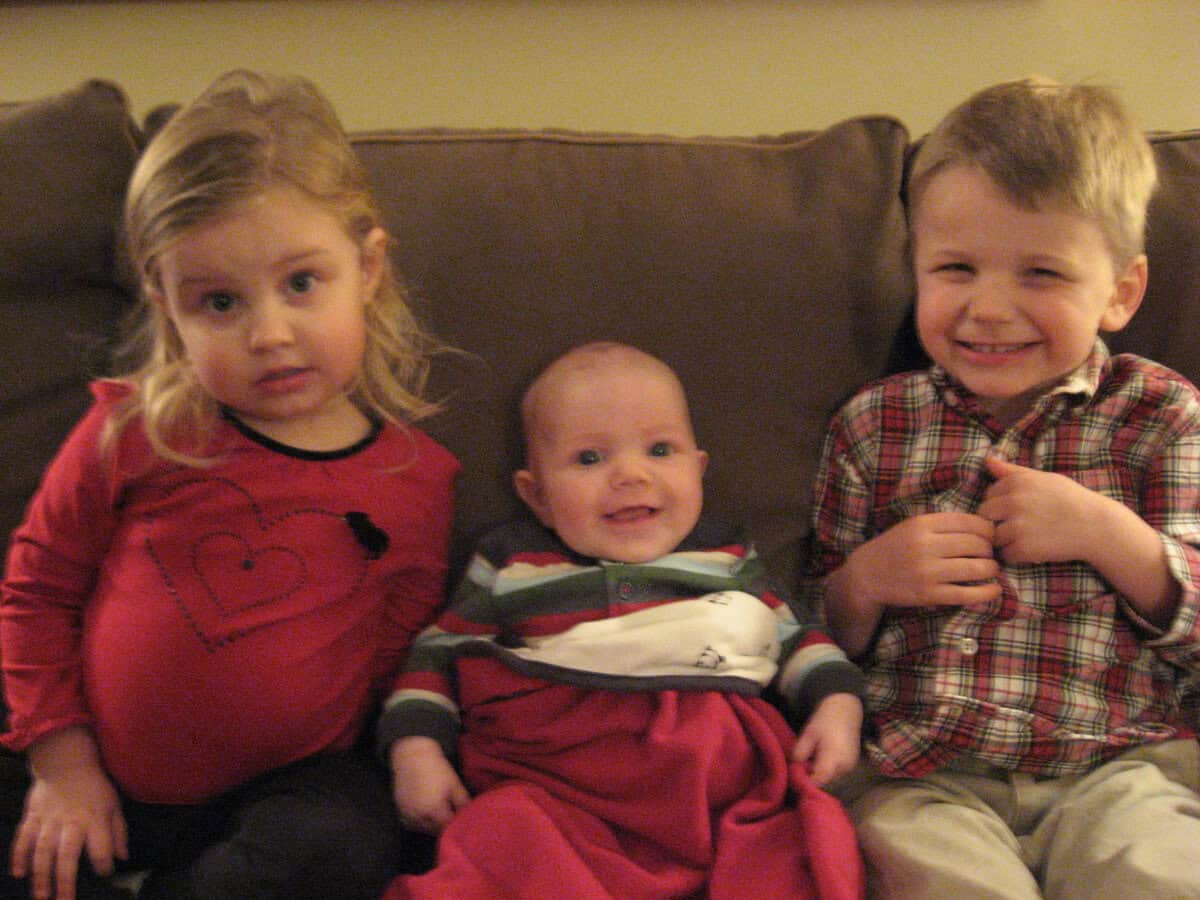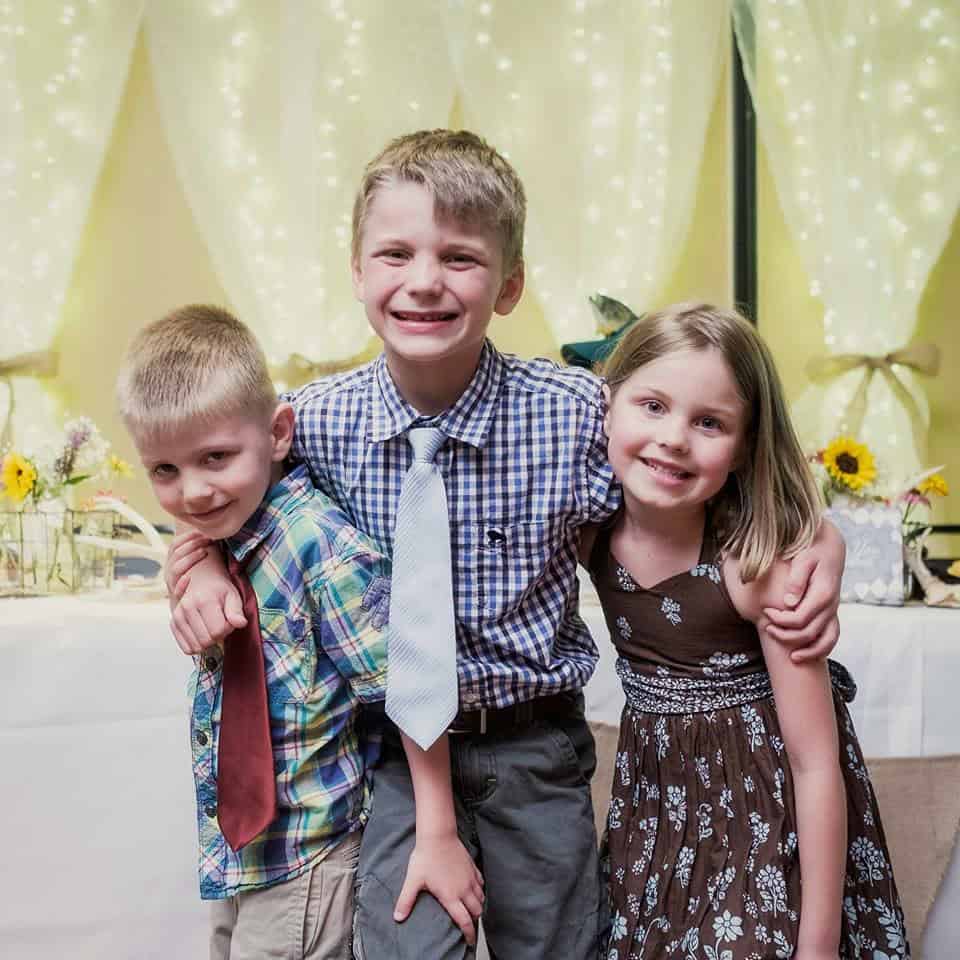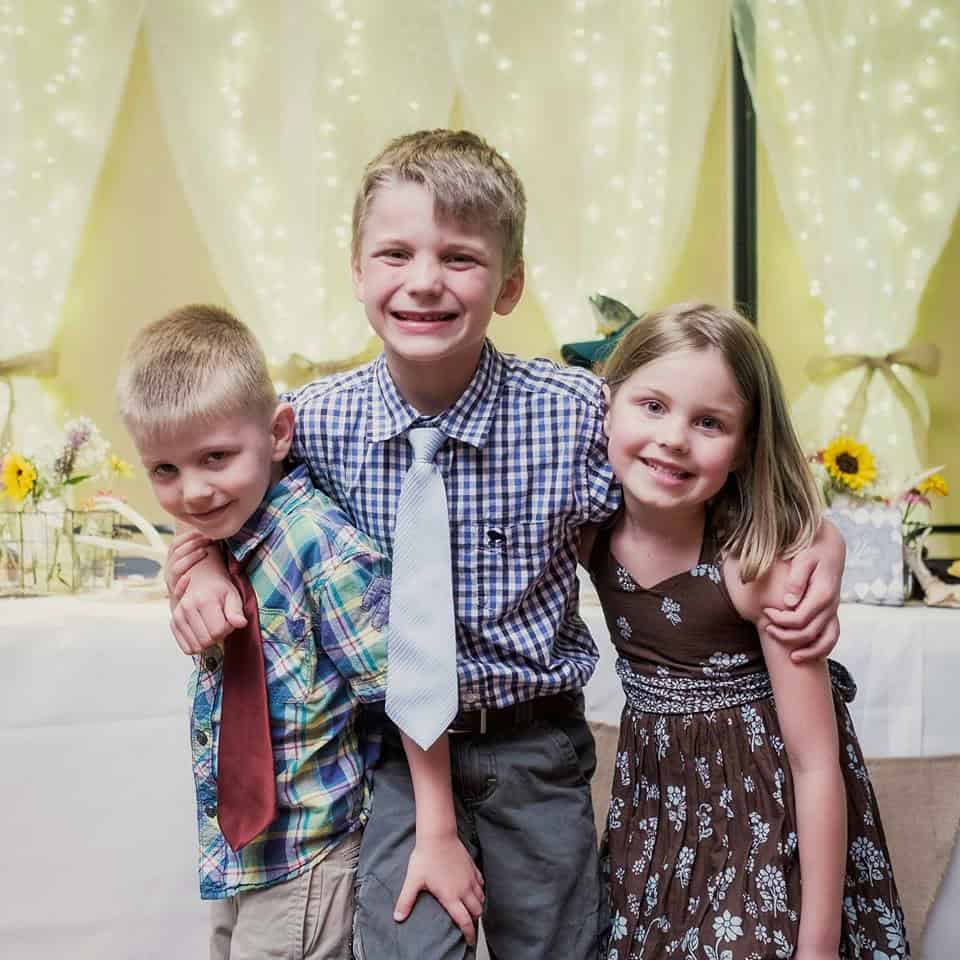 It goes by so fast! Now nine years in as a stay-at-home mom, I've learned a few things along the way. If I were talking to myself at the start of this journey, here are some pieces of advice I'd give myself. As I said in Part 2, though, I'd love for you to chime in with your own advice to share.
1. Don't over pack your schedule.
If I could talk to myself nine years ago, this is the #1 thing I would say! Leave space for life's curve balls. Look, here's what we should be saying to ourselves: Life should not feel hurried, stressful, and chaotic most of the time. This is why it's so important to leave space in your weekly schedule. Your kids will get sick (a lot in those preschool years). You may find yourself on bedrest. A pipe may burst. In other words, life will be life. But, we forget that when things are going smoothly. Our tendency as moms and just red-blooded Americans is to say "yes" to everything that sounds good–hosting friends and family, play dates, more work, even Bible studies. Before taking on more commitments, though, always take time to think, pray, and seek counsel from others about it. If you feel like you have unscheduled time to breath each week, then you're doing the right thing!
2. Have a loose plan with goals each day to keep you focused at home.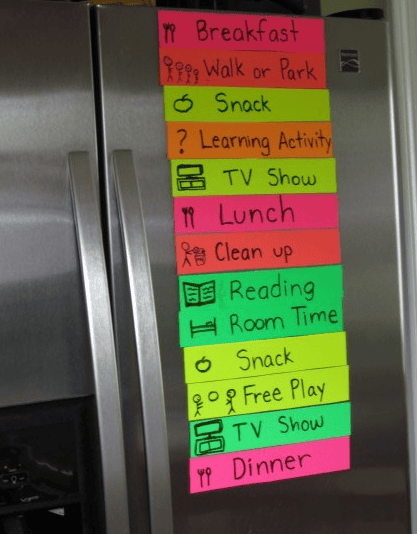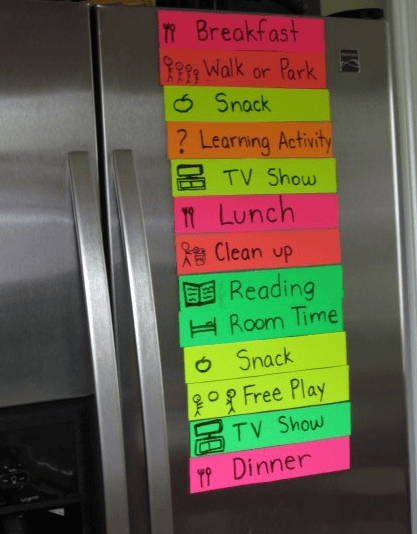 Here's how it worked for me and still does. If I go into my day at home with no plan for meals or how to spend our time at home or at least a few goals, it almost always descends into chaos. That was even true when I just had one kid, but all the more true when I had multiple ones at home. One of the best things I've learned and try to do now is plan ahead the night before to make the next day go smoothly.
I set my coffee pot so it's ready to brew.
I create a weekly menu plan at least a few days in advance, even thinking through ideas for breakfast and lunch.
I try to think through the things I have to get done and then use a little white board to scribble out a loose plan for the next day. I used to use a great little magnet system (see image above) when my kids were younger so they could follow along on the schedule too. It worked very well, as they knew what to expect.
I try to include a few times of active exercise and/or outdoor play throughout the day for me and the kids (see next point.)
Set your expectations to be realistic and know that your day most likely won't go exactly as planned. (This is important!)
3. Find ways to be active and get outside most days.
I've found that getting outside and moving (exercising and/or active play) changes everyone's attitudes regardless of age. There is something about being in God's creation and fresh air that can help hit the "reset" button on difficult days. My neighbor and I would walk rain or snow (often with a very well-wrapped baby or toddler in tow) several days a week. Usually we would end at our neighborhood park so the kids could play too. Repeat after me: Exercise + Outdoors = Reset Button.
4. Build community with other stay-at-home moms.
Look for play groups through your church or seek out other moms in your phase of life to gather with regularly. For two years, several moms and I met weekly to read a story to our kids, do a craft, and then let them play together. Over time we got to know each other and help our kids learn to interact with one another. And we were also able to help each other out at times, whether it was just through encouraging words or watching each other's kids, or bringing meals when times got hard.
5. Find ways to have time away from your children.
While I'm not a proponent of the "me first" mentality our culture shoves down our throats, I do think it's healthy to have time away from our children regularly–both for mom and the kids' sake. You may not have the money in your budget for a regular sitter, but think creatively about how to find time for yourself outside the home. It may be taking an evening walk with a friend or a Saturday morning breakfast with the girls while your husband keeps the kids. Or maybe even take a short trip with friends like I do occasionally.
6. Make time for your husband.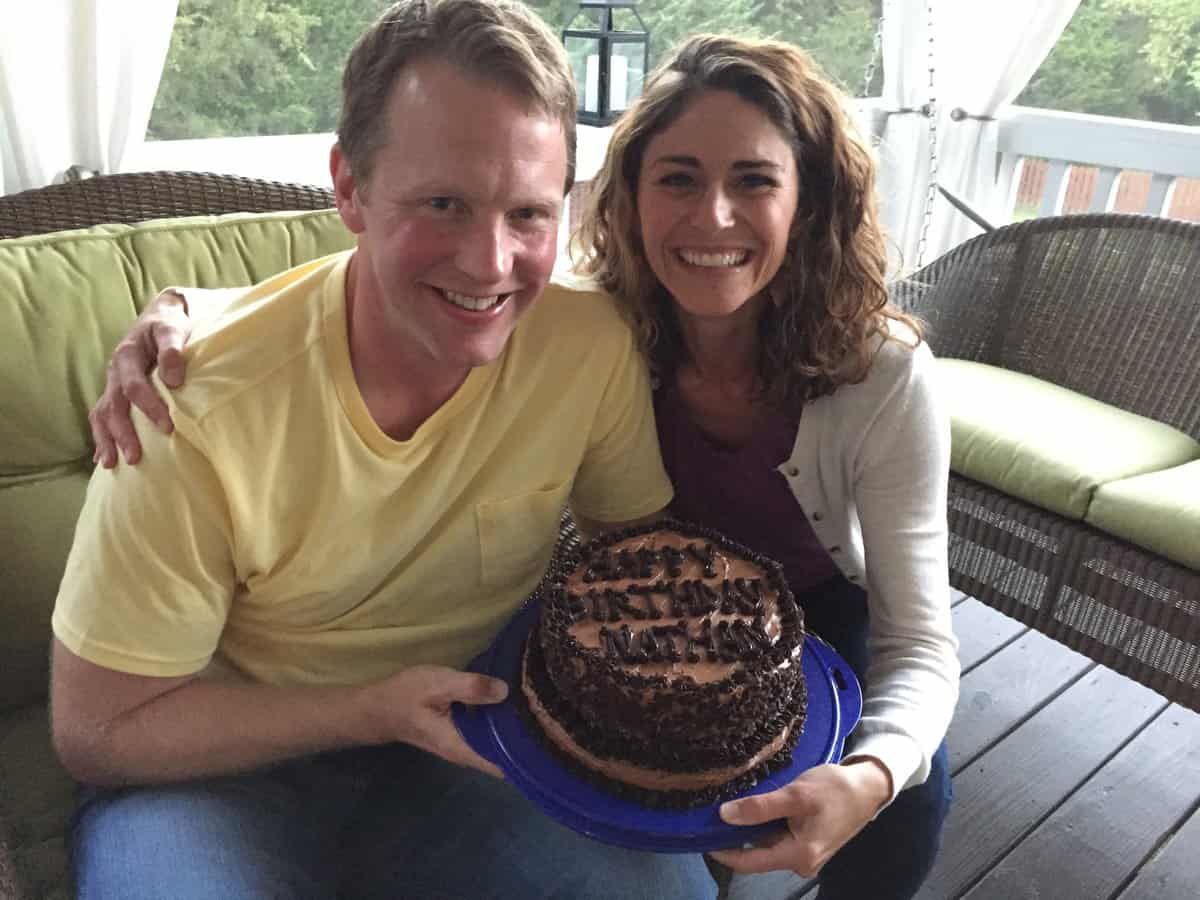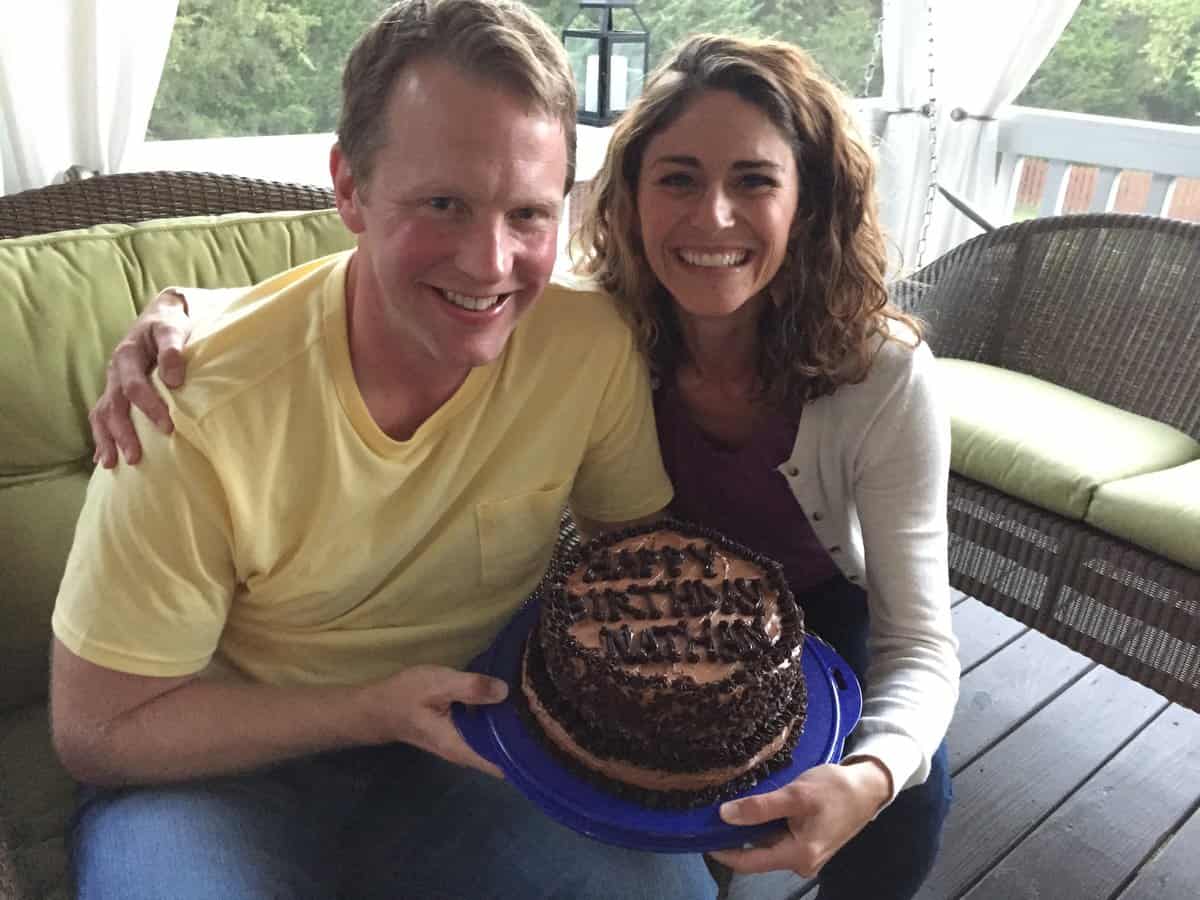 Kids demand our time. They really do need our help in so many ways. But, in the meantime, it's easy to become complacent in our marriages by default. However, after our relationship with God, our marriage is the foundation of our family. If our marriage is strong, our family will be strong. We will be better parents to our children. You'll feel more supported at home. Cultivating our marriages takes work, and it's not always convenient. Here are a few ways to make your husband a priority:
Pray for him. I forget to do this so often, but nothing softens my heart more for Nathan than when I take time to pray for his needs and our marriage.
Hire a sitter or do a swap with another family so that you can have a date regularly. Or, plan a "stay at home date night" after kids go to bed.
Ask him what's something you could do for him that would show him love. Ok, I know you're snickering like a junior high kid here. But, honestly, you know what the answer might be. Then again, sometimes he may surprise you. My "type-A" husband told me that if I replaced the trash bags when I took out the bathroom trash that would mean a lot to him. Ha!
Read and discuss a marriage book together. A great one is The Meaning of Marriage by Tim Keller.
Get involved in a couples small group through your church. Having good friends around us to encourage and pray for us through the years has strengthened our marriage and helped us through difficult stretches (and they do come!). No man or woman or couple is an island.
6. Be in God's Word however you can.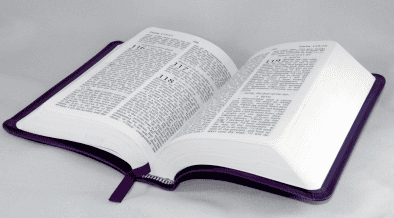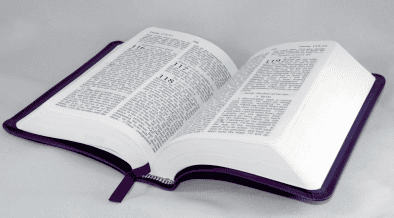 What are the things you find yourself thinking you need as a mom to stay sane? Sleep? Time to yourself? A clean house? Exercise? Yes, all those things are good. But, the #1 thing we need as a mom is a relationship with Christ. And like all healthy relationships, we must stay connected to that person. The Bible is the primary way God reveals himself to us and speaks to us as his daughters. Spending time reading God's Word is what our hearts need most. And yet it's so hard to find a quiet space and time to do that as a mom with young children.
My answer for this is that "something is better than nothing." Whatever it looks like to spend time with God during the day, no matter how short and interrupted, strive to make that a priority. Not because you're checking off a box on a to-do list, but because it will be like water to your parched soul. Reading and praying through scripture will encourage, convict, teach, and mature you over time. And when our hearts are overflowing with the love of God, that overflows to our children and husband and friends. Time with Jesus will never return void!
That's why Polly and I developed our printable On the Job Meditations for Moms verse cards years ago. We found that placing these around the house helps us focus on truth all day long as stay-at-home moms.
Purchase a set of On the Job Meditations for Moms HERE.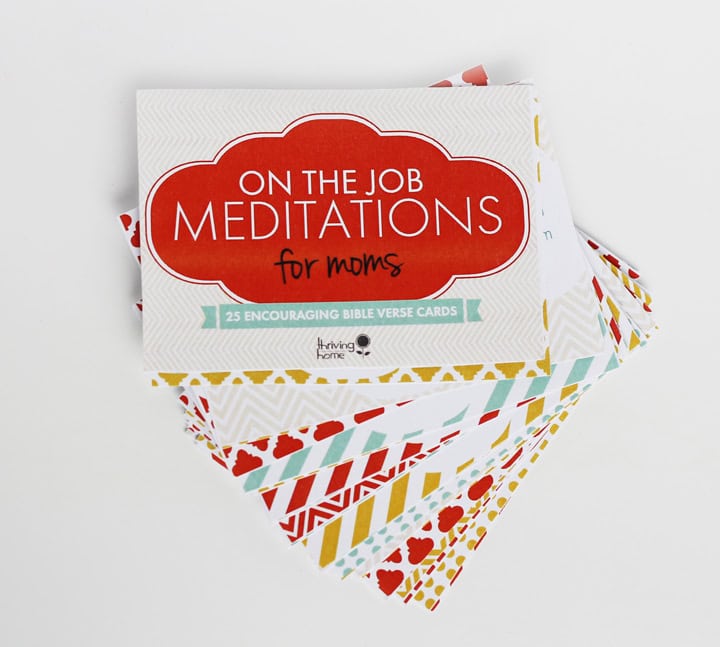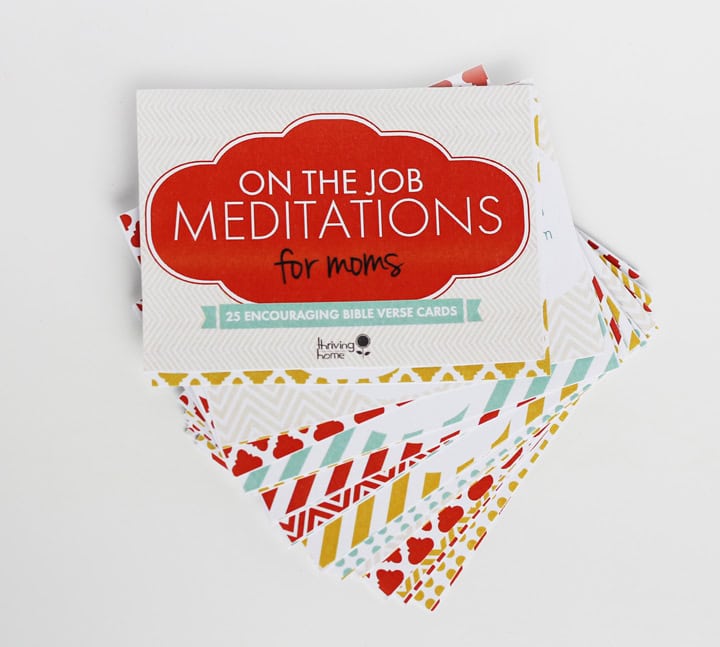 I hope this blogging series has encouraged you as you sacrifice daily for your children. Please share anything that you're learning as a stay-at-home mom that may help others. I'm praying right now for anyone who is reading this post–that God would help you grow as a mother and have the strength and wisdom you need to persevere!