Painting Pumpkins
Updated: 11/13/20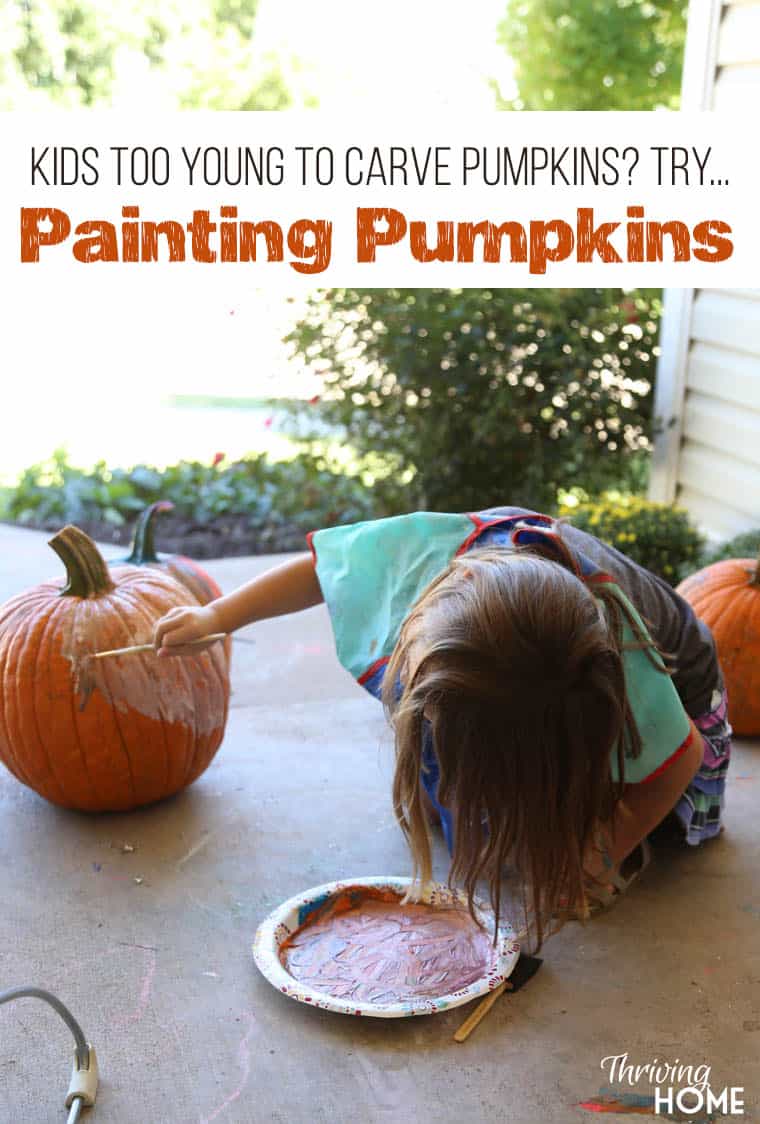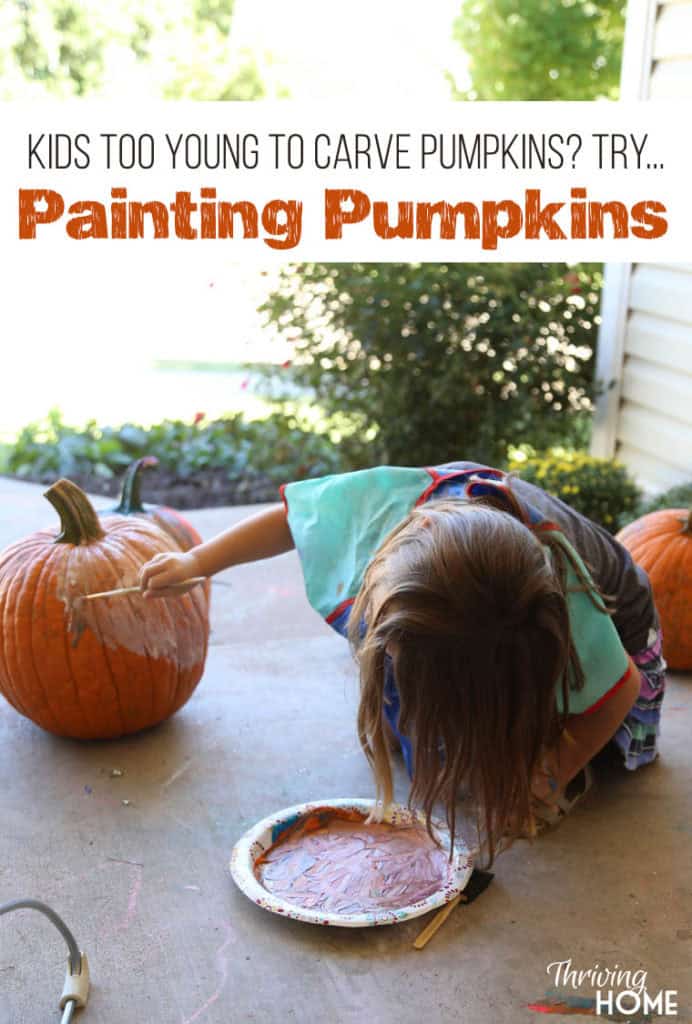 Let the record show that I am pro-pumpkin carving. I have lots of fond memories of doing it as a kid and for sure look forward to do it with mine. However, at this stage in life, an activity that involves sharp utensils, lots of sticky goop, and two "I-want-to-do-it-myself-and-Lord-help-you-if-you-interfere" type kids sounds like a recipe for disaster.
If you're short on time or have little people who aren't quite ready to safely shove a knife into a pumpkin, I have a fun solution for you: paint your pumpkins!
Novel idea, I know. I'm sure I'm the first person to ever come up with this, right?
I personally consider the idea a stroke of genius. It's way less mess, lets kids of all ages be creative in their own way and it's still a fun once-a-year fall event.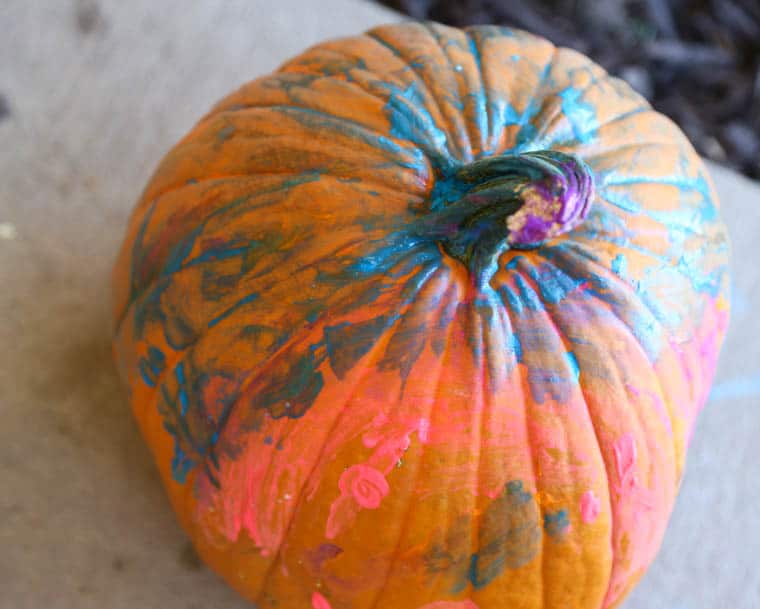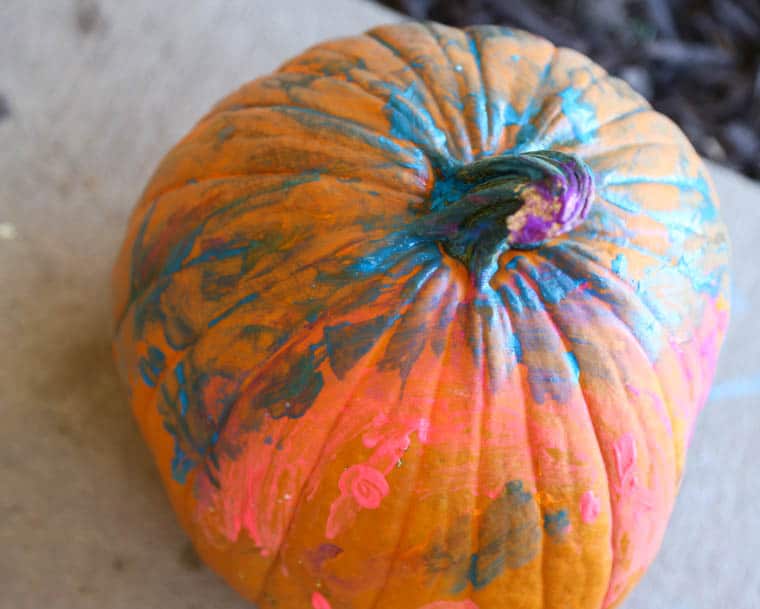 Here's a peek at how it went down at my house last week. (Hint-when the video slows down, watch Tyler).
Despite my son's two mishaps with the glitter, we had a lot of fun doing this. They are very proud of their creations that are proudly displayed on our front porch.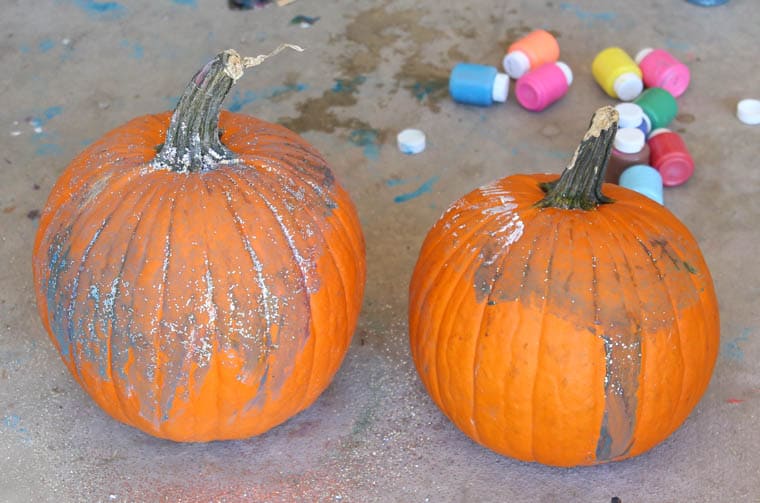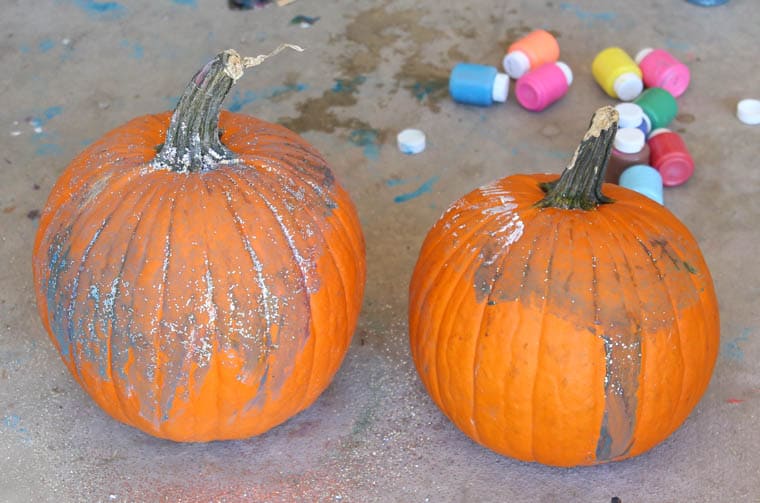 Just wanted to pass along the idea to anyone else who thinks carving pumpkins with their children would end in something resembling a zombie apocalypse on their front porch.
Make sure to check out the other fun Halloween ideas we've rounded up for you!