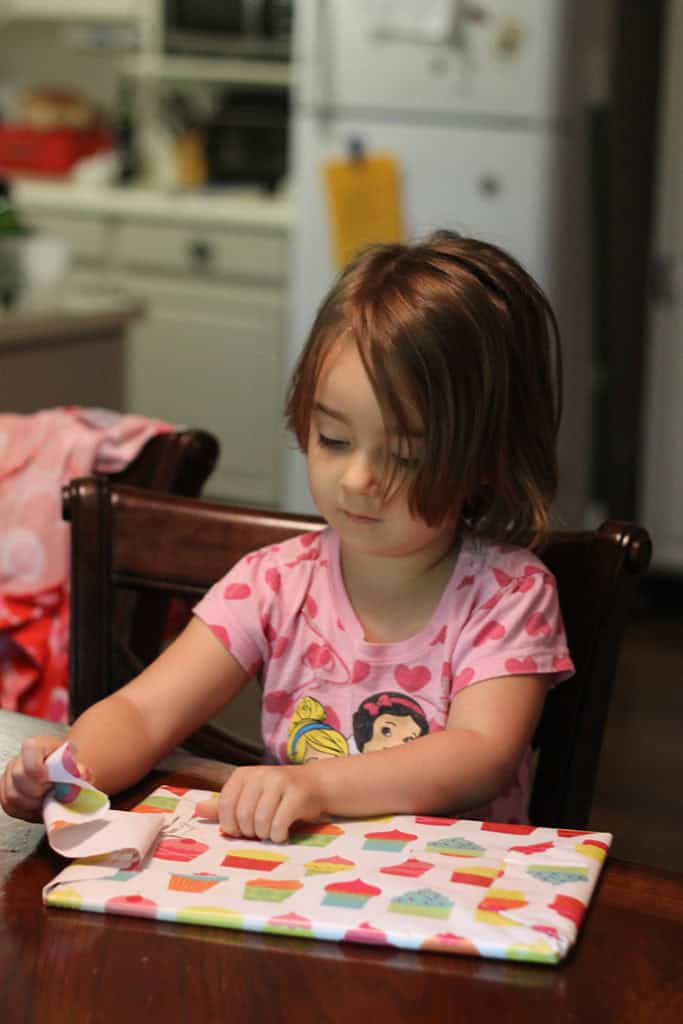 Disclaimer: Affiliate links included. This doesn't affect you or purchase price in any way. It just means that if you decide to make a purchase through our link, you help support Thriving Home because we get a small percentage of the purchase total. So thanks! P.S. All opinions are our own, always!
I'm always on the hunt for good gift ideas. Whether they be for my kids, my niece or for birthday parties, my radar is constantly up.
When I stumbled on these personalized books, made by lostmy.name, my gift radar went a little crazy. I LOVE this idea. Probably because I remember having a personalized book when I was a wee-little-one. It was a BIG deal to me. It felt magical that I was part of the story. In fact, I'm pretty sure I still have the book!
The idea of giving one of these to my kids, or any kid for that matter makes my heart happy. Just recently, I snagged a book for my daughter's birthday. 
You guys. This was a hit. (Read on to find out how you can get a special Thriving Home discount on one today or WIN ONE!)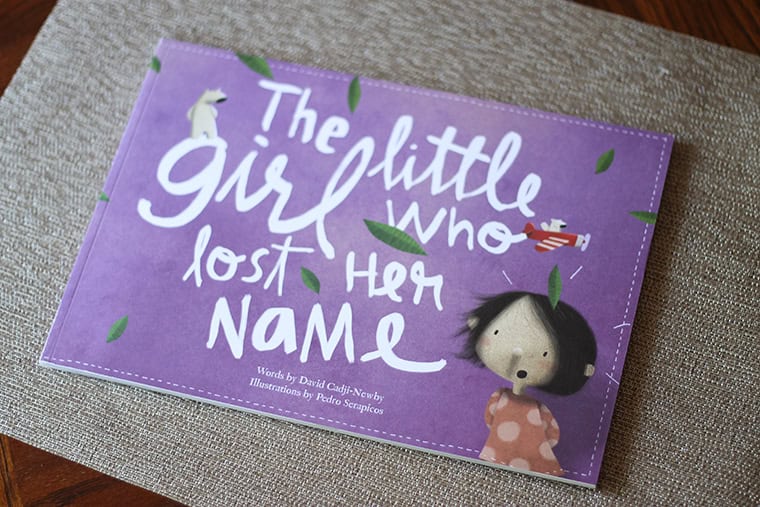 I don't know who was more excited to read the book–my four year old or me because I knew how surprised she'd be when she realized that she was part of the story.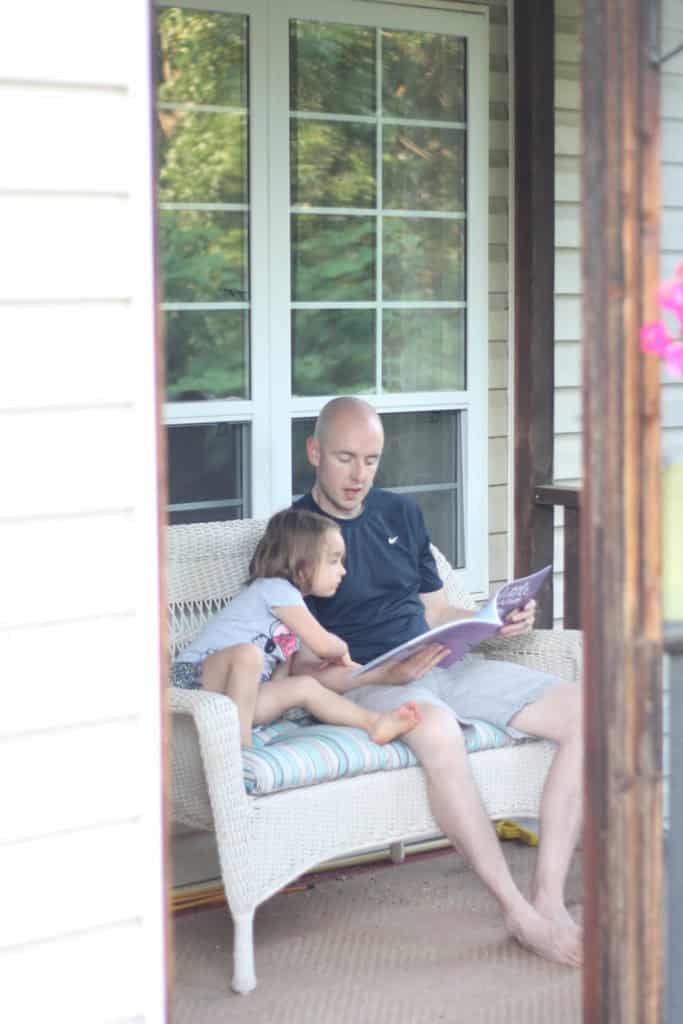 I love that every book is different, depending on the child's name. Each book contains a different set of magical stories based on the letters in the child's name. The little boy or girl embarks on a magical adventure to find their lost name. All of the creatures she runs into give her a letter which end up spelling her name in the end.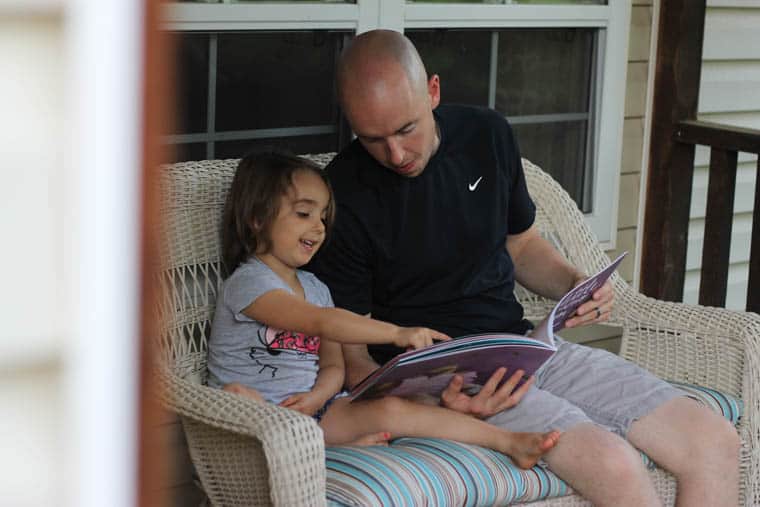 Not only is the story fun but the illustrations are beautiful and something kids and parents enjoy looking at over and over and over again.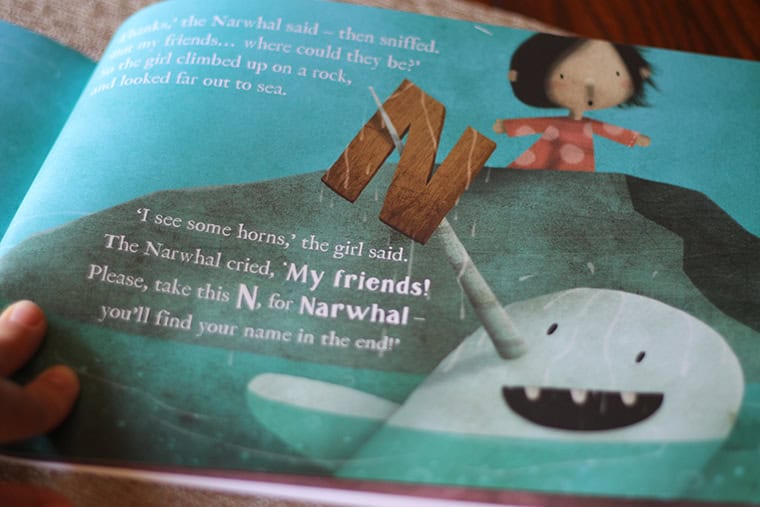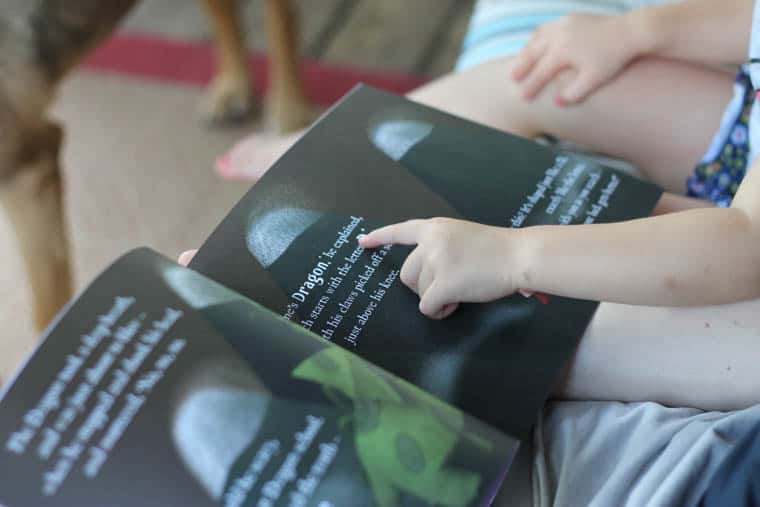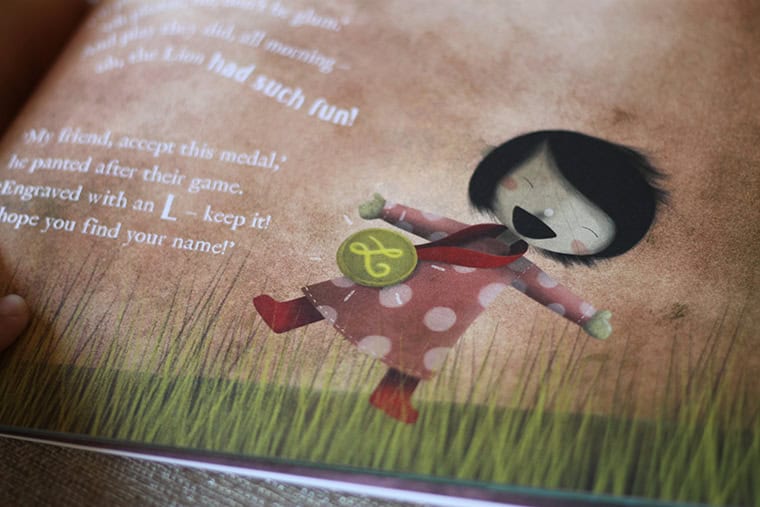 Out of all of the gifts that my four year old got for her birthday, this one truly was my favorite. I think it will be something very special to her in the future too.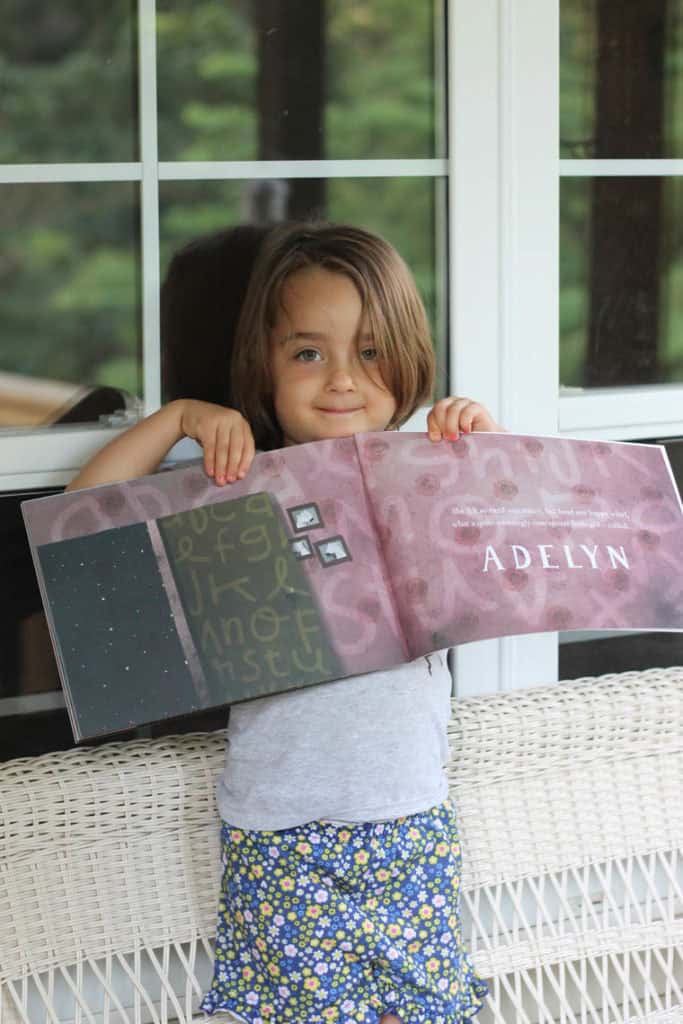 I think these books would make fabulous gifts. Lostmy.name recommends them as gifts for 2-6 year olds specifically but I plan to give some away at future baby showers (if the future mama is sharing the name, that is.) In fact, I went to one this weekend and the mom-to-be loved it.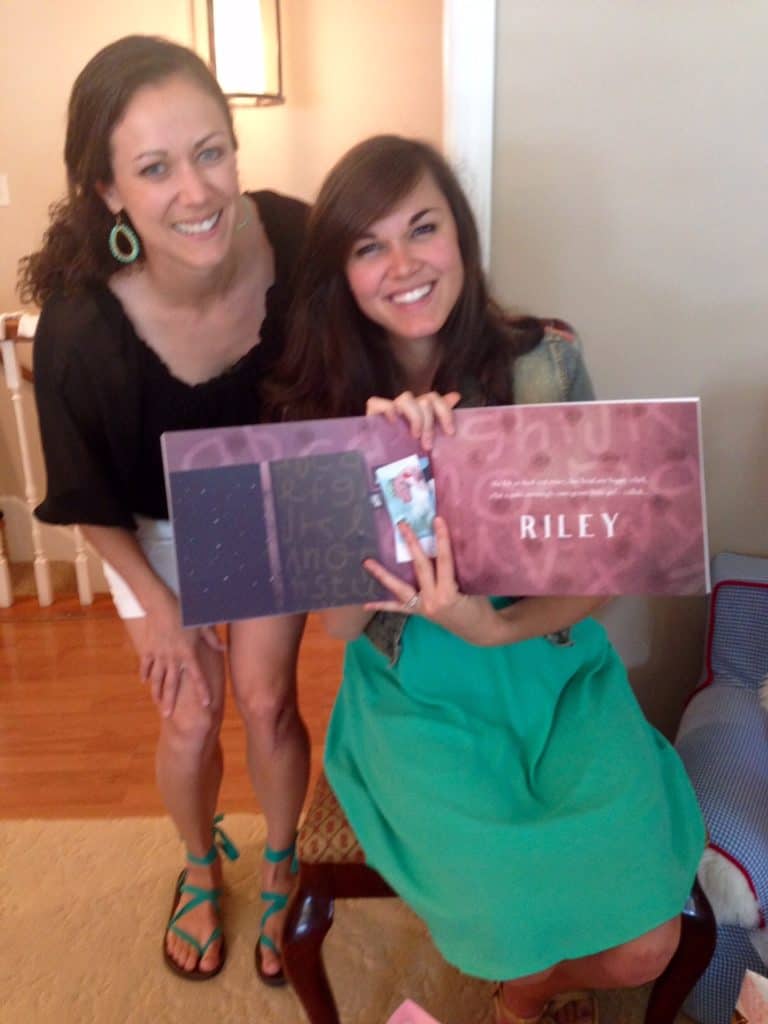 It might have even made the grandma-to-be cry (happy tears, of course). 🙂
Want to get your own?
To get started on your order, just click on this image:
Another way you could possibly get a book (for free) is to join our mailing list. Already on it? Great! We plan to randomly select a newsletter subscriber, one week from today and announce the winner in our weekly email that goes out. This person will receive a coupon for a free book so make sure to check our emails to see if you won.
If you're impulsive (like me) and don't want to wait around for the chance to win, order yours now by clicking on the image below!