Because I schedule my posts a few days or even weeks ahead of time, you probably haven't noticed that I haven't been around the blog for the past week or so. Why is this, you may ask? Let me send you on a little photo guessing game and see if you can figure out what I've been so busy with. (NO, I'm not pregnant).
The past week I have been:
Sprucing up our front porch…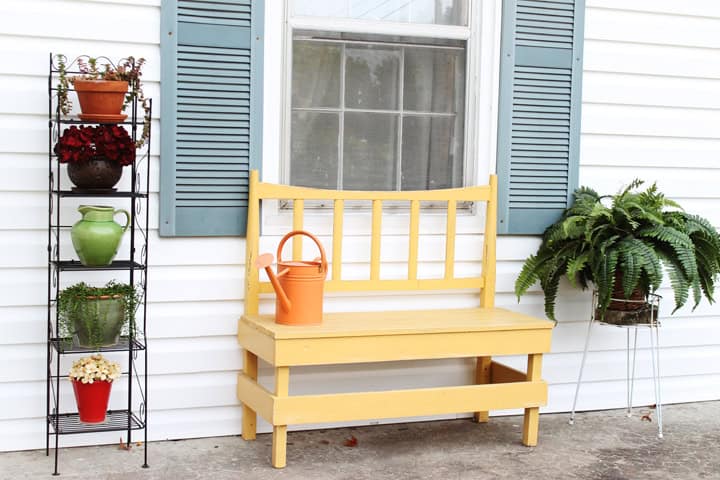 Cleaning out and organizing ALL of our closets…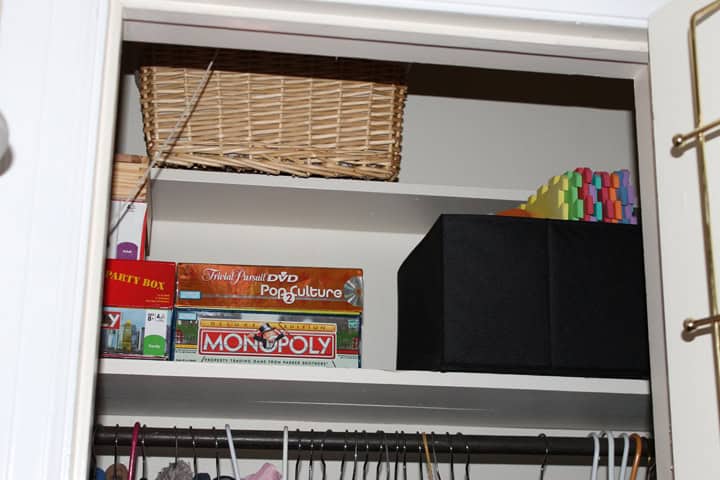 Making TONS of lists (my toddler helped with this one as you can see)…
Simplifying bookshelves…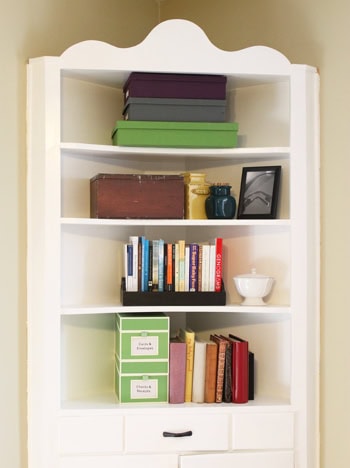 Making our back porch look pretty…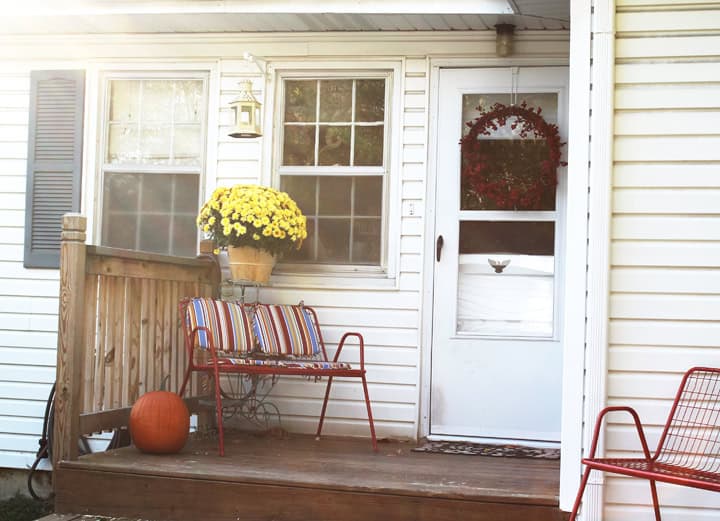 Hiding clutter in baskets…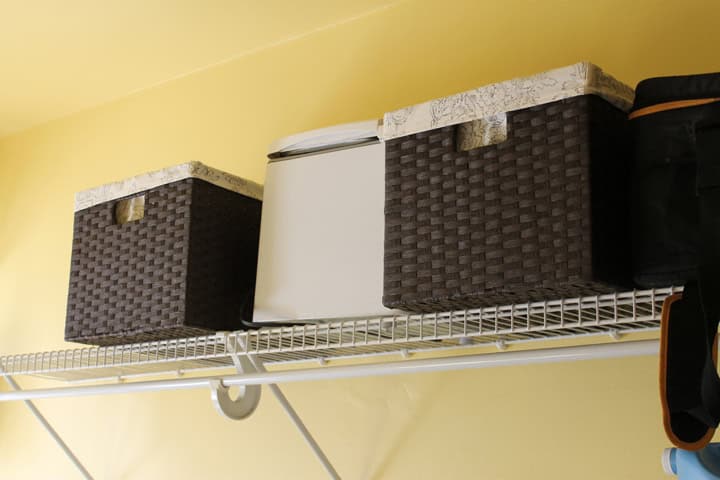 Painting peeling wood…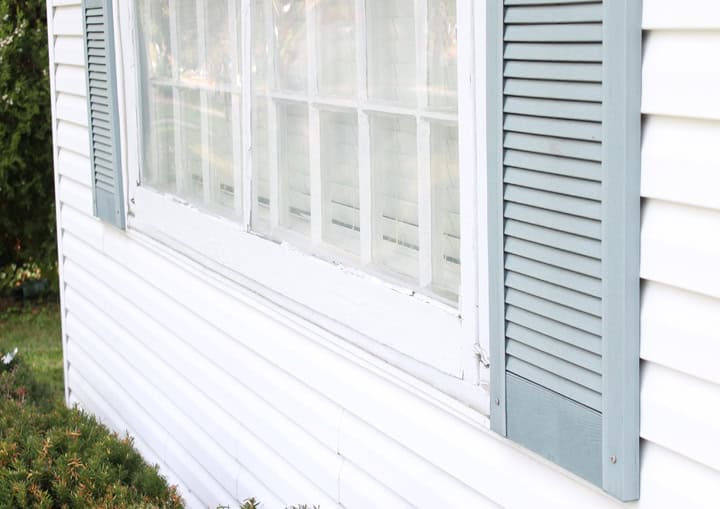 Cleaning like crazy…
And so much more. Did I mention that both my kids have been sick this week too? This woman is tired!
Anyway, if you haven't guessed it yet…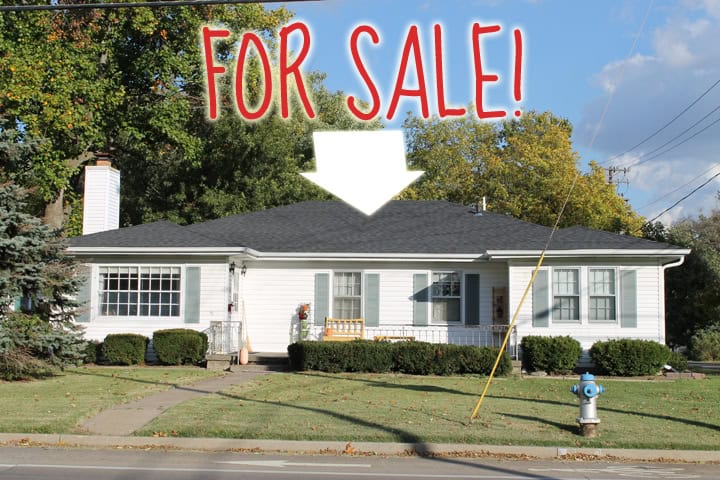 Our house is on the market!
We've been talking, thinking, and praying about this for a while and after finding a house that we like, we just jumped right in and did it. It's a crazy deal trying to sell your house at the same time as trying to buy one. There are so many unknowns and risks you take. What if we buy this house and ours doesn't sell? What if ours sells and the one we want to buy doesn't work out? What if, what if, what if…
It is in seasons like this that I truly find rest and comfort in God. I can relax in knowing that HE is in control of this life, this house, our money, the buyers, the sellers, it all! He knows where we will end up. HE knows what is best for us. If a deal doesn't work out, I trust that it was his hand. If we end up in the house that we like, I will thank him for HIS provision. When so much is at stake, I find so much rest in the fact that, "He who did not spare his own Son but gave him up for us all, how will he not also with him graciously give us all things?" (Rom 8:32). I don't take this to mean that everything will work out perfectly the way I want. I just know that God will not withhold something that is good and in his will.
Anyway, the rodeo begins tomorrow when our house officially goes on the market. Now all I have to do is keep my house super clean and tidy with two little ones, two dogs, and a husband commuting to seminary. Easy peasy, right?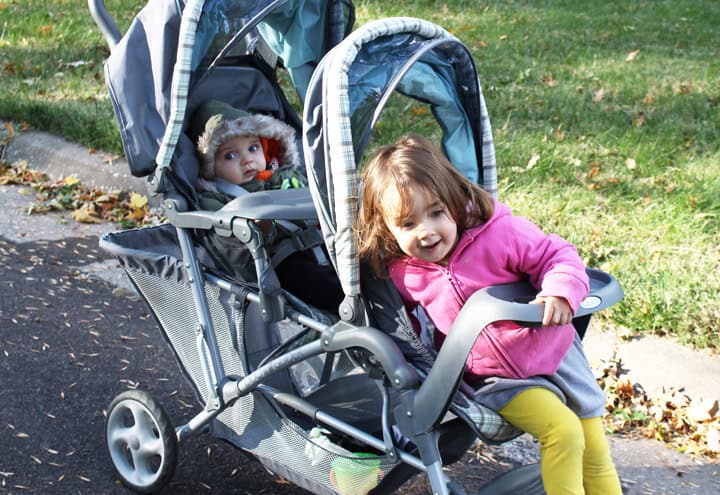 Say a prayer for us!
https://thrivinghomeblog.com/wp-content/uploads/2019/10/thrivinglogo.png
0
0
Polly Conner
https://thrivinghomeblog.com/wp-content/uploads/2019/10/thrivinglogo.png
Polly Conner
2013-10-24 20:21:28
2019-02-04 09:21:30
Where Has Polly Been?