I'm totally hot and cold when it comes to reading. I'll go months without picking up a book and then when I find one I like, I devour it in 2-3 days only to go back into a book drought for another month or two. This year I'd like to stabilize my reading pace a bit. Here are a few books I'd like to read this year: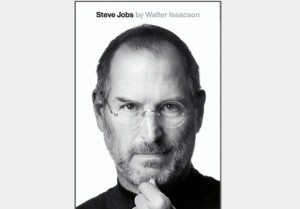 I know I'm a little behind the times by not reading this by now. I'm a little intimated by its length and also feel like I heard about a lot of it through my husband and friends who read it. Regardless, I love a good biography and want to make this one that I read this year.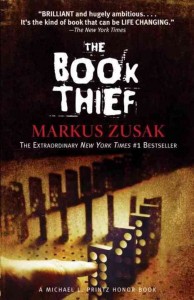 I don't know a ton about this book except that I've heard quite a few people recommend it. I'm a sucker for good fiction so anytime I hear a name of a book come up multiple times, I'm game for giving it a try.
Our local library has a "One Read" book award that they give away every year. So far, I have liked every book that has won the award. The Tiger's Wife won the most recent One Read award so I am hoping that the pattern of  their good recommendations proves to be successful. This book will for sure be read this year.
I saw this book recommended on another blog and it sparked my interest. I haven't read a good missionary biography in a while and this one looks like it could be a page turner!
I was told that if I like Downton Abbey, I'd like this book. I've seen this book floating around for a while and am itching to get my hands on a copy!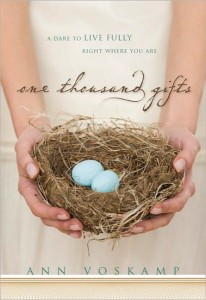 Confession: I bought this book last year but it has been sitting on my bookshelf all year. It even made it to my gym bag once but was never opened. One Thousand Gifts has been described as a celebration of grace and a recognition of the power of gratitude. How can I pass that up?
Overcoming Fear Worry and Anxiety
Once upon a time, a woman who I love and respect very much told me about the profound impact this book had on her life. She told me that if I am a woman, I should read this book. I've never been a worrier but I find myself growing more and more anxious as my daughter grows older and with another baby on the way. I think this book will be good for the soul.
Make sure to check out Rachel's 2013 reading list if you haven't!