Prepare Your Preschooler for Christmas (Part 3): The Wise Men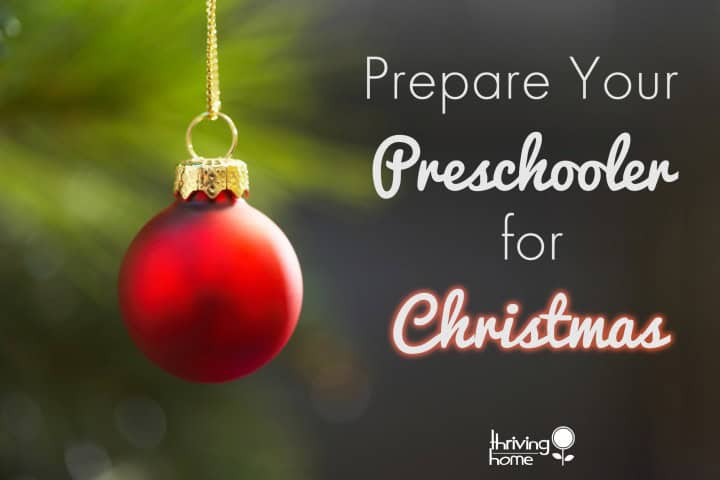 Here are Part 1 and Part 2 of this four-part series.
Children learn, grow and are shaped more in the first five years of life than any other time! What a wonderful opportunity we have as parents to hide the amazing, life-changing Christmas story in their little hearts this time of year. Although, I've listed ideas for teaching the story of The Wise Men below, feel free to start with some of the ideas for your family in these previous posts: Part 1: The Birth of Jesus and Part 2: The Shepherds. Our family tries to read the story and do an activity a few times a week for the duration of Advent.
Week 3: The Wise Men
1. Share the story of the shepherds and the angels with your child. Here are a few good ways to communicate the story:
2. Pray a simple prayer after reading the story. For example: "Father, today we rejoice with the Wise Men over the birth of Jesus, our Savior. Give us hearts that are generous toward others and full of joy this Christmas. Amen."
3. Then, try out one of these activities following the Bible story reading to reinforce and/or apply what you just read. Try a few of these throughout the week.

Follow the Star Game: Hide baby Jesus somewhere in your house. Take a shiny star or ball ornament off of your Christmas tree to be the "star" that the Wise Men followed to find Jesus. Have your preschooler carry the Wise Men and have them follow the star (that you will carry to baby Jesus) until they find Jesus. Switch roles and let your preschooler guide the Wise Men (whom you will carry) with the star. Explain to your child that the Wise Men traveled a long time and were perhaps in danger at times as they searched for the promised King. They longed to find the Savior and did whatever it took to find him. We can ask God for hearts like that too–ones that want to love and follow Him.
Drama: Find three different gifts around your house that the Wise Men can give to King Jesus. We used a Little People treasure chest, a coin, and a scented candle to represent the different gifts. Reenact this part of the story. Talk about how the Wise Men wanted to worship and show their love for King Jesus by giving him wonderful gifts.
Giving to Others: Explain that when we give gifts to others like the Wise Men did to Jesus, we are worshiping and showing our love for Jesus. Think of a way to help your child learn to give to those in need this Christmas. Some ideas:
– Make cookies together and give them away to someone you know who may need encouragement this Christmas.
– Pick out an animal from the World Vision catalog to purchase and gift to someone in a impoverished country.
– Have your child give some money to Salvation Army at the grocery store.
– Purchase a toy with your child and donate it to a local toy drive.
Check out our final week of activities for preparing your preschooler for Christmas. Get ready for a birthday party to end your Advent time! Remember to pin Part 1 of this series to have all four parts at your finger-tips eventually.
https://thrivinghomeblog.com/wp-content/uploads/2019/10/thrivinglogo.png
0
0
Rachel Tiemeyer
https://thrivinghomeblog.com/wp-content/uploads/2019/10/thrivinglogo.png
Rachel Tiemeyer
2013-12-03 05:13:13
2019-10-25 12:31:26
Prepare Your Preschooler for Christmas (Part 3): The Wise Men