Reader Question: Is Thriving Home a "Real Food" Blog or Not?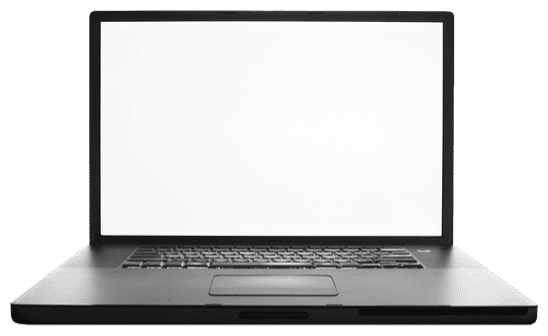 From time to time, we get some great honest questions from readers. I thought I'd share this one we got recently, because many of you may be wondering the same thing: Is Thriving Home technically a "real food" blog? We welcome any thoughts or feedback you may have on this topic!
Reader Question:
If you are talking about providing meals that are made with whole grains, fruits and veggies, and healthy fats, without refined sugar, trans fat and sodium, why are there recipes with processed foods and refined sugars in your recipe list (ex. deli meats, cheese slices, and store bought ravioli, as well as refined sugar in your freezer jams)?
I'm really trying to be healthier and stick to "real" foods. Found your wonderful website looking for recipes.
My Answer:
"Thanks for your honest question. It's a good one that we don't always do the best job of addressing in all our posts. We have the following disclaimer at the top of our Recipe Index, but your email has prompted us to want to write more on the subject on our blog:
Real food meets reality here. That's what our simple, healthy, family-friendly recipe collection is all about. We strive to cook with as many whole food ingredients as possible, including a variety of vegetables and fruits, whole grains, healthy fats, and local or organic meats. But, when convenience is a necessity, we recommend products or tips for selecting the least processed foods to use.
The long and short of it is that we try to do our best, but we're also realistic about our limitations of time, energy, and money when it comes to cooking and preparing "real food". So, we do what we can when it comes to feeding our families well, but that sometimes means taking short cuts from the store. The goal, however, is that overall we would be cooking mostly at home and our families would be eating a varied diet full of fruits, vegetables, whole grains and local/organic meats.
We also ascribe to the "everything in moderation" philosophy. So, some refined sugar or sodium here and there doesn't bother us. I've personally found that a less extreme approach has resulted in maintaining my weight, not obsessing over everything that goes in my mouth, and helping my family have a healthy relationship with food. Obsessing over food is not how I want to live my life, you know?
A resource that has highly influenced my thinking here is an excellent, well-researched book called The Secrets of Feeding a Healthy Family by Ellyn Satter. Coming from someone who has struggled with an unhealthy relationship with food for many years of my younger life, this book was so freeing. That being said, Polly and I are also in process—learning alongside our readers and friends about what it means to be healthy and eat well—and taking baby steps to tweak our diets as real life allows.
I know many bloggers and health experts may disagree but that's where we've landed, and it's seemed to be the most sustainable healthy lifestyle for us at this point. We welcome any feedback or thoughts."
Thoughts and feedback welcomed below!
https://thrivinghomeblog.com/wp-content/uploads/2012/06/computer.jpeg.png
336
548
Rachel Tiemeyer
https://thrivinghomeblog.com/wp-content/uploads/2019/10/thrivinglogo.png
Rachel Tiemeyer
2016-01-25 05:00:00
2016-01-25 12:11:57
Reader Question: Is Thriving Home a "Real Food" Blog or Not?