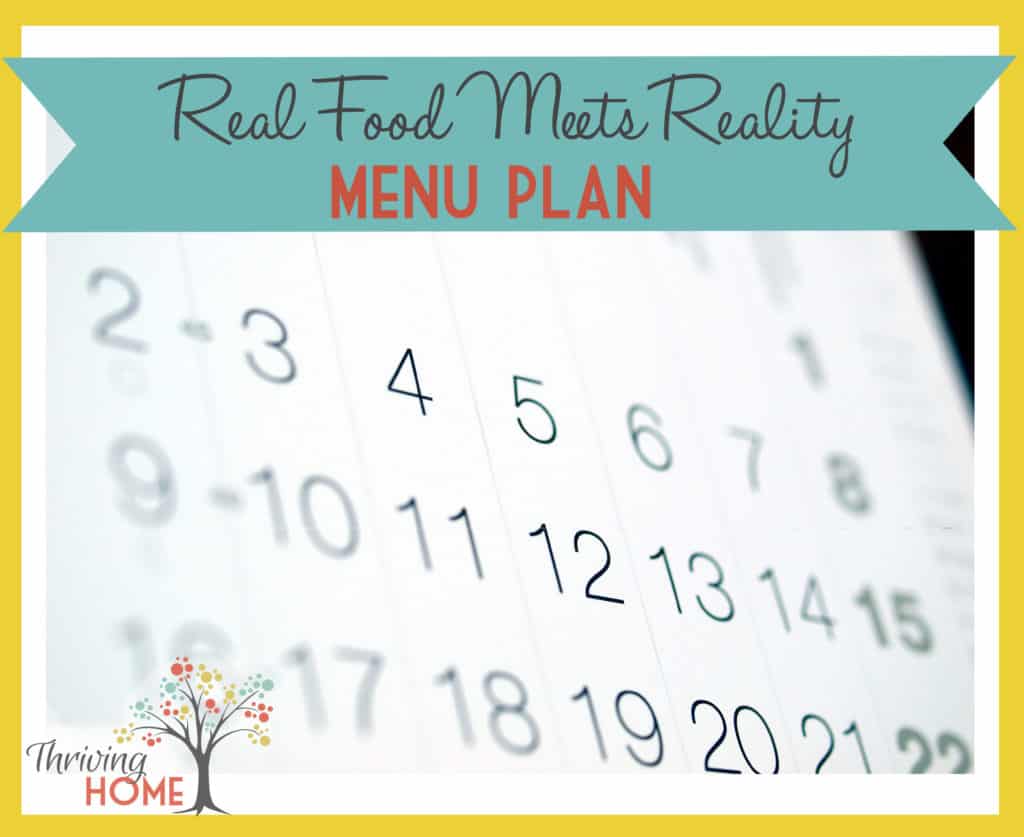 Sponsored by Hy-Vee (Columbia)
It's the start of school for us next week. So, I'm planning to make several batches of the Make Ahead Breakfast Sandwiches (below) and freeze them for easy, on-the-go breakfasts. Looking for more grab and go breakfast ideas? Check out my Pinterest Board called Easy School Morning Breakfasts with lots of ideas.
P.S. Did you know you can have these menu plans emailed to you to weekly? All you have to do is sign up here.
Weekly Menu Plan
(FF) = Indicates a freezer-friendly recipe. Save time and money by doubling and freezing this recipe for another dinner later. Read Freezer Cooking 101 to learn more about this helpful strategy.
Night:

Dinner menu:

Sale Items (thru 8/16):

Monday

(MEATLESS)

2 for $3.00 Ragu Pasta Sauce select varieties, 16 to 24 oz.

$1.38 Barilla Pasta select varieties, 12 to 16 oz.

$4.88 Organic Hy-Vee HealthMarket Salad baby spring mix or baby spinach, 10 oz.

$1.68 per lb. Family Tree Farms White Peaches or Nectarines lb.

Tuesday

Tacos with Homemade Seasoning

$4.99 Lean Ground Beef 93% lean, 7% fat, 16 oz. roll
99¢ Hy-Vee Hard Taco Shells12 ct.

2 for $4.00 Chi-Chi's Tortillas select varieties, 8 or 10 ct. earn 2¢ a gallon w/purchase of 2, save 1¢ a gallon w/each item purchased

$2.59 Kraft Shredded, Chunk, Cubed, Crumbles, CrackerCut Natural Cheeses, select varieties, 5 to 8 oz.

$1.88 per lb. Greenhouse Grown Tomatoes lb.earn 1¢ a gallon w/each lb purchased, minimum 1 lb purchase

Wednesday

(Leftovers)

Use up fridge leftovers or use a freezer meal.

THURSDAY

(BREAKFAST FOR DINNER)

$2.99 Farmland Bacon uncooked or cooked, 12 or 16 oz., or 2.1 oz.

$1.99 Hy-Vee Vegetarian Fed Brown Eggs 12 ct.

$5.99 Glutino English Muffins16.9 oz.earn 2¢ off per gallon w/purchase

$1.88 Hy-Vee Fresh Blueberriesthis week's special, from Michigan, pint

Friday

99¢ per lb. Hy-Vee Chicken Drumsticks or Thighs Value Pack this weeks' special, 100% natural, lb.

$1.38 per lb. Colombine Vineyards Red Seedless Grapes from California, lb.

$3.69 Organic Russet Potatoes3 lb. bag

$1.88 Dole Broccoli bunch

Saturday

Brown Rice
Sautéed Zucchini and Asparagus 

$4.99 Fresh Farm Raised Atlantic Salmon Fillet Responsible Choice, 4 oz.
$1.88 Birds Eye Frozen Rice or Vegetables select varieties, 8 to 16 oz.

Sunday

(Slow cooker)

Chips and Veggie Sticks with Ranch or Hummus Dip

$1.77 per lb. Boneless Whole Pork LoinHormel Always Tender, lb.

88¢ Fresh Green Bell PepperMidwest grown, each

99¢ Greenhouse Grown Cucumber each

$1.88 Dole Broccoli bunch
Shop Online Now
New Online Shopping feature! Save time and hassle by ordering your groceries online from any Hy-Vee of Columbia. If you spend $100, delivery is FREE!! (What!?) If not, it's only $4.95 for delivery or $2.95 to pick up! (What!?) Listen to Polly explain how she uses it to save time and money…
<
For a step-by-step tutorial, read Polly's post about using Hy-Vee's Aisles Online. It's so easy!
Printable Menu Planner
Here's an easy way to get started on saving money and eating healthier–download our free printable menu planner!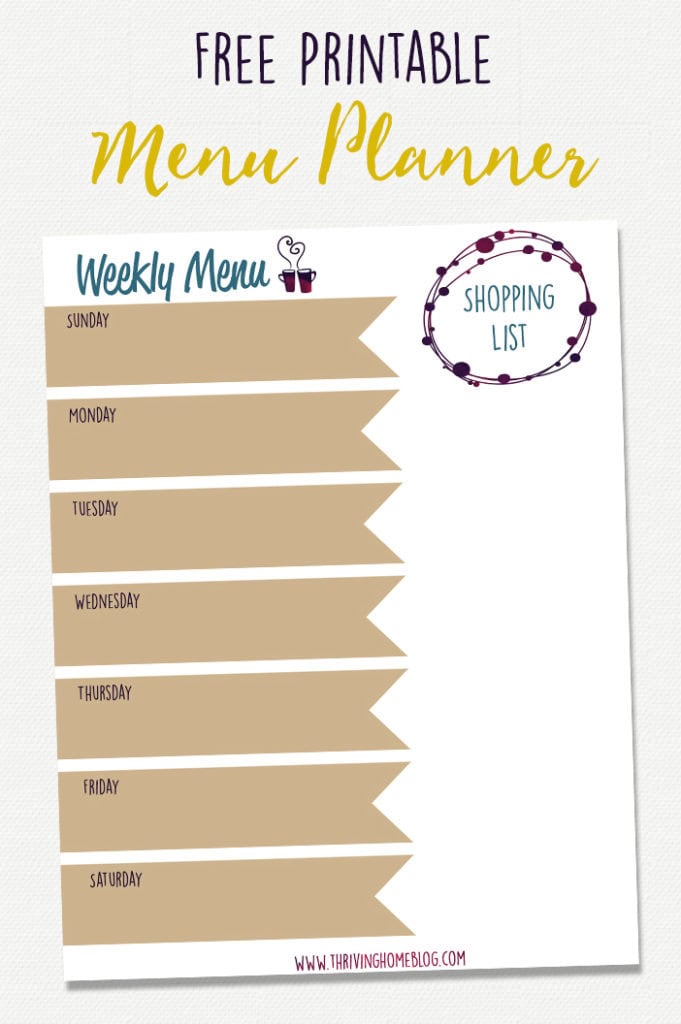 More Healthy Recipe Ideas
For more recipe ideas, check out our past Menu Plans or our extensive Recipe Index full of healthy, family-friendly recipes.