Sponsored by Hy-Vee (Columbia)
Ever wonder what our phrase "real food meets reality" means? Here's the deal. Our recipes and menu plans feature as many homemade meals made from whole foods (ones that have been minimally processed) as possible.This "real food" philosophy of eating helps cut down on the amount of sugar, salt, preservatives, trans fats, and other harmful additives in your foods.
However, because we are all bound by time, energy, and budgets, there are times we take help from the store. That's where the reality piece comes in. Keep in mind that when selecting pre-packaged or processed foods from the store, read the label and try to find the ones that have the fewest and most recognizable ingredients. I find that I have better luck in the HealthMarket section of the store than elsewhere. Always feel free to leave a comment or email us with questions!
Have a great week!
Weekly Menu Plan
(FF) = Indicates a freezer-friendly recipe. Save time and money by doubling and freezing this recipe for another dinner later. Read Freezer Cooking 101 to learn more about this helpful strategy.
(*) = Indicates recipe ingredients that are on sale this week at the Hy-Vees of Columbia to help save our local readers money.
Night:

Dinner menu:

Sale Items (thru 12/8):

Monday

(MEATLESS)

Grimmway Farms Whole Carrots
Organic Bosc pears

Tuesday

Hy-Vee Chicken Drumsticks
Hy-Vee Frozen Vegetables
Organic Braeburn Apples OR Sweet Honeycrisp Apples

Wednesday

(Breakfast for dinner)

Oscar Meyer Sliced Bacon
Red or Gold Baby Potatoes
Organic Kale 
Zeel Seedless Navel Oranges

Thursday

(Leftover night)

Use up food from the fridge or pull out a freezer meal.

Friday

Hy-Vee Angus Reserve Boneless Beef Top Round Steak
Hy-Vee Frozen Vegetables
Mangos  

Saturday

Wild Raw Shrimp 
Fresh asparagus

Sunday

Honeysuckle White Ground Turkey
Organic Hy-Vee Salad Mix
Organic Braeburn Apples OR Sweet Honeycrisp Apples
Shop Online Now
New Online Shopping feature! Save time and hassle by ordering your groceries online from any Hy-Vee of Columbia. If you spend $100, delivery is FREE!! (What!?) If not, it's only $4.95 for delivery or $2.95 to pick up! (What!?) Listen to Polly explain how she uses it to save time and money…
<
For a step-by-step tutorial, read Polly's post about using Hy-Vee's Aisles Online. It's so easy!
Printable Menu Planner
Here's an easy way to get started on saving money and eating healthier–download our free printable menu planner!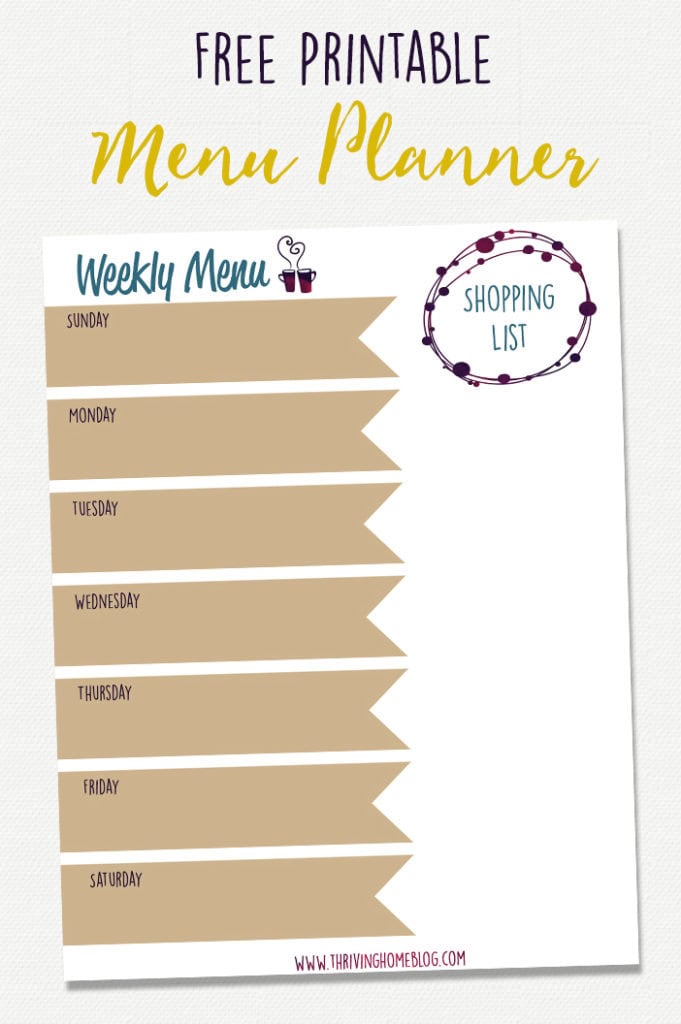 More Healthy Recipe Ideas
For more recipe ideas, check out our past Menu Plans or our extensive Recipe Index full of healthy, family-friendly recipes.