"Shape Up In May" Challenge
Updated: 11/13/20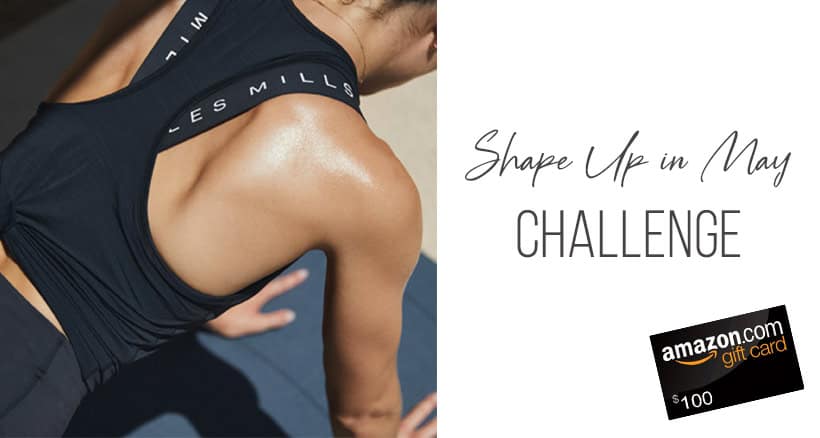 Affiliate links are included in this post, but all opinions are our own.
Sooo maybe you're lacking in the exercise department right now. Who can blame you? You're trying to juggle all.the.balls at home and work. We get it!
We also know you want to take good care of yourself and everyone you care for needs you to take good care of yourself. But time is short, the budget is tight, and motivation…errr…maybe is lacking. Again, we get it!
You're Invited to Shape Up with Us!
Sometimes you just need an excuse to jumpstart the engine again, right? This is why we're hosting something really fun this month. We'd LOVE for you to be a part of our "Shape Up In May" Challenge.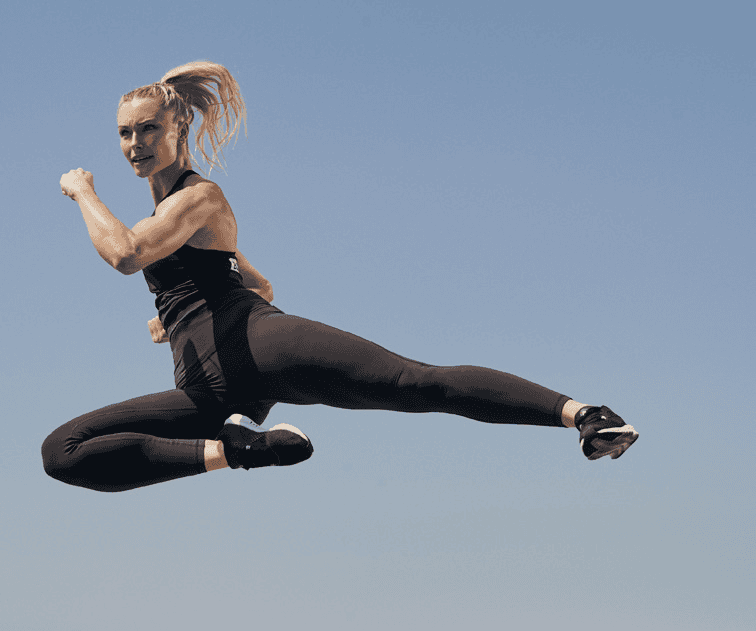 About the Challenge
It's free. (Now you're talking…)
It will fit into your schedule and you can do it anywhere. (Say whaaatt? Tell me more.)
For extra motivation, we're giving away a $100 Amazon gift card to one lucky participant. (What? What? Why? Quit playing games with my heart.) That's just the icing on the cake because the real prize of a healthier you is a much better payout!
It's for any fitness level. The only person you are competing against in this challenge is yourself. (Good. Great. Grand. Gym classes aren't my thing.)
You'll have a community of other Thriving Home readers (and us) to encourage one another. (How fun!)
In 3 simple steps, you can sign up for our "Shape Up In May" Challenge and start exercising to some really fun at-home workout videos today!
What Are the Workouts Like?
For this challenge, we are all going to use some Les Mills On Demand workouts. (Don't panic, you get a 30-day free trial of them in May!) Why Les Mills workouts? The classes have a variety of levels and are really fun and highly effective in a short amount of time. We know you need to maximize your precious time. We aren't wasting it on ineffective workouts.
In fact, Polly and I have both been taking Les Mills classes for years at our gym and are sold on the benefits of these workouts. Apparently, 6 million other people do them around the world, too. When we found out that they can be streamed to your phone, computer, or smart TV, it was a no-brainer.
Even if you don't end up joining the challenge, you should for sure take advantage of the free classes. FREE ONLINE CLASSES, YA'LL!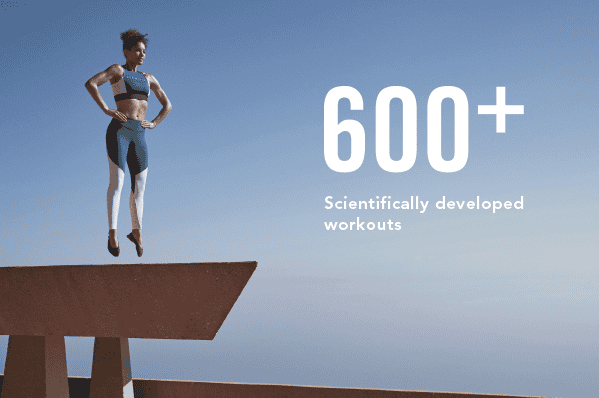 The sheer variety and amount of classes on the Les Mills streaming service blows my mind. Choose from a variety of Strength, Cardio, HIIT, Flexibility, Core, Dance, Yoga, BARRE, Post Pregnancy, and even Youth Fitness–600+ videos at your fingertips. We've had so much fun trying out new classes in the comfort of our own homes.
Here Is Your Challenge!
Try 3 Les Mills On Demand classes per week in May during your 30-Day free trial. (Cancel any time.)
That's it! You can do that, right?! Get started here:
STEP 1: Sign up for the Les Mills On Demand 30-Day Free Trial here and see if you like it or not. You can easily unsubscribe at any point. It might not be for you, but no harm in trying. Or you might love it like we do!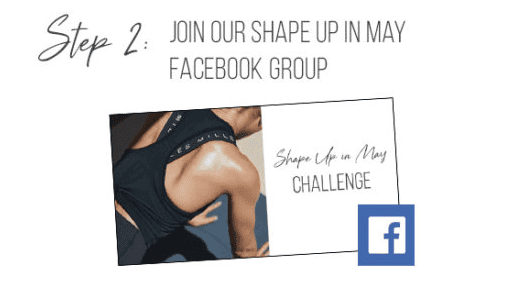 STEP 2: Join our private Facebook Group called "Shape Up In May" Challenge. Say hello!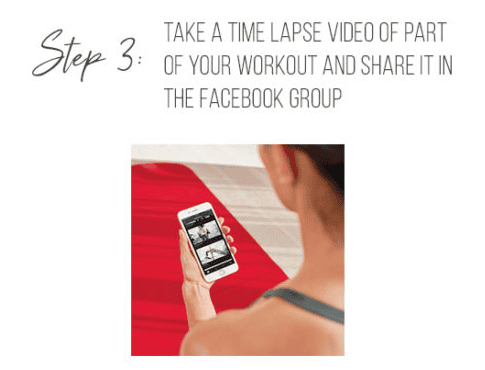 STEP 3: Enter to win a $100 Amazon gift card* by taking a time-lapse video of yourself (just a snippet) doing one of the Les Mills classes and share it in our private Facebook group or snap a picture if you're not comfortable with the video thing. You can enter up to 3x with a new video each time. (Don't worry. You won't be alone. Polly and I will be posting some of our workouts, too!)
Now, who's in?! Hope to see you over in our Facebook group.
*Giveaway Details: Our giveaway runs from May 1-31, 2019. Only open to U.S. residents. Up to three entries allowed per person. No purchase is required to enter. Eligible entries are submitted via videos or photos posted in our private Facebook group as explained above. One winner will be selected at random and announced here and on our Facebook page on June 1.