Shout Out to the Newbie Bloggers: August 2015 Edition
One of our growing passions about blogging as a part-time job is helping new bloggers get a strong start. We've learned so much along the way and love to help others take the next step in their blogging careers. In an effort to give some brand spankin' new blogs a jump start, we will regularly introduce a few select ones to you. These bloggers are getting their own special feature because they signed up for their site through our Blogging Basics Series. Today, we welcome the very interesting(!) Cayla from The Immortal Bucket List.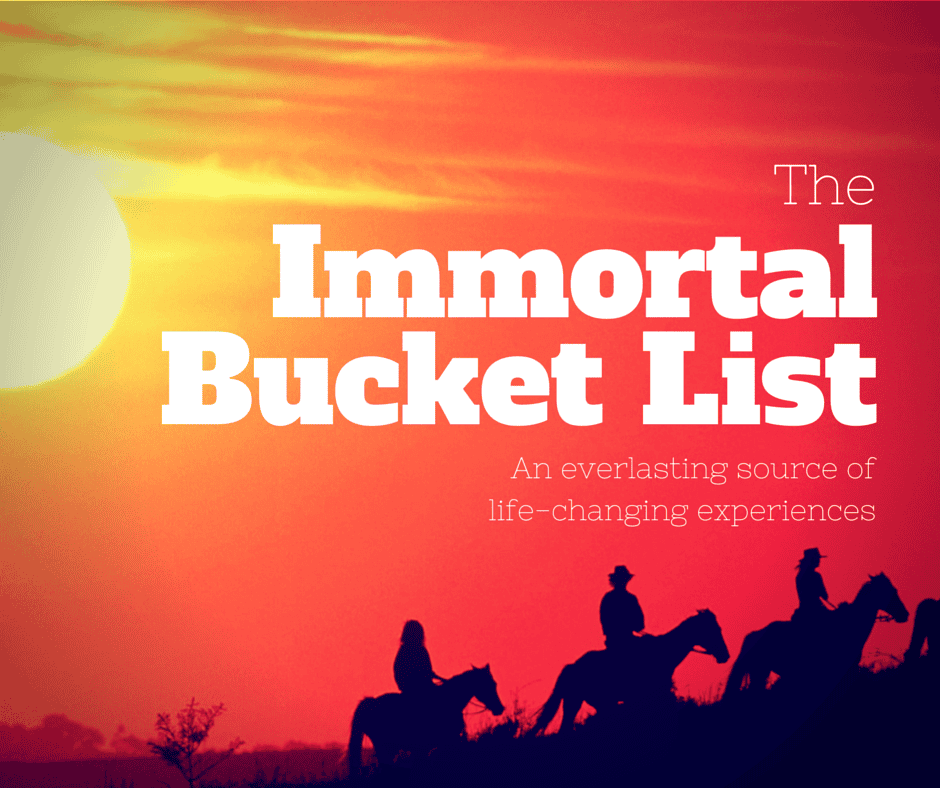 Hello! My name is Cayla. I'm currently a professional aerialist and flying trapeze artist. I've done some crazy awesome things that have changed my life, from flying a plane to seeing the Northern Lights. I've always loved adventures and adrenaline, and The Immortal Bucket List was born after I realized how many amazing things I was missing out on because I never knew they existed. Now I get to share my passion with other adventurers–what a magical thing!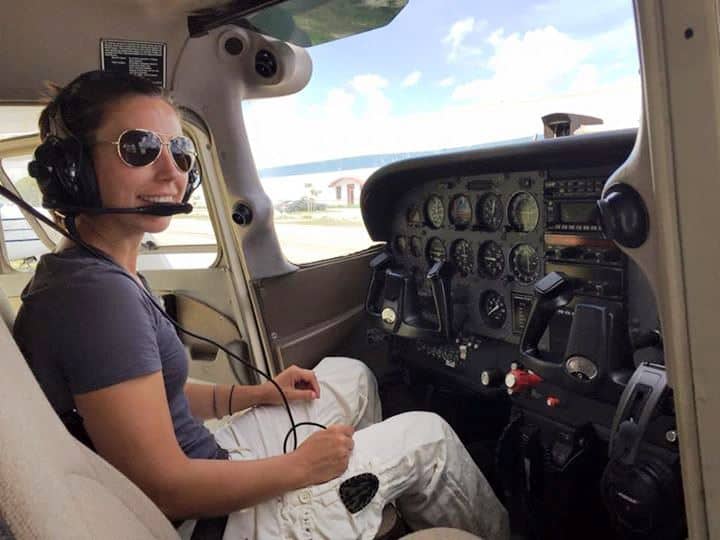 The Immortal Bucket List is an everlasting source of life-changing experiences–a place for adventurers of all levels to imagine, explore, plan, and execute breathtaking experiences. Too many times a Bucket List is defined as a "list of things to do before you die," and The Immortal Bucket List wants to redefine it to be "a list of things to do to help you live." The quest for adventure should be never-ending; a Bucket List should never be complete.
Here are two posts you'll want to check out on my blog:
3 Ways to Supercharge Your Bucket List
3 Reasons to Add Flying Trapeze to Your Bucket List
Keep up with The Immortal Bucket List by subscribing to my email list at immortalbucketlist.com!
Want to start your own blog and potentially earn passive income from it? Be inspired and equipped by reading our whole Blogging Basics series HERE. Remember, if you sign up for hosting from the link in THIS post, we will feature you on our Thriving Home and be happy to help you out as we can with any questions you may have along the way.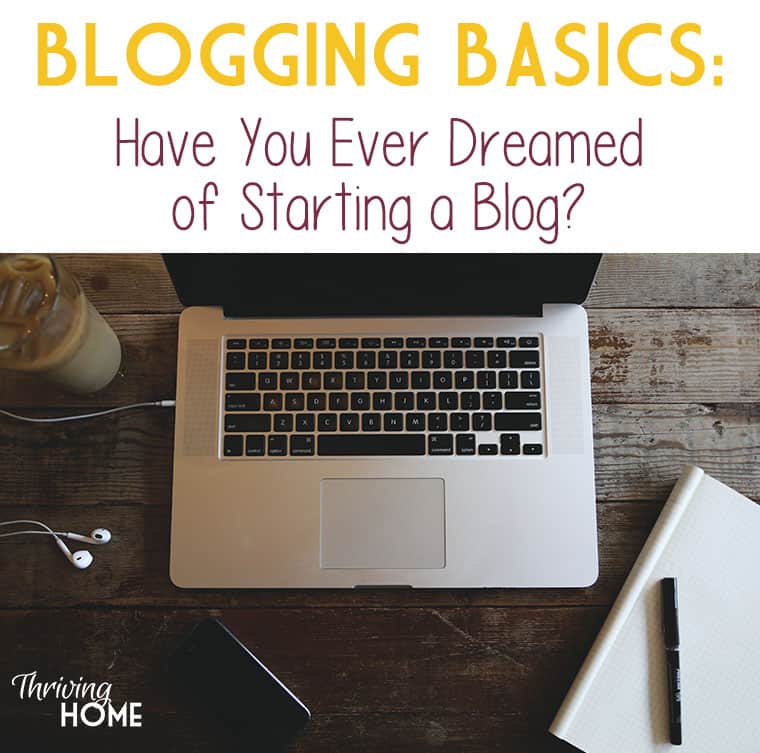 https://thrivinghomeblog.com/wp-content/uploads/2015/08/theimmortalbucketlist.com_.png
788
940
Polly Conner
https://thrivinghomeblog.com/wp-content/uploads/2019/10/thrivinglogo.png
Polly Conner
2015-08-14 02:00:00
2020-01-03 14:17:11
Shout Out to the Newbie Bloggers: August 2015 Edition