Shout Out to the Newbie Bloggers: Round 1
One of our growing passions about blogging as a part-time job is helping new bloggers get a strong start. We've learned so much along the way and love to help others take the next step in their blogging careers.
In an effort to give some brand-spankin-new blogs some face time and a jumpstart in exposure, we wanted to feature a few! They are getting their own special feature because they ended up signing up for a site through our Blogging Basics Series.
Here are the new blogs worth exploring: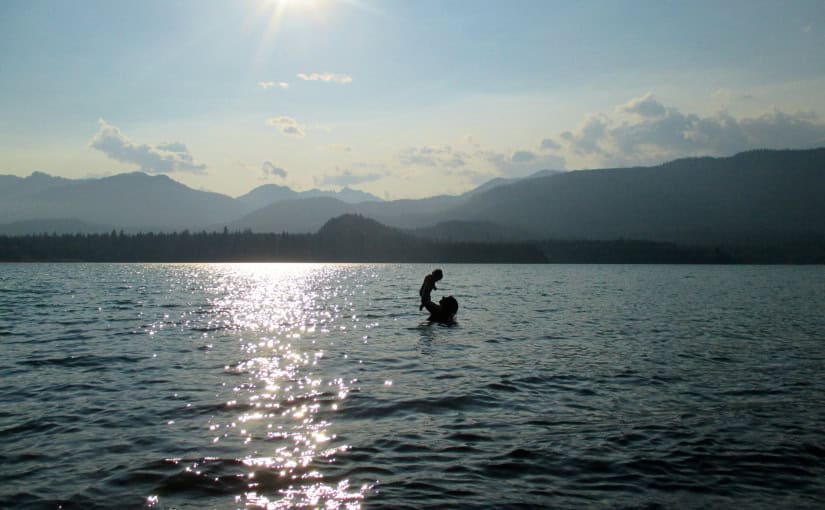 Getting outside and exploring the world with little ones and less stuff. The idea for this blog was born when my husband and I realized that our fun and adventures "didn't stop" when our son was born eighteen months ago, we simply bring him along on our outdoor adventures and world travel (and we don't ever carry a lot of stuff with us either!). We'll share our lessons learned, our experiences, our challenges, and offer support and encouragement to fellow new parents, parents-to-be, and anyone who is looking to get outside and explore the world with little ones and less stuff and enjoy it.
Want to be Featured on Thriving Home?
Thinking about starting a blog? Make sure to read through our Blogging Basics Series. If you end up signing up with Blue Host through our site, we'd LOVE to feature your website on Thriving Home!
https://thrivinghomeblog.com/wp-content/uploads/2019/10/thrivinglogo.png
0
0
Polly Conner
https://thrivinghomeblog.com/wp-content/uploads/2019/10/thrivinglogo.png
Polly Conner
2015-05-30 10:00:00
2020-01-03 14:15:11
Shout Out to the Newbie Bloggers: Round 1