Shout Out to the Newbie Bloggers: September 2015
One of our growing passions about blogging as a part-time job is helping new bloggers get a strong start. We've learned so much along the way and love to help others take the next step in their blogging careers. In an effort to give some brand spankin' new blogs a jump start, we will regularly introduce a few select ones to you. These bloggers are getting their own special feature because they signed up for their site through our Blogging Basics Series. Today, we welcome Chistina from Martha, Martha. I'll be honest. This is one of the best start-up blogs I've seen so far. It is for sure worth checking out!

Somewhere between homeschooling my three daughters, nursing my infant son, running a photography business, and keeping my house from falling down around us before my husband gets home from work, I started a blog.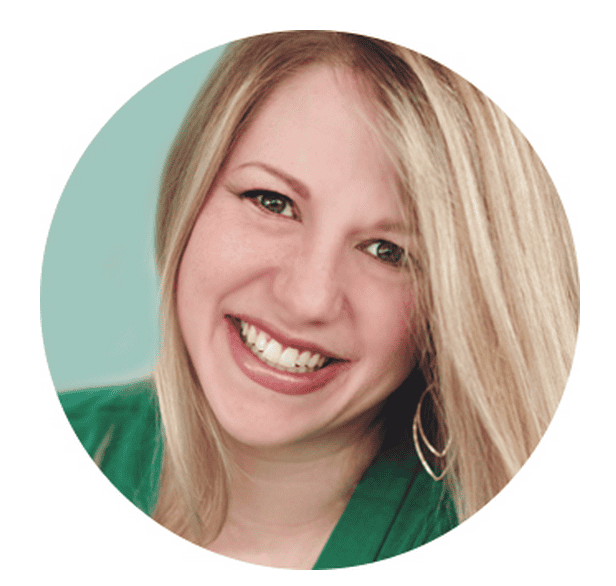 Adding my voice to the cacophony of words on the internet seems ridiculous.  What could I possibly have to say that hasn't already been said? Yet, for the past several weeks, maybe months, I have heard this whisper in my heart to write.  Put finger to keys and let the words flow.  Say what's on your heart.  Tell the silly things you think about as well as the profound.  Share your spirit and your mind.  The right people will find it.
Martha, Martha is a place for women like me who have a lot going on, including pressure from every side to do the best and be the best, to find encouragement, support and focus. The name comes from the Bible, from Luke 10.  Jesus is visiting the home of some of his friends/followers.  One sister, Mary, sits at his feet and enjoys his company while her sister, Martha, rushes around trying to be the hostess with the most(est).  When Martha gets frustrated, she demands that Jesus tell Mary to get up and help her.  Jesus gently corrects his weary hostess, "Martha, Martha, you are worried and anxious about many things, but only one thing is needed." 
If you too are worried and anxious about many things, I hope you'll join us.  At Martha, Martha, you'll find practical advice on homemaking, time management, creative pursuits and cooking, but always, with a reminder on the "one thing" that is needed.
Get to know more about me and check out some of my top posts including: Are You a Disobedient Child? and Skinny Minnie Chicken. 
Want to start your own blog and potentially earn passive income from it? Be inspired and equipped by reading our whole Blogging Basics series HERE. Remember, if you sign up for hosting from the link in THIS post, we will feature you on our Thriving Home and be happy to help you out as we can with any questions you may have along the way.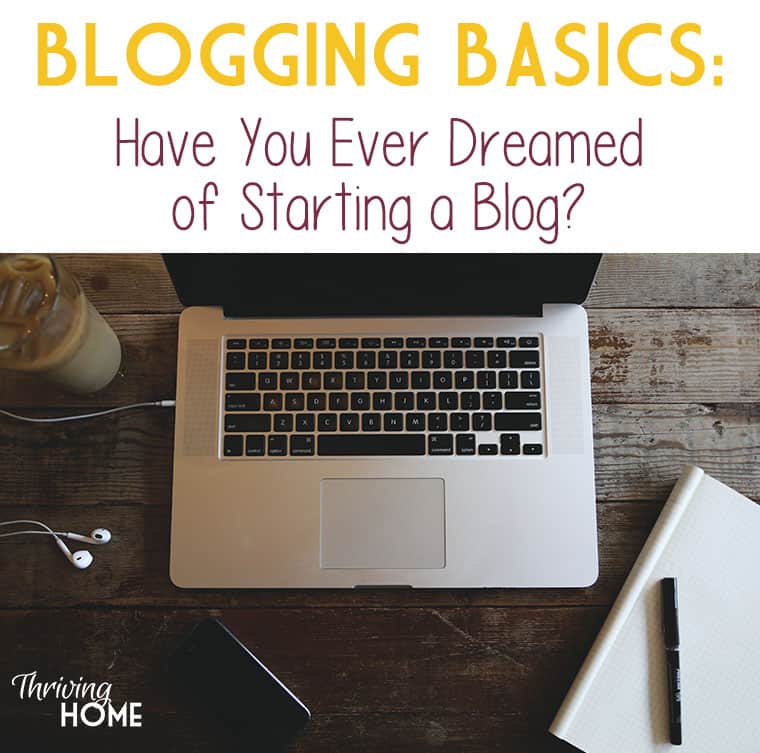 https://thrivinghomeblog.com/wp-content/uploads/2015/09/Screen-Shot-2015-09-21-at-11.41.55-AM.png
586
616
Polly Conner
https://thrivinghomeblog.com/wp-content/uploads/2019/10/thrivinglogo.png
Polly Conner
2015-09-29 05:00:00
2020-01-03 14:17:45
Shout Out to the Newbie Bloggers: September 2015