Something I Didn't Expect to Happen After My Third Child Was Born
As we've welcomed each of my three kids into our family, each one has taught us new things about ourselves, parenting and raising children. With each child has come unexpected delights, challenges and emotions. Our third, Clayton, has proven to be no different.
I kind of thought that by the third kid, we'd know what we are in for. I was anticipating the challenges of the fourth trimester, well aware that my other children would have some sort of change in behavior, willing to be more flexible than ever with his eating and sleeping routine and mentally prepared for a very busy season of life.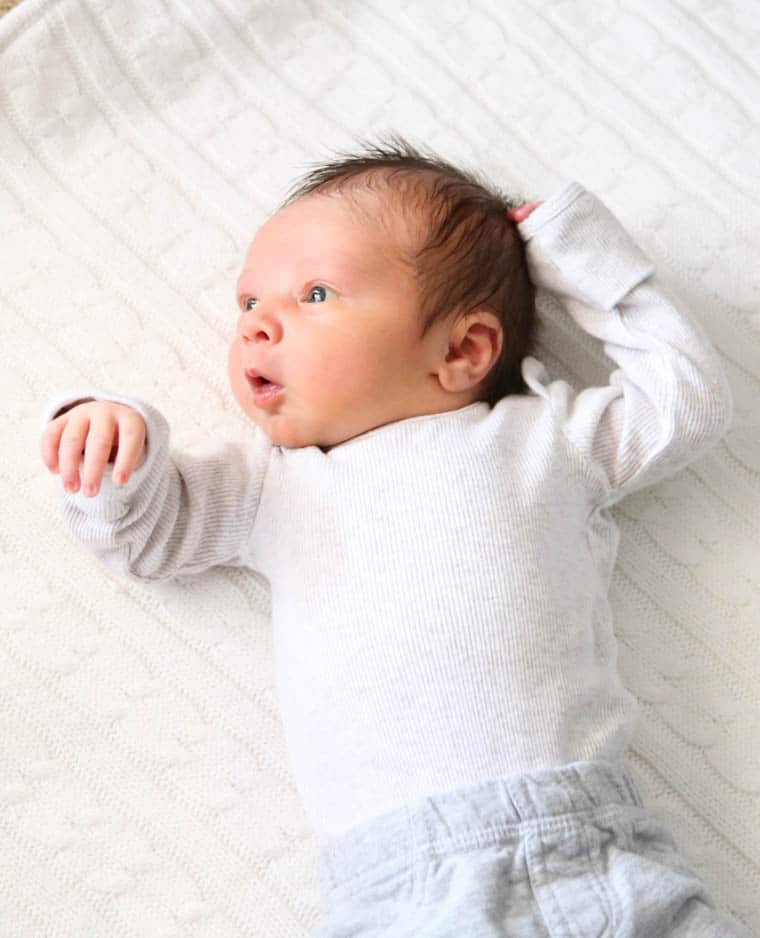 There was something that happened that I didn't anticipate though.
Since we already had one boy and one girl AND unless there is a big "oops," we are pretty darn sure this is our last kid, we decided to get a little crazy and not find out the gender. The anticipation was way fun and I didn't mind all that much not knowing what it was until he was born.
Here's what I didn't expect though: When Clayton was born and things settled down a bit, I didn't expect to mourn the loss of NOT having a girl. While I was more than thrilled to have another boy, I had not walked through the emotions of realizing that Adelyn would be my ONLY daughter. I hadn't known how hard it would be to sort through and sell or give away all the girl clothes and blankets that had been in storage for five years. I had not closed the door in any way until we found out the gender and the act of doing this was way harder than I thought.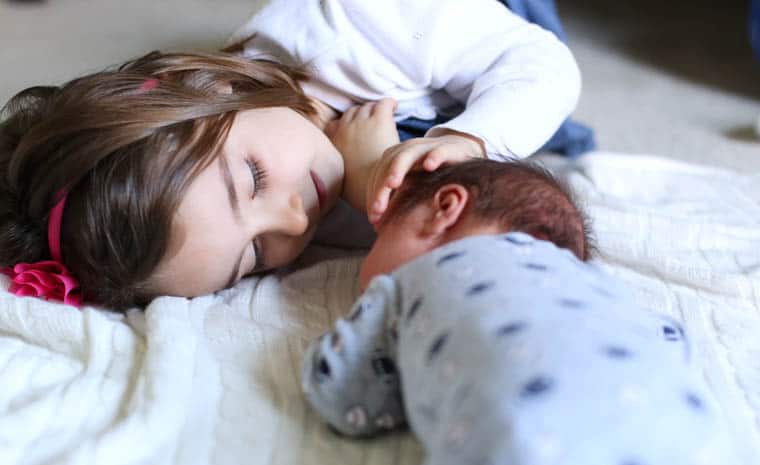 I have no doubt that if we HAD had a girl, I would be walking through the same emotions over not having a boy.
In addition to not expecting to be sad over not having another girl, I didn't realize how hard it would be to know this is our last child. 
These are the last newborn diapers we will buy.
When he outgrows the swaddle blankets, we are DONE with them.
When he outgrows the precious newborn outfits, we aren't saving them.
When he graduates from the Moby Wrap to the Ergo, I will likely never wear a Moby Wrap again.
I feel like I was JUST collecting all of this baby gear, having my first baby shower, washing and prepping all the new baby stuff and now here I am just 5 years later getting rid of it all.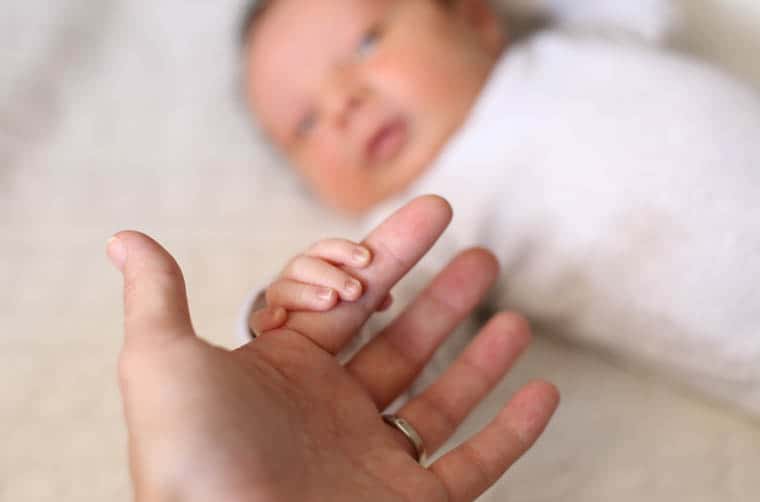 I just didn't expect it to be this hard. Life keeps moving and I very much look forward to the days when we are actually sleeping again but I also am now starting to believe the older people in my life when they tell me that the little years go by so fast. Long days, short years, right? I believe it now.
In short, I'm having issues with closure and I didn't expect that at all. Five years ago, when I was such a hot mess of a new-mom, I would have never expected to be saddened by the baby season drawing to an end. Yet, here I am, on the other side of it sounding like every other mom out there telling the new moms, "It goes so fast…"
The good news is, there is so much ahead for our young family. We have so much to look forward to. School days, sports teams, vacations, new friends, new experiences and so much more. I'm so excited to see who these little people grow and evolve into. We see glimpses into their personality and interests now but it will be so rewarding and beautiful to see who God has created them to be in this world.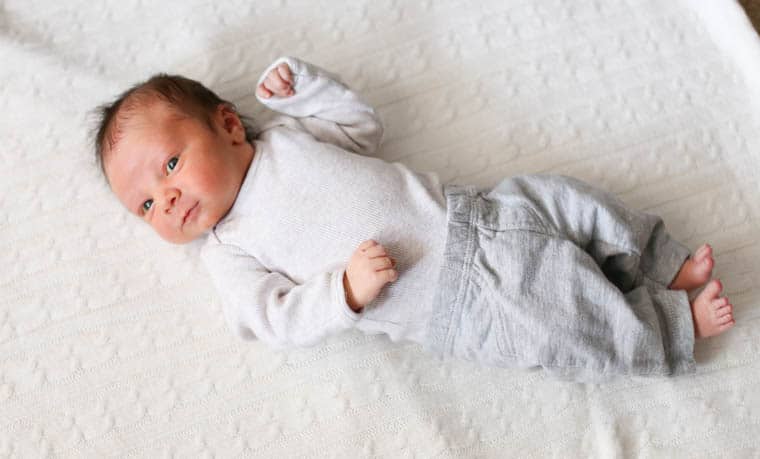 While the door of newborn land and eventually infancy is slowly closing behind us, an even larger door is slowly opening up in front of us. I want to live in the moment–not mourning the past or fearing the future. I want to be HERE and not regret wanting to be somewhere else.
So in conclusion, I expected the transition from two kids to three to be hard. But, I didn't expect it to be hard in this way. The journey of motherhood never ceases to surprise me.
Make sure to swing by other posts I've written on mothering and such. A few you might like are:
Seven Things I Swore I'd Never do as a Parent
What to Expect When Transitioning from One Kid to Two
Six Things I Will do Differently with My Second Child
https://thrivinghomeblog.com/wp-content/uploads/2016/05/clay-low-res-2.jpg
459
760
Polly Conner
https://thrivinghomeblog.com/wp-content/uploads/2019/10/thrivinglogo.png
Polly Conner
2016-05-02 05:00:00
2019-10-25 12:31:02
Something I Didn't Expect to Happen After My Third Child Was Born