Healthy Living Small Step #8: Invest in Resources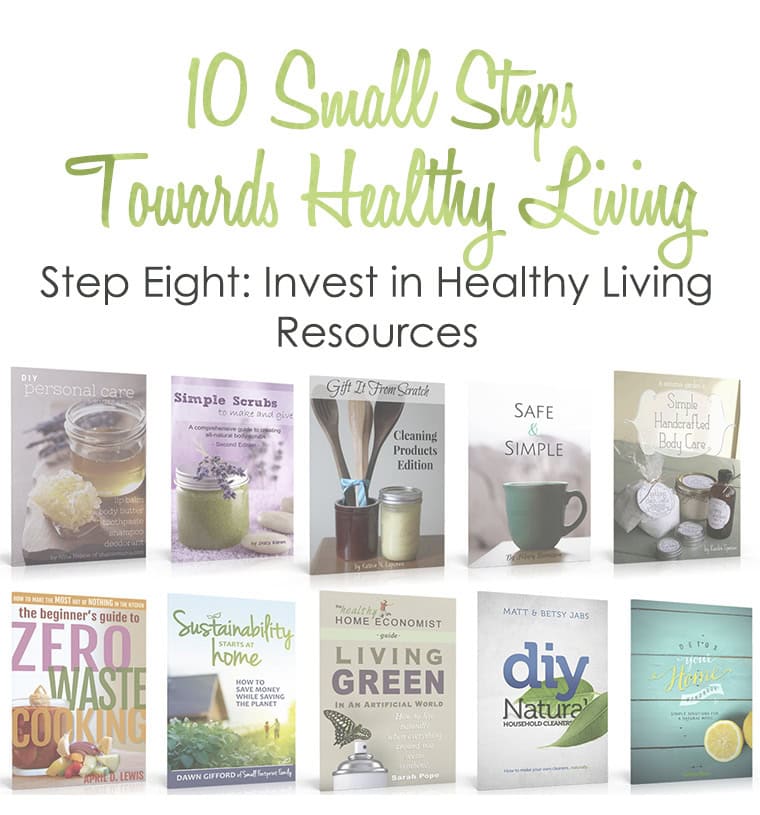 Start at the beginning of our 10 Small Steps Toward Healthy Living series HERE.
(Note: Some affiliate links included.)
Confession
I'm a quitter.
When I get overwhelmed by something or don't understand it, I have a tendency to just give it up altogether.
I hate feeling dumb or inadequate. When I can't do something well, I would rather chuck it and remove it from my life altogether, rather than dig in and get better. I know, it's not a good way to live life. Don't worry, marriage and especially motherhood have challenged me to face this defense mechanism in full force. But I still tend to revert to my tendencies.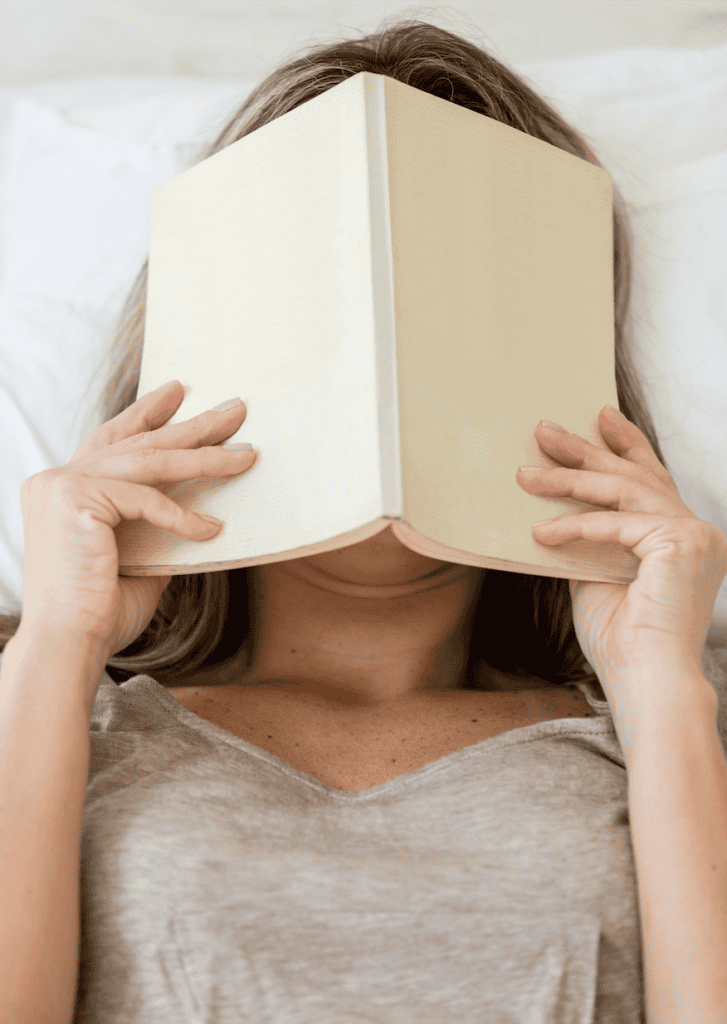 I say this because for a long time, this was my approach to healthy living. I felt like I could never do anything right. I felt ill-equipped to make good choices and paralyzed by the never-ending amount of information. Not to mention, slightly annoyed by people who gabbed about what I should be doing all the time. If I can't do anything right, why even try?
Relate?
I mean, healthy living shouldn't be that difficult or expensive, should it? Rather than navigating the ever-changing information and highly-opinionated "healthy-livers", I often wish I had resources telling me exactly what I needed to know for my particular lifestyle and concerns AND how to make these changes on a budget.
Getting the Right Tools
Accessible information is key.
When you have the right info and tools at your fingertips, it all comes together so much more easily. You know what to cook for your family. You're more confident in choosing natural alternatives. You can easily replace store-bought products with DIY options that really work. You feel better (and even look better, too). Healthy living becomes less stressful and more enjoyable.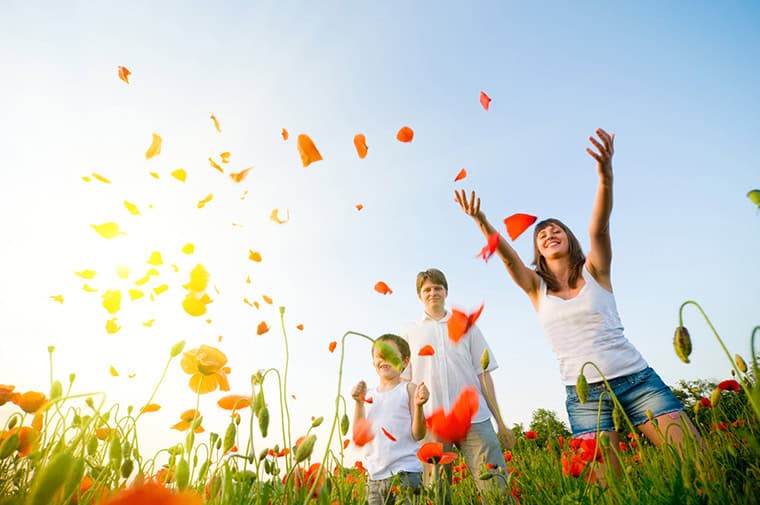 Below is a collection of Healthy Living Resources that you might find helpful.
Allergy Friendly
Essential Oils
Fitness & Weight Loss
Healthy Kids
Homesteading
Natural Home
Natural Remedies
Paleo
Real Food
https://thrivinghomeblog.com/wp-content/uploads/2015/09/Invest-in-healthy-living-resources.jpg
815
760
Polly Conner
https://thrivinghomeblog.com/wp-content/uploads/2019/10/thrivinglogo.png
Polly Conner
2015-09-09 09:00:00
2015-09-20 21:02:08
Healthy Living Small Step #8: Invest in Resources