Last week I got THE single best (and most hilarious) review of a recipe I've ever gotten in my entire life. Listen to the end of this audio clip from my two neighbor girls (there's a slight pause in the middle, so hang tight) and you'll understand why…
Backstory: I took some frozen Mini Meatloaf Muffins to my neighbor's family, in return for her helping me organize my disheveled-from-moving garage and basement. That was the best swap ever, just let me tell you.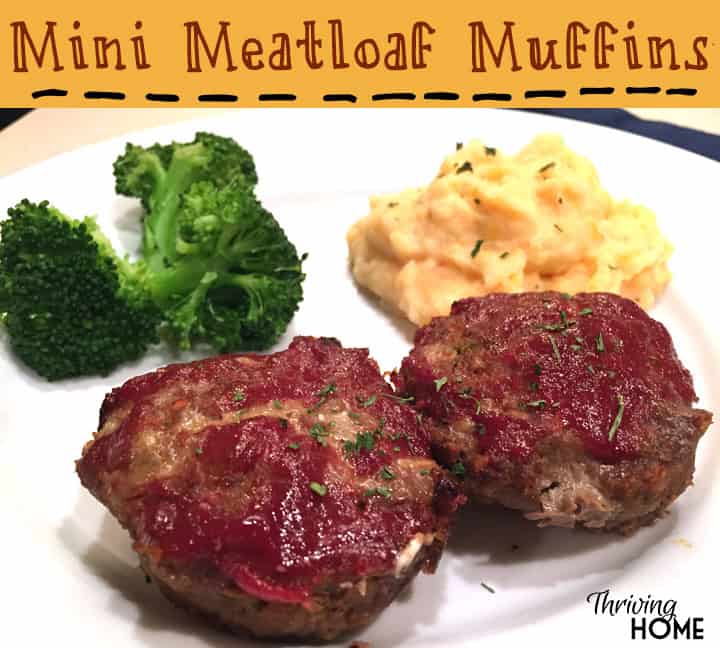 So, want to give the
Mini Meatloaf Muffins
a try on your gang? I'd be interested to know if they think it's song-worthy, too. Ha!