To Think God Had This in Mind for My Family 15 Years Ago
Updated: 11/13/20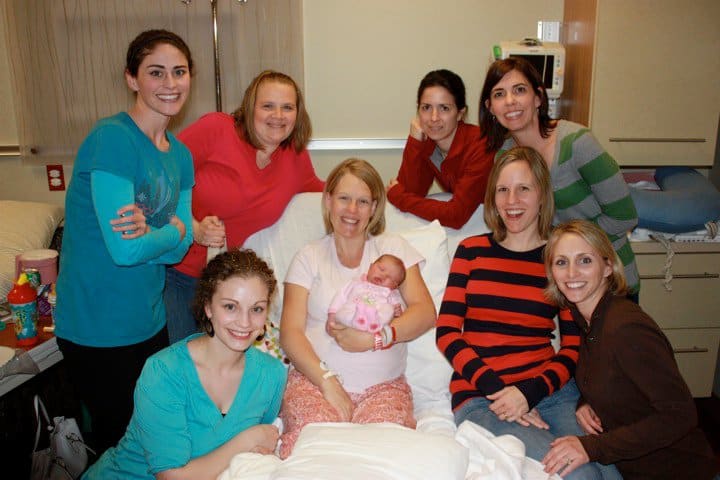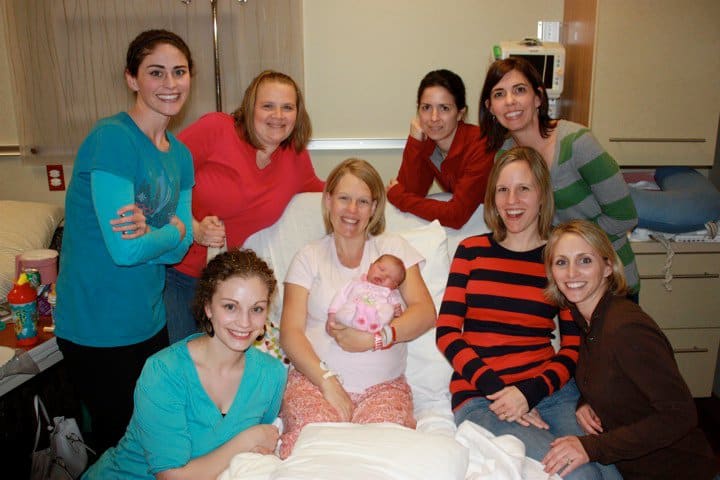 I never would have thought this would be the case 15 years ago, but God had it mind.
In 2001, my husband and I recruited a few couples from church around our same age, in our twenties at that time, to be in a small group Bible study with us. We met twice a month to eat a meal together, study the Bible–or sometimes watch football games, if I'm honest–and pray for one another for nearly 13 years. 
When I think back to that first small group, we actually experienced a lot together. We celebrated births of babies and new jobs, helped each other move into houses and put on a new roof, we fed each other good food (lots and lots of good food!), and celebrated milestone birthdays together.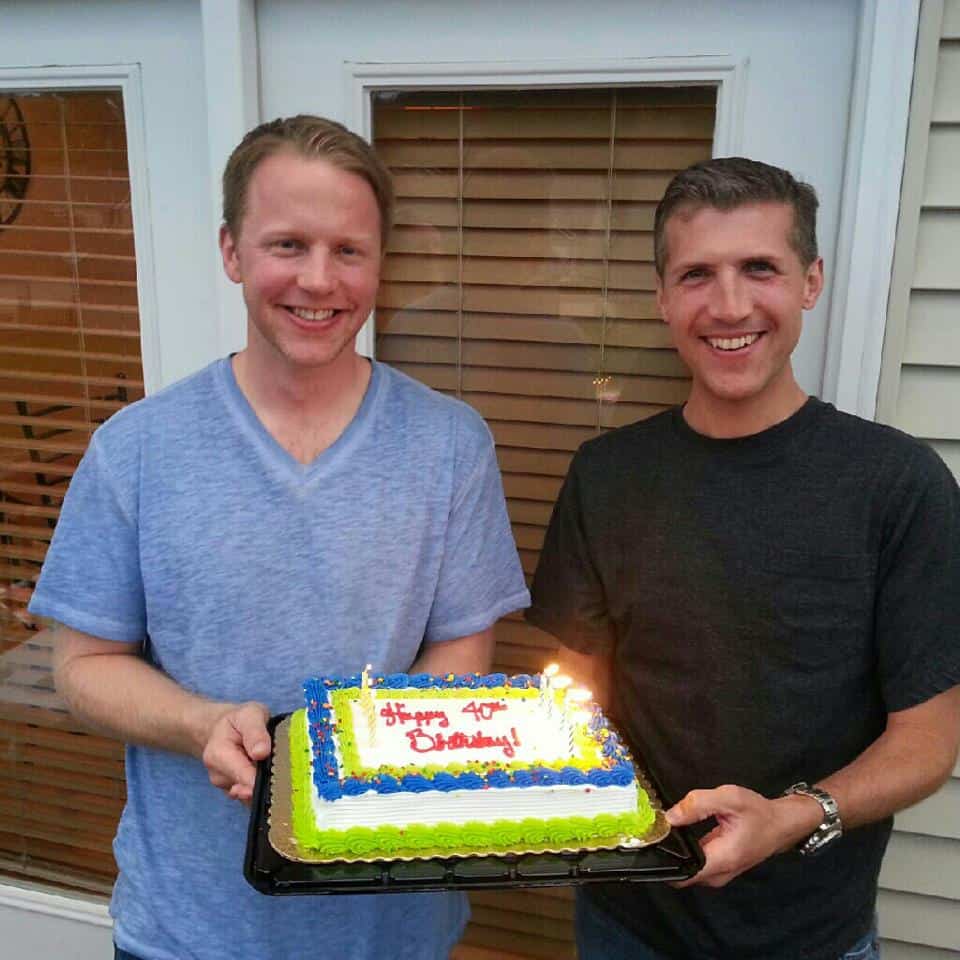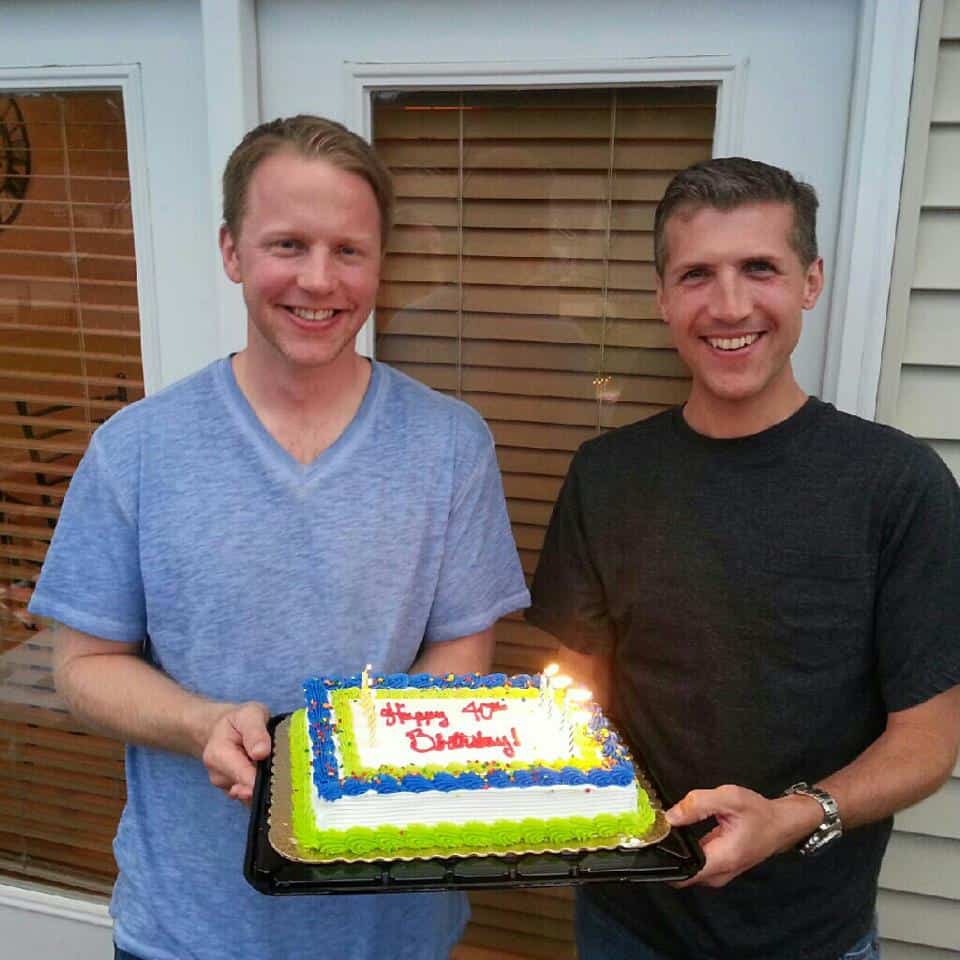 We also shared heavy burdens: parenting challenges, miscarriages, marital struggles, infertility, the death of a baby, a serious car wreck, a very sick toddler, major surgeries, depression, and suicide in the family.
Our small group has laughed together, cried together, been frustrated at one another, cared for one another, worked through conflict, and spent many, many hours together over the years. In a sense, we grew up together–learning what it means to do life with others in Christ. 
In 2014, because of life changes and busy schedules, our group came to an official end—some starting a new small group, others leading or serving in various ministries. That's ok. Life changes. 
But, we've still remained close with several of these friends. Last year, we moved to a street where two of the couples live and to a new elementary school where several of the families' kids attend. 
I never saw this coming 15 years ago…
Now our kids are doing life together.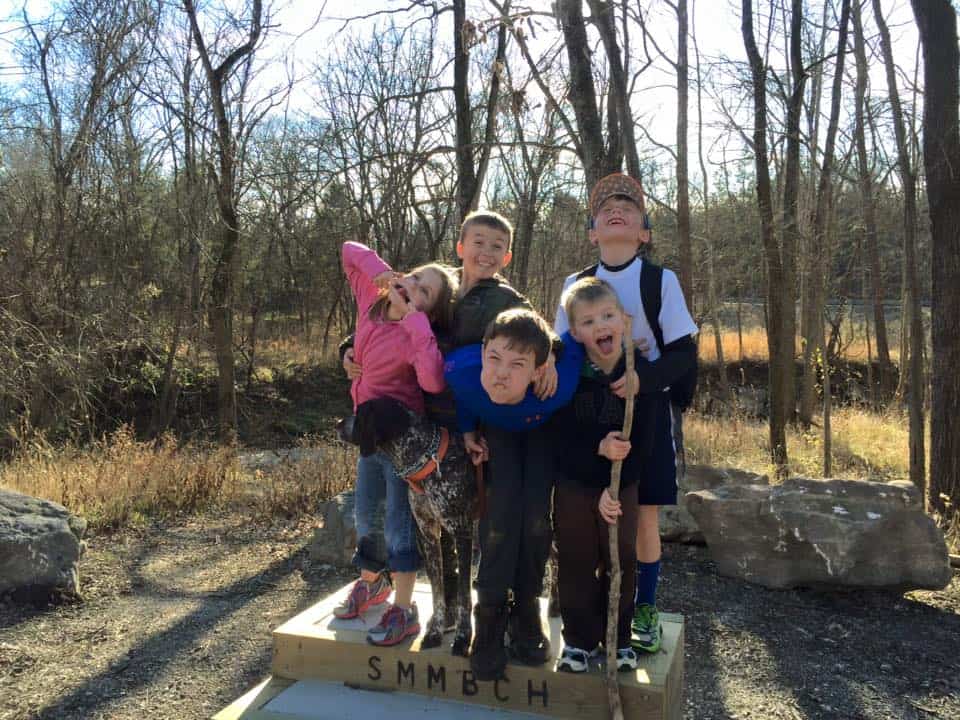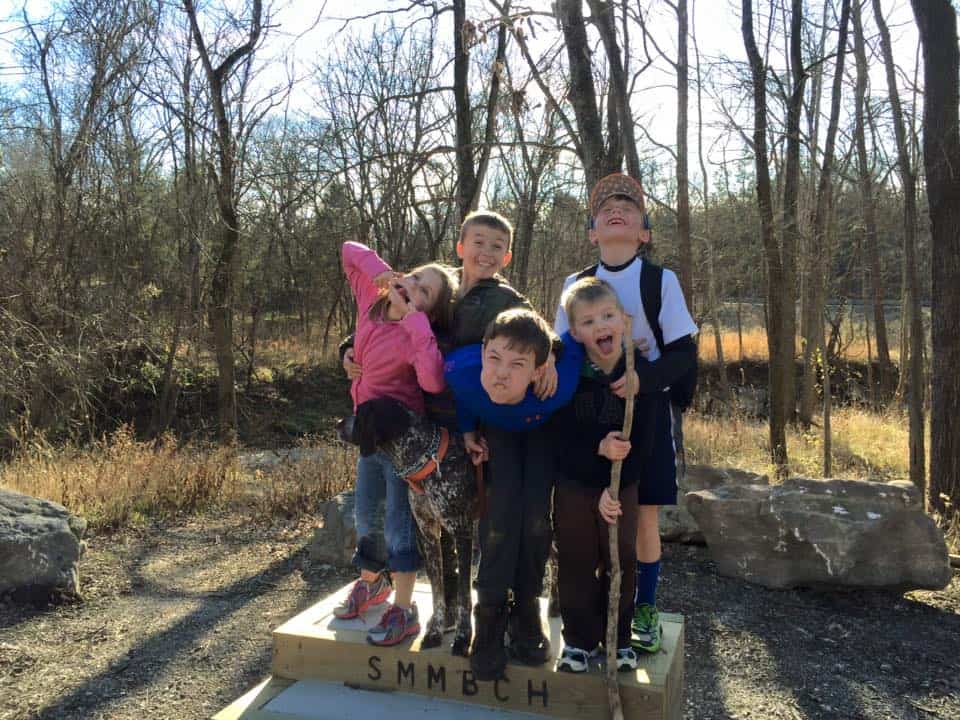 As a result of those long-sewn relationships with other couples in our community, God has woven our entire families together from top to bottom.
Our kids fill one another's basements and backyards after school.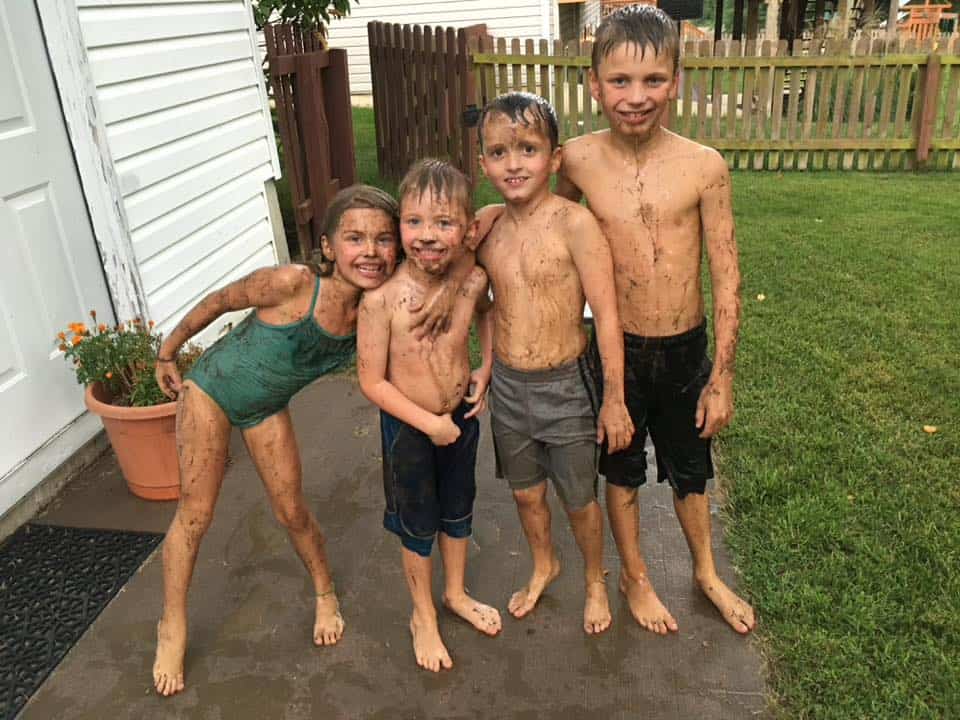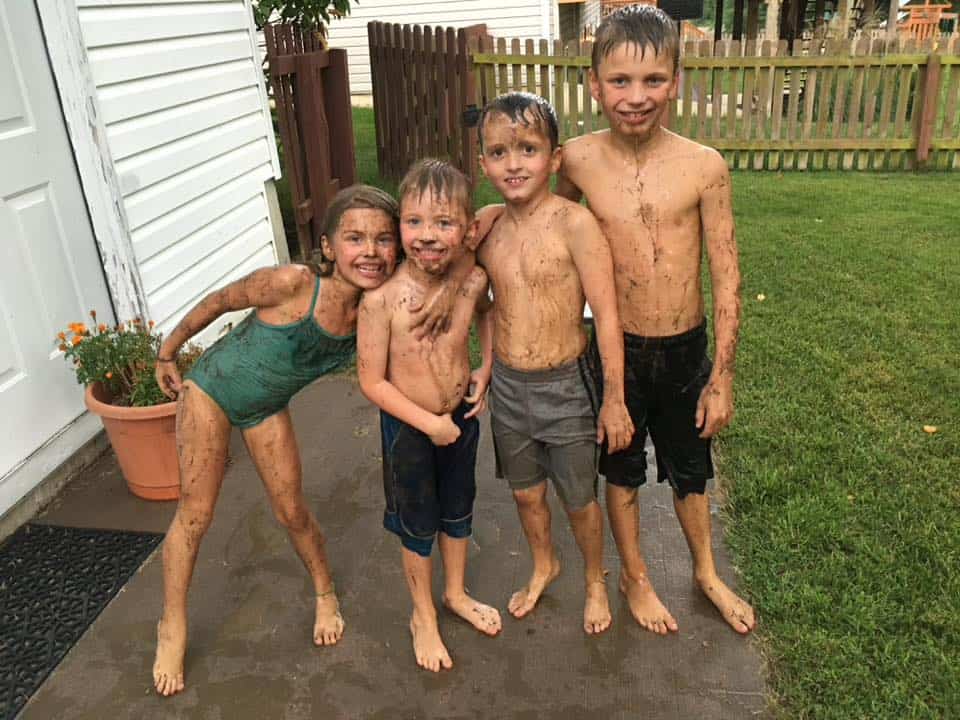 They play on the playground together or sit on the bus next to each other.
One small group kid starts a movement at our school to raise money for St. Jude's and the rest of our kids want to help.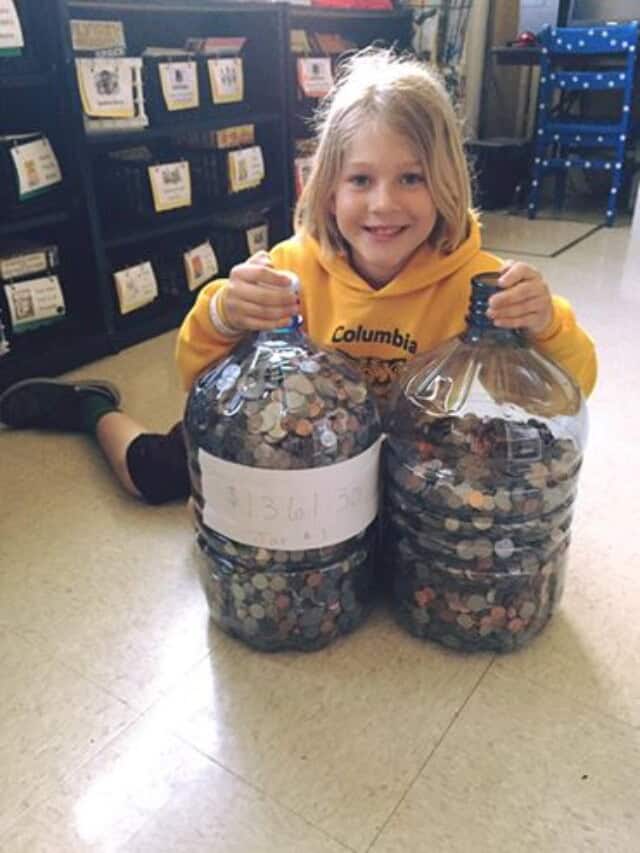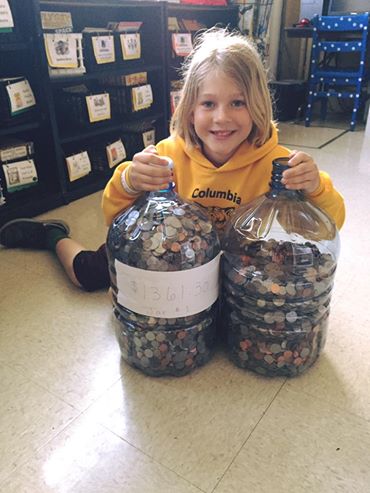 They learn how to play basketball or have water gun fights or create mud slides(?) with ages 5-13.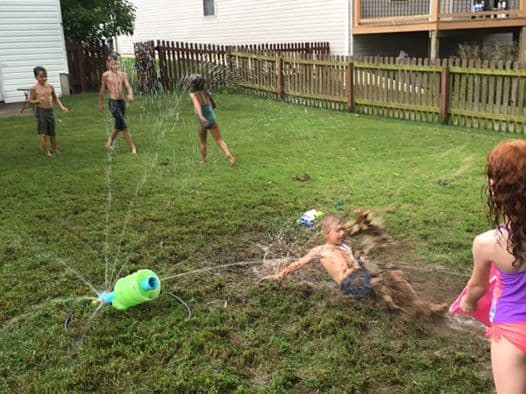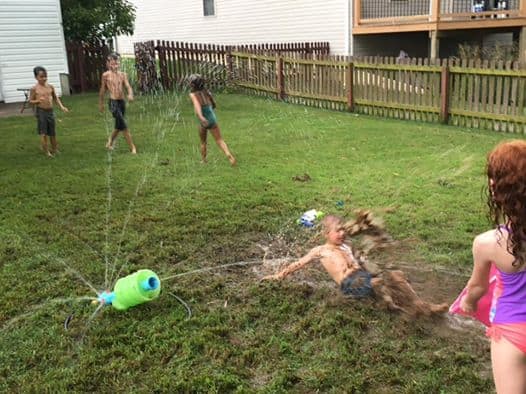 One kid tells another one what sex is before she knows (oops), and we deal with it all together.
They work through relational conflict—sometimes with our help.
We have giant egg hunts on Easter and go trick-or-treating in a big crazy group on Halloween.
Easter 2009…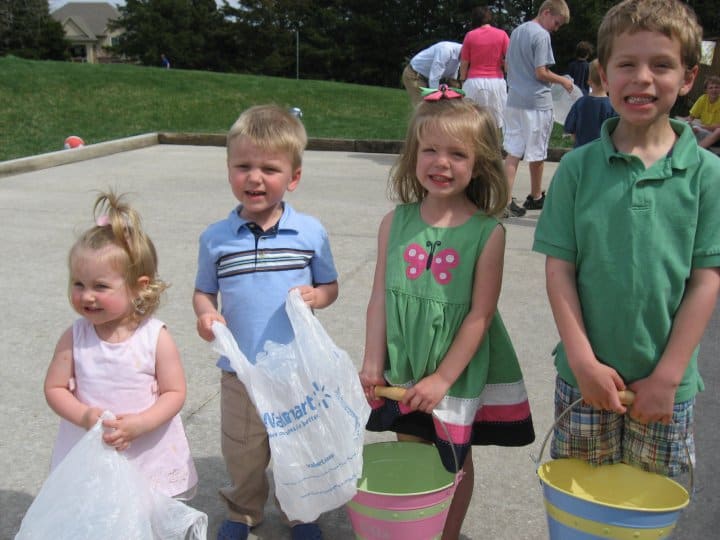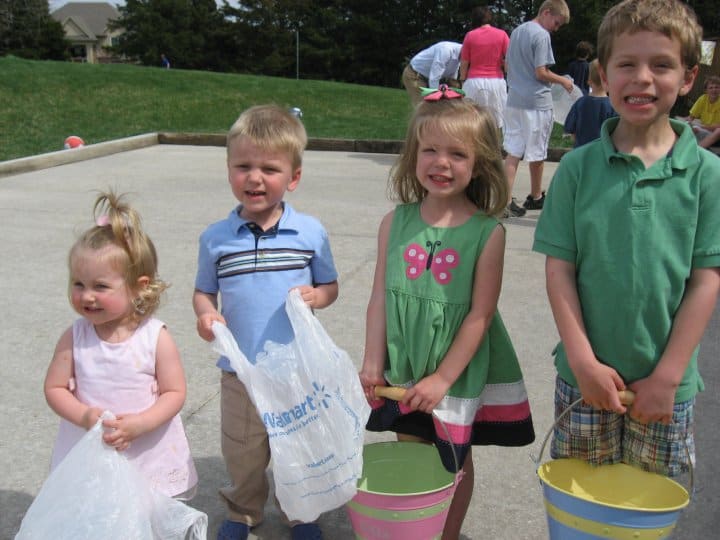 Easter 2015…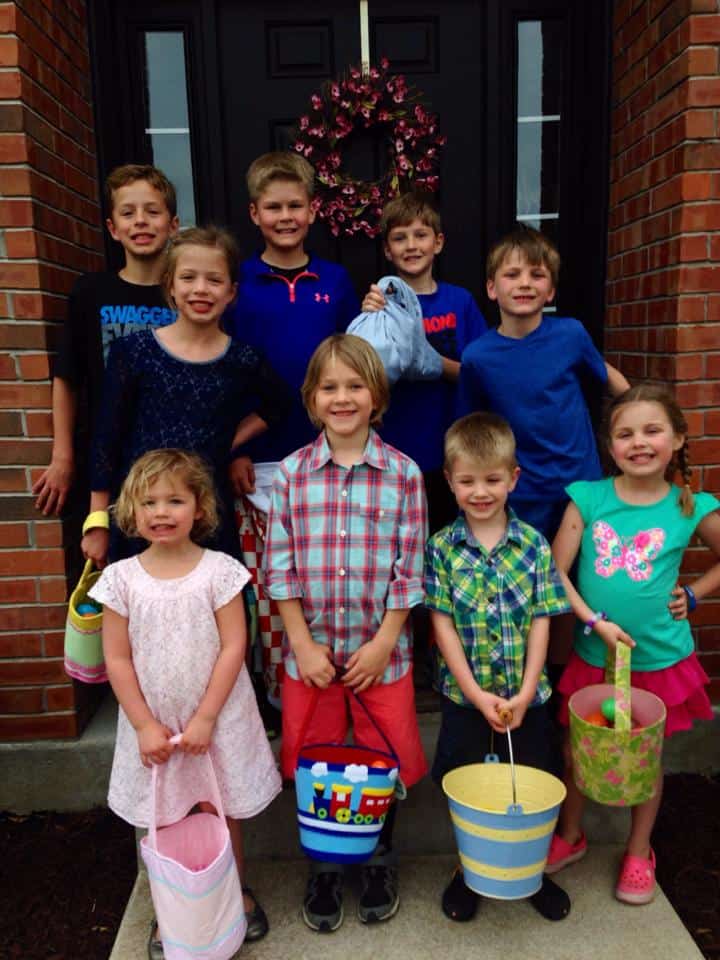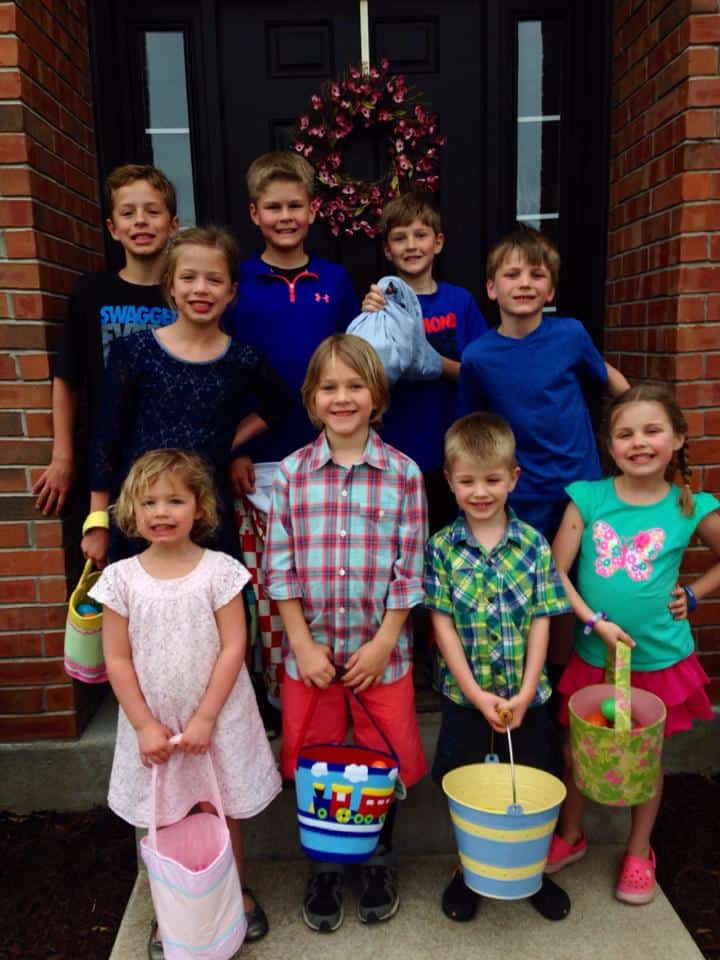 Halloween 2009…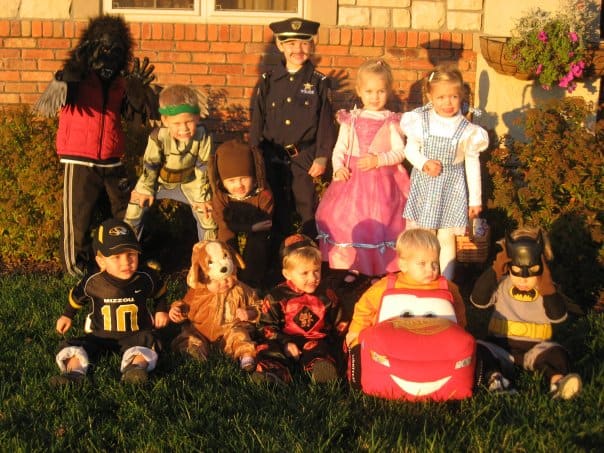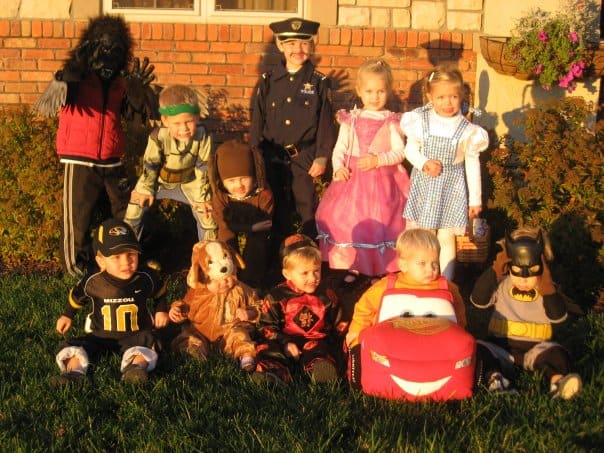 Halloween 2015…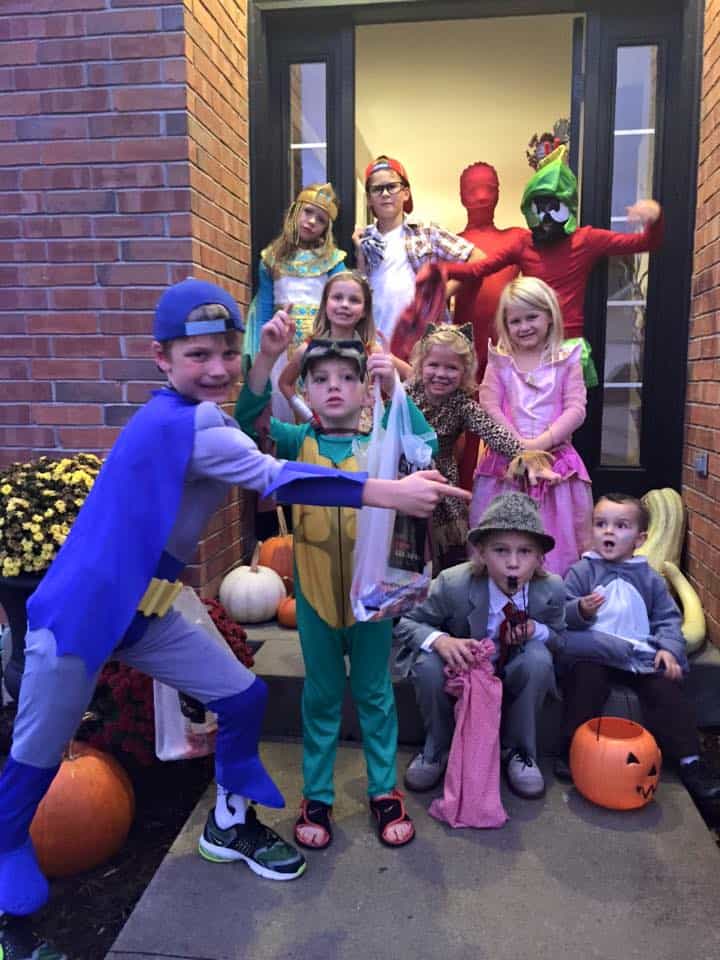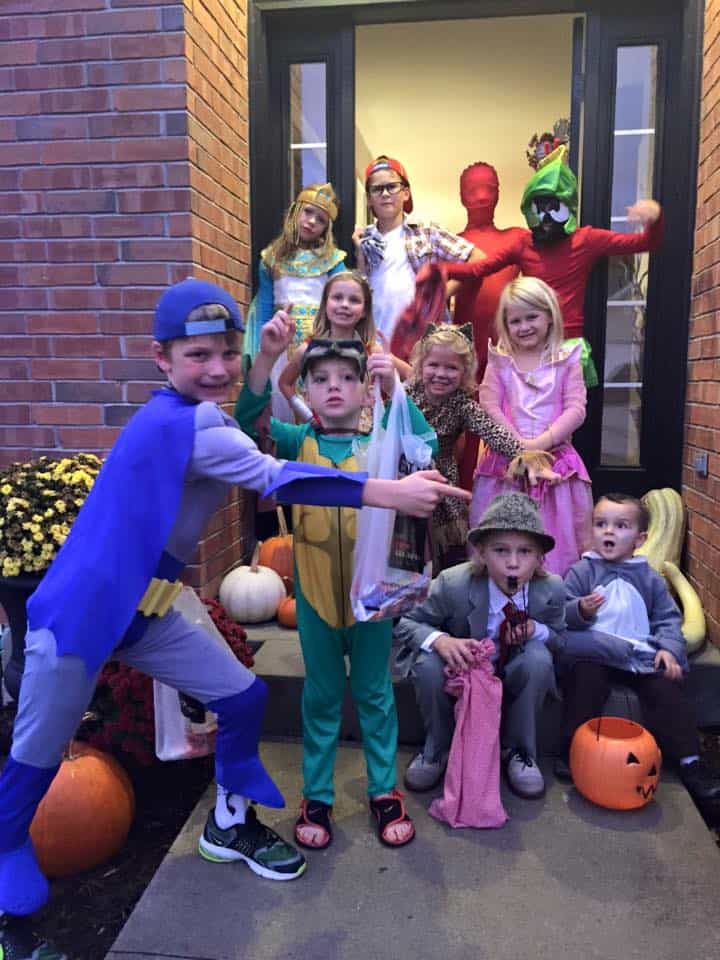 Our kids are growing up together and learning what it means to do life together in Christ.
And to think…God had all this in mind when we asked a few childless twenty-somethings 15 years ago to join a small group.