Top 10+ Favorite Local Items at Hy-Vee
Updated: 9/6/22
This post may contain affiliate or sponsored links. Please read our disclosure policy.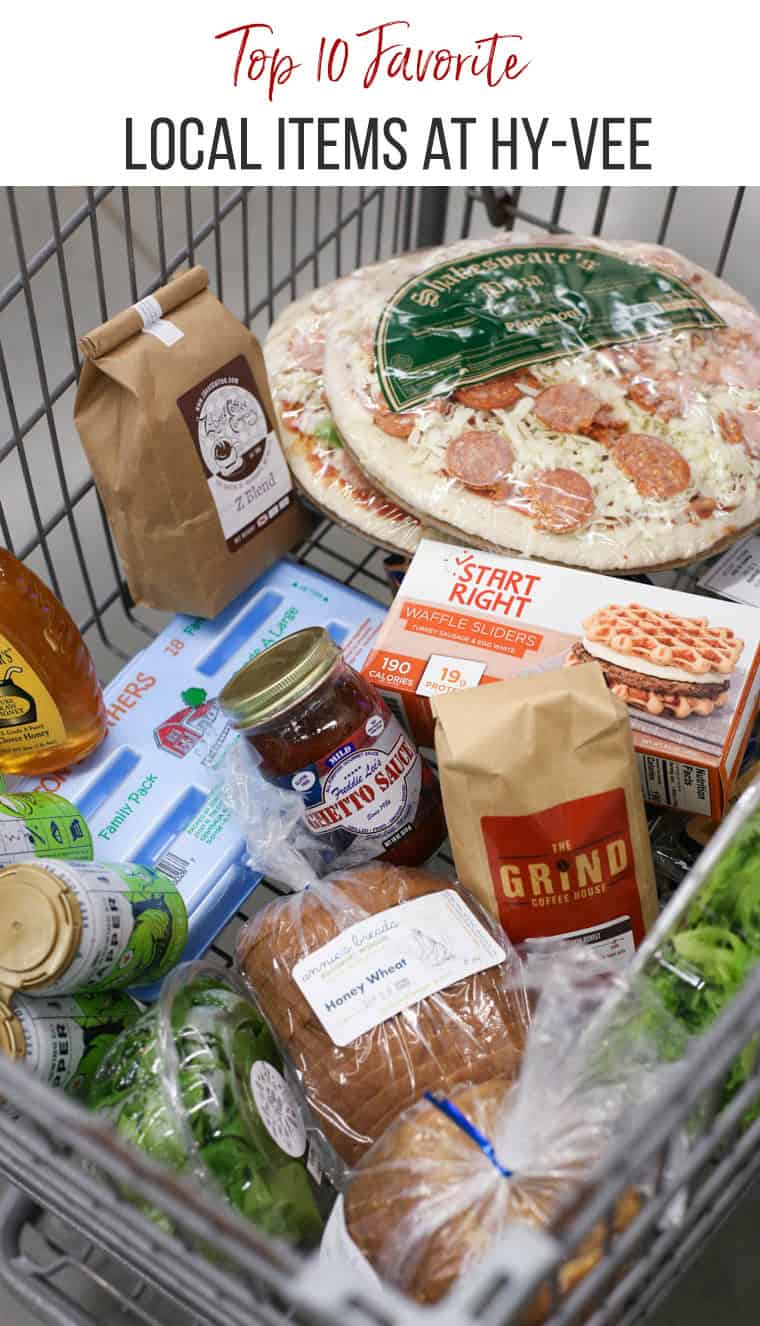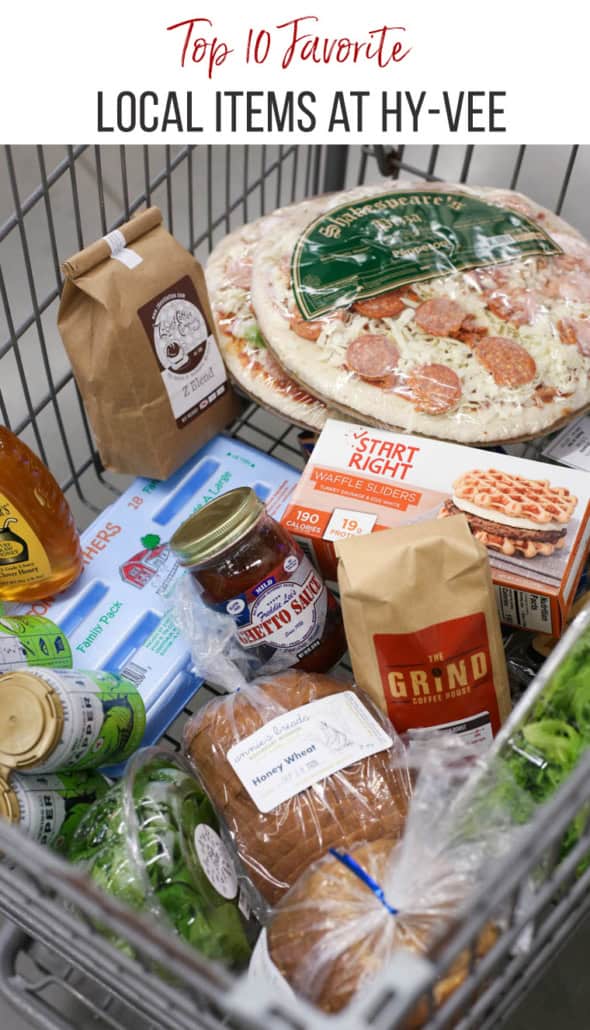 Sponsored by Hy-Vee (Columbia)
Polly and I love the farmer's markets in our town of Columbia, MO and enjoy much of the local produce and products that our farmers and vendors have to offer. But, honestly, it can be a pain sometimes to drive across town and only at certain days/times of the week and for only part of the year.
That's why I've loved seeing our Hy-Vee stores support and carry more and more local products. In fact, each of the local Hy-Vee stores here work with over 100 vendors, many of whom have at least 10 varieties of products. I'd like to share with you today 10+ local items that I'm really enjoying and think you will, too.
First, though, let's chat about buying local. What does it mean and why is it worth it?
What is Considered Local?
This term seems to be applied differently across the board. Sara Bartow, Manager of Perishables at Hy-Vee, explains, "Many stores say they carry local produce, but they use the term VERY loosely. We (Hy-Vee) can only call an item locally grown if it comes from within 200 miles of our store."
One Hy-Vee Produce Manager, Dan Elston (who now works for a Minnesota store) I spoke with said they make locally grown produce and other products a priority. "During the locally grown season, it is the focal point of my department and we have lots of custom designed signage to tell the story to our customers about the farms and famers we support."
You can identify local items at Hy-Vee from signs on the shelves and even in the freezers that look like this: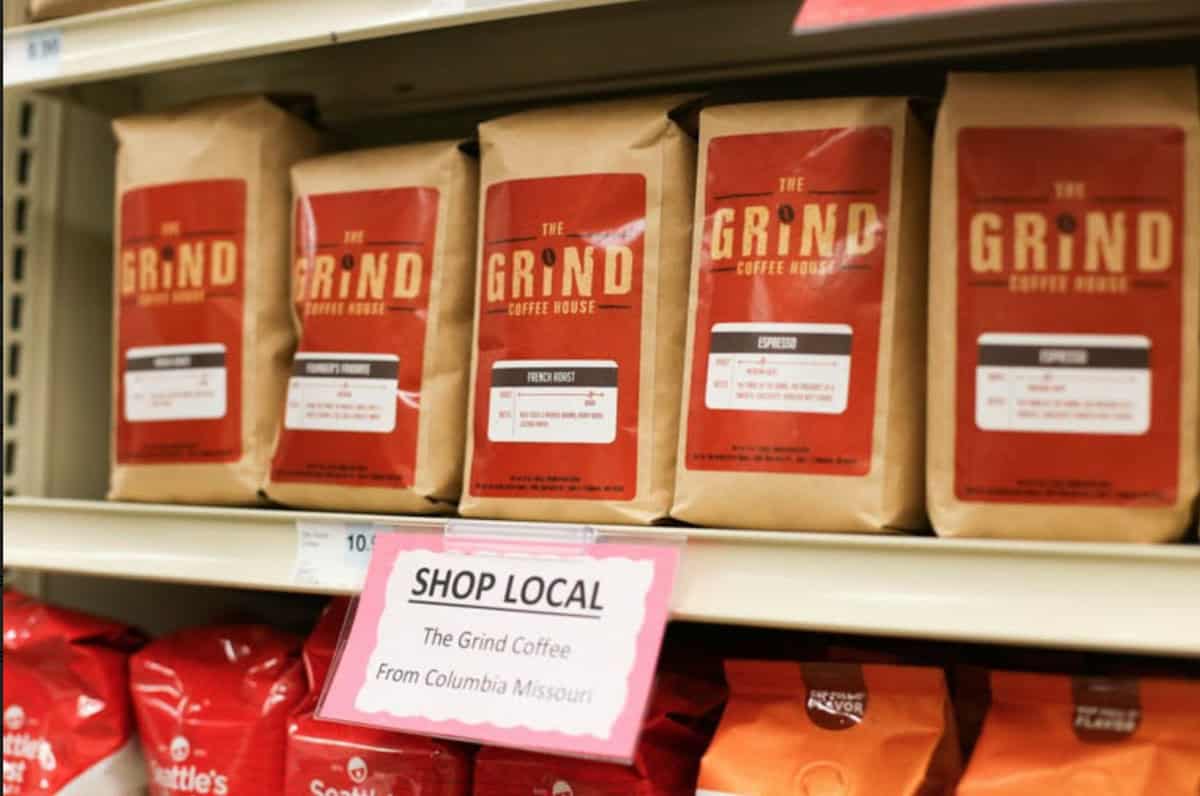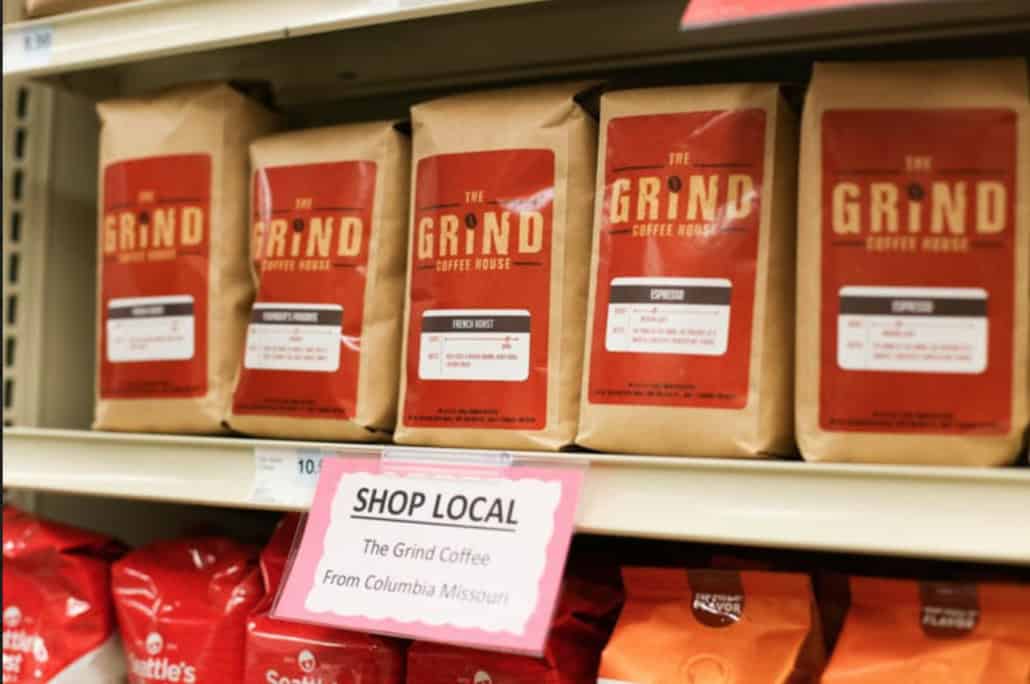 Often the signs give even more information about the products you're buying, including where they are from and how far they traveled to the store.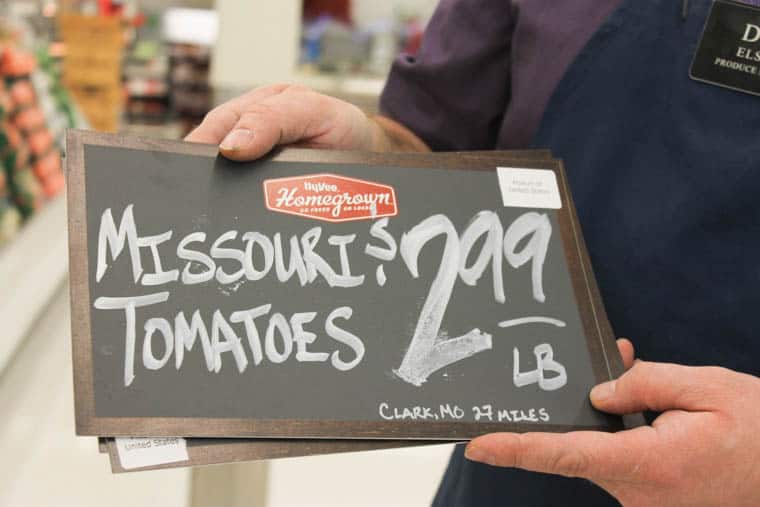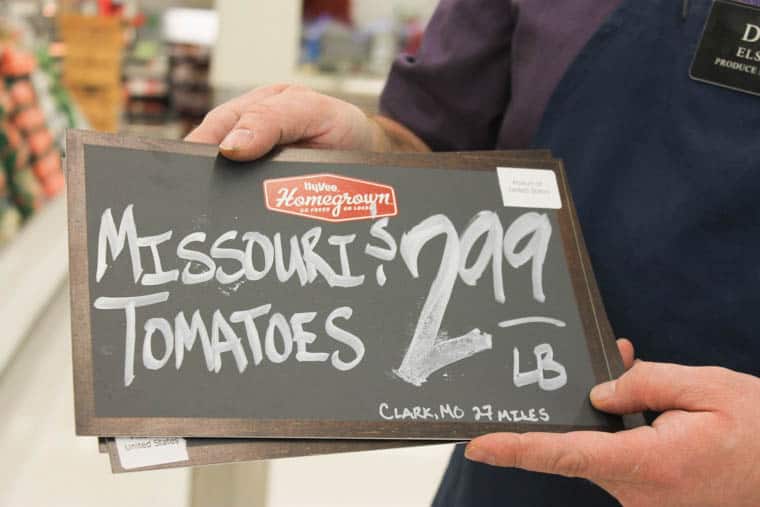 Why Buy Local?
From supporting small businesses to helping the environment to eating healthier, buying local makes a positive impact in several ways. Elston said, "Local produce is often cheaper than non-local. (It) is usually grown more sustainably and with fewer or no chemicals. Much of the local produce that I buy is organic, but it's not certified so I cannot sell it as organic."
Barstow added, "When we buy local foods, that is keeping the money in our community and building it up from within….It also means we are supporting the environment. When we buy from local businesses and farmers it means there is less travel involved, less fuel used, shorter time frames between goods or services issued, fresher, better quality products, etc. We purchase anything from t-shirts to salsas to frozen tamales to wine…a large variety of local."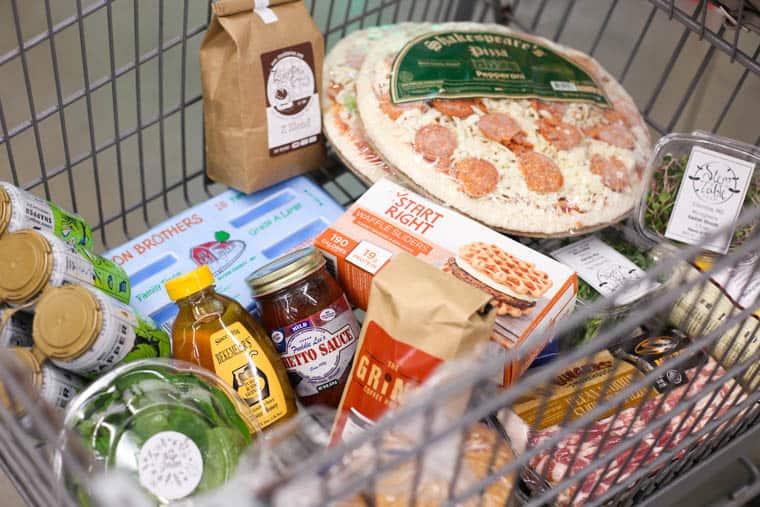 Top 10+ Favorite Local Items at Hy-Vee
As you guys may know by now, Polly and I love healthy food and the idea of making an impact in our community. Buying local makes me so happy as I know I'm doing that and more! Over the years, I've tried many local products, but here are 10 of our favorites at our local Hy-Vees right now.
I have purchased microgreens many times over the years at Hy-Vee. These tiny stems are packed with nutrition and my kids actually eat them raw! My favorite are the pea shoots. You can toss them in salads or use as a garnish on your favorite dishes.
Clay and Jen Stem started their farm in 2017 with the vision of supporting their community by providing fresh, locally grown microgreens and produce. They also wanted to teach their children, Chase and Grady, that social and environmental change is possible with small scale, natural farming.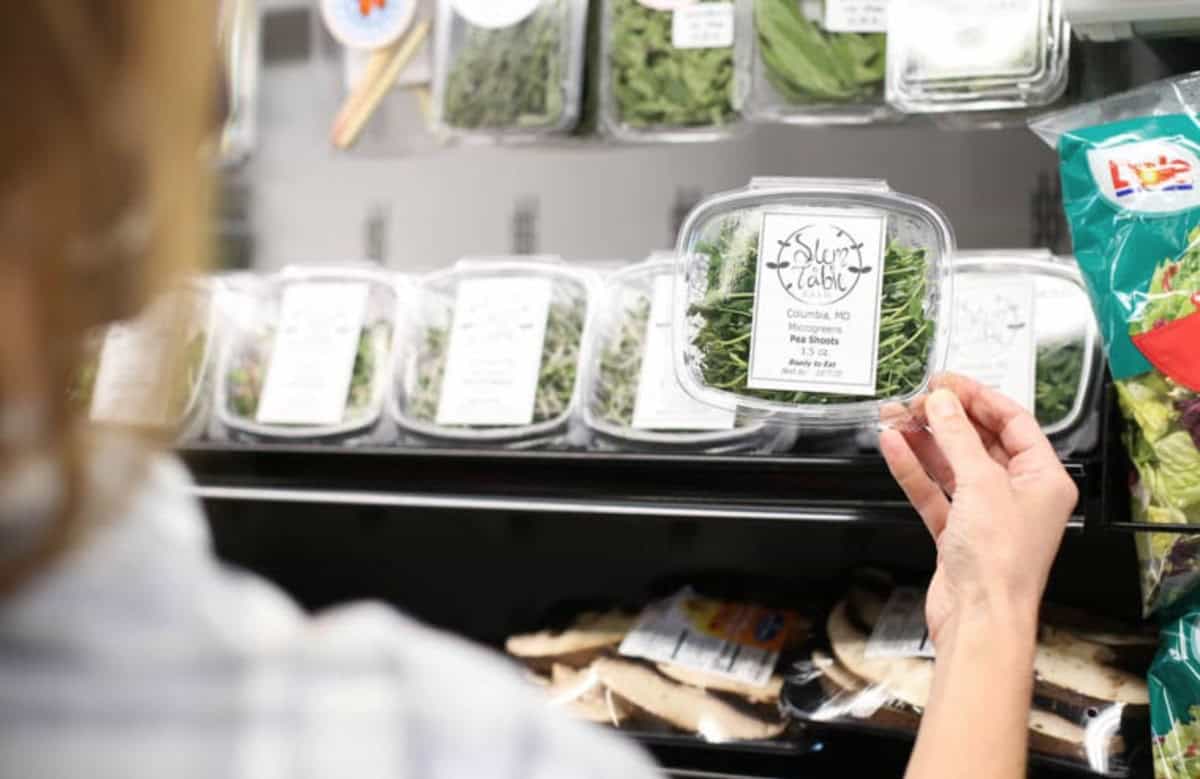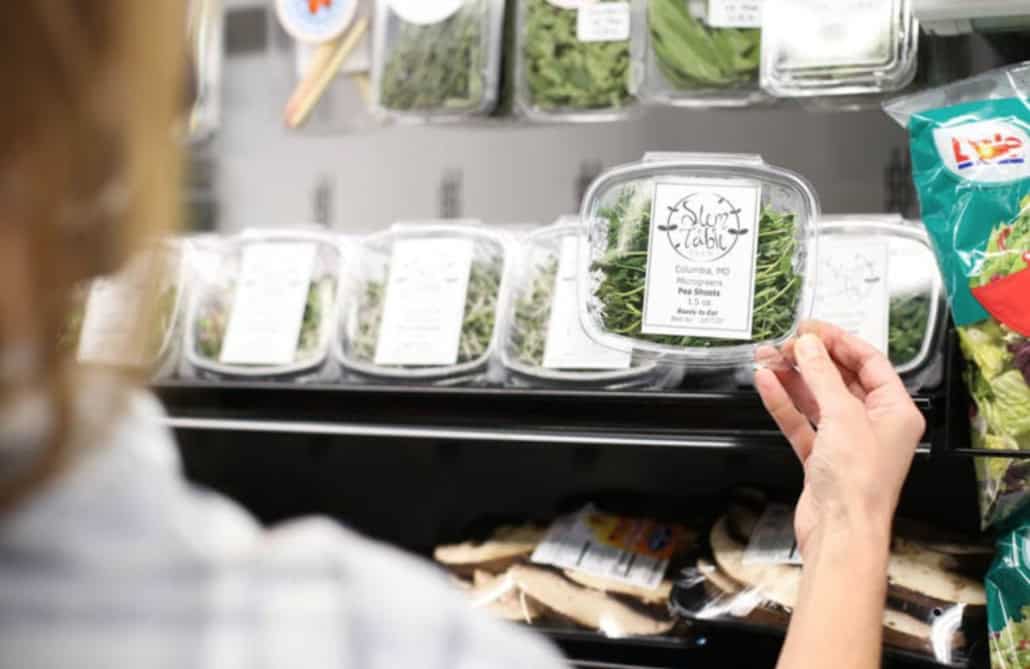 Through the practice of companion planting, this 1 acre farm based out of Hallsville are able to grow their produce without the use of chemical pesticides. They continually work to improve their soil with the use of compost, mulch, and our homemade fish emulsion.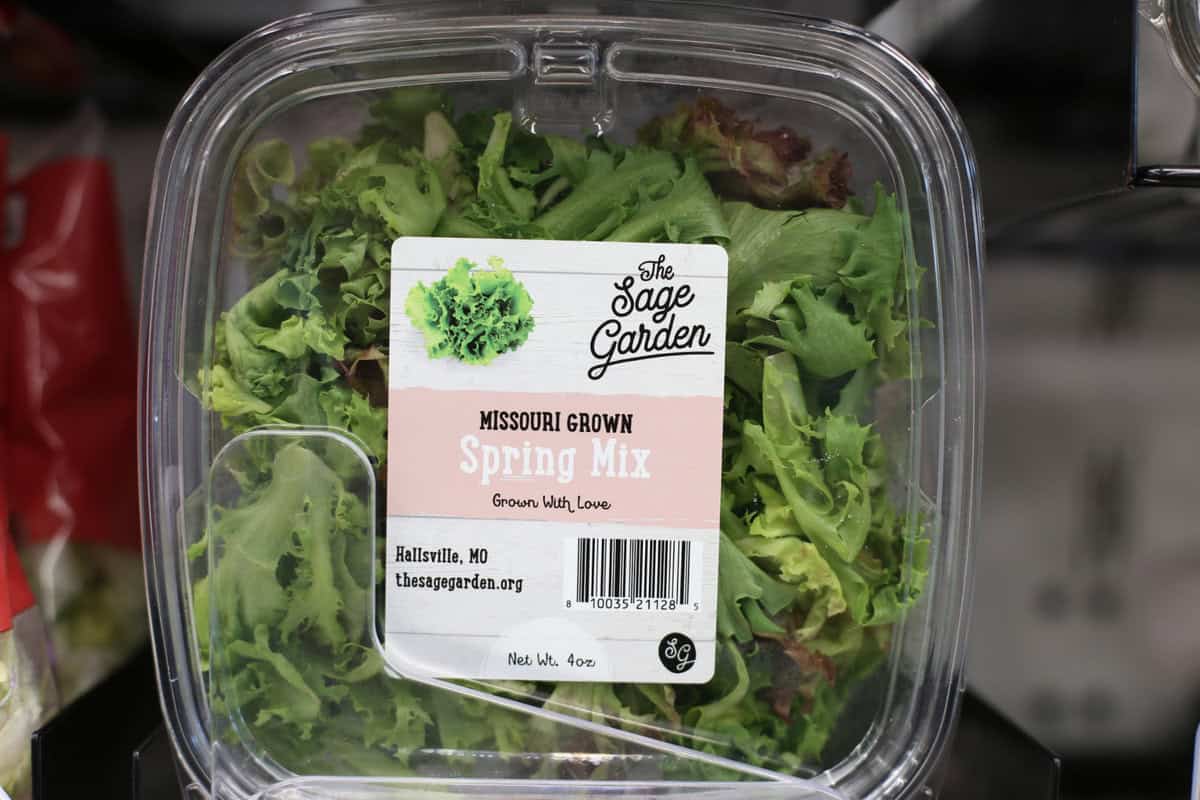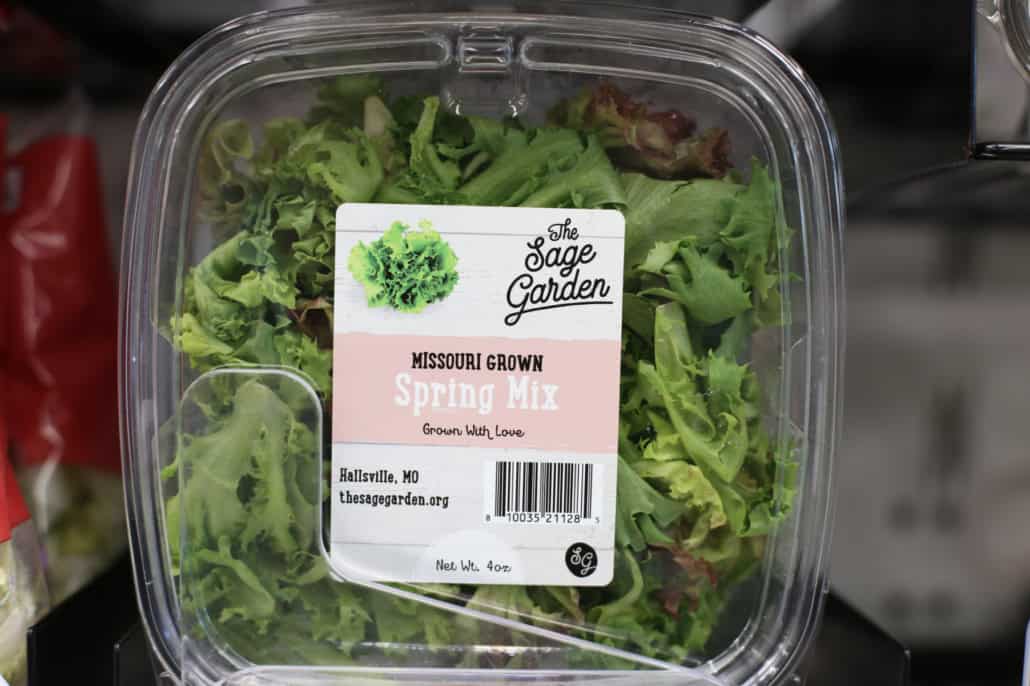 Start Right Waffles and Waffle Sliders
I have a soft place in my heart for these tasty, high-protein, gluten-free frozen waffles. That's because our good friend, Clint Matthews, helped start and runs Start Right Foods. He and his business partner make every single one of these waffles. My whole family loves the taste of them! I recently tried their new high-protein, low-cal Waffle Sliders, too, and they are great.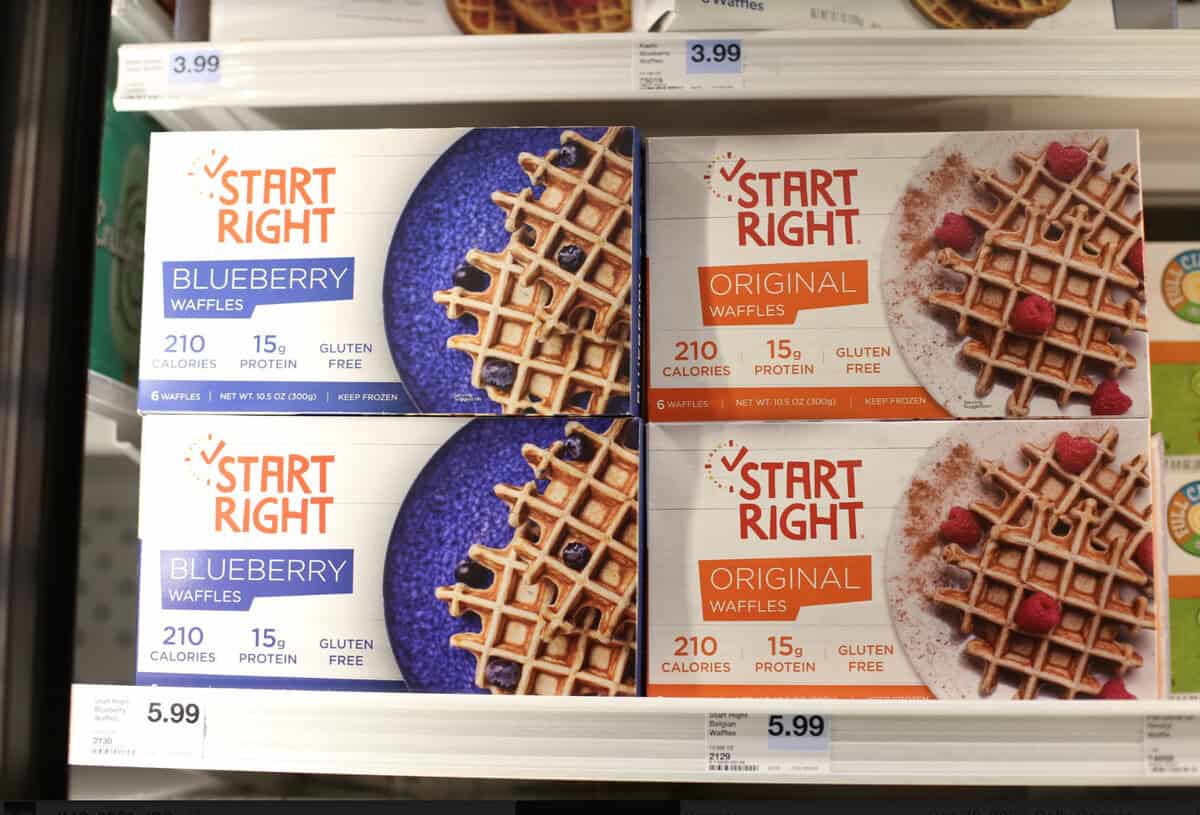 First of all, I love this family company's origin story! Secondly, I had to include this in my list because my Dad literally won't stop telling me about Freddie Lee's Ghetto Sauce, which is gluten-free, vegan, and contains no HFCS. My dad says, "About half jar of Freddie Lee's Ghetto Sauce with one pound of hamburger is all you need for perfect Sloppy Joes."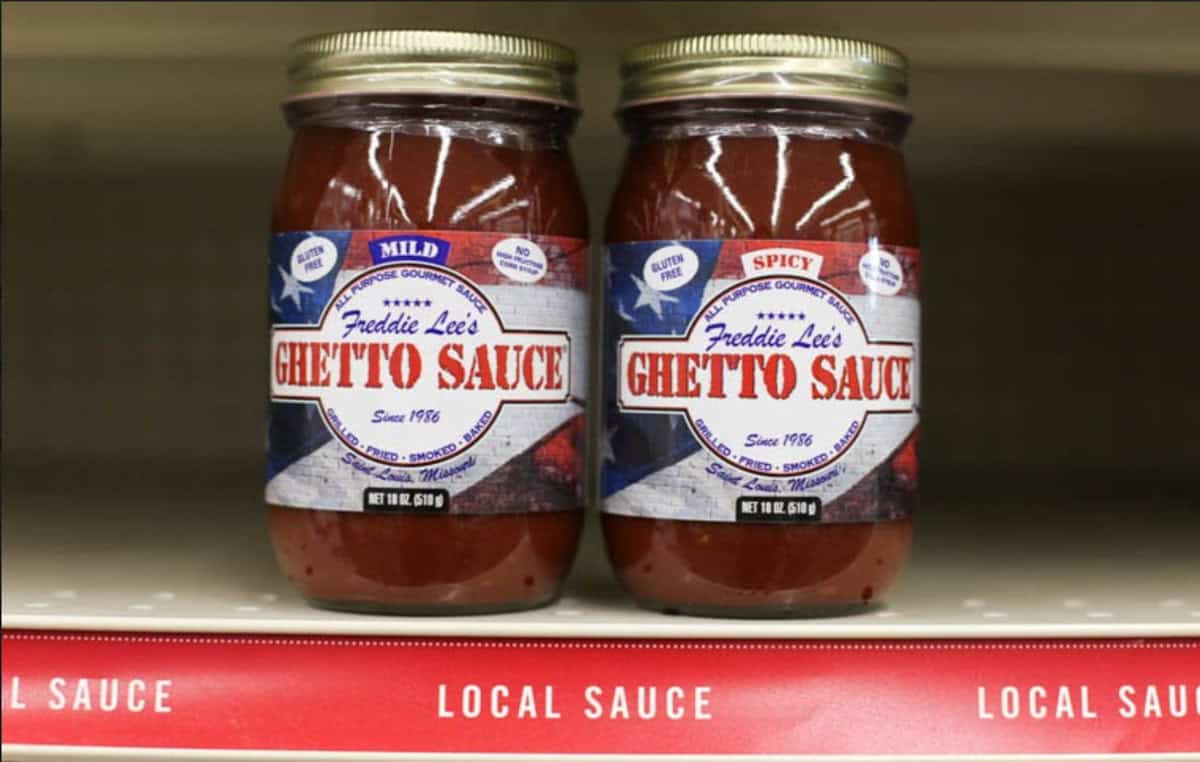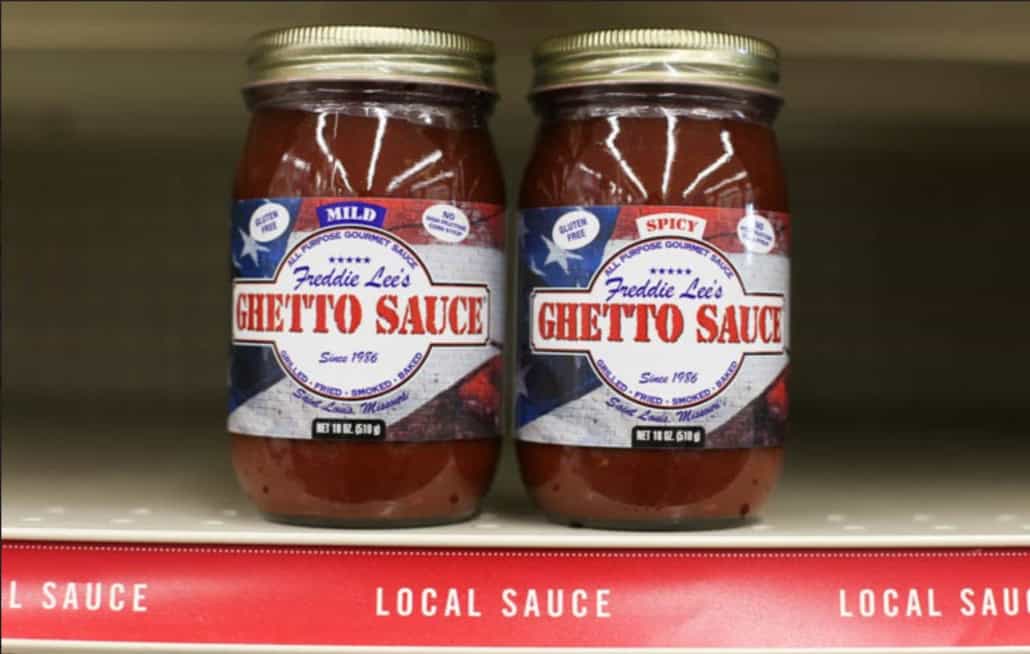 Bekemeier's Pure Raw Honey
I always look for local raw honey because of the many benefits of consuming raw vs. the pasteurized counterpart, including helping combat seasonal allergies. Read about all the health benefits here.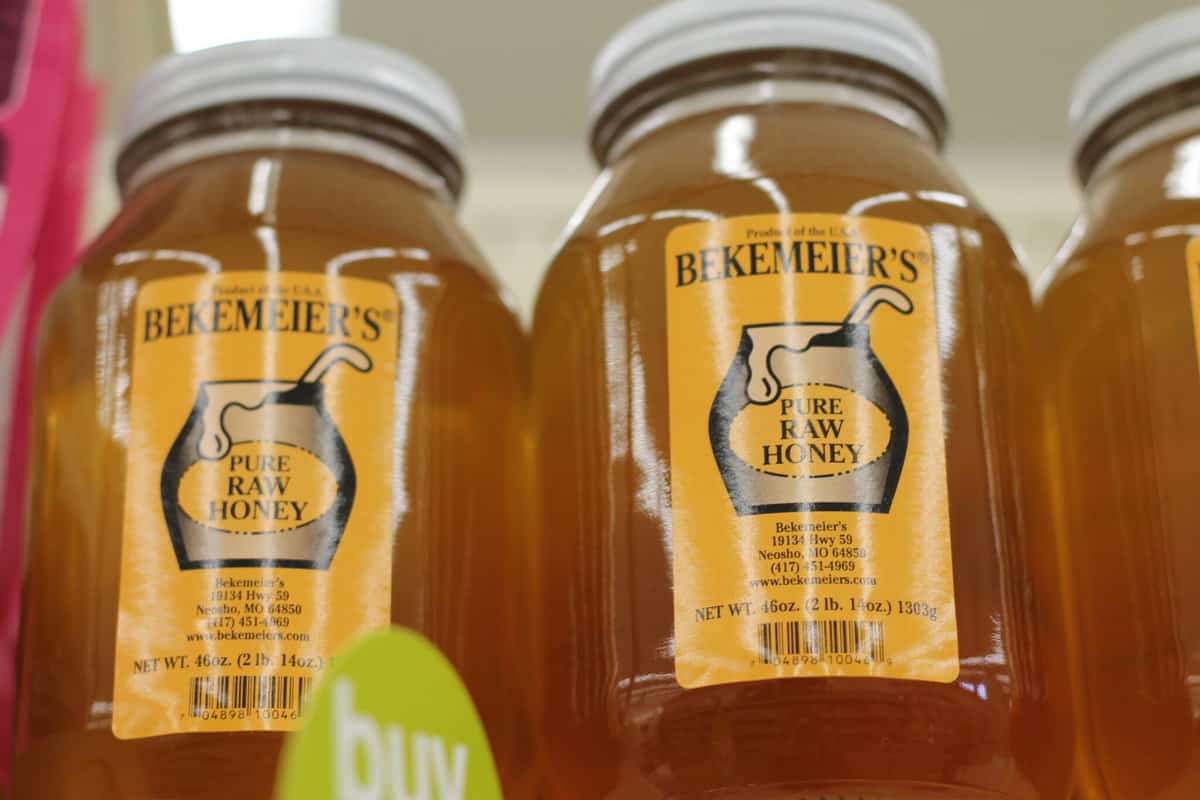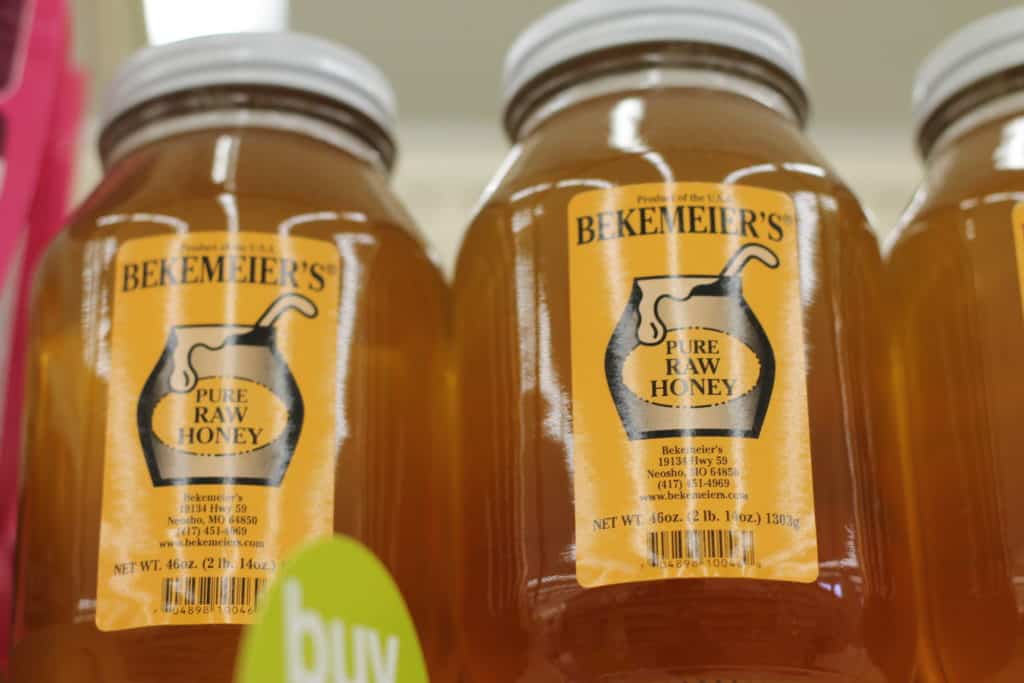 Local Coffee
I know, I know. The beans aren't grown locally, but the hands that roast, package, and distribute them are locals! Hy-Vee offers several varieties of locally roasted coffee–from Lakota Coffee to The Grind to Camancho Coffee and more.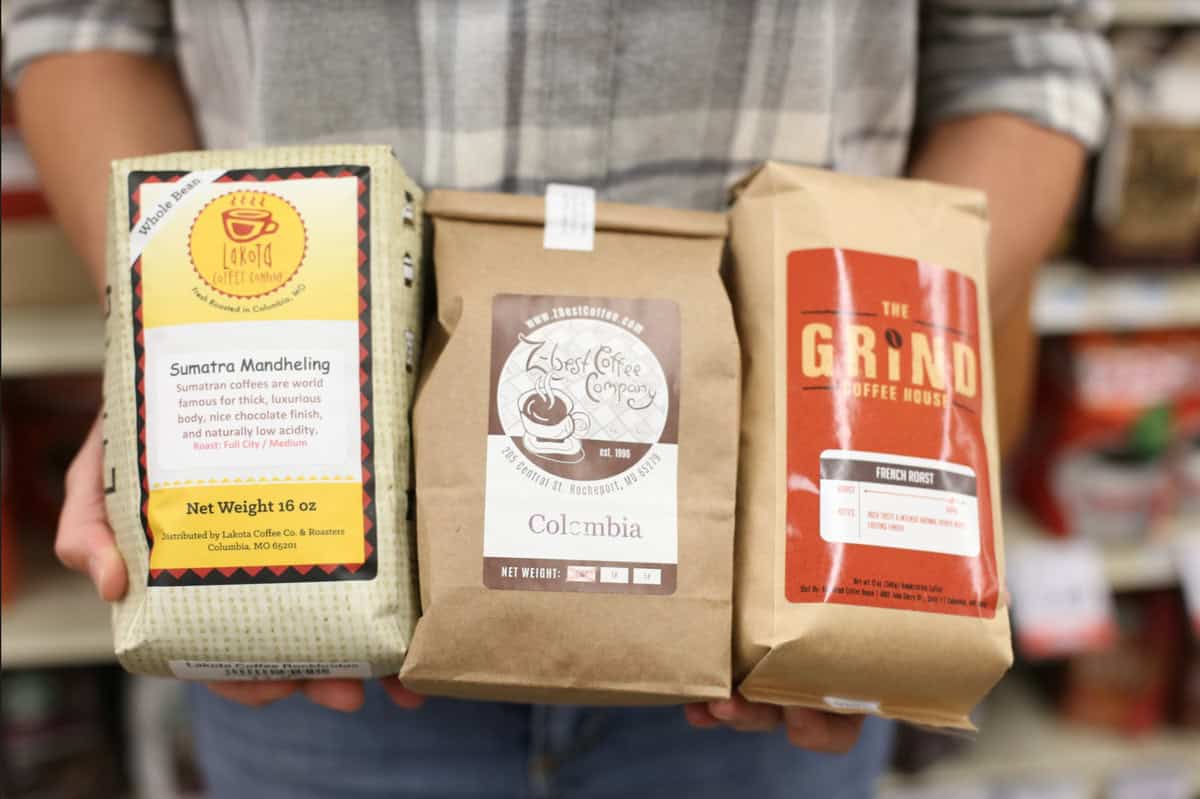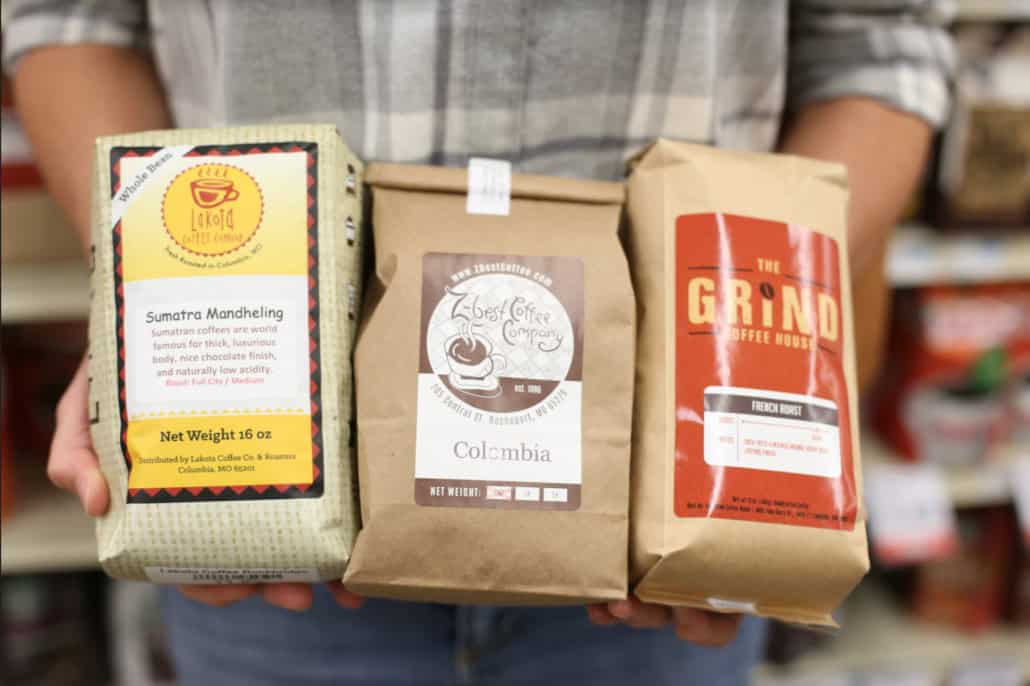 If you've followed us for a while, you know that this bacon is hands-down our favorite! They have a loyal regional following, too. From their bacon varieties (my go-to is the Uncured Bacon) to their hams, every Burgers' product I've had from this family-owned business out of California, MO has been delicious.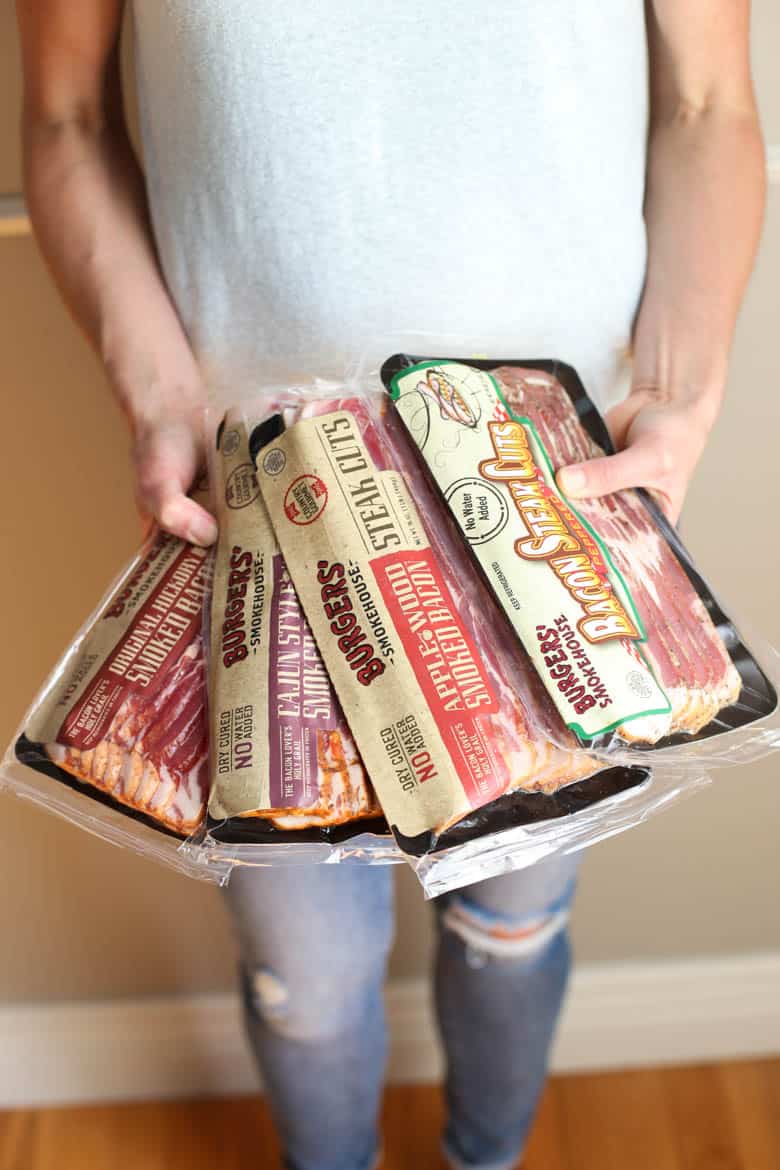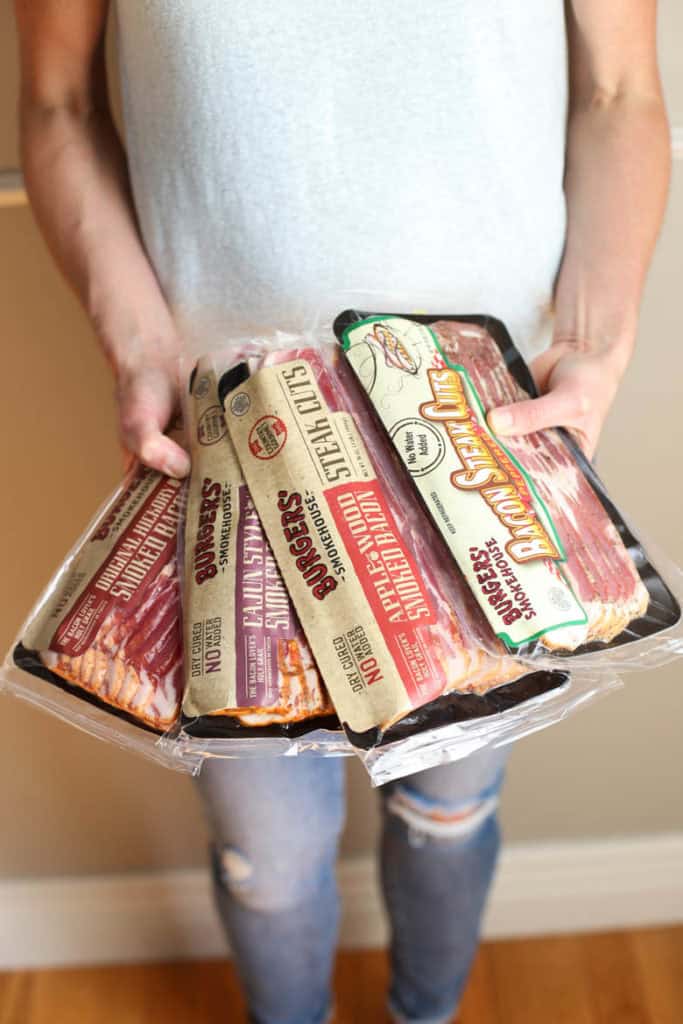 Those of us in the CoMo area and even nationwide know the pure magic of Shakespeare's Pizza. This long-standing local business has stood the test of time for good reason: their pizza is THE best. It was a happy day when they began selling frozen versions in store!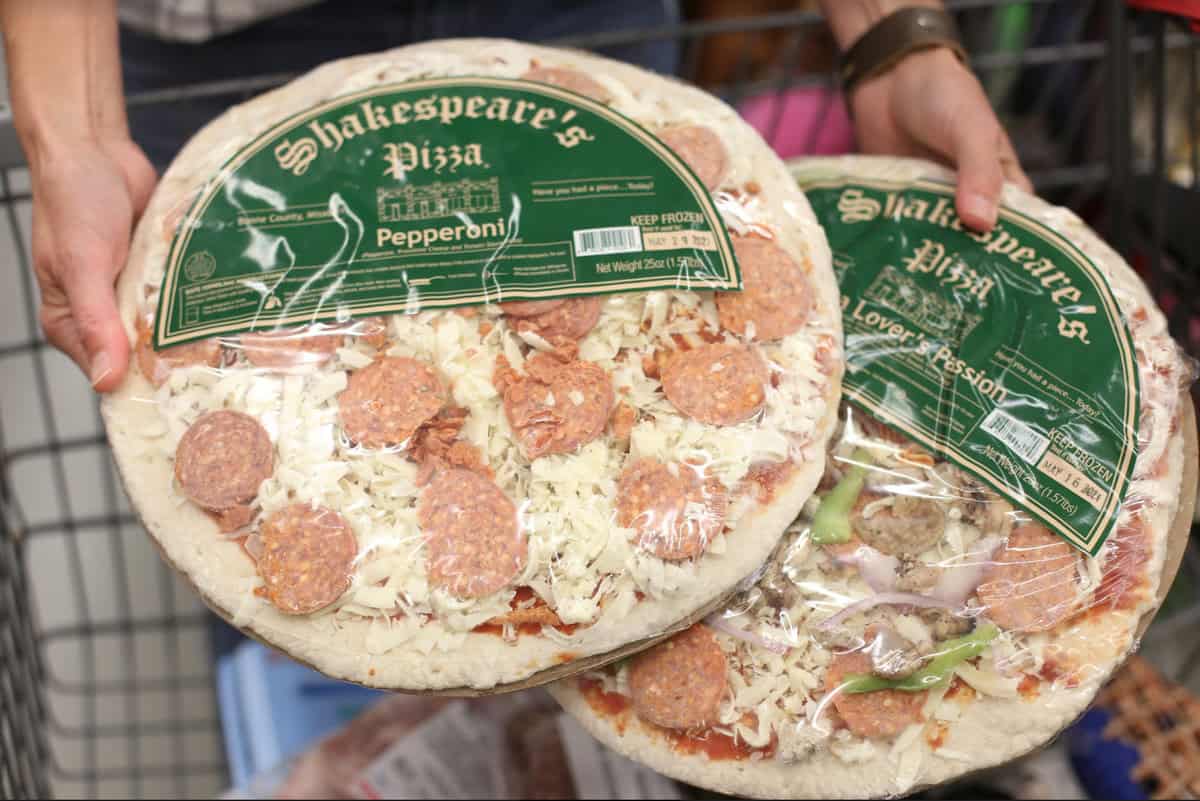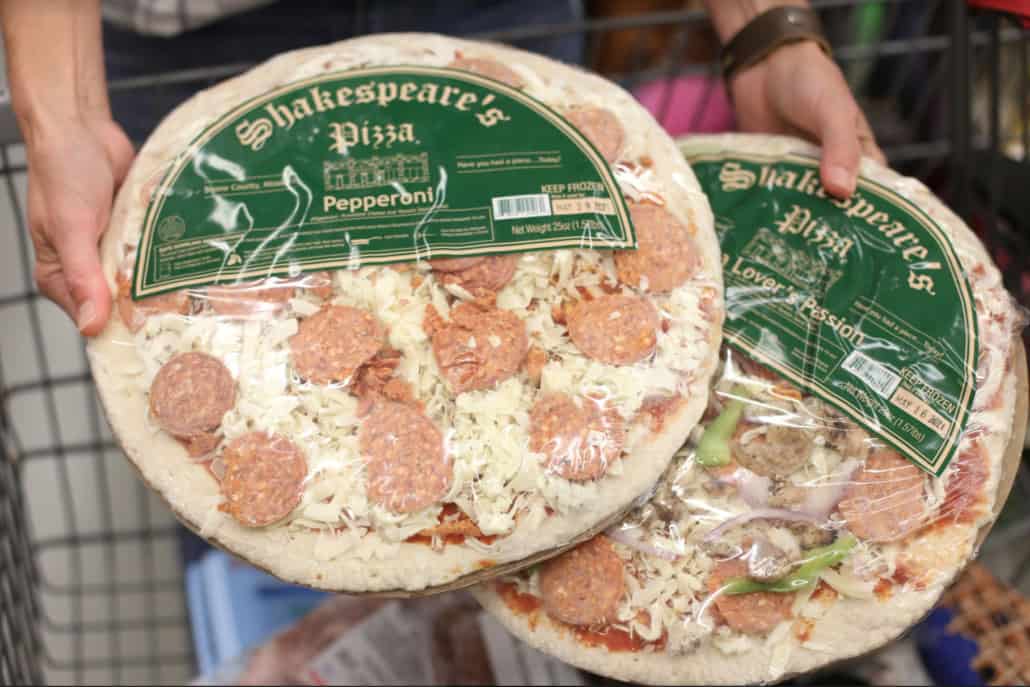 Homemade and healthy, these loaves are worth the cost! There are no preservatives or additives in this product like the ones that sit on the shelves for weeks. But hurry, they sell out fast when they are brought in to Hy-Vee weekly. I personally like the Honey Wheat the best.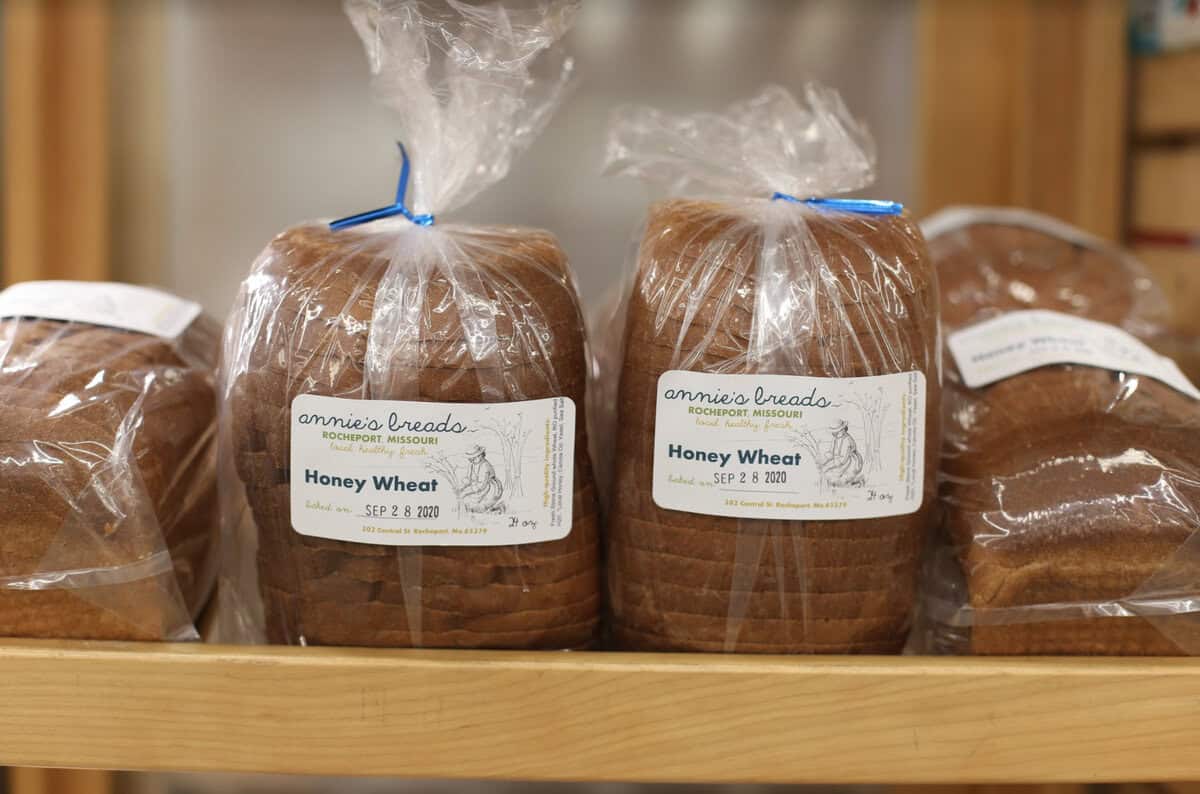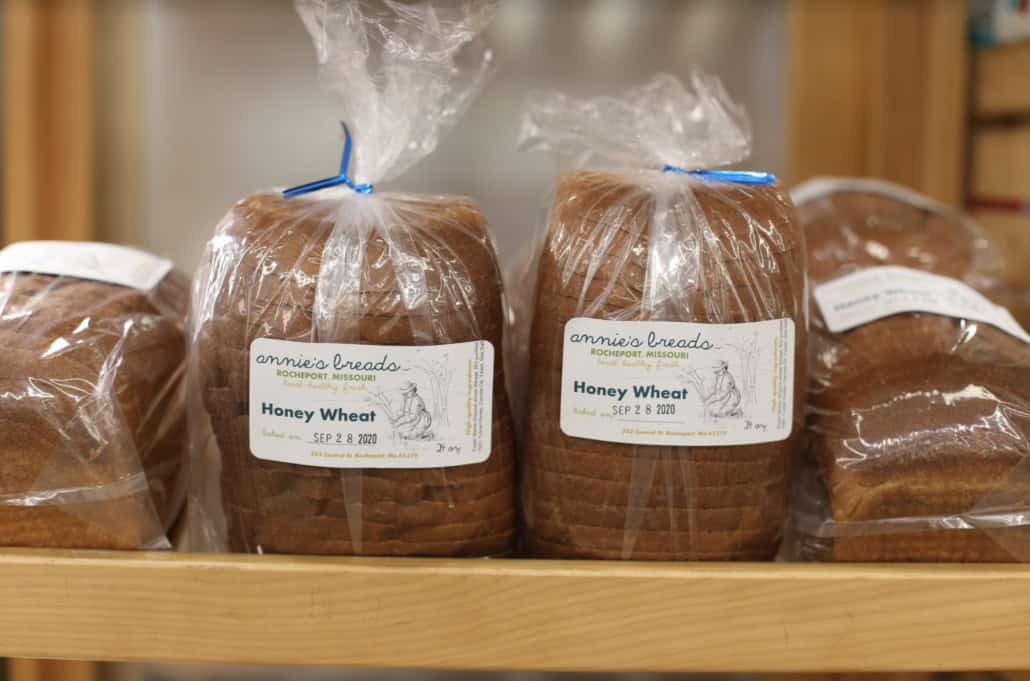 Stanton Brothers offer local Boone County eggs from chickens raised on their own grass and home-grown grains. The business was the brothers' FFA project that they turned into a flourishing business! They sell truly fresh eggs that are only laid the week of the sale.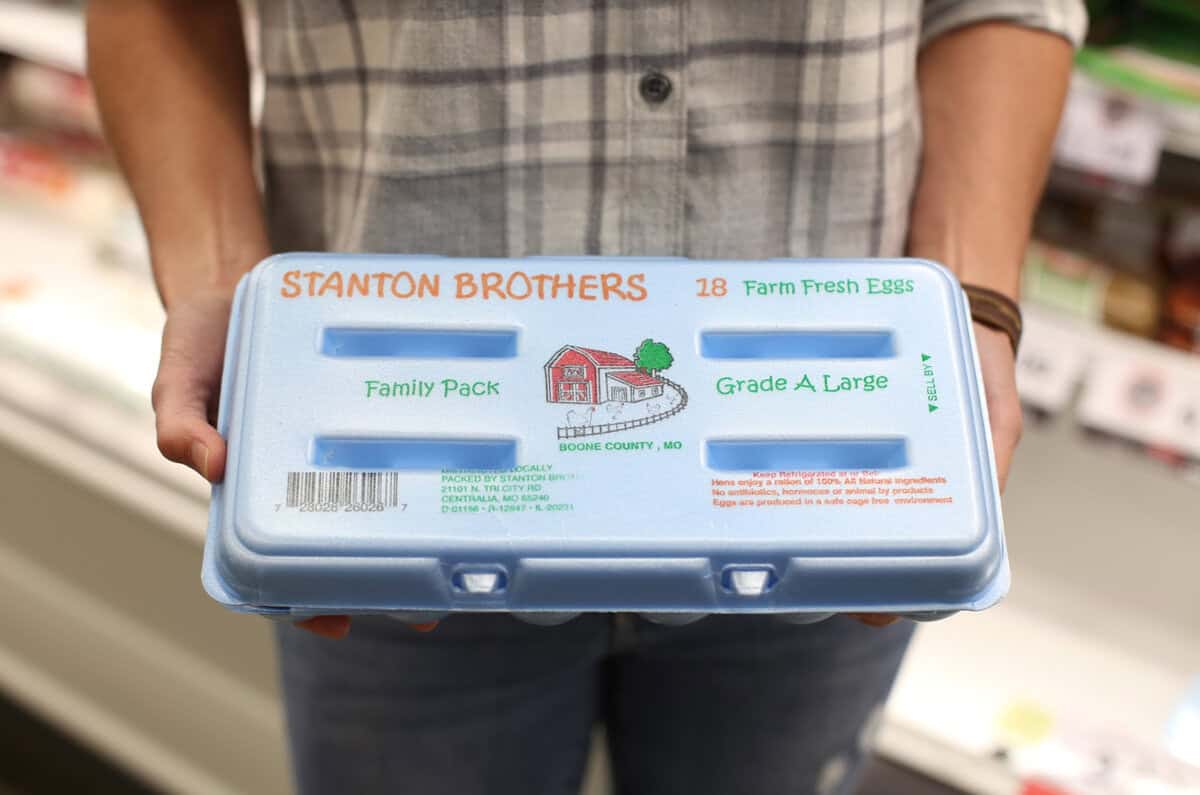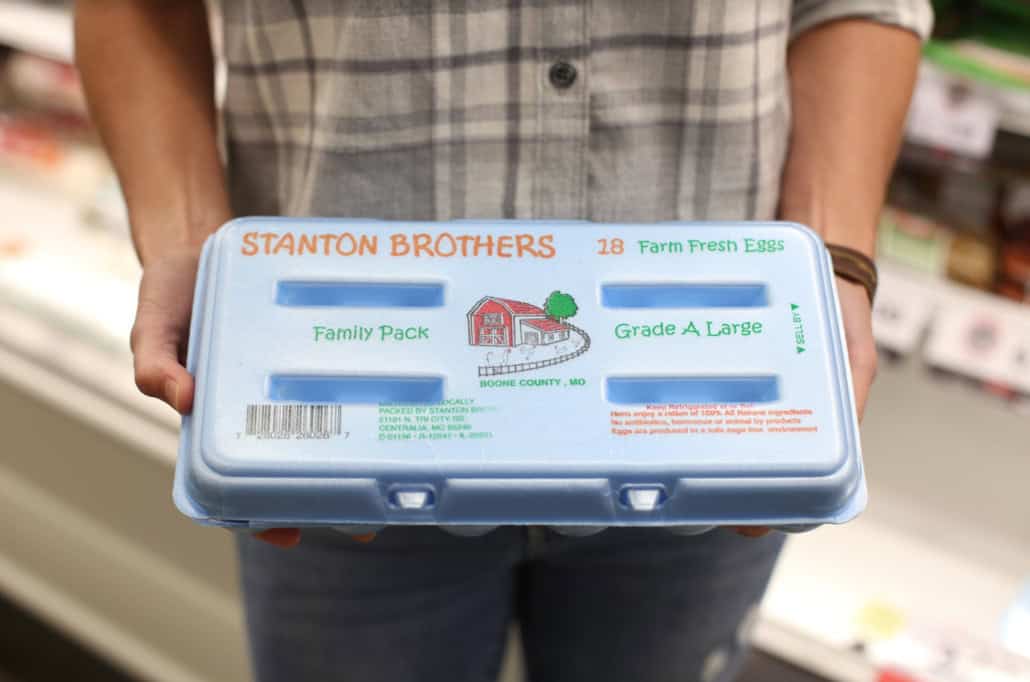 This is our go-to local beer for happy hour at home, Snapper being the favorite brew of both of us and our spouses. Grab some in store to support this super cool local brewery.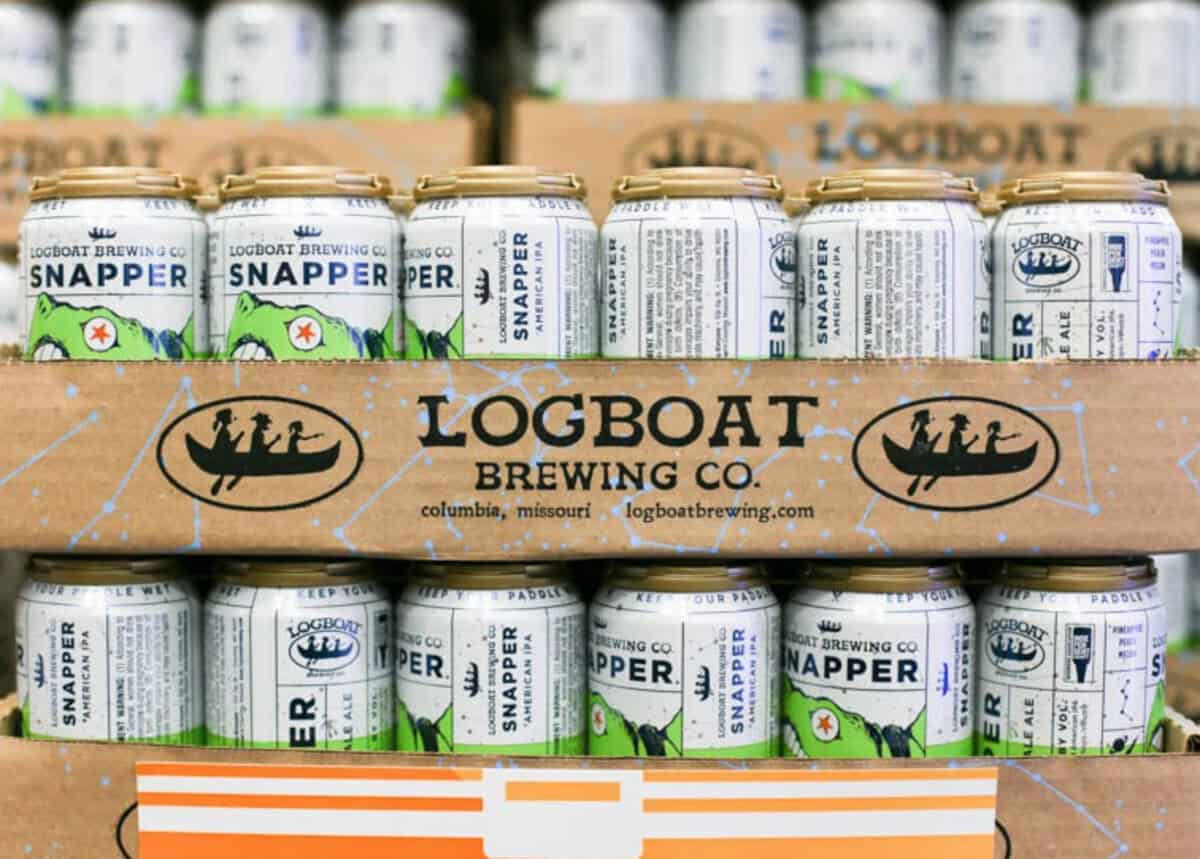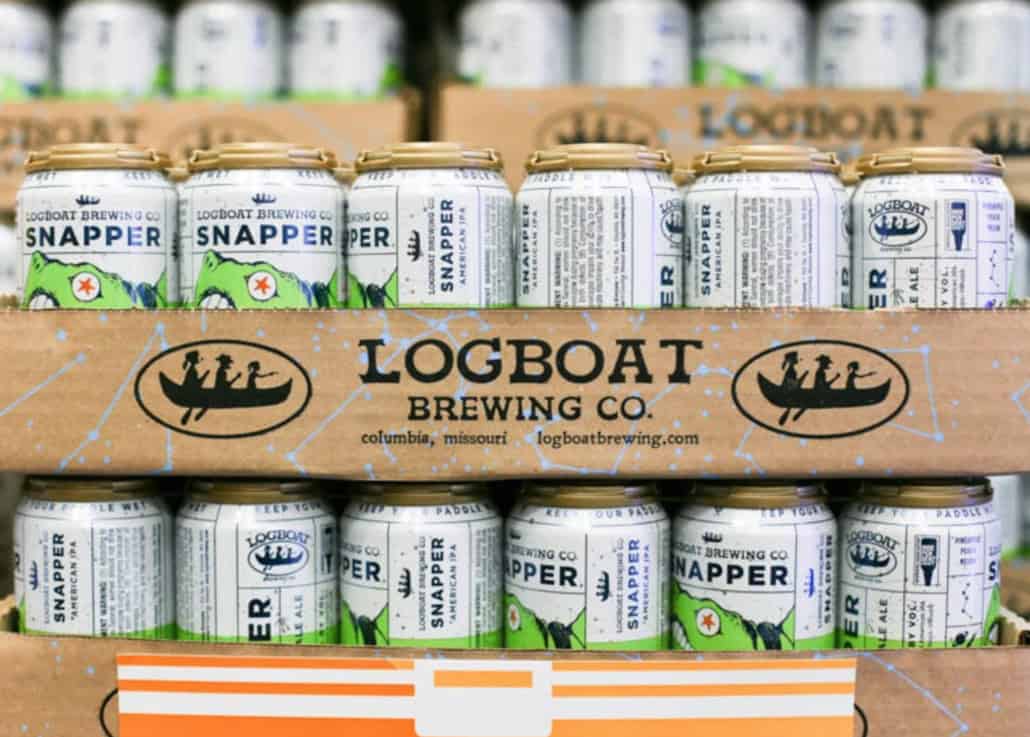 Reader question: What's your favorite local product at Hy-Vee?