Summertime is the best time to throw something on the grill for an easy, time-saving, budget-friendly meal. Did you know that we have 30+ Real Food Grilling Idea to help with this task? Combine these recipes with the great prices on steak, chicken, and corn on the cobb at Hy-Vee and you're set. Save time. Save money. Eat real food.
P.S. Did you know we have a cookbook coming out? Click here to learn more about From Freezer to Table!  Make sure to check out the special gifts for those who pre-order. Take a 60 second peek inside our book here…
Sponsored by Hy-Vee (Columbia)
Monday: Healthy Homemade Chef Boyardee, Steamed Broccoli, Cantaloupe
Tuesday: Mini Ham and Cheese Sliders, Caprese Salad, Peaches
Wednesday: Use up fridge leftovers or use a freezer meal.
Thursday: Double Chocolate Zucchini Bread, Baked Egg Cups, Banana Boats
Friday: Cheesy Chicken and Black Bean Enchiladas, Salad with Homemade Salad Dressing, Watermelon
Saturday: Pan-Fried Catfish, Whole Wheat Five Ingredient Mac and Cheese, Steamed Peas, Strawberries
Sunday: Slow Cooker Turkey Chili with Sweet Potato and Black Beans, Whole Grain Cornbread, Grapes
(FF) = Indicates a freezer-friendly recipe. Save time and money by doubling and freezing this recipe for another dinner later. Read Freezer Cooking 101 to learn more about this helpful strategy.
Note: These menu plans are focused around Hy-Vee sale items to help our local readers save money.

Steamed Broccoli
Cantaloupe
Hy-Vee Sale Items (through 8/8/17):
$7.99 per pound Di Lusso Premium Thin Sliced Turkey or Chicken select varieties, lb.
$6.99 per pound Di Lusso Premium Sliced Cheese select varieties, lb.
$2.99 Slider Buns bakery fresh, white or wheat, 12 ct. earn 5¢ off per gallon w/purchase 
$2.98 per pound Bushel Boy Tomatoes On the Vine Midwest grown, lb.
$1.99 per pound  Mountain Grown Colorado Peaches lb.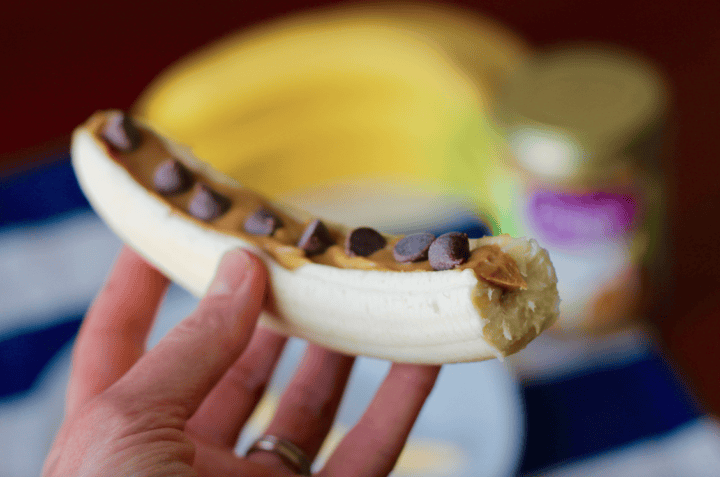 Hy-Vee Sale Items (through 8/8/17):
$1.28 Hy-Vee Grade A Fresh Large Eggs 18 ct.
$5.99 Hy-Vee Chunk Natural Cheese select varieties, 24 oz.
$4.99 Pascha Chocolate Chips select varieties, 8.8 oz.
Hy-Vee Sale Items (through 8/8/17):
$4.99 Honeysuckle White Fresh Ground Turkey Breast 1.2 lb.
4 for $3 Hy-Vee Tomatoes select varieties, 14.5 oz.earn 4¢ a gallon w/purchase of 4, save 1¢ a gallon w/each item purchased
$5.99 Hy-Vee Chunk Natural Cheese select varieties, 24 oz.
99¢  Columbine Large Green Seedless Grapes from California, lb.

<
For a step-by-step tutorial, read Polly's post about using Hy-Vee's Aisles Online. It's so easy!

Learn more about our cookbook, From Freezer to Table, and all of our fabulous pre-order gifts.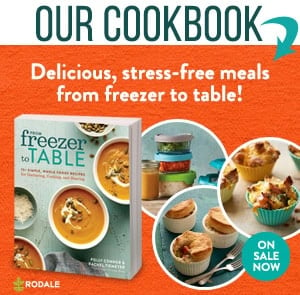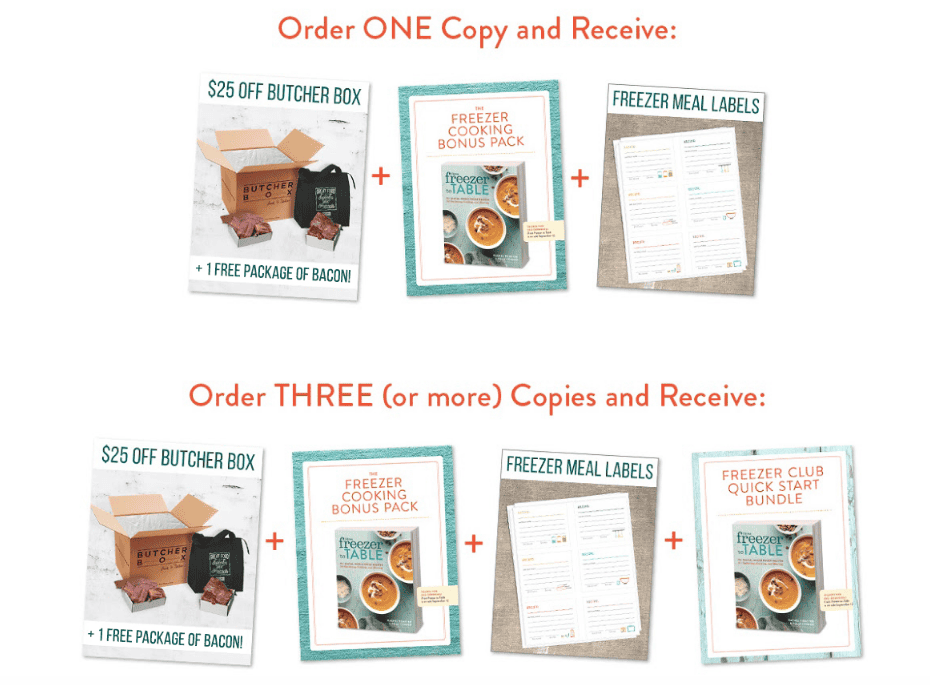 Here's an easy way to get started on saving money and eating healthier–download our free printable menu planner!