Hello December! It is now officially the Christmas season…even though some stores have had Christmas decorations out since July. Anybody have any parties coming up? We have been looking at our calendars and utilizing our freezers. Surprise.
Did you know you can mix up cookie dough, flash freeze it, and then bake them whenever a need arises? By need, I'm thinking a last minute party or taking a gift to a neighbor. But listen, no judgement if you define need differently. Our Monster Cookies work great for this. Buy red and green M&M's to make them festive. If you don't have time to make cookie dough, you could try our trick with these Last Minute Holiday Cookies. Those are always a winner.
Speaking of winners…check out the menu plan below. It's family-approved, kid-tested, and freezer-friendly.
Sponsored by Hy-Vee (Columbia)
Monday: Hearty Vegetable Soup, HomemadeWheat Sandwich Bread, Apples
Tuesday: English Muffin Pizzas, Salad with Honey Dijon Vinaigrette Salad Dressing, Pears
Wednesday: Use up fridge leftovers or use a freezer meal.
Thursday: Paleo Egg and Veggie Breakfast Hash, Bacon, Mangos
Friday: Savory and Sweet Salmon, Couscous, Bacon and Brussel Sprouts Salad, Blueberries
Saturday: Mini Turkey and Veggie Meatloaves, Creamy Mashed Potatoes, Steamed Broccoli, Grapes
Sunday: Slow Cooker Sweet and Spicy Chicken, Brown Rice, Navel Oranges
(FF) = Indicates a freezer-friendly recipe. Save time and money by doubling and freezing this recipe for another dinner later. Read Freezer Cooking 101 to learn more about this helpful strategy.
Note: These menu plans are focused around Hy-Vee sale items to help our local readers save money.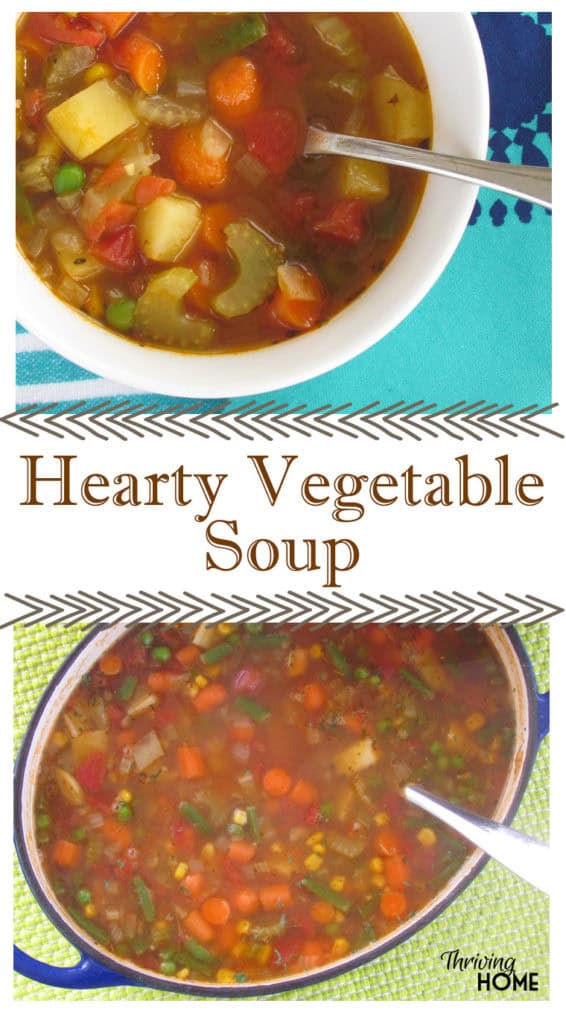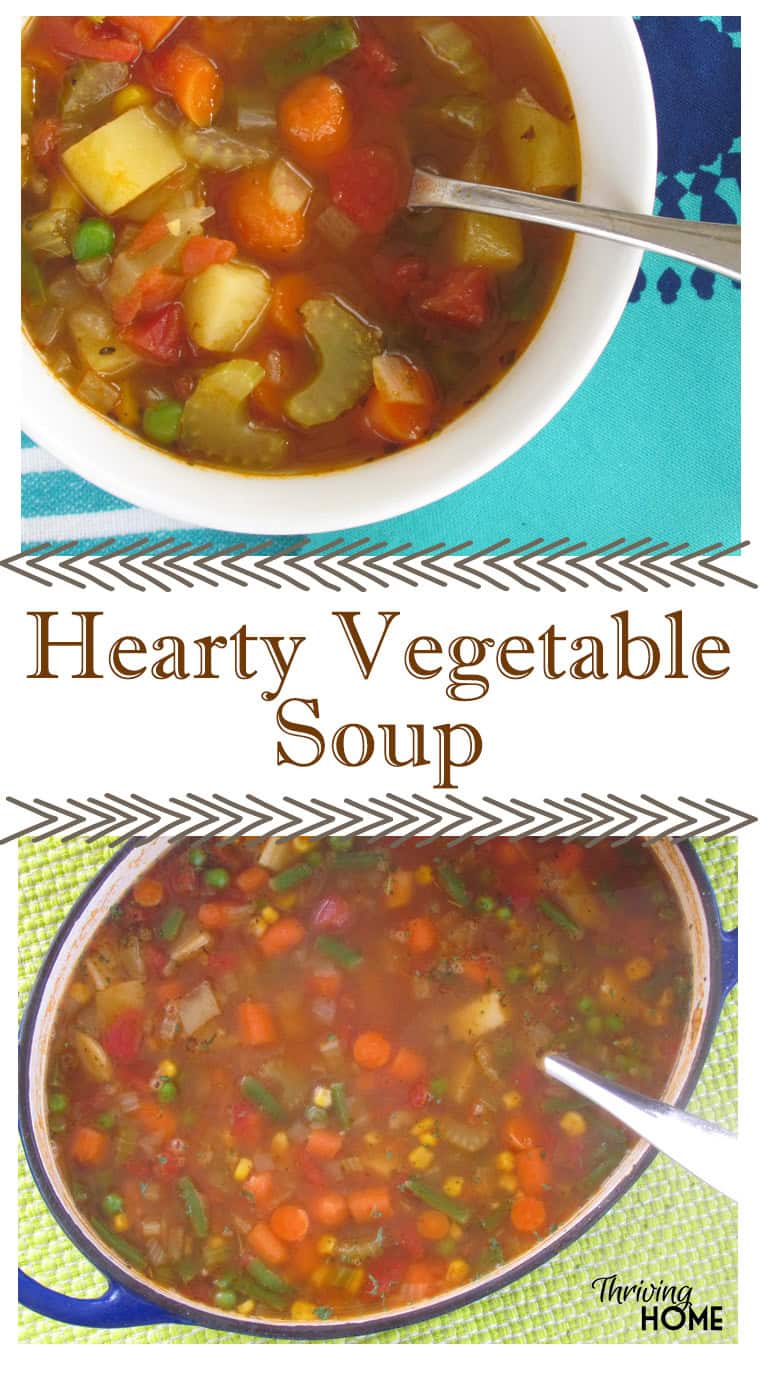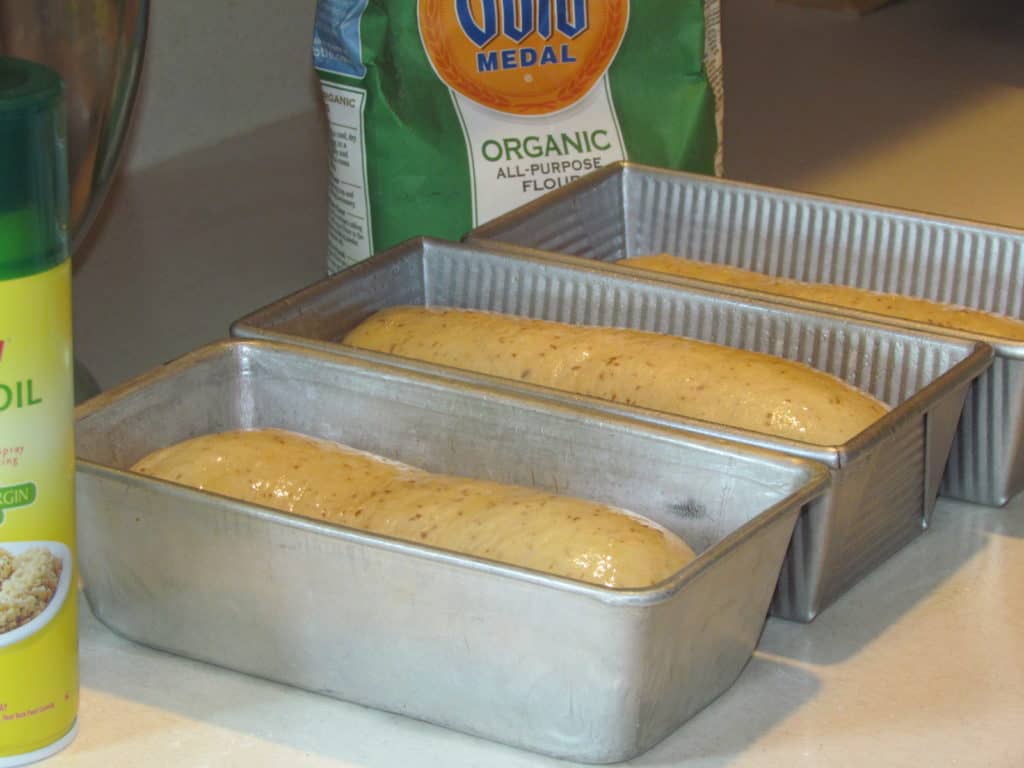 Hy-Vee Sale Items (through 12/5/17):
99¢ per pound Sweet Yellow Onions from Peru, lb.
4 for $3 Hy-Vee Tomatoes select varieties, 14.5 oz.earn 4¢ a gallon w/purchase of 4, save 1¢ a gallon w/each item purchased
2 for $3 Organic Bunny-Luv Baby Carrots 16 oz. pkg.
2 for $5 Dole Celery Hearts 16 oz. pkg.
99¢ That's Smart! Vegetables select varieties, 12 oz.
$1.58 Gold Medal Flour bleached or unbleached, limit 1 total, 5 lb.
$3.99 Kerrygold Irish Butter unsalted or salted, 8 oz.
97¢ per pound Stemilt Red Delicious Apples from Washington, lb.



Hy-Vee Sale Items (through 12/5/17):
49¢ Hy-Vee Grade A Fresh Large Eggs limit 1 w/coupon, limit 1 coupon per customer
$1.39 Hy-Vee Steam Quick, Stir Fry or Mixed Vegetables select varieties, 10 to 16 oz.
$3.99 Hormel Black Label Bacon select varieties, 12 or 16 oz. 


<
For a step-by-step tutorial, read Polly's post about using Hy-Vee's Aisles Online. It's so easy!

Take a 60 second peek inside our cookbook, From Freezer to Table.

Here's an easy way to get started on saving money and eating healthier–download our free printable menu planner!

We hope you enjoy this week's menu plan!