Each week we offer a freezer-friendly menu plan that is family-approved. You'll notice during the week that some of the days are themed: Meatless Monday, Take it Easy Tuesday, and Breakfast for Dinner of Thursday. During December when schedules are packed and time is at a premium, we've selected most of the meals to be under the theme of "Take it Easy". Use this opportunity to take it easy. Double a recipe, stick it in the freezer, and then use it as needed through the holidays. Enjoy the things that matter all while feeding your family good, nutritious meals. Have a blessed week.
Sponsored by Hy-Vee (Columbia)
Monday: Slow Cooker Barley and Bean Soup, Sweet Potato Quick Biscuits, Apples
Tuesday: 5 Ingredient Sheet Pan Chicken Fajitas, Avocado Lime Salsa, Grapes
Wednesday: Use up fridge leftovers or use a freezer meal.
Thursday: Oven Omelet, Zucchini Flaxseed Muffins, "Kale Me Maybe" Smoothie
Friday: Hearty Baked Penne Pasta, Tossed Salad, French Baguette, Navel Oranges
Saturday: Mediterranean Shrimp, Brown Rice, Tomato, Corn, and Black Bean Salad, Kiwi
Sunday: Ginger Cranberry Pork Roast, Squash Casserole, Steamed Broccoli, Pears
(FF) = Indicates a freezer-friendly recipe. Save time and money by doubling and freezing this recipe for another dinner later. Read Freezer Cooking 101 to learn more about this helpful strategy.
Note: These menu plans are focused around Hy-Vee sale items to help our local readers save money.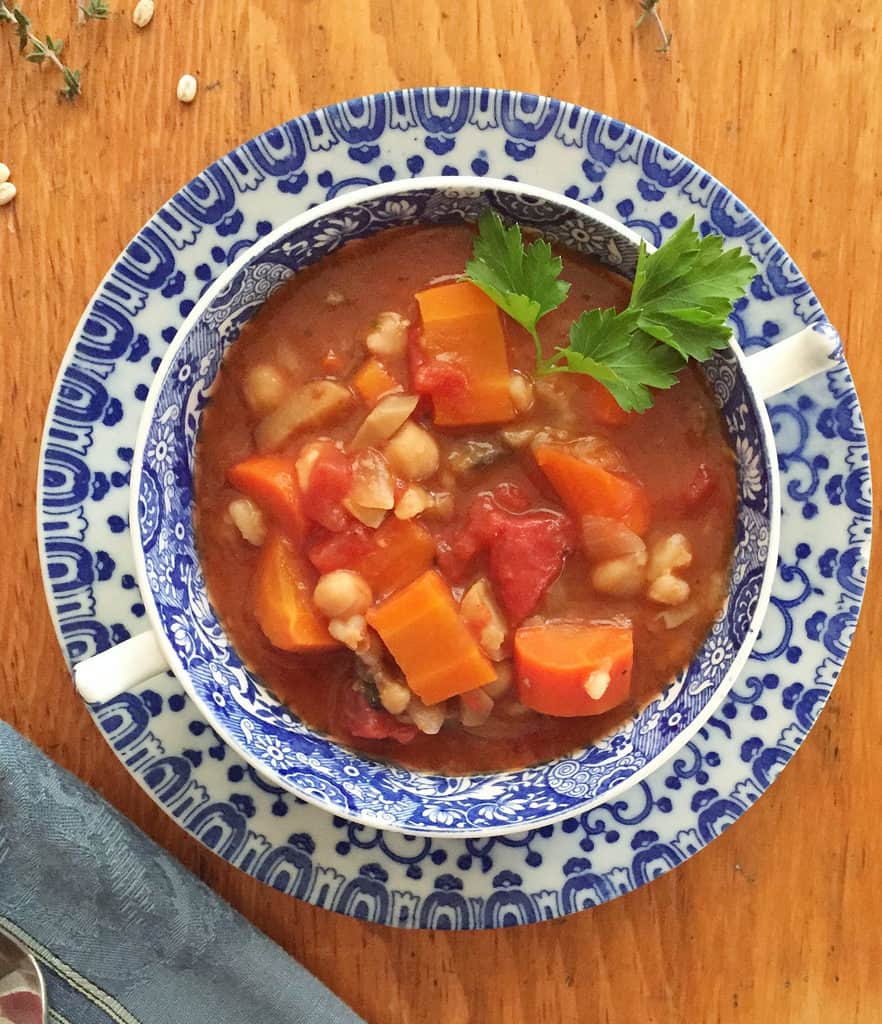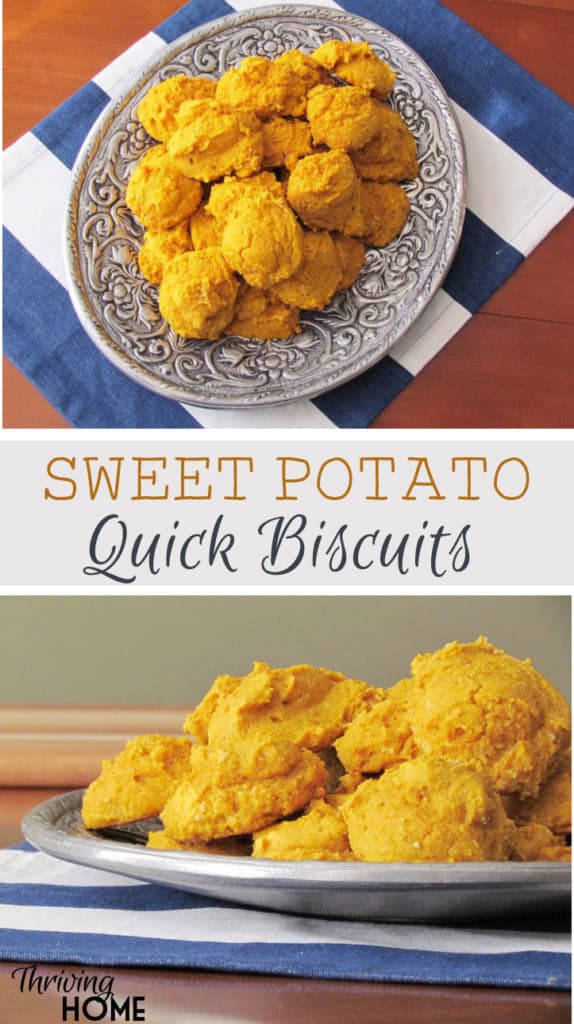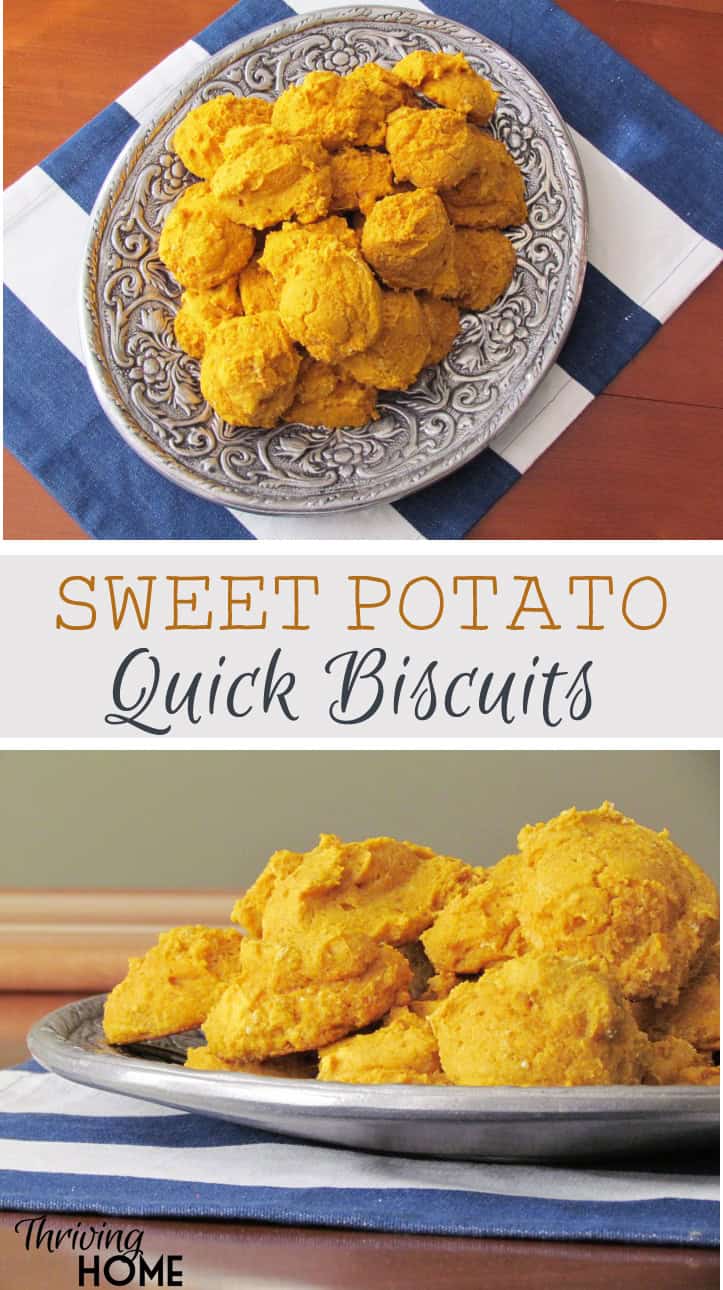 Hy-Vee Sale Items (through 12/12/17):
$8.99 Pompeian Olive Oil select varieties, 32 fl. oz.
$1.77 Monterey Sliced White Mushrooms Midwest grown, 8 oz. pkg.
$1.99 Yellow Onions Midwest grown, 3 lb. pkg.
68¢ Swanson Broth select varieties, 14 or 14.5 oz.
98¢ Hunt's Tomatoes select varieties, 14.5 oz.
88¢ Grimmway Farms Whole Carrots 16 oz. pkg.
$4.99 Sartori Grated or Shredded Cheese select varieties, 8 or 12 oz.
$3.49 Misfit Sweet Potatoes 5 lb. pkg.
$2.98 Hy-Vee Butter select varieties, 16 oz.
$1.98 per pound Pink Lady or Pinata Apples from Washington, lb.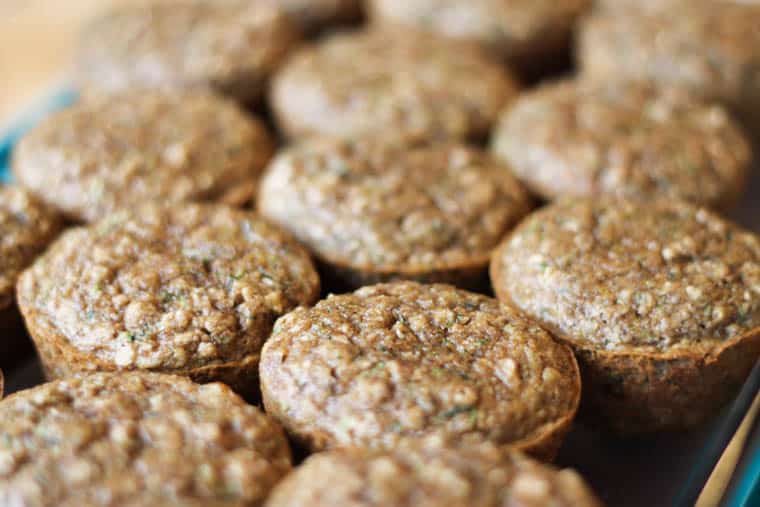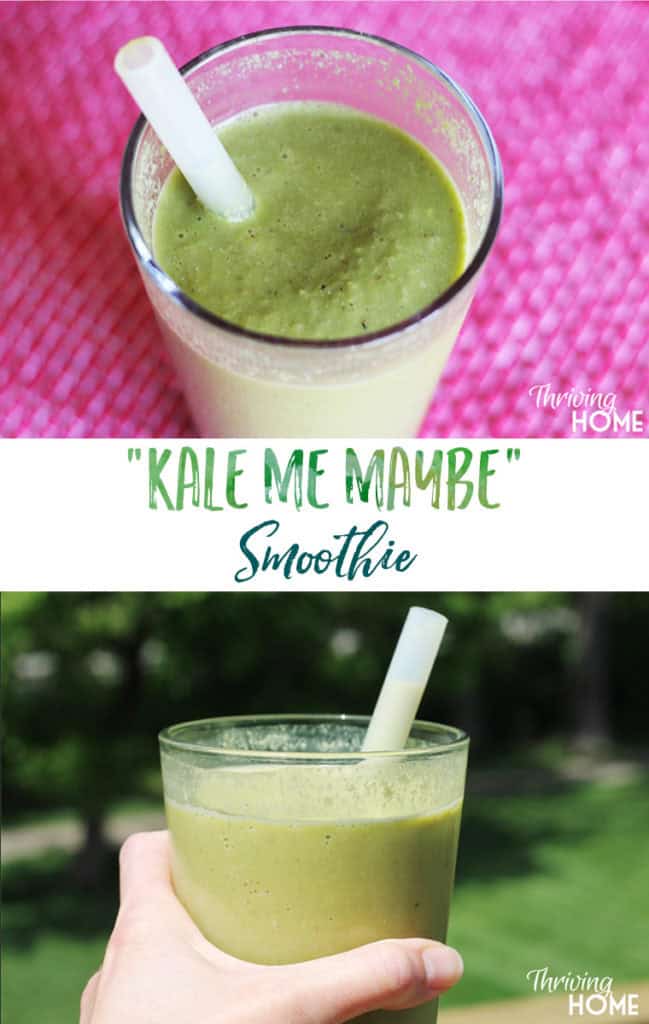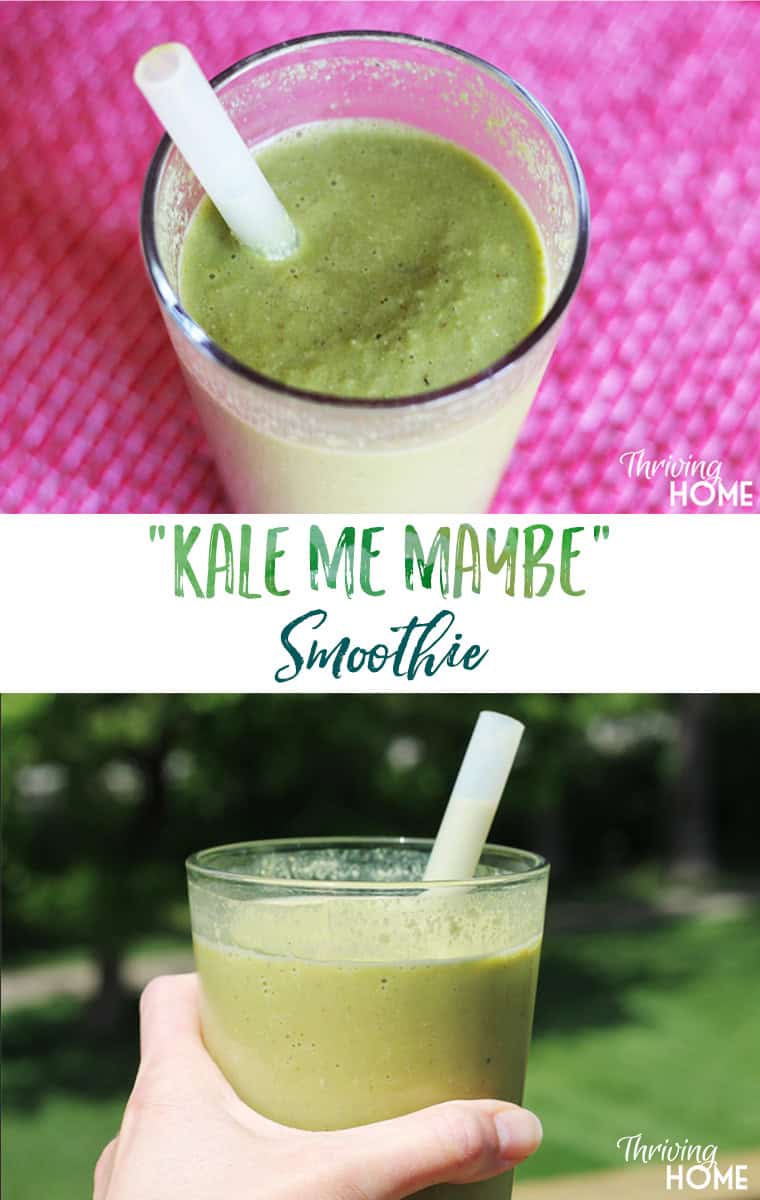 Hy-Vee Sale Items (through 12/12/17):
$1.99 Hy-Vee Vegetarian Fed Brown Eggs 12 ct.
2 for $4 Hy-Vee Bar or Cubes Natural Cheese select varieties, 6.4 or 8 oz.
77¢ Fresh Green Peppers each
$1.99 Yellow Onions Midwest grown, 3 lb. pkg.
$7.99 per pound Di Lusso Peppered Smoked Ham or Havarti Cheese lb.
$3.99 King Arthur Unbleached Flour 5 lb.
$3.48 Quaker Oats old fashioned, quick or gluten free, 42 or 18 oz.
$1.68 per pound Fresh Zucchini or Yellow Squash lb.
88¢ Grimmway Farms Whole Carrots 16 oz. pkg.
$2.99 Silk Almondmilk, Soymilk, Coconutmilk, Cashewmilk
$6.99 Hy-Vee Fruit select varieties, 48 oz.earn 2¢ off per gallon w/purchase
99¢  Fresh Collard, Turnip, Mustard Greens or Kale Midwest grown, each


<
For a step-by-step tutorial, read Polly's post about using Hy-Vee's Aisles Online. It's so easy!

Take a 60 second peek inside our cookbook, From Freezer to Table.

Here's an easy way to get started on saving money and eating healthier–download our free printable menu planner!

We hope you enjoy this week's menu plan!
https://thrivinghomeblog.com/wp-content/uploads/2017/12/thumbnail_Weekly-Menu-Plan-Template-for-Pinterest-1.jpg
513
481
Jennifer
https://thrivinghomeblog.com/wp-content/uploads/2019/10/thrivinglogo.png
Jennifer
2017-12-08 02:00:16
2018-01-11 15:09:18
Weekly Menu Plan + Top 5 "Stock Up and Save"