Welcome to 2018! Hopefully, you made it through the holiday season unscathed. Hopefully, you are staying warm this winter. And hopefully, your freezer is fully stocked. But, just in case your freezer is not stocked, no worries…you've come to the right place. Have you gotten a chance to snag our Top 10 Easy Real Food Freezer Meal Recipes yet? If not, grab your copy today by clicking here. Either way, plan your menu with us each week as we combine real food and freezer cooking.
Sponsored by Hy-Vee (Columbia)
Monday: Broccoli, Red Pepper and Cheddar Chowder, French Baguette, Apples
Tuesday: Easy Cheesy Mexican Chicken, Brown Rice, Oven Roasted Broccoli, Mandarins
Wednesday: Use up fridge leftovers or use a freezer meal.
Thursday: Double Chocolate Zucchini Waffles, Boiled Eggs in the Instant Pot, Blueberries
Friday: Everything Greek Pork Pitas, Mediterranean Layered Dip with carrots, Grapes
Saturday: Cheddar Chive Burgers, Crispy Parmesan Potato Wedges, Apples
Sunday: Slow Cooker Gumbo, Tossed Salad, Cantaloupe
(FF) = Indicates a freezer-friendly recipe. Save time and money by doubling and freezing this recipe for another dinner later. Read Freezer Cooking 101 to learn more about this helpful strategy.
Note: These menu plans are focused around Hy-Vee sale items to help our local readers save money.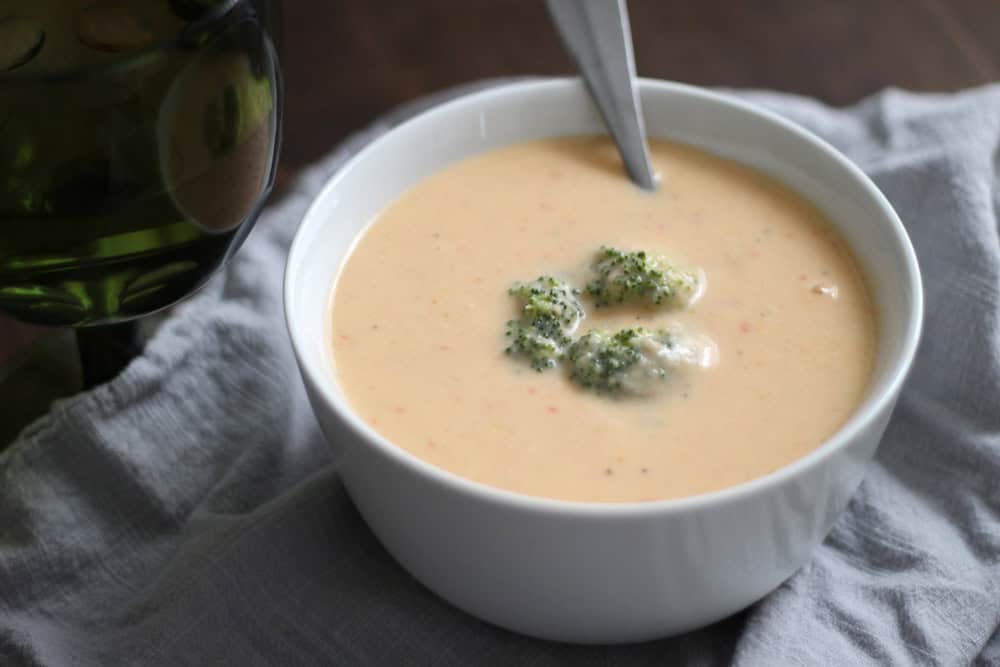 Hy-Vee Sale Items (through 1/15/17):
5 for $5 Birds Eye Vegetables select varieties, 10 to 16 oz.
$1.99 Hy-Vee One Step Russet Potatoes 5 lb. pkg.
$1.99 Yellow Onions Midwest grown, 3 lb. bagearn 2¢ off per gallon w/purchase
2 for $3 Red, Yellow, or Orange Peppers Greenhouse grown, each
$2.99 International Delight, Dunkin Donuts Coffee Creamer or Land O'Lakes Half & Half, select varieties, 32 fl. oz. 
$3.99 Hy-Vee Natural Cheese Chunks select varieties, 16 oz.
2 for $5 Baking Stone French Bread 2 ct.
58¢ per pound Red Delicious Apples from Washington lb.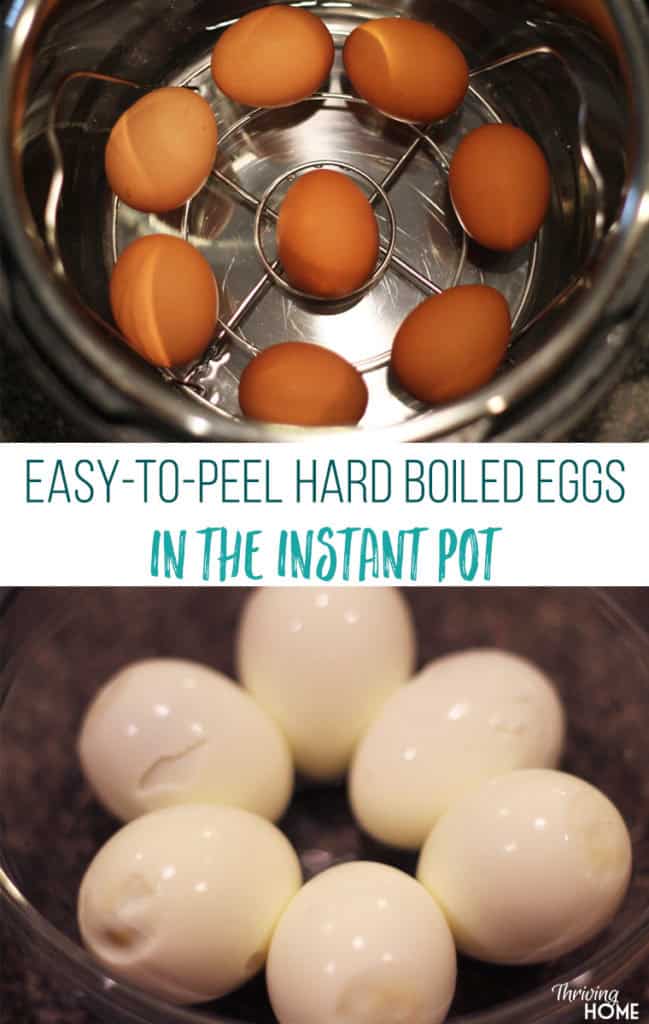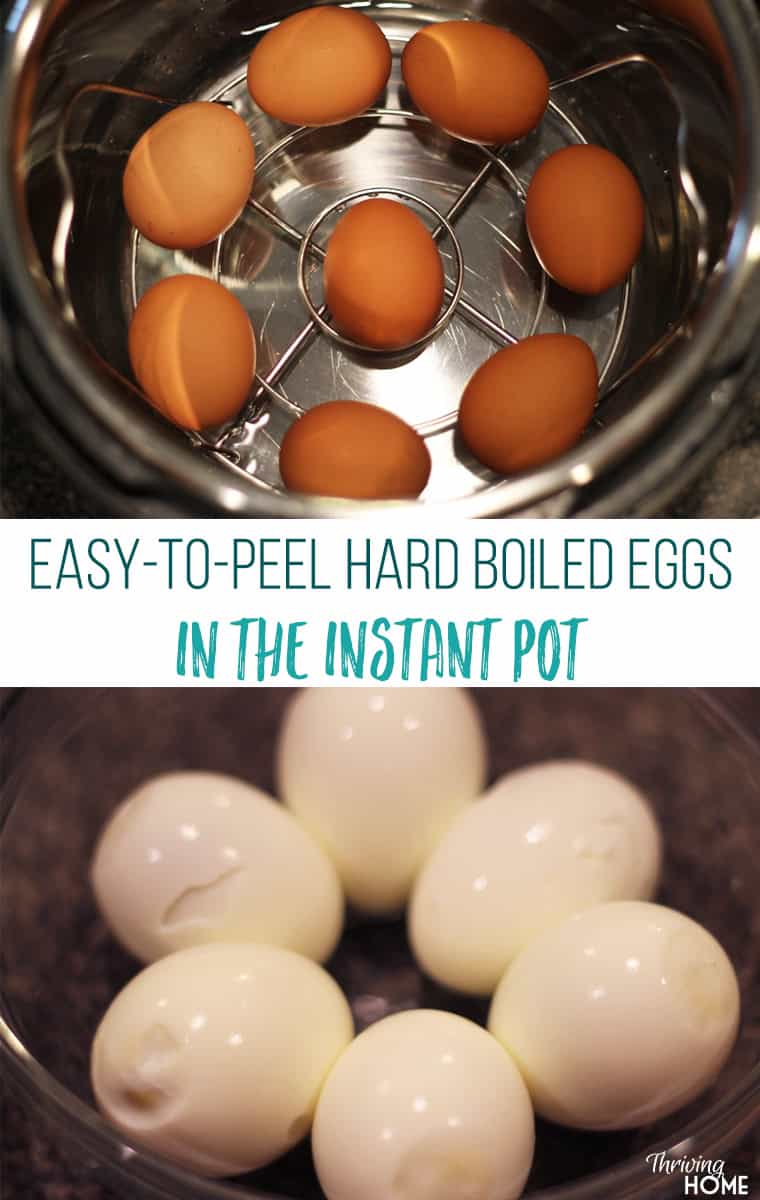 Hy-Vee Sale Items (through 1/15/17):
$4.98 Crisco Coconut Oil 27 fl. oz.
$2.38 Eggland's Best Large Eggs 1 dozen
$5.99 Organic Full Circle Milk select varieties, gallon earn 1¢ off per gallon w/purchase
$1.38 per pound Fresh Zucchini or Yellow Squash lb
2 for $5 Driscoll's Family Sized Blueberries or Blackberries, 12 oz. pkg. 


<
For a step-by-step tutorial, read Polly's post about using Hy-Vee's Aisles Online. It's so easy!

Take a 60 second peek inside our cookbook, From Freezer to Table.

Here's an easy way to get started on saving money and eating healthier–download our free printable menu planner!

We hope you enjoy this week's menu plan!