For our menu plan this week, we've highlighted several recipes from them. Grab some ideas below and plan with us. You'll be amazed at the amount of time, money, and sanity you'll save with a little bit of planning.
Sponsored by Hy-Vee (Columbia)
Monday: Enchiladas Casserole with Jalapeno Cream Sauce, Steamed Broccoli, Cantaloupe
Tuesday: Lasagna Soup, Tossed Salad with Balsamic Parmesan Dressing, Strawberries
Wednesday: Use up fridge leftovers or use a freezer meal.
Thursday: Ham, Egg and Hashbrown Casserole, Banana Pumpkin Muffins, Oranges
Friday: Creamy Parmesan Garlic Chicken, Sweet and Savory Roasted Carrots, Peas, Pineapple
Saturday: Pan-Fried Catfish, Oven Fries, Green Beans, Apples
Sunday: Instant Pot Shredded Beef Fajitas, Avocado Lime Salsa with Tortilla Chips, Blueberries
(FF) = Indicates a freezer-friendly recipe. Save time and money by doubling and freezing this recipe for another dinner later. Read Freezer Cooking 101 to learn more about this helpful strategy.
Note: These menu plans are focused around Hy-Vee sale items to help our local readers save money.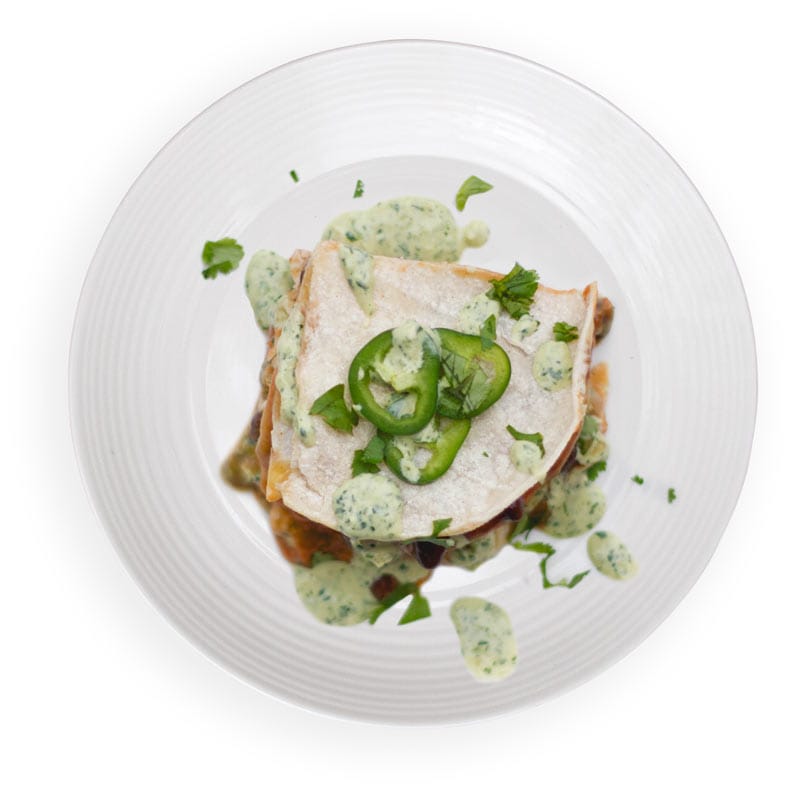 Steamed Broccoli
Cantaloupe
Hy-Vee Sale Items (through 1/23/18):
$8.49 Kraft Athenos or Classico Olive Oil 25.3 fl. oz.
3 for $4 Hy-Vee Cream Cheese Bars select varieties, 8 oz. 
$1.99 Yellow Onions Midwest grown, 3 lb. bagearn 2¢ off per gallon w/purchase
2 for $3 Red, Yellow, or Orange Peppers Greenhouse grown, each
5 for $5 Bush's Best Beans select varieties, 15 to 16 oz.
$1.38 Old El Paso Shells, Sauce, Beans or Chilies select varieties, 4.7 to 16 oz.
3 for $5 Hy-Vee Tortillas select varieties, 14 or 17 oz.earn 3¢ a gallon w/purchase of 3, save 1¢ a gallon w/each item purchased
5 for $5 Birds Eye Vegetables select varieties, 10 to 16 oz.
2 for $5 Jumbo Cantaloupe each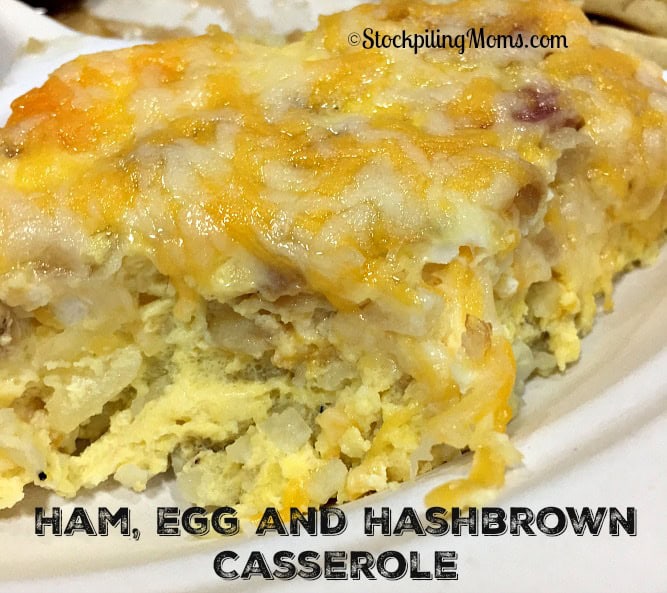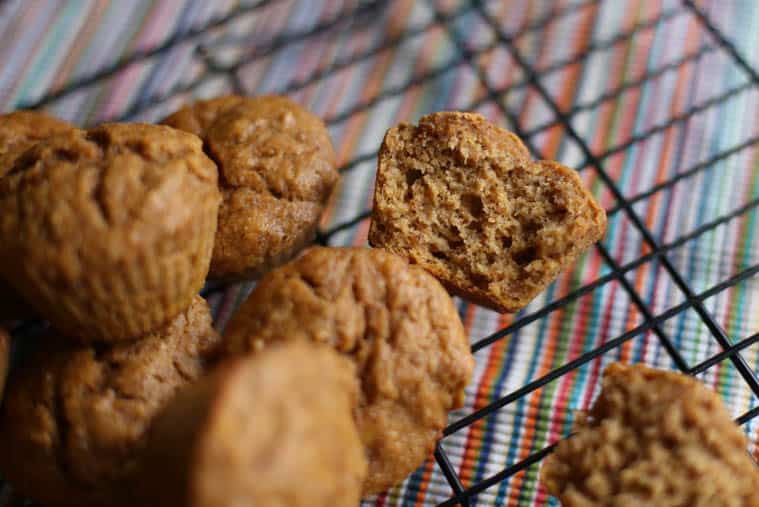 Hy-Vee Sale Items (through 1/23/18):
$2.28 Hy-Vee Frozen Potatoes select varieties, 19 to 32 oz.
$4.99 Frick's Bone-In Ham Steak 16 oz.earn 3¢ off per gallon w/purchase
$3.99 Hy-Vee Natural Cheese Chunks select varieties, 16 oz.
29¢ (with fuel saver + perks card) Hy-Vee Large Eggs limit 1 per card, dozen
$1.99 Hy-Vee Almond Milk select varieties, 64 fl. oz.
79¢ per pound Dole Organic Bananas lb.
$4.99 Chobani Greek Yogurt select varieties, 32 oz.
58¢ per pound Zeal Jumbo Navel Oranges lb.


<
For a step-by-step tutorial, read Polly's post about using Hy-Vee's Aisles Online. It's so easy!

Take a 60 second peek inside our cookbook, From Freezer to Table.

Here's an easy way to get started on saving money and eating healthier–download our free printable menu planner!

We hope you enjoy this week's menu plan!