Summertime is the best time to throw something on the grill for an easy, time-saving, budget-friendly meal. Did you know that we have 30+ Real Food Grilling Ideas to help with this task? Combine these recipes with the great prices on steak, chicken, and corn on the cobb at Hy-Vee and you're set. Save time. Save money. Eat real food.
P.S. Looking for ways to prep for back to school meals? Click here to learn more about From Freezer to Table!  Take a 60 second peek inside our book here…
Sponsored by Hy-Vee (Columbia)
Tips for Using Our Plan:
Pick and Choose: Just by having a simple plan in place before the week begins, you'll be saving money and time. Pick and choose what meals work best for your family from our list and include in your own plan.
Double and Freeze: Every week you'll see "FF" (meaning freezer-friendly) next to several recipes in the menu. Simply double and freeze one batch for another dinner later. Read Freezer Cooking 101 to learn more.
Plan Around the Sales at Hy-Vee: Our menu plans are sponsored by Hy-Vee (Columbia) and are focused around their sale items to help our local readers save money. You'll find a grocery list of sale items that are included in the recipes under each day.
Stock Up and Save: Scroll to the bottom to discover our pick's for "Hy-Vee's Top 5 Real Food Deals" of the week. Stock up, store, and then use these later using our suggestions.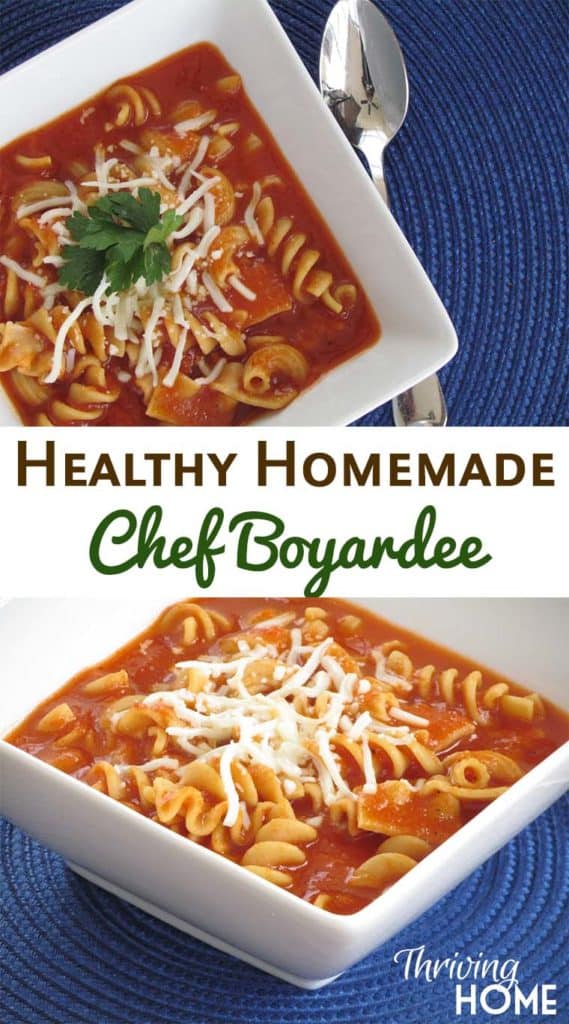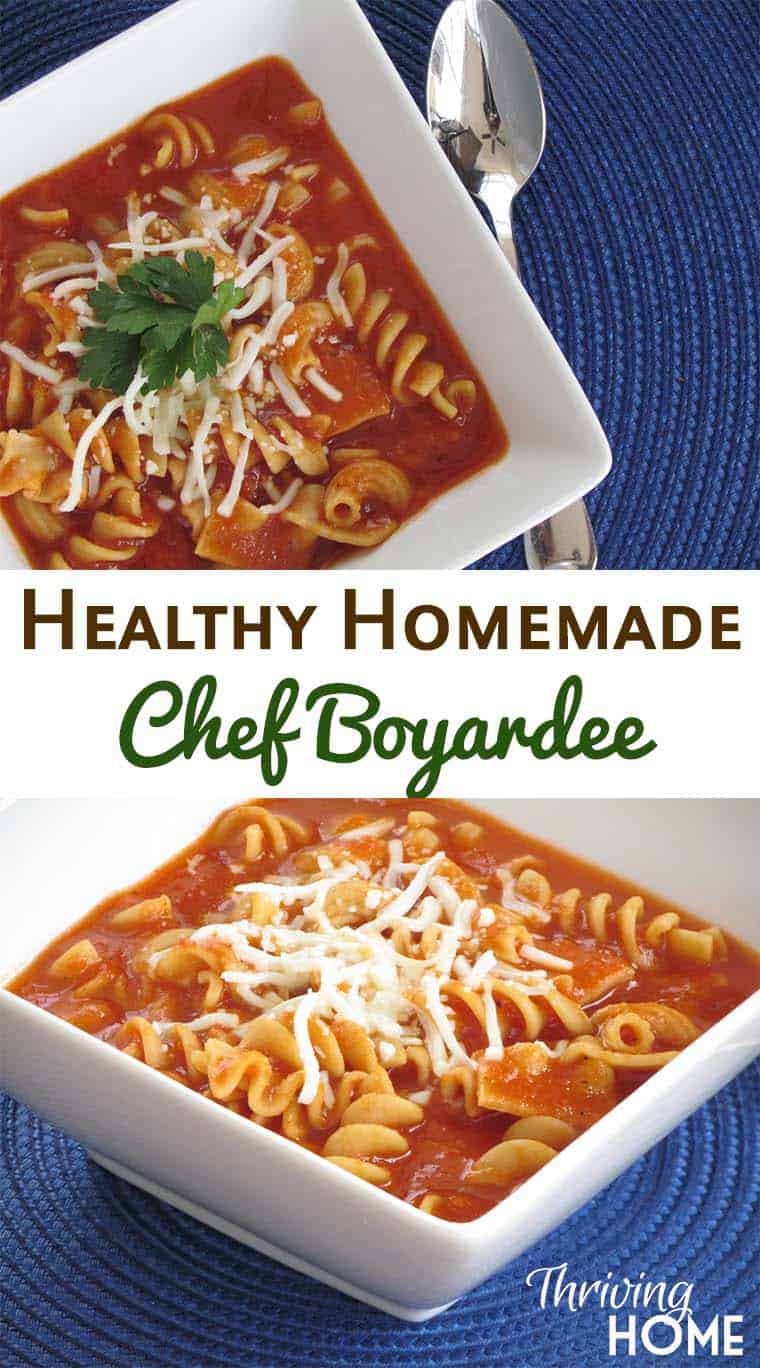 Raw veggies (carrots, cucumbers, etc) with hummus
Strawberries
Hy-Vee Sale Items : (through 8/7/18)
$7.99/lb Di Lusso Premium Thin Sliced Deli Ham select varieties, lb
$2.99 Lantana Hummus select varieties, 10 oz.
77¢ Green Peppers or Cucumbers Midwest grown, each
$1.79 Organic Bunny-Luv Baby Carrots 16 oz. pkg.
$3.69 NatureSweet Yellow Sunbursts or Red Glorys Tomatoes, 10.5 oz. pkg.
$1.88 Driscoll's Strawberries 16 oz. pkg


Hy-Vee Sale Items :  (through 8/7/18)
$1.28 per lb. Midwest-Grown Zucchini or Yellow Squash lb.
$7.99/lb Di Lusso Premium Thin Sliced Deli Ham select varieties, lb
$2.88 Jumbo Athena Cantaloupe each
Hy-Vee Sale Items: (through 8/7/18)
3 for $2.00 Hy-Vee Tomatoes or Tomato Sauce select varieties, 14.5 or 15 oz. (+ earn 3¢ a gallon w/purchase of 3, save 1¢ a gallon w/each item purchased)
99¢ per lb. Golden Sweet Potatoes lb.
$2.99 Hy-Vee Butter select varieties, 1 lb.
99¢ per lb. Columbine Red Seedless Grapes lb