Sponsored by Hy-Vee (Columbia)
You can always tell what season we are in by the fruits and veggies that can be found in our weekly menu plan. You will see clearly that it is summer with the addition of zucchini, yellow squash, and tomatoes on the menu this week. While these veggies are great alone, you'll find these Double Chocolate Zucchini Waffles to please the pickiest of eaters…and everyone gets a serving of veggies. And, as always, you'll find the majority of the recipes on our menu plan to be freezer friendly.  Make a little extra and store it away in your freezer.
An easy menu plan?
Full of fruit and vegetables?
Stock your freezer?
We call that a win, win, win!
P.S. Did you know we have a cookbook coming out? Click here to learn more about From Freezer to Table!  Make sure to check out the special gifts for those who pre-order.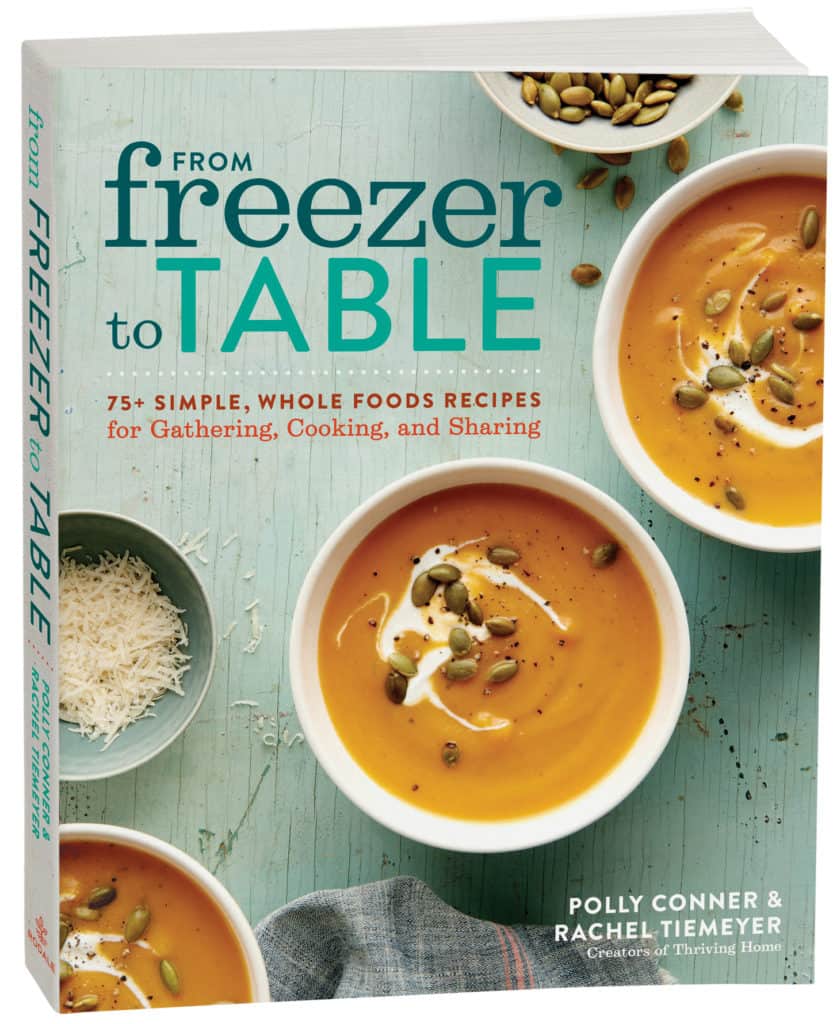 Monday: Macaroni and Cheese with Sneaky Sweet Potato, Garlicky Green Beans, and grapes
Tuesday: Strawberry Cobb Salad with Balsamic Lime Vinaigrette and a French Baguette
Wednesday: Use up fridge leftovers or use a freezer meal.
Thursday: Double Chocolate Zucchini Waffles, scrambled eggs, yogurt, and plums
Friday: Mini Italian Burgers, Oven Roasted Broccoli, Simple Squash Casserole, and sliced apples
Saturday: Mediterranean Shrimp, Garden Greek Salad, brown rice, and honey dew melon
Sunday: Easy Cheesy Mexican Chicken, Avocado Lime Salsa, red ripe strawberries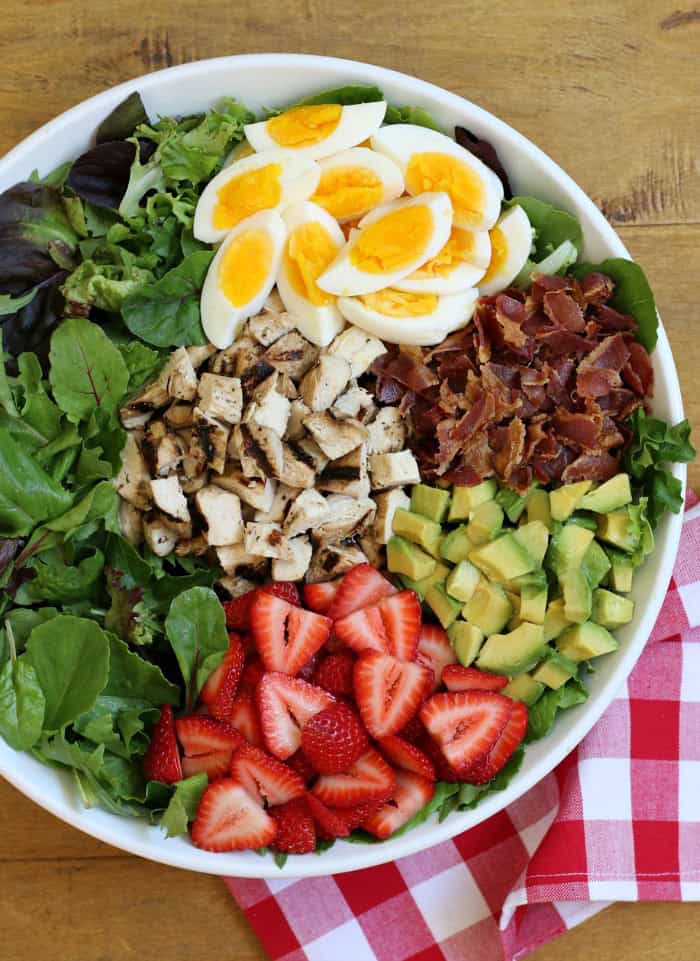 Hy-Vee Sale Items (through 6/20/17):
2 for $6 Organic Earthbound Farm Salad select varieties, 5 oz.
$2.99 per pound Hy-Vee True Chicken Boneless Skinless Chicken
$5.99 Fresh Hass Avocados 4 ct.
$2.99 per pound Hy-Vee Sliced Bacon select varieties, 12 or 16 oz.
$1.48 per pound Red Ripe Strawberries 1 lb. pkg.
$2.69 Full Circle Omega-3 Eggs 12 ct.
$2.99 Baking Stone Asiago Flute


Scrambled Eggs
Yogurt
Plums
Hy-Vee Sale Items (through 6/20/17):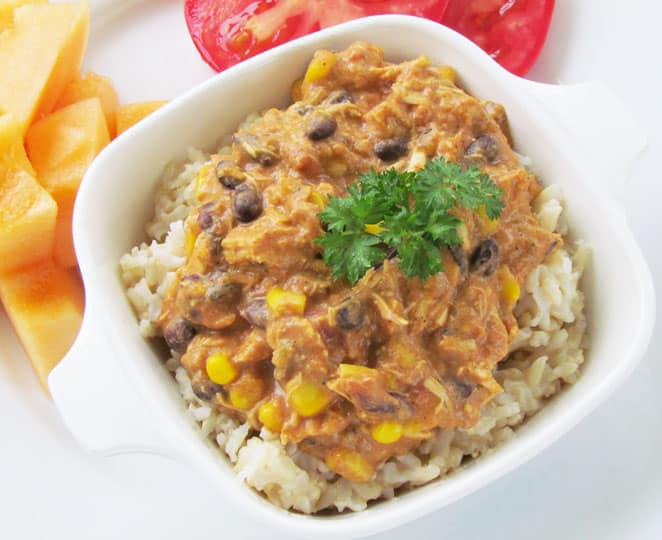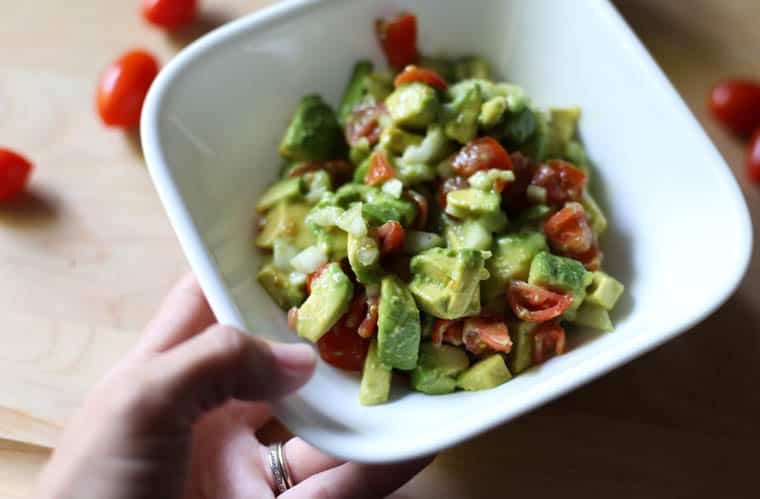 Hy-Vee Sale Items (through 6/20/17):

<
For a step-by-step tutorial, read Polly's post about using Hy-Vee's Aisles Online. It's so easy!

Learn more about our cookbook, From Freezer to Table, and all of our fabulous pre-order gifts.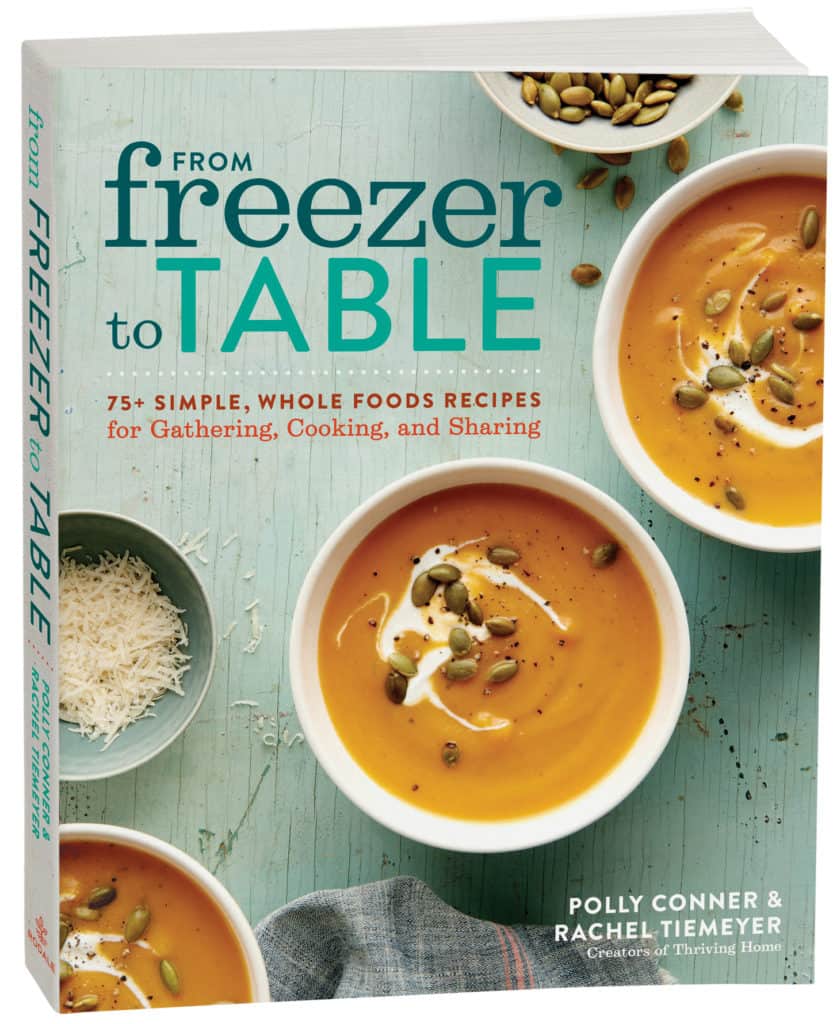 Here's an easy way to get started on saving money and eating healthier–download our free printable menu planner!