Weekly Menu Plan + Top Hy-Vee Sales (1.27.21)
Our free Weekly Menu Plan is here to help you save time and money, eat healthier, and bring your family together around the table. Even if you don't live near a Hy-Vee, you can still use our plan for the meal ideas.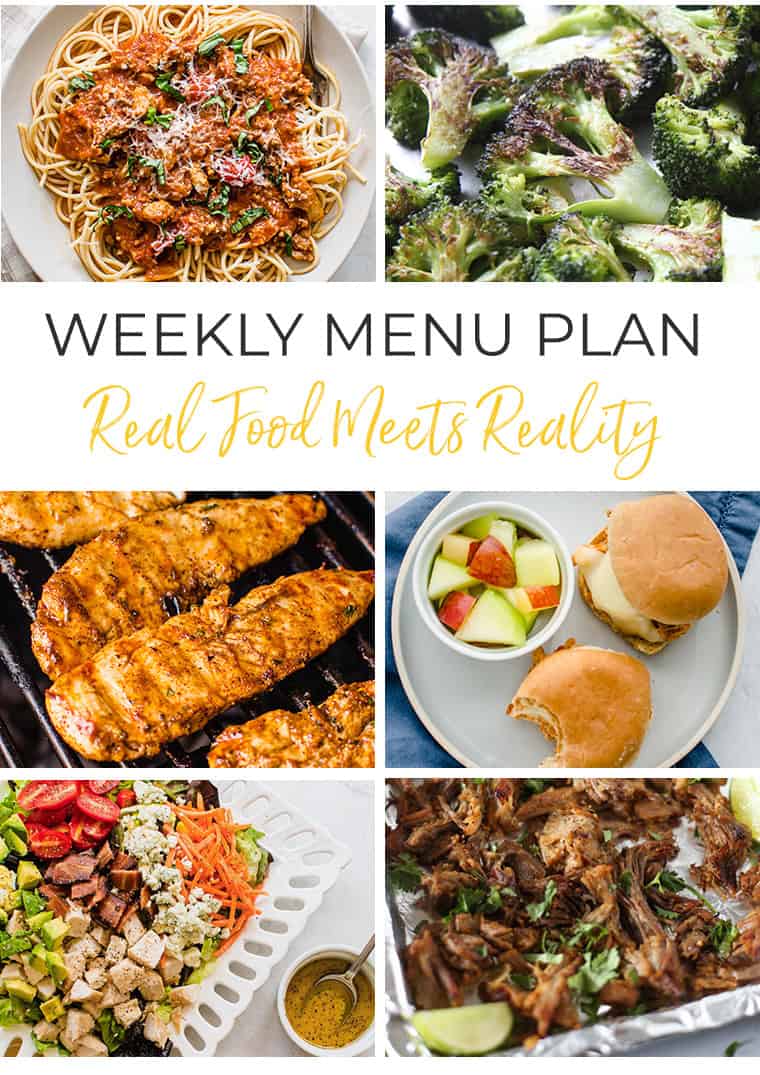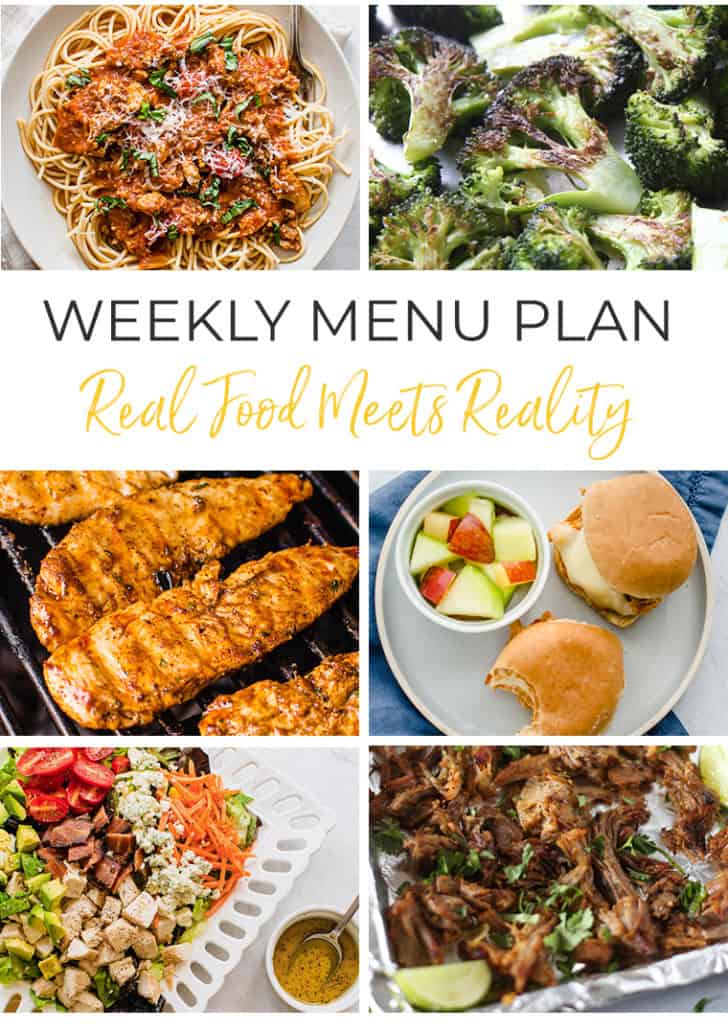 Here's what you'll find on our weekly menu plan…
Recipes You'll Love: Our family-friendly recipes are simple and made with recognizable, real food ingredients. Pick and choose what works for you.
Top Weekly Sales: Don't waste time scouring the sales. We've done it for you! Our menu plan is based around the top real food (no junk!) sale items we find at Hy-Vee that week, so you can save money by shopping smartly. If you don't have a Hy-Vee, no sweat. Our plan will still work great!
Stock Up and Save: To save even more money, stock up on those hot Hy-Vee deals and store them for later using our instructions.
Sponsored by Hy-Vee (Columbia)

All Hy-Vee sales below run from 1.27.21 through 2.2.21 unless otherwise specified.
Hy-Vee fresh boneless skinless chicken breasts, $1.88/lb. (value pack) Stock Up and Save: Wrap tightly and freeze for up to 9 months.
Fresh family pack blackberries or raspberries, $2.97/each (12oz.) Stock Up and Save: Wash, dry, and freeze on baking sheet. Transfer to freezer container for 9-10 months.
Hy-Vee pasta, $.69/each (10 to 16 oz.) Stock Up and Save: Store in pantry until indicated date on package.
Hy-Vee Choice Reserve boneless beef chuck roast, $3.99/lb. Stock Up and Save: Wrap tightly and store in freezer for up to 9 months.
Whole boneless pork loin, $1.97/lb. Stock Up and Save: Wrap tightly and store in freezer for up to 9 months3
Pro Tip: Most of our main dish recipes include freezing instructions, so you can double and freeze a batch for later.
Monday:
Tuesday:
Wednesday (Breakfast for Dinner):
Thursday:
Friday:
Saturday:
Sunday:
This recipe was handpicked to be in one of our 1 Hour Freezer Prep Sessions.
You can easily make 6 meals in 1 hour with the help of this prep session. We even include a free video tutorial with it! Don't miss out on this time-saving, money-saving, sanity-saving resource. Get it now!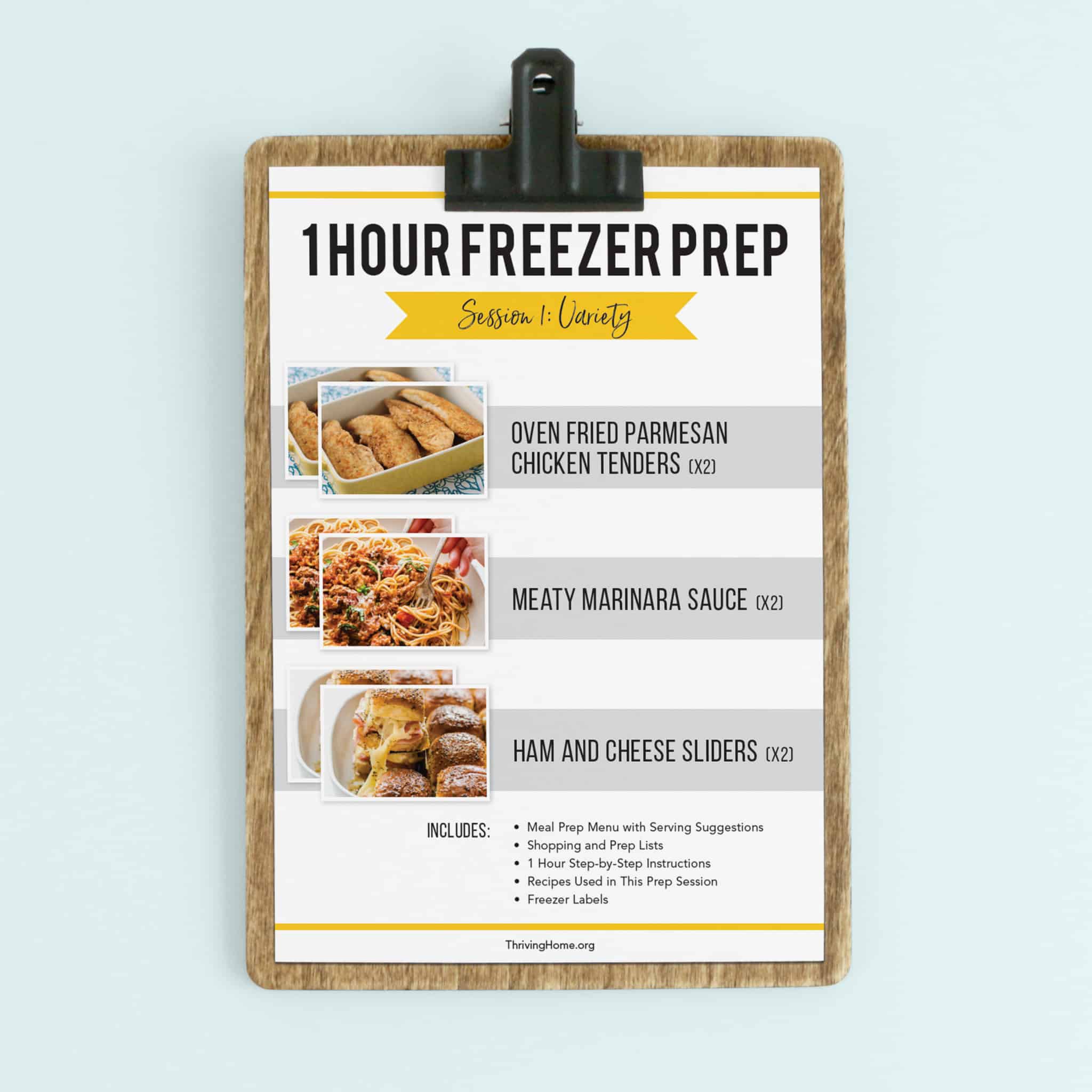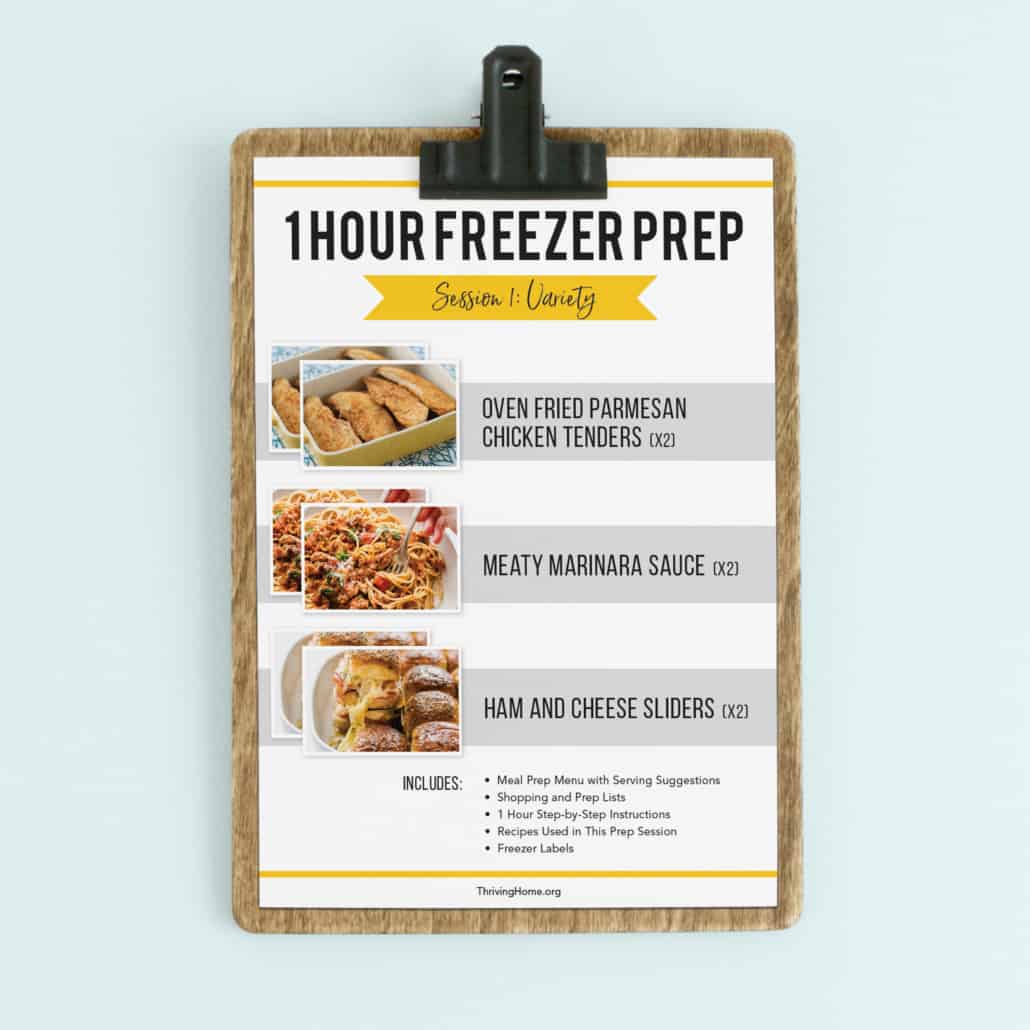 https://thrivinghomeblog.com/wp-content/uploads/2021/01/1-27.jpg
1075
760
Carla Fletcher
https://thrivinghomeblog.com/wp-content/uploads/2019/10/thrivinglogo.png
Carla Fletcher
2021-01-26 12:02:30
2021-02-28 13:43:31
Weekly Menu Plan + Top Hy-Vee Sales (1.27.21)