Should I Care About Shopping Fair Trade?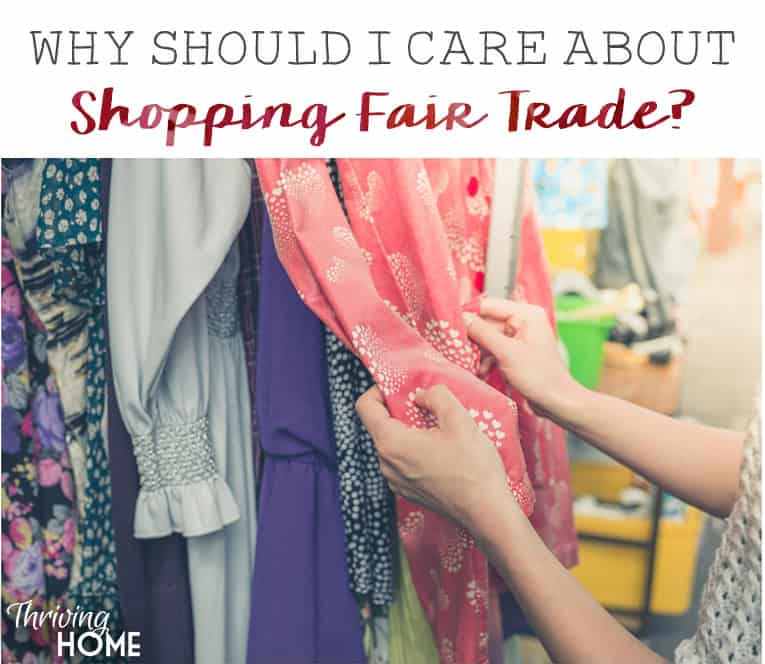 So, what's the deal with Fair Trade?
This is something I've been asking myself for a while now. I catch wind of bits and pieces about it here and there but have never really sat down with someone who knows more than me on the subject and picked their brain.
Until now.
Before we dive in, a few disclaimers:
1) Not every Fair Trade business is created equal. Some are more helpful to impoverished communities than others. It's just the world we live in.
2) Not everyone feels the same about Fair Trade. In fact, the topic even brought out some differing opinions between Rachel and me and that is OK. This is a super complex issue with mixed research on its long-term effectiveness within different industries and economies. I can't imagine everyone agreeing on the best way to be an advocate for the vulnerable communities in the world.
3) Sara would for sure say this about herself, but she is no expert on the issue. She is simply someone who has taken steps to learn more about it and to make changes in her life. I admire her humility, yet boldness to speak out on the topic and hope you benefit from it as well.
4) Lastly, this post is a bit longer than the typical Thriving Home post. You can handle it, though, right?
My Interview with Sara About Fair Trade:
Tell us a little about yourself:
I'm Sara Jaeger, mom to three little people and wife to my college sweetheart.  We recently moved to St. Louis, Missouri, after spending the last 5 years in Minnesota for my husband's medical training.  Before I had children I was a middle school teacher and then dabbled in several part time ventures before finally, this Fall, deciding to step into the role of Noonday Ambassador.  As a Noonday Ambassador I get the opportunity to share Noonday Collection with others through a powerful group of women who host Noonday trunk shows.  I share the story behind Noonday, the mission to create opportunity in vulnerable communities around the world, and hopefully inspire women to wear and style their Noonday Collection pieces with confidence.  Outside of my time as an Ambassador, I am busy making PB & J sandwiches and being a momma.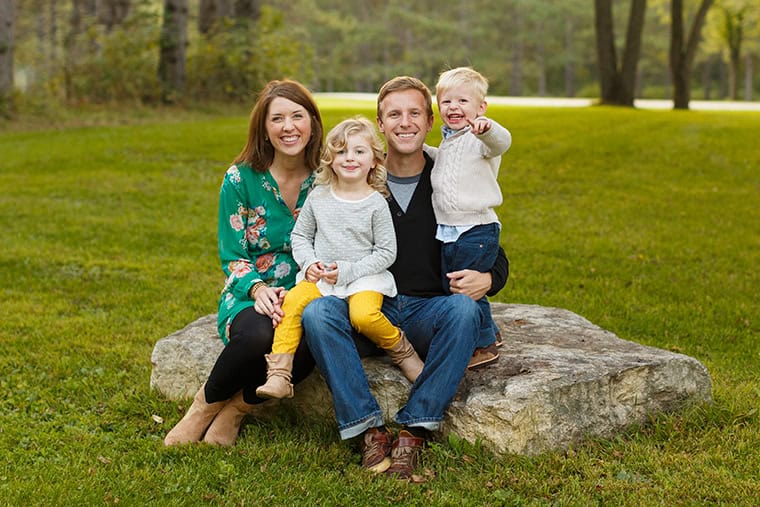 So can you help us understand, what exactly does "Fair Trade" mean?
Yes!  Fair Trade is a guarantee to consumers that the product they are purchasing is produced ethically.  Specifically, the artisan who produced the product is paid a fair and living wage, working in a safe work environment and that forced labor and child labor was not part of the production process.  Fair trade does what we assume all businesses do.  
As an advocate for fair trade, can you share a bit about how you got to this point?
A couple of years ago, I read the book, 7: An Experimental Mutiny Against Excess by Jen Hatmaker.  It turned my world upside down.  Up to this point I had felt like I had no resources or opportunities to impress change upon people.  I had just finished my first years in teaching, my husband was a resident with tons of loans, and I felt like I was too "poor" to really do much for the actual poor.  As I read this book, I came face to face with the reality that not only was I wealthy by the world's standard (if you make more $50,000 annually you are in the top 1% of the world's wealth), but I was living a life that seemed excessive and wasteful to say the least. 
My impulse buys at Target and my need to consume, even if I was shopping the sales racks of Old Navy, were not in line with what I believed in my heart: that people were more valuable than things and that I could use my purchasing power for good, not simply to feed the machine of consumerism. As I was processing all of this I met a friend who was also a Noonday Ambassador. She encouraged me to host a trunk show and learn more about where my clothes and goods came from. As I began unraveling the strings of my consumption, I slowly started taking baby steps to becoming a more ethical shopper.  While I don't shop exclusively fair trade or small business, I have begun to make changes in my habits and really think about what I'm buying, where it comes from, and how it's made.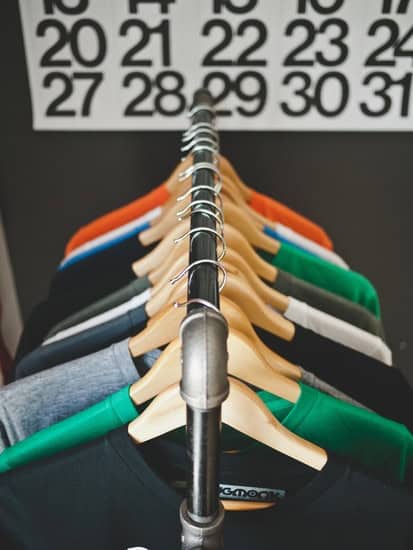 Help me understand why I should care about buying fair trade?
Millions of people around the world are forced to work against their will and without proper pay.  This injustice is like modern-day slavery.  Some estimates put the number of exploited people worldwide at 30 million.  Fair trade doesn't just prohibit exploitation, it provides economic opportunity so people are less-at-risk of becoming enslaved. 
Fair trade also ensures that workers are paid fairly for the job they've done.  The wage a laborer earns through fair trade is reasonable and allows them to meet their basic needs.  A "fair and living wage" is a complicated equation based on multiple factors; to give you a tangible number, our artisan partners in Ecuador were making $1 a day producing the same kinds of pieces they now produce in partnership with Noonday Collection.  Through this partnership with a fair trade business, their daily wage is now $28.  
Fair trade strives to create opportunity in socially and economically vulnerable communities.  Fair trade business partners with artisans, farmers, cooperatives and other production groups who are in some way marginalized or disadvantaged in the global marketplace.  By choosing to work with these types of producers, fair trade businesses offer workers a sustainable way to increase their income and quality of life.  This development comes through safe and fair employment — not through charity — which helps communities break the cycle of poverty.  
Why is fair trade so much more expensive?
When you purchase from a fair trade business you are paying a premium that allows the laborer to be paid fairly.  This means it costs you, the consumer, a bit more.  When you get a hot deal as a consumer you can probably count on the fact that someone else has paid dearly for your low cost goods.  Western consumers value the most bang for their buck so the demand for cheap, in style, clothing continues to climb.  The need to produce more for less means clothing production has been outsourced to countries such as Bangladesh, China, and Cambodia.  These countries are prime places for production because wages are low, working conditions are poor, unsafe and less regulated, and factory disasters are just a part of the cost of doing business.  The world has 40 million garment workers feeling the impact.  Developing countries are desperate for the economic opportunity the fast fashion industry provides and are failing to enforce labor laws and protect workers since these regulations would devastate potential profits.    
If you're looking for a good resource to learn more about the actual cost of our consumption, I recommend the documentary The True Cost — it's currently available on Netflix.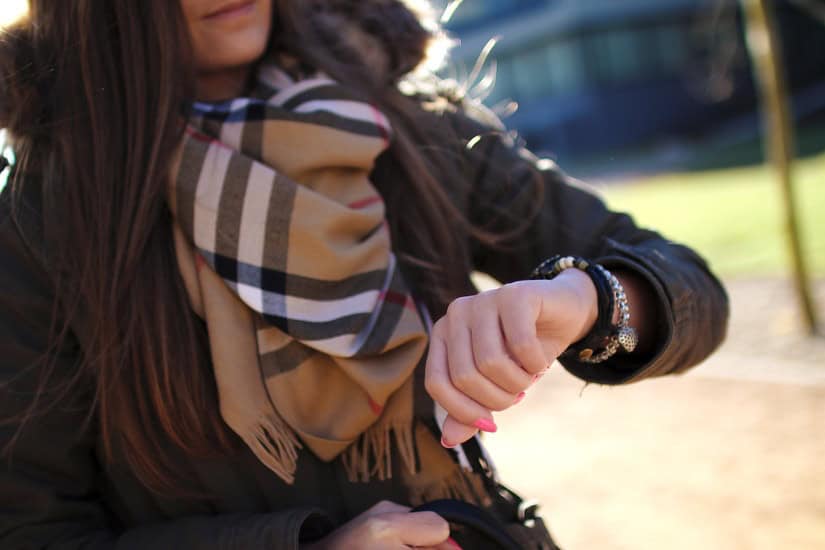 I'm only one person. Can I really make a difference by what I buy?
You know, I get this.  I think for years I was crippled into believing that since I couldn't change the system I might as well buy into it.  We are talking systemic change here and sometimes we do wonder if it matters what we buy on a small scale.  But your convictions do matter.  You get a chance to vote in the kind of world you want to live in each time you pull out your credit card and make a purchase.  One by one, we can begin to impact the fashion industry and change our habits.  This oppression of workers will continue until enough people stop feeding it economically with their purchases.  
And for the artisan or farmer you're supporting, it absolutely matters.  Our artisans we partner with through Noonday Collection have been able to earn a regular income, send their children to school, pay their medical bills, and dream for the future — all because consumers said yes to using their purchasing power for good and buying fair trade.  I think it absolutely makes a difference in the lives of individuals and, eventually, the system as a whole.  
What does it look like to be a conscious consumer on a limited budget?
I've always been the shopper who beelines to the sale section of every store.  I'm the consumer who scans her phone while in the check out line looking for an online coupon.  I understand the desire for a deal.  Fair trade is more expensive.  It just is.  When customers come to a Noonday trunk show I know there are some of them that are simply uncomfortable with the price tag.  This is all okay.  You have to know your budget and make decisions that are right for you and your family given your financial circumstances.  
If you're on a fixed budget, think before you buy.  I urge you to do your research.  If it's possible, buy ethically.  It might mean everyone on your Christmas list gets a smaller gift.  It may mean you save up a couple of months and only purchase one winter scarf for yourself rather than hitting up a BOGO sale at your favorite store and getting the same scarf in four different colors.  Buy less and buy quality.  Don't fall victim to the consumer mentality that you have to act on every want the second you feel it.  Typically, when we give ourselves time to think about a purchase, we often realize that perhaps the want was not as deep as it first seemed.  
And finally, if fair trade or shopping small business is just not in your budget, look at second hand.  I love the online consignment shop, ThredUp, for a place to find cute clothing second hand for much less than retail.  You probably have some wonderful consignment stores in your community.  Take some time to go inside and see what they have to offer.  It allows you to shop and save money while reusing gently used clothing and giving it a second chance at life.  And for any of you out there with kids, consignment is a huge win.  There are kids items waiting to be snatched up, some with the tags still on.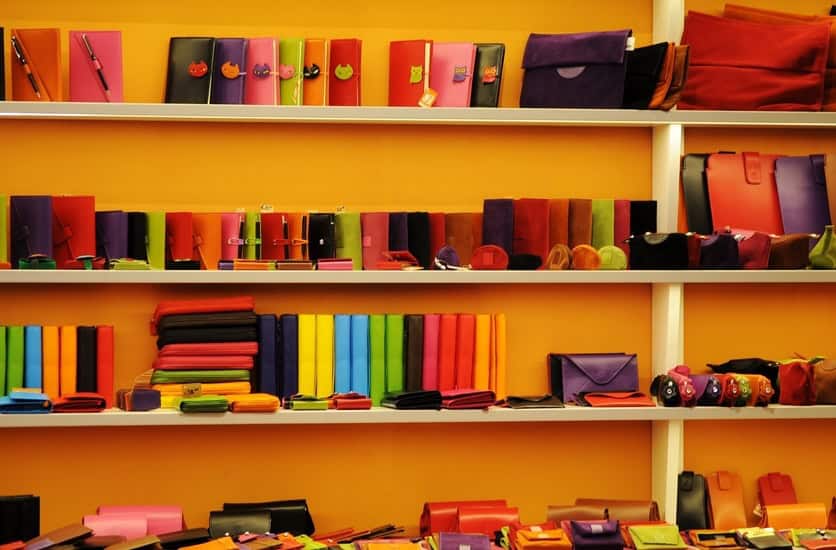 What's been the hardest part for you in making these changes in your life?  
The hardest thing for me is slowing down.  I am impulsive by nature.  I see an ad for something and instantly think I need to have it.  Rather than making an impulse purchase I take time to consider the product.  If I decide it's something I really want, I look to see if I can buy it ethically or fair trade.  Sometimes I can but it's just not in my budget.  I then have to wait and save (which no one really likes to do) or look to see if I can find it second hand.  It takes time and money and I can't instantly gratify my impulse to buy.  
But let me make a disclaimer: this is how I strive to consume.  I'm not perfect.  But I'm in process and making baby steps.  Target has convinced me many times that I need another coffee mug with a clever saying or a woodland animal tchotchke.  I'm still human.  I can't always exercise extreme will power, especially in the aisles of Target.  But I look at my consumer habits and realize I've come a long way.  Progress — not perfection — should be the goal.  
Where are some places I can shop that are fair trade? 
Just do a quick Google search to discover there are tons of online and brick and mortar retailers out there who are striving to change our business practices and provide ethically-sourced products to consumers.  Here's a couple of my favorites, but there are tons more.  Start following some of these business on Instagram and Pinterest and you'll quickly discover many more.  Happy hunting!
Sara's 9 Ethical Christmas Wishlist Items….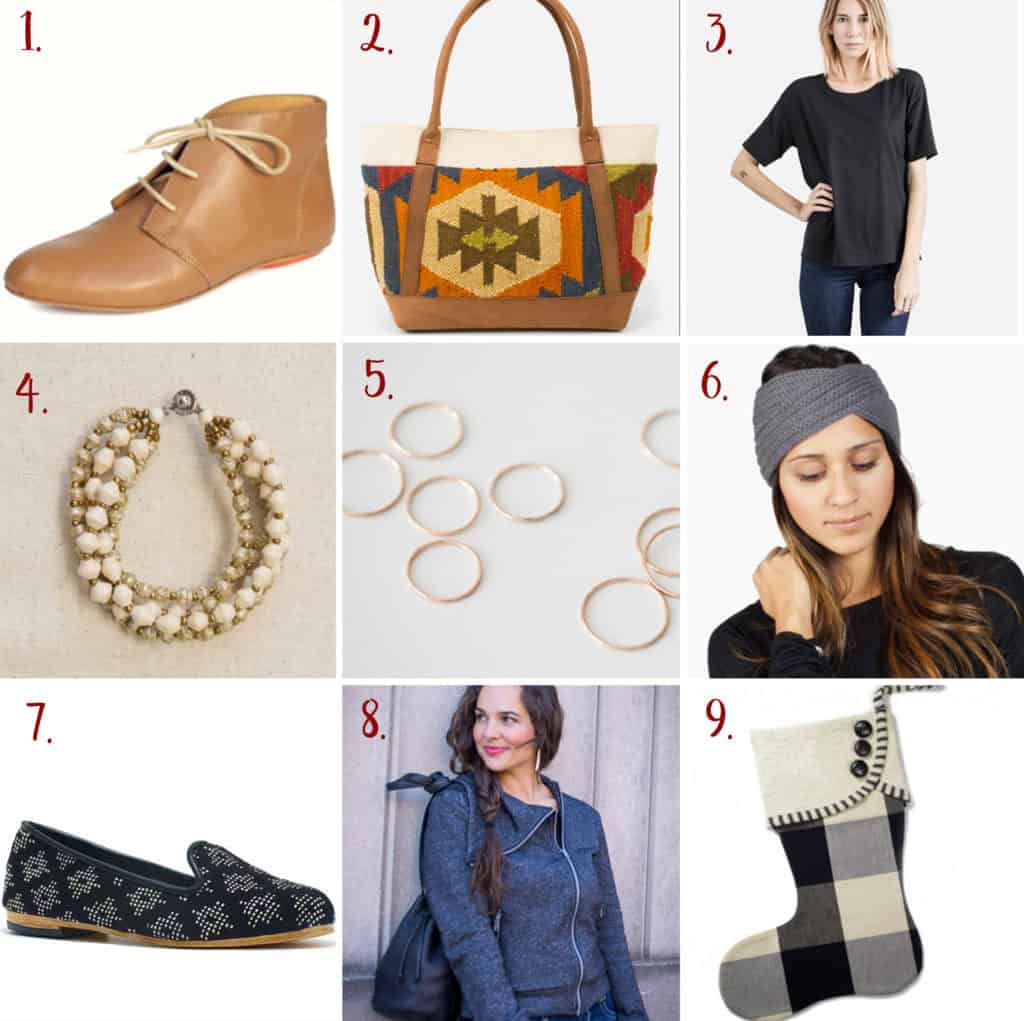 Thanks so much for sharing, Sara! Make sure to swing by the Noonday Collection to browse at the amazing jewelry and accessories that this amazing company has to offer. 
https://thrivinghomeblog.com/wp-content/uploads/2015/12/fashion-clothes-hanger-clothes-rack-clothing-large.jpeg
550
413
Polly Conner
https://thrivinghomeblog.com/wp-content/uploads/2019/10/thrivinglogo.png
Polly Conner
2015-12-04 05:00:00
2020-01-03 16:57:51
Should I Care About Shopping Fair Trade?