"Will you and Daddy ever get divorced?"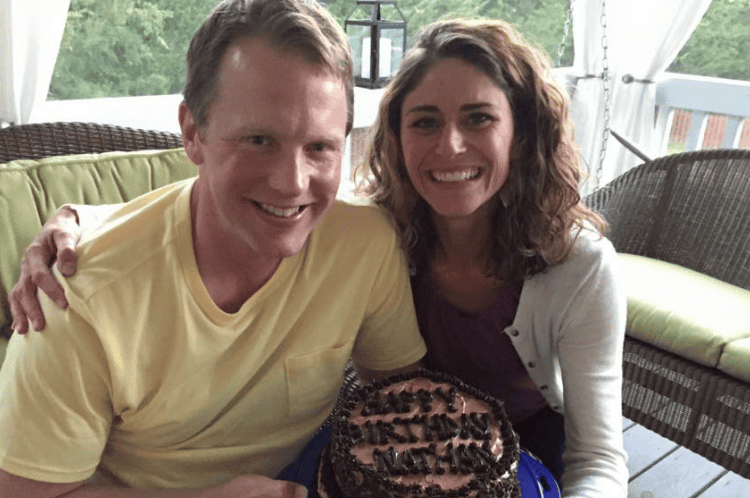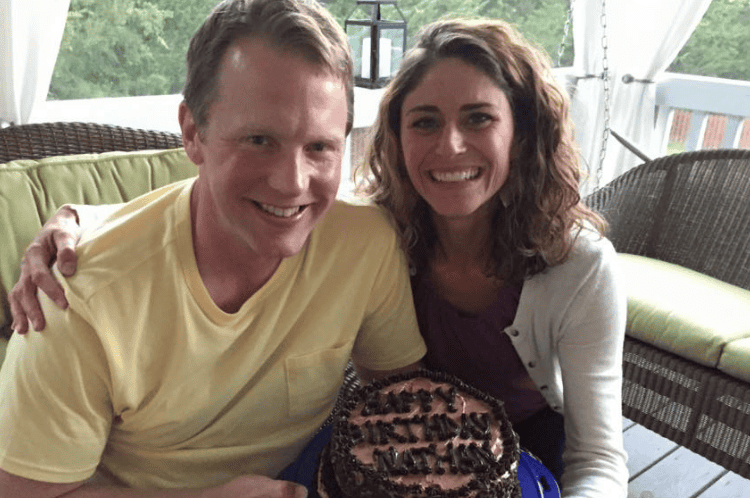 "Will you and Daddy ever get divorced?" My 6-year-old's anxious question pierced my heart. It wasn't the first time one of my children had asked this of me. I remember asking my parents that same question around his age.
How do I want to respond his question? What does my child want me to say? "Never, sweetie! Never! Never! Never!" 
I mean, my husband and I are both devoted Christians who took a vow 16 years ago to one another. We take that promise seriously, love one another very much, try to serve one another and work through conflict, and know we are accountable before God. But, is that enough? Can I really say we would never get a divorce?  
(Note to my Mom: Don't worry, this post isn't a cry for help or warning sign. Everything's fine. 😉 )
At age 38 and after working in ministry at our church for about 16 years now, I know the reality around me. My children see the reality around them, too. 50% or more families are torn apart by divorce and far more are affected by it in some way. Christian families seem to be no exception to the rule.
Perhaps even more alarming at times is intimately knowing the sin that lies within my own heart. And every human heart. We are a broken people who, despite our fervent promises and good intentions, are in a war against discontentment, selfishness, pride, lust, and so many other temptations that threaten to pull us away from our spouse. Every day.
So, how should I answer my child's question? Three options come to mind.
Answer #1: "Never. I promise."
"Never! Daddy and I will never ever get a divorce. You can count on that and never have to worry about that."
I so much want to give my kids this promise, because the last thing I want them to do is worry. To be frank, those words have even tumbled out of my mouth before. And not without some reason. Like I said, we are committed to one another and God. But…weren't so many of the divorced people I know also committed to those same things? 
While this response certainly reflects the honest desire of my heart on one level, I've become more and more convinced that it does not take both of our sin and our own potential for promise-breaking into account.
Answer #2: "We'll always try our hardest to stay married."
"Daddy and I love each other very much and will always try really hard to resolve any conflict and stay married. We will do whatever it takes."
Again, this is a true statement on one level, and we very much do try hard. But, does Option 2 give my children (and us) reason to hope? Is my marriage only dependent upon my husband and me giving this relationship "a good college try"? If so, I can think of many positive intentions I've had over the years to give something my all…and yet still failed. 
 Are Mommy's and Daddy's will-power the greatest hope we can offer our children?
Answer #3: "We are committed to one another forever, but we need God's grace every day to keep that promise."
Answer #3 is the only honest answer. And, it happens to be the one that gives my kids, me, and my spouse the most confidence in our marriage.
Nathan and I made life-long vows before God, family, and friends 16 years ago. We are committed to fighting for our marriage. But, we can't do this alone or by our own power. 
Trying to keep our marriage afloat without regularly acknowledging our sin before our Creator and Savior and asking for his grace is foolish. Trying to sustain a vibrant marriage for a lifetime without surrounding ourselves with others who will encourage us to stay true to one another and to God is unwise at best.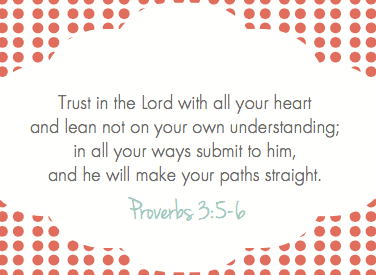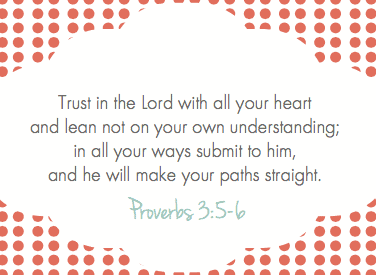 God is the only one who always keeps his promises. God is the only one who can help us fight sin. He gifted us with this marriage, and he is the only one who can help us sustain it for a lifetime.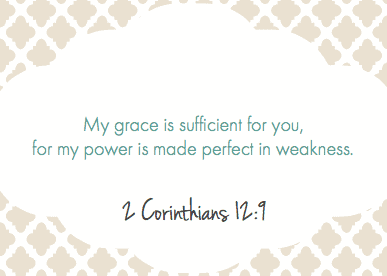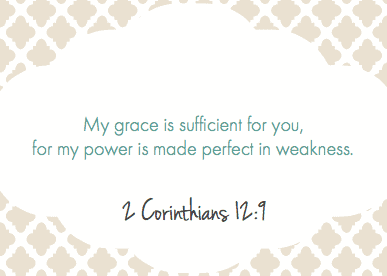 Now while my husband and I can't keep the marriage together on our own, it IS possible for one of us, on our own, to destroy it. So part of fighting for my marriage and depending on the Lord means regularly praying for faithfulness to God both for myself and for my spouse.
Bottom Line: answer #3 is the view of marriage that gives us hope in a broken world. This view of marriage makes me so grateful to the Lord for the 16 years I've "grown up" with and built a family with Nathan. This view of marriage excites me for many more, because I know I don't have to go it alone.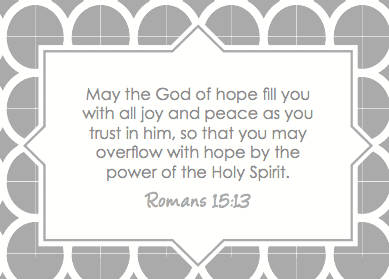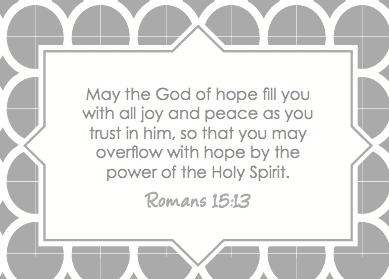 And that's the answer I'm giving my children every time they ask if daddy and I will ever get divorced
P.S. A great way to meditate on God's truth throughout the day is to post our printable verse cards around the house, car, or work. Grab a set from our store today or read more about each one by clicking the images below.
https://thrivinghomeblog.com/wp-content/uploads/2016/12/Screen-Shot-2016-12-08-at-10.28.06-AM.png
498
750
Rachel Tiemeyer
https://thrivinghomeblog.com/wp-content/uploads/2019/10/thrivinglogo.png
Rachel Tiemeyer
2016-12-14 01:46:18
2020-11-13 06:50:01
"Will you and Daddy ever get divorced?"