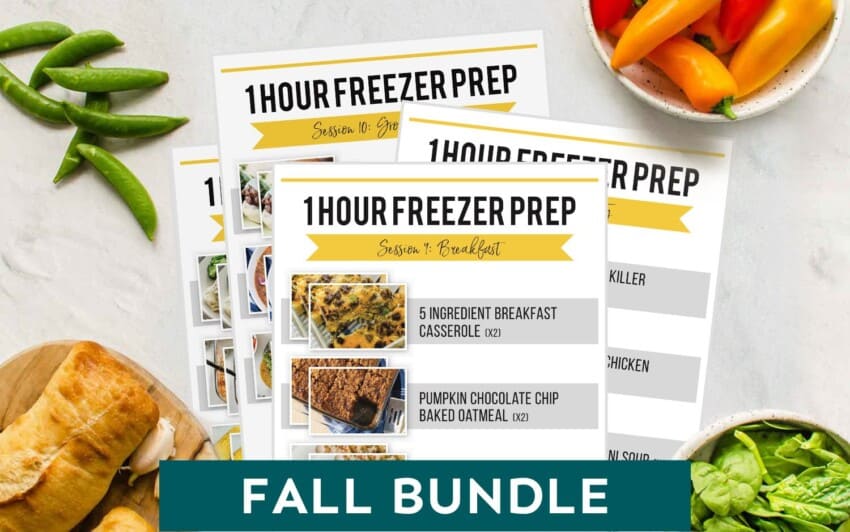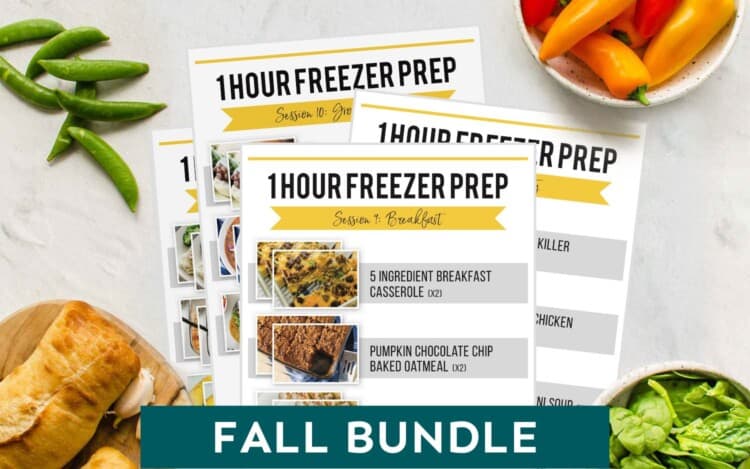 Buy All 4 Sessions in the Fall Bundle Today!
Valued at: $27.96
$19.96
As Seen In: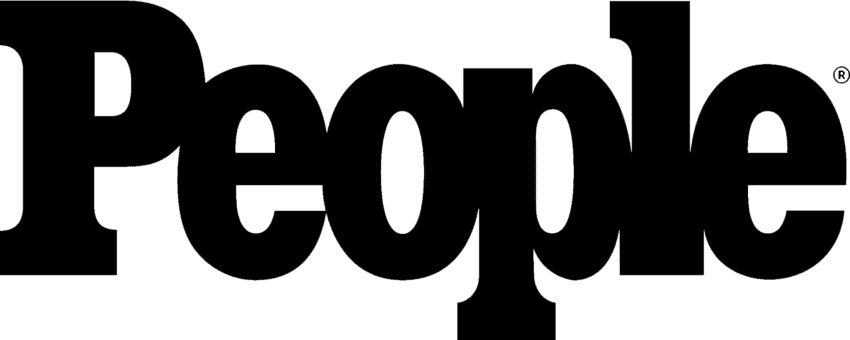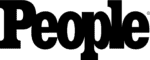 ---
Each Prep Session Includes:
Everything you need to make 6 delicious freezer meals in just 1 hour.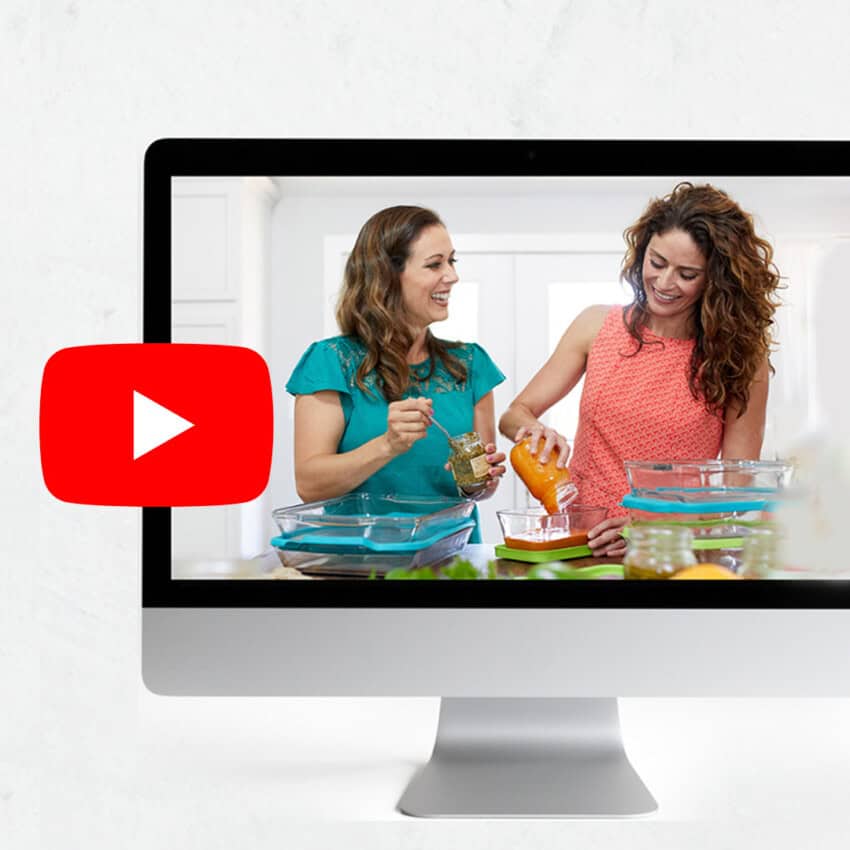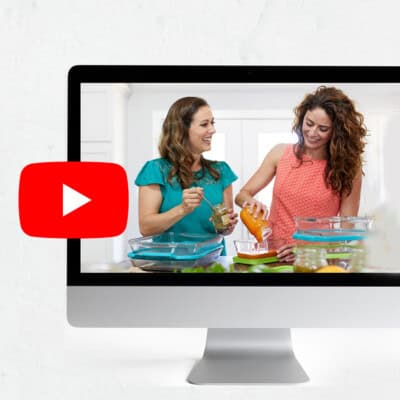 A FREE video cooking tutorial
Cook right along with Polly and Rachel.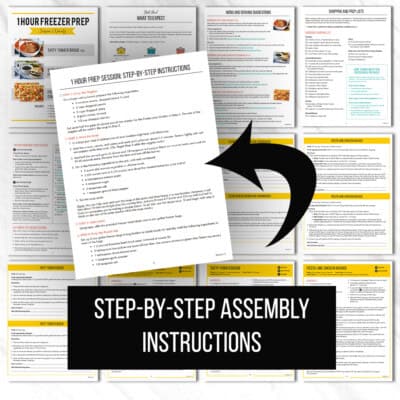 Step-by-step instructions
Efficient and easy to follow.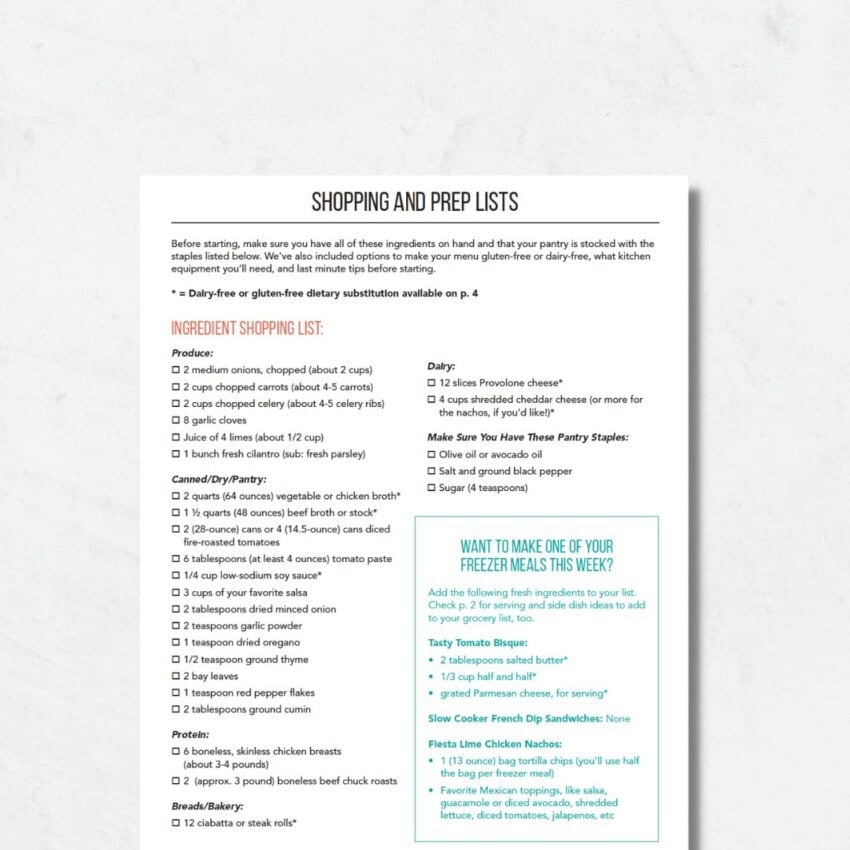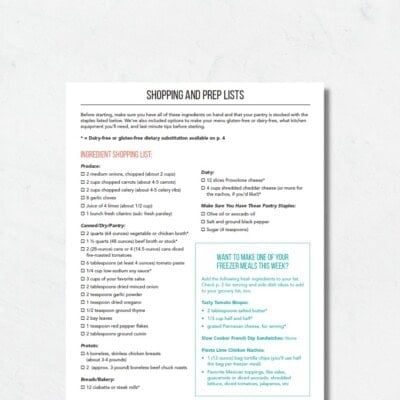 Organized grocery and equipment lists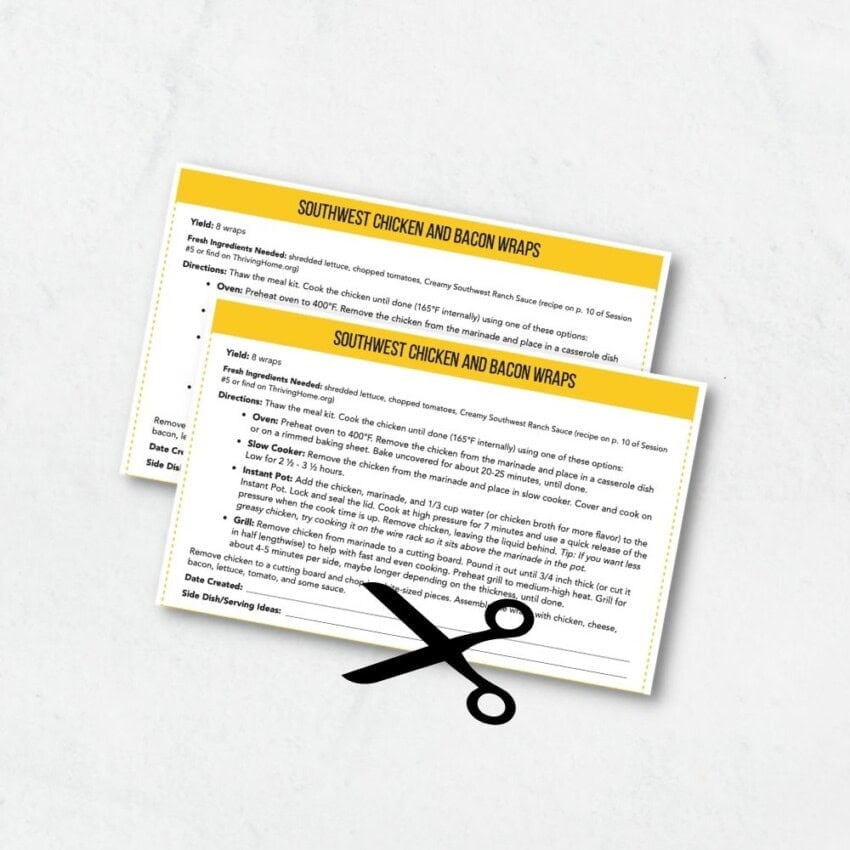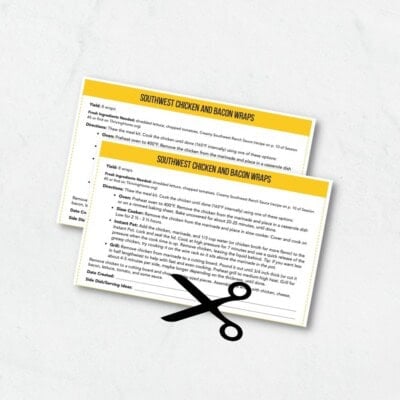 Customized freezer meal labels
Ready to print and attach to your meals.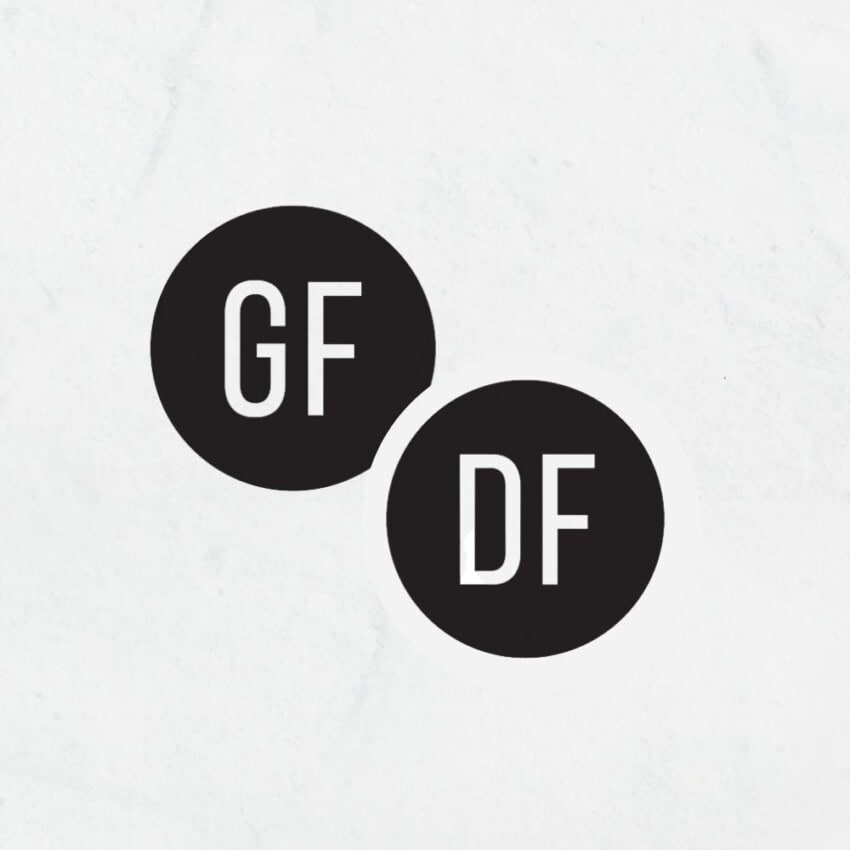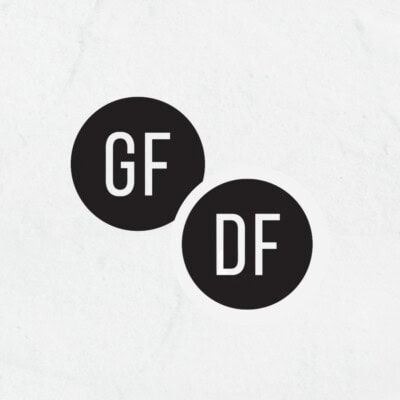 Gluten-free and dairy-free substitutions
Other nutrition info included as well.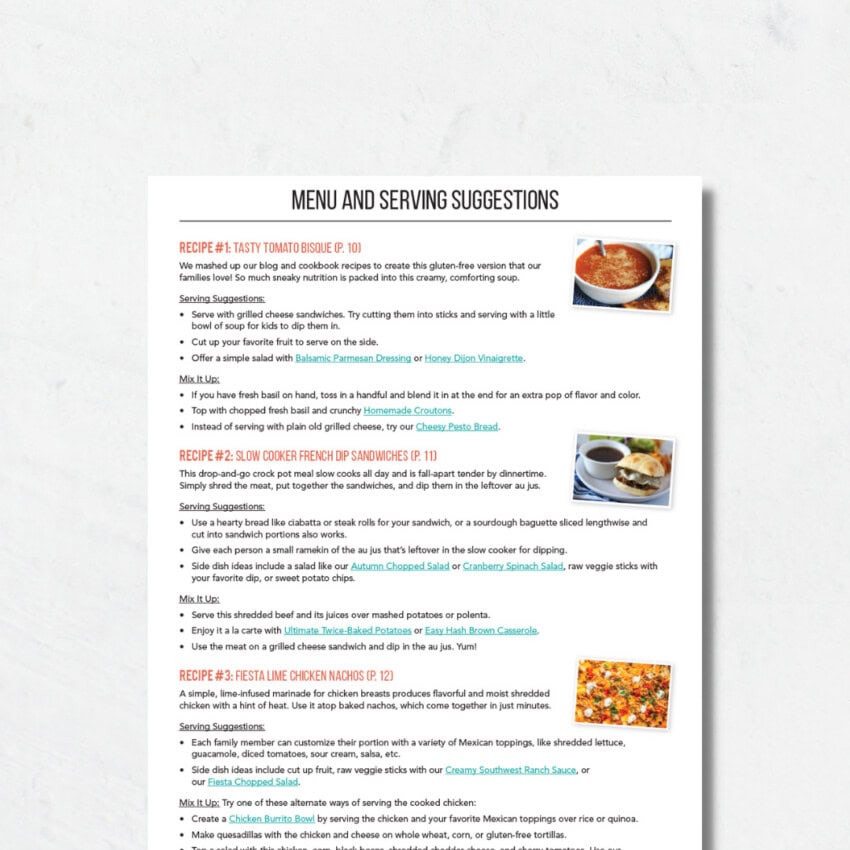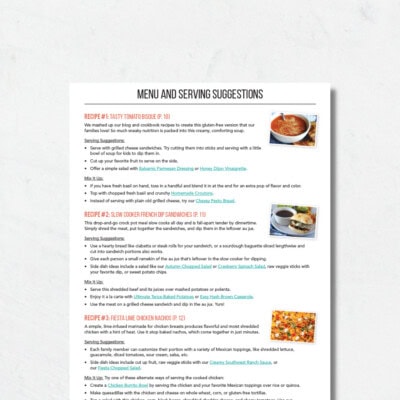 Serving and "Mix It Up" ideas for every recipe
More ways to use your meals.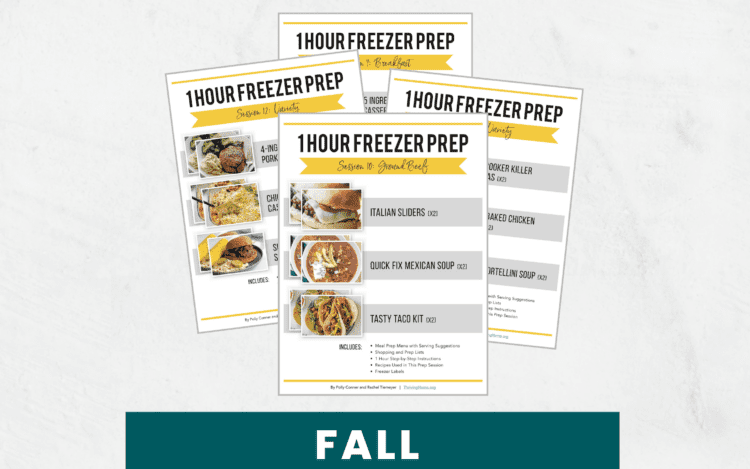 Bundle and Save!
Only $4.99 a Prep Session (vs. $6.99)
This digital product will be immediately delivered to your inbox after ordering.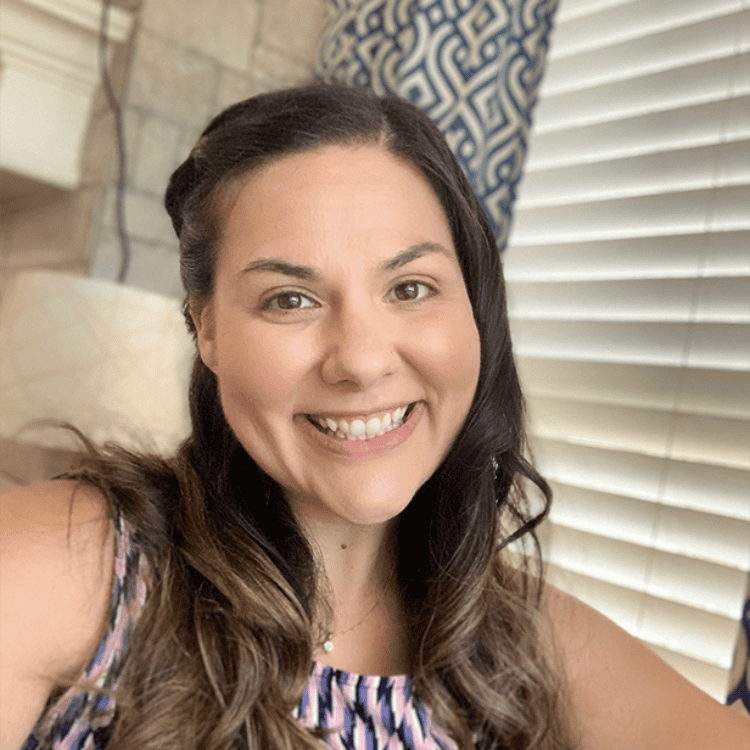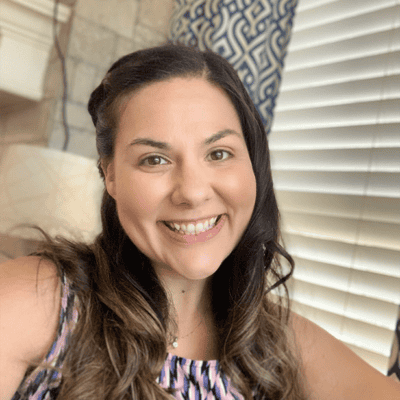 "Less dinnertime stress"
"It took so much stress off my plate throughout the week!"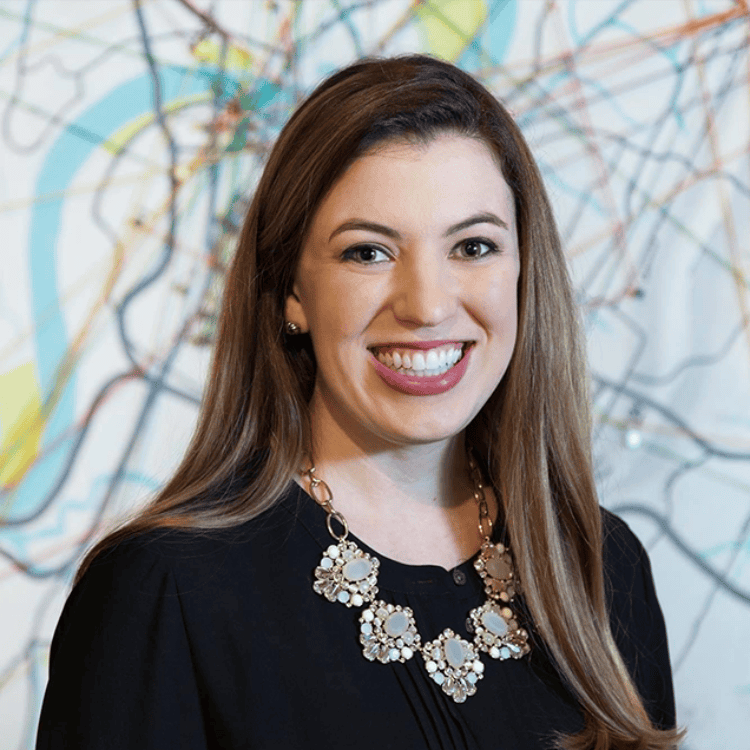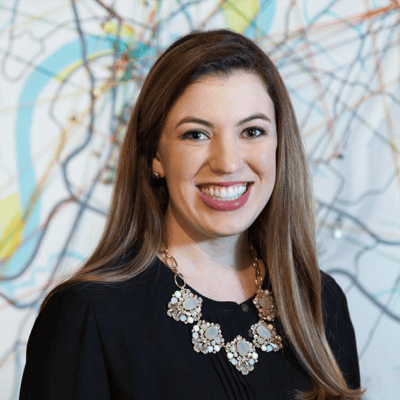 "I'm hooked!"
"I've been doing 1 big cooking session a month. It gives me dinner options for weeks and weeks!"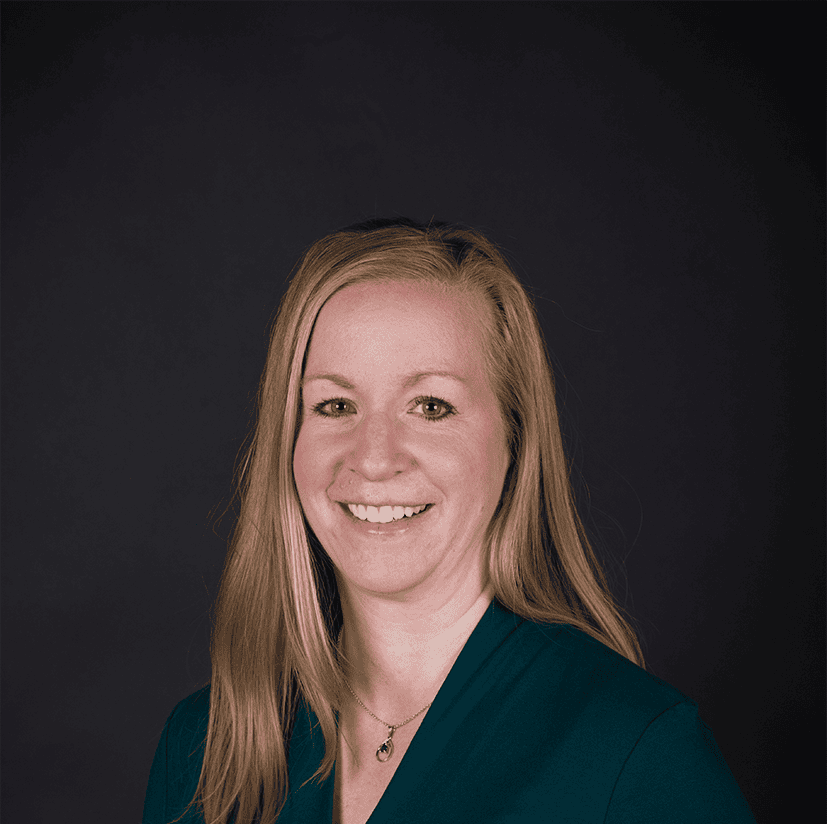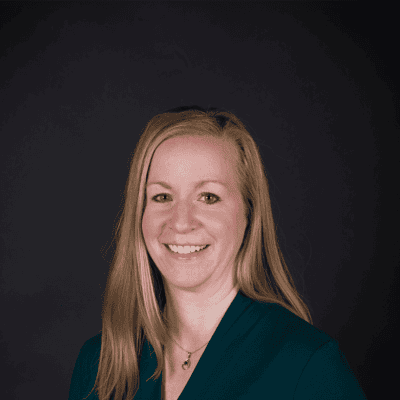 "Game-changer"
"I've really found these prep sessions to be a game changer. I feel ridiculously proud of all of the healthy meals that I've prepped for my family."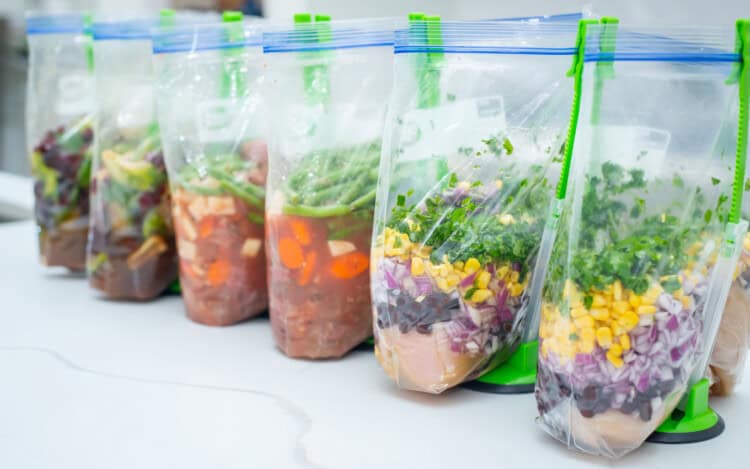 Happy Bellies Guaranteed!
We're so confident you'll love our prep plans that we'll refund your money if you aren't satisfied. There's no reason not to try!
Explore All of Our Bundles
---
Frequently Asked Questions
How do I get all of these products after purchase?
You will be immediately emailed the 1 Hour Freezer Prep digital files in a PDF format that you can save to your device and print.
How much money does a prep session save?
We've estimated that doing 1 prep session will save you $150. That's about $2,000 over the course of a year!
Are the recipes healthy?
These meals are much healthier for your family than eating out or buying prepackaged food at the store. That's because We strive to cook with as many whole food ingredients as possible.
Yes! We have included options on every recipe possible (with just a few exceptions) to make them either gluten-free or dairy-free, if they aren't already.
Nutrition Information
How many servings are in each freezer meal I prepare?
Each freezer meal yields 4-6 servings and sometimes more.
Do the recipes actually taste good after freezing?
After freezer cooking for over a decade each, we have a high standard of what a great freezer meal is. These meals aren't just good; they TASTE FRESH.
Do the meals have to be frozen or can I eat them right after I prep them?
Every meal can be frozen for later or enjoyed fresh now!
Do I have to print it out or will the prep session work from my phone/computer?
We personally find it easier to have the session printed out, but it's definitely not required.
What kitchen equipment do I need to make these meals?
Every prep session has a specific equipment list, but here are some of the frequently asked questions we get.
What do I store the meals in?
For freezer meal storage, we mainly recommend using BPA-free, snap top (NOT zip top) 1 gallon freezer bags . For some recipes, you'll need glass or metal 8x8 or 9x9 inch square casserole dishes.
Do I need a deep freezer?
You do not need a deep freezer for these prep sessions, although it's helpful to invest in a secondary freezer eventually if you want to stockpile meals for your family.
PERMISSIONS FOR USE POLICY: Each digital product purchase/download is intended to be used by ONE person/family. We ask that you buy one copy for each additional person/family who will use it. You also may not resell or redistribute our e-products in any form. Thank you for supporting our small business!