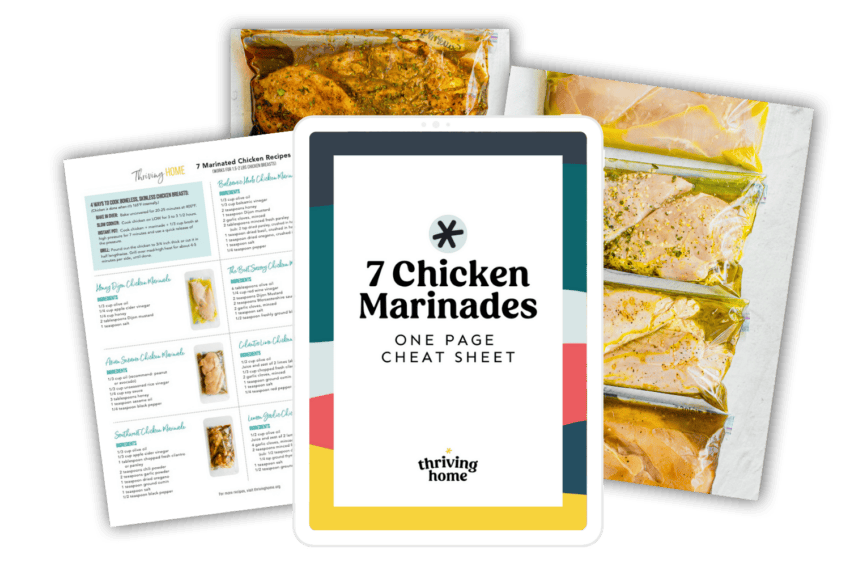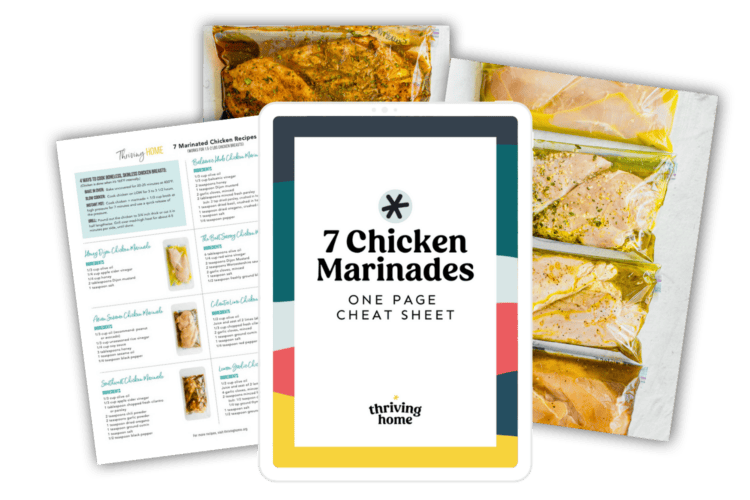 Grab Our 7 BEST Chicken Marinades
These 7 easy marinades for chicken breasts will transform this boring cut into several tasty and healthy meals! Learn how to prep and freeze for later OR how to make them for dinner tonight.
Top Freezer Meals
"Real food meets reality" is how we like to describe our simple, healthy, family-friendly freezer meal collection.
Browse All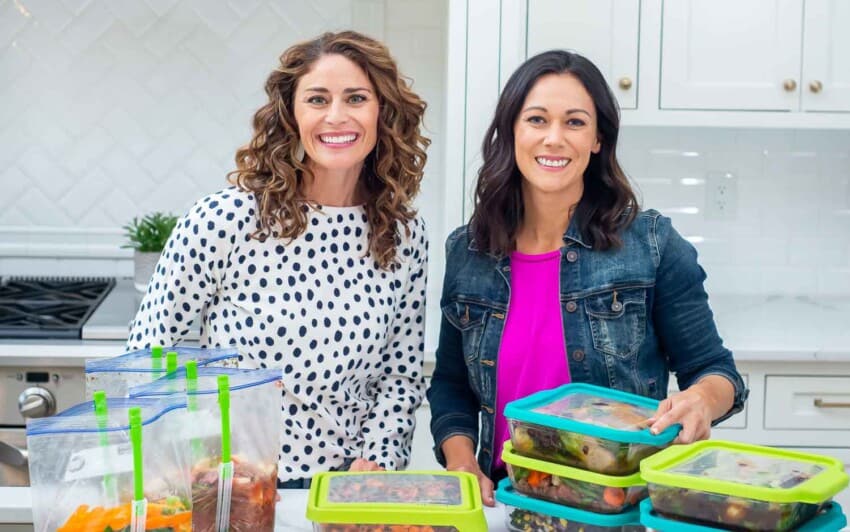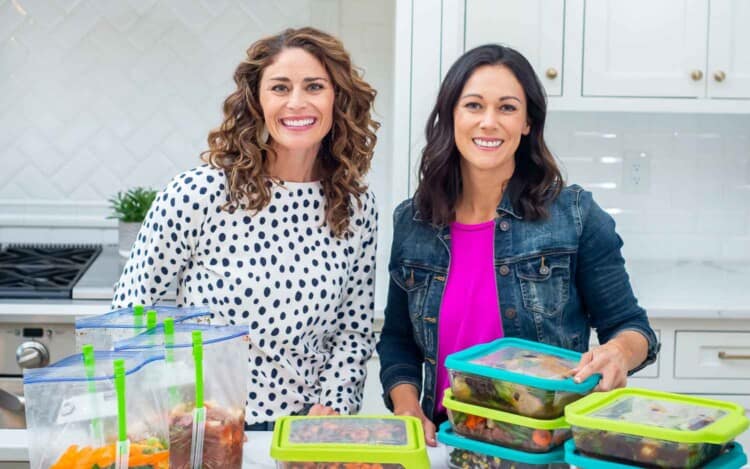 Meet Rachel & Polly
Your Freezer Meal Sidekicks
We're cookbook authors, freezer cooking evangelists, and real food realists.
Our mission is to help your home thrive, one delicious meal at a time. We'll equip you to make the most of your time in the kitchen, so you can make the most of your time with your people.
Follow us on Instagram for daily mealtime inspiration!
Read more
Our Top Recipes
Whether they've been pinned millions of times or have been made on repeat by our followers, these fan favorite recipes never disappoint.
Browse All
Explore a Little More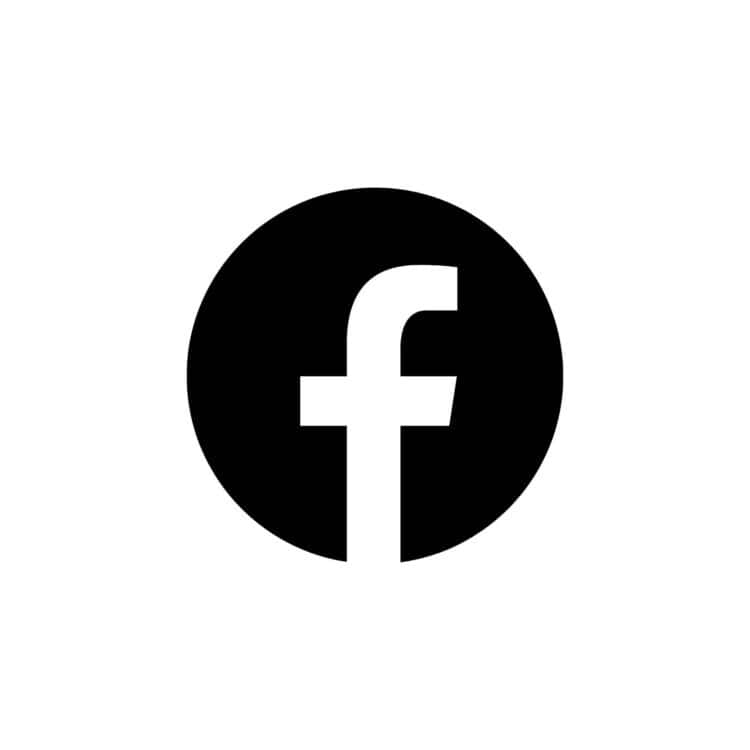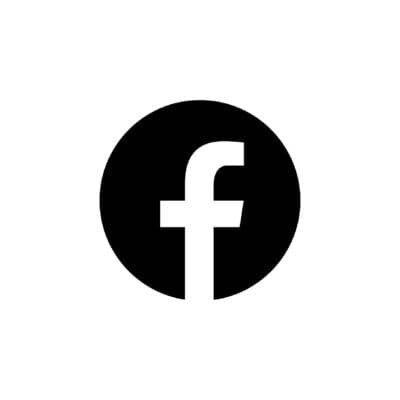 Connect with us and other "Freezer Foodies" in this vibrant community!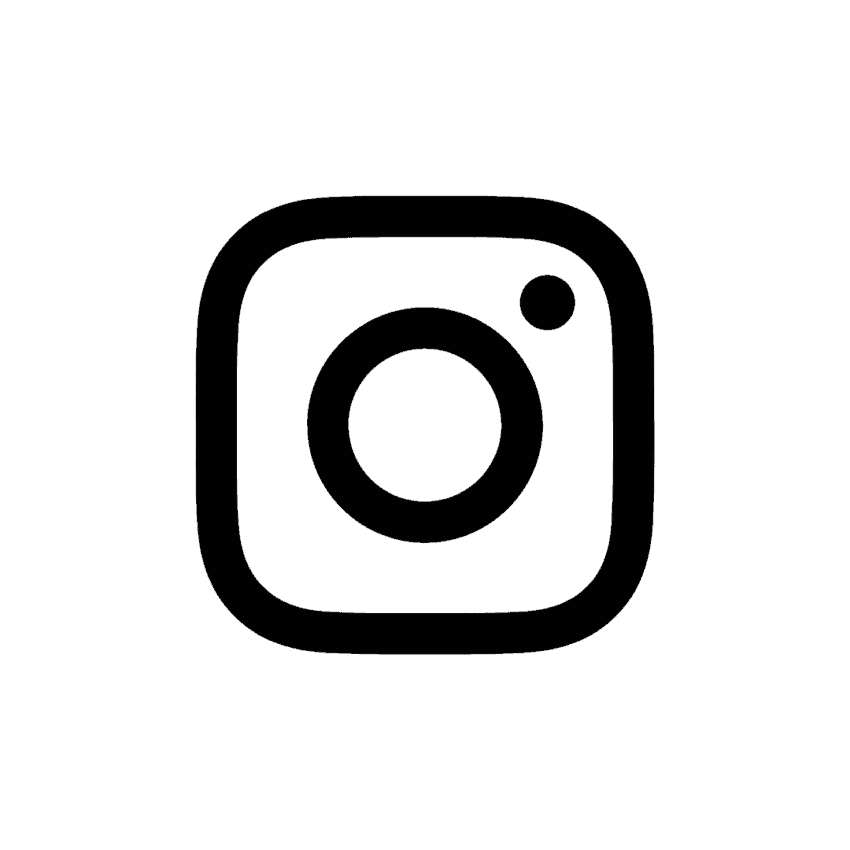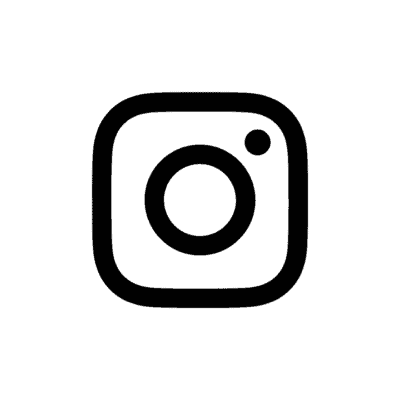 Daily recipes, tips, and videos!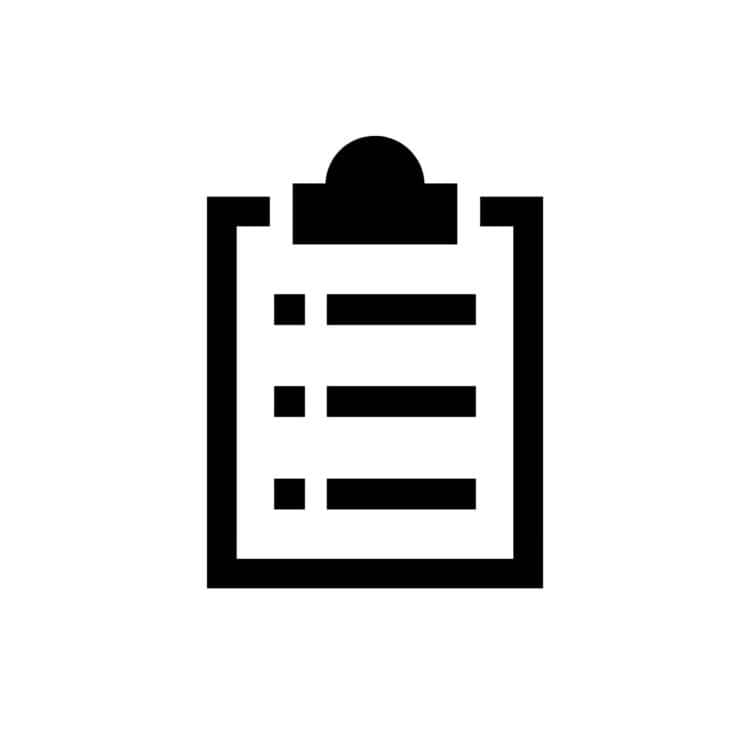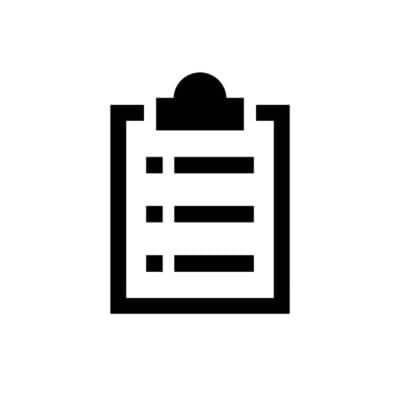 Printable cooking times charts, cheat sheets, and more.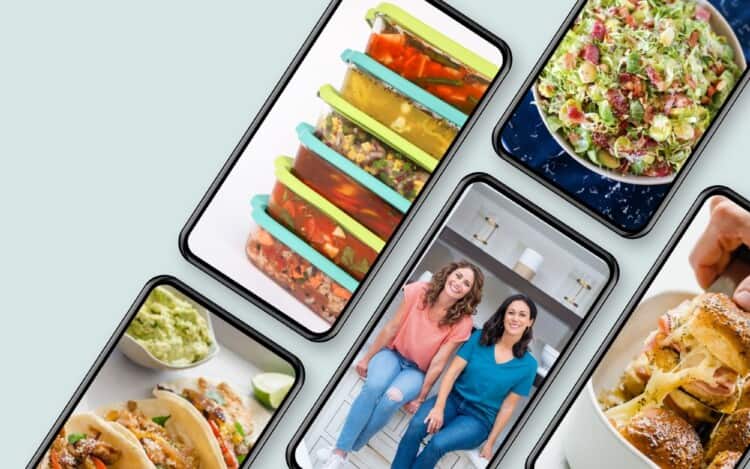 Follow Us on Instagram
Fill your feed with recipes you'll actually use!
You're just one click away from becoming an Instagram friend of ours. We'd love to have you!
Count me in!
Slow Cooker
Crockpot recipes make dinnertime so much easier. When you're short on time, let the slow cooker do the work for you.
Browse All
Healthy Recipes
Looking for something on the lighter side?
Browse All
Popular Recipe Categories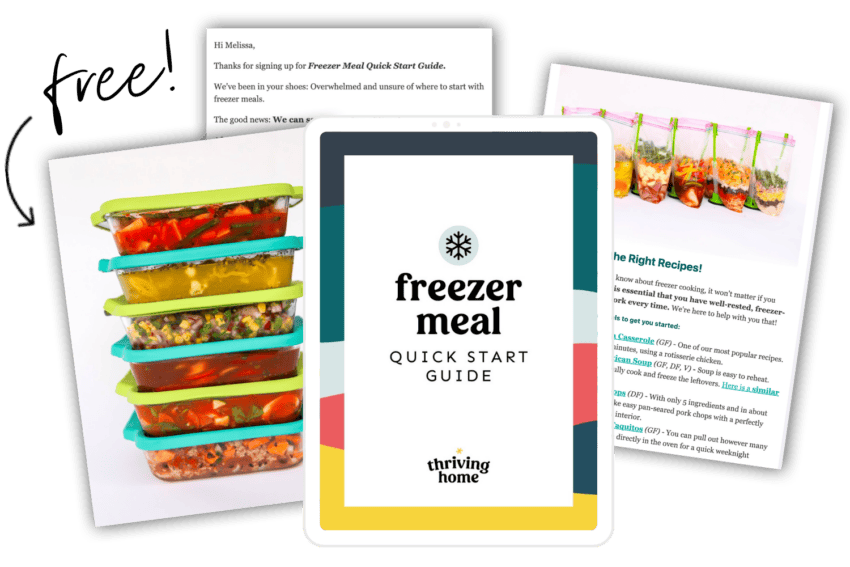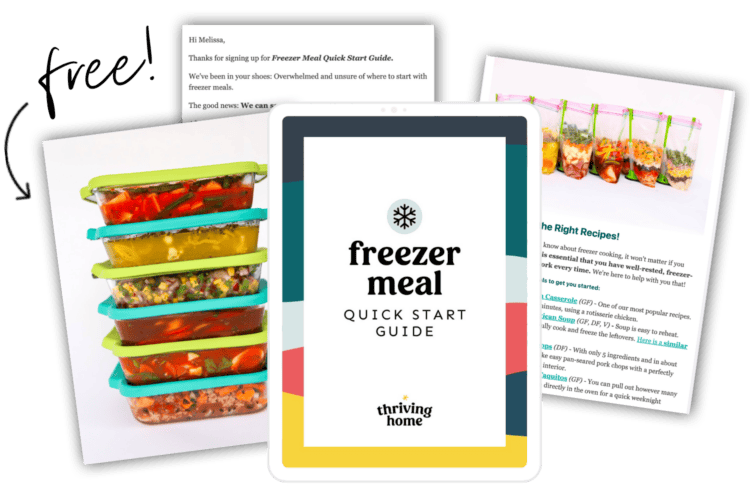 Start Here!
Freezer Meal Quick Start Guide
Get the best of the best recipes, tutorials, and freezer meal expertise straight to your inbox. A $9.99 value for free!
As Seen In: