20+ Make Ahead Breakfast Ideas
Here's the ultimate list of delicious and healthy make ahead breakfast ideas that will help you start your morning the right way. We've been prepping this wide variety of breakfast freezer meals for years and years.
We even had a chance to do a 3-minute live TV segment in St. Louis sharing some of these recipes and a little bit about our freezer meal cookbook.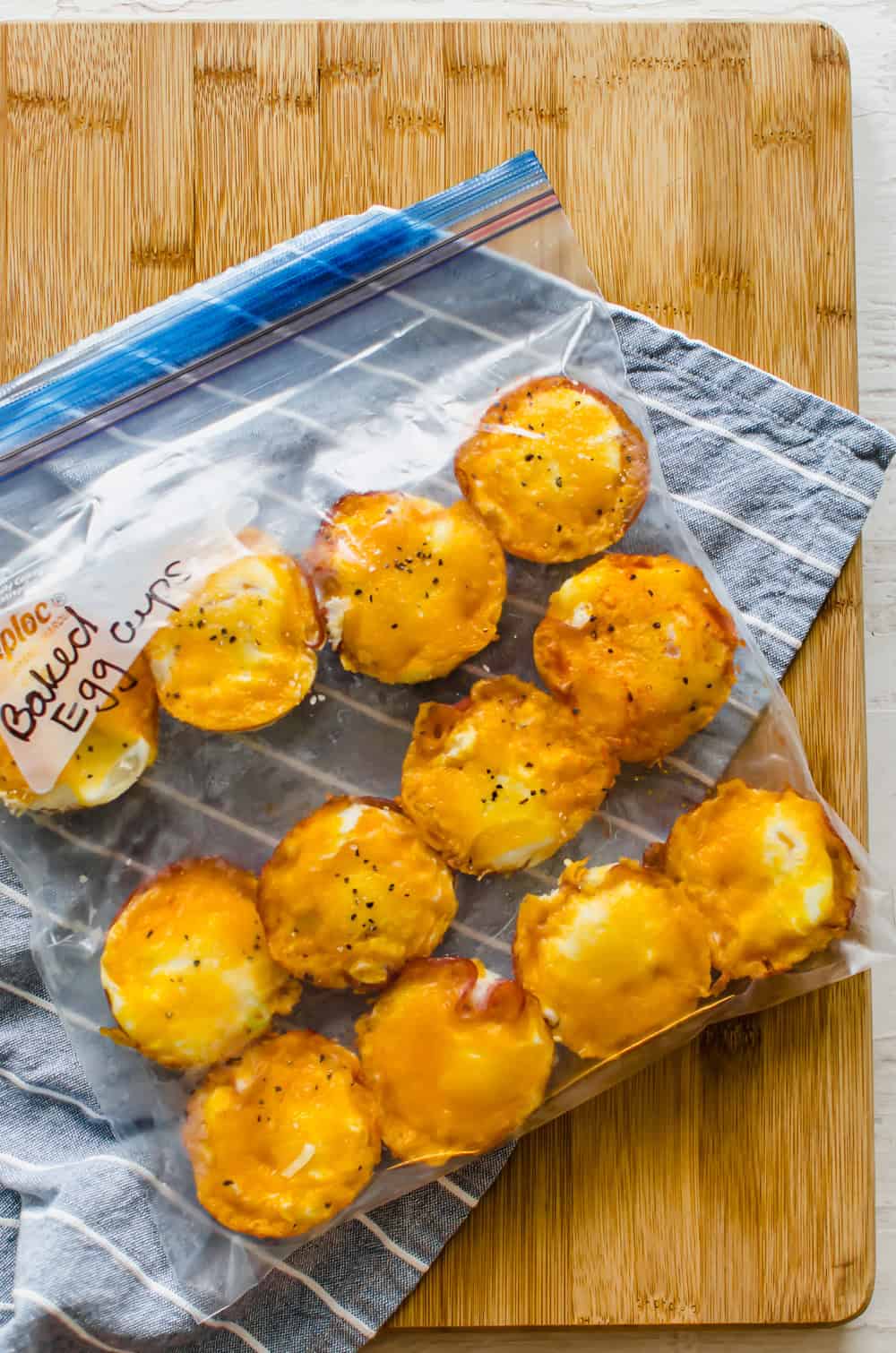 Why Make Ahead Breakfast?
Mornings can be hard. We want to feed our family a healthy breakfast but we often lack time and inspiration. Here are a few reasons using our make ahead breakfast ideas will benefit your family. (You can read about these in more detail here).
When you wake up from your overnight sleep, you may not have eaten for up to 10 hours. Breakfast replenishes the stores of energy and nutrients in your body.
People who regularly eat breakfast are less likely to be overweight or obese.
A healthy breakfast prevents large fluctuations in your blood glucose levels, helping you to control your appetite.
Children and adolescents who regularly eat breakfast also tend to perform better academically compared with those who skip breakfast.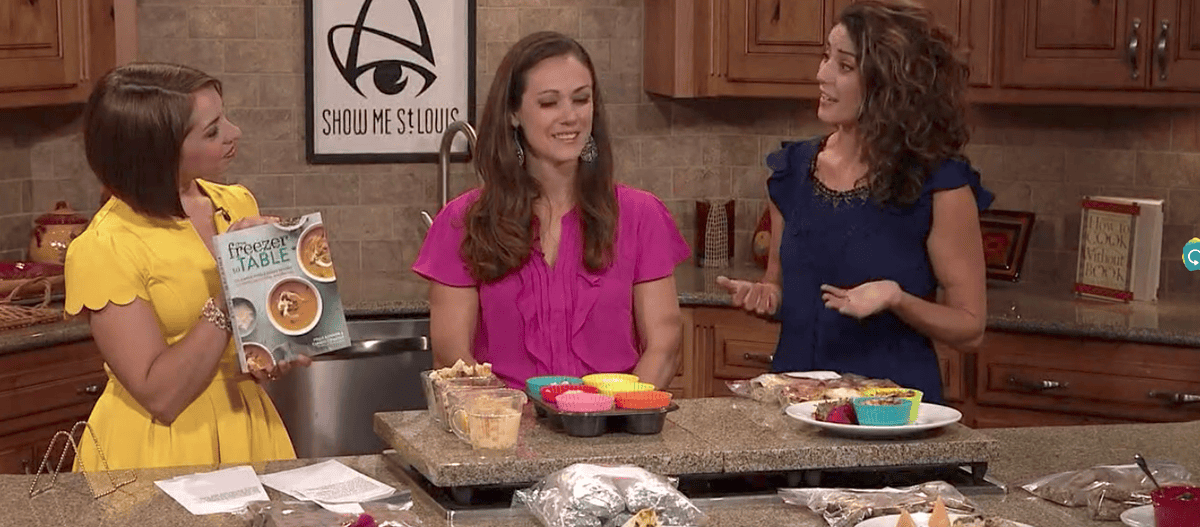 Like we said in our TV segment, Polly and I have both learned that the best way to eat well in the morning is to prepare and freeze some healthy breakfast items ahead of time to have on hand.
Having freezer-friendly breakfast options available makes a great and happy start to the day!
20+ Make Ahead Breakfast Ideas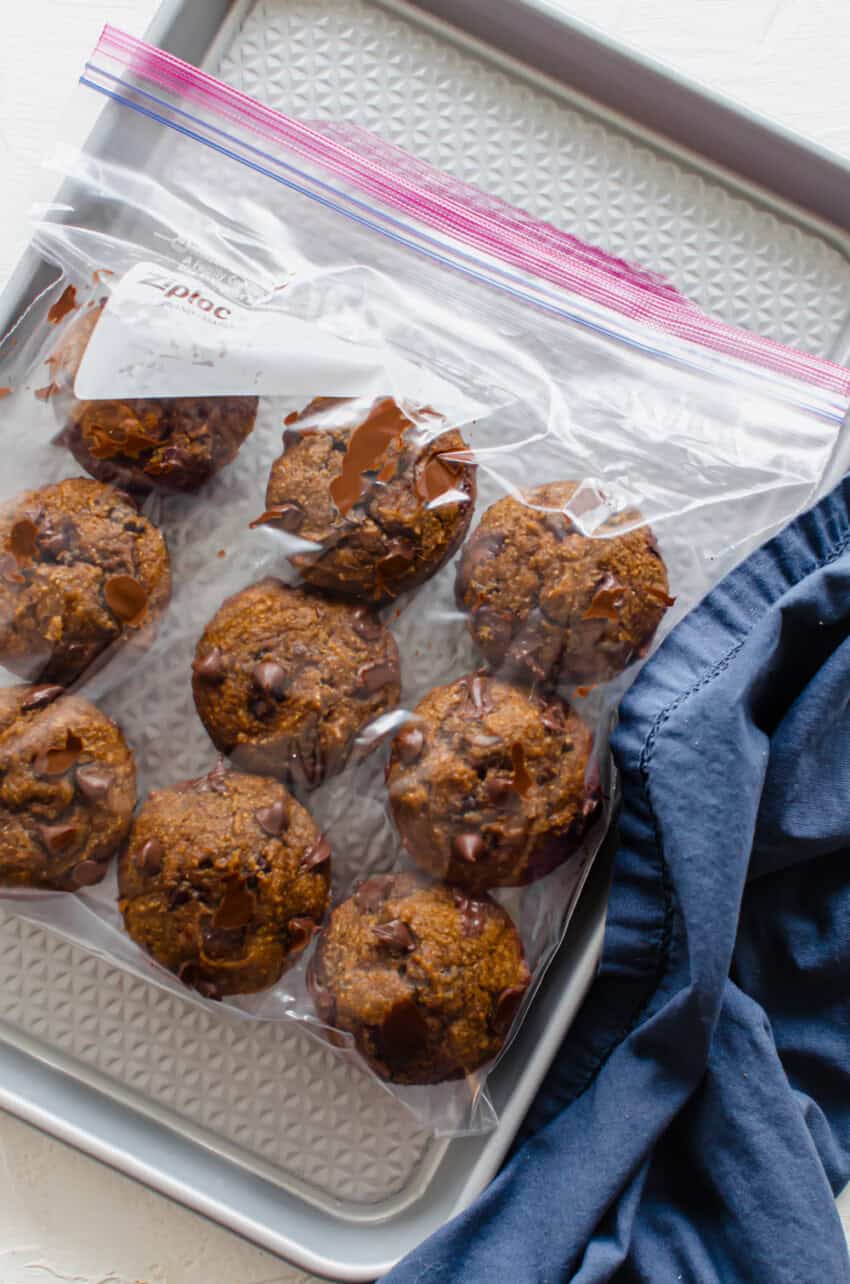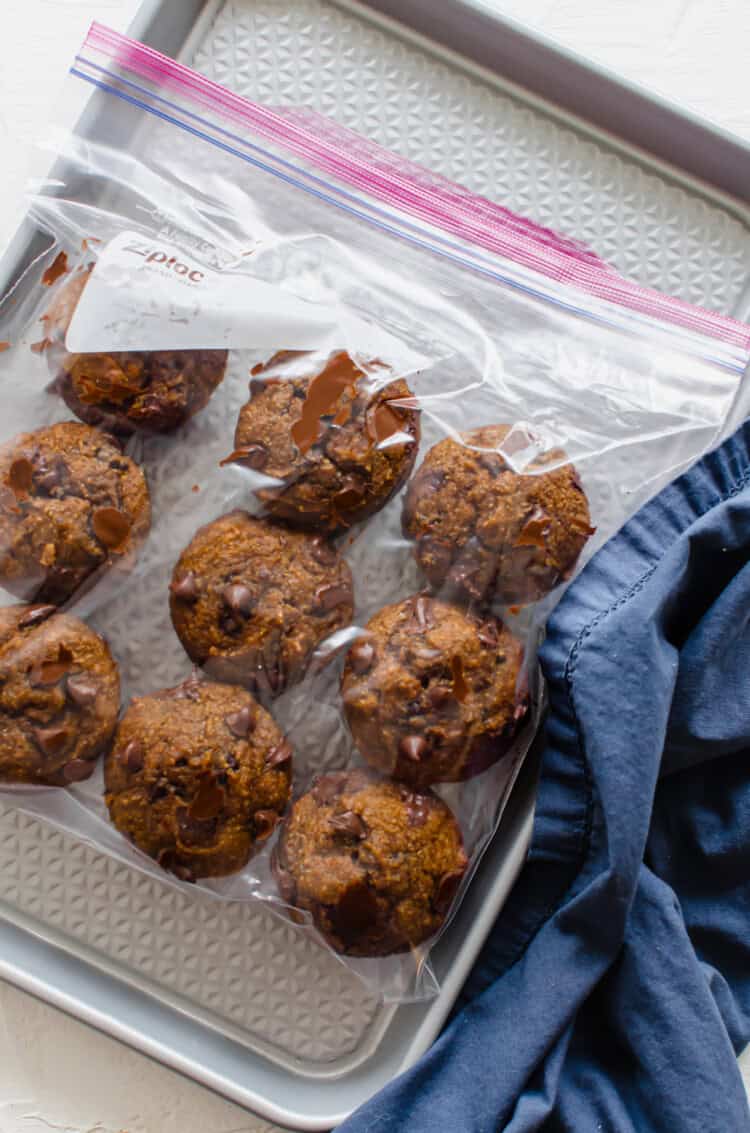 Pumpkin Chocolate Chip Muffins
These healthy pumpkin muffins are moist, sweet, and delicious…and easily freezable. We pull them out of the freezer for snacks or for an easy breakfast.
Make sure to see our tips on how to freeze muffins.
Pumpkin Chocolate Chip Muffins
More Make Ahead Meals
As authors of two freezer meal cookbooks, we have over a decade of freezer cooking experience and recipe development. We are convinced we have some of the best freezer meal recipes and tips on the internet. We'd love for you to hop over and browse around!