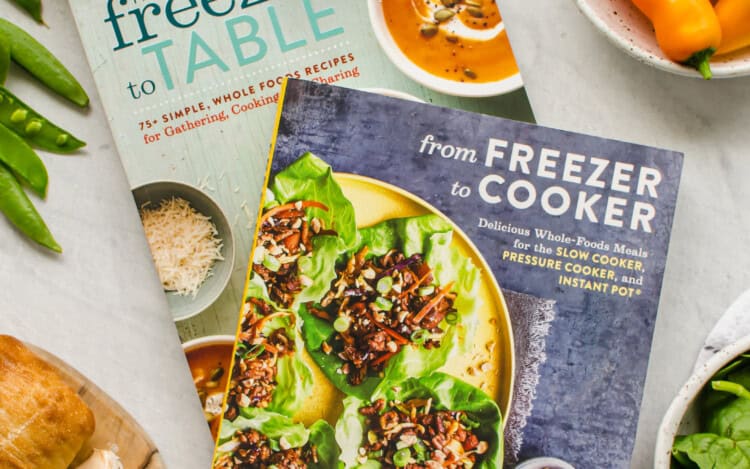 As Seen In: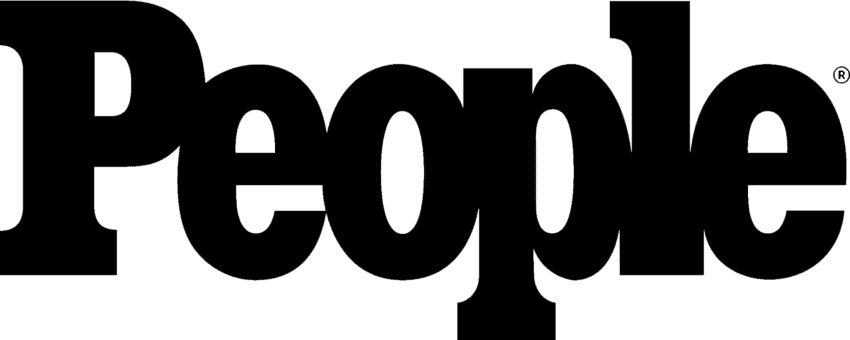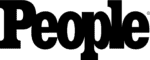 "I've tried more than half the recipes and have loved every one of them! Excellent purchase, highly recommend." – Charline
Does this sound like you?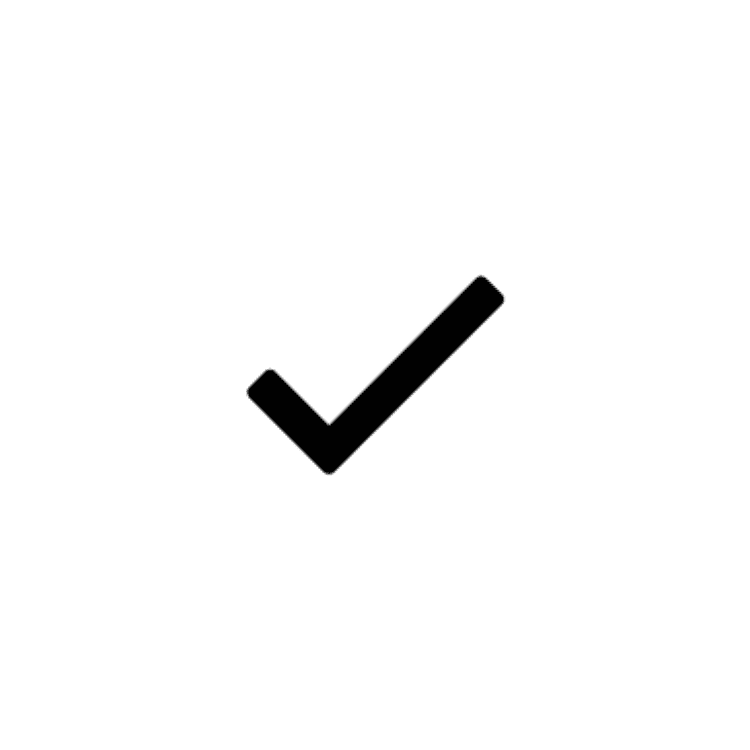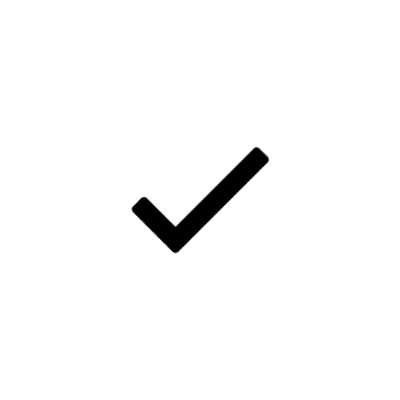 You're exhausted at the end of the day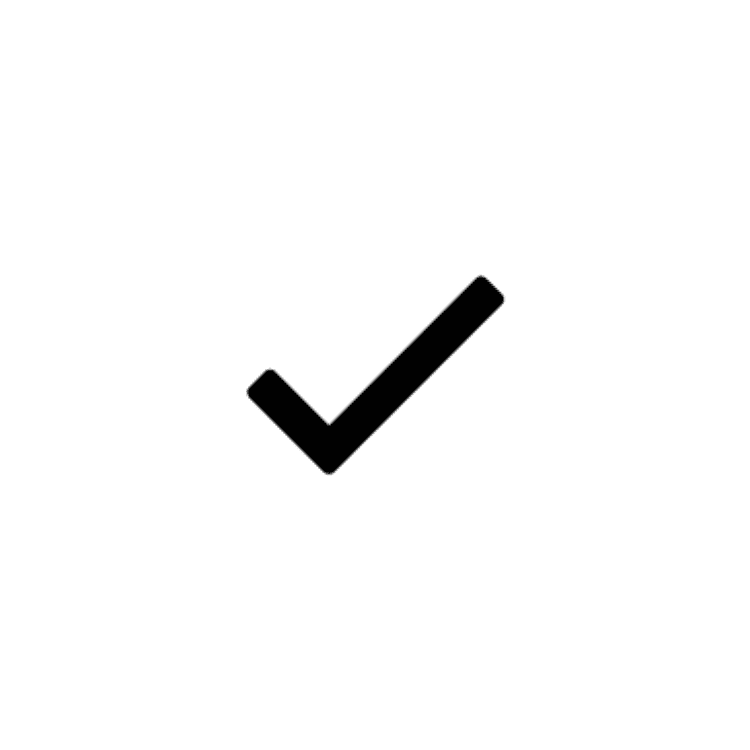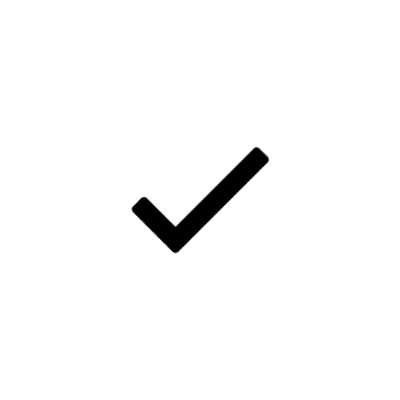 You're eating out more than you would like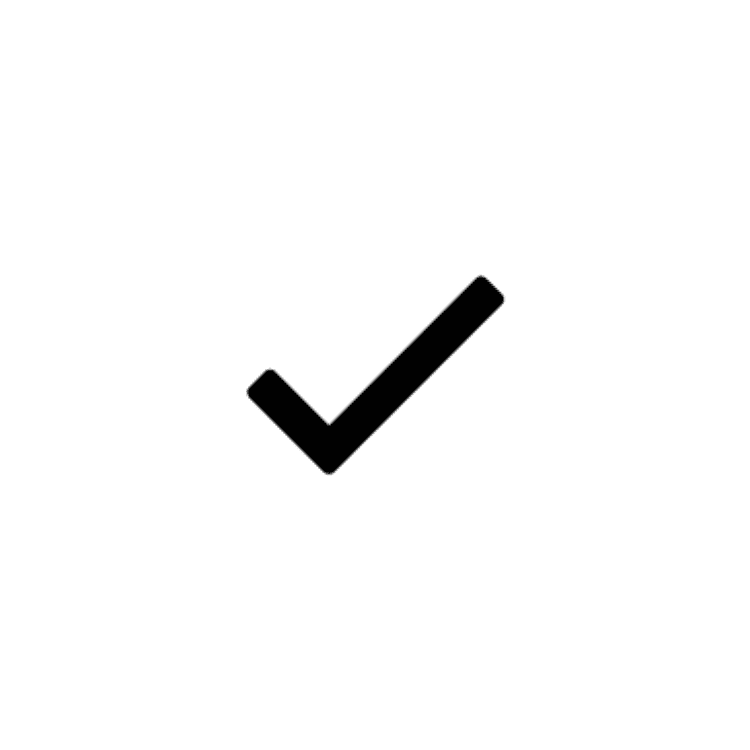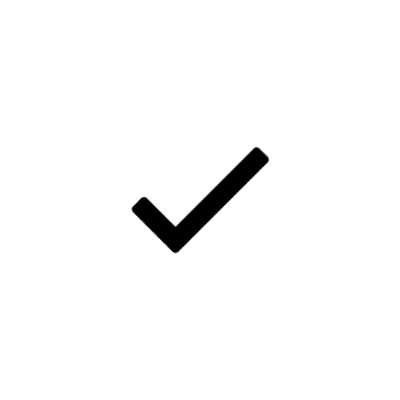 There is no time to cook in the evenings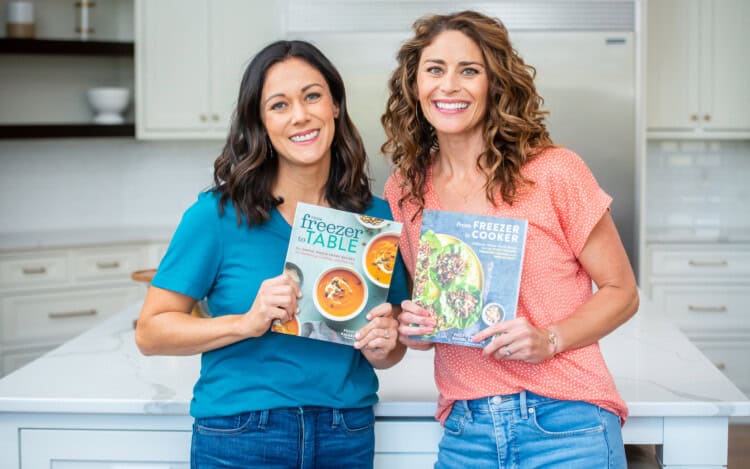 It doesn't have to be this way!
We're here to help
With over 15 years of combined freezer cooking experience, Polly and Rachel not only provide a variety of freezer meal recipes but also equip you to make it a lifestyle in your home.
Buy Now
"I have both the physical copy and the digital kindle version. The recipes are soo good, every one of them we have tried has gone into our monthly rotation." – Brooke
Take a peek inside!
From Freezer to Table is the ultimate guidebook for transforming the way your family cooks, eats, and freezes.
Buy Now
Every recipe must be: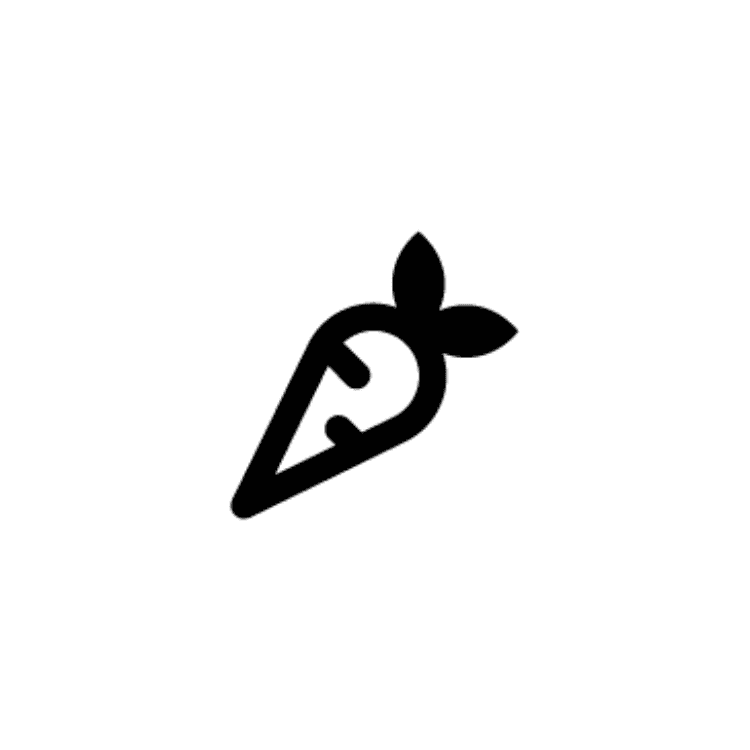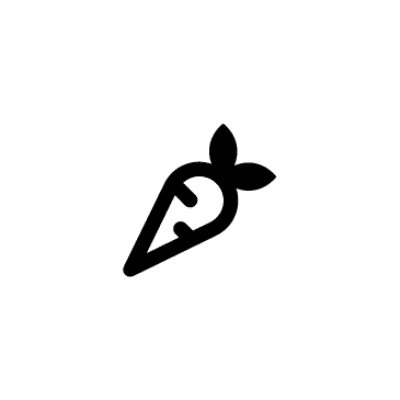 Made mostly from whole food, real ingredients.
It's impossible to find that in the freezer aisle!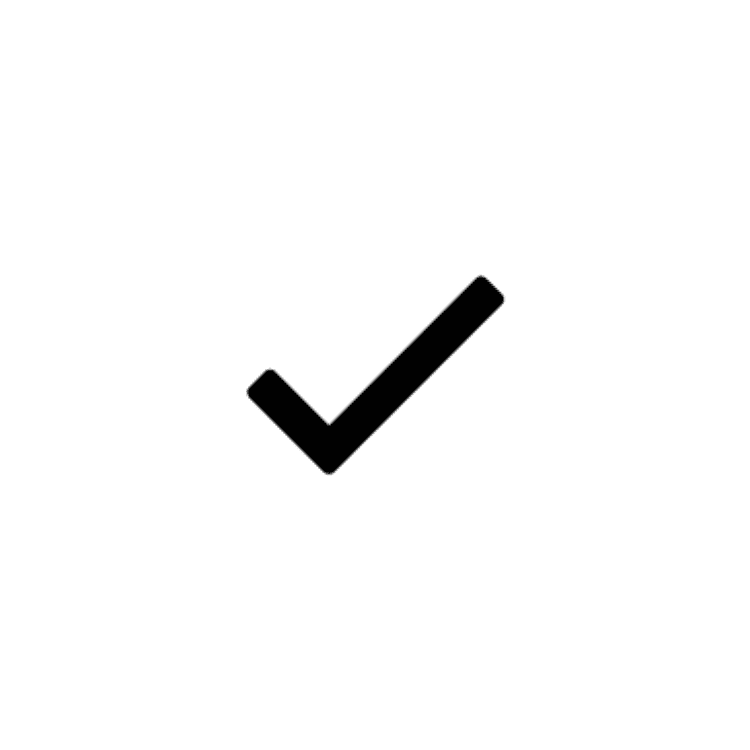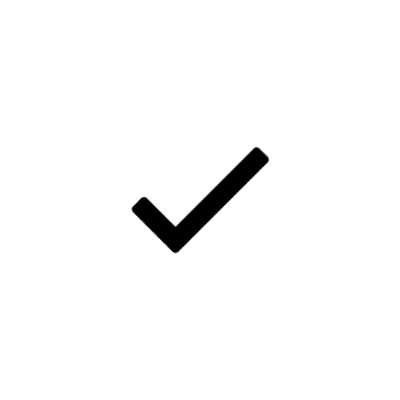 Simple, approachable, and doable for the average cook but still delicious.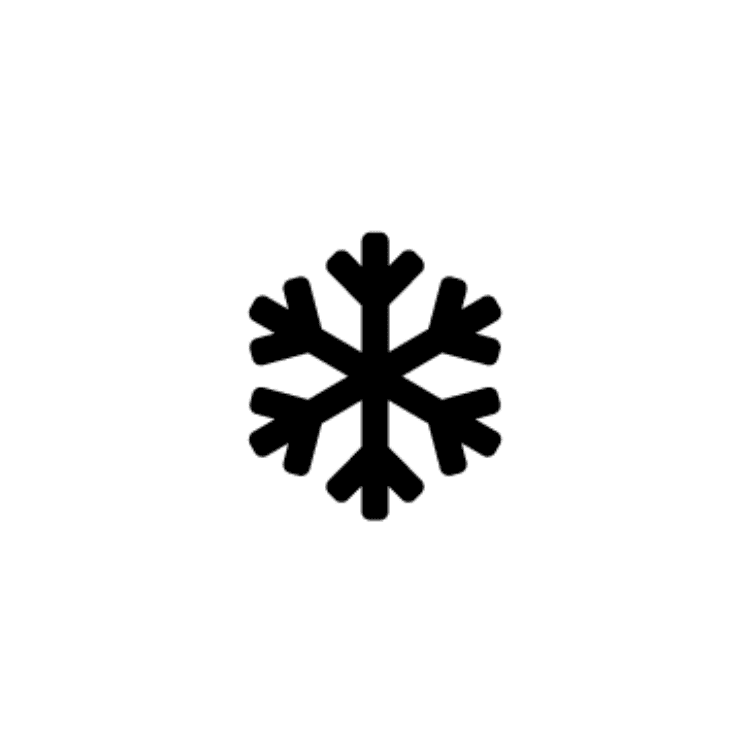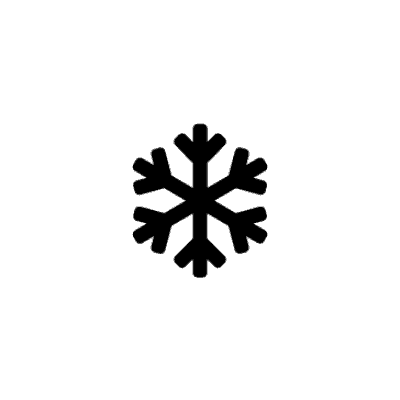 Can be made fresh or frozen for later.
Directions for both methods are included in every recipe.
Fan Favorites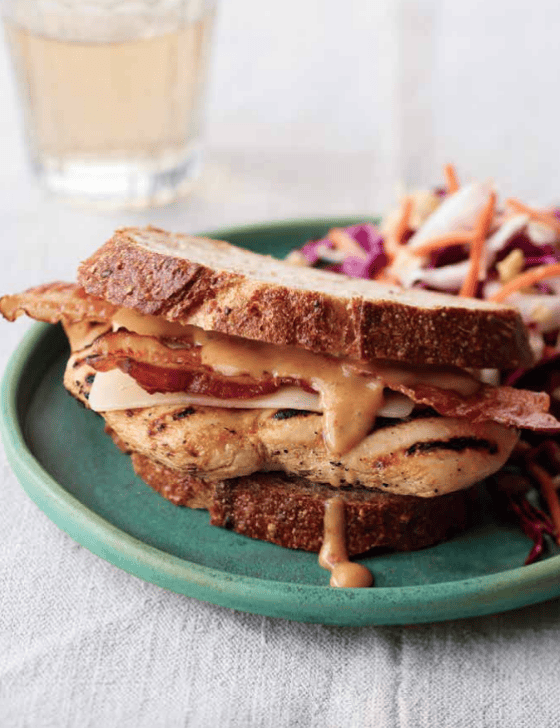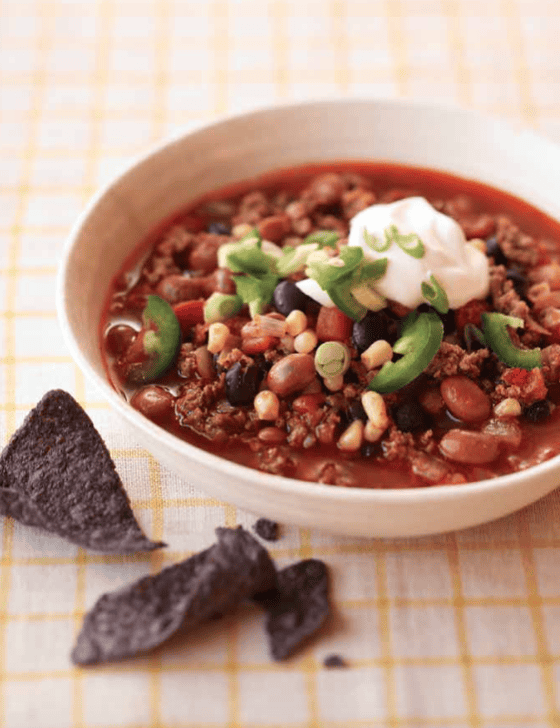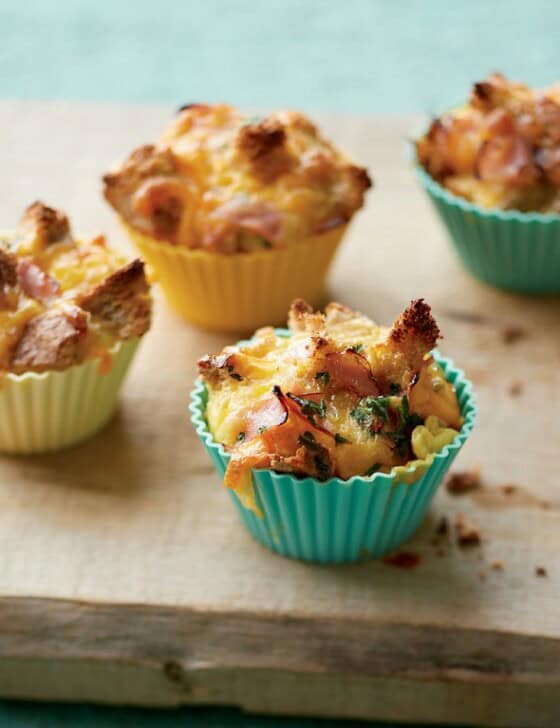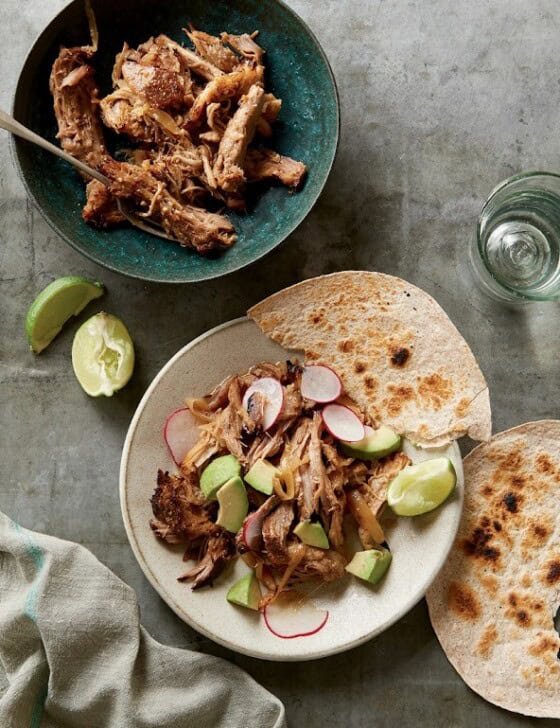 "I feel like we have our lives back. Dinner is no longer as stressful." – Maria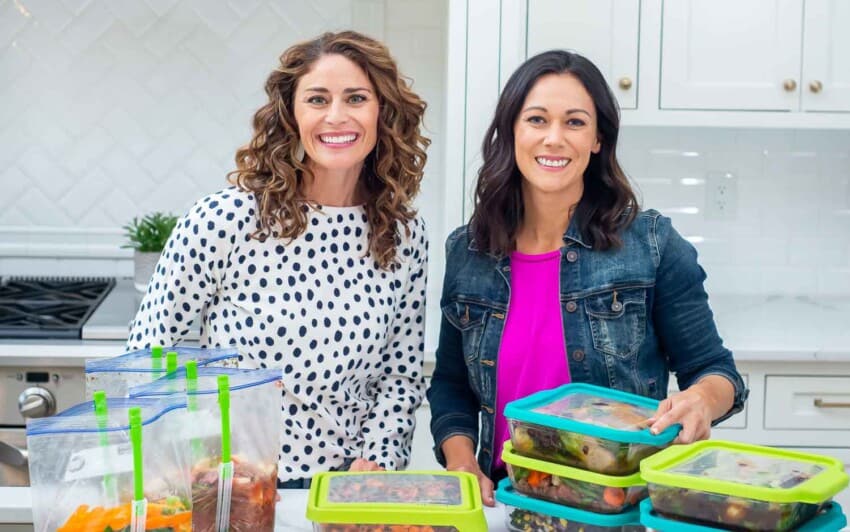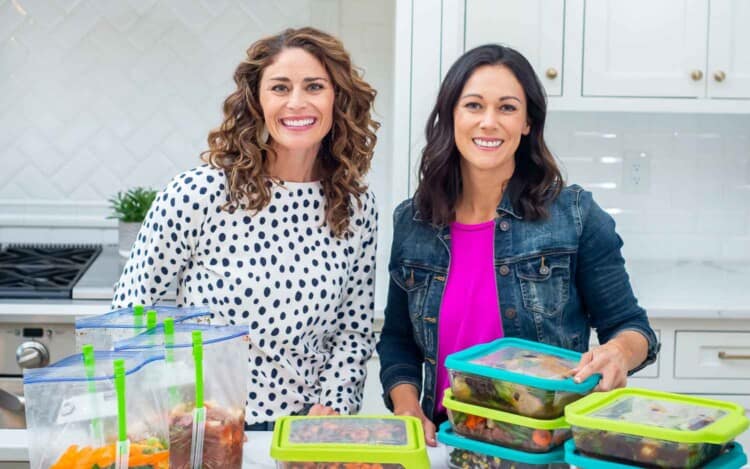 Meet Polly & Rachel
Your Freezer Meal Side Kicks
Our mission is to help your home thrive, one delicious meal at a time.
We love sharing our 10+ years of freezer cooking methods and recipes to help minimize dinnertime stress and bring your family around the dinner table more.
Frequently Asked Questions
How do I get all of these products after purchase?
The cookbooks are a physical product and will be mailed to you.
You will be immediately emailed the 1 Hour Freezer Prep digital files & Table Talk Cards in a PDF format that you can save to your device and print. Use it directly on your tablet, phone, laptop, or desktop as an interactive PDF file and/or print it off.
Do you provide gluten-free or dairy-free options?
Many recipes can be adapted easily for your specific diet needs (i.e. leave off a bun, skip the Parmesan cheese topping, etc).
Use our handy Icon Index in the back of the book for easy reference.
Are these the same recipes on your site?
Nope. The vast majority of the recipes in From Freezer to Cooker are unique, BRAND NEW recipes that you can't find anywhere else.
Will I see a photo for every recipe?
The majority of the recipes have a beautiful photo accompanying it. We know this is important to our readers so we made this a priority!
Do the meals have to be frozen or can I eat them right after I prep them?
Every meal can be frozen for later or enjoyed fresh now!
If you want to eat a meal fresh (rather than freeze it), you'll find the cooking instructions in the individual recipes.
Join 42,000+ happy customers in stocking your freezer.
From Freezer to Table gives you everything you need to utilize freezer cooking in your home.
Start Now