Thriving Home Press
Over the course of our 9 years as food bloggers and cookbook authors, we've been featured in several TV and news segments, magazine and newspaper articles, podcast interviews, and website features. If you'd like to interview or feature us, please contact us here.
TV Appearances
Hallmark Home & Family: Slow Cooker Chicken & Dumpling Stew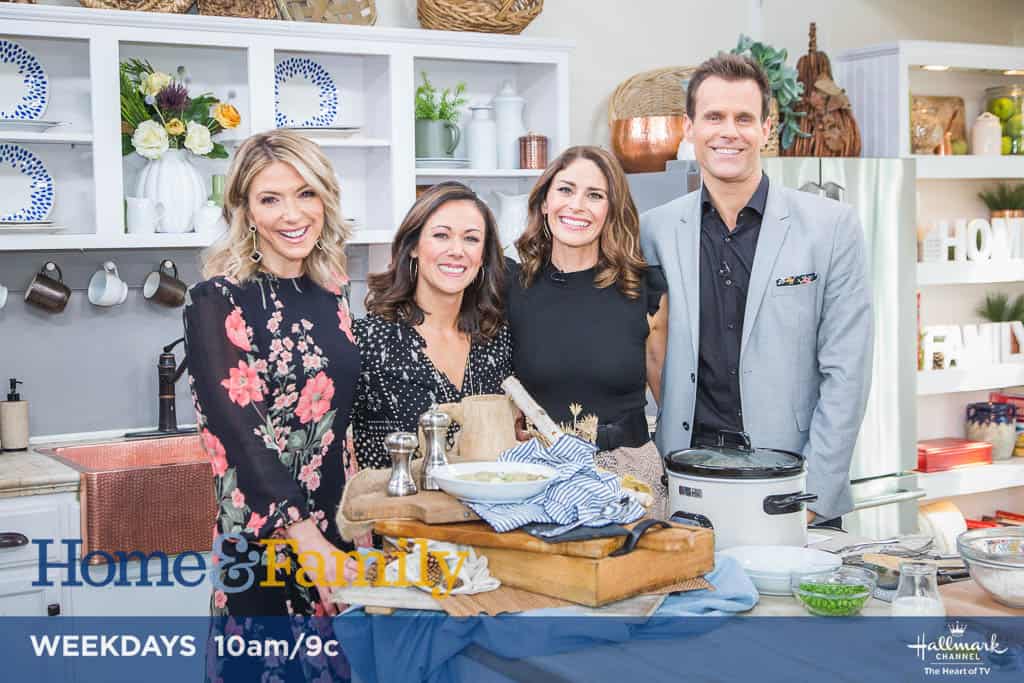 Show Me St. Louis: Freezer Cooking Parties are Heating Up Before the School Year Starts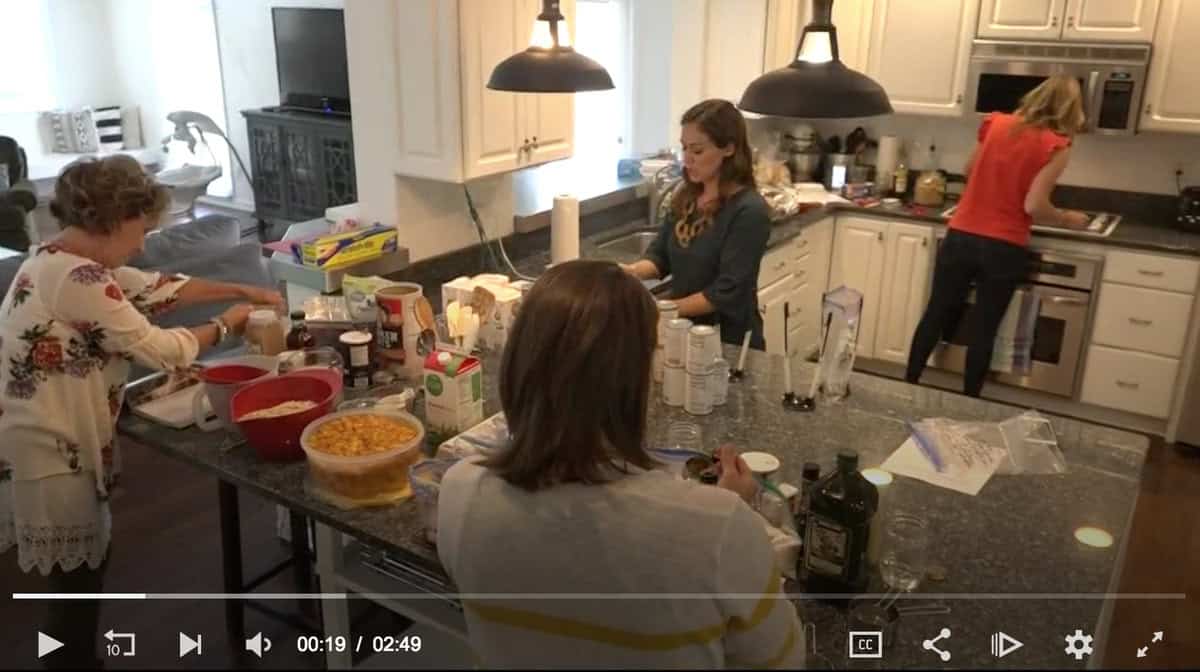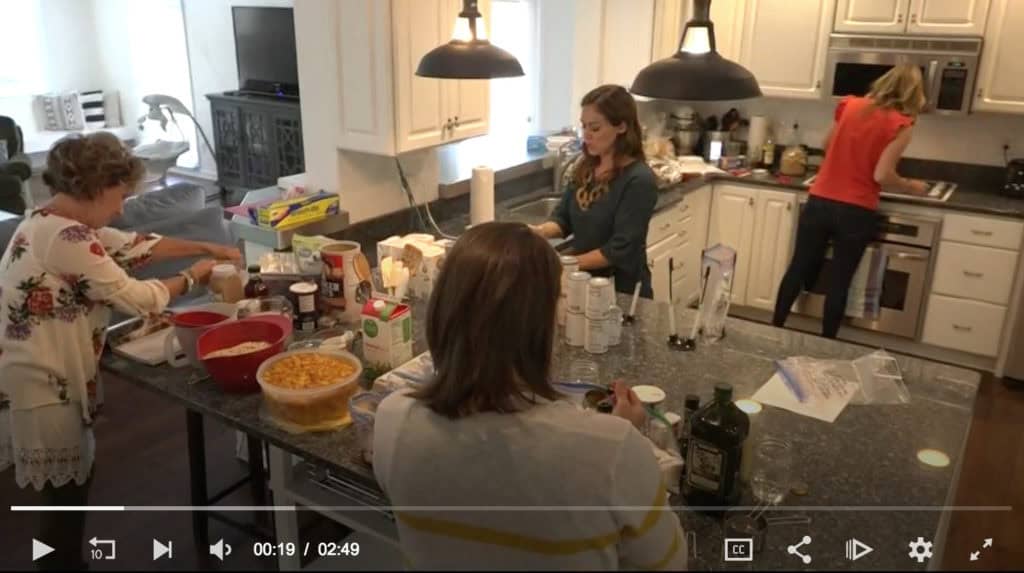 Fox 2 News: Spend Your Vacation Relaxing Instead of Worrying about Meals
Show Me St. Louis: Back to School Breakfast Ideas
Printed Press
People Magazine: One of our favorite recipes from From Freezer to Cooker was the featured recipe in their March 2020 printed and online magazine edition.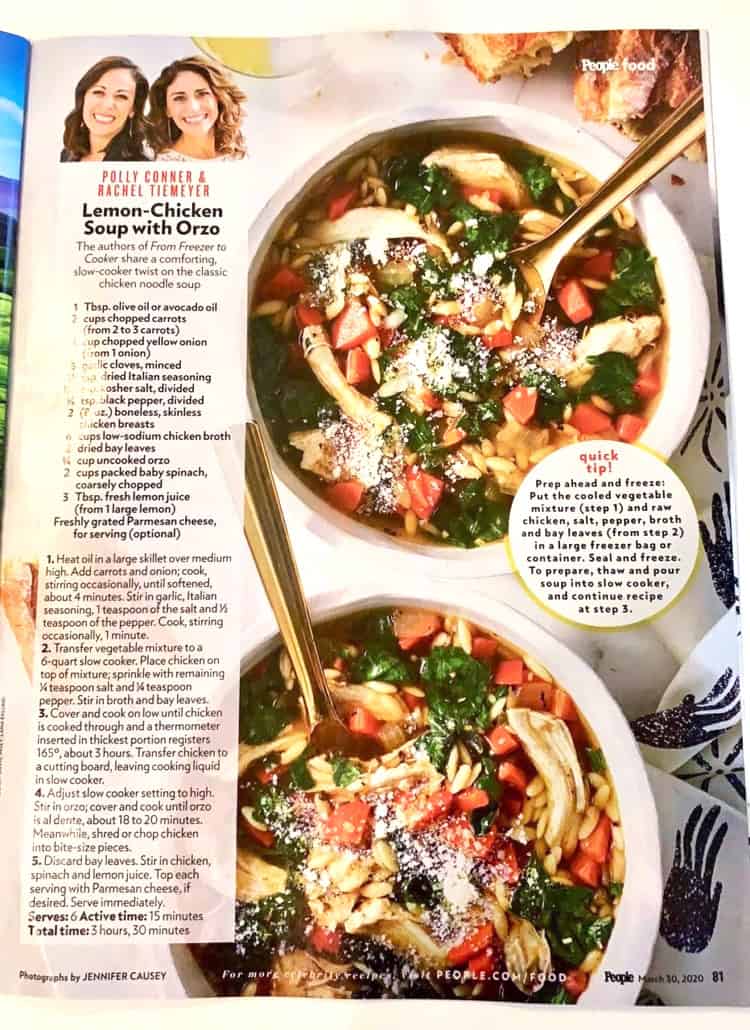 Herlife Magazine: We write a monthly column called "Thriving Home" for HerLife Magazine and were featured on the cover and as the center-piece article in the December 2019 issue.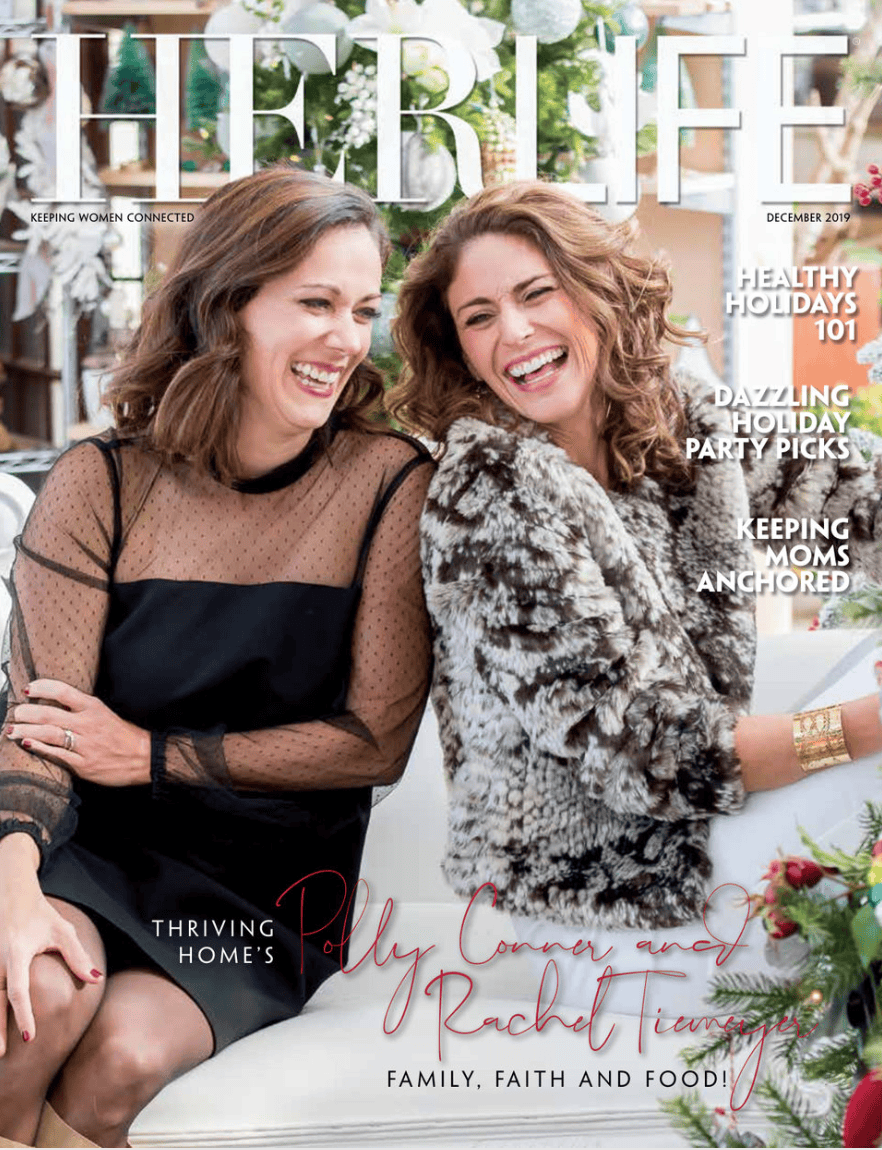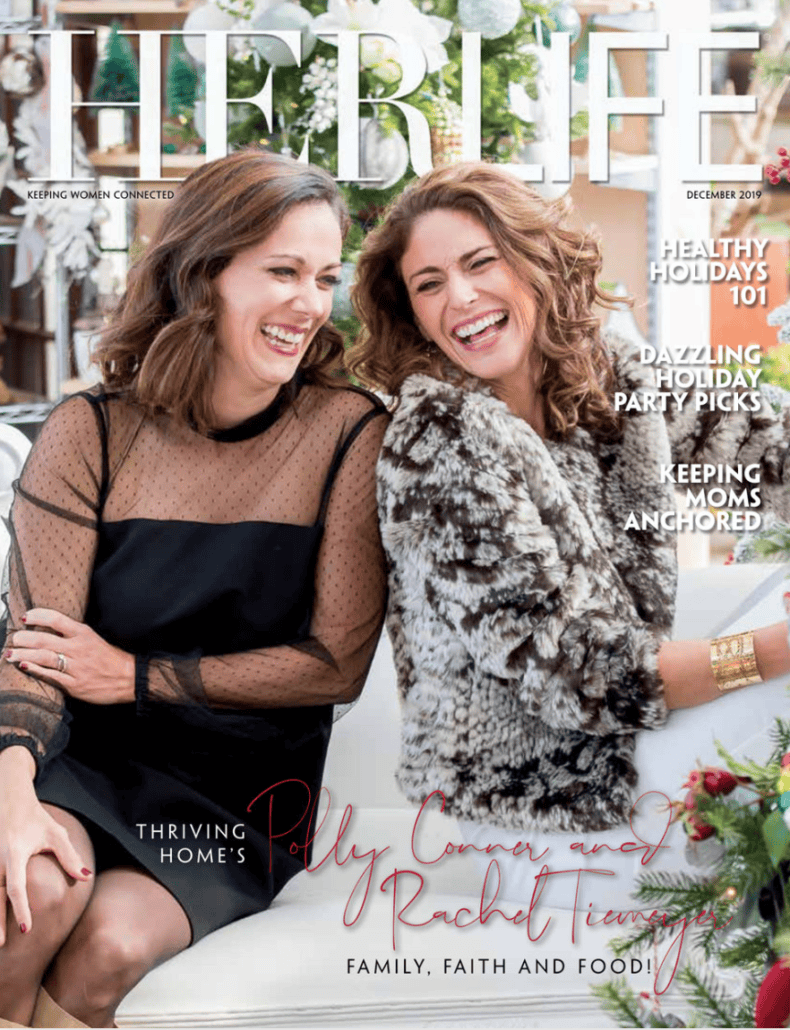 Como Living Magazine: Local Food Bloggers Flourish by Bringing Families Together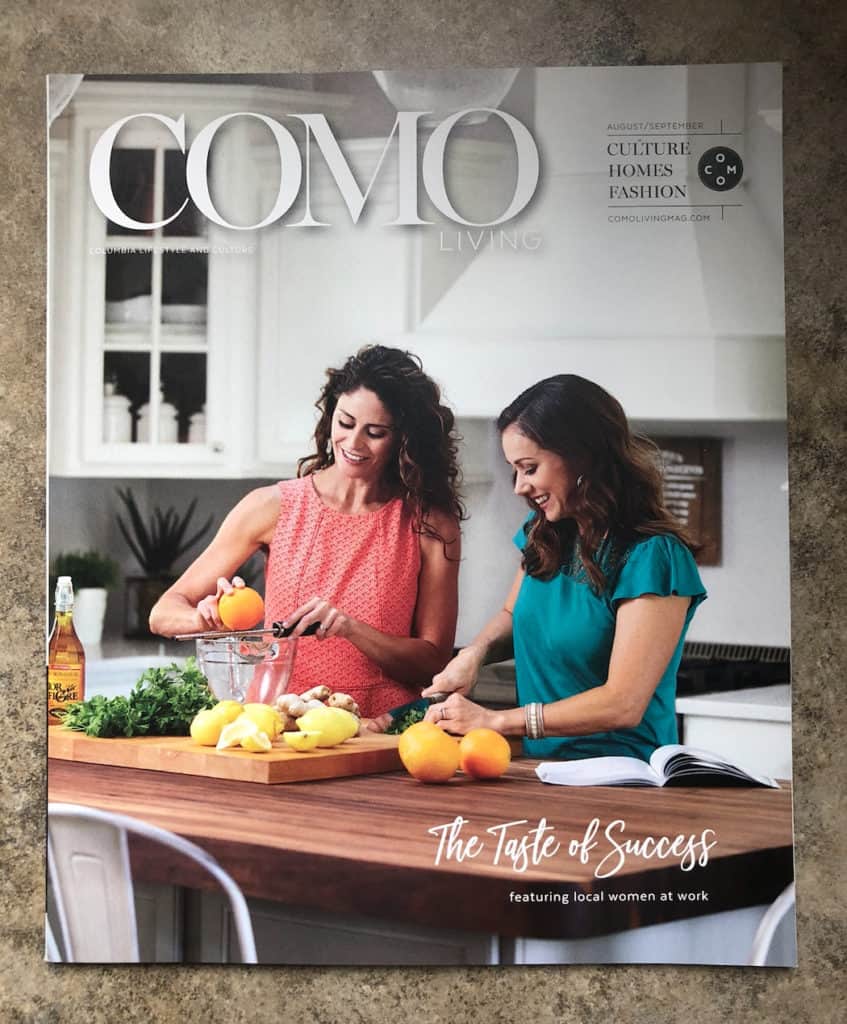 Mizzou Magazine: Freezer Evangelists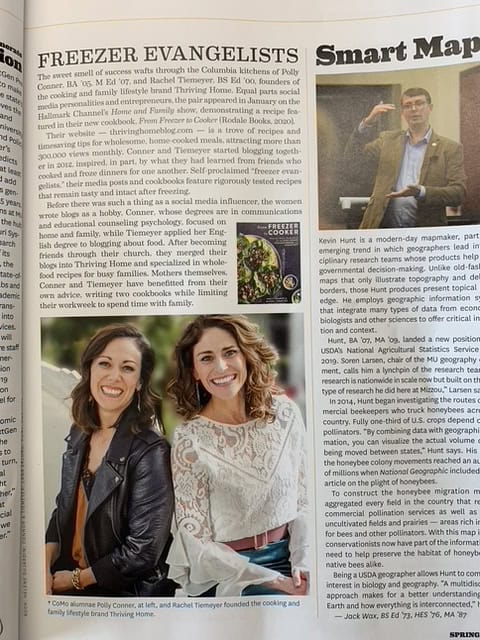 KOMU News: Thriving Home Continues to Thrive on the Shelves and Digital Spaces
Columbia Daily Tribune: Freezer-Cooking Evangelists: Friends Rachel Tiemeyer and Polly Conner Spread the Word about Freezer Meal Advantages
Lake Sun Leader: Q & A with Cookbook Author, Lifestyle Blogger, Polly Conner
Specialty Print Magazine: All-Time Best Freezer Meals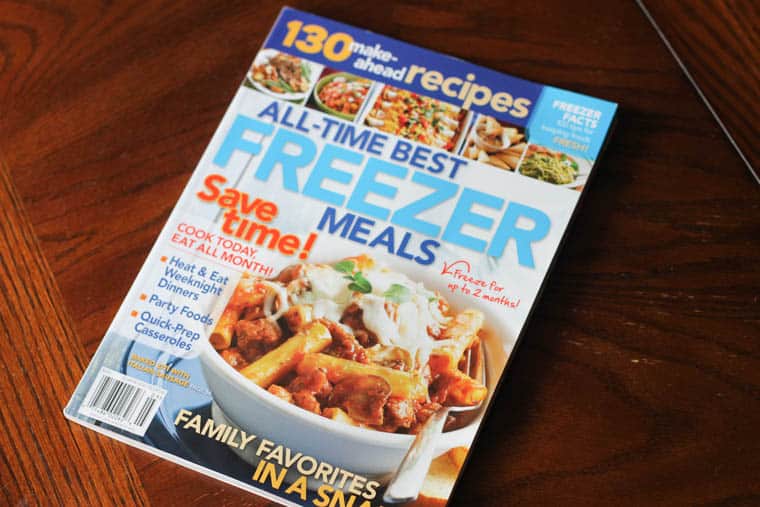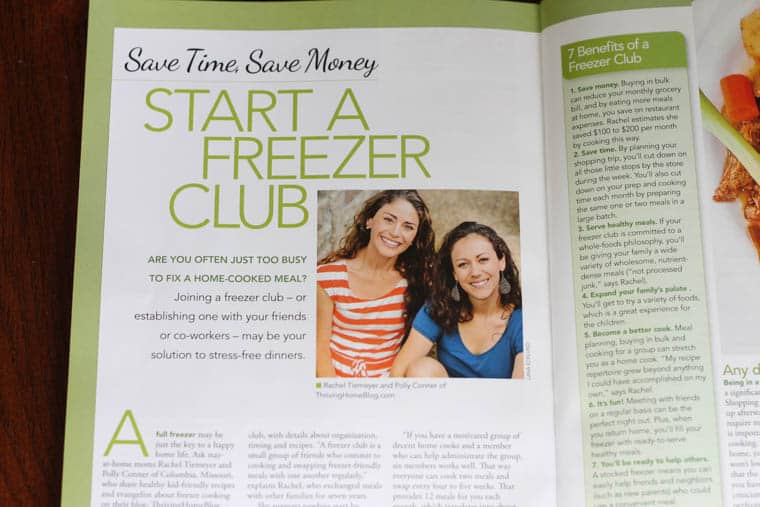 Podcast Interviews
Website Features