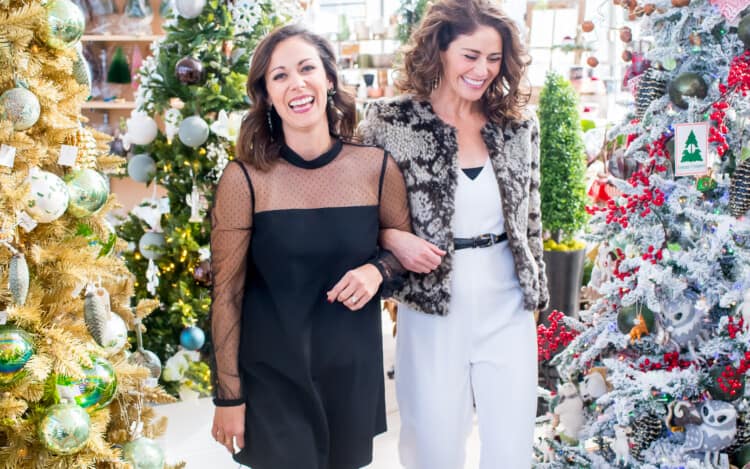 Welcome to our Gift Guides!
Your one-stop-shop for gift ideas.
Our hope is that this will take some of the mental load off of you this season.
Every gift idea we feature is either something we have, want, or comes highly recommended.
We are constantly adding to the guides so be sure to scroll all the way to the bottom to see additional ideas that aren't in the main image. Happy shopping!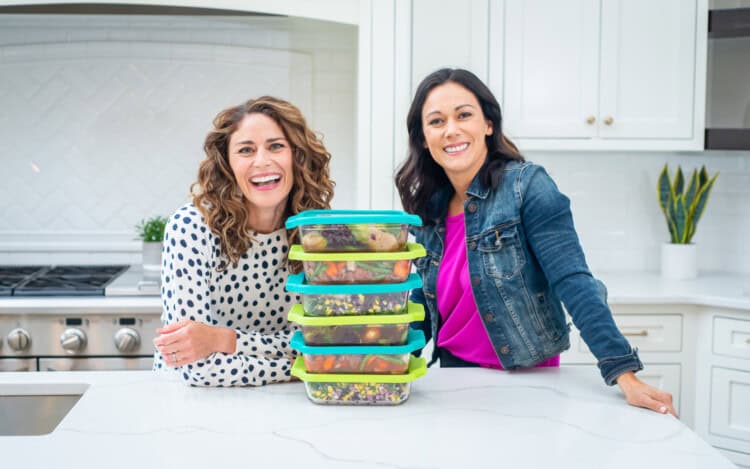 Want to Partner with Us?
Do you have a product or service that should be on our gift guides?
We want to hear about it! Please read over our Gift Guide Partnership page and then contact us about your inquiry.
Gift Guide Partnerships