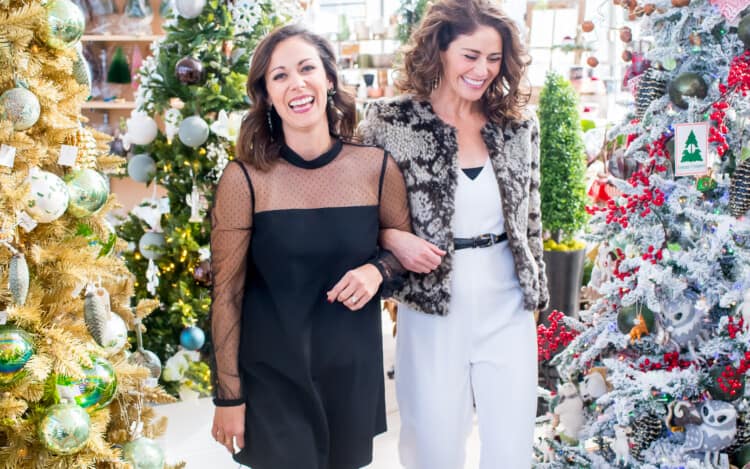 Welcome to our Gift Guides!
Your one-stop-shop for gift ideas.
Our hope is that this will take some of the mental load off of you this season.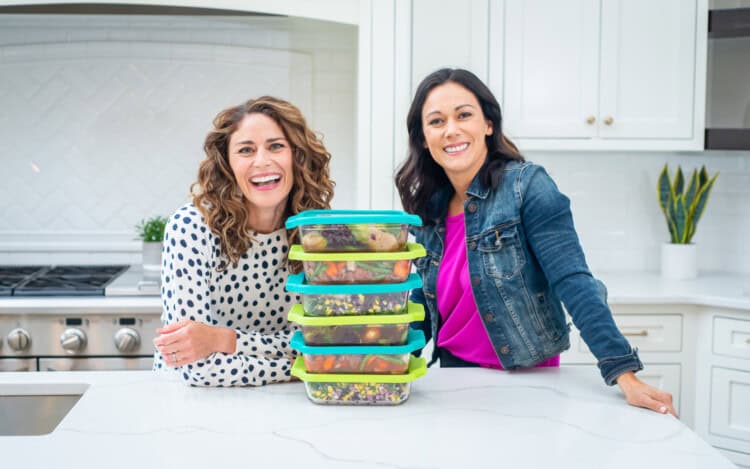 Want to Partner with Us?
Do you have a product or service that should be on our gift guides?
We want to hear about it! Please read over our Gift Guide Partnership page and then contact us about your inquiry.
Gift Guide Partnerships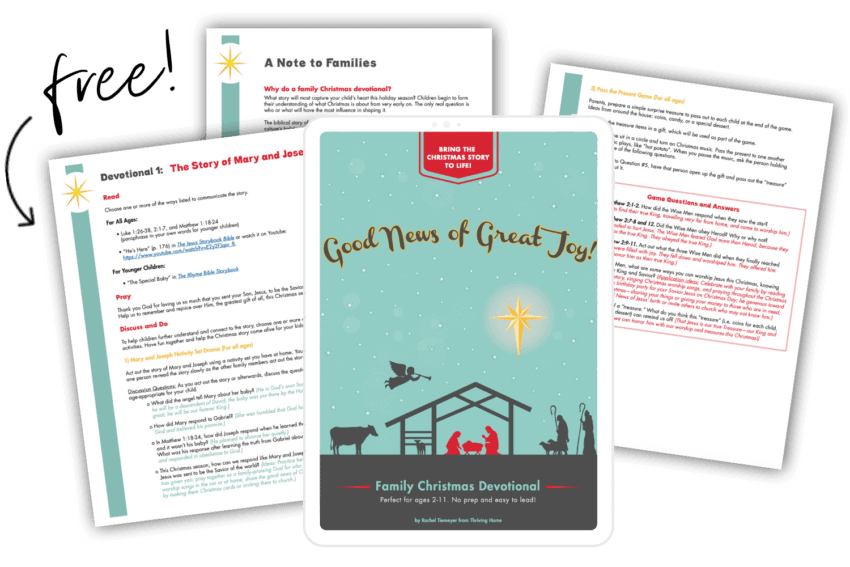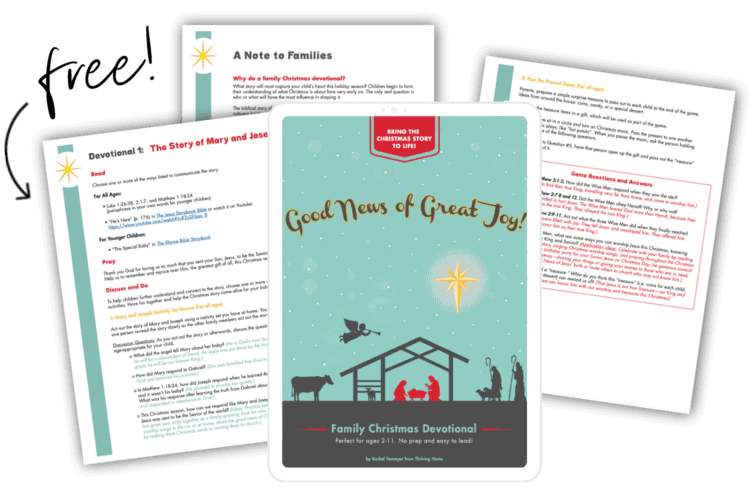 Our Gift to You!
Good News of Great Joy
A simple, weekly Advent devotional that's intended to help your family focus on the story of Jesus' birth.
The discussion questions and wide range of fun activities are designed for children ages 2-11.
Each weekly activity focuses on a different aspect of the Christmas story.