Gift Guide: Teenage Girl
Updated: 8/16/22
Teens can be tough to buy for! While many of their gift ideas will be specific to their hobbies and interests, there are some that will work for almost all teenage girls!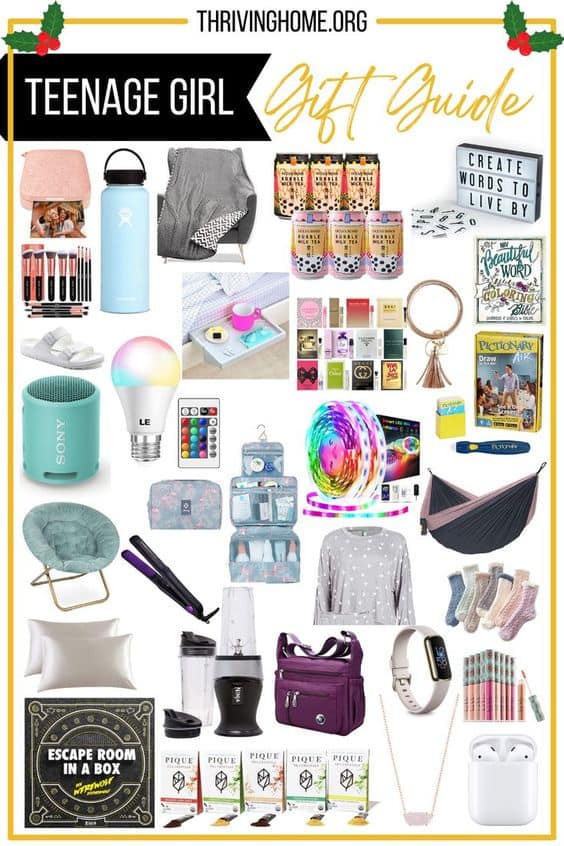 * Indicates the link is sponsored. We pride ourselves in carefully selecting products we have personally used and/or are excited about.
Teenage Girl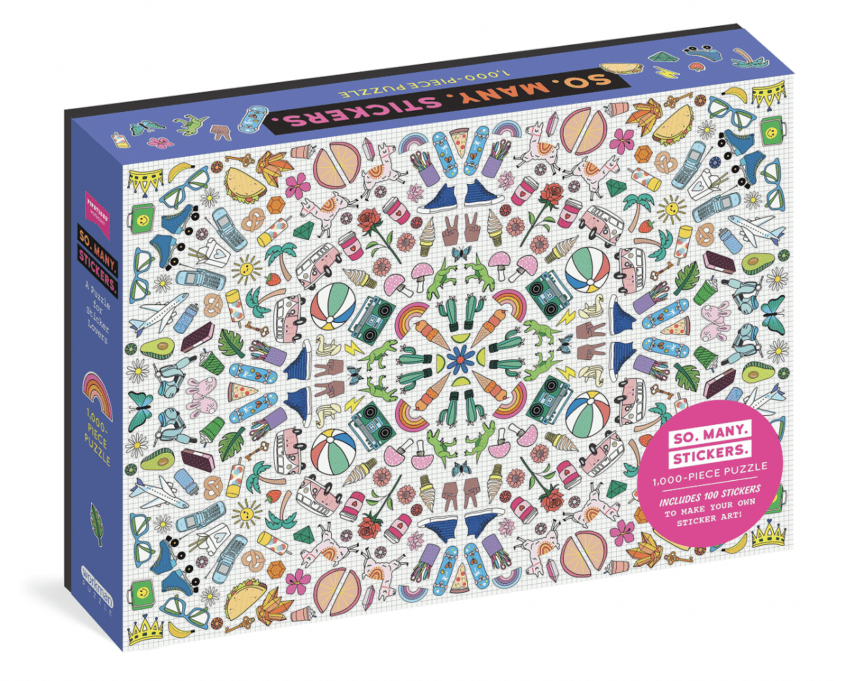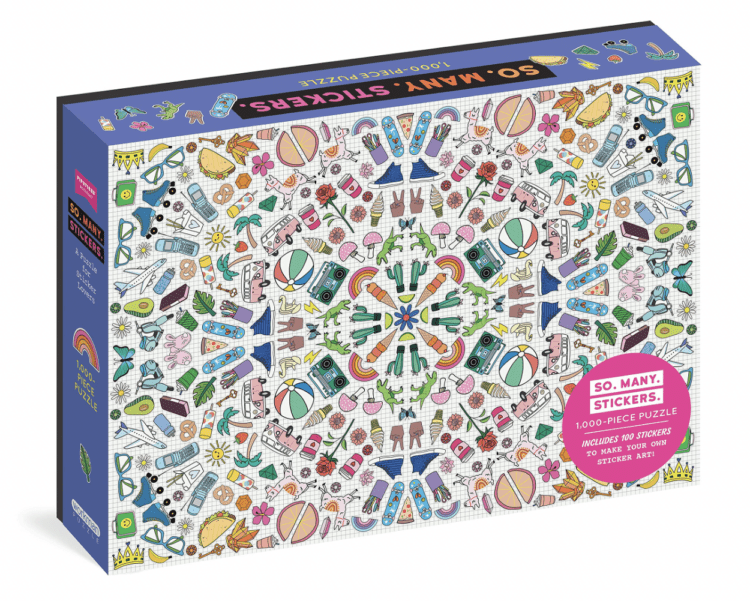 Sticker Puzzle
On the list for my daughter! This 1,000 piece puzzle is a fun and challenging way to spend some non-screen time with others.
Buy Now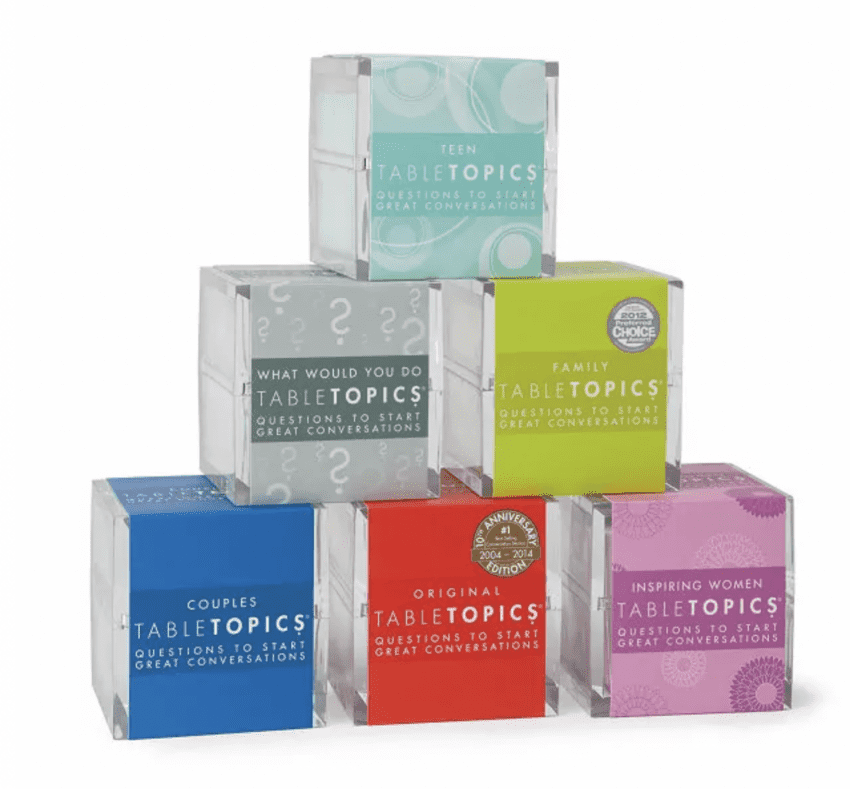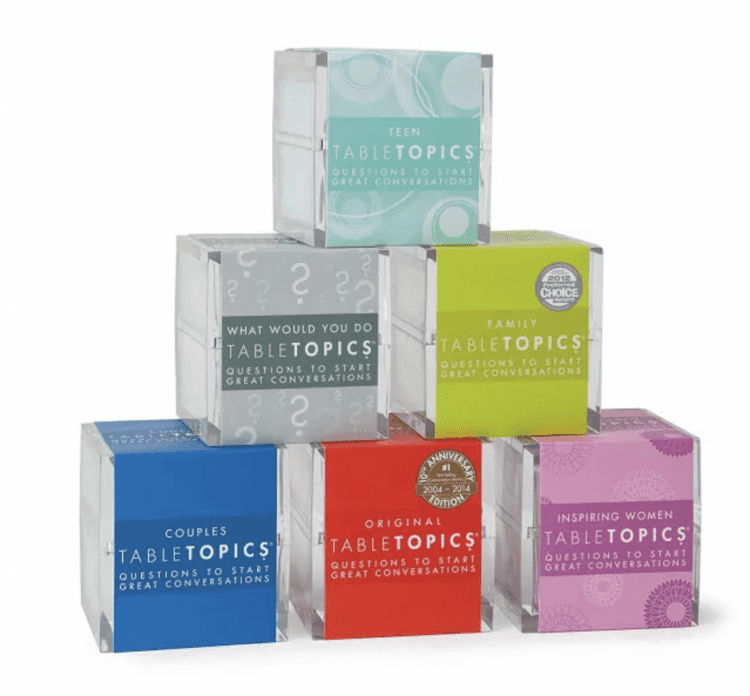 Table Topics
I can't say enough good things about having a box of Table Topics around. My family has had great conversation around the dinnertable with them. When I saw they had an entire box specifically for teenagers, I knew others would want to know as well.
Buy Now
Oversized Cozy Chair – This cozy chair is the perfect accessory for any teen girl's room! Great for studying, lounging, and listening to music; it comes in several colors. Definitely a favorite!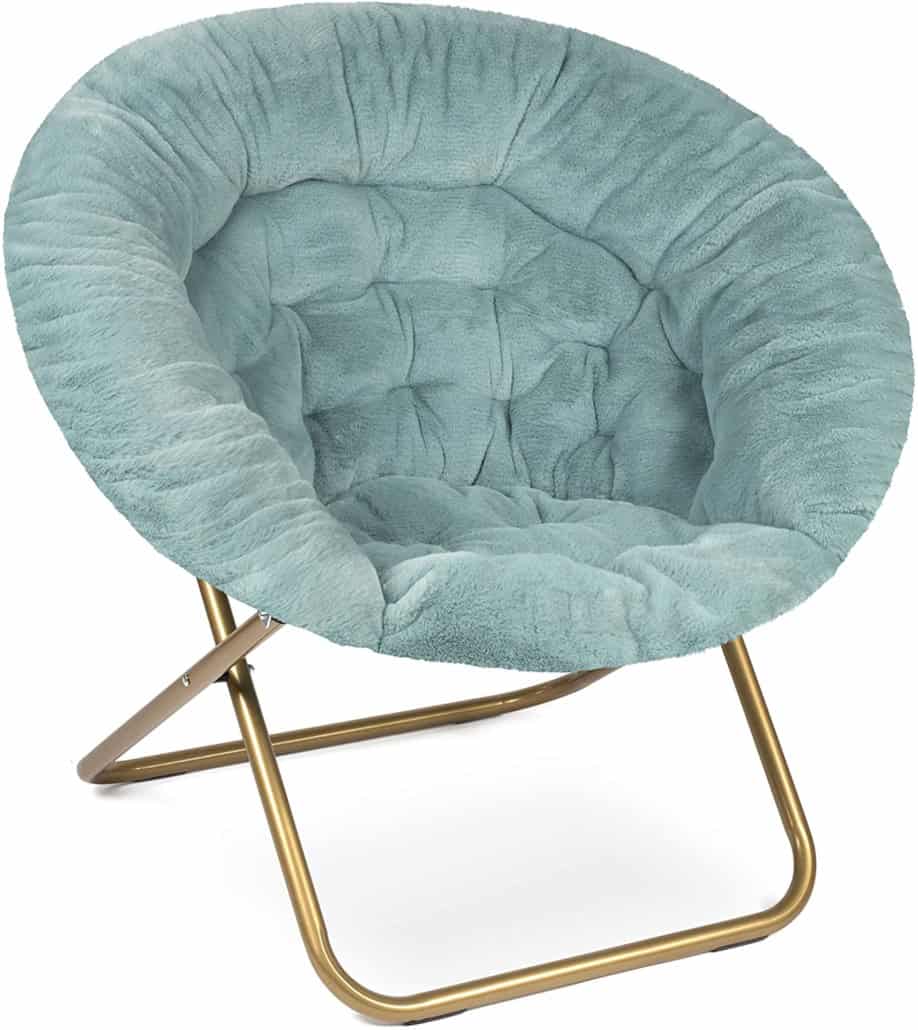 ---
Weighted Blanket – My teen's blanket is often the first thing she reaches for when it's been a tough day. In addition to improving sleep quality, research has shown weighted blankets are a simple way to help with teen anxiety and improve mental health. This weighted blanket is super-soft and comes in several cute prints and colors!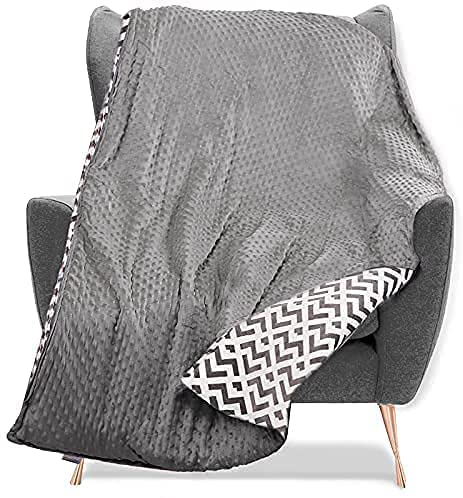 ---
Escape Room in a Box – Rated the best take-home escape room! You have to solve 19 mental and physical puzzles before a mad scientist turns you into werewolves—and you have only an hour to do it! Perfect for a teen game night.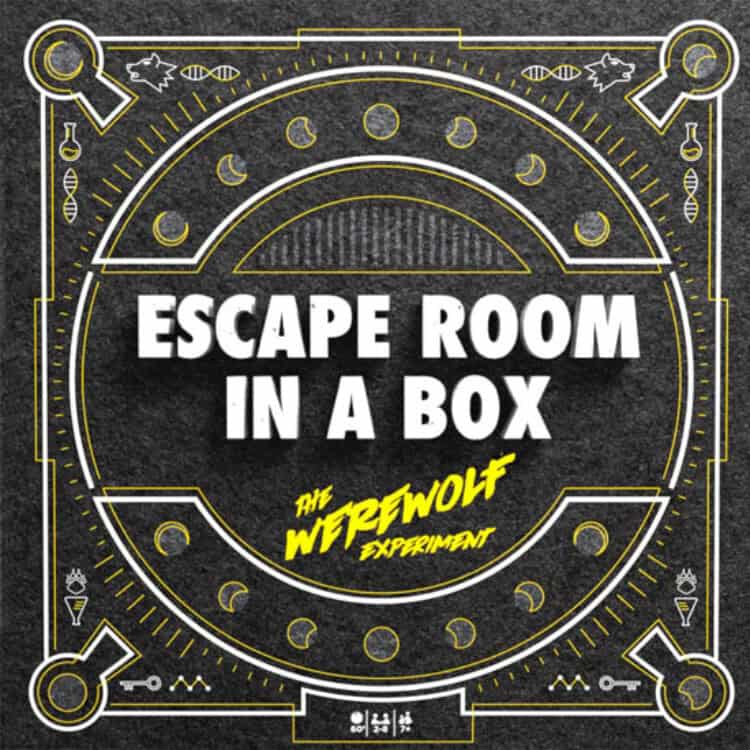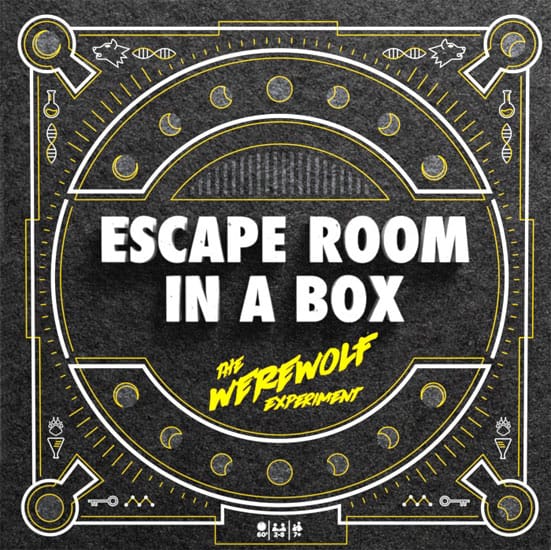 ---
Bedshelfie Bed Shelf – Help make the most out of her room space with this neat innovation. The Bedshelfie easily holds her phone, a book, Airpods, and a water bottle so all of the essentials will be right at her fingertips. It's also backed by a lifetime customer service guarantee.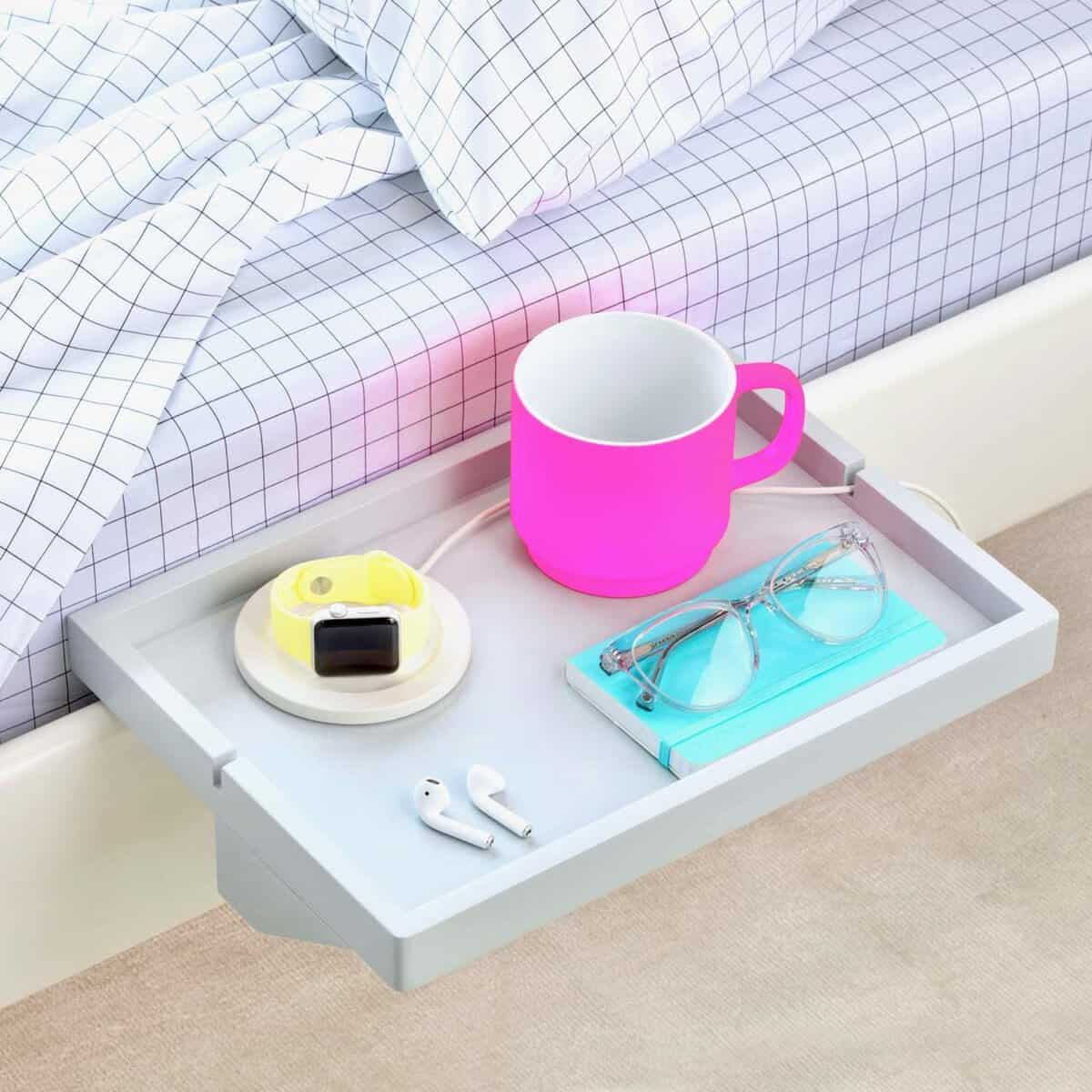 ---
Mini Light Box – This is a fun gift for a teen girl to decorate her room with. It's super cute and she can change up phrases based on the event or her mood. Don't forget to purchase 6 AA batteries here!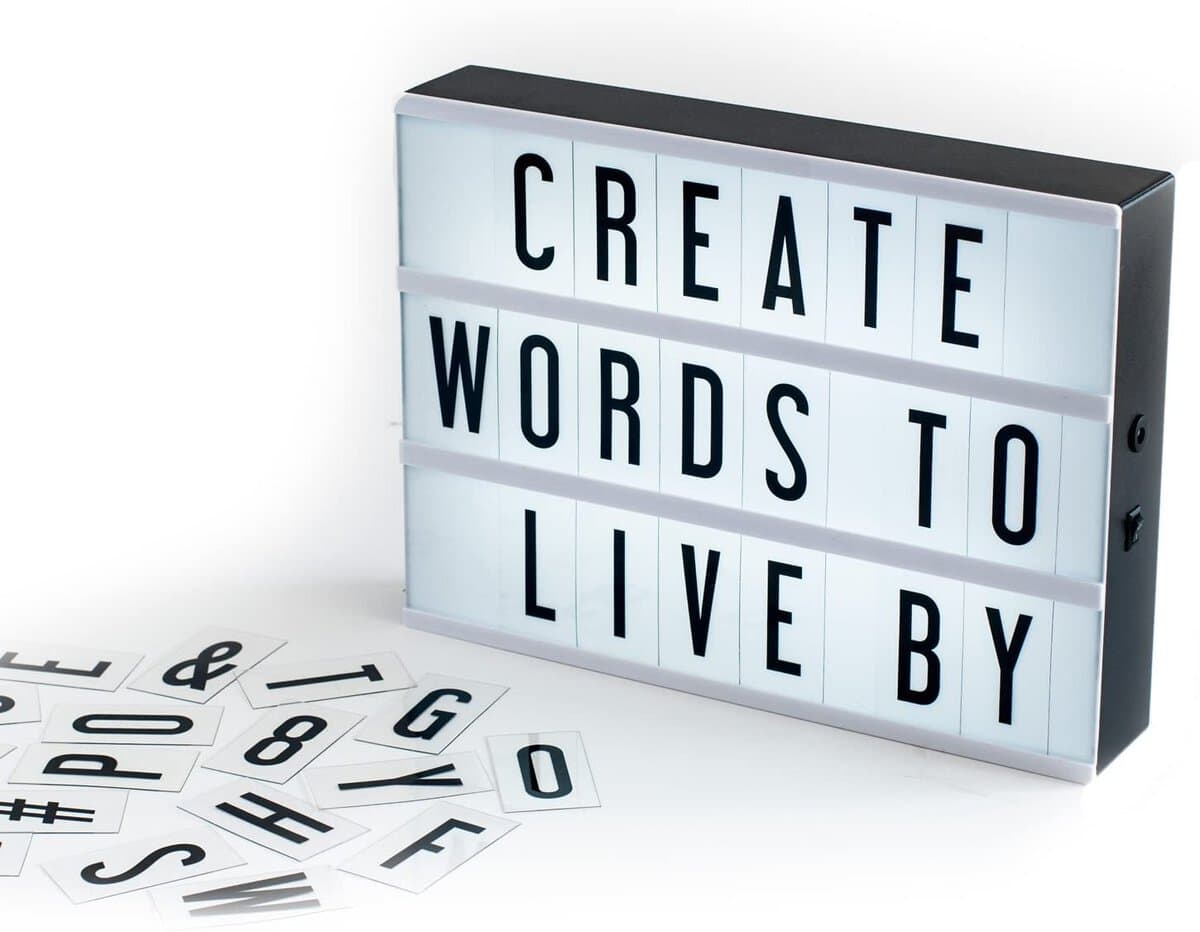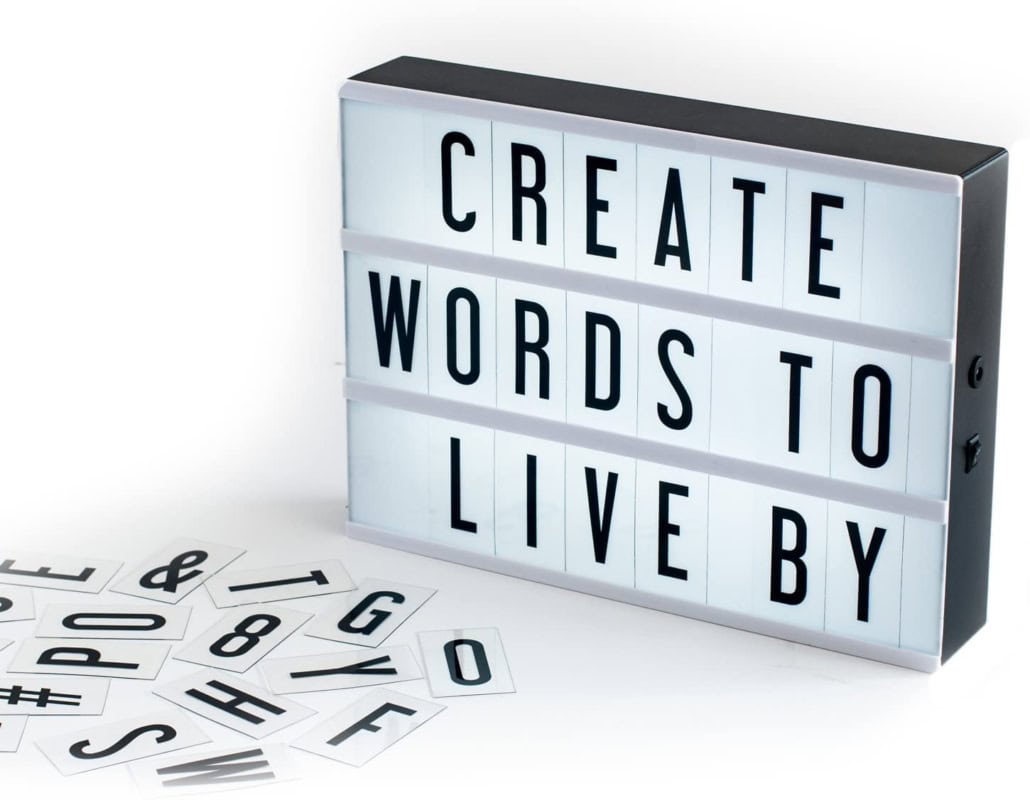 ---
Boba Tea – My daughter is obsessed with Boba! This novelty gift is one all her friends will be asking where she bought them. Perfect for on-the-go, serve chilled or at room temperature. Pro tip – Shake well before drinking.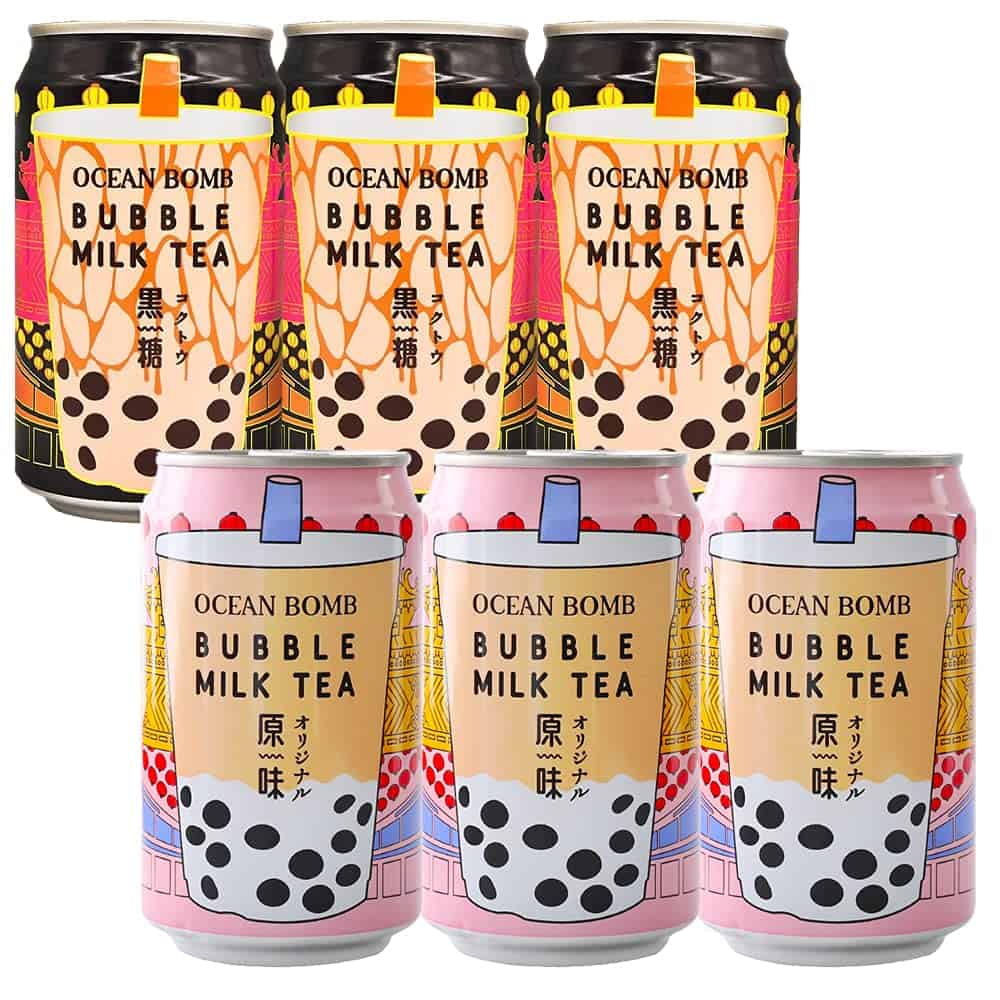 ---
Beautiful Word Coloring Bible – this is my daughter's favorite Bible! There are loads of scriptures to color and wide margins to journal in. Like its name, it really is a beautiful Bible! Gift this Bible with a set of Prisma colored pencils.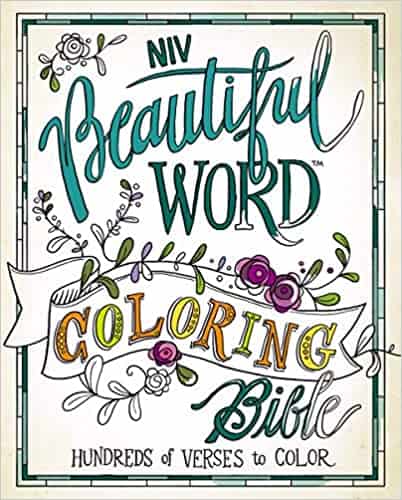 ---
10 Piece Lip Gloss Set – Teen girls love these because they're cute. Swipe, smile, and shine—these universally flattering lip glosses glide on easily and pack a delicious punch. The perfect stocking stuffer.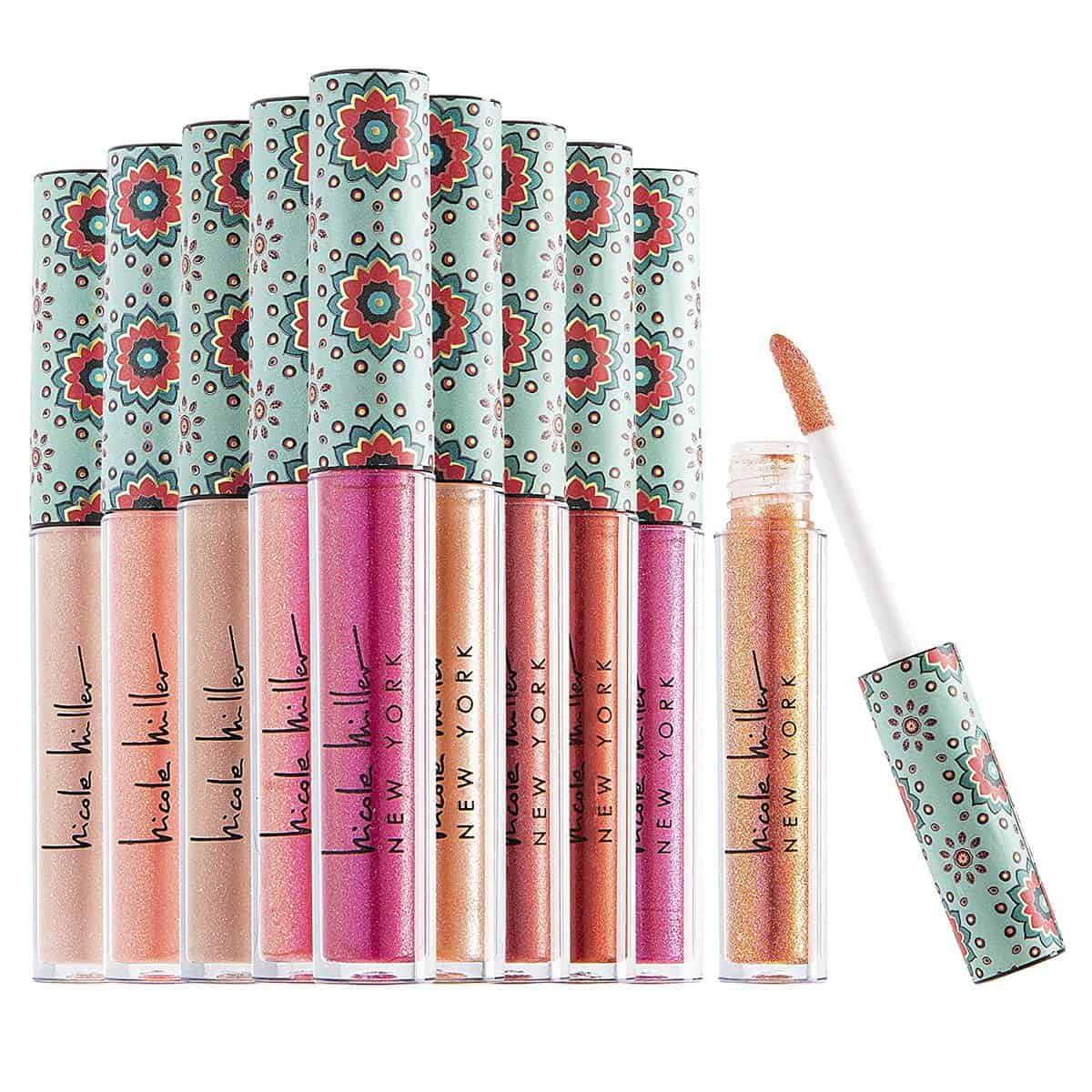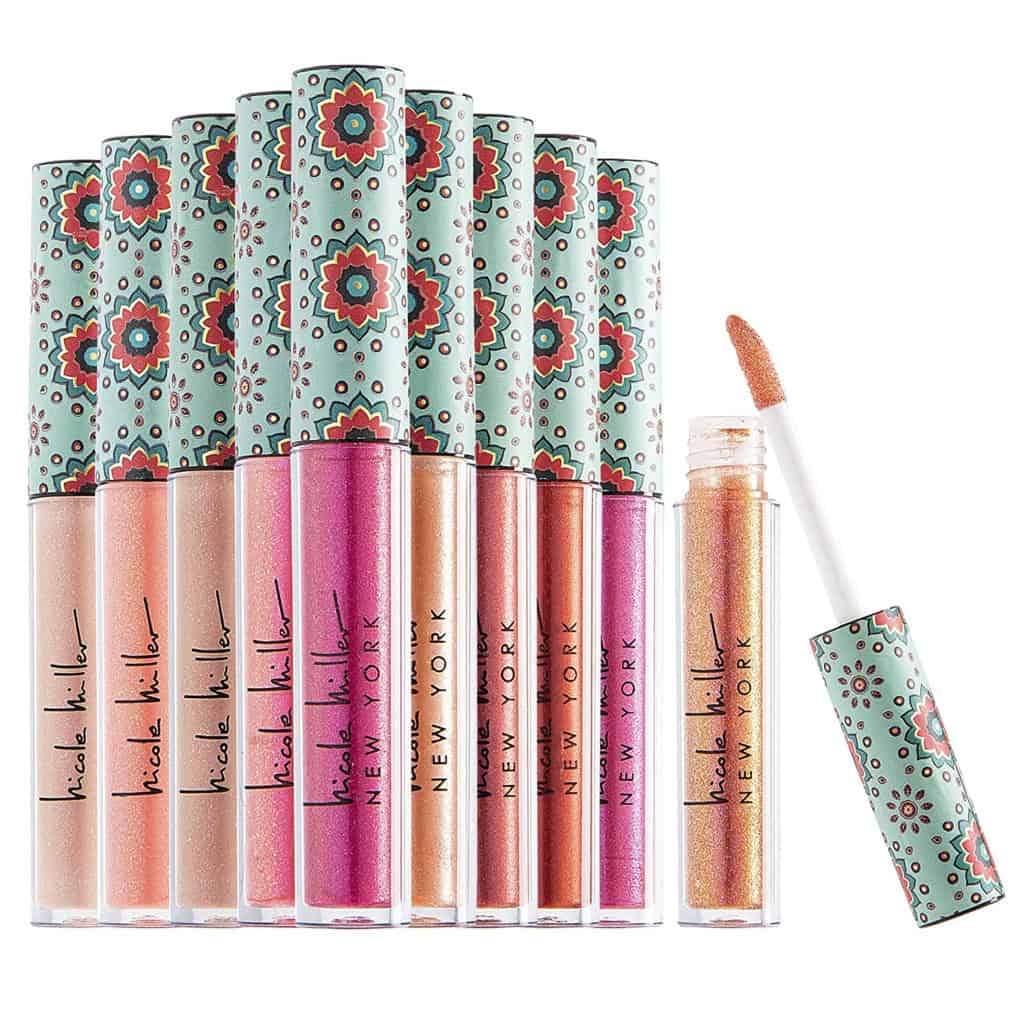 ---
Birkenstocks – Birkenstocks are officially back and every tween and teen is sporting them. They're wearing them all year round, and even with socks. The Birkenstock Arizona EVA sandals are the next big thing! The legendary two-strap design, is made of a synthetic waterproof and lightweight material. They come in a bunch of different colors and are unusually inexpensive.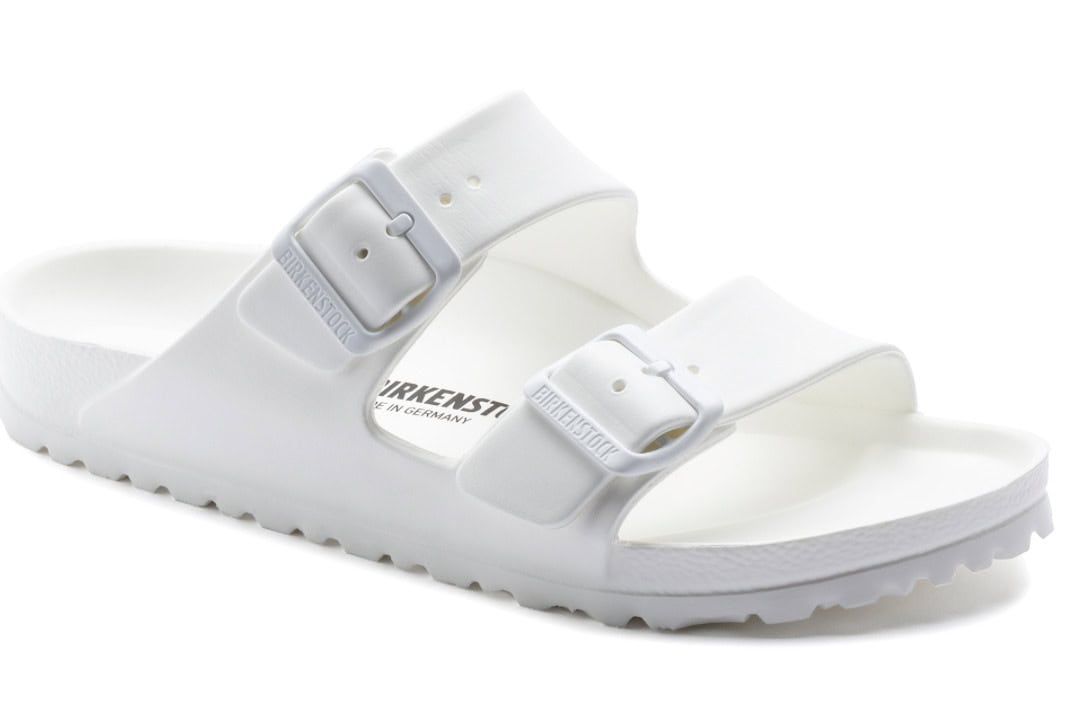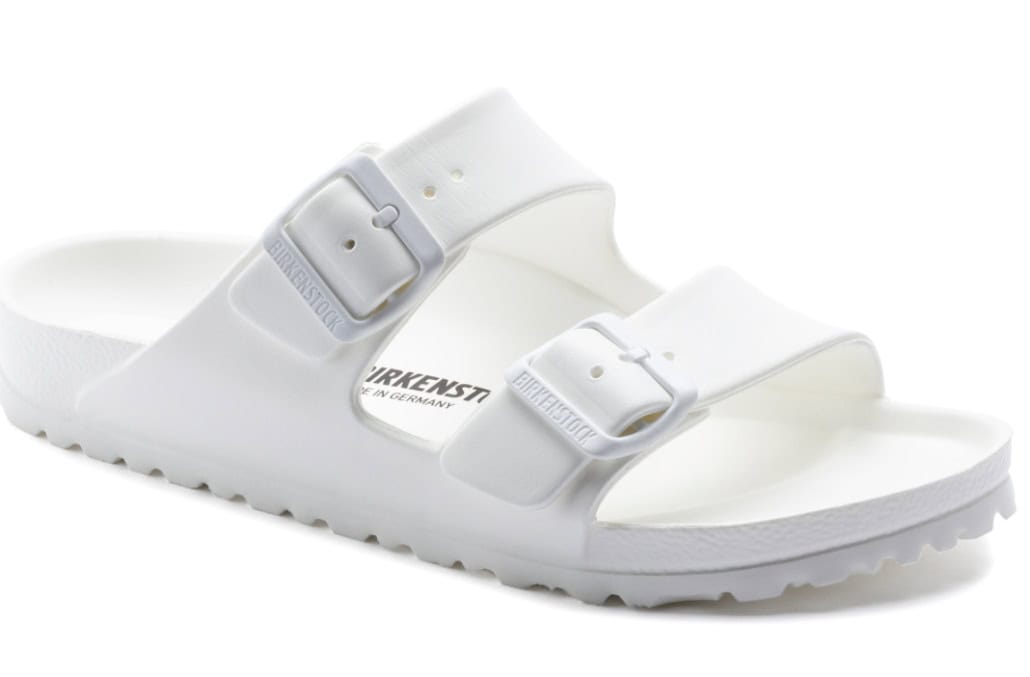 ---
Perfume Sampler – I love this idea! It's hard for me to commit to one bottle of perfume which is why I love the idea of getting a sampler kit. These range in size from trial to mini. Keep the ones you love, share the ones you don't!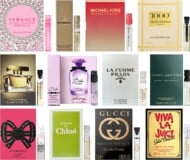 ---
Silk Pillowcase – Good for your hair. Good for your skin. It'd be a delight to sleep on this every night. I've heard that this pillow is amazing if you want to make this gift extra special.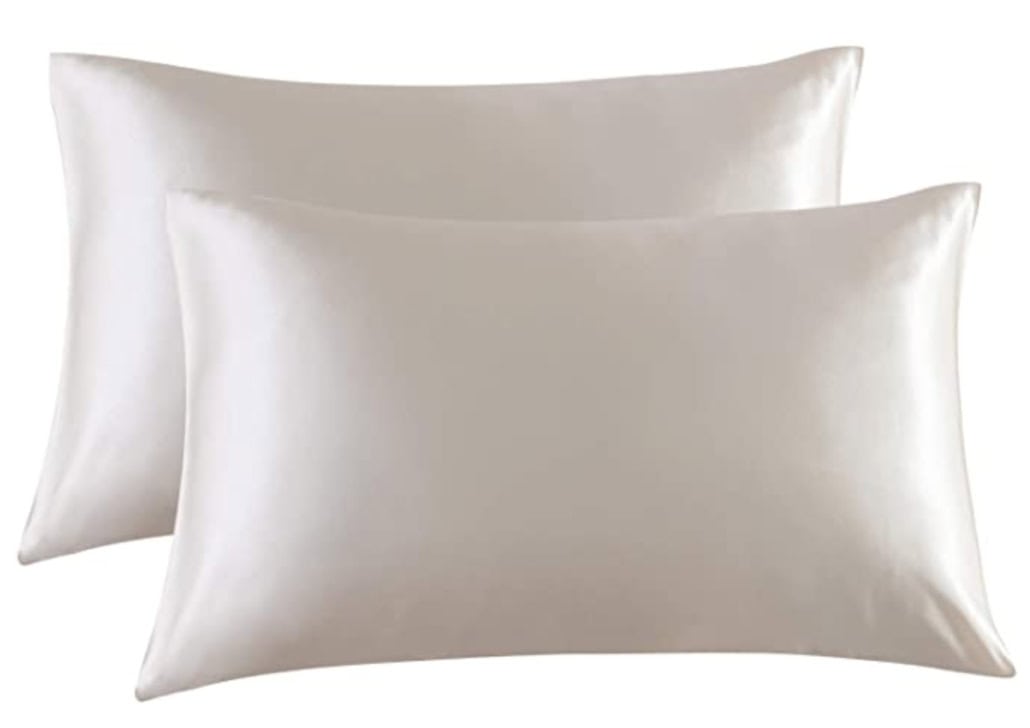 ---
Hammock – Made of high quality heavy duty nylon. This extra soft yet super strong material gives you the most comfortable and relaxing experience ever.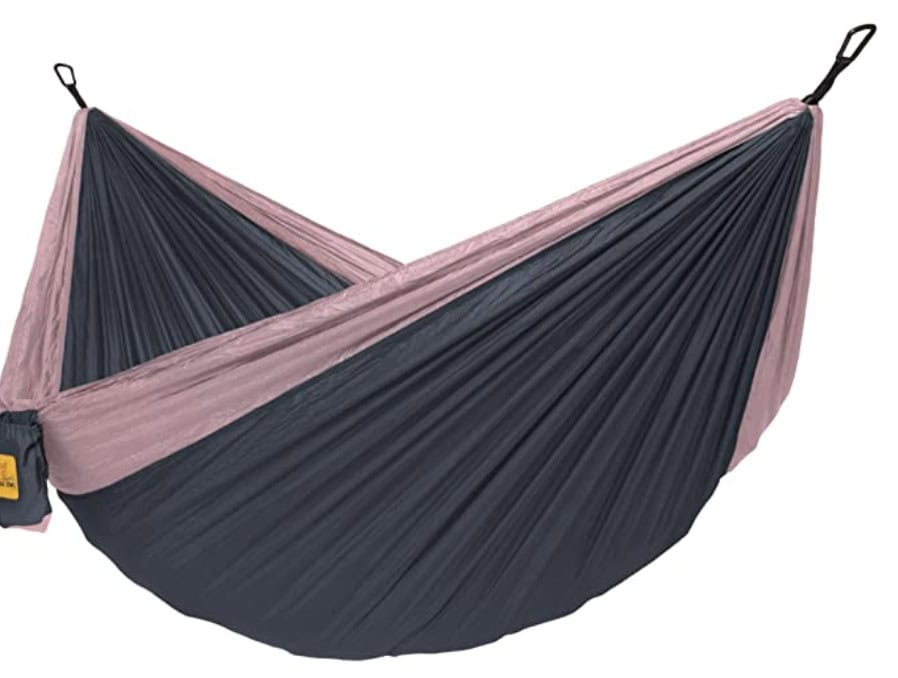 ---
Vibrastrait Flatiron – A great straightener for a great price point! It is known as "The Healthier Hair Straightener" and offers a smoother, easier glide… even heat distribution, and vibrating ceramic tourmaline plates to protect hair for less damage, faster styling, and stronger, healthier hair. Get this… it was featured on the Rachel Ray Show and CA Live, as well as the Today Show, GMA, and The Talk!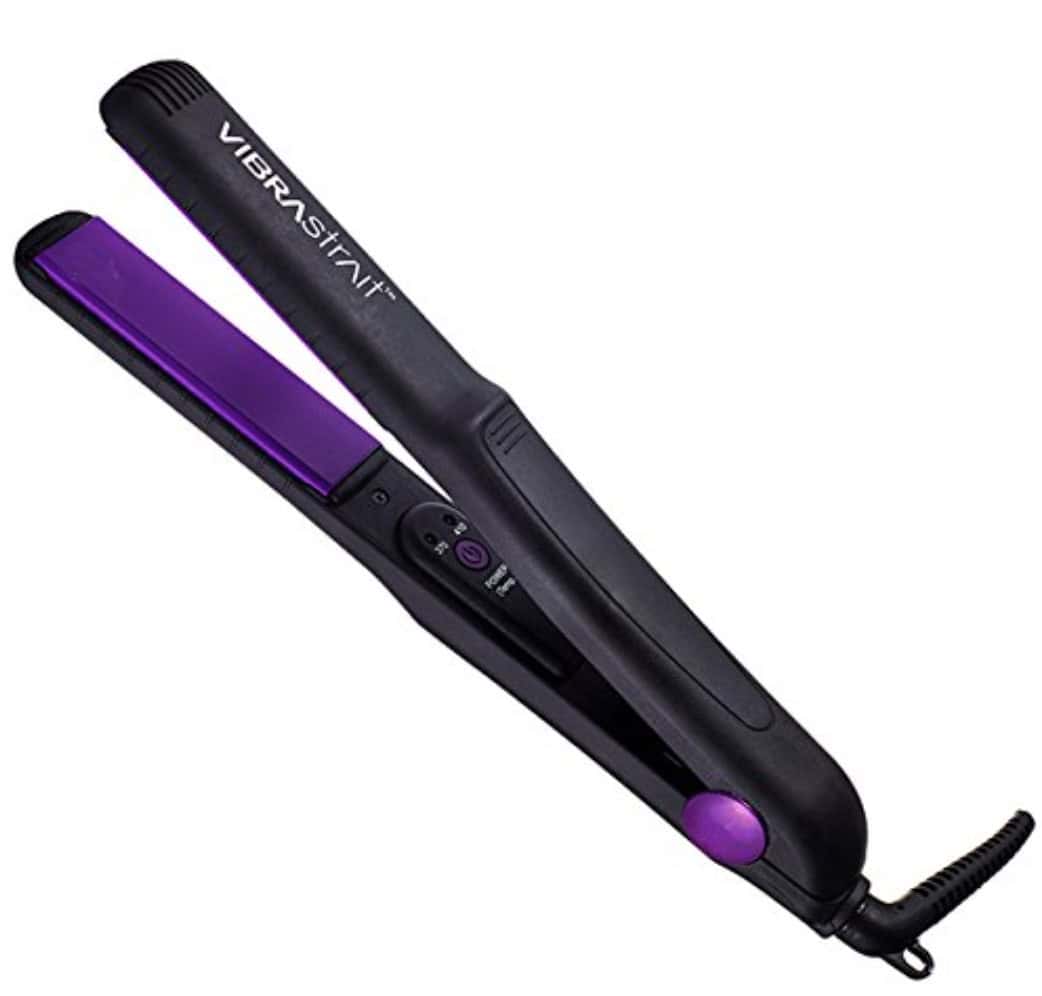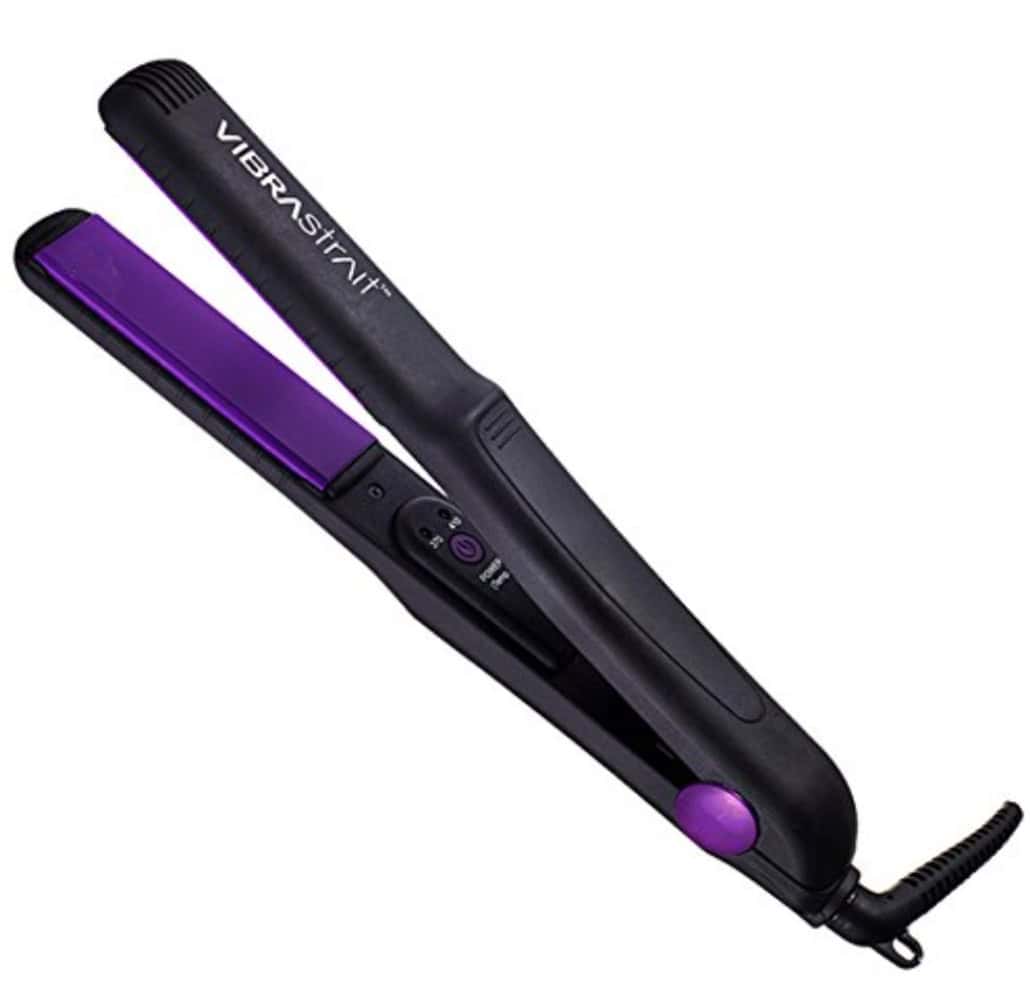 ---
Kendra Scott Jewelry – This line of jewelry is all the rage with teens!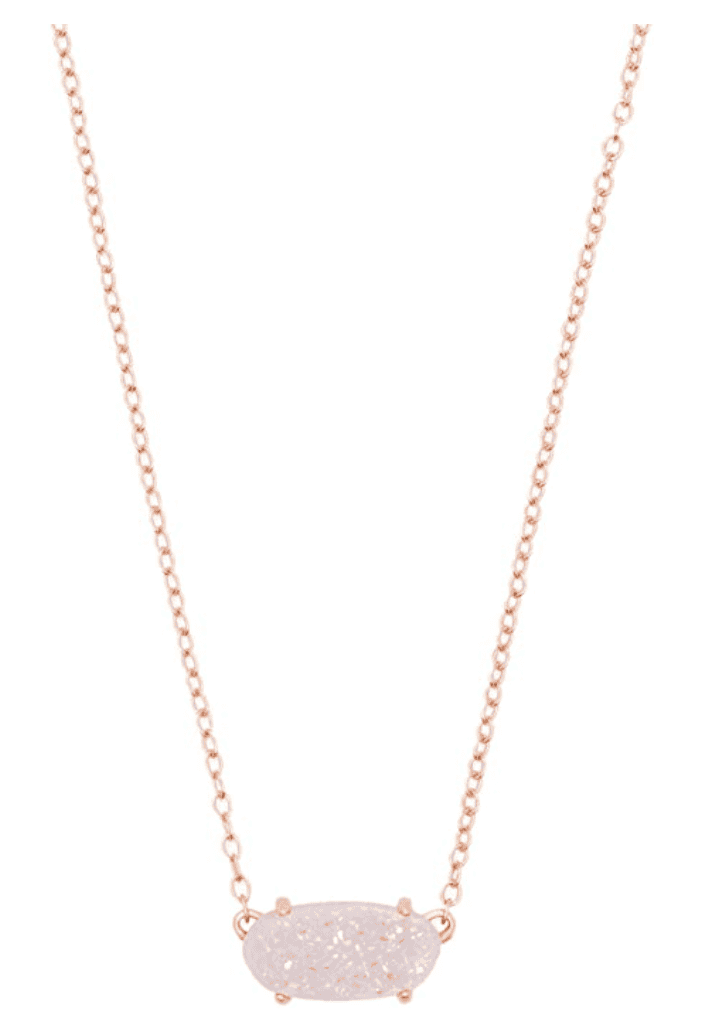 ---
Pictionary Air– This game is SO fun! It's a hilarious twist on the classic drawing game. Download the free Pictionary Air app, point the in-app camera at the illustrator and they'll appear, along with their sketch, on the screen of your smart device. A great one for sleepovers.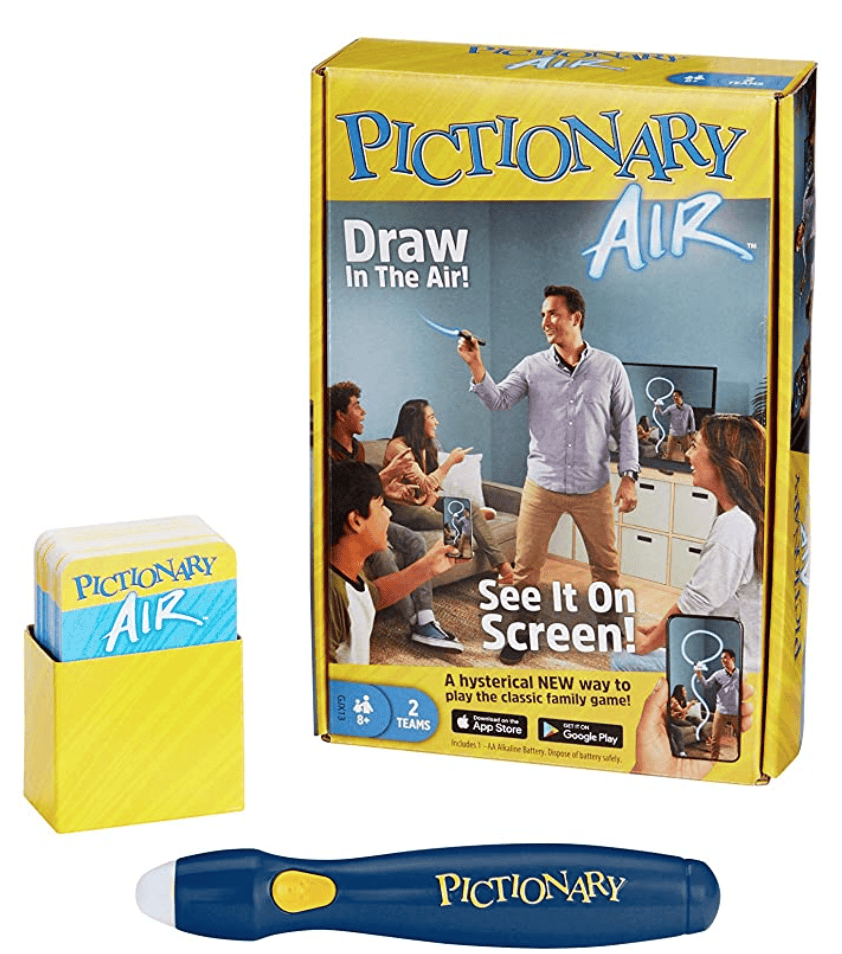 ---
Cute PJs– A smattering of hearts covers this sleep set from the specialists in charming pajamas at Honeydew Intimates. Dropped shoulder seams contribute to the relaxed look.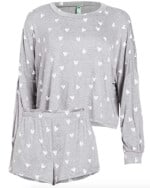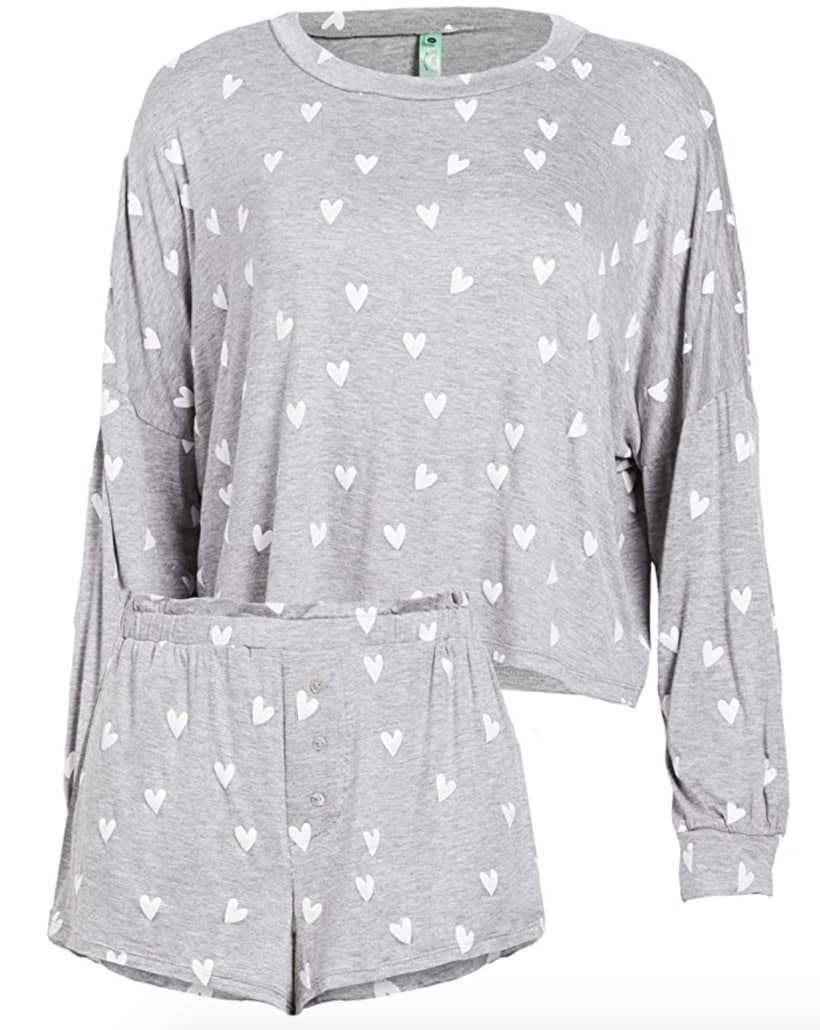 ---
Photo Printer – Teens have 1,000 photos on their phone but usually only a handful actually printed out. This is one idea to help get hard copies of their favorite pictures off their phone and into frames or on the fridge. No ink cartridges required, and it comes in several fun colors!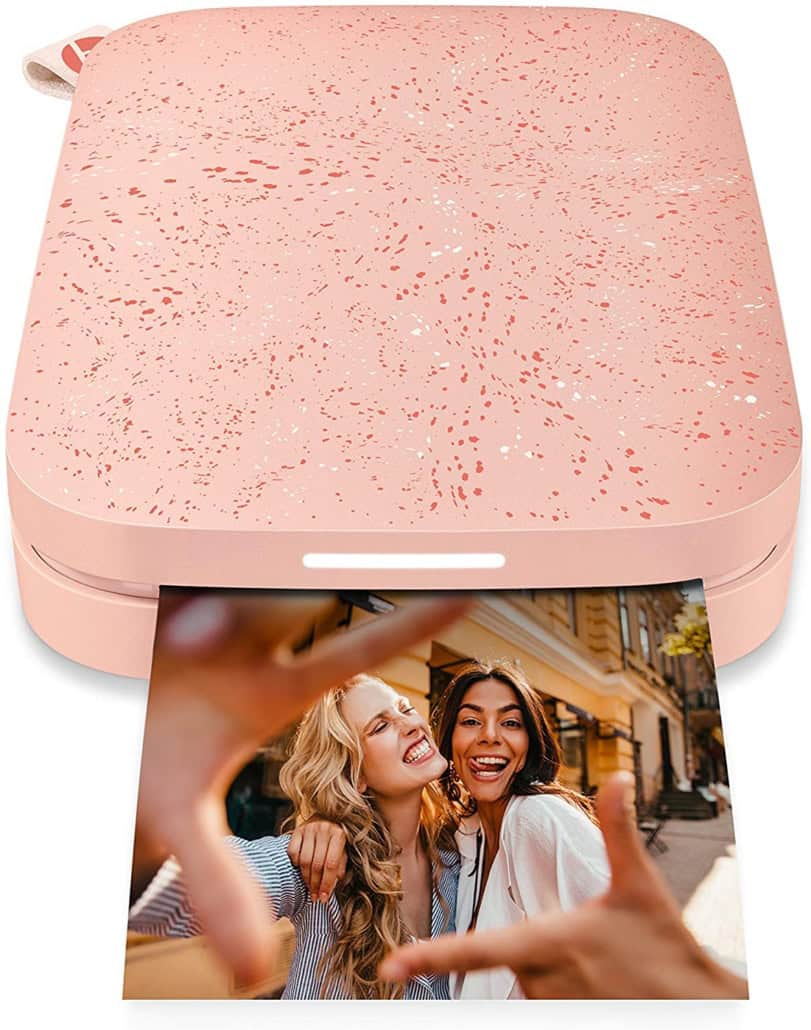 ---
Toiletries Bag – Every girl needs one of these! I love the print on this one but there are lots of other options as well.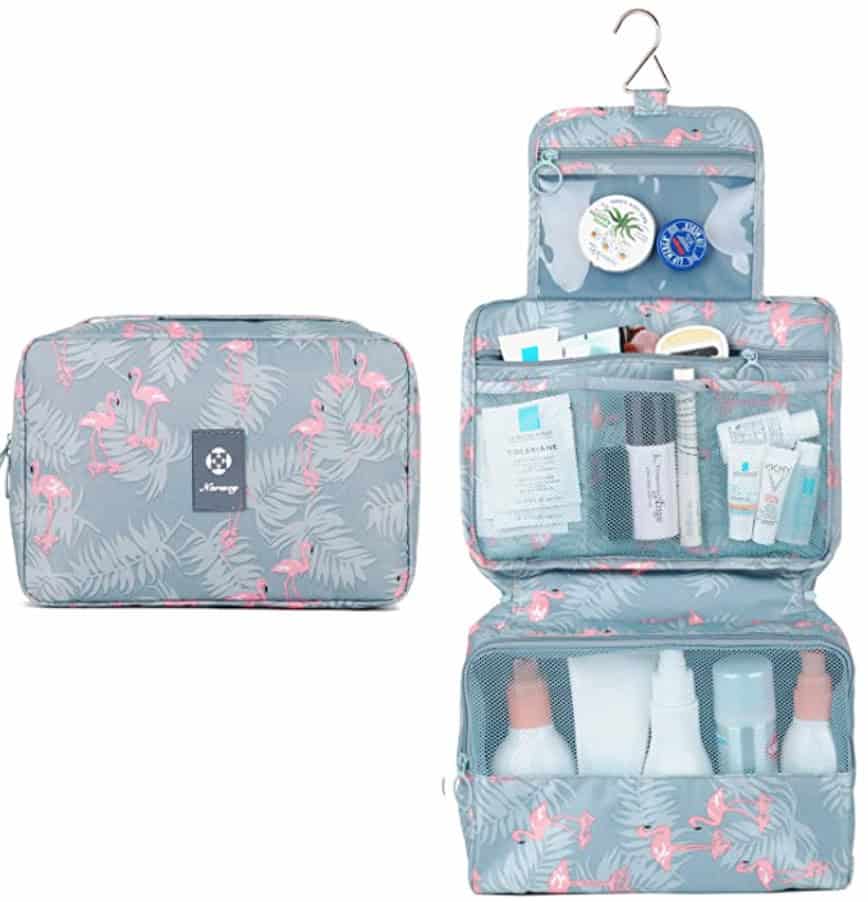 ---
Brushes – With over 82K positive reviews, this professional brush set contains 14 different function brushes to cover all your makeup needs. Perfect for blending, highlighting, shading and contouring face makeup looks.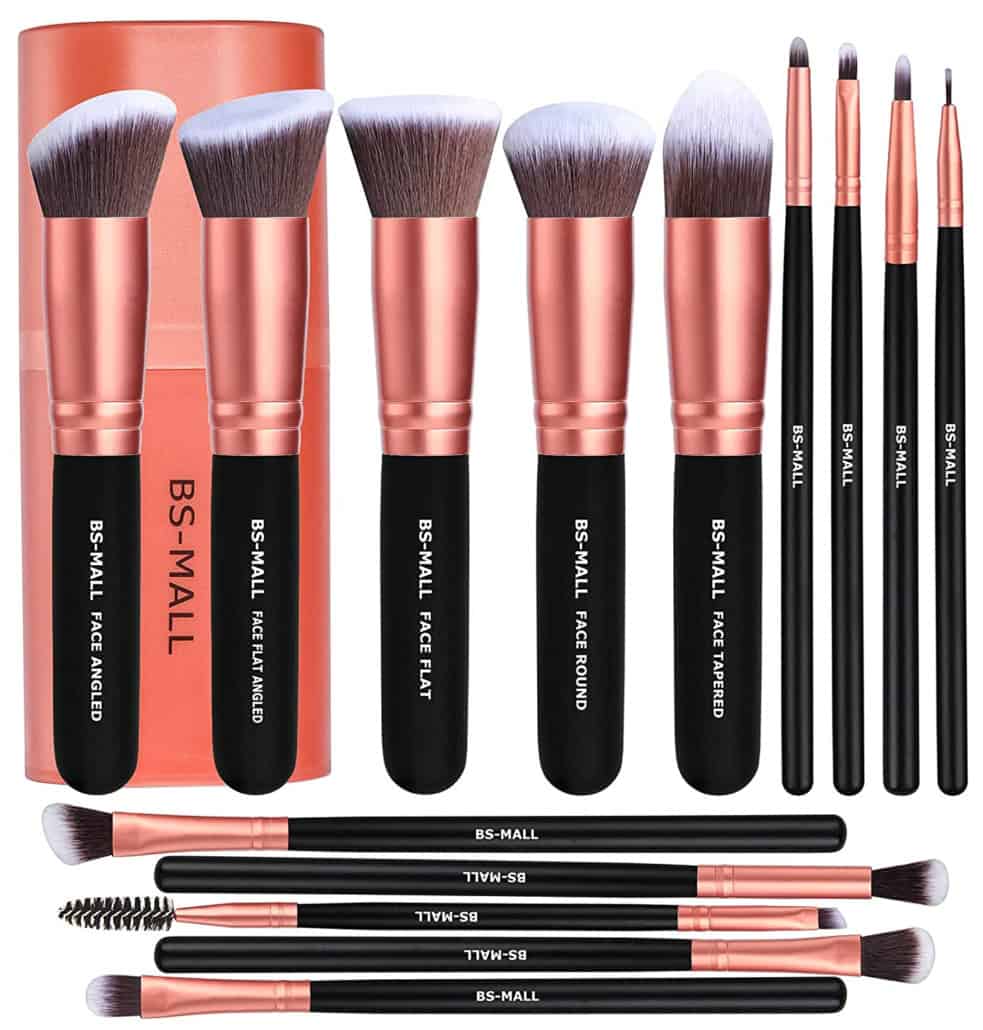 ---
Fuzzy Socks – I'm wearing some of these as I write this! Perfect to throw on around the house and their CUTE! I love how they look with leggings!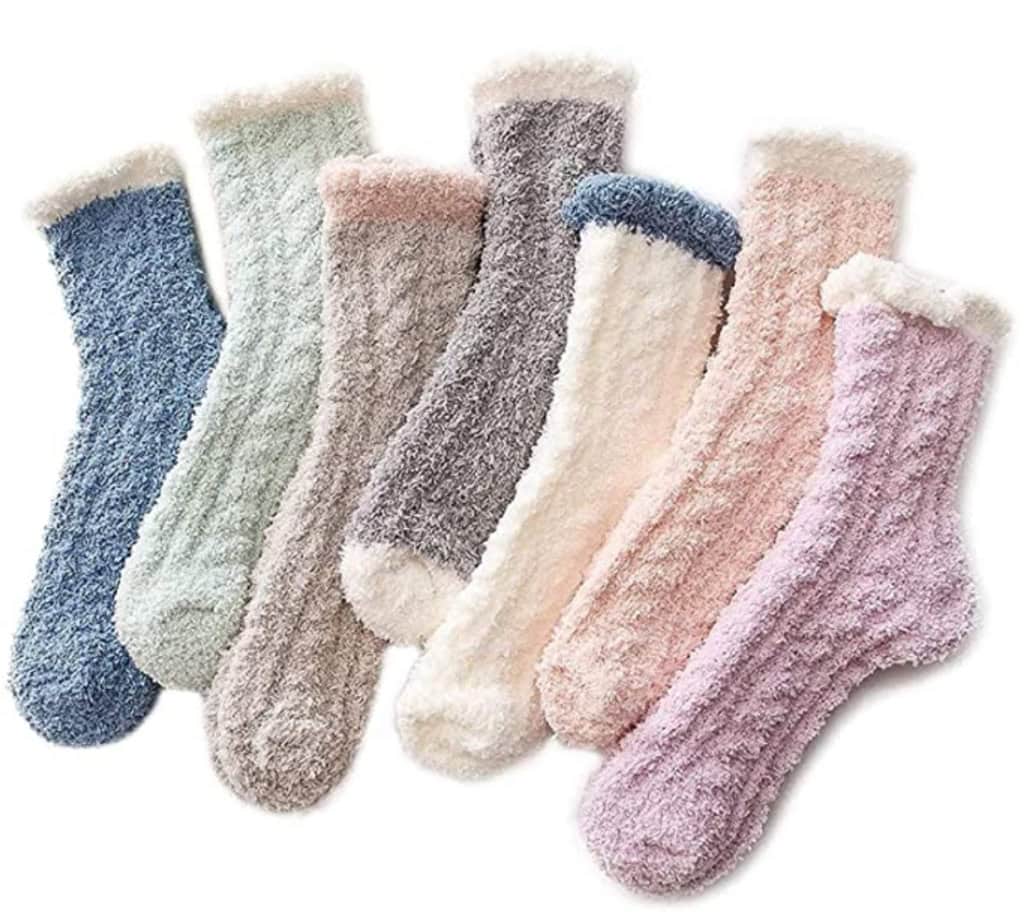 ---
Waterproof Portable Bluetooth Speaker – Can connect to a phone and play music for up to 16 hours! Since I imagine teens will be rough and tumble with it, I'm glad that it's waterproof! Clips easily on a purse or backpack.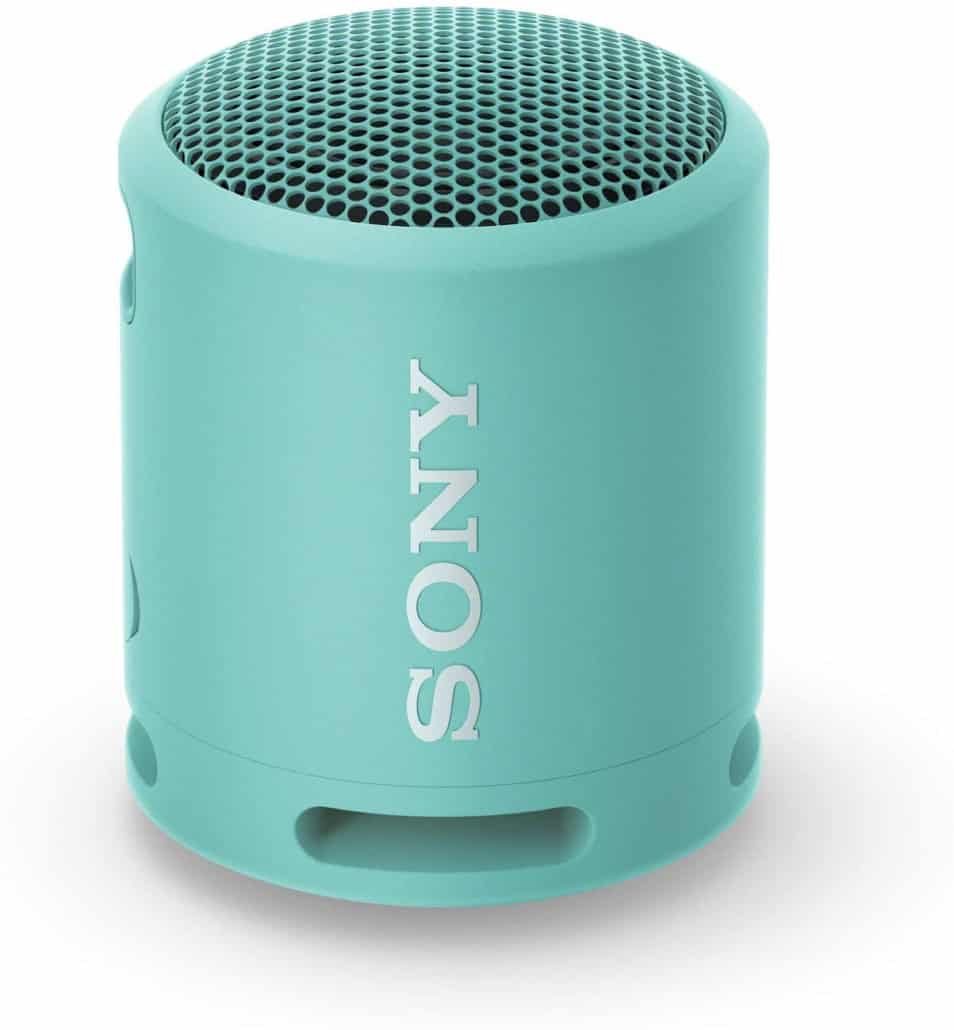 ---
Airpods – Do we even need to make a pitch for these?! Teens love them!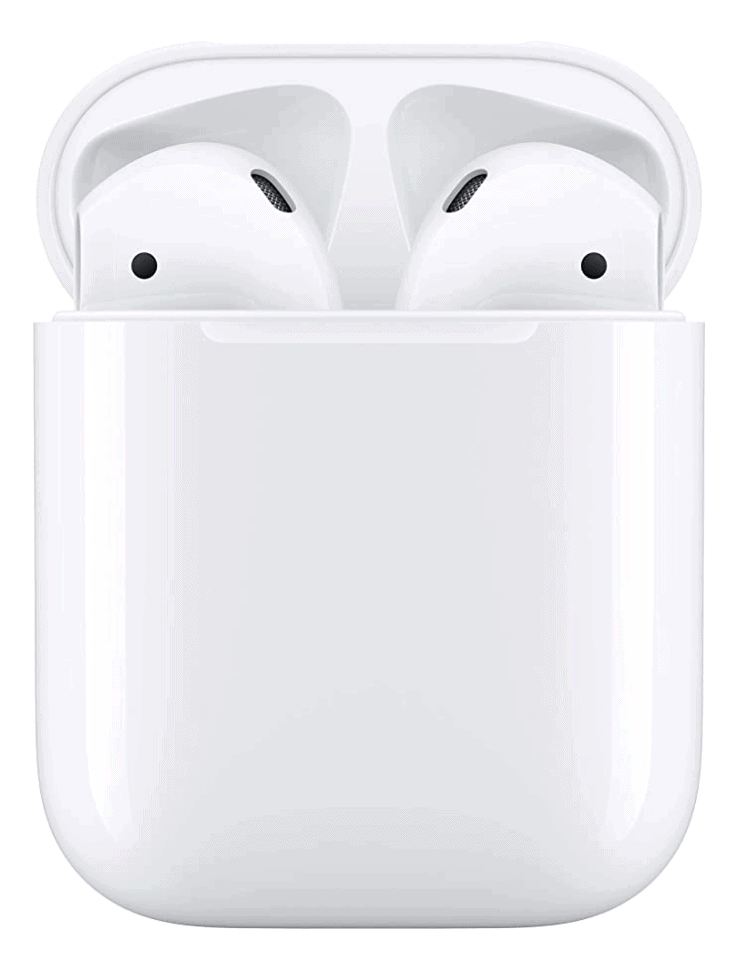 ---
Key Ring – I got one of these for Christmas last year and didn't realize how much I'd like it. It makes it easy to find keys in a purse and can slide over your wrist if you want. Lots of different colors.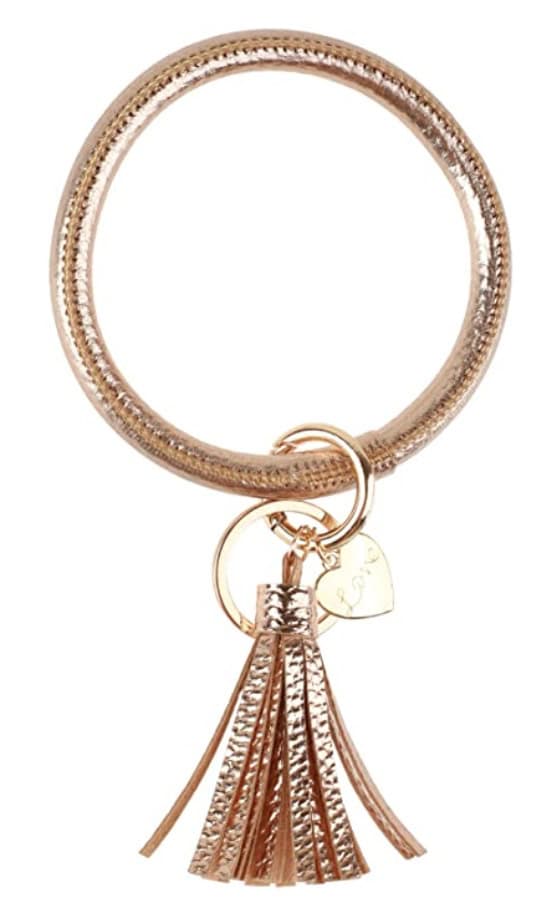 ---
Personal Blender – This is a great age for them to start experimenting with flavors and food. Having a personal blender to make smoothies in is a great place to start! I know a teen girl who is obsessed with hers!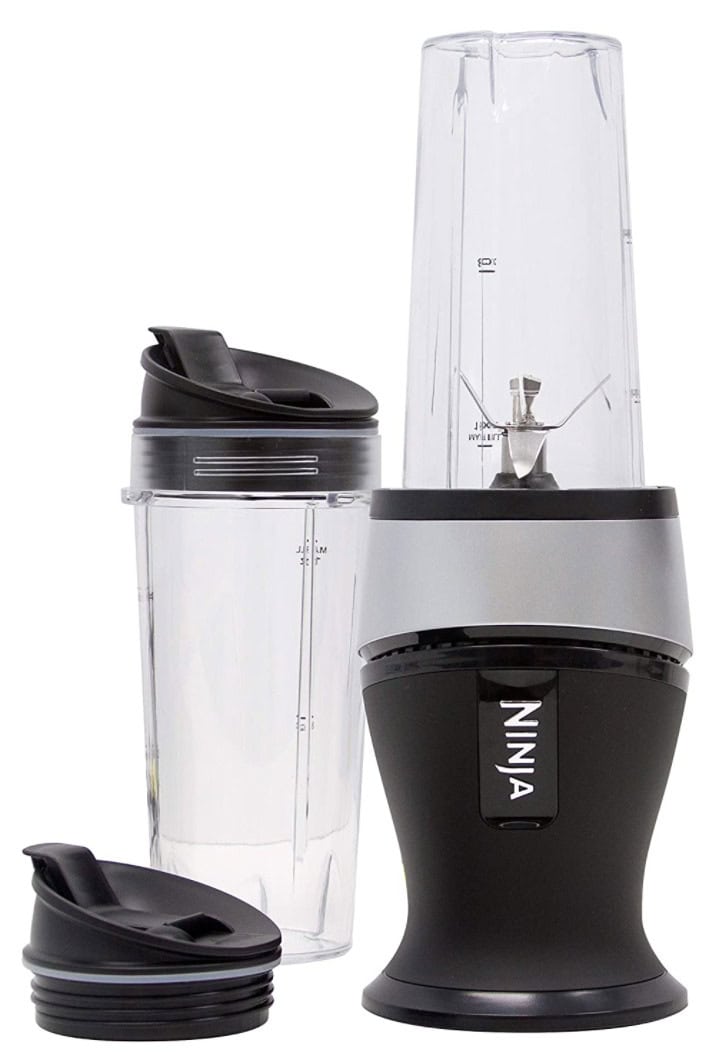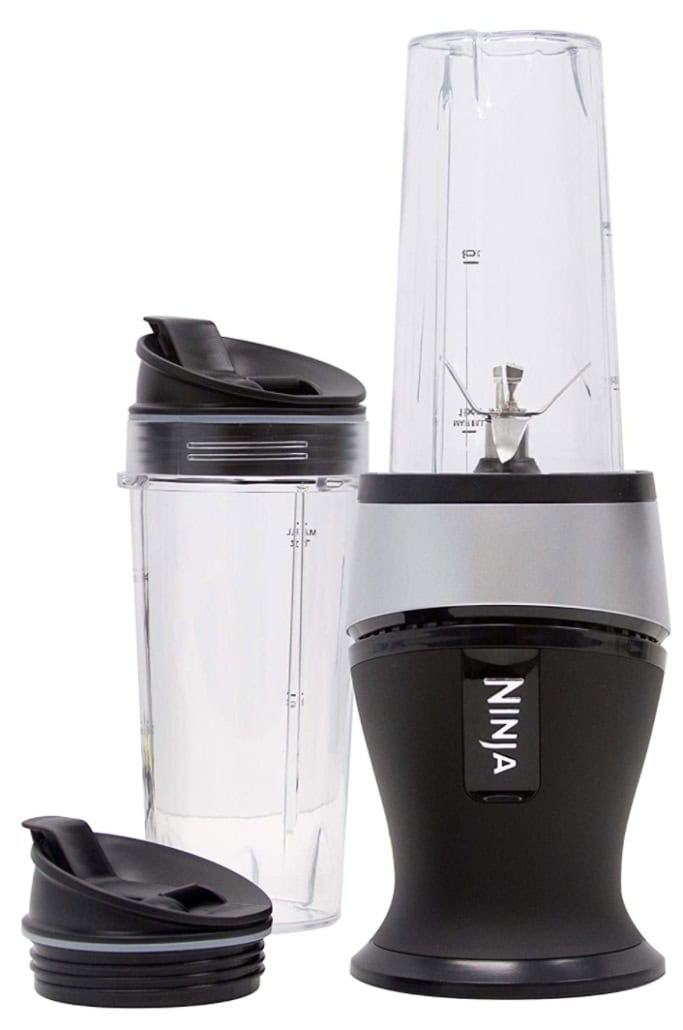 ---
LED Light Strips – These are really popular with both teen girls and boys. They use them in their room and can use the app to sync to music and change colors.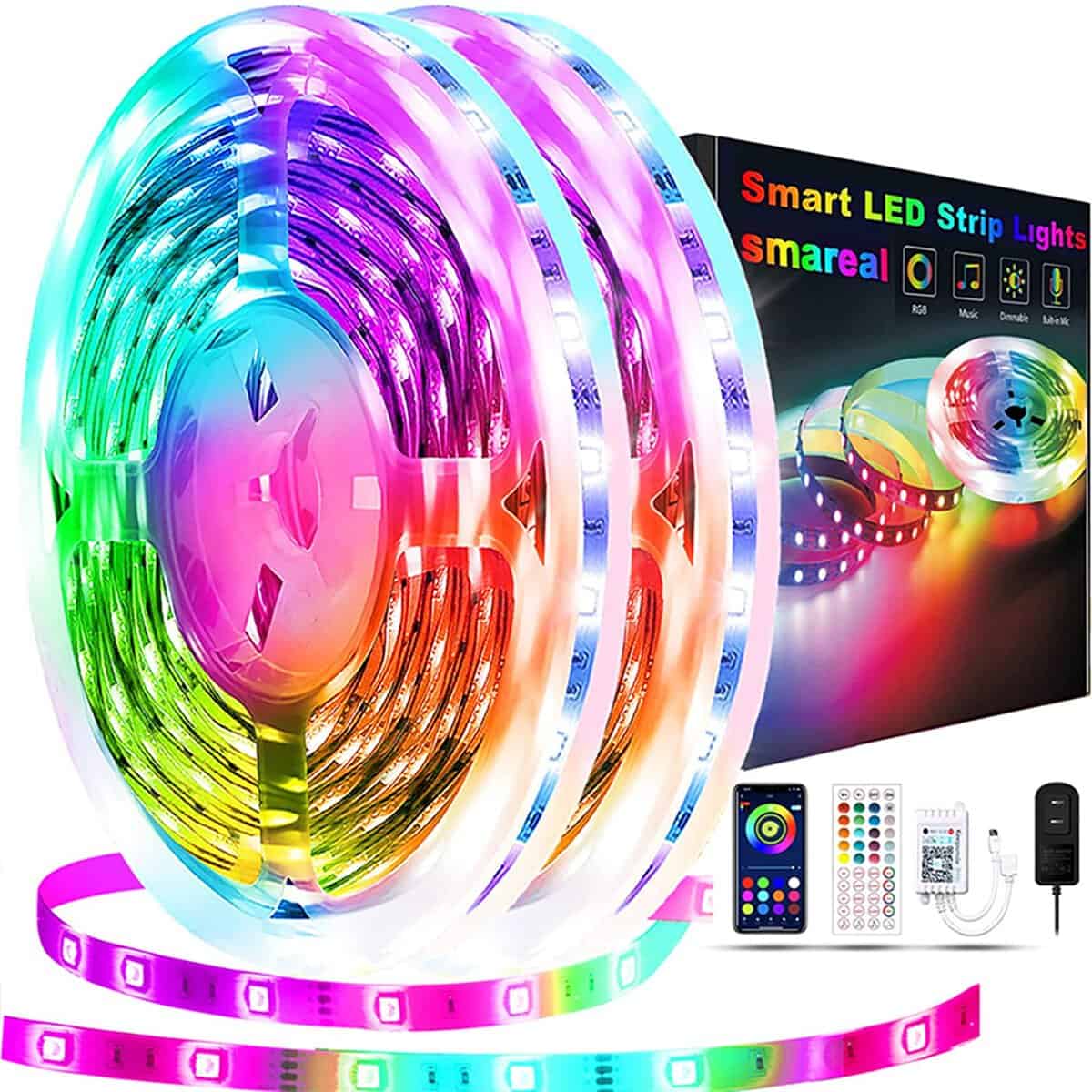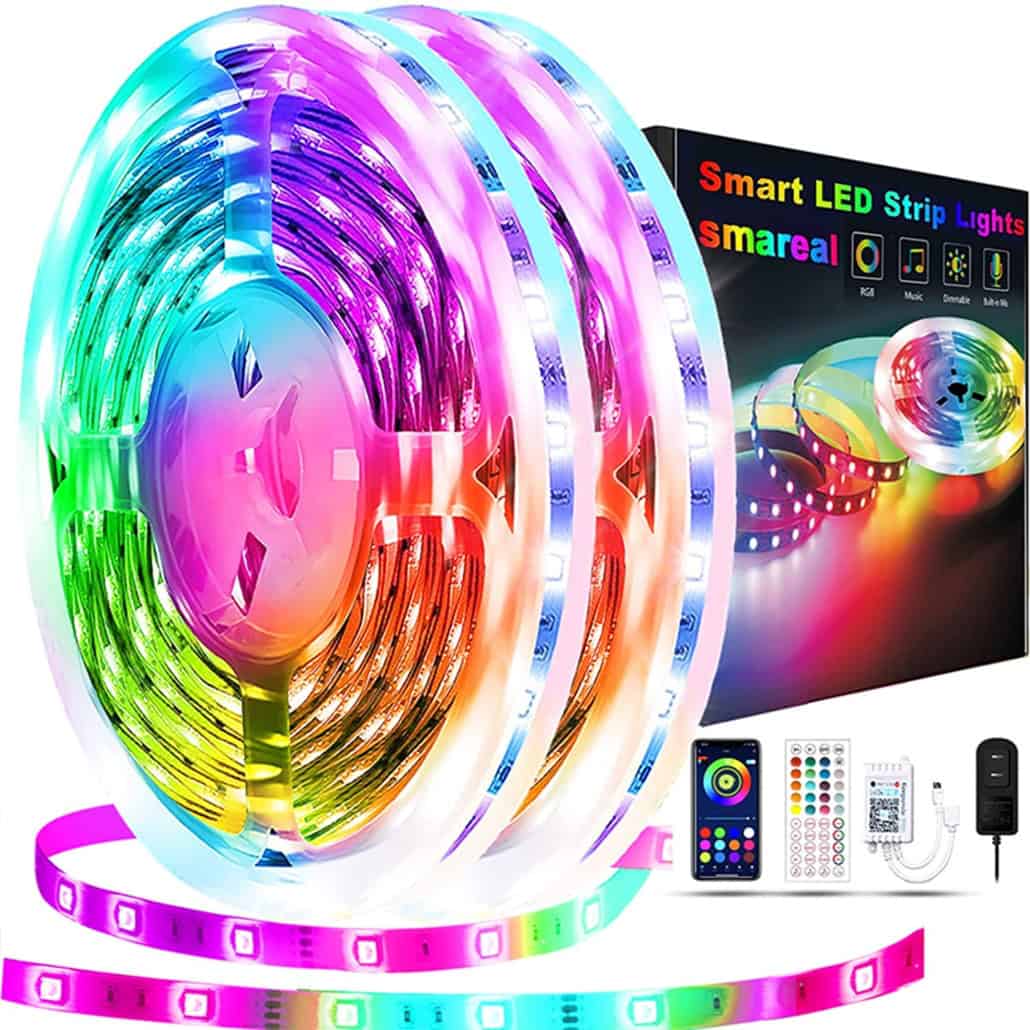 ---
Pique Tea – Pique Tea is an innovative brand of instant tea crystals that dissolve in hot (some also in cold) water. You simply tear open the small packet of condensed tea crystals and mix them with water. Teens will love this shortcut approach to drinking a comforting cup of tea that can help provide calm energy, gut health, and boost immunity. Purchase in a bundle or individual packs.

---
Color Changing Lightbulb with Remote – My kids got this for her birthday this year and it's been a huge hit. The light bulb works anywhere a standard lightbulb does and the user can change the colors with the use of the remote. I bought a few of these to give as birthday gifts as well!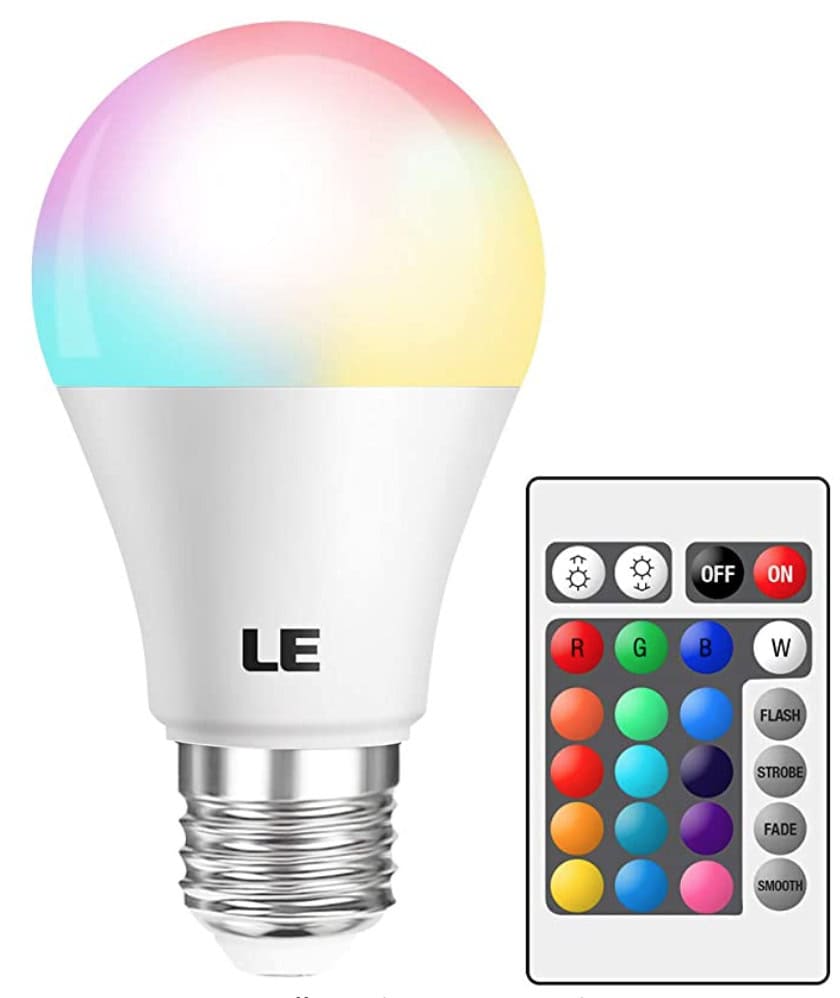 ---
Hydroflask – This is not just any water bottle. No, no, this is THE most popular water bottle right now in high school. Your teen is sure to love it. And, hey, I'm all for getting my teen to drink more water. 🙂 Check out the various designs and colors.


---
Cute Crossbody Bag – Whether it's art supplies, books, or a water bottle and snacks, your tween girl will love this adorable crossbody bag that's just her size.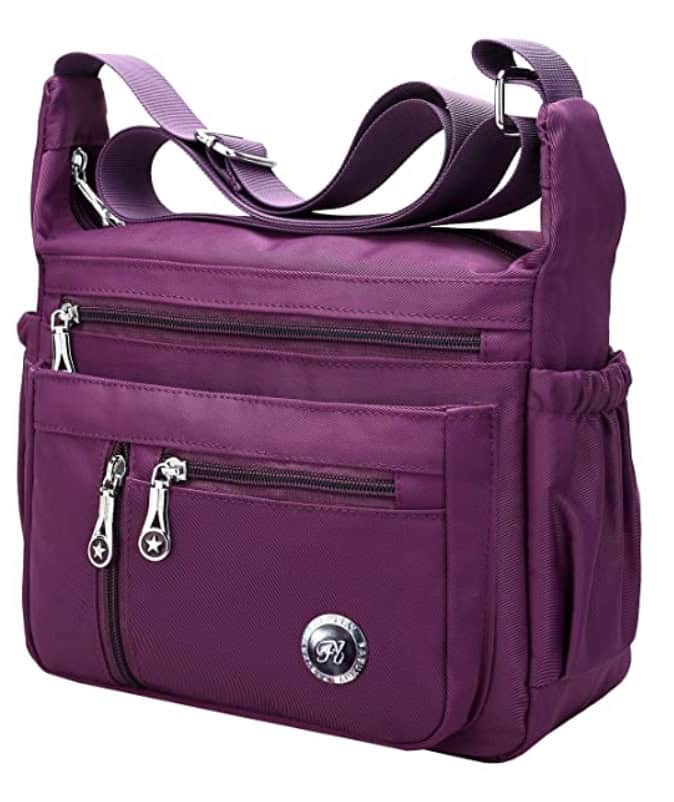 ---
Heart Rate & Sleep Monitor – This fitness tracker monitors your heart rate all day. It tracks your sleep (awake sleep, deep sleep, awake time) at night. The fitness tracker can track your daily steps, calories consumed, workout distance, and time.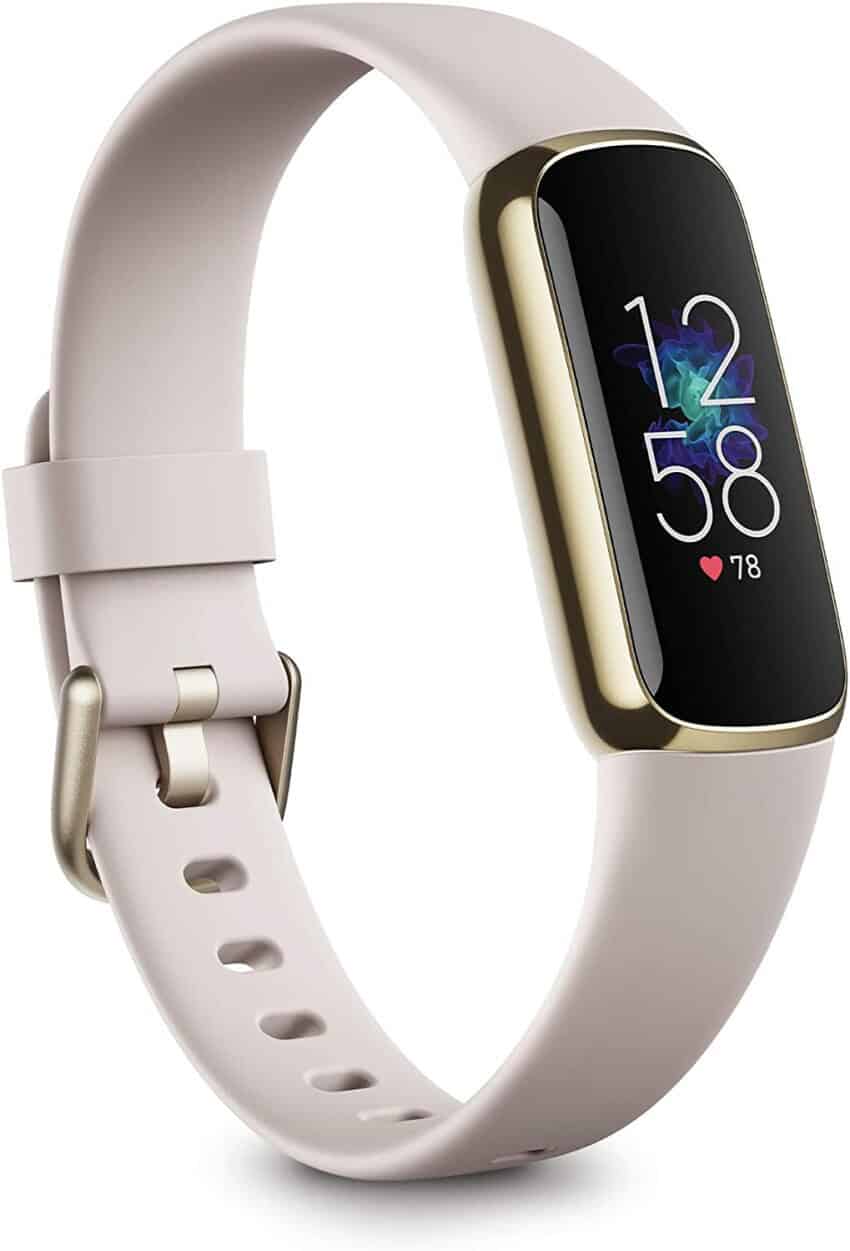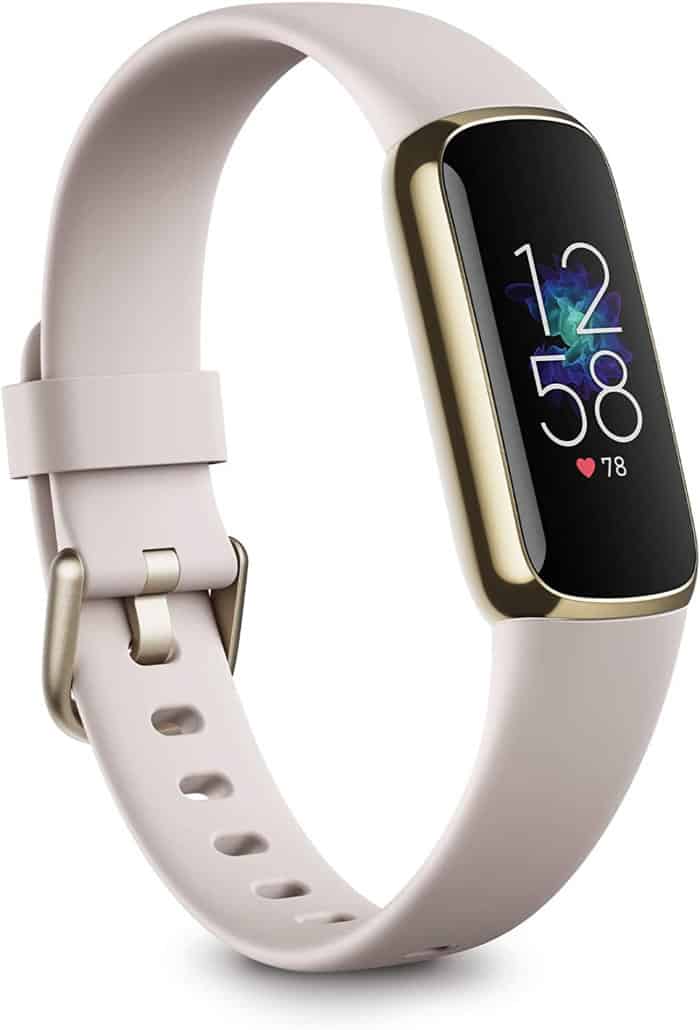 ---
Check Out all of Our Gift Guides