Gift Guide: Teenage Girls
These teenage girl gifts are aimed at roughly ages 14-18. While many of the gifts gals this age want will be specific to their hobbies and interests, we've curated some that will work for almost all teens!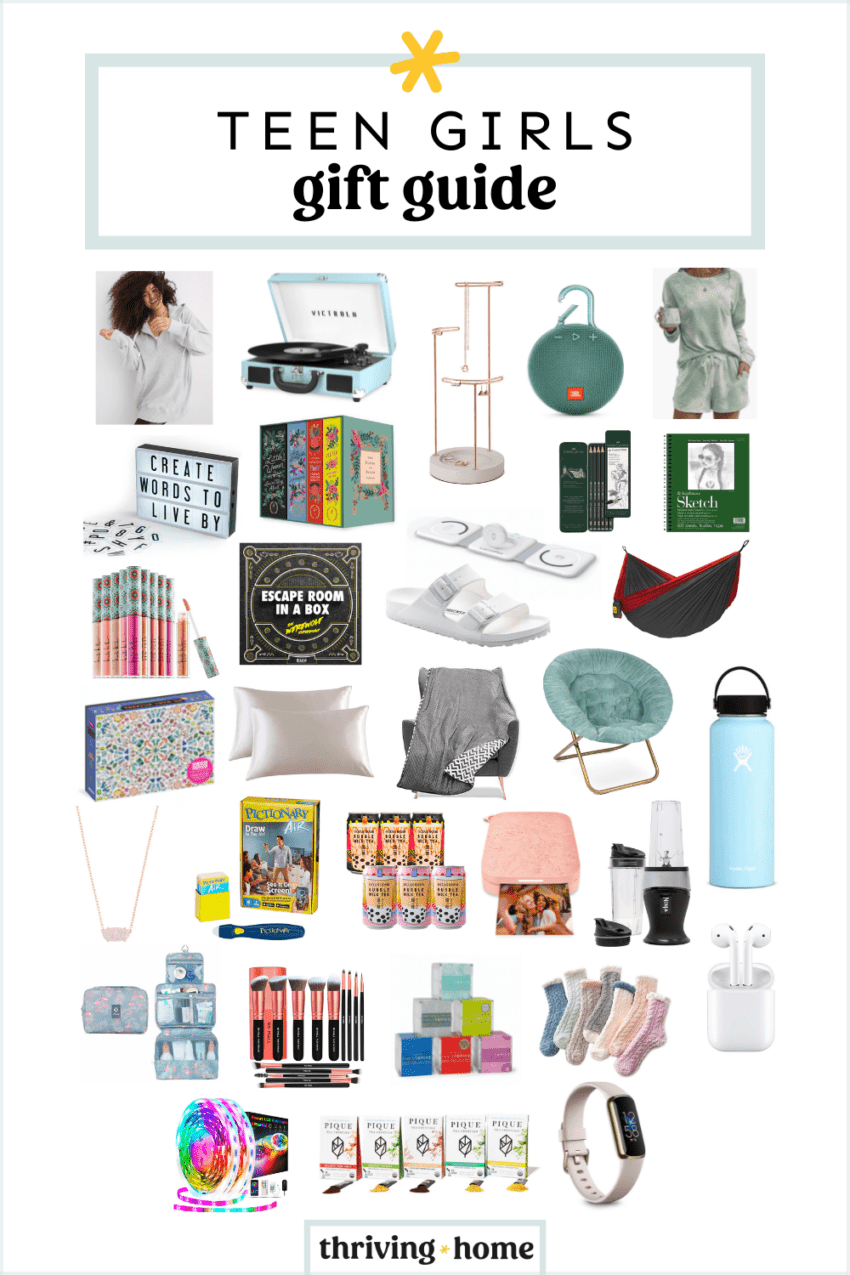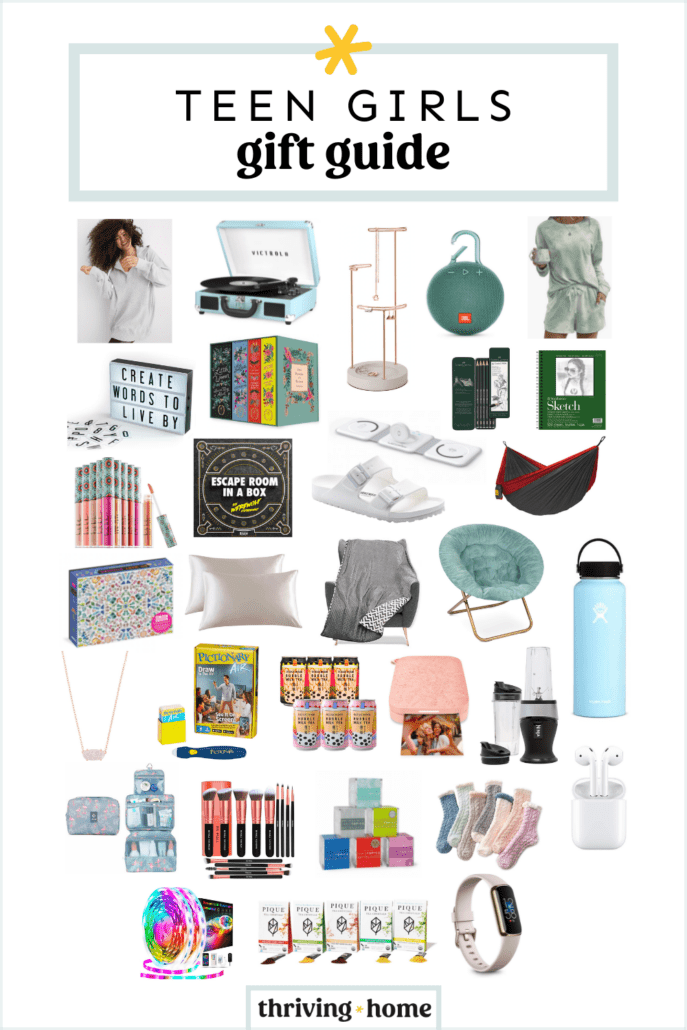 Teen Girls Gift Guide
Featured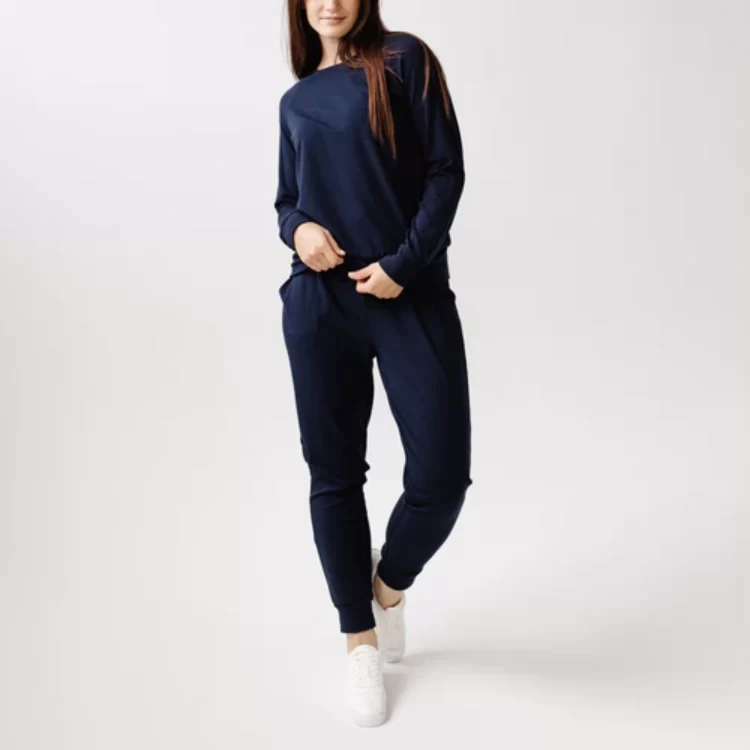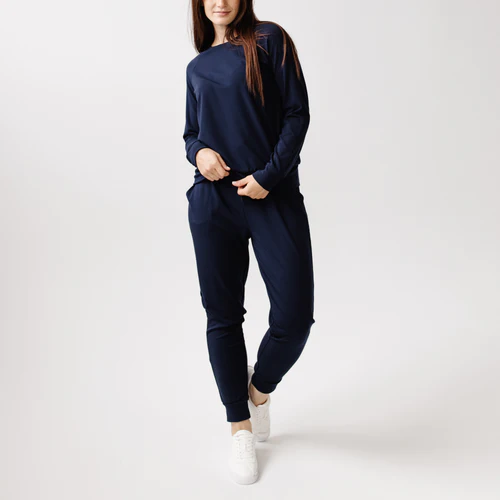 Bamboo Joggers
One of Oprah's Favorite Things!
Use THRIVINGHOME40 for 40% off.
These irresistibly soft Women's Bamboo Joggers have all the coziness of pajamas woven into a stylish silhouette you can wear just about anywhere. With their flattering fit and phone-friendly side pockets, these super soft joggers will be your softest all-season staple wardrobe whether you're staying in or stepping out.
Buy Now
Under $25
$25 – $50
$50 – $100
$100+
Let's hear from you! Please share any ideas you have for teenage girl gifts. Drop a comment below.
Be sure to check out all of our Gift Guides. You may also enjoy this list of thoughtful, free gift ideas.