Gift Guide: Girls Ages 5-9
Updated: 8/10/22
This gift guide is geared towards the elementary-aged girl. We believe children inherently have amazing imaginations and that the right toys can fan that flame. We've tried to provide gift ideas that we've used in our own homes and that can help girls be imaginative and grow as a whole person.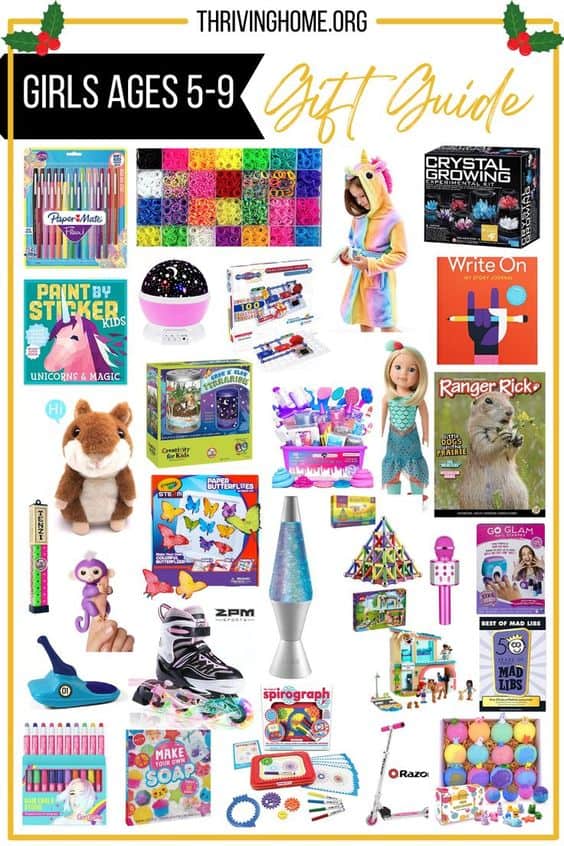 * Indicates the link is sponsored. We pride ourselves in carefully selecting products we have personally used and/or are excited about.
American Girl WellieWishers Camille – This adorable line is sized just right for younger girls, and is geared towards outdoor play and imagination. Camille comes in the cutest mermaid outfit with wellies. There are five dolls to choose from…shop the entire collection here.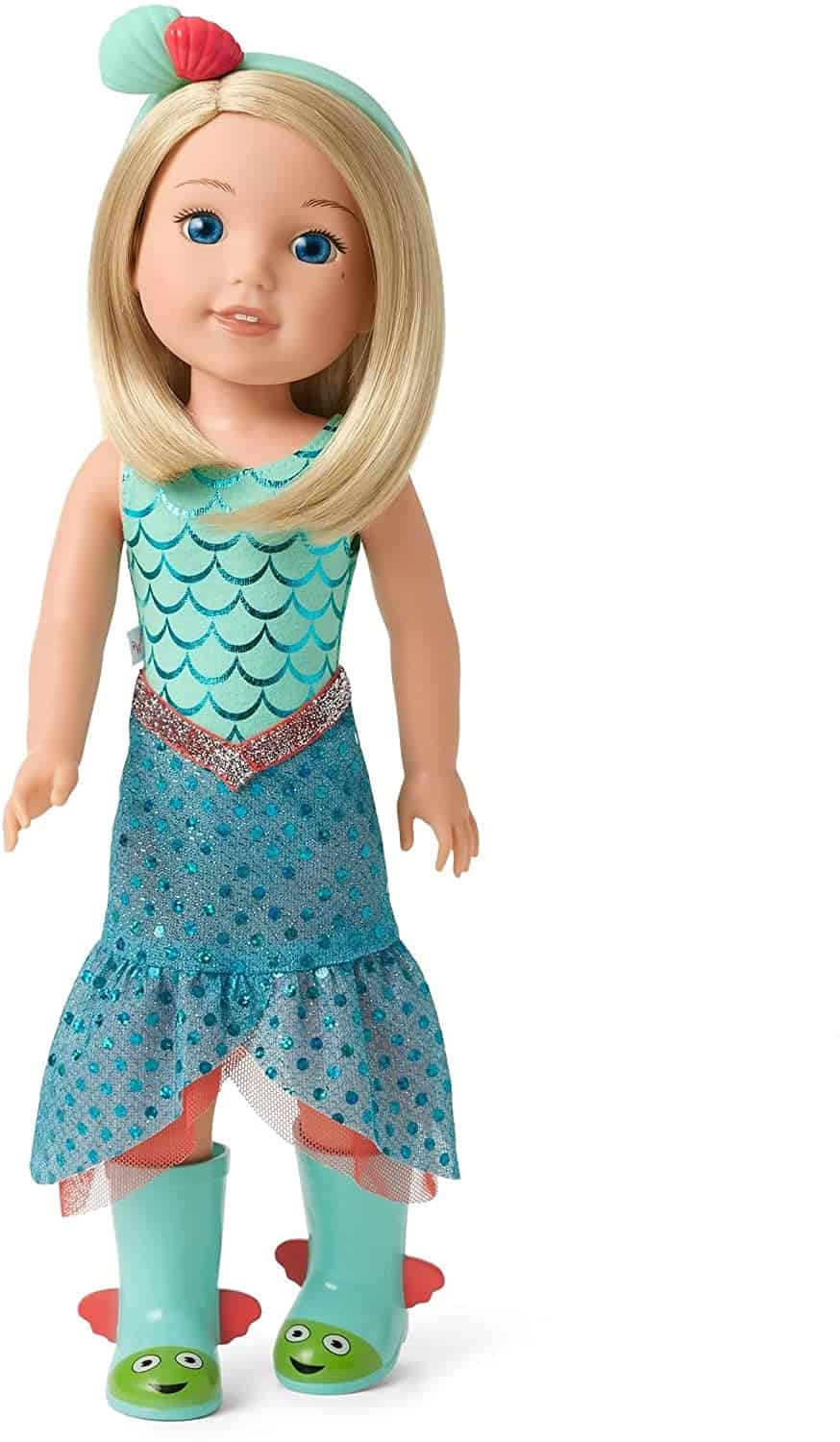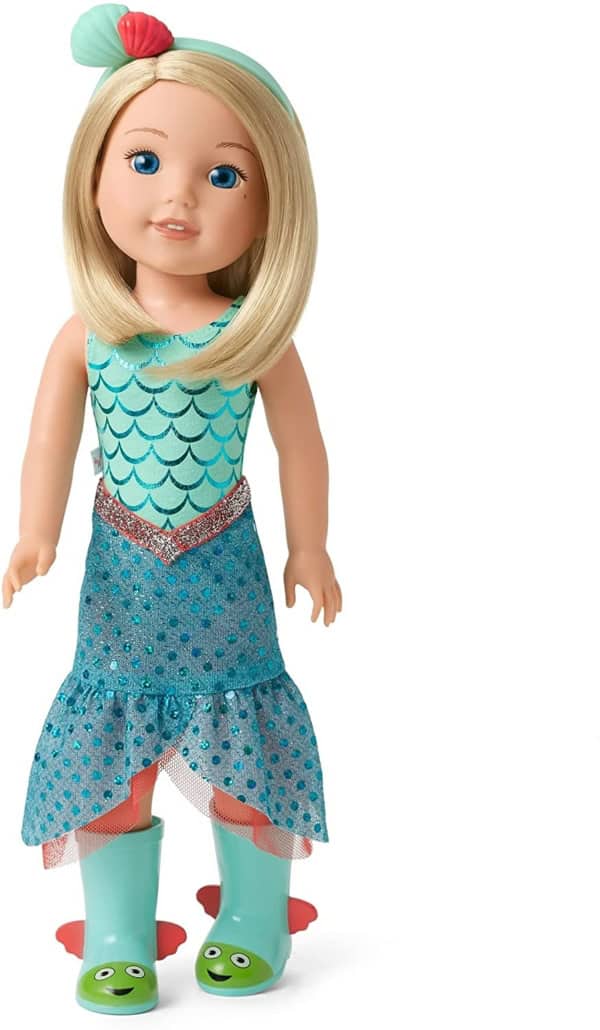 ---
I ordered one of these for each of my kids last year. The quality is great and they have held up wonderfully. Kids love them!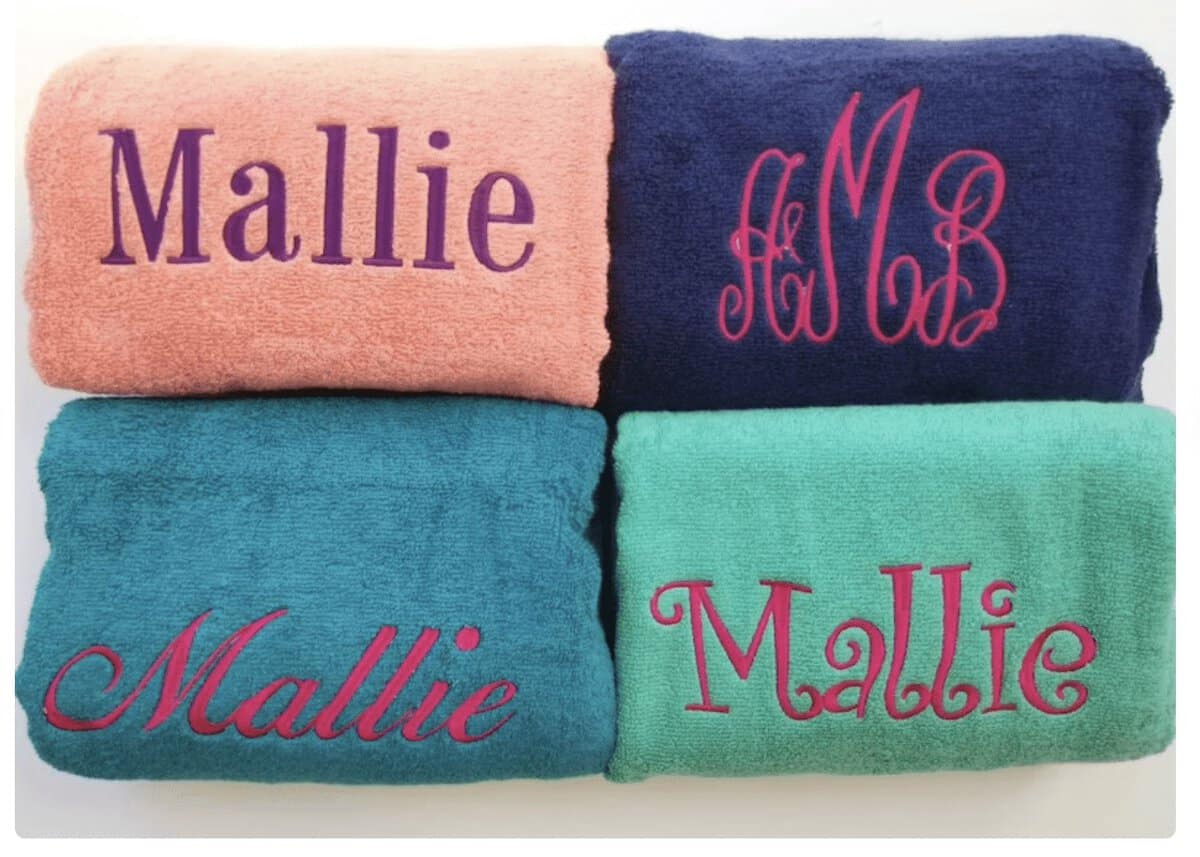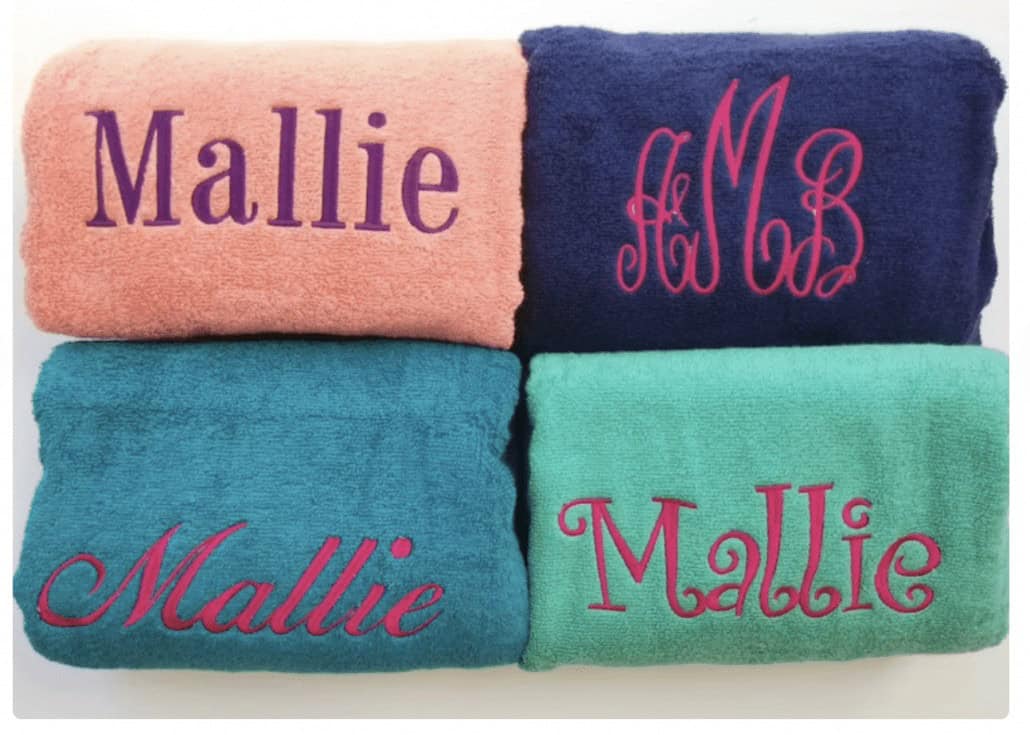 ---
Lego Friends Heartlake City Vet Clinic – This one checks all the boxes combining a stem activity with animal cuteness! This quick-to-build set includes 8 characters so kids can play out open-ended stories of animal care. There are 3mini-dolls, a guide dog, horse toy with saddle, kitten, puppy and a baby turtle.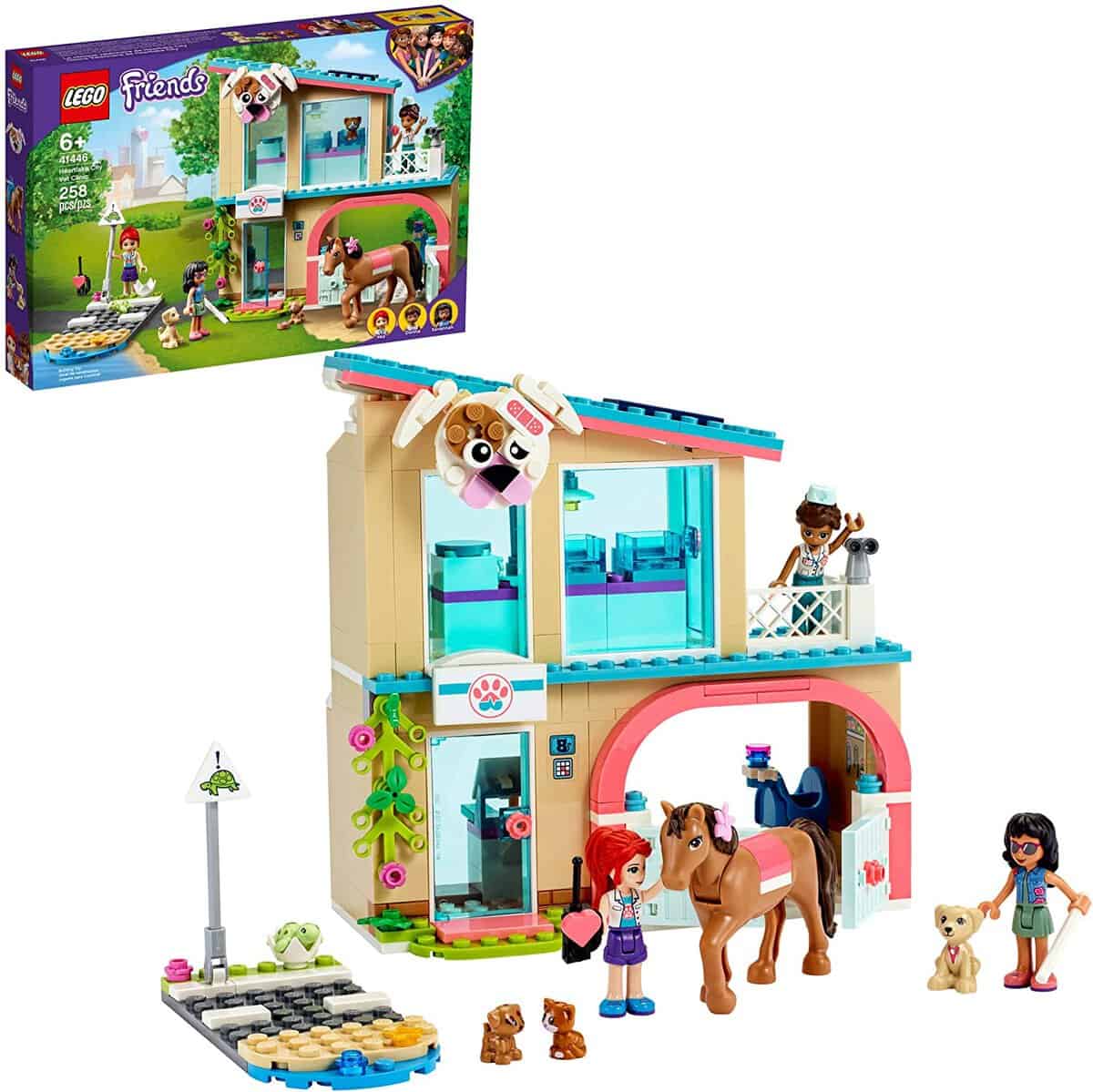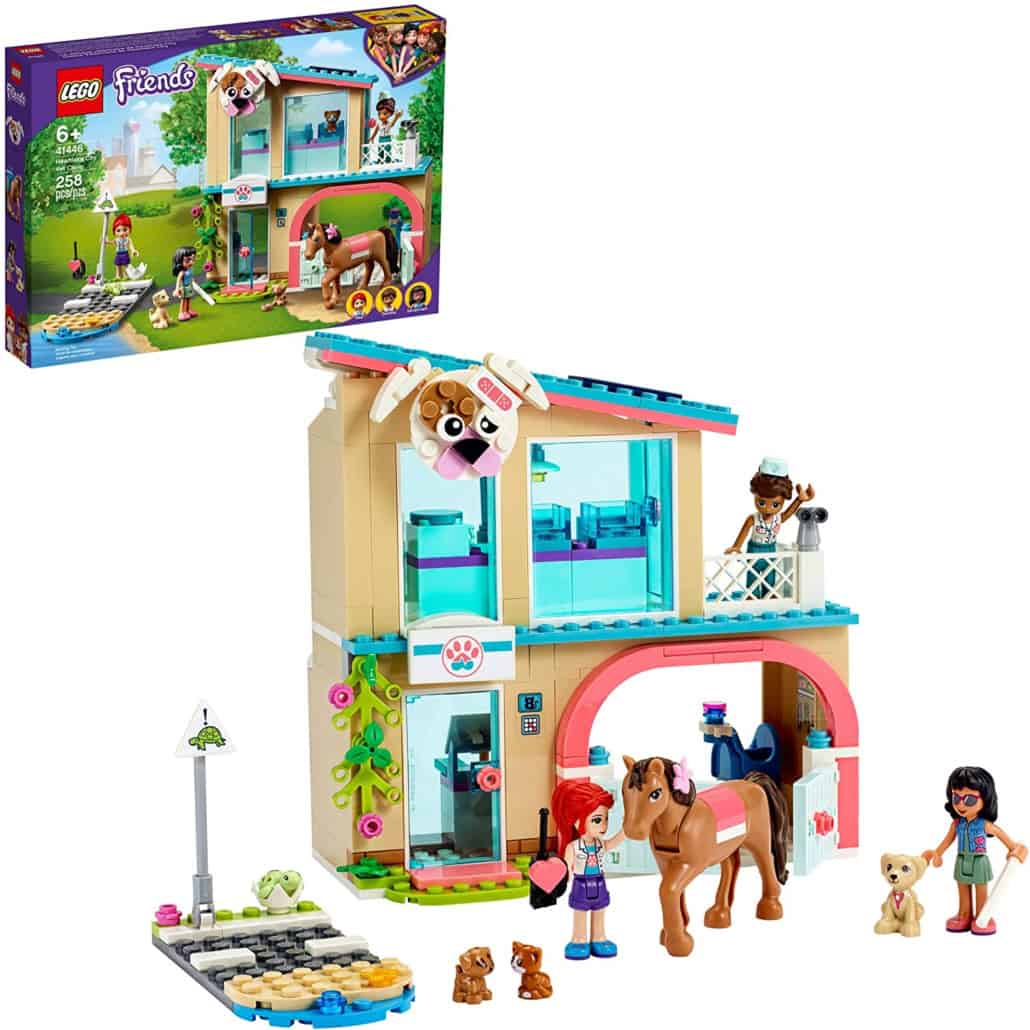 ---
Nail Stamper – Now she can play nail salon at home! The nail stamper stamps patterns onto any size nail! It's fun and easy to create custom manicures in minutes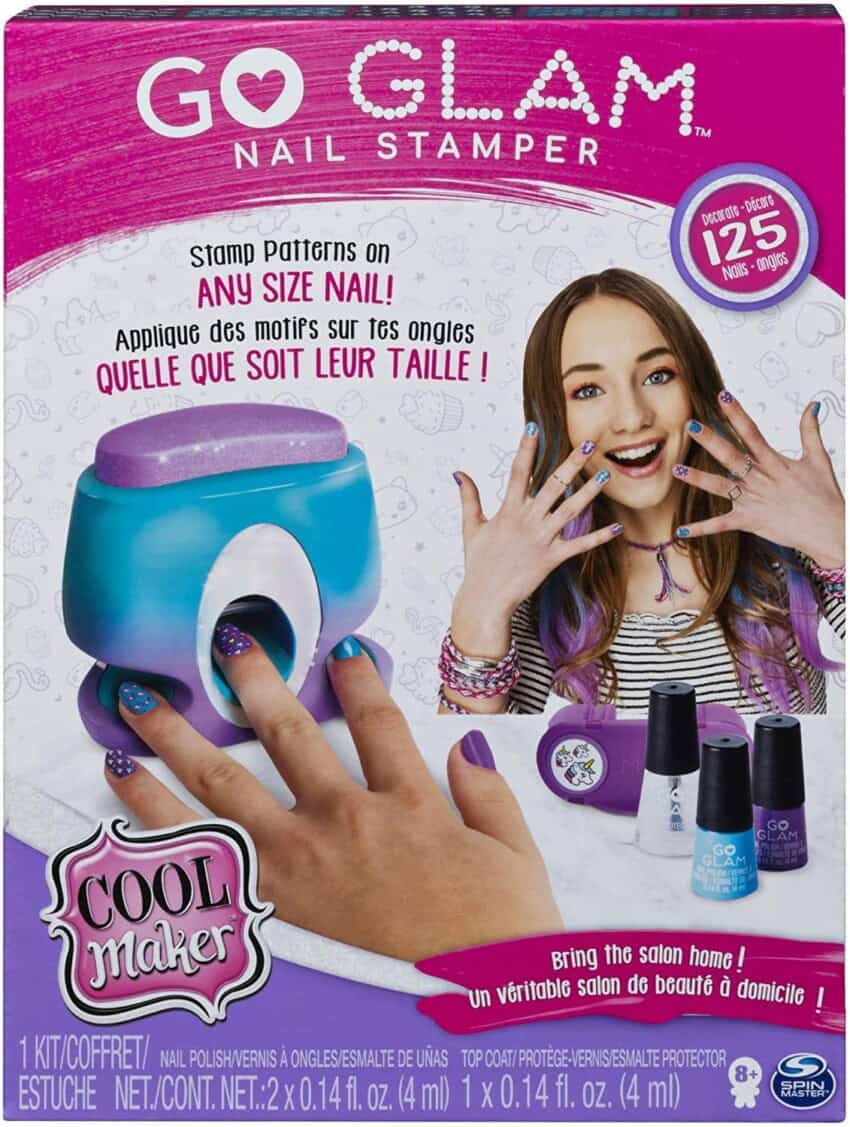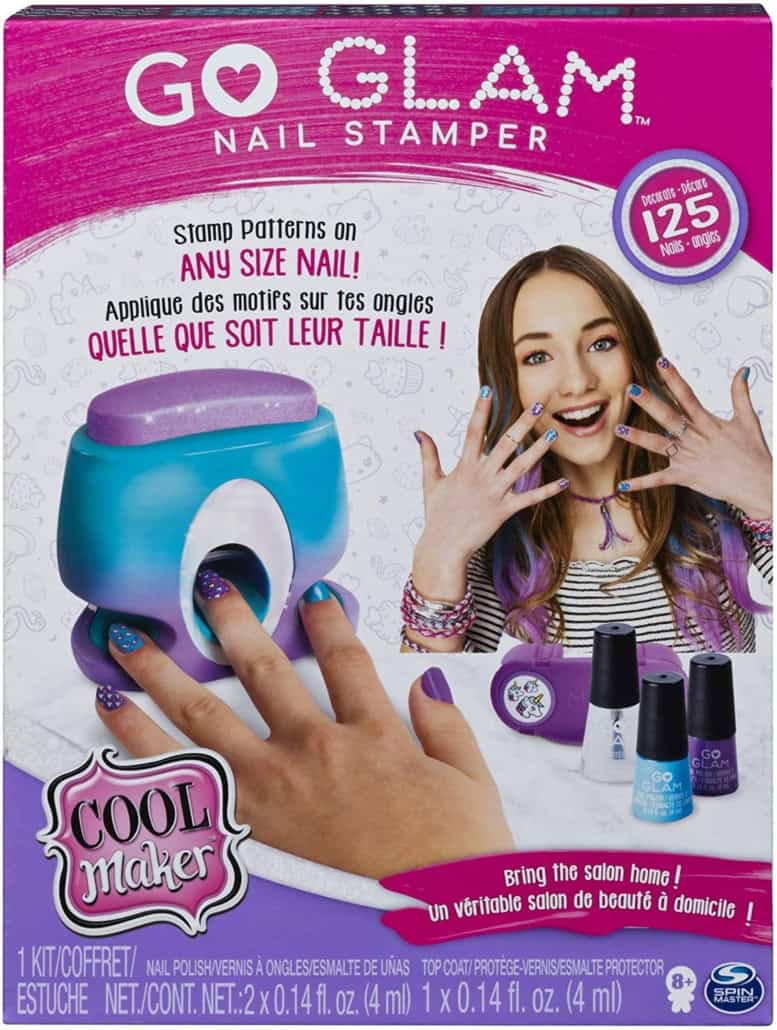 ---
Crayola Paper Butterflies Kit – This is a really neat projects that combines art and science. Perfect to make and display in her room…the colors are vibrant!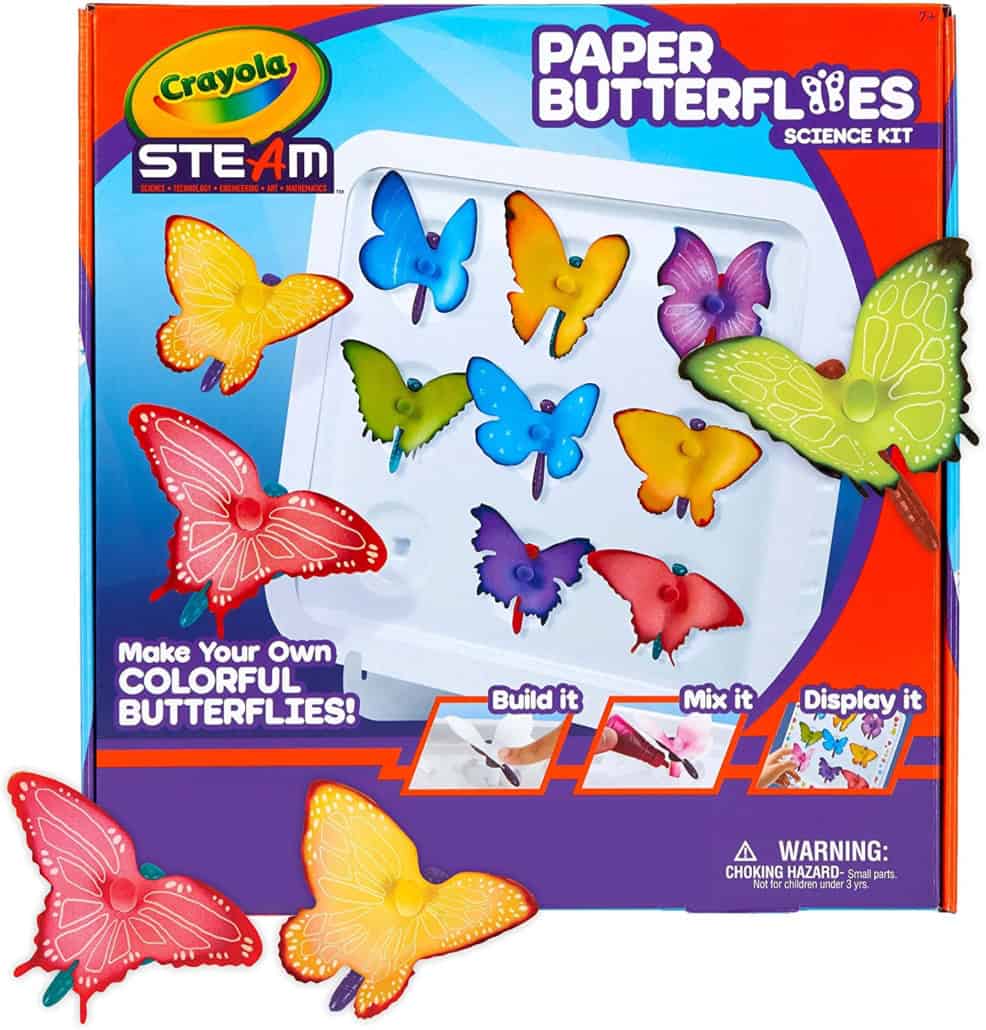 ---
Lava Lamp – I love that this version does not get hot, and the sparkles and colors instantly start swirling around. Much improved from the old school version and can easily double as a night light.

---
Unicorn Slime Kit – Slime lovers essential! All you need in one complete box with glue, unicorn beads, inks, textures, slime containers, and more!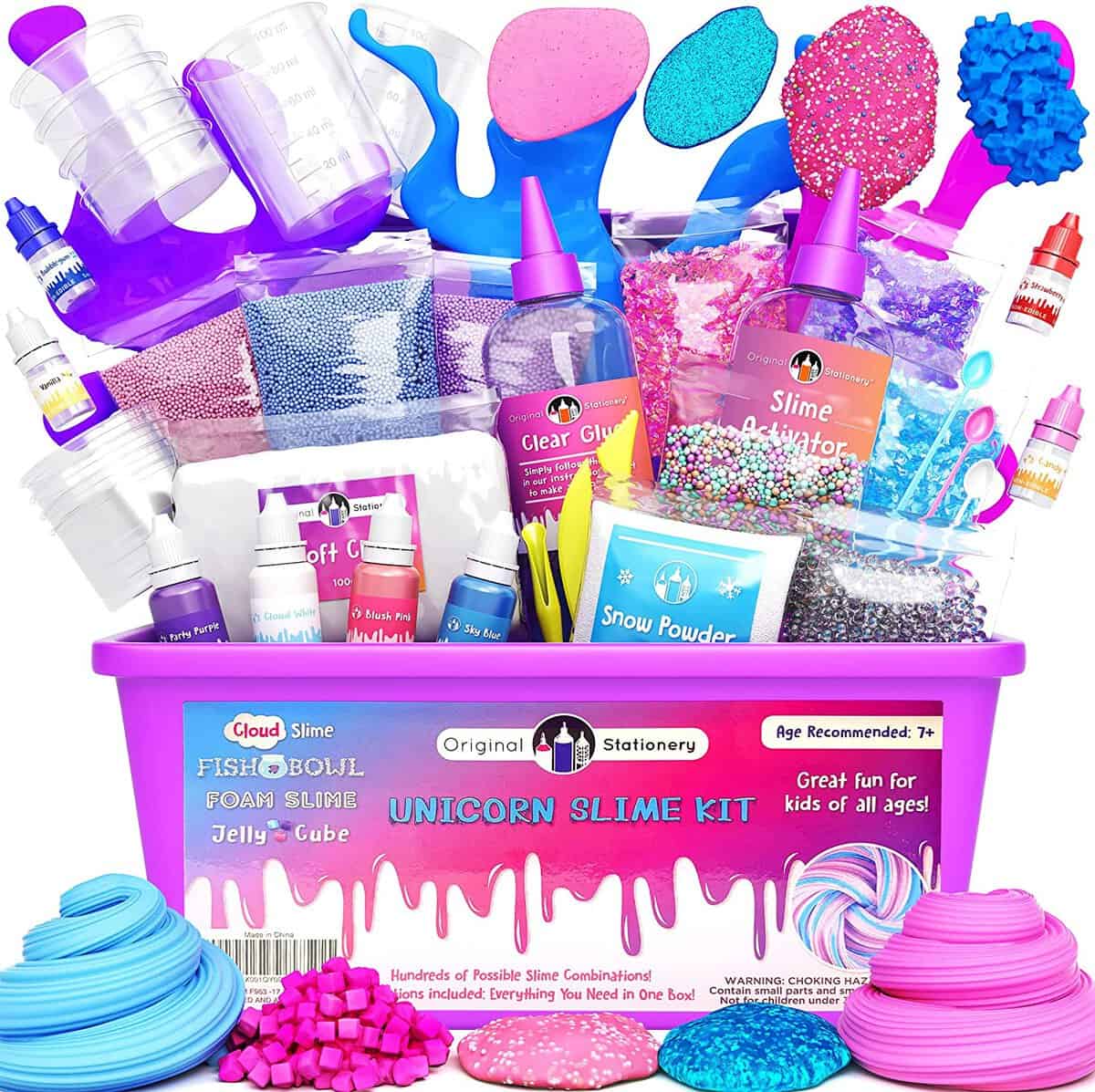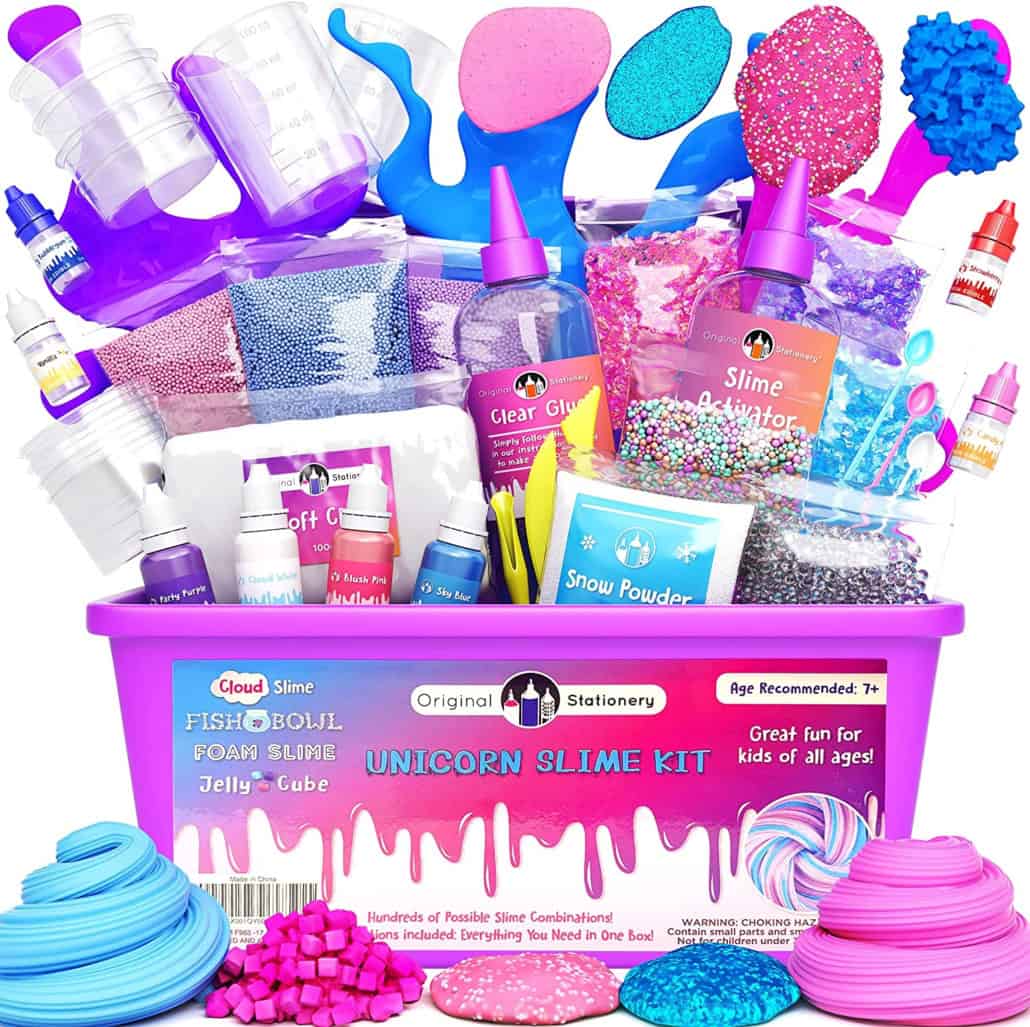 ---
Ranger Rick Magazine – We were gifted a subscription gift last year and this has been something my kids look forward to getting in the mail every month. The photographs are beautiful and they really enjoy the animal facts and trivia!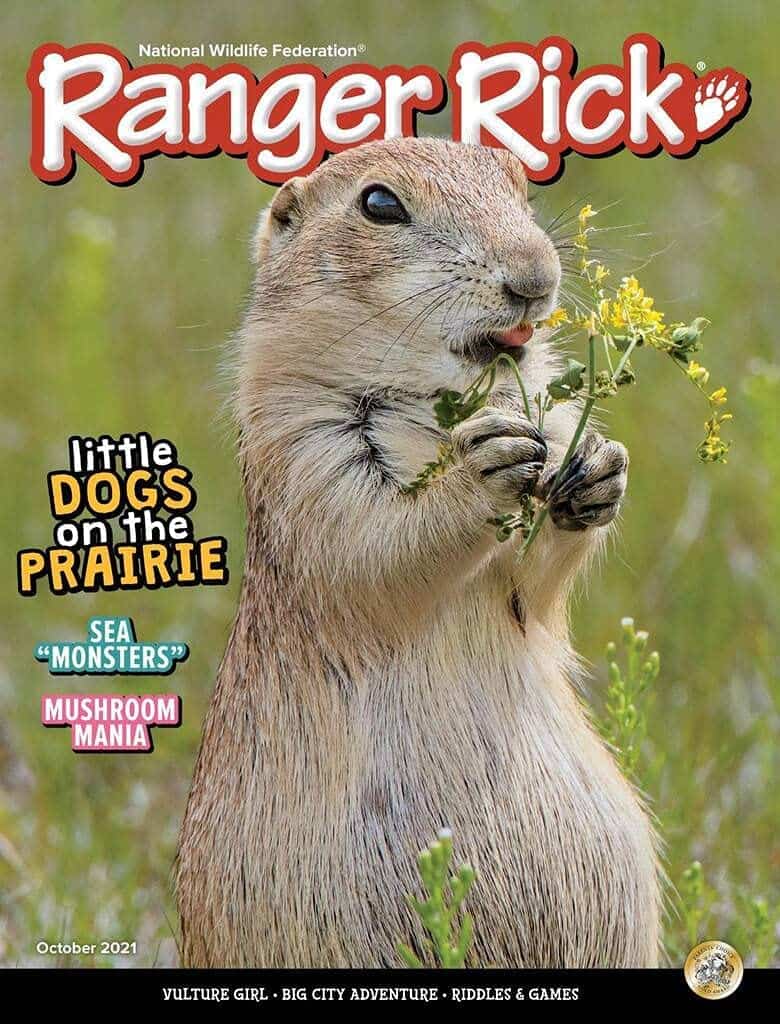 ---
Light Up Rollerblades – A great way to get some outdoor exercise! I got these for my daughter last year and they've been a hit.
mu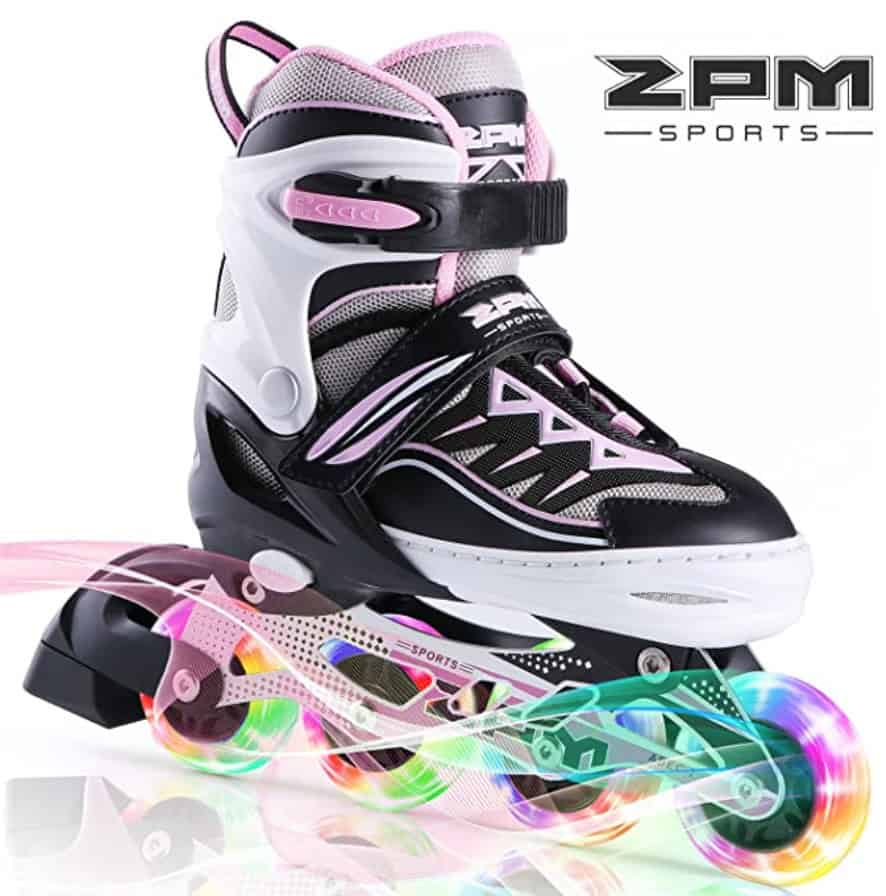 ---
Unicorn Robe – Last Christmas, my daughter's aunt gifted her this and I'm pretty sure it was the favorite thing she got that year. She wears it all the time, no matter the season. It's super soft and warm. Multiple colors available.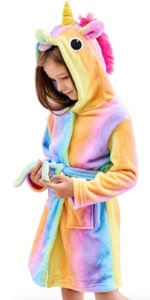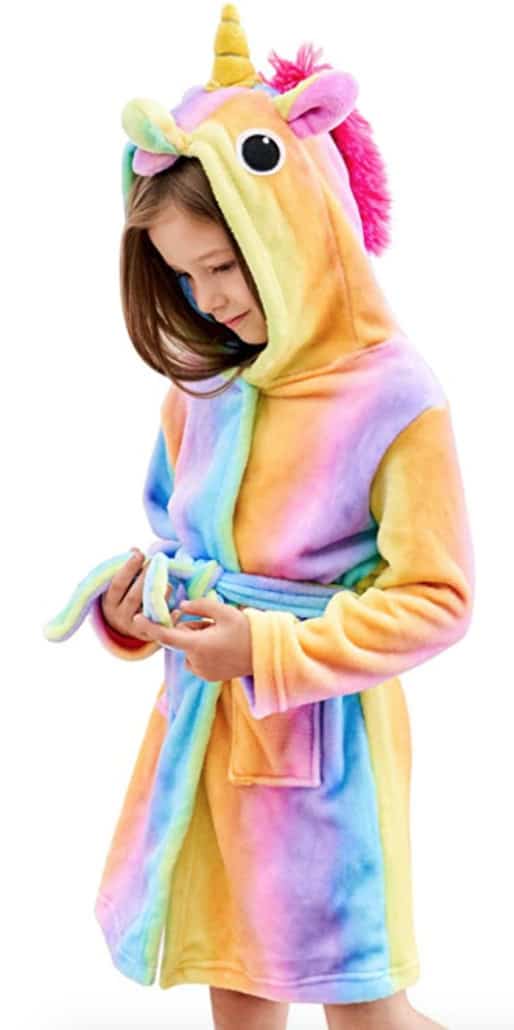 ---
Paint by Sticker Books – These have been a huge hit with both my 7 and 9 year old. They have to match the corresponding sticker number to its specific spot. But these pictures are detailed! There are up to 60 small stickers on one picture sometimes. It's a great indoor activity though. I'm buying more of these this year.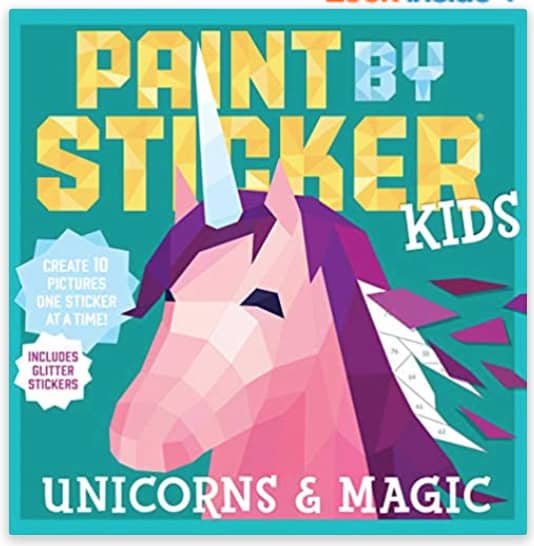 ---
Crystal Growing Kit – I love the idea of this. According to the reviews on Amazon, the directions need to be followed very carefully so I imagine this age group will need some adult help. But I love the idea of home projects that spur an interest in science.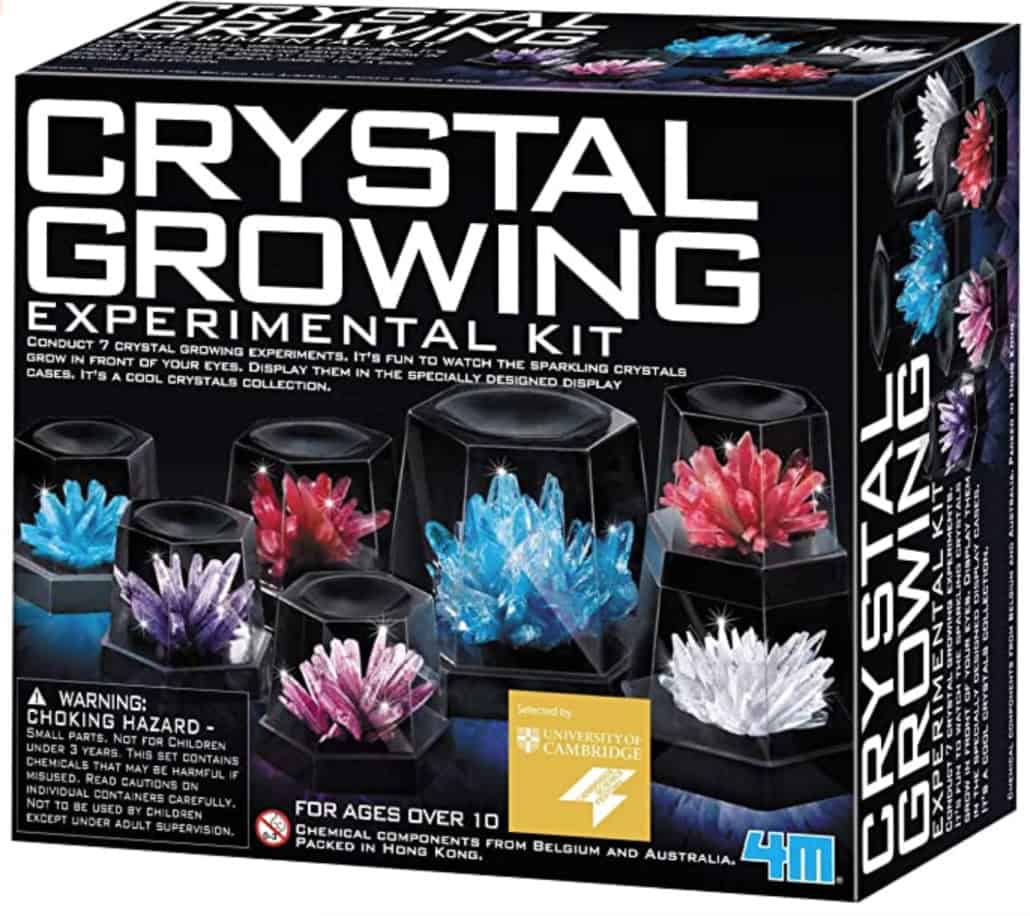 ---
Loom Bands – These are used to make all sorts of bracelets, necklaces, rings, you name it. Kids can channel their creative juices on what color combinations they want to use. My daughter even made a bunch of red, white and blue ones and sold them around the neighborhood!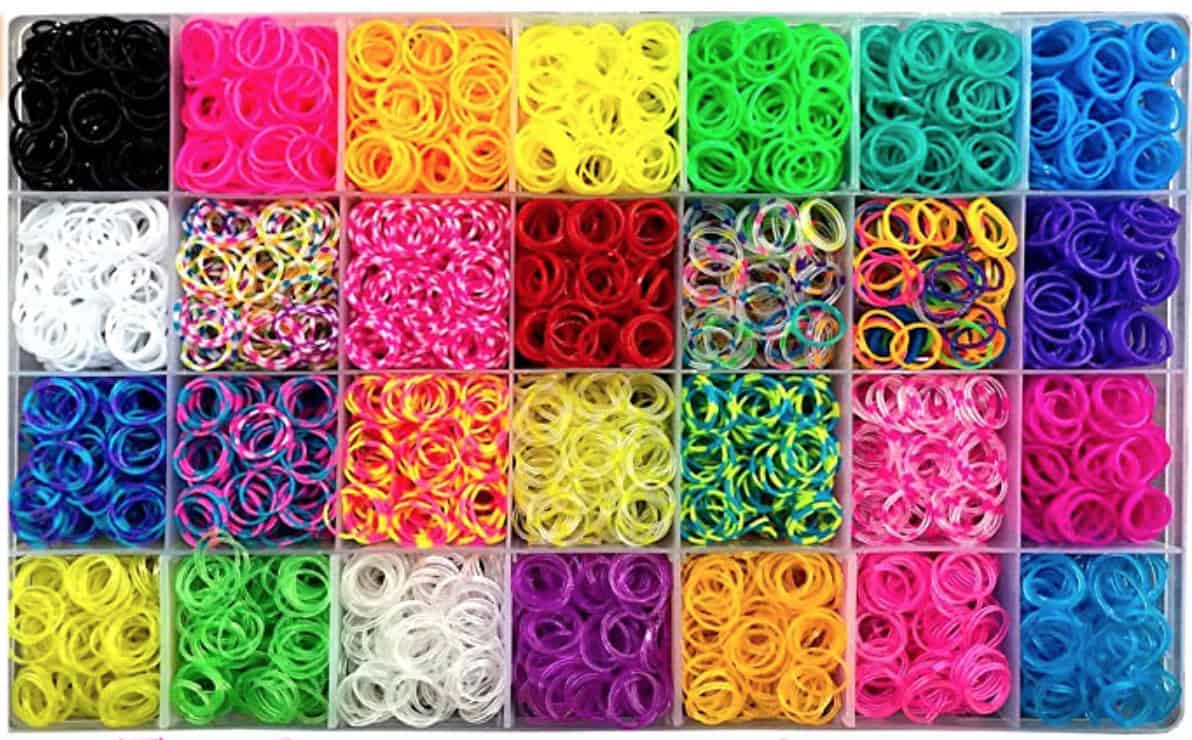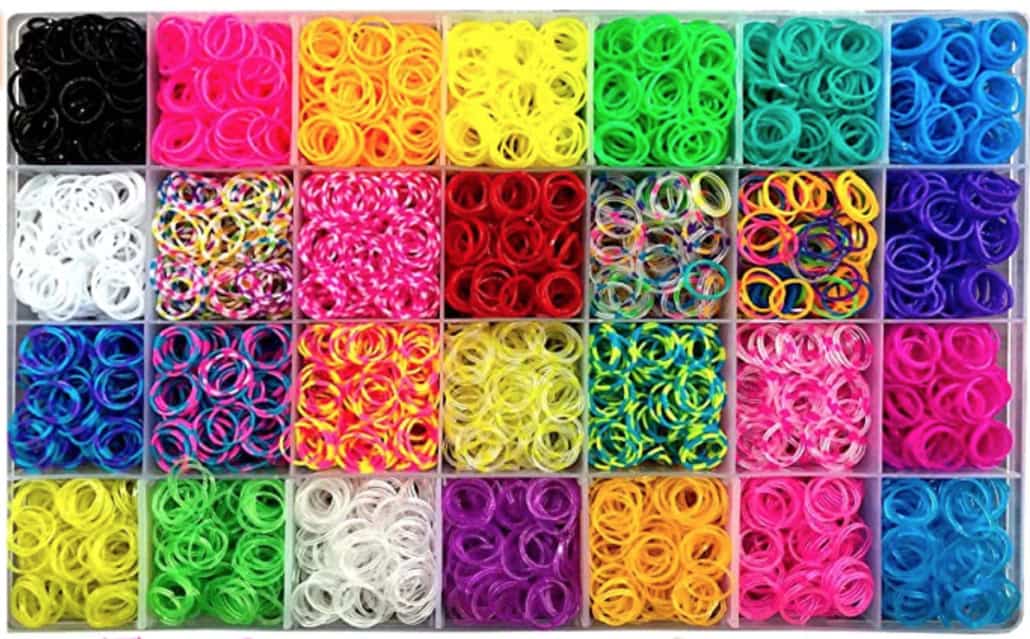 ---
Terrarium – It works! This is super easy to put together and kids will watch it daily to monitor plant growth and changes. I will say it's not really "glow in the dark." It has glow in the dark stickers but that's it. Either way, it was a hit!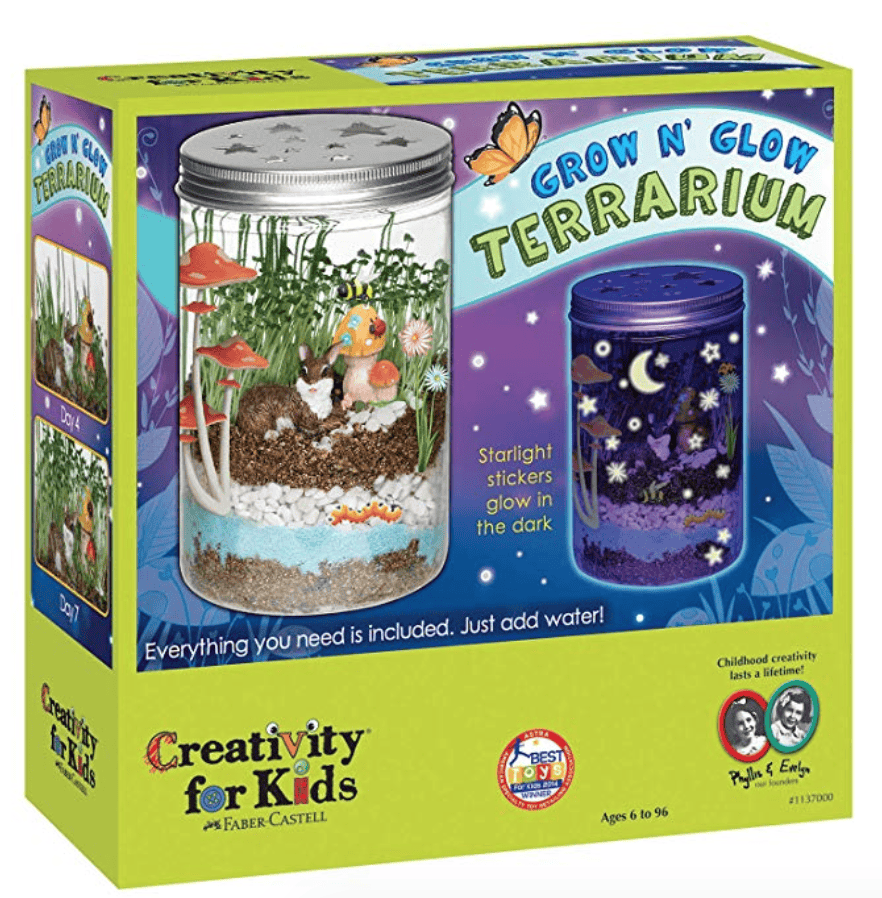 ---
Felt Tip Pens – Not sure who loves these more: me or my daughter! This is such a sweet age of creativity, writing, and drawing. Having a stash of colorful, felt tip pens for my little lady has been a great decision.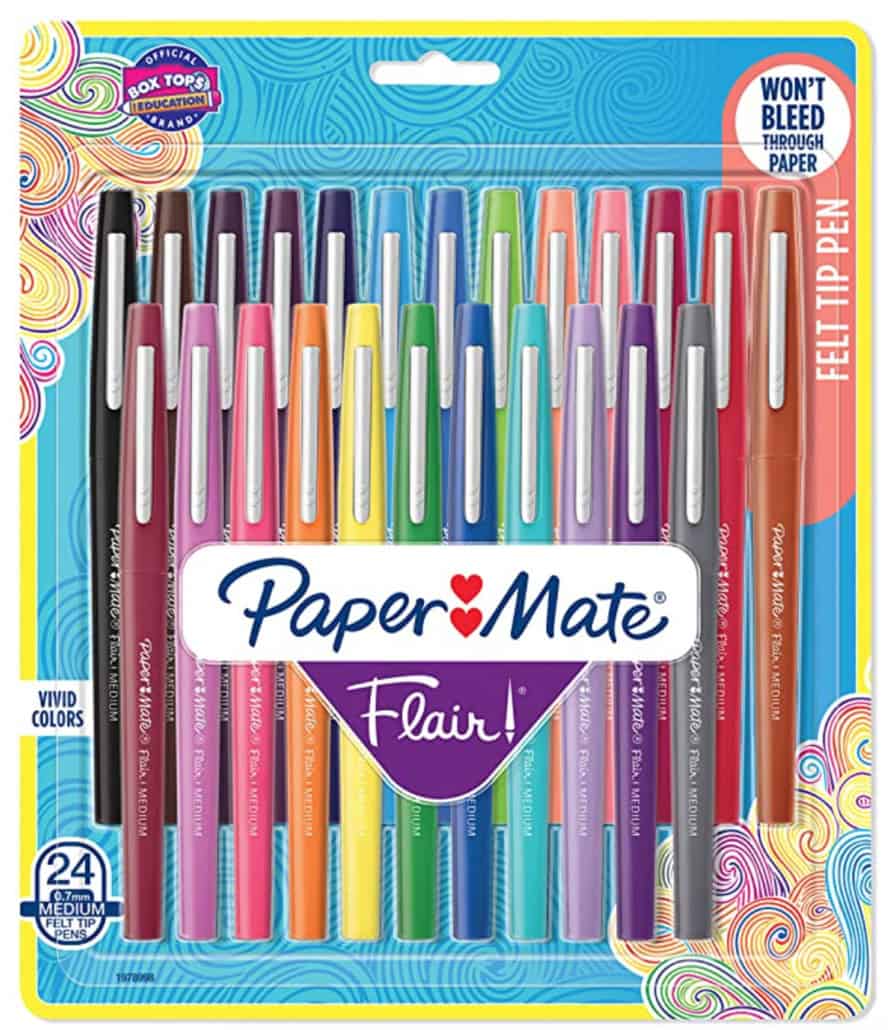 ---
Fingerlings – These little guys are CUTE! And surprisingly not all that annoying. They are interactive, make all sorts of noises and movements and little ladies love them!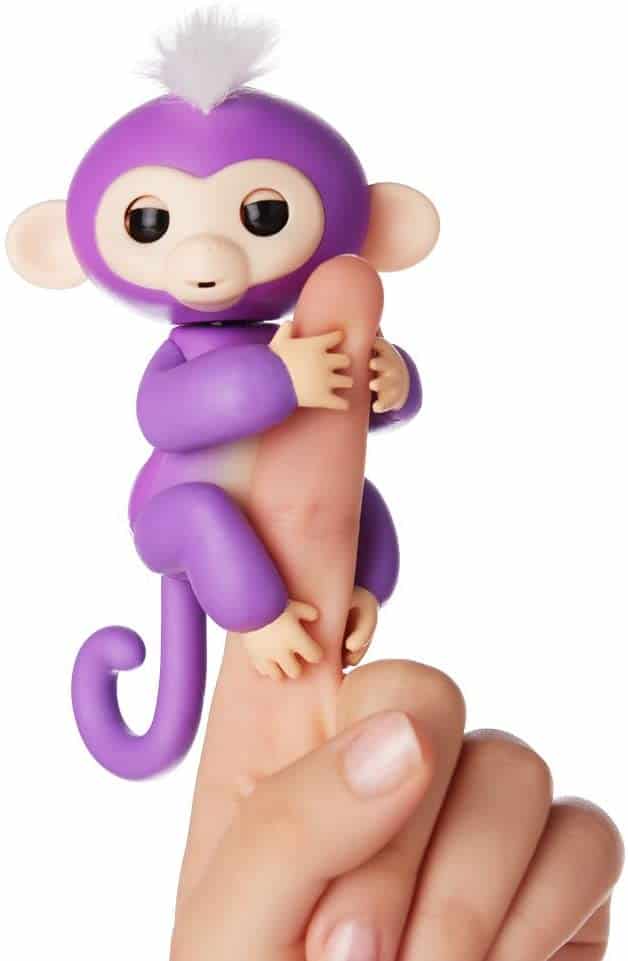 ---
Hair Chalk – I'll be honest. I wish this wasn't a thing. But it is. And this is much better than some of the liquid/paint products I've seen. My daughter and friends would almost always bust out this hair chalk with they got together. Embrace it.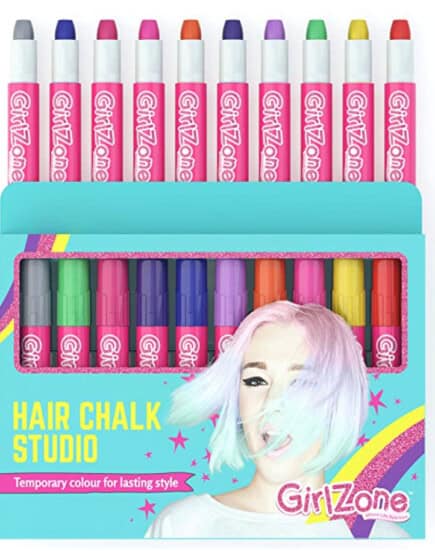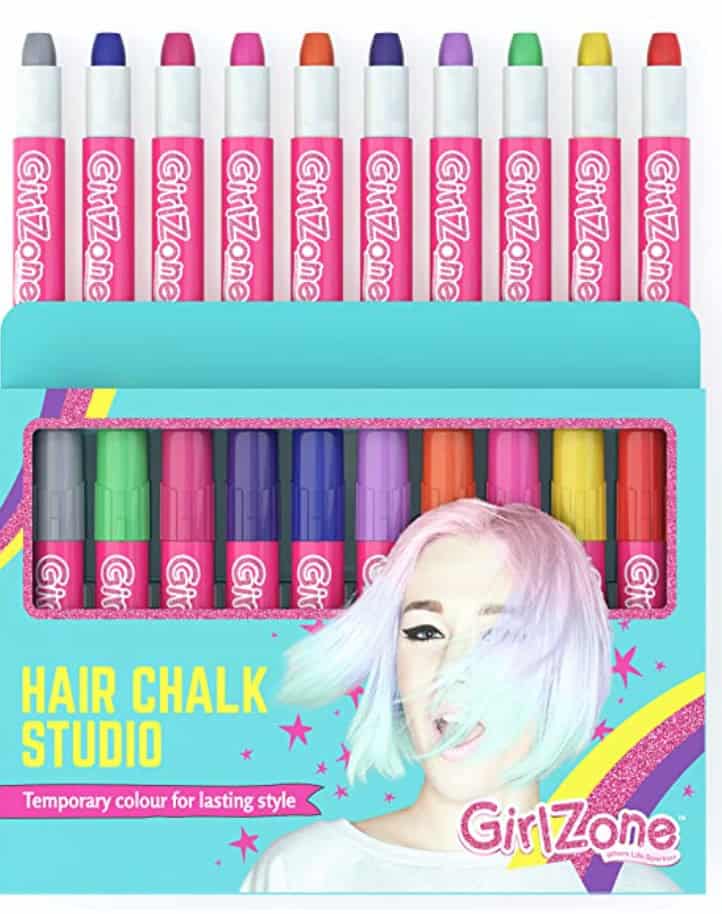 ---
Talking Hamster – I'll be honest. This toy is slightly annoying. It repeats what it hears but in a higher-pitched, faster pace voice. Kids love it. I just make them take it to another room and they have their belly laughs with it…away from me.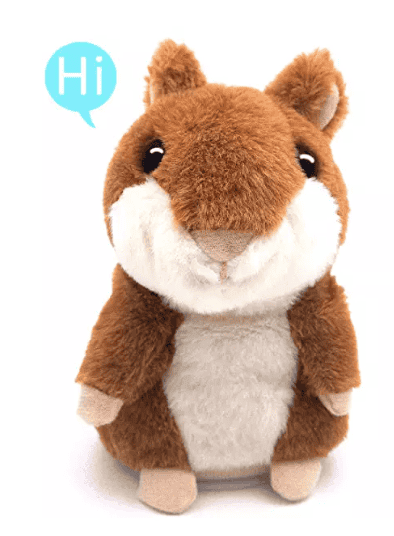 ---
Starry Night Light – I got one of these for each of my kids and they loved them! They can change colors and have a timer to go off if you want that option. The buttons are super intuitive but kids figure them out pretty quick.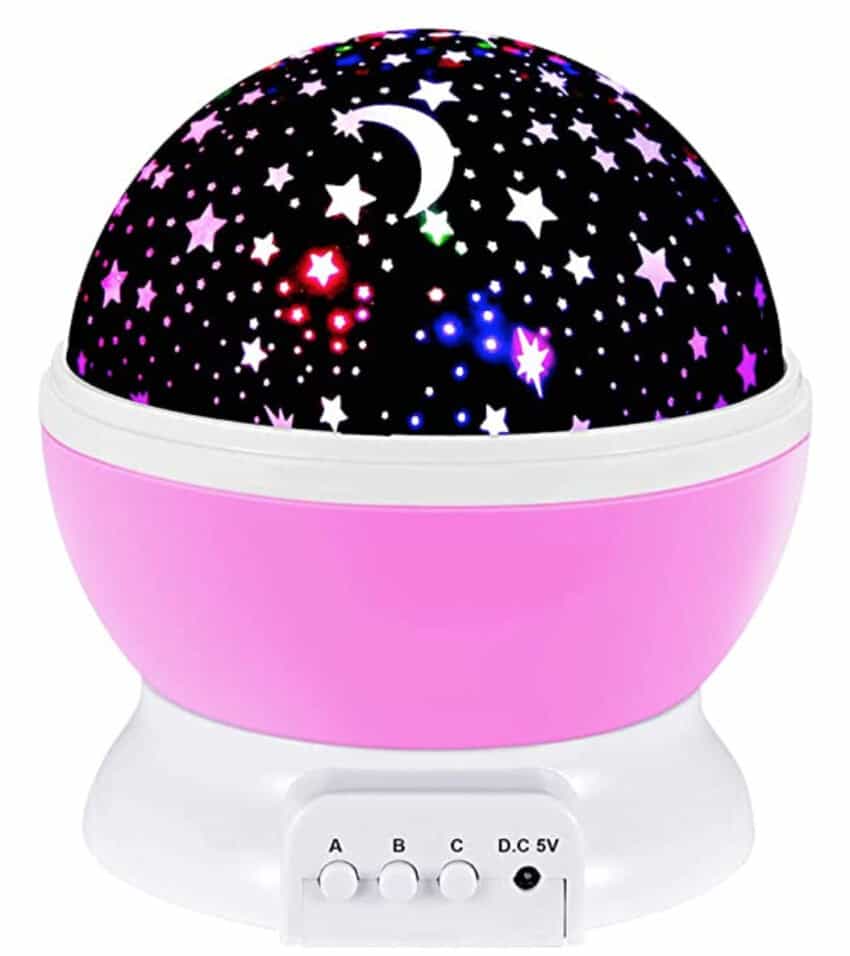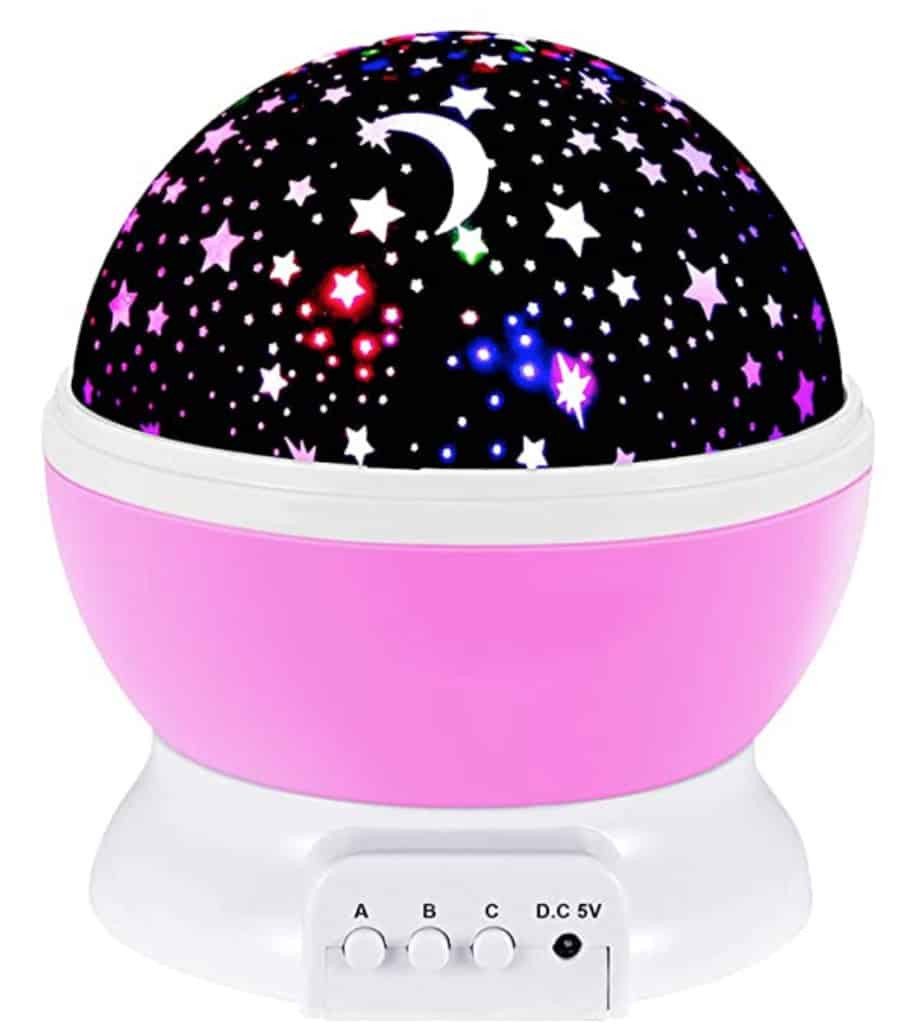 ---
Zipfy Freestyle Snow Sled – This sled is lightweight (3.5 lbs), compact, and easy to carry up the hill making it the perfect winter fun toy for everyone. Rails on the bottom of the sled give the rider the ability to slalom down the hill.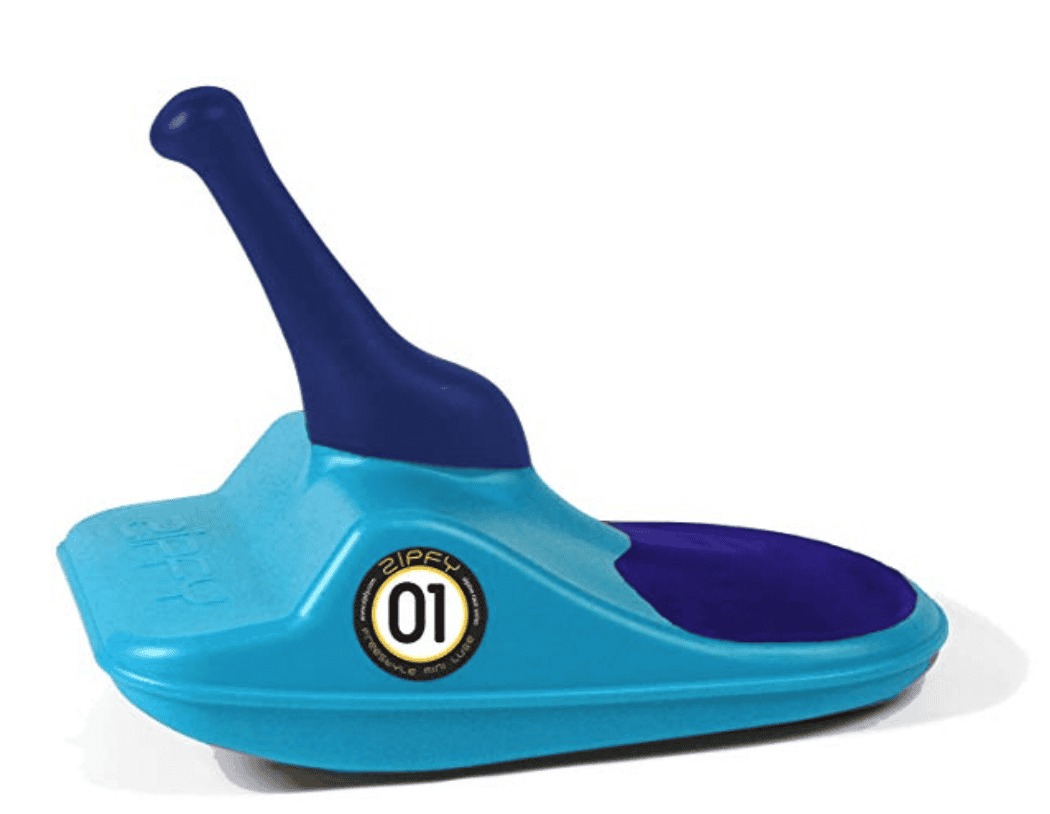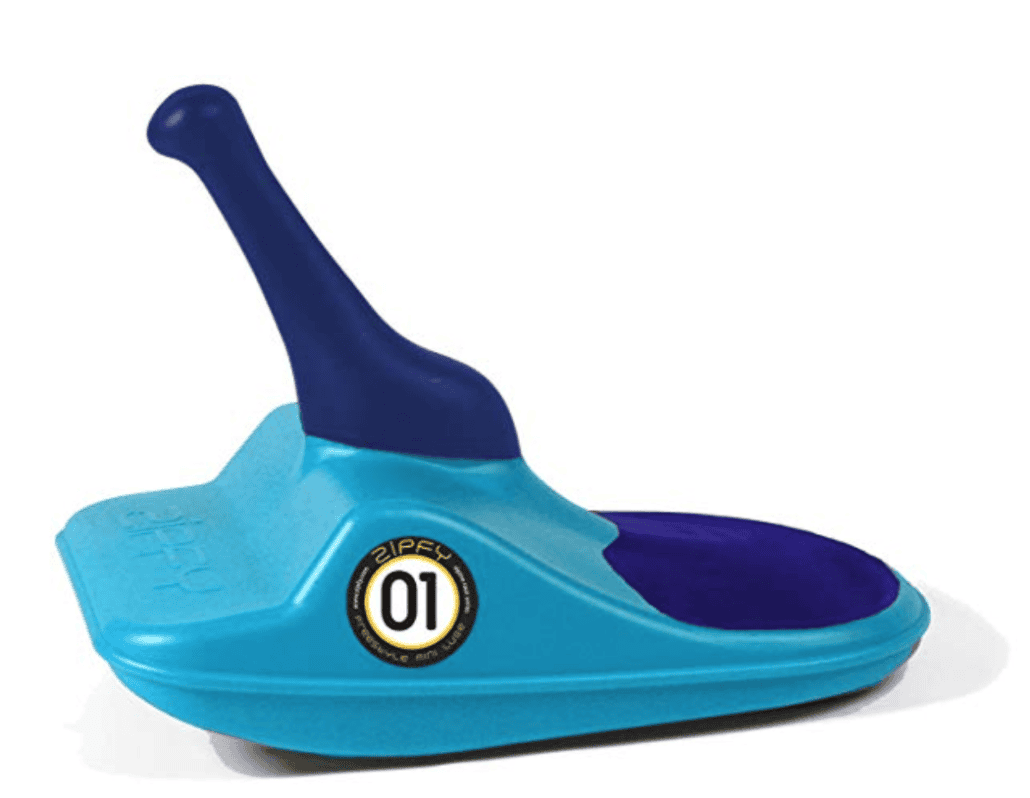 ---
Write On: My Story Journal – A learning tool disguised in fun, Write On is filled with helpful tips for creating stories — narratives, poems, comics, song lyrics — true ones, made-up ones, and are-you-kidding-me ridiculous ones.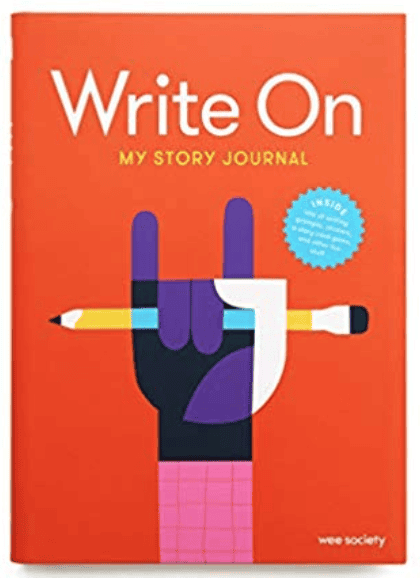 ---
Tenzi – This fast-paced, short, and simple dice game can be played with all ages from 7-107. It's also a great travel game to take on vacation.

---
Bath Bombs – These make bathtime a blast for kids. They fizz up, color the water, and even have a little toy hidden inside.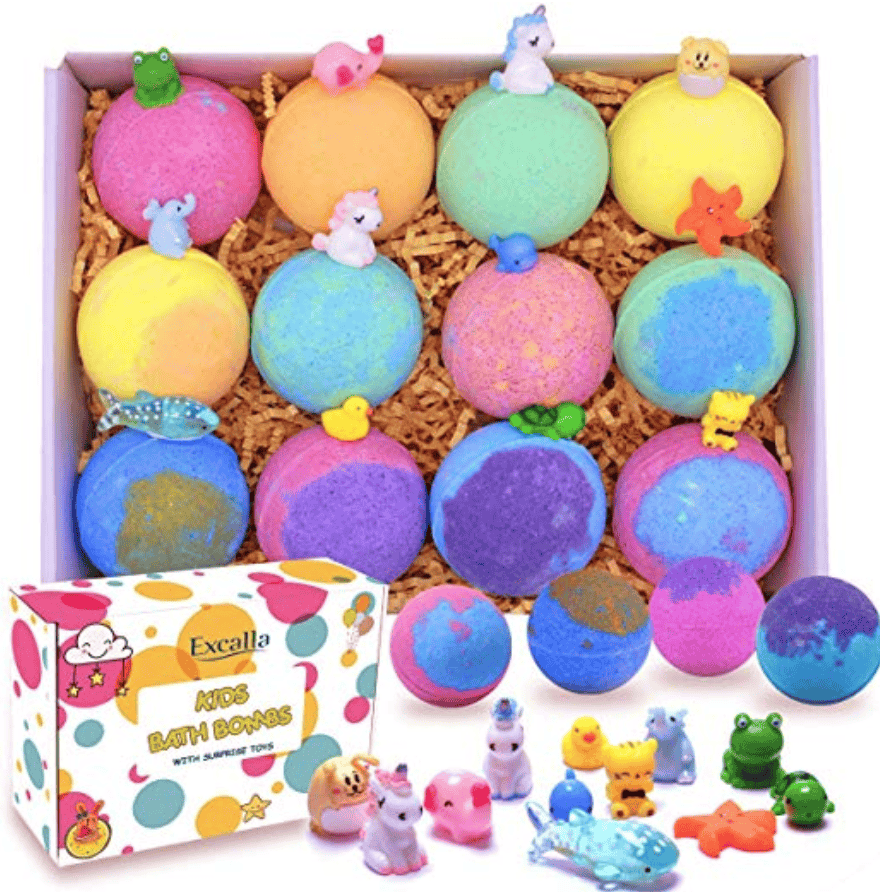 ---
Magic Magnetic Building Set – Colorful magnetic sticks let you create unique patterns and vivid designs to your creations.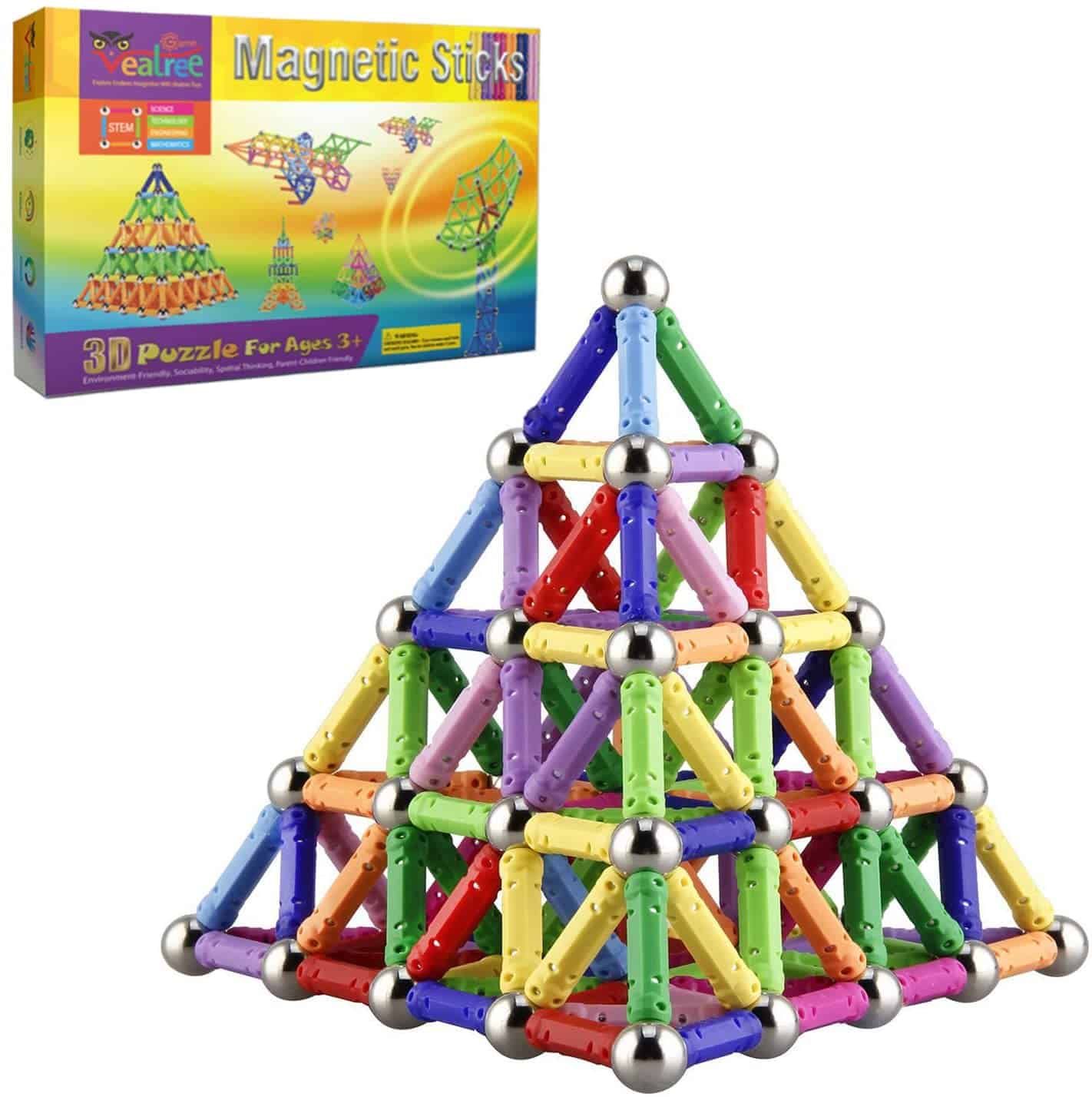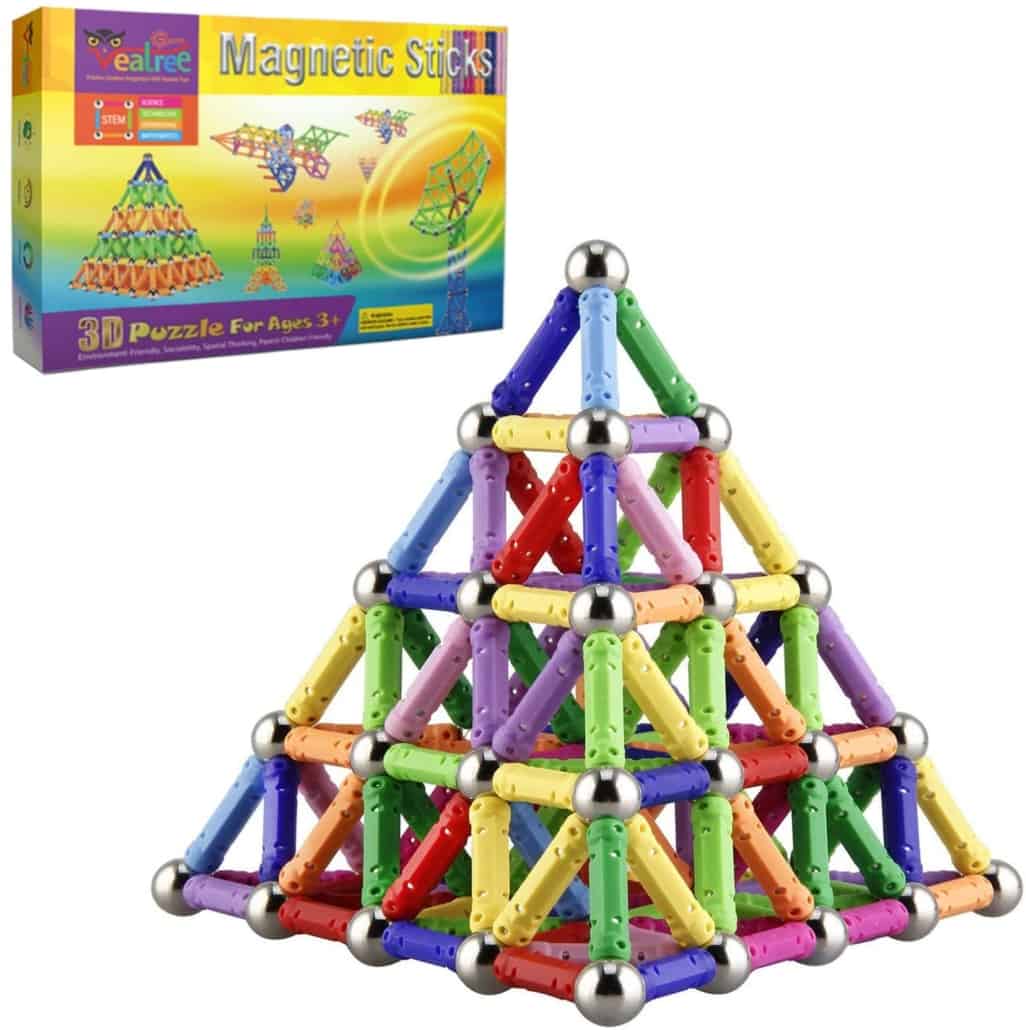 ---
Microphone – This has been a huge hit with my daughter. Many award winning performances have come out of this little pink mic. It's charged through a usb port so thankfully it's not a battery hog.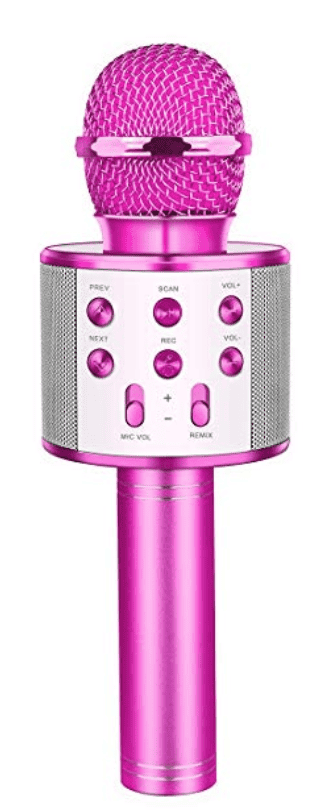 ---
Spirograph – I had one of these as a kid and still remember how much fun it was to create all of these patterned designs. There are endless possibilities and your little lady will feel like an artist the moment she does her first picture.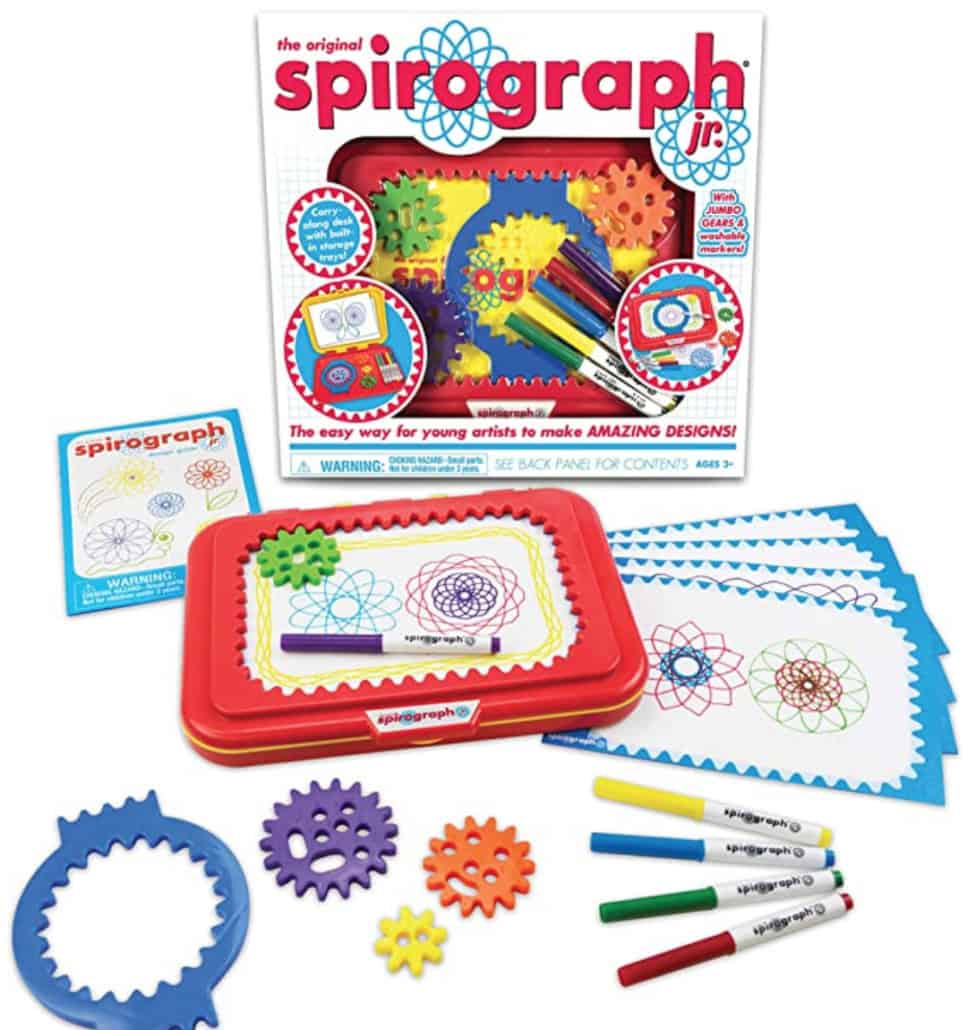 ---
Make Your Own Soap Kit – My daughter got this for her birthday this year and she LOVED it. It was a perfect activity to do with a friend. She didn't even want to use the soap. They sit proudly on her shelf right now.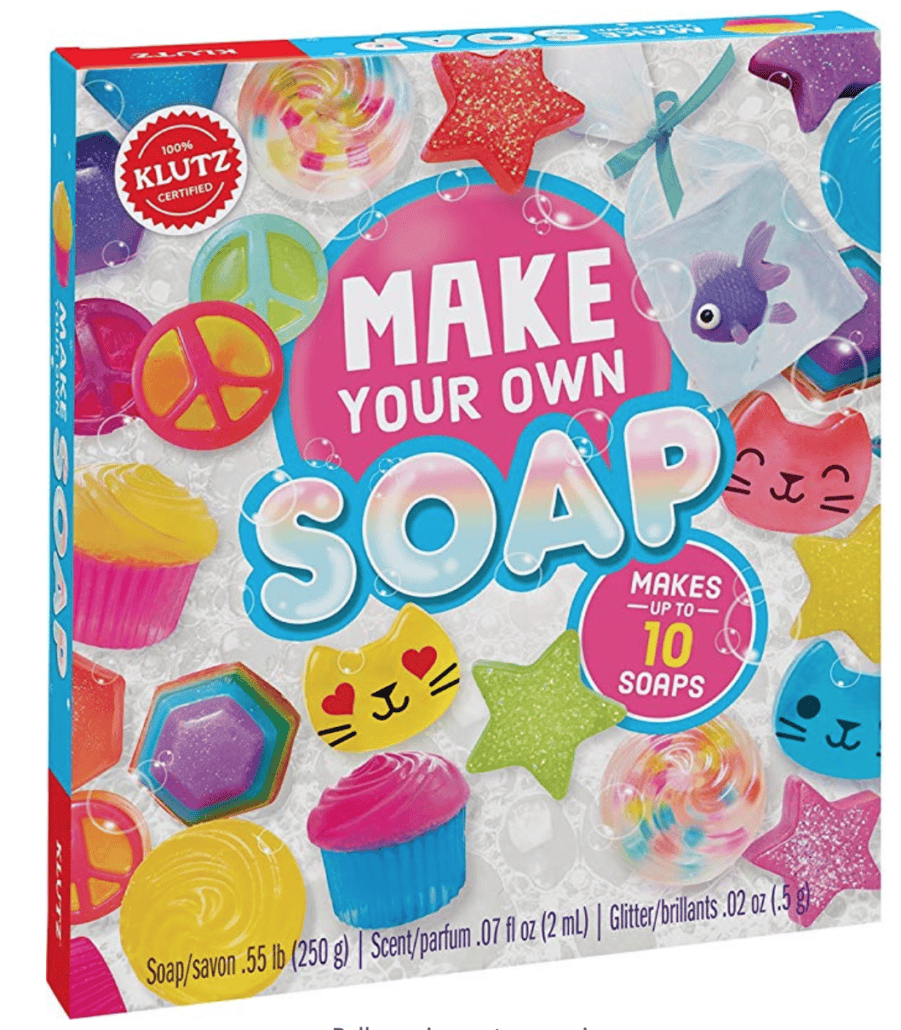 ---
Razor Scooter – This is one of our most used outdoor toys with lots of colors to choose from. It folds up for easy storage and transport too.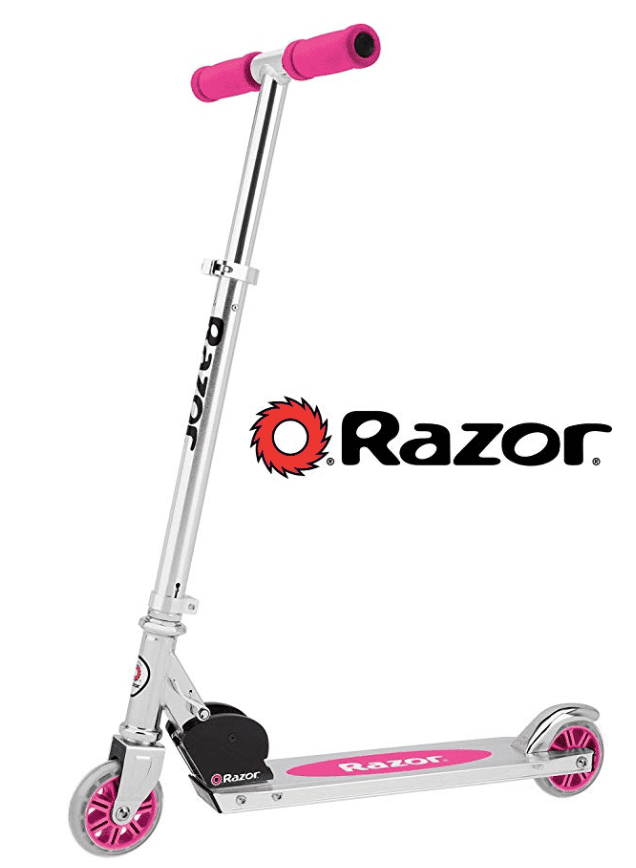 ---
Snap Circuits Jr. – Every time my (Rachel's) children bring this toy out of the closet, I am amazed at what they are learning about electrical circuits and how long they play with it. This set is definitely for elementary-aged children and may require some parental oversight initially. Now that my kids have the hang of it, though, I feel comfortable letting them play by themselves with it. If you have an older elementary-aged child, you might consider this more advanced set instead.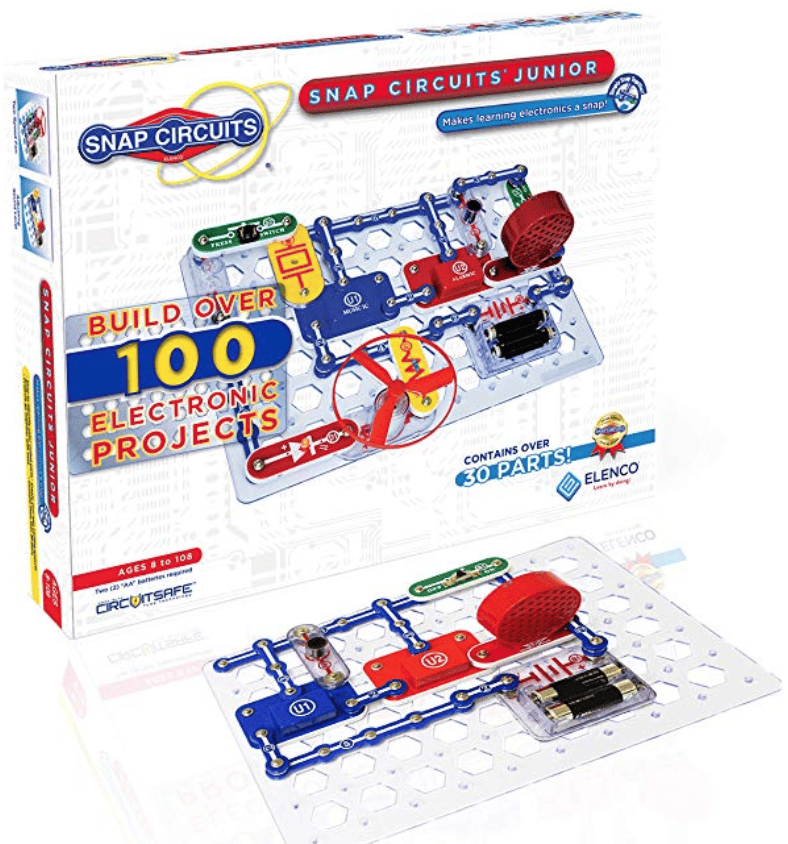 ---
Madlibs – My daughter started to really get into these when she was 8. Not only is it a great way to learn some grammar but it also makes for a great activity to do in the car!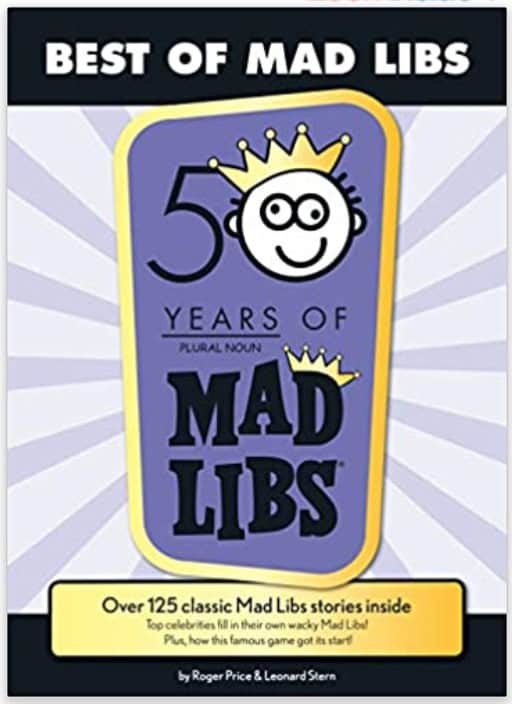 More Ideas:
LED Photo String Lights – LOVE this for any kid to display all the fun family & friend moments in their life or their artwork – my daughter would love this. It's a great price & good reviews.
Mind Blowing Science Kit – My daughter circled this really big in the Amazon catalog. It has GREAT reviews.
Temporary Metallic Tattoos – Could be a stocking stuffer. Very good price too!
Check Out all of Our Gift Guides