30+ Best Gifts for Teen Boys
These best gifts for teen boys are aimed at roughly ages 14-18. While many of the gifts that boys this age want are specific to their hobbies and interests, we have curated some that will work for almost all teenage guys!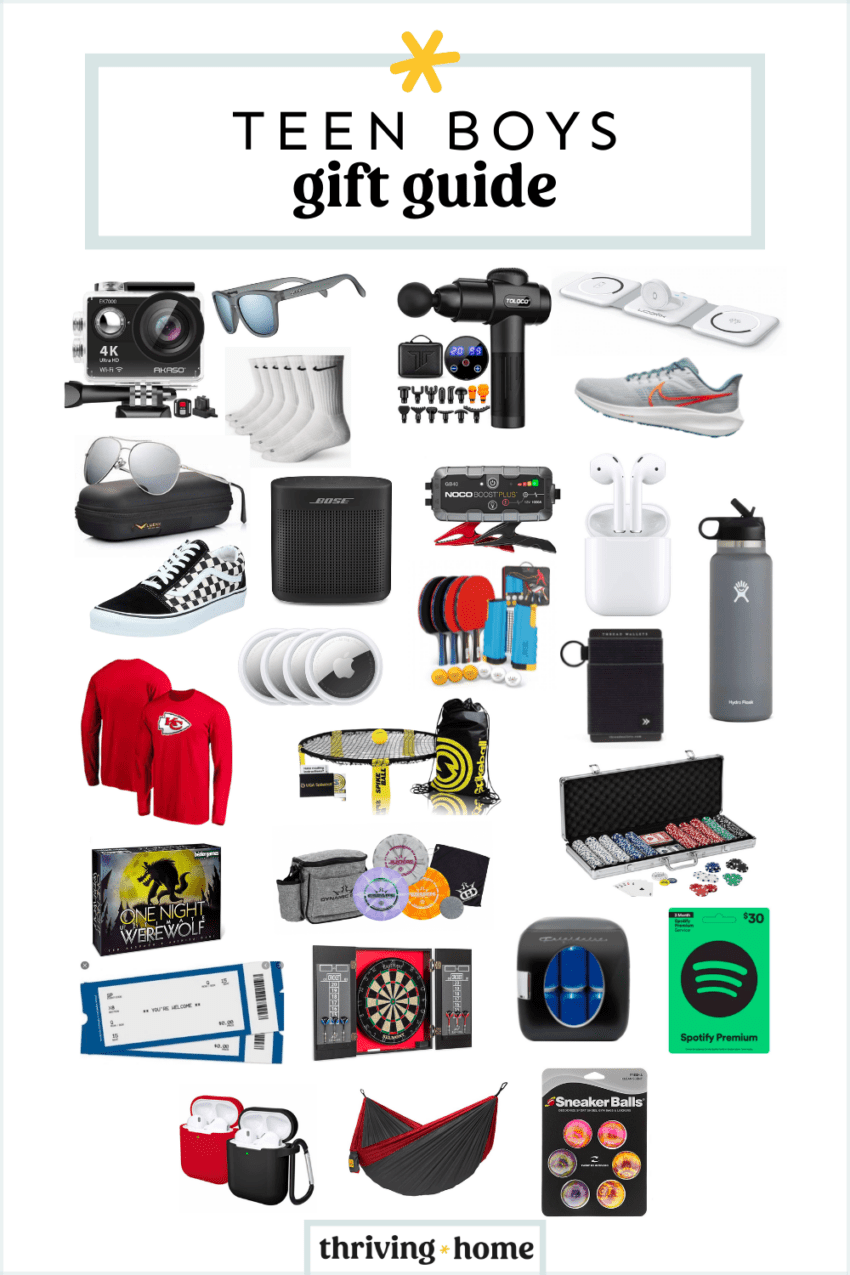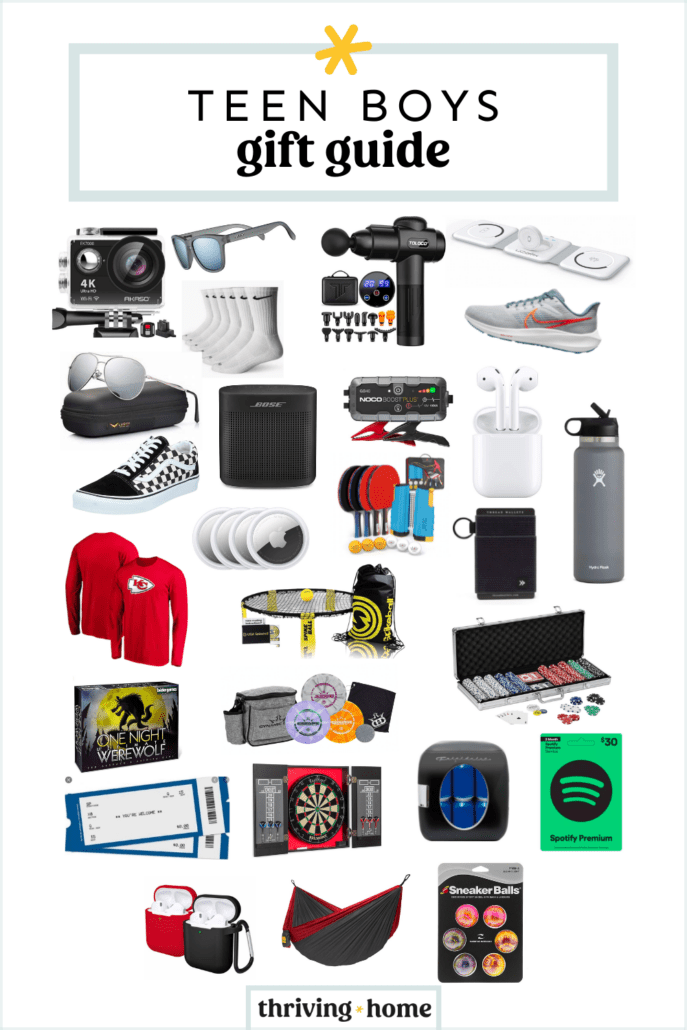 Teen Boys Gift Guide
Featured Gifts for Teen Boys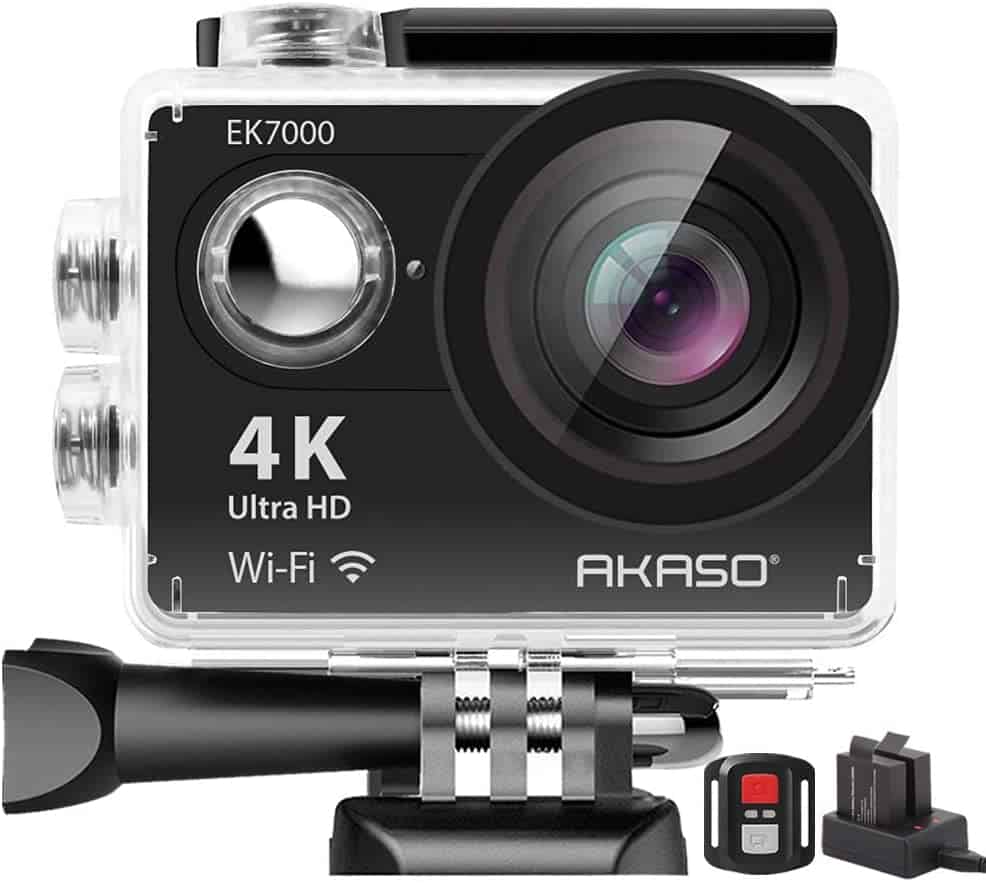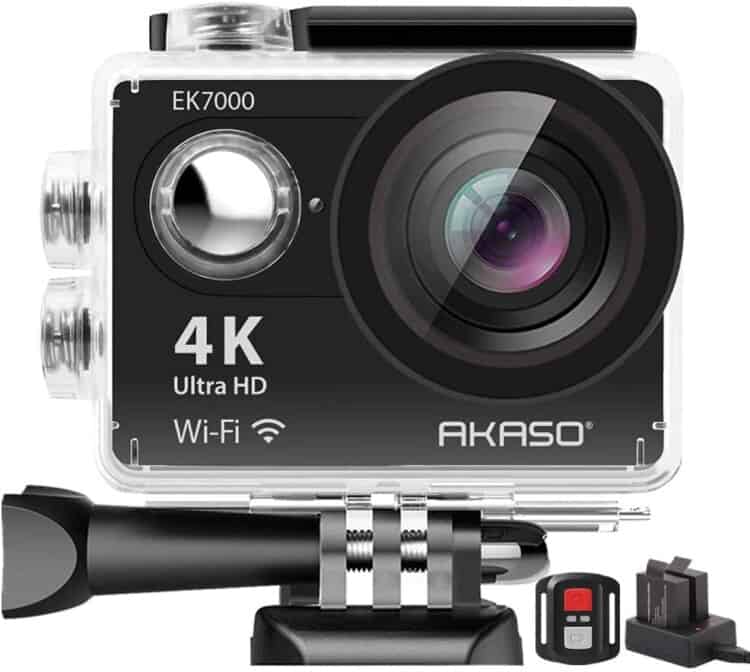 Waterproof Wifi Action Camera
My son has wanted a Go-Pro for years, but we've never been excited about the price tag. This Akaso EK7000 version is affordable and rated every bit as good by users who have owned both. It comes with loads of accessories too. I'm so excited to surprise him with it this holiday!
buy now
Under $25
$25 – $50
$50 – $100
$100+
Let's hear from you! What are some of the best gifts for teen boys ideas you have? Drop a comment below.
Be sure to check out all of our Gift Guides. You may also enjoy this list of thoughtful, free gift ideas.