We have rounded up some wonderful gift ideas with a busy mom in mind. Bookmark this page and pass it on to any gift-givers seeking out ideas for you!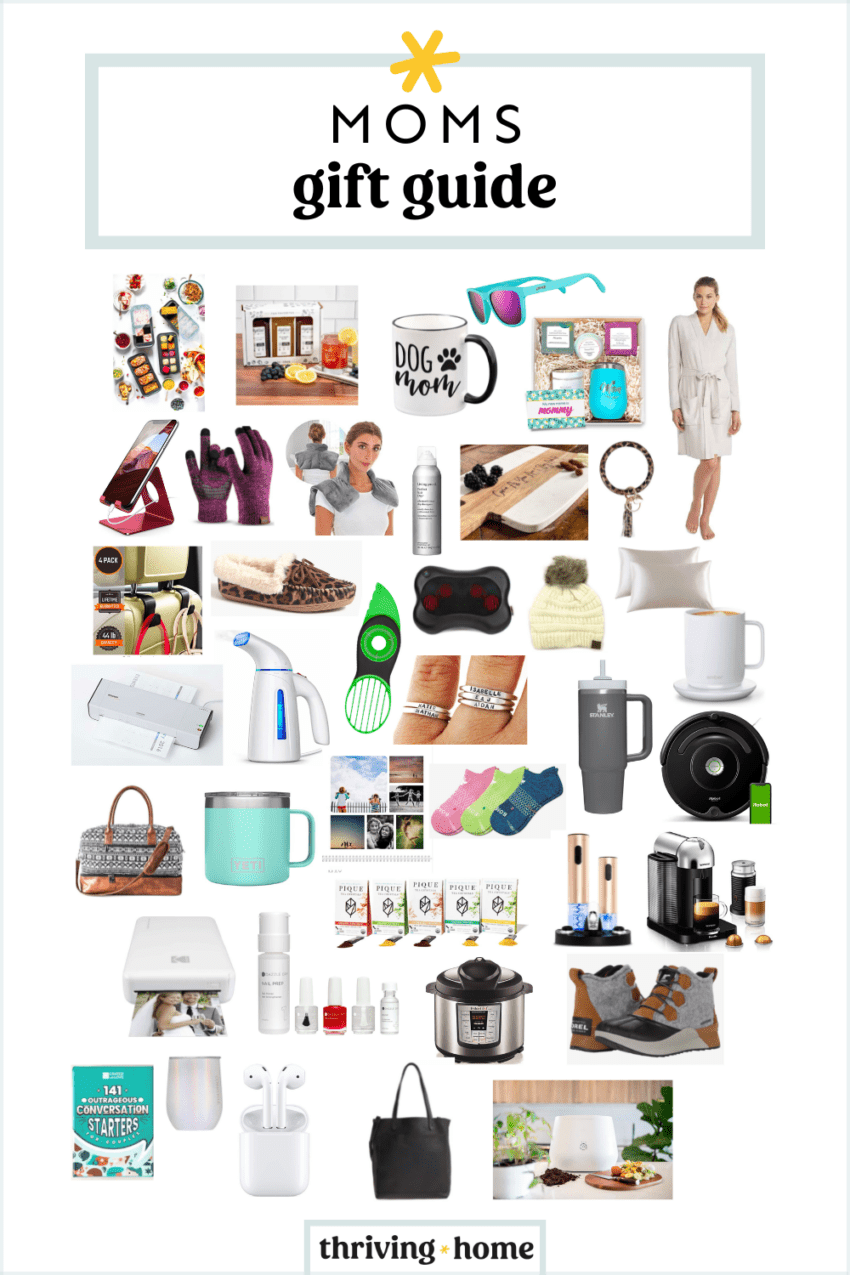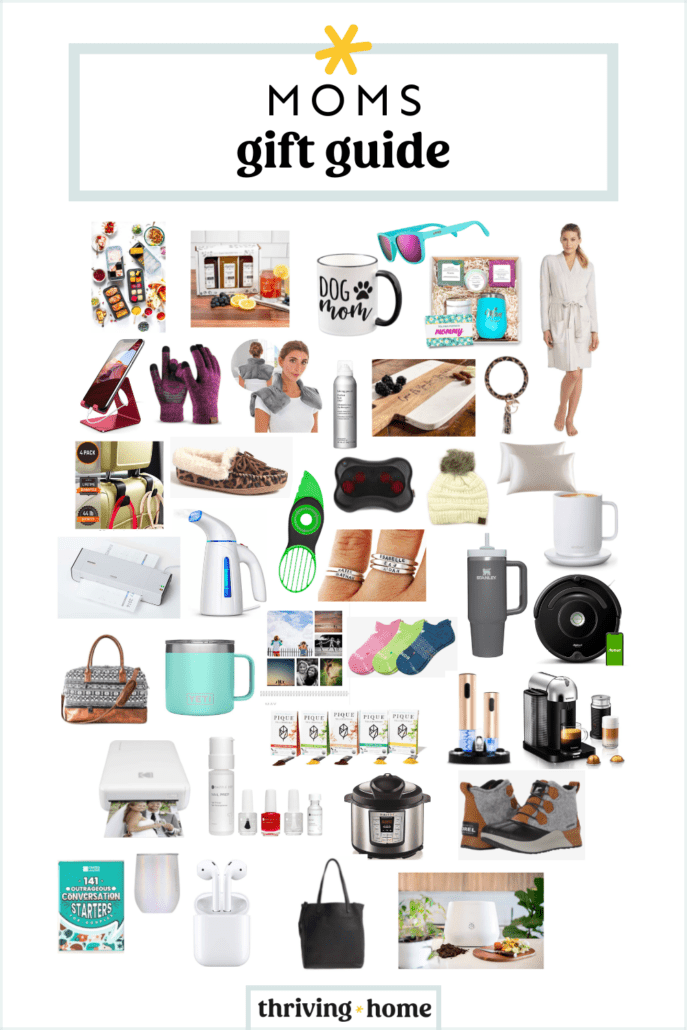 Featured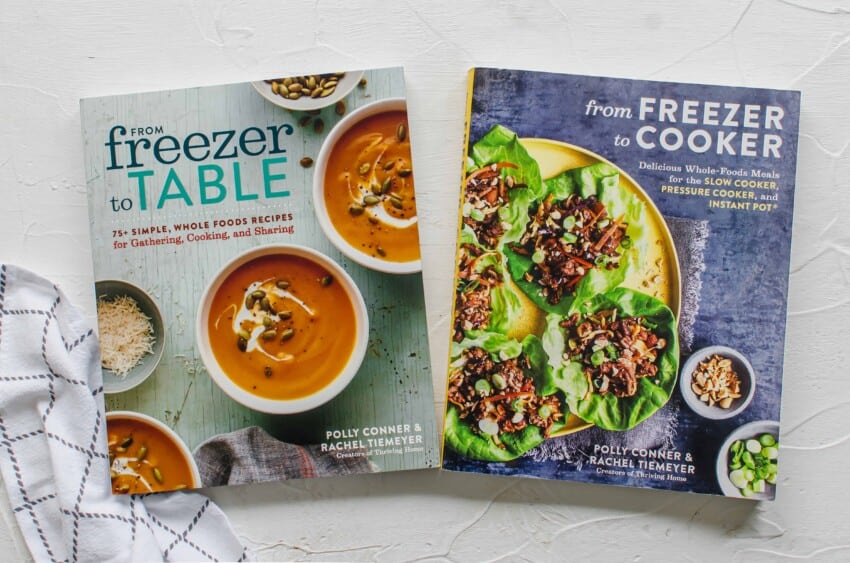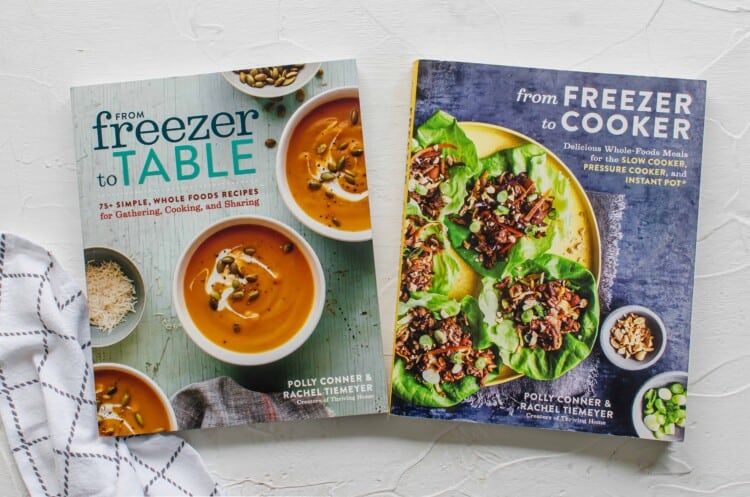 Autographed Cookbooks
These cookbooks are the ultimate freezer cooking resources. Over 42,000 copies sold! Not only are they beautifully photographed but they are incredibly practical and helpful.
What makes these an extra special gift is that they are autographed by Polly & Rachel. Support small business and give a gift that Mom will enjoy for years to come.
Buy Now
Under $25
$25 – $50
$50 – $100
$100 +