We have rounded up some wonderful gift ideas with a busy mom in mind. Bookmark this page and pass it on to any gift-givers seeking out ideas for you!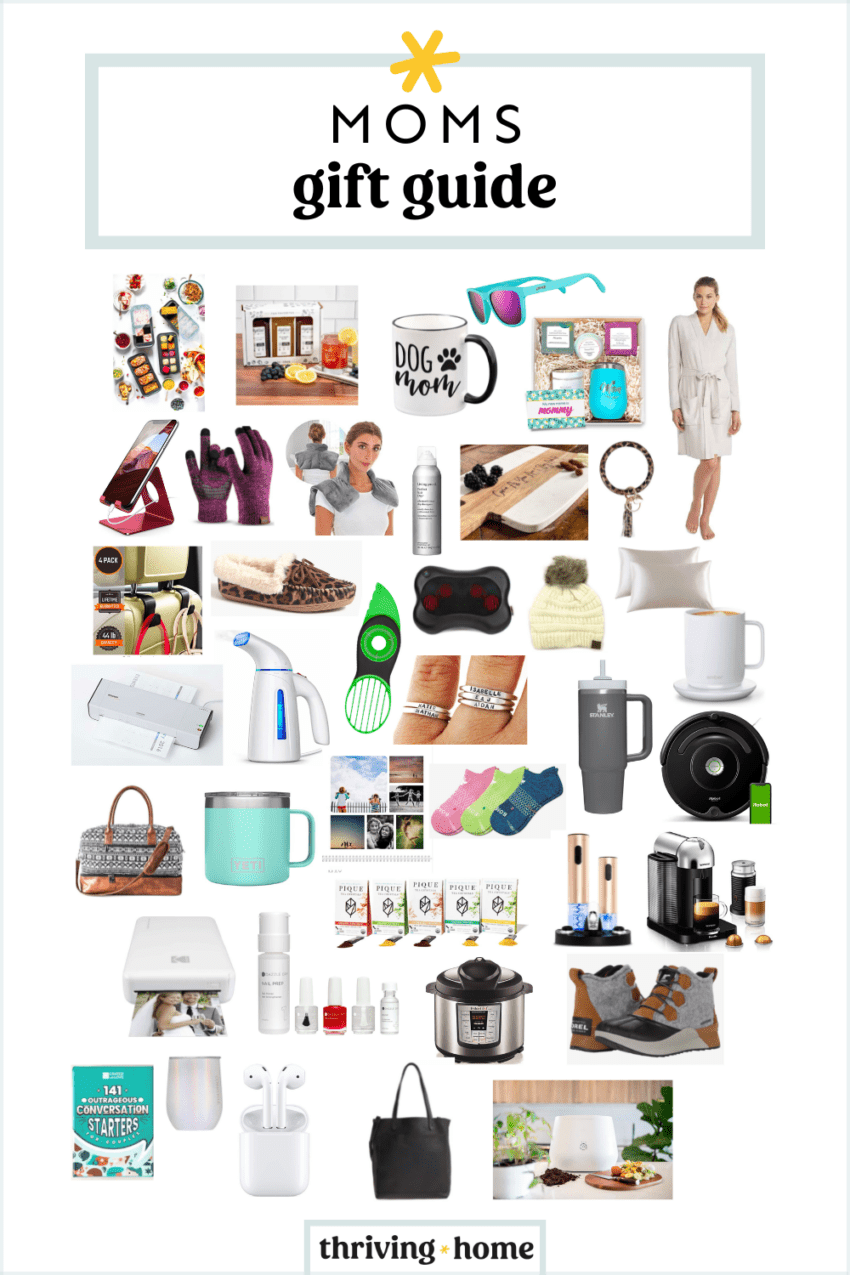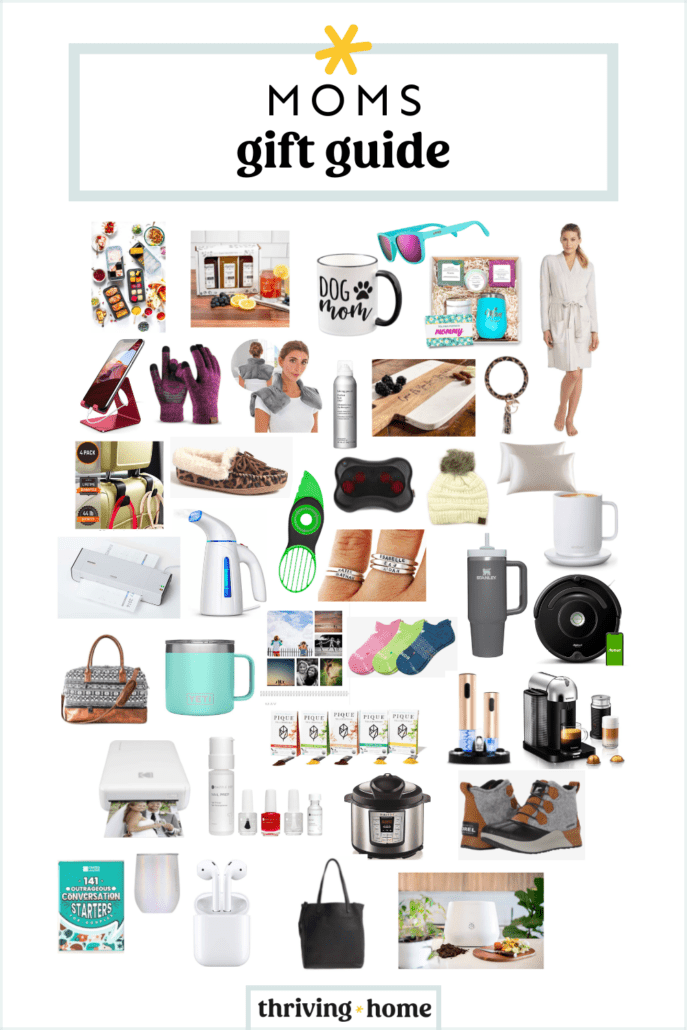 Moms Gift Guide
Featured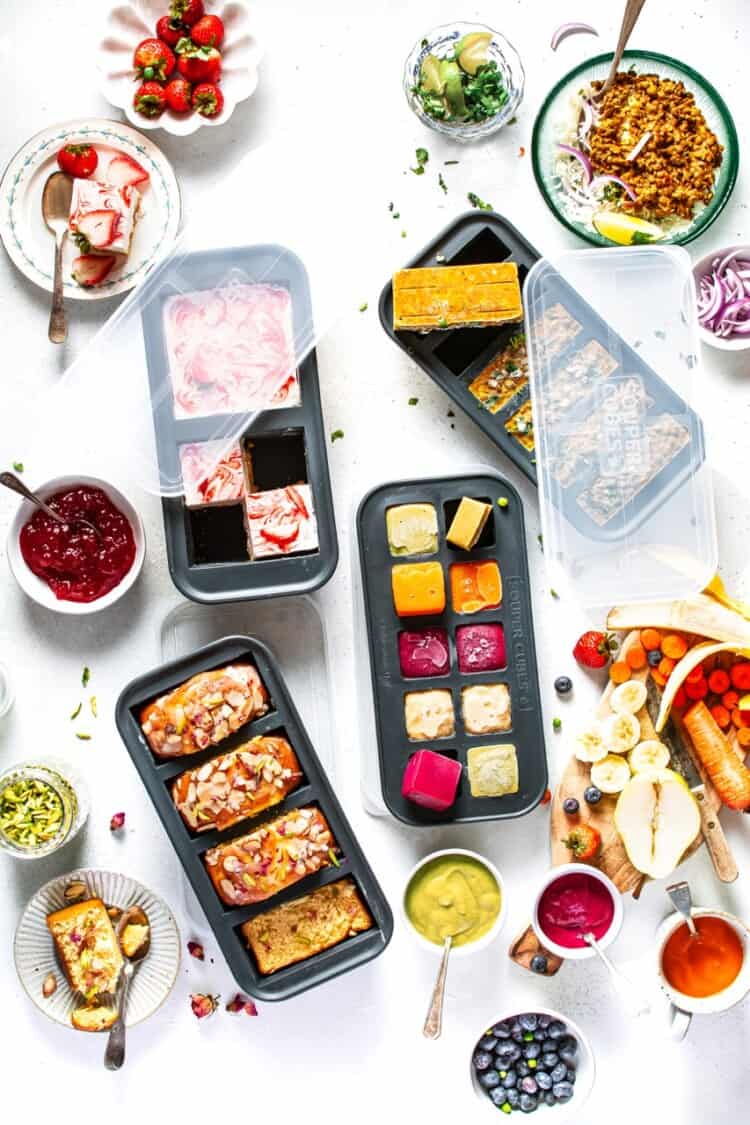 Souper Cubes Ultimate Gift Pack
We LOVE Souper Cubes! This bundle is an ideal gift for any foodie or home cook.
These sturdy silicone trays make for a very organized and happy freezer! They're freezer-safe, oven-safe (yes, you can bake a meal directly in it!), and even dishwasher-safe.
Each set includes four trays designed to freeze food in portioned amounts, comes in aqua, charcoal, or cranberry (new!) colors, and includes:
2T/1oz tray
half-cup tray
1-cup tray
2-cup tray
4 interchangeable lids
Use promo code thrivinghome10 for 10% off. (Cannot be combined with other offers or used multiple times.)
Buy Now
Under $25
$25 – $50
$50 – $100
$100 +