Gift Guide: Boys Ages 5-9
We believe children inherently have amazing imaginations and that the right toys can fan that flame. We've tried to provide gift ideas for boys, ages 5-9, that we've used in our own homes and that can help them be imaginative and grow as a whole person–everything from active toys to science experiments to building sets to board games to books.
Many of the gifts on our Girls Ages 5-9 list would work great for boys, too.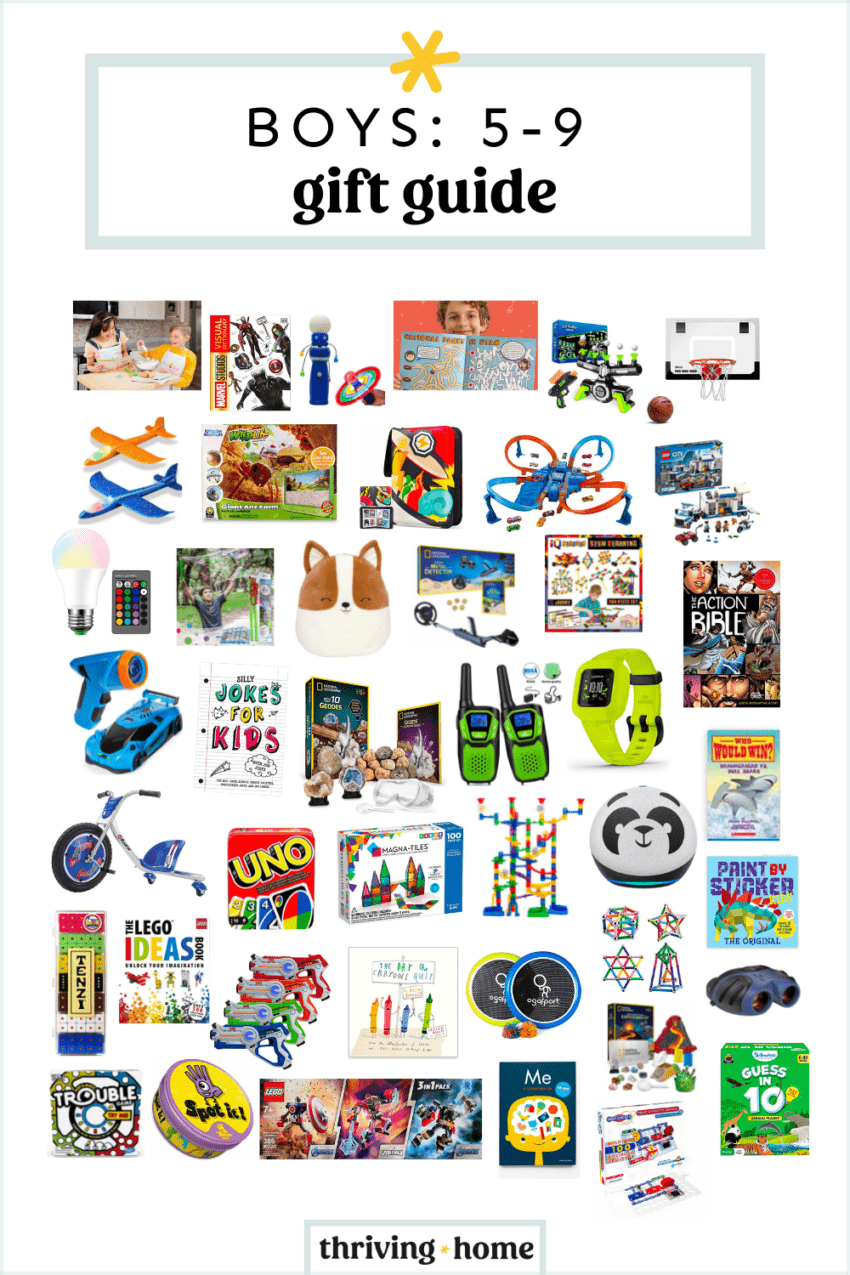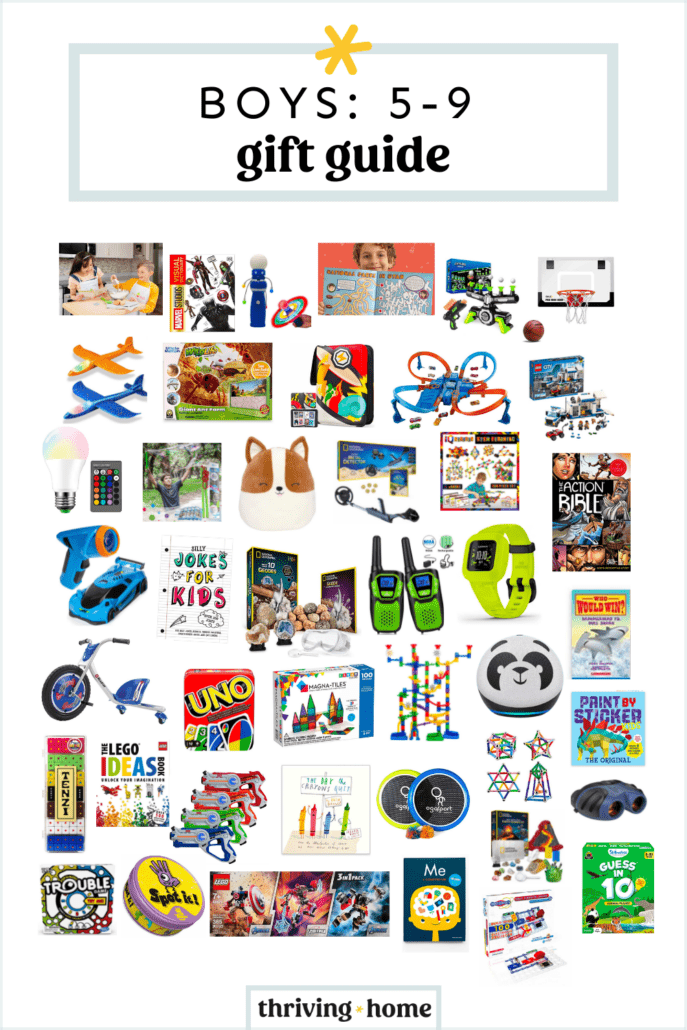 Boys Gift Guide
Featured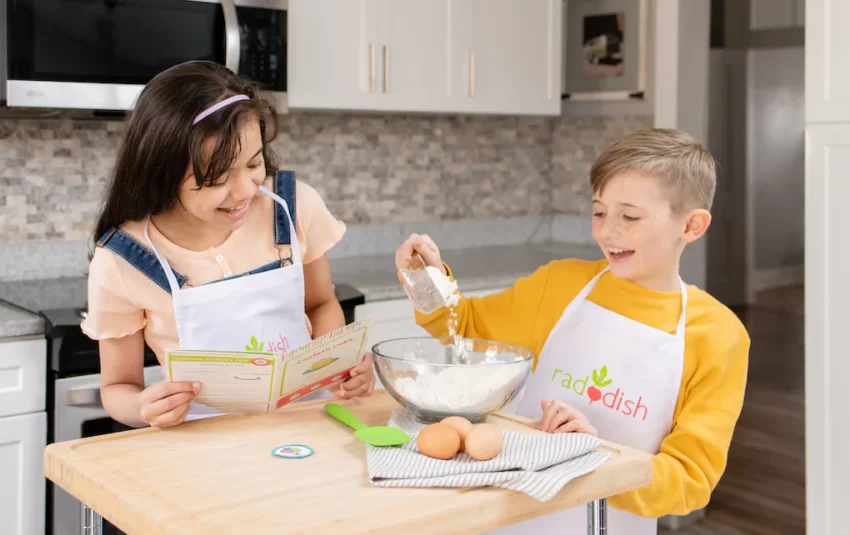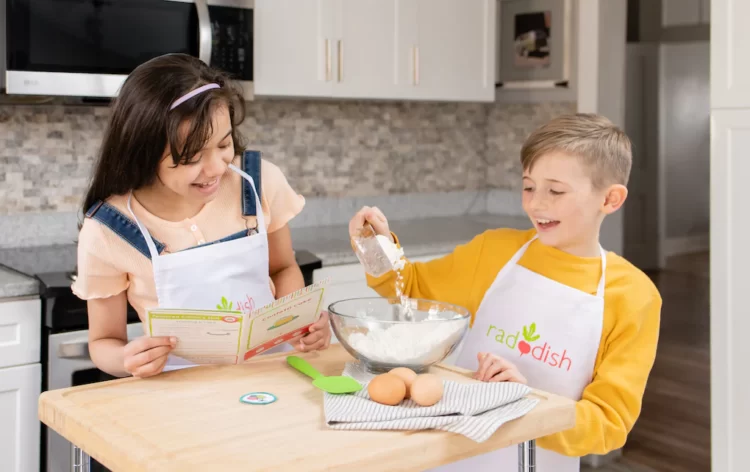 Raddish Cooking Club Subscription
My kiddo was gifted this last year and LOVED it! I think it is such a great gift for this age. The instructions were clear and the recipes were delicious. I especially love how they teach basic cooking skills and about different cooking utensils. Highly recommend!
Buy Now
Under $25
$25 – $50
$50 – $100
$100+
---