We're here to help you get dinner on the table.
We jokingly claim the title "freezer cooking evangelists", because freezer cooking has transformed how both our families live. Whereas we once subsisted on frozen pizzas and take out, today we enjoy delicious meals at home regularly and spend more time around the dinner table with our families. And, we love helping others do the same!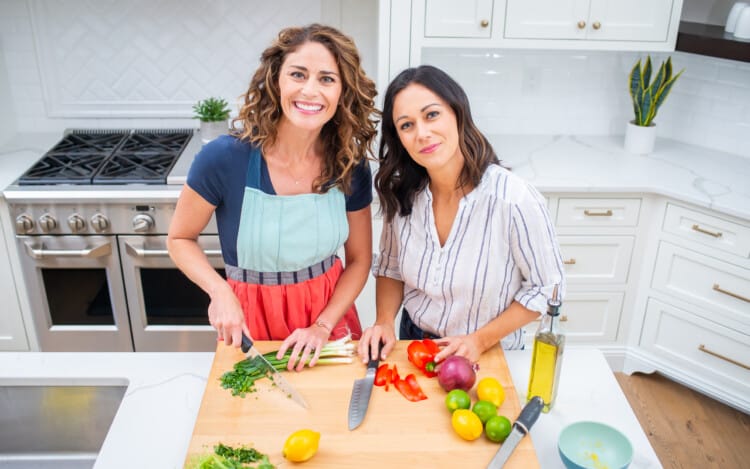 Our Mission
Our mission is to help your home thrive, one delicious meal at a time.
We absolutely believe good food can bring families together and help us feel our best.
We're confident that our recipes and freezer cooking methods can save your dinnertime sanity and change the way your family eats.
---
Top Recipes
Here are some of our most popular recipes among our readers.
Browse All
Our Recipes
"Real food meets reality" is how we like to describe our simple, healthy, family-friendly recipe collection.
We strive to make the recipes on our website and in our cookbooks: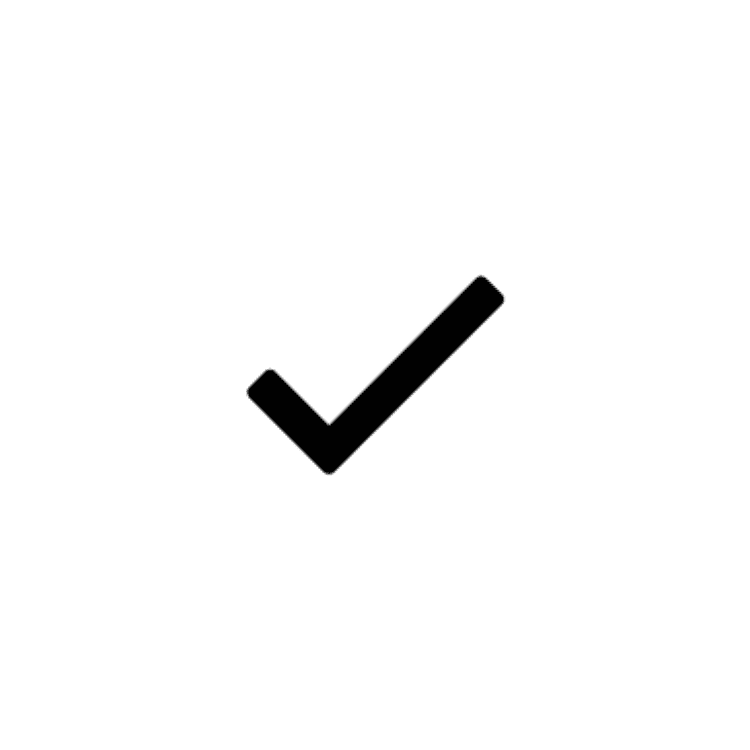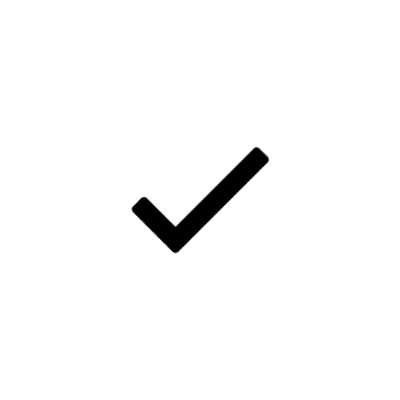 Delicious & Easy
Well tested recipes that your family will love.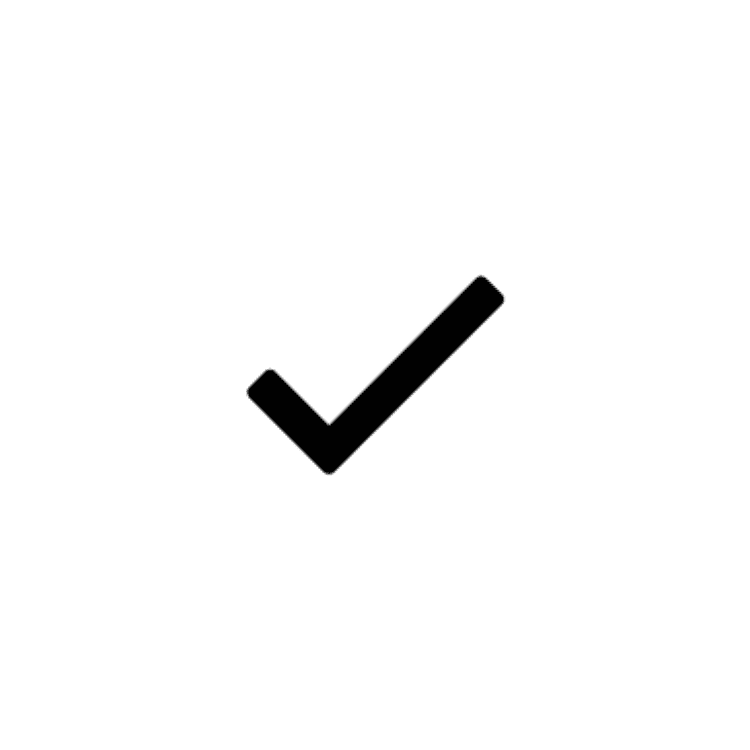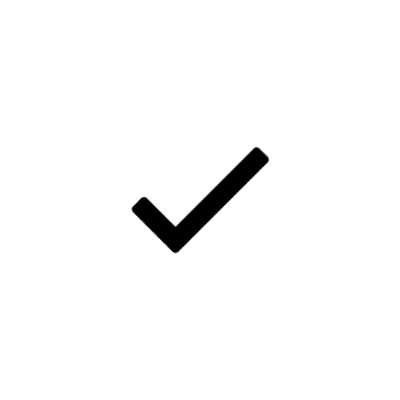 Mostly Whole Foods
When possible, we avoid processed ingredients.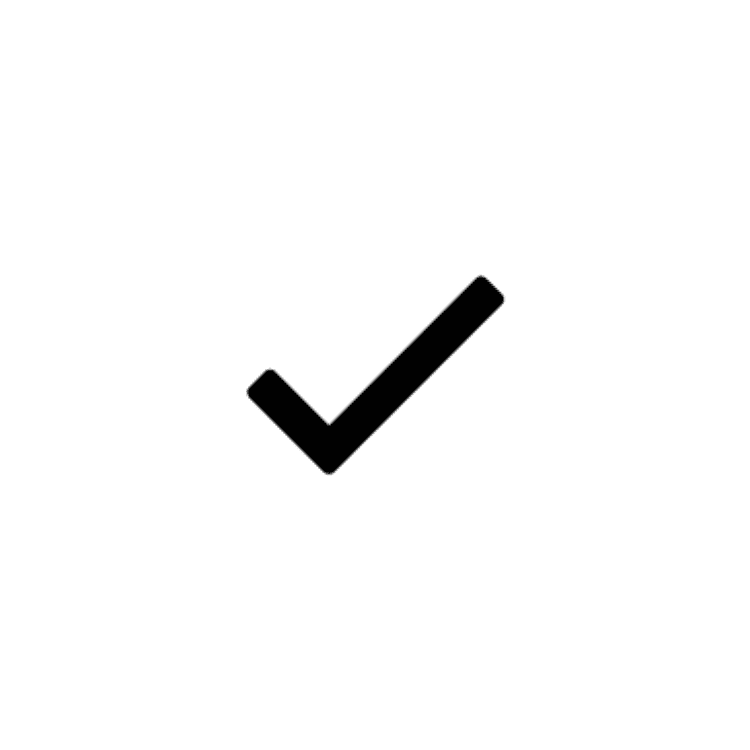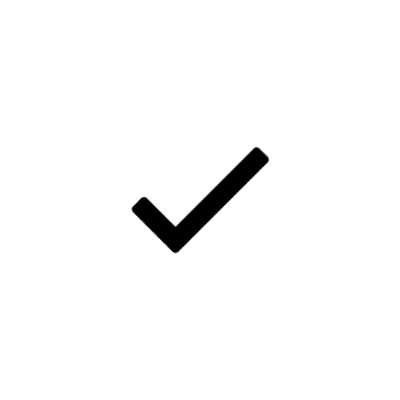 Freezer Friendly
If it works to make ahead and freeze it, we provide instructions for how to do that the best way.
Meet Our Team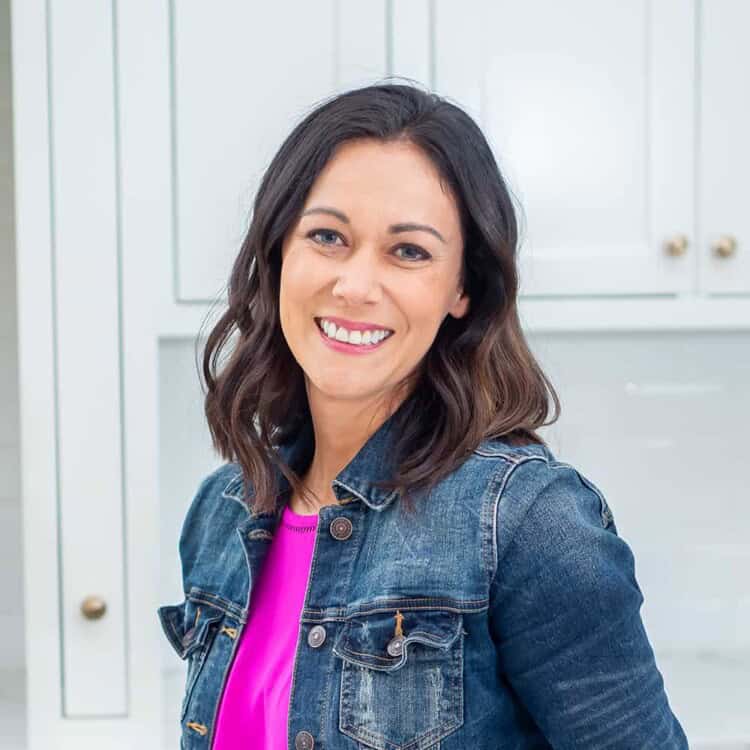 As co-founder of Thriving Home, Polly's passionate about helping busy parents get dinner on the table. With a house full of kids, dogs, and (usually) a DIY project in the works, she knows firsthand how every minute (and every dollar) counts. As a business owner, she enjoys wearing multiple hats and serves best as a project manager for Thriving Home.
More About Polly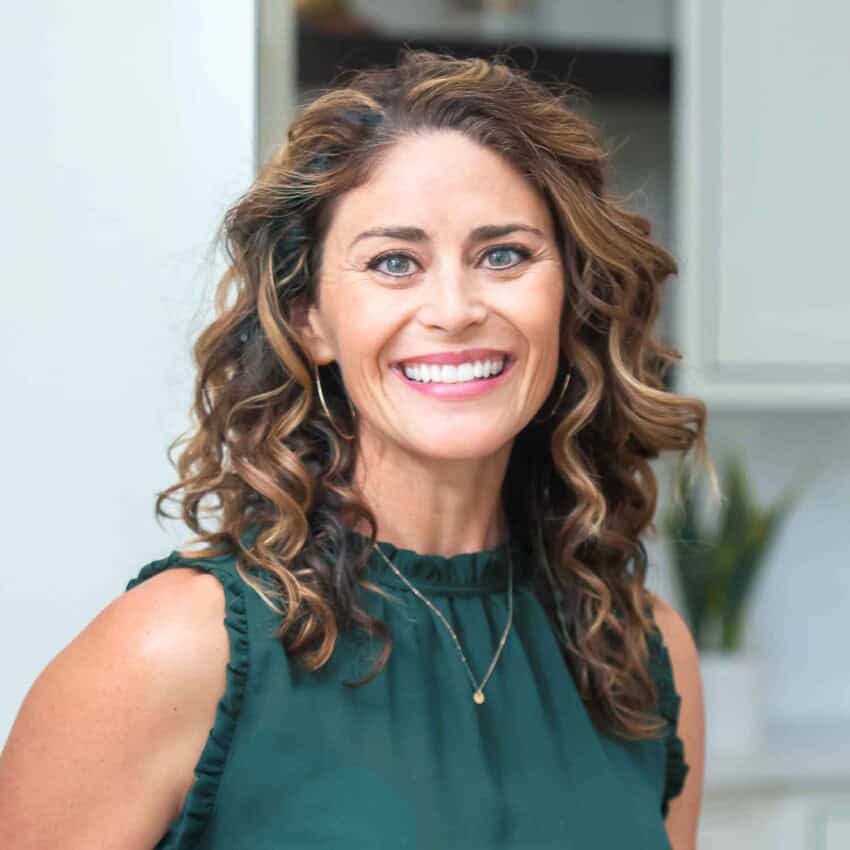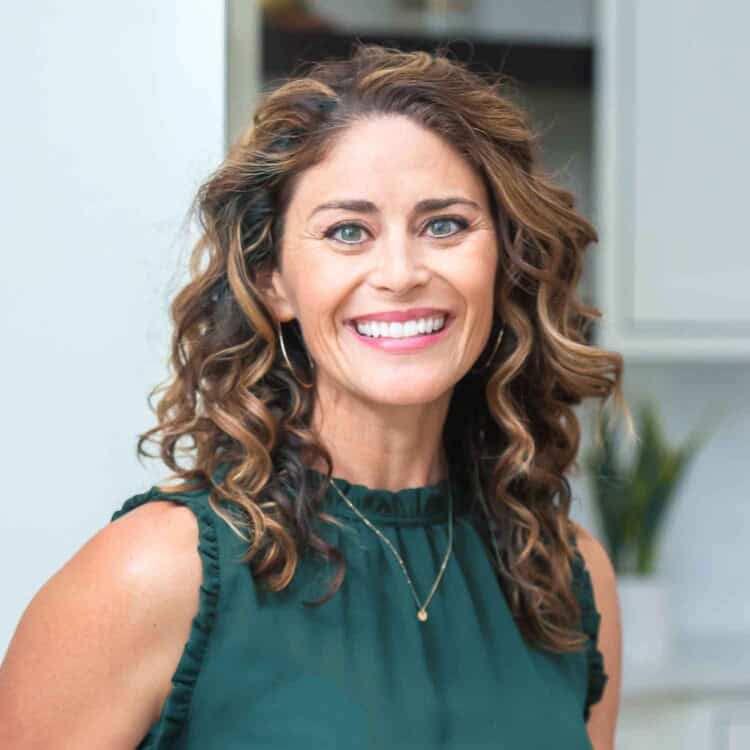 As co-founder of Thriving Home, Rachel dreams about creating recipes (literally) and uses her husband, her 3 kids, and even the neighbors as guinea pigs several nights a week. She believes that good food has the power to bring families and friends closer together and continues to wake up excited about her job each day, even after 10+ years!
More About Rachel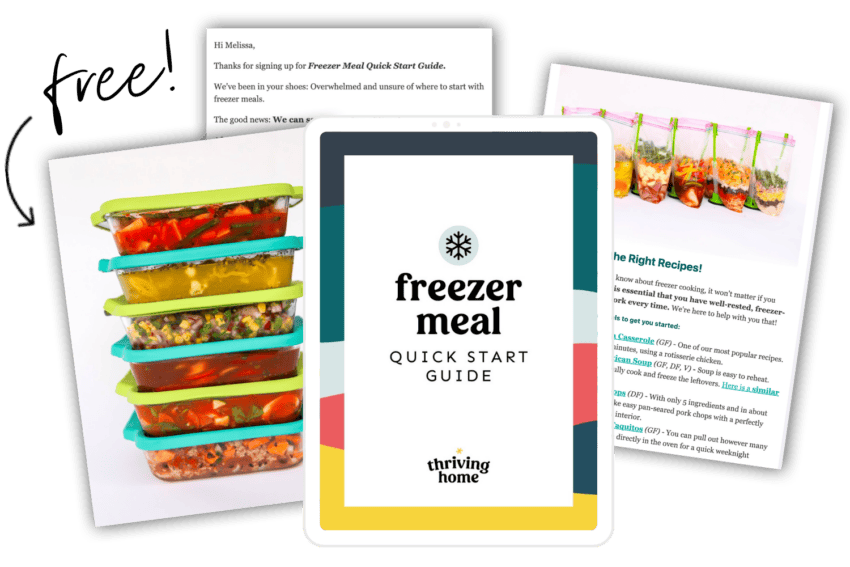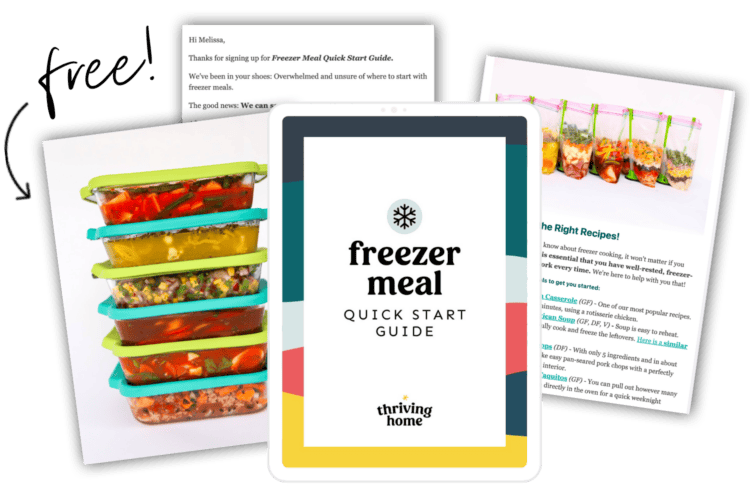 Grab Our Freezer Meal Quick Start Guide!
5 days of easy recipes and pro tips from freezer meal experts.
Explore a Little More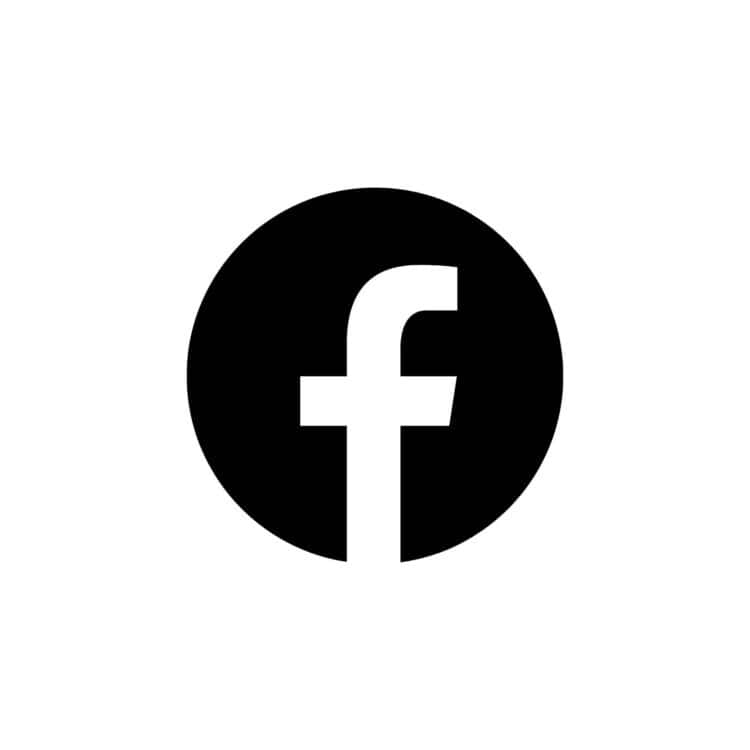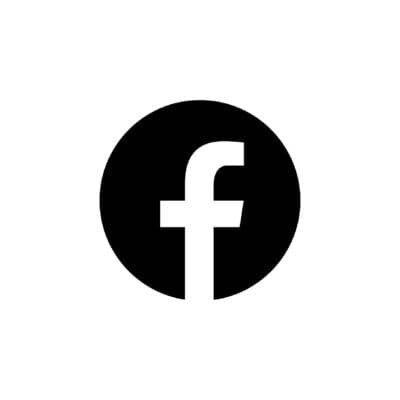 Connect with us and other "Freezer Foodies" in this vibrant community!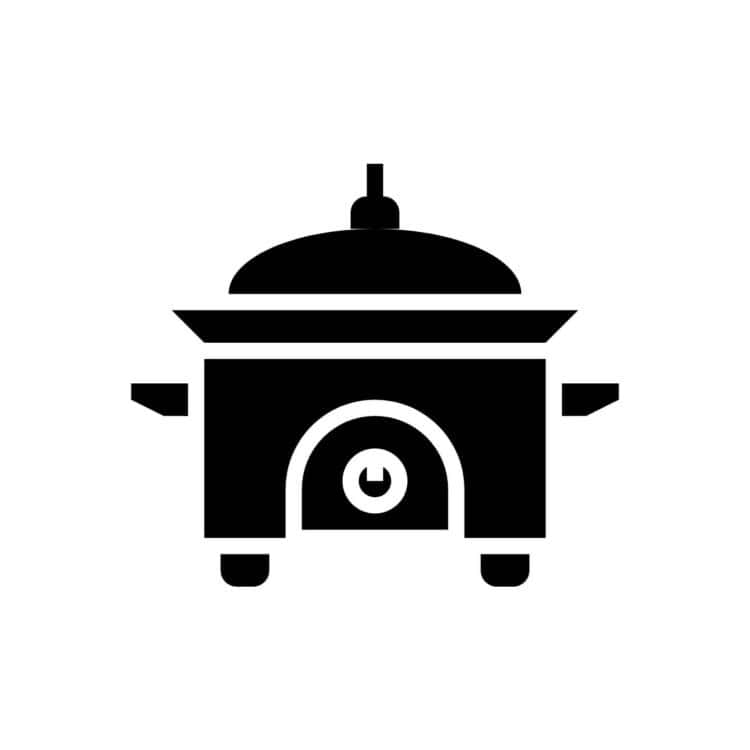 Tops picks for cooking tools, services, and products.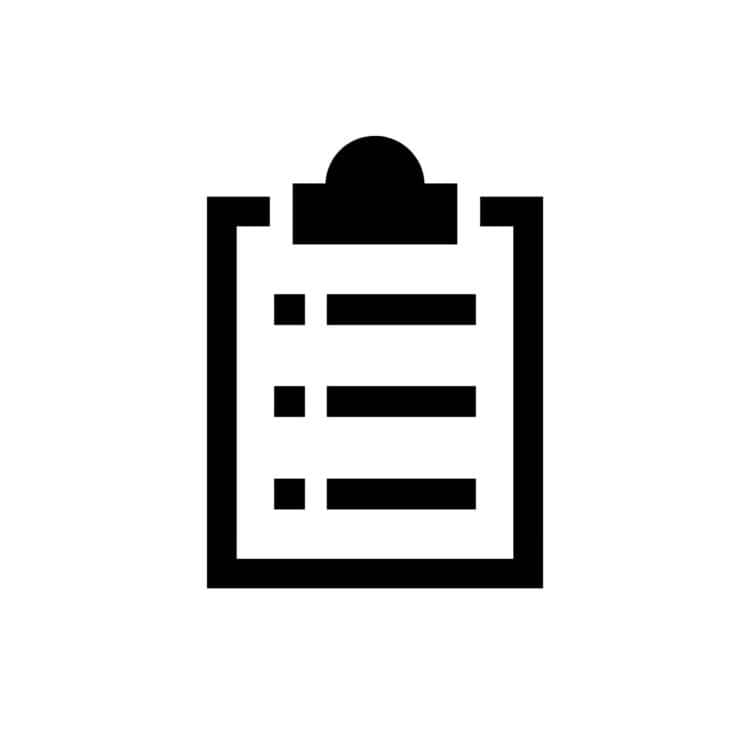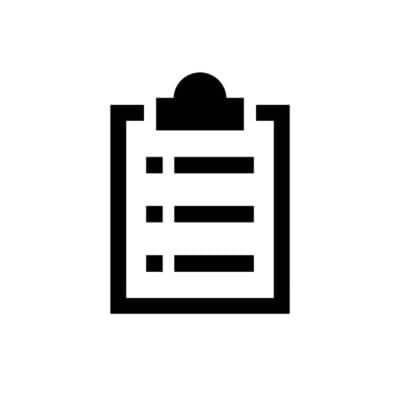 Printable cooking times charts, cheat sheets, and more.
As Seen In: