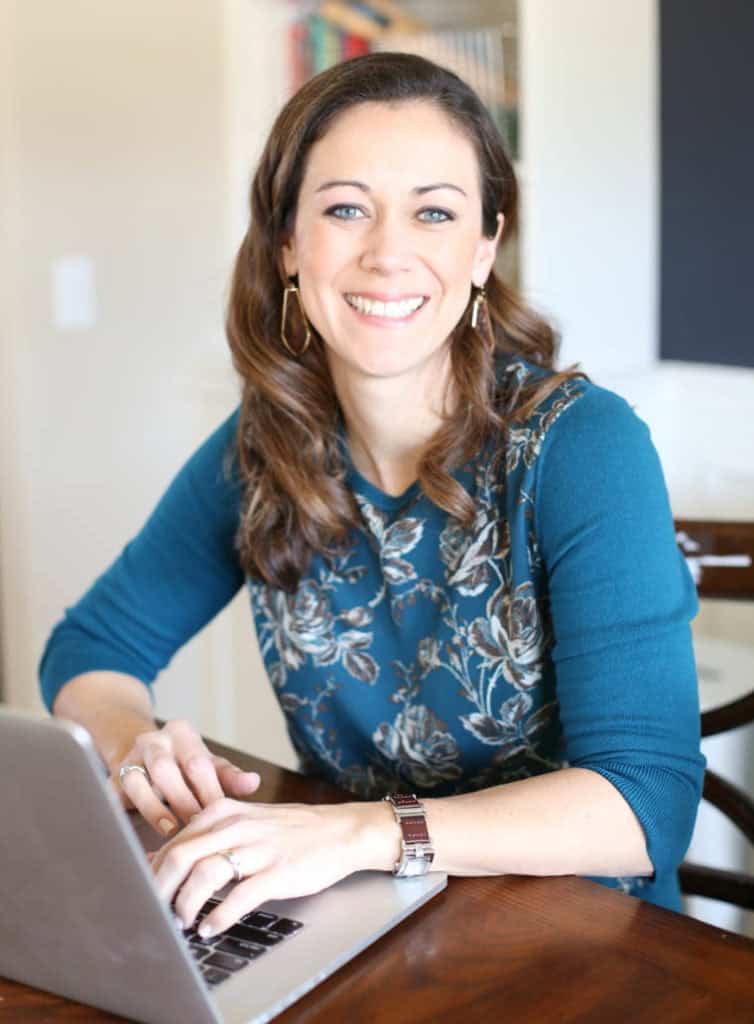 Well hey there!
Thanks for taking an interest in who I am. I've been described as a "high tech grandma" meaning that I enjoy the hobbies of an old lady but have the skills of a techie. I'm embracing the nickname because yes, I love to craft, sew, find new uses for old things, garage sale, bake, and wear slippers. Since I've entered the blogging world, I've been working on my design skills and have stumbled my way through blog design and photo editing. (I'm still very much in progress!)
Before the Blog 
I graduated with a degree in Communications and minor in Human Development and Family Studies. I then stuck around and got my masters in Educational Counseling Psychology. Despite my ambitions to move to Colorado and bum around the mountains the rest of my life, I stayed in Missouri and took a job as the Director of Student Ministries at my church and worked there for almost five years.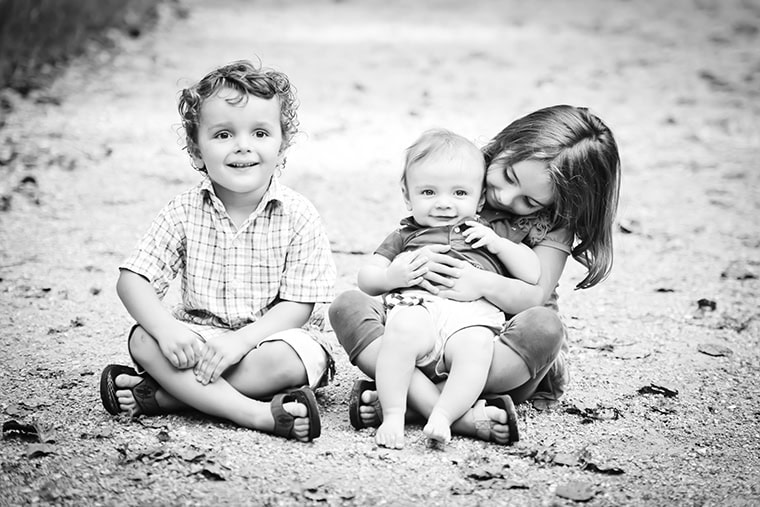 Good thing I didn't run off to the mountains because within a few years I ended up marrying the best guy I ever met. He currently works as a pastor for a college ministry. (Thus, allowing my evenings to be open for blogging!).
Family

My husband and I met when we were right out of college and got married a few years later. We now have three kids, Adelyn (6) and Tyler (4) and Clay (1). I love these three goobers to death and am continually learning how to grow as a mother and wife to all these people I love. With three kids and two dogs we are a busy little family but I've grown to love the mild chaos.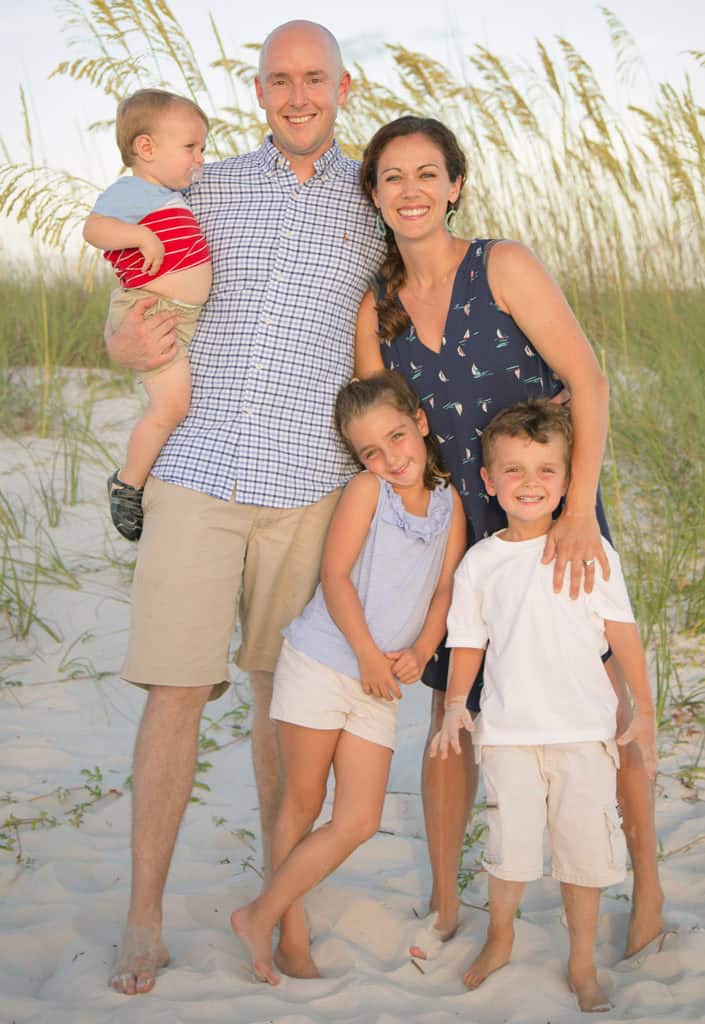 More About Me
My husband tells me that I am in a constant state of nesting. I have grown to love being at home and finding ways to be resourceful. I started blogging a few years ago and absolutely love that it has grown into a part time job for me. It has challenged me to become a more thoughtful writer, creative thinker, better photographer, and to take my influence on readers seriously. It makes my day when I hear from a reader that has been encouraged by something I shared.
I strive to glorify God in all that I do whether it be serving my family, blogging, cooking, striving to be thrifty, or even cleaning my house. I believe that God has called me to be home with my kiddos and try to live faithfully and treasure Christ in the seemingly mundane. Blogging has turned out to be the perfect part time job for my personality and in this stage of life. Every month I give a portion of what I make on the blog to International Justice Mission and Love Without Boundaries. I love that blogging has allowed me to support two things I'm super passionate about!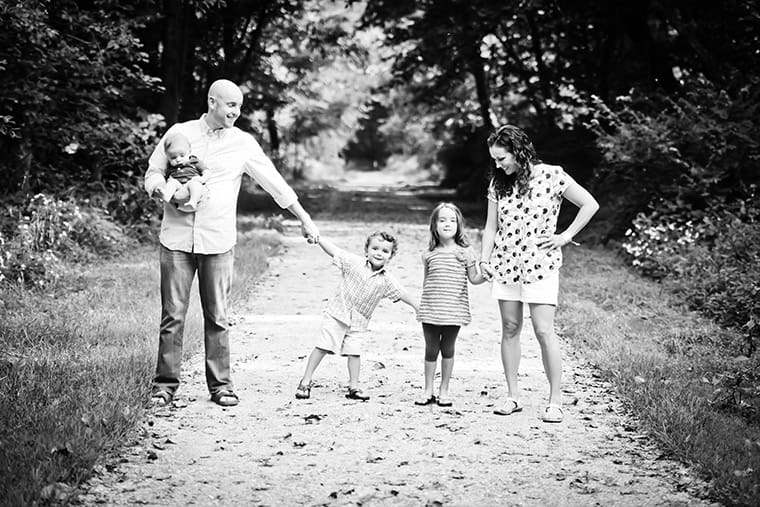 If you want to know even more about me, here are a few posts that are near and dear to my heart.
In this post I share the birth story of my second child, Tyler. It was particularly special because I was attempting to have a vbac after a c-section with my first.
Since my college days, I have lost over 25 pounds. In this post I share about my weight loss journey and share some of the tips on how I got to a healthier weight.
My entire family went to a third world country to serve. Here are some thoughts on our experiences in Harmons, Jamaica.
A few thoughts on friendship with other women. A reflection on the blessings and challenges that come with TRUE friends.
I really struggled as a new mom. I have a huge heart for other struggling mamas out there so I wrote this as an encouragement to them.