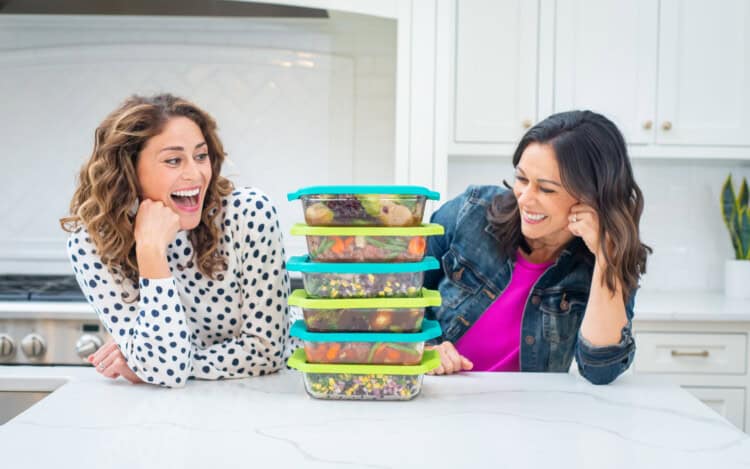 Meet Polly & Rachel
Our names are Rachel Tiemeyer (left) and Polly Conner (right). Every year millions of women visit Thriving Home to find easy recipes and resources to equip moms to thrive at home. We're cookbook authors, freezer meal evangelists, and a trusted resource for busy moms.
Learn More
Brands We've Worked With











---
Our Audience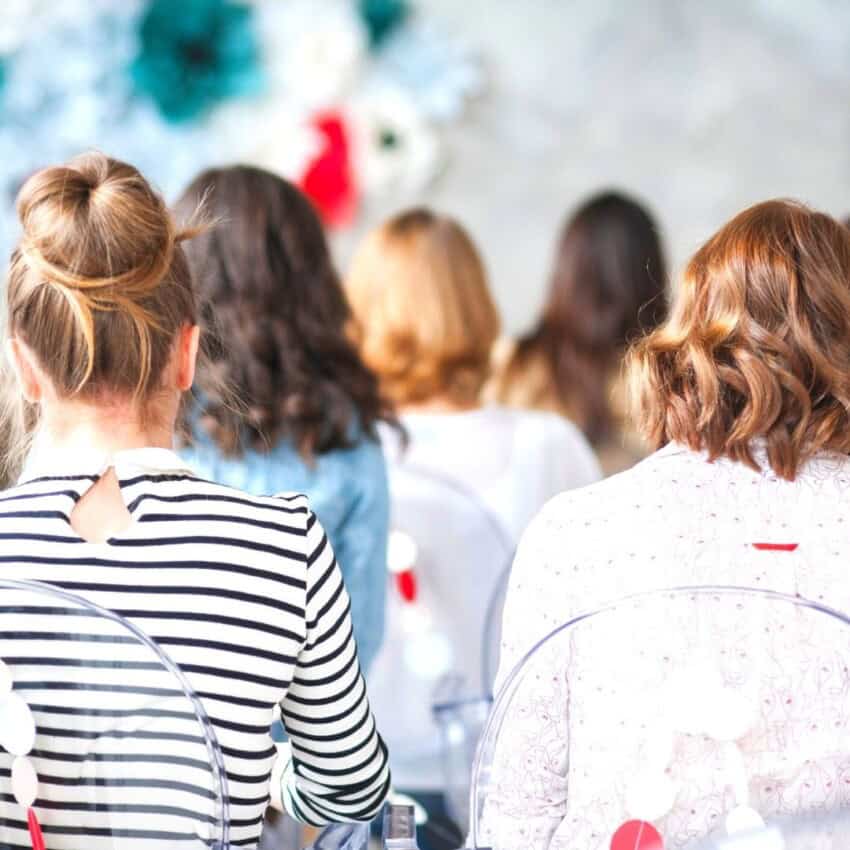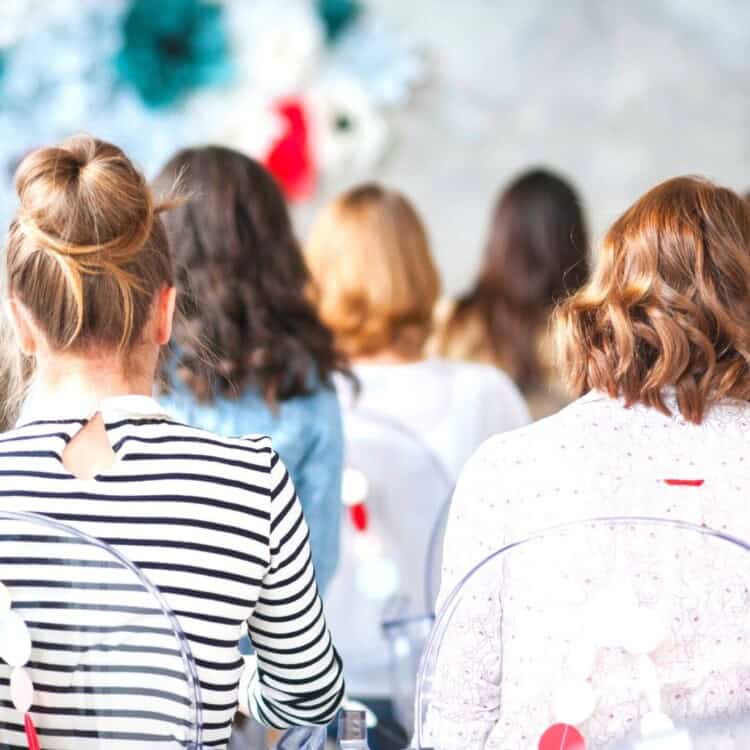 Women 25-44
Women direct over 83% of purchases. Women not only have the buying power, they have the influence. Their endorsements can be like rocket fuel for sales.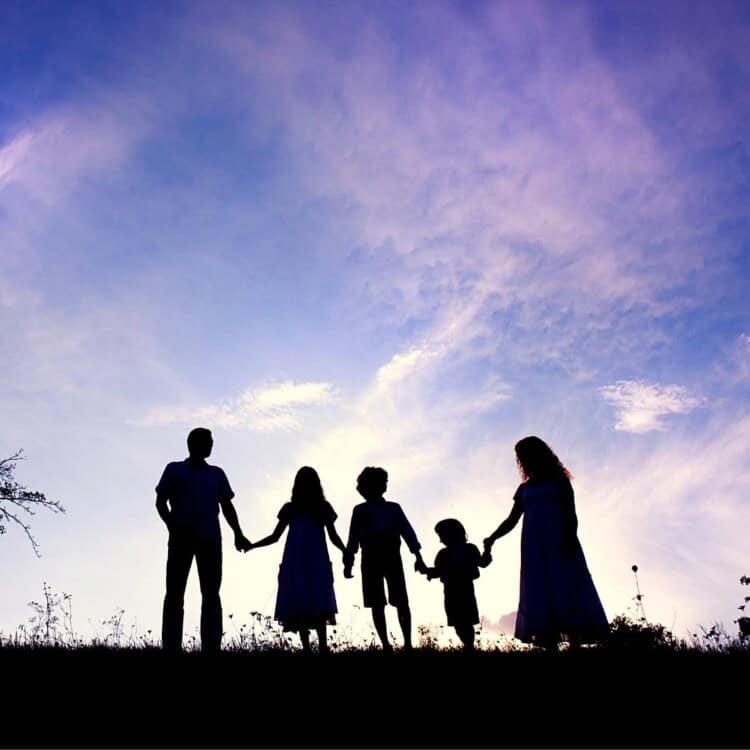 Busy Mothers
Our followers are navigating the busy years of raising children, trying to put healthy meals on the table, and balancing work and managing a home.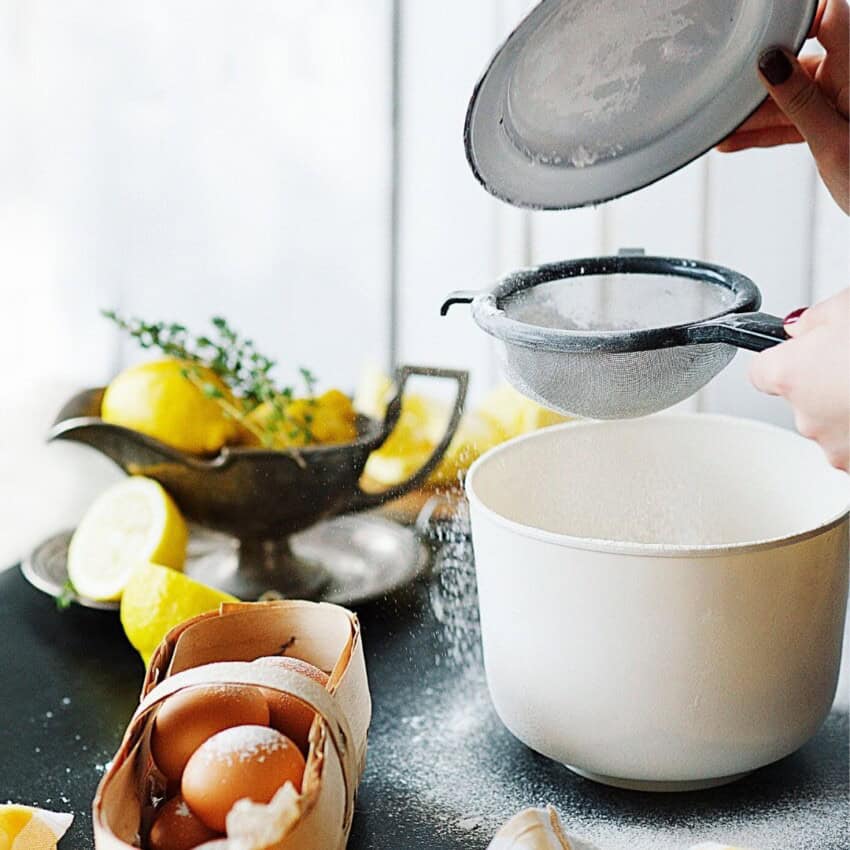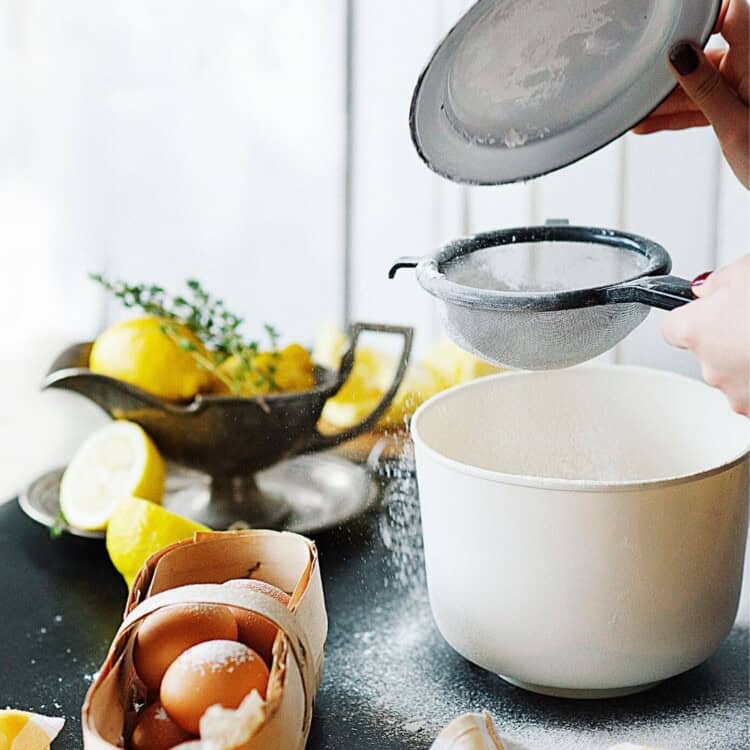 Value Home & Health
These women place a high value on family and home life and desire realistic solutions to help their homes thrive.
How We Work With Brands
Social Media Campaigns
Social media is a quick, easy, and highly effective way to reach our audience with a product tutorial or recommendation. Of all the content types, this tends to be the most personal way to connect with our audience. Here are few examples of ways we can partner through social media:
Instagram Reels, Posts, & Stories
Facebook Posts + Targeted Boosting
Instagram Giveaways
Pinning images to Pinterest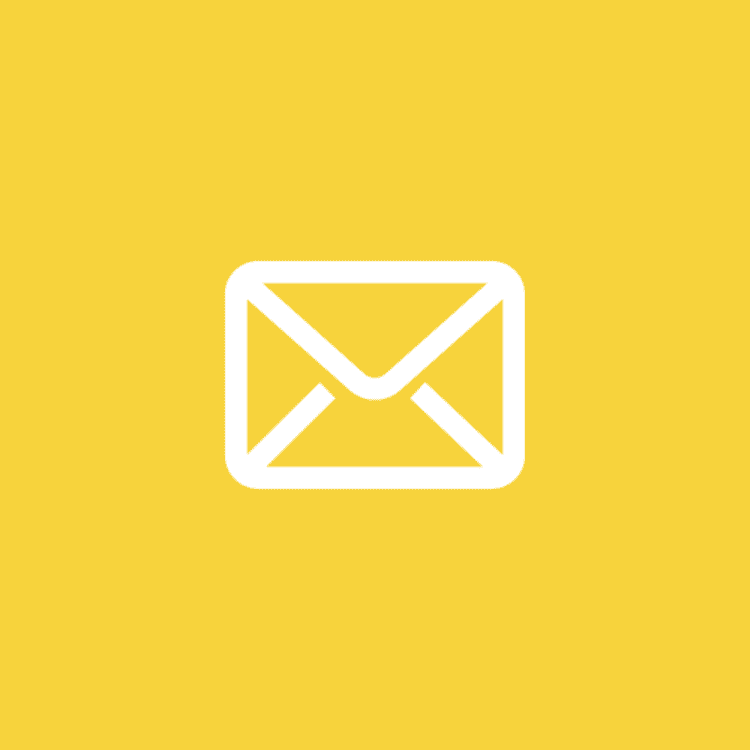 Email Campaigns
We have a growing, engaged email list. If the brand is a good fit for our audience, we provide the option of sending a dedicated email to our list. Email us directly to if interested in a dedicated email.
If you are interested in sponsoring our newsletter, please visit this page for details.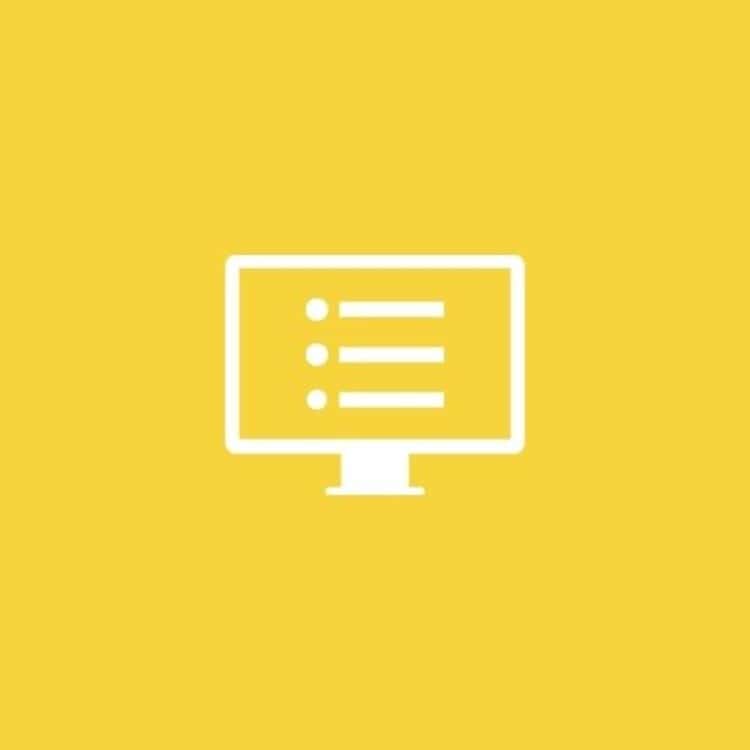 Product Review/Blog Post
Best for long-term performance. Over time they can grow in popularity or show up in top search results. Blog posts are at the core of how we illustrate the story of a brand, and they include original photography, authentic writing, and any requested talking points. A blog post also includes social media blasts and a mention in our weekly newsletter.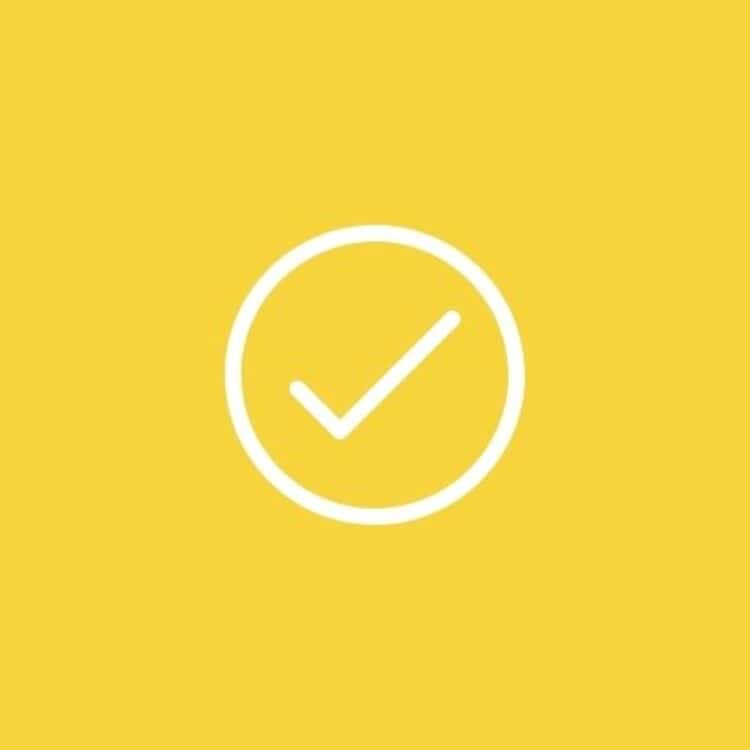 A La Carte
We are open to putting together an ideal campaign for your brand. Some ways we have customized packages in the past are adding in giveaways, Instagram videos, recipe curation, dedicated emails, and more.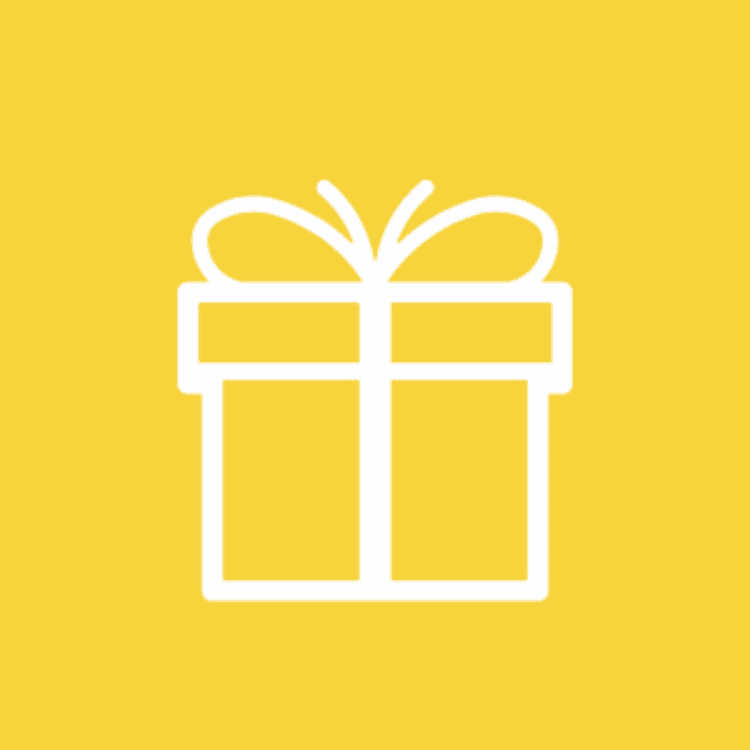 Every year, we generate holiday gift guides that have become a go-to resource for online holiday shoppers.
Our 2022 Gift Guides got over 100,000 cumulative pageviews. We are already working on this year's gift guides and know they will be even bigger this year than ever! 
If you're interested in partnering with us this holiday season, please read over this page which walks you through in more detail what it looks like to partner with us.
Learn More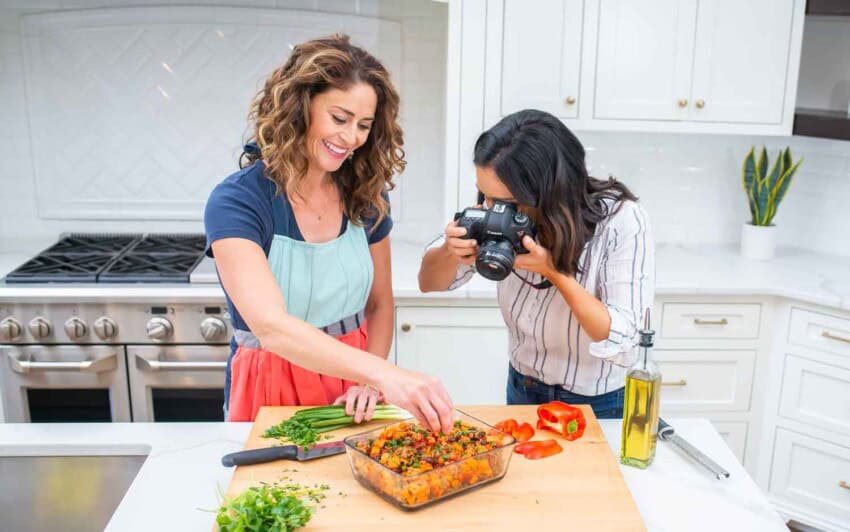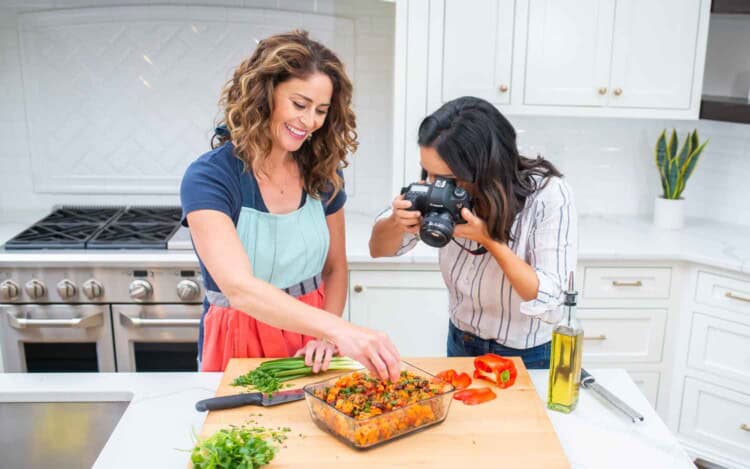 Work With Us
If you're interested in working together in some way, we'd love to hear from you!
Email Thriving Home