"Since I discovered your gift guides a few years ago, I have referenced them year-round. I thought they were a great resource for birthday gifts, as well as Christmas." – Lennie
Our readers know we are highly selective about what we put on our guides.
This and the 11 years of trust we have built up with our audience are just a few of the reasons our Gift Guides are a massive success.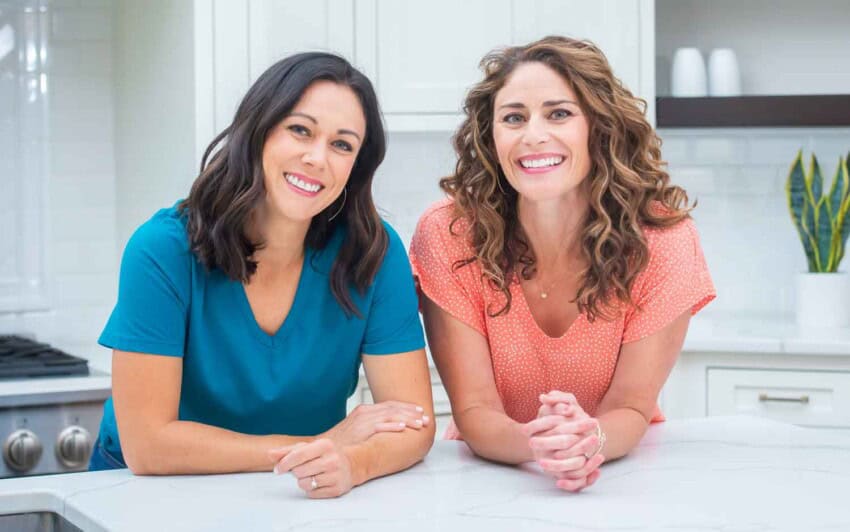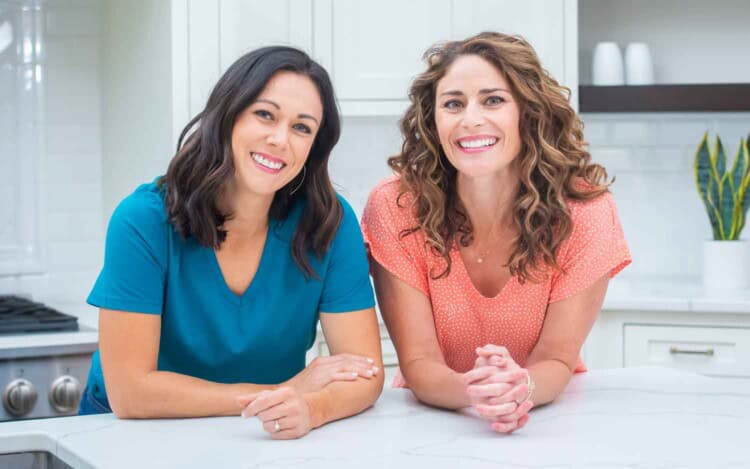 About Thriving Home
We, Polly Conner and Rachel Tiemeyer, are moms of three kids each and have lived with our families in Columbia, Missouri for most of our lives now. We launched Thriving Home in January 2012 as an online resource to encourage and equip moms to thrive in the day-to-day challenges of raising a family and managing a home. Our site gets over 8 million pageviews a year and is continually growing.
Brands We've Worked With











Our Audience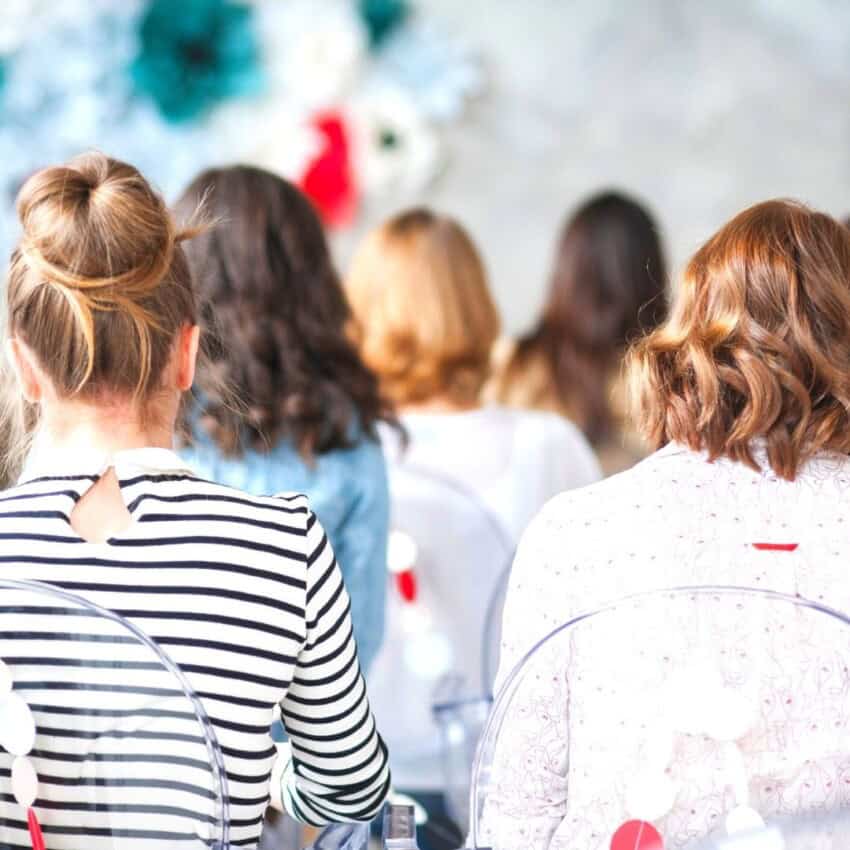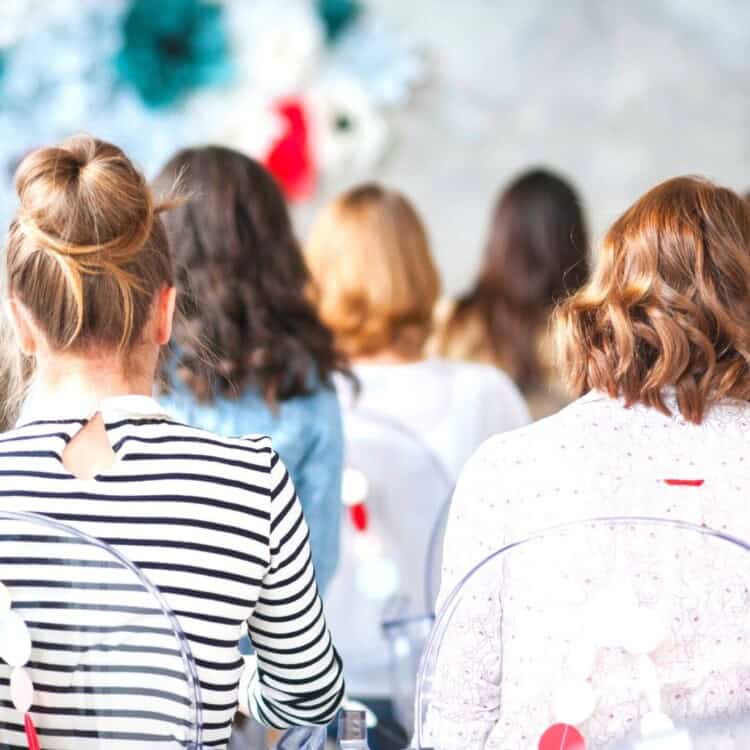 Women 25-44
Women direct over 83% of purchases. Women not only have the buying power, they have the influence. Their endorsements can be like rocket fuel for sales.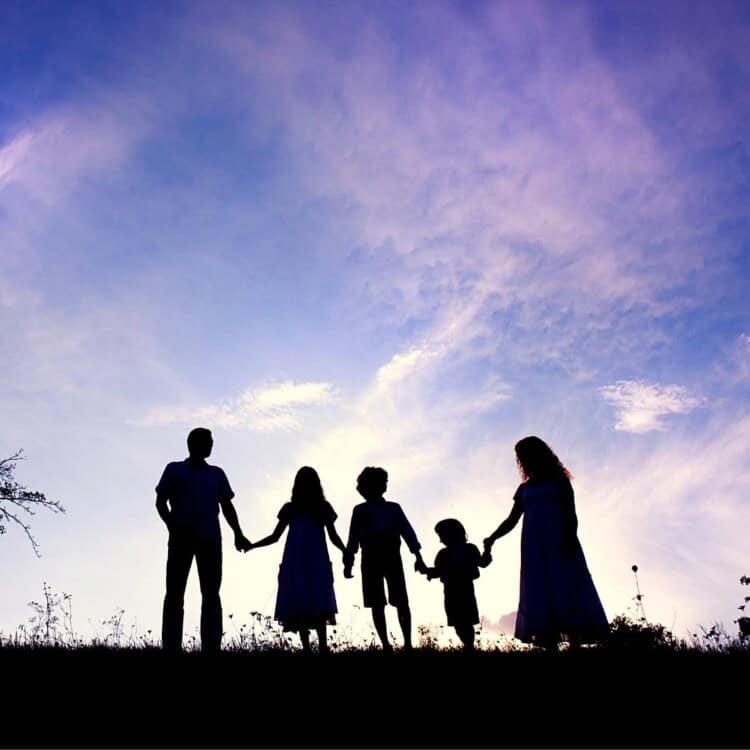 Busy Mothers
Our followers are navigating the busy years of raising children, trying to put healthy meals on the table, and balancing work and managing a home.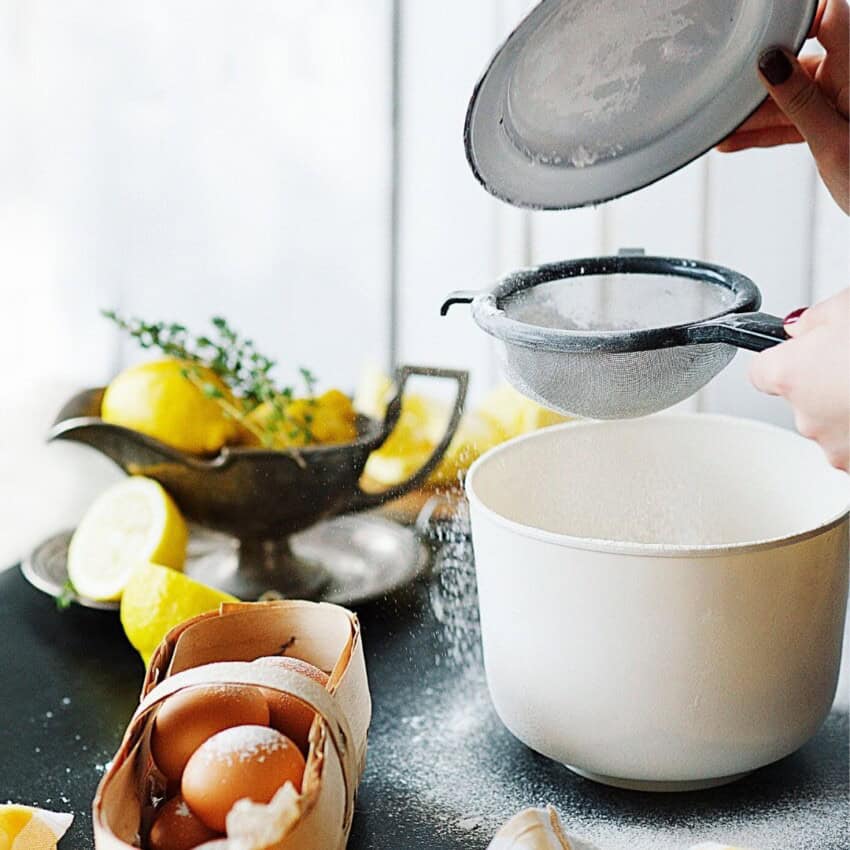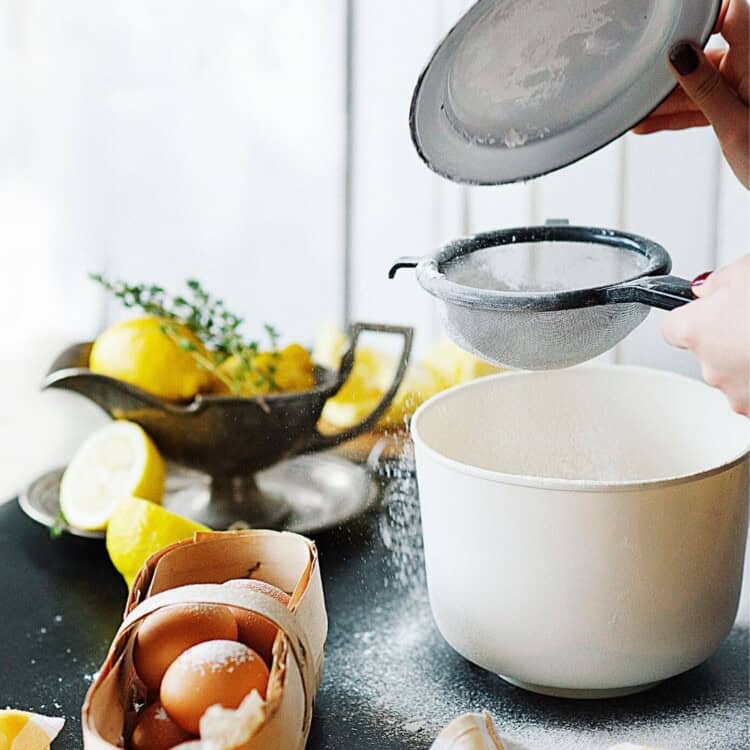 Value Home & Health
These women place a high value on family and home life and desire realistic solutions to help their homes thrive.
Stats & Numbers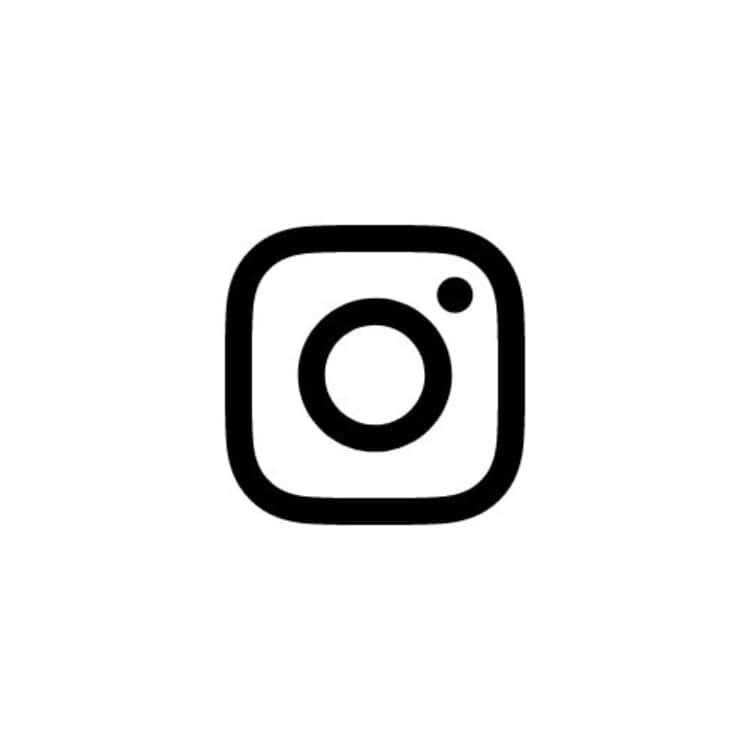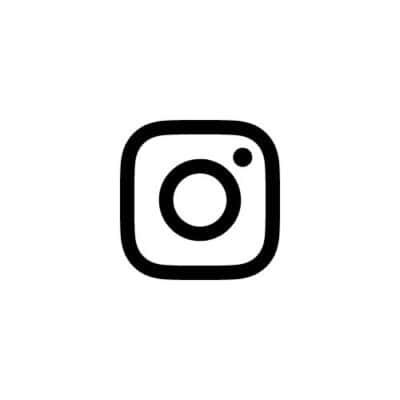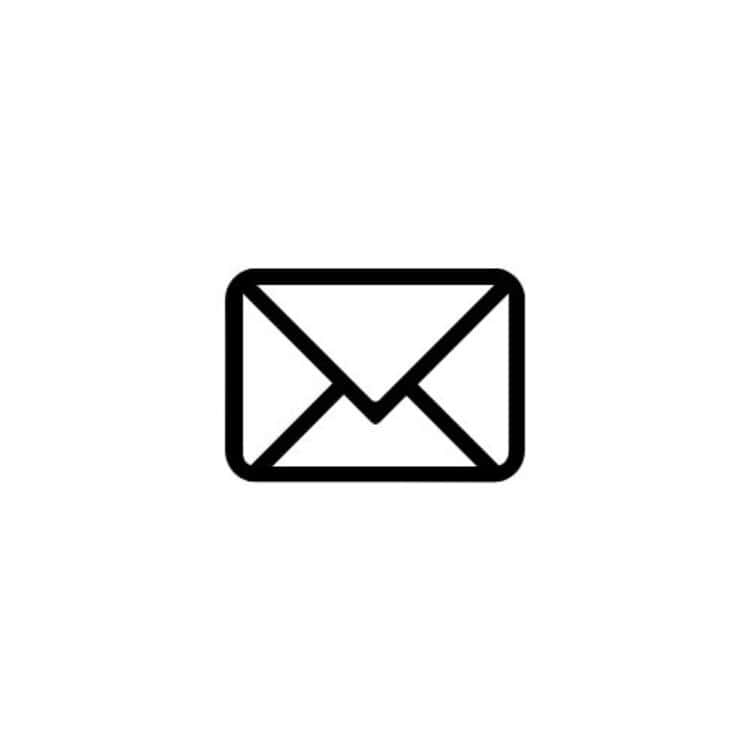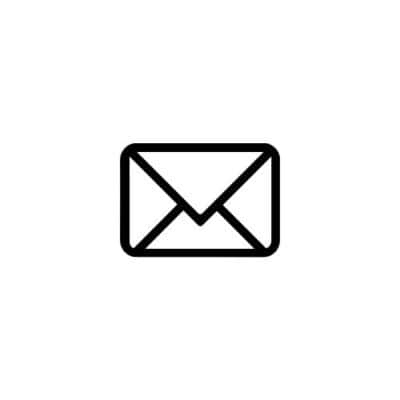 45,000+
Email Subscribers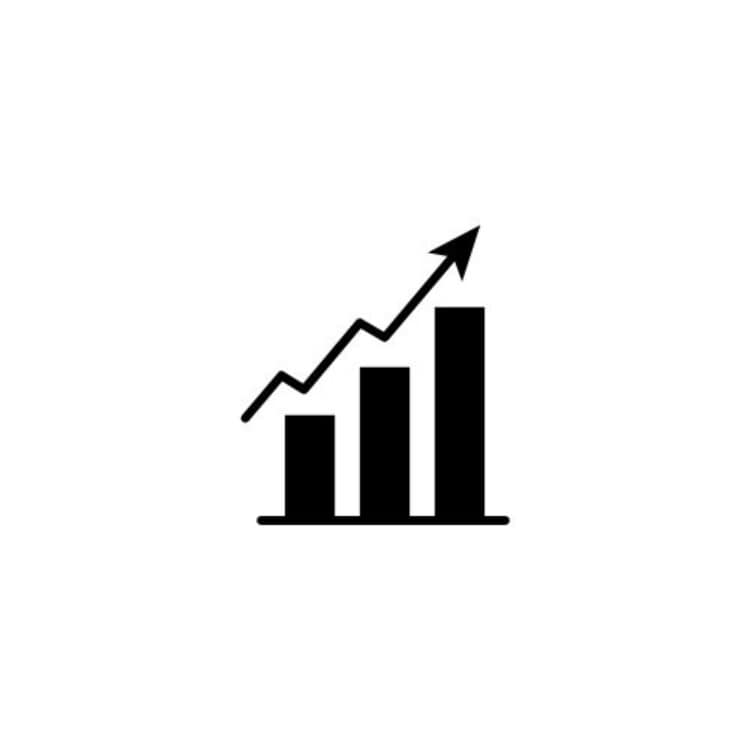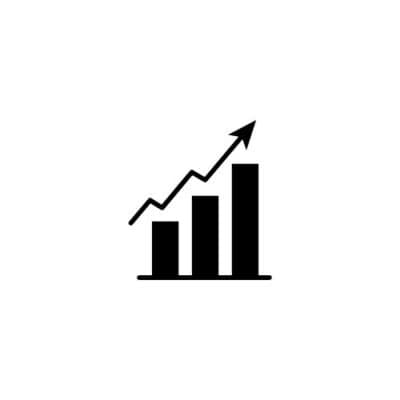 725,000+
Average Page Views Per Month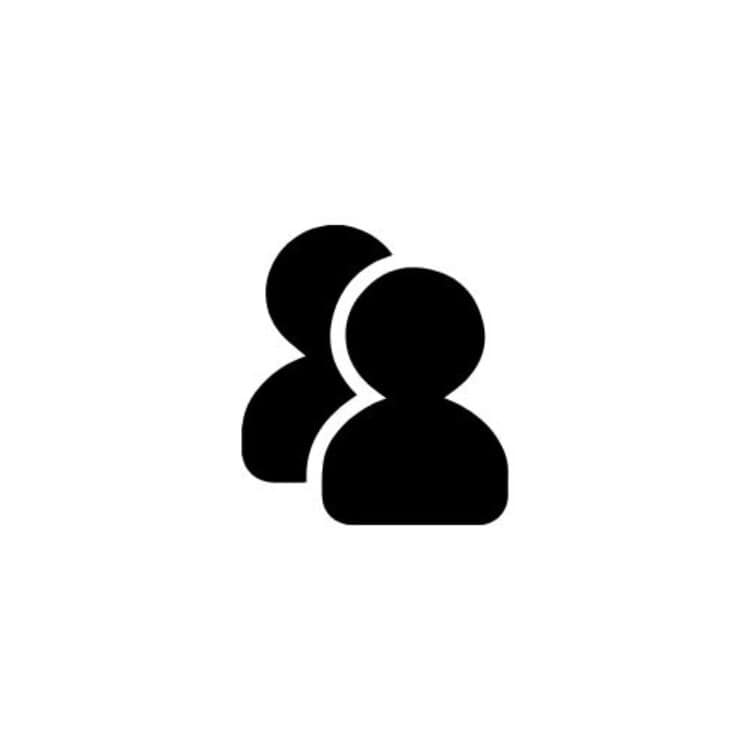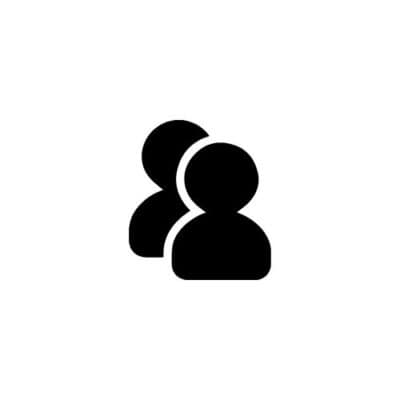 400,000
Average Unique Visitors Per Month
2023 Holiday Season Pricing Options
We ask for 50% payment upfront and the remaining balance is due 30 days after gift guide is published.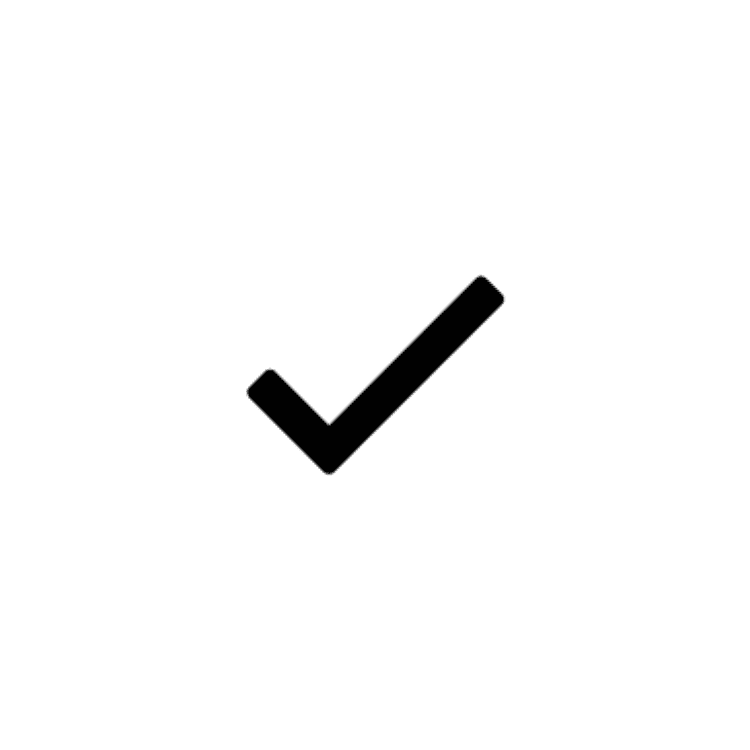 Holiday Gift Guide Placement
Our 2022 Holiday Gift Guides received a cumulative 68,000+ pageviews between September 1-January 1.
$250 per placement on the Gift Guide of your choice.
Placement on the guide is secured from time of payment until January 1st. So the sooner you pay, the higher up on our list you go!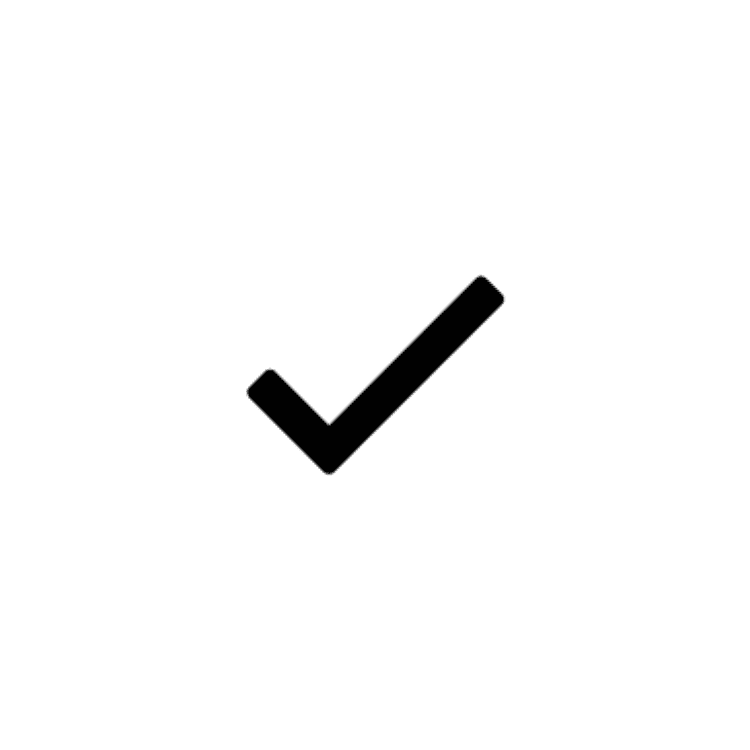 Social Media Mention
3-4 Instagram stories and 1 Facebook post specifically about your product with the CTA of your choice.
$250 for this social media push.
Thriving Home has 27,000+ Instagram followers and 20,000+ Facebook followers.
Reach out if you're interested in a sponsored Reel for both Instagram and Facebook. Pricing starts at $500. Here's an example of one we did for Hy-Vee.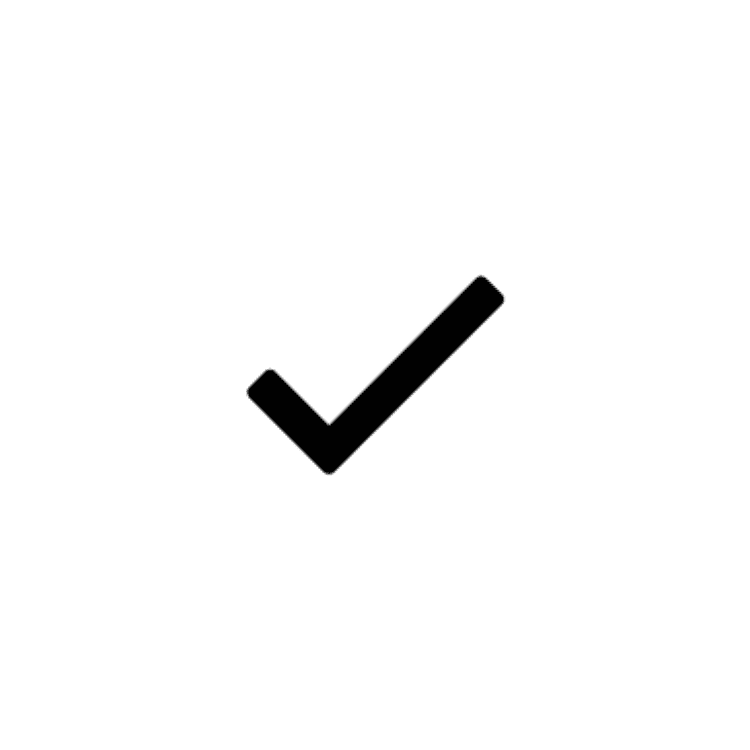 Off Season Placement
We promote the gift guides year round to our email list. There is a link at the bottom of every email that goes out, plus we push them around other holidays.
$100 to remain on the gift guides in the off season (January 1 – September 1).
Thriving Home gift guides had nearly 30,000 cumulative pageviews in the 2023 off season.
What to Expect if You are on the Guide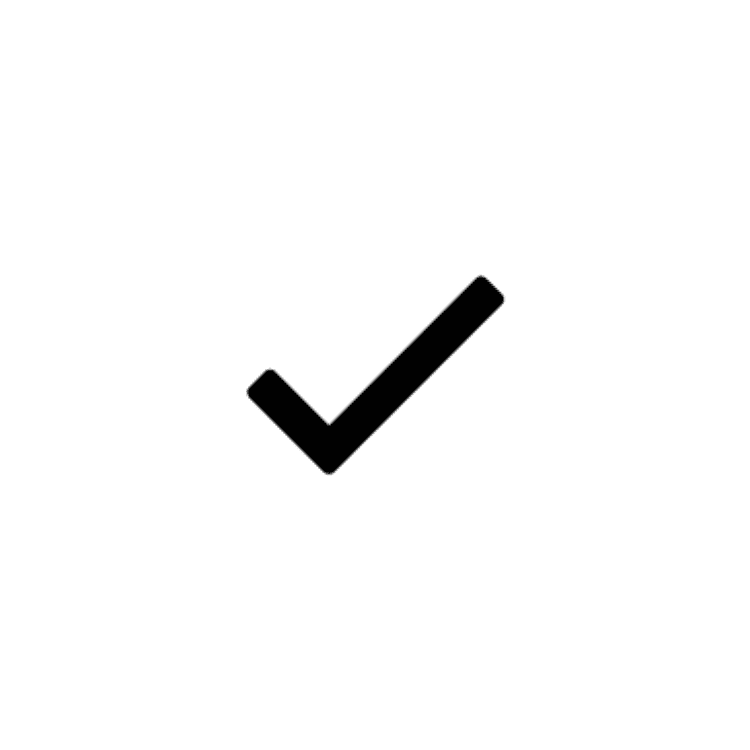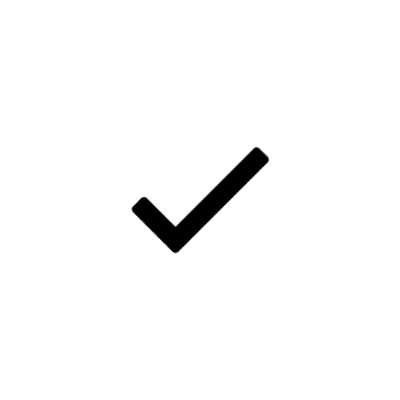 Priority placement on our guides
We feature any sponsored content at the top of the guide and in an ideal position.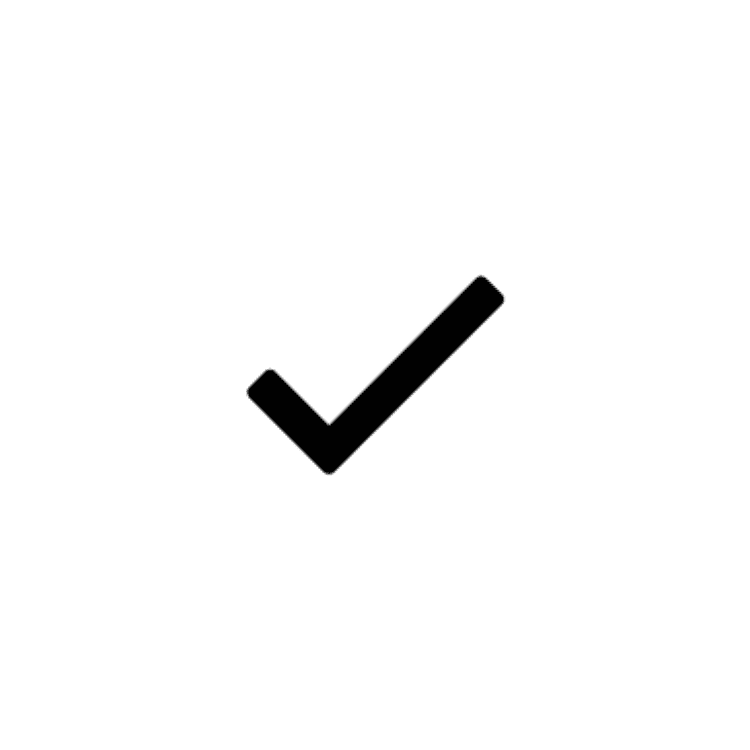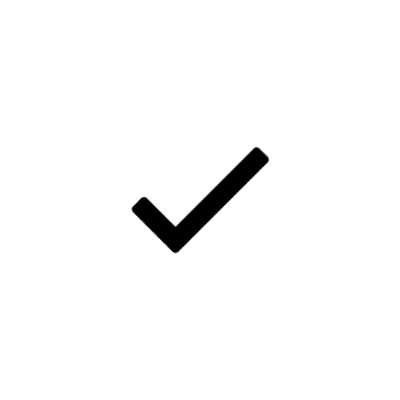 Dedicated email featuring the gift guides
We have a large email list that we will send a dedicated email to about the gift guide. These have a very high open rate!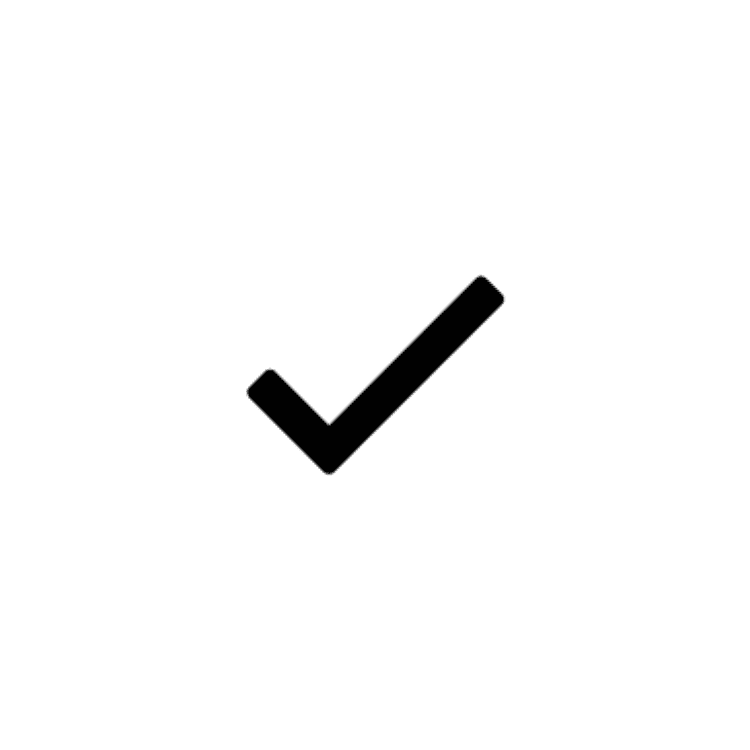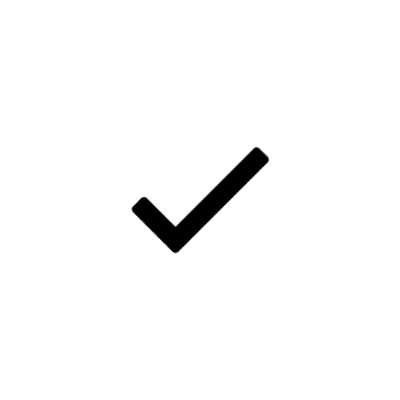 Social Media Marketing
We pin the gift guides on related Pinterest Boards and share about the guides on our social media outlets.
Past Participating Brands
Souper Cubes
Beauty Counter
Tastefully Simple
Dwell Differently
Simple Times Mixers
Mama Needs Subscription Box
Burgers' Smokehouse
Etch Life
Pencil Grip
Windblown Jewelry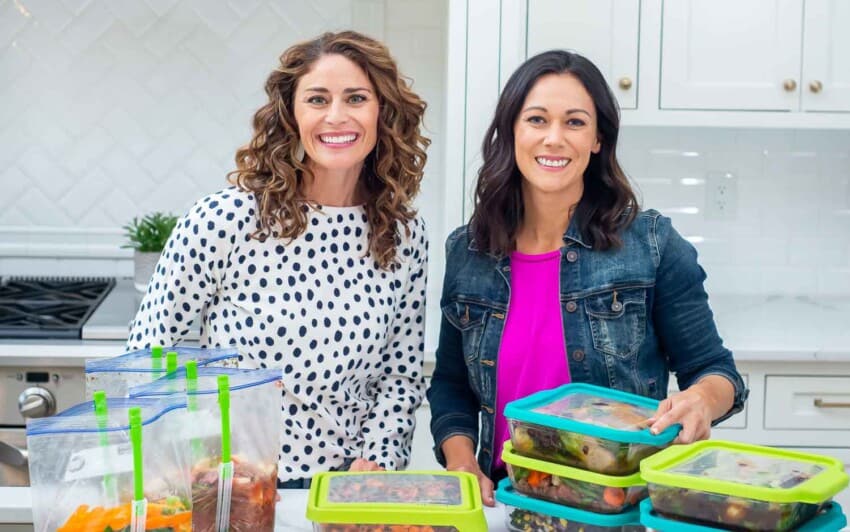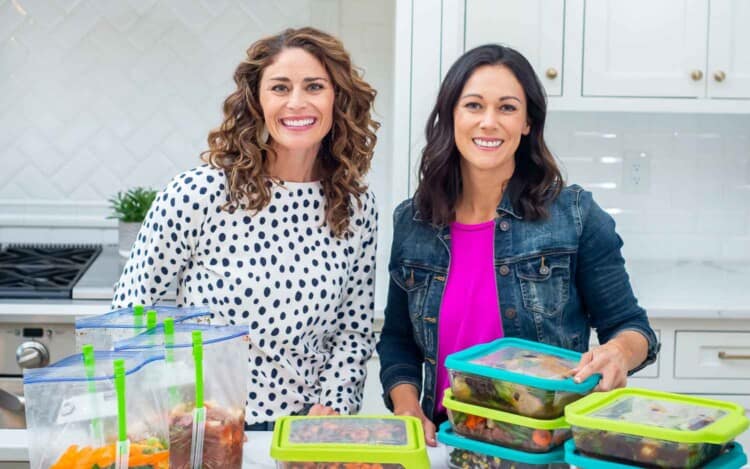 Apply to Be On the 2023 Gift Guides
If you have a product or service that would be a good fit for our gift guides, we'd love to hear from you. We can't promise a spot on the guide but we will consider all submissions and let you know quickly.
We only select gifts that will be good for our audience. If we don't already own or subscribe to your product, we will ask that you send us one. This way we can demonstrate it and talk about it more authentically in our Instagram stories.
Email thriving home