Gift Guide: Tween Boys (Ages 10-13)
These gifts for tween boys are aimed at roughly the ages of 10- to 13-years-old, the stage of maturing kid and not yet full-on teen. We tried to think of a high-quality gift for all kinds of boys. Whether your tween likes the outdoors, sports, reading, science, or games, we've got a variety of ideas.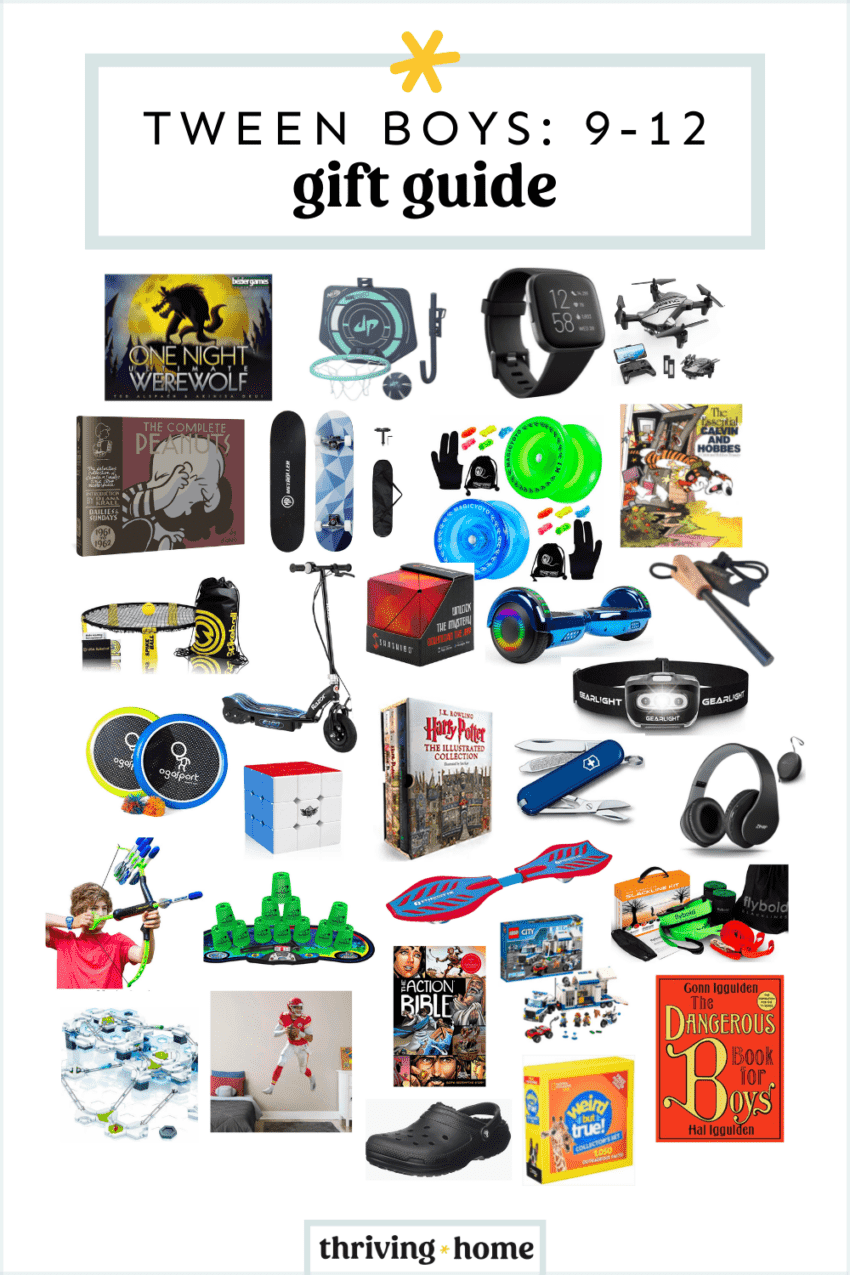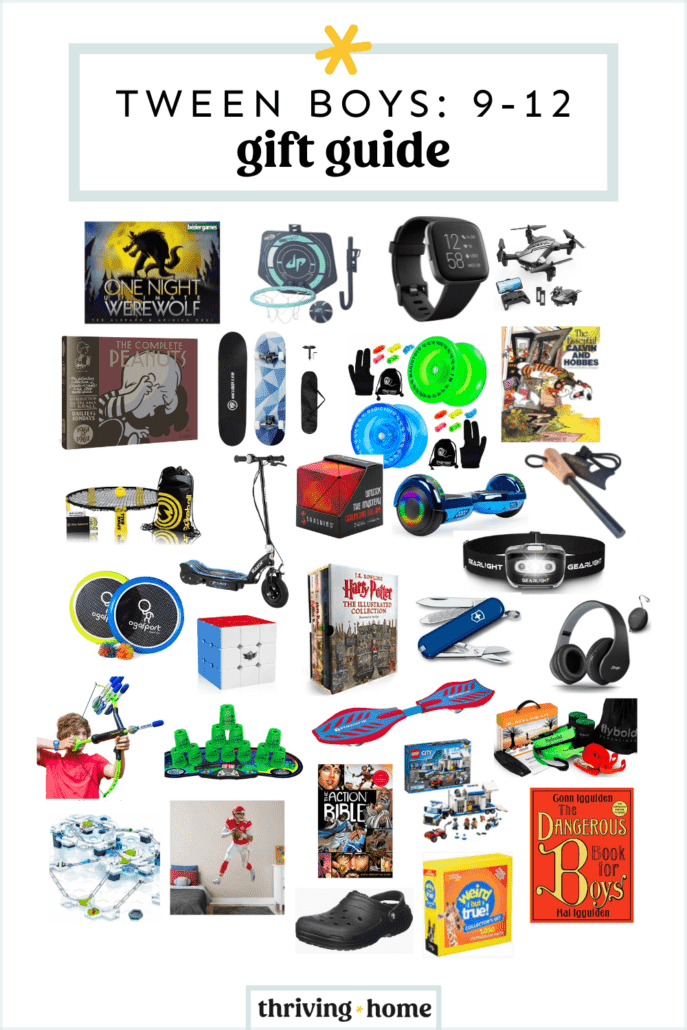 Tween Boys Gift Guide
Featured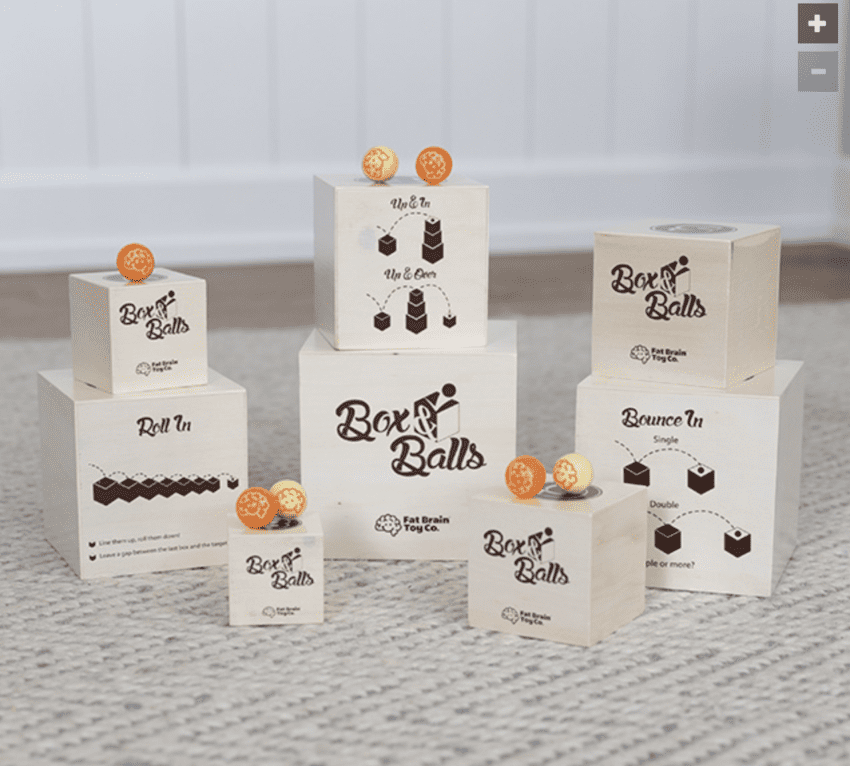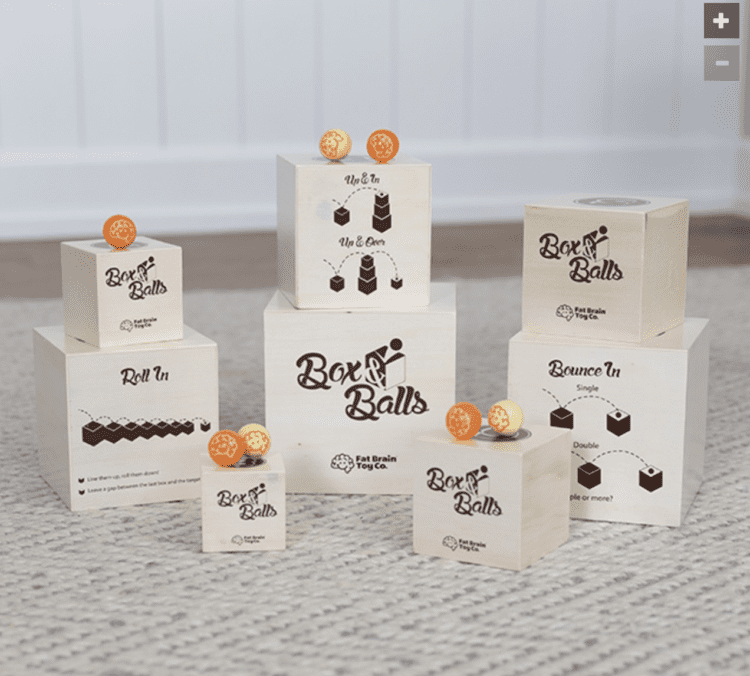 Box and Balls
With dozens of playing options, this classic-looking set of 8 wooden nesting boxes and 8 bouncy balls is awesome at home or away. Set yourself seemingly impossible challenges with the boxes; everything's more fun with bouncy balls!
Buy Now
Under $25
$25 – $50
$50 – $100
$100+
Let's hear from you! Please share any tween boy gift ideas you have. Drop a comment below.
Be sure to check out all of our Gift Guides. You may also enjoy this list of thoughtful, free gift ideas.