Gift Guide: Tween Boys (9-12ish)
Updated: 8/11/22
Tween boy (roughly the ages of 9-12) is the age of maturing kid and not yet teen. Two of my sons fall in this range, so they helped me quite a bit with this list. We tried to think of a high-quality gift for all kinds of boys. Whether your tween likes the outdoors, sports, reading, science, or games, we've got a variety of ideas.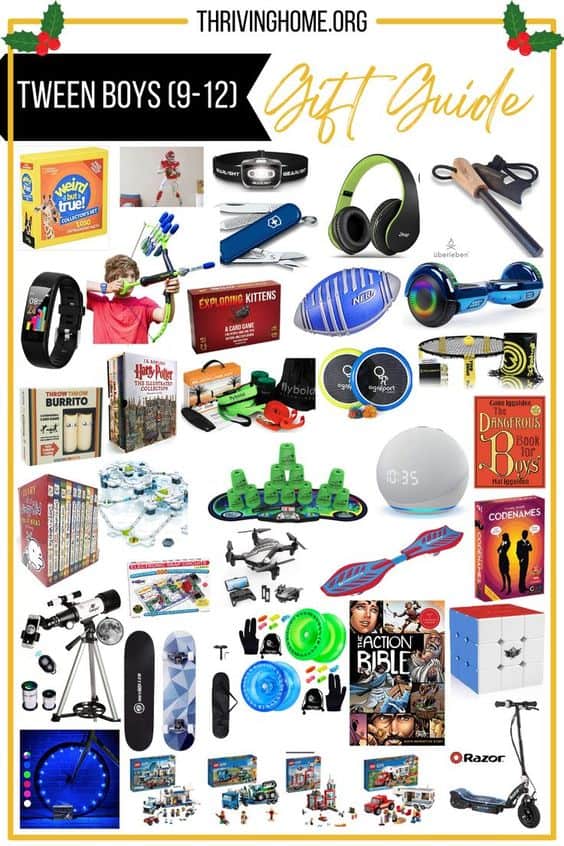 * Indicates the link is sponsored. We pride ourselves in carefully selecting products we have personally used and/or are excited about.
Tween Boy: Ages 9-12 Gift Guide
Mini Drone – My son loves this mini drone! It is perfect for a beginner with easy to fly features and stability control. It also has some cool more advanced features they can grow into as they learn the controls.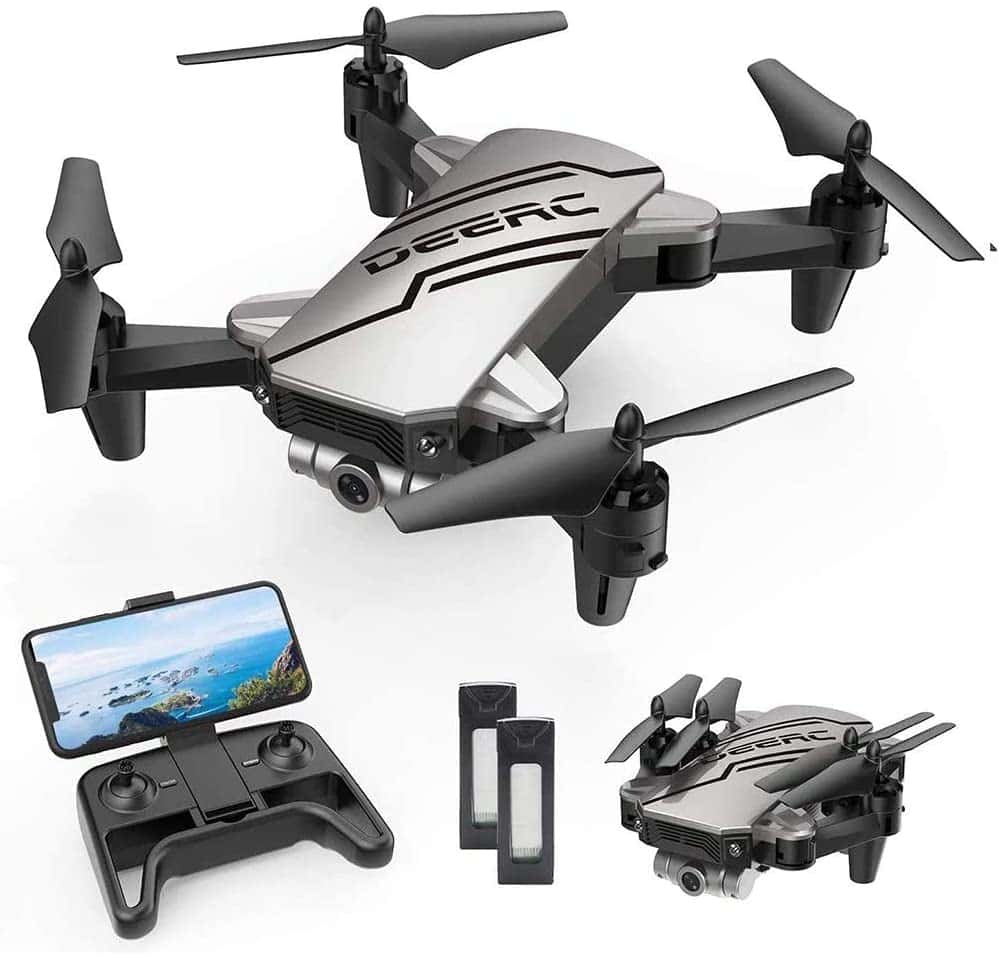 ---
Skateboard – This smooth-ride skateboard comes in a bunch of different patterns. We have this exact one, and it's great for this age.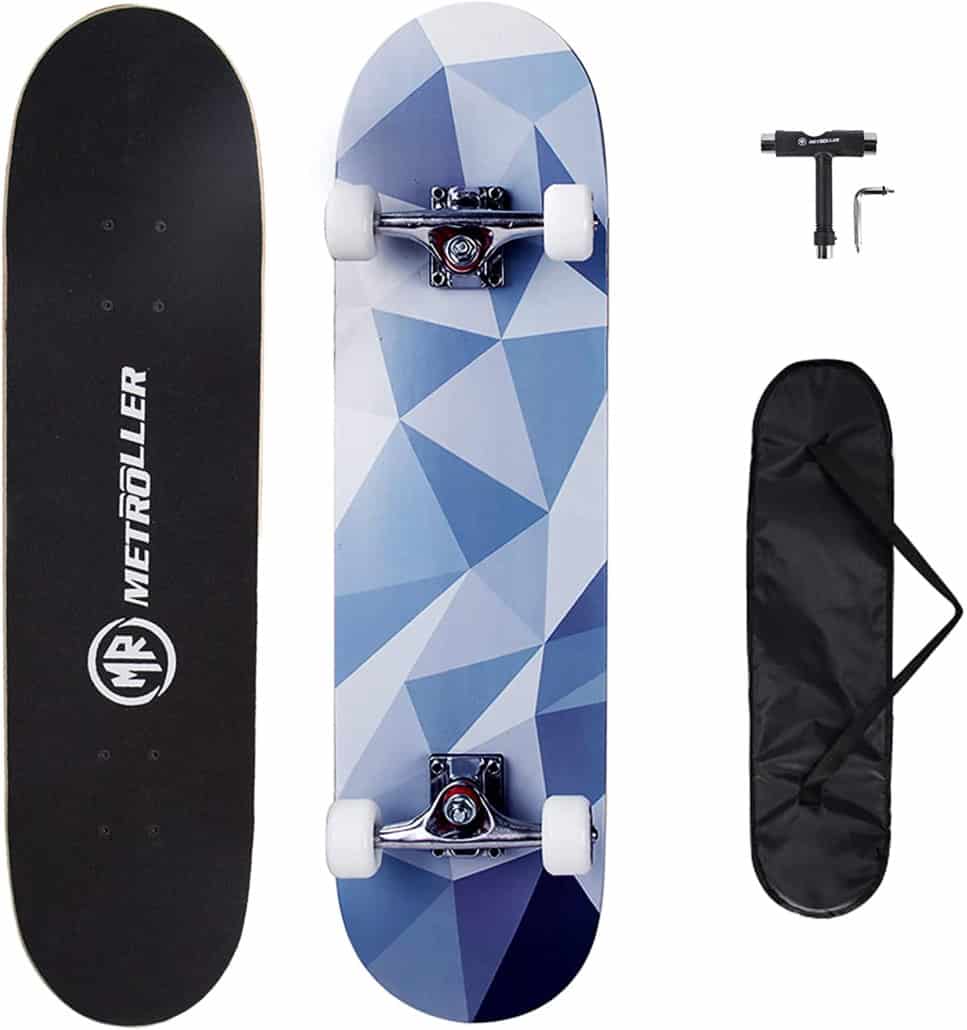 ---
Gravitrax – This bestseller comes with endless possibilities to design and build your own racetracks. I love the science component that allows kids to experiment with gravity. This is one is a favorite in our house. You can also add on to create a more complex track. Shop those sets here.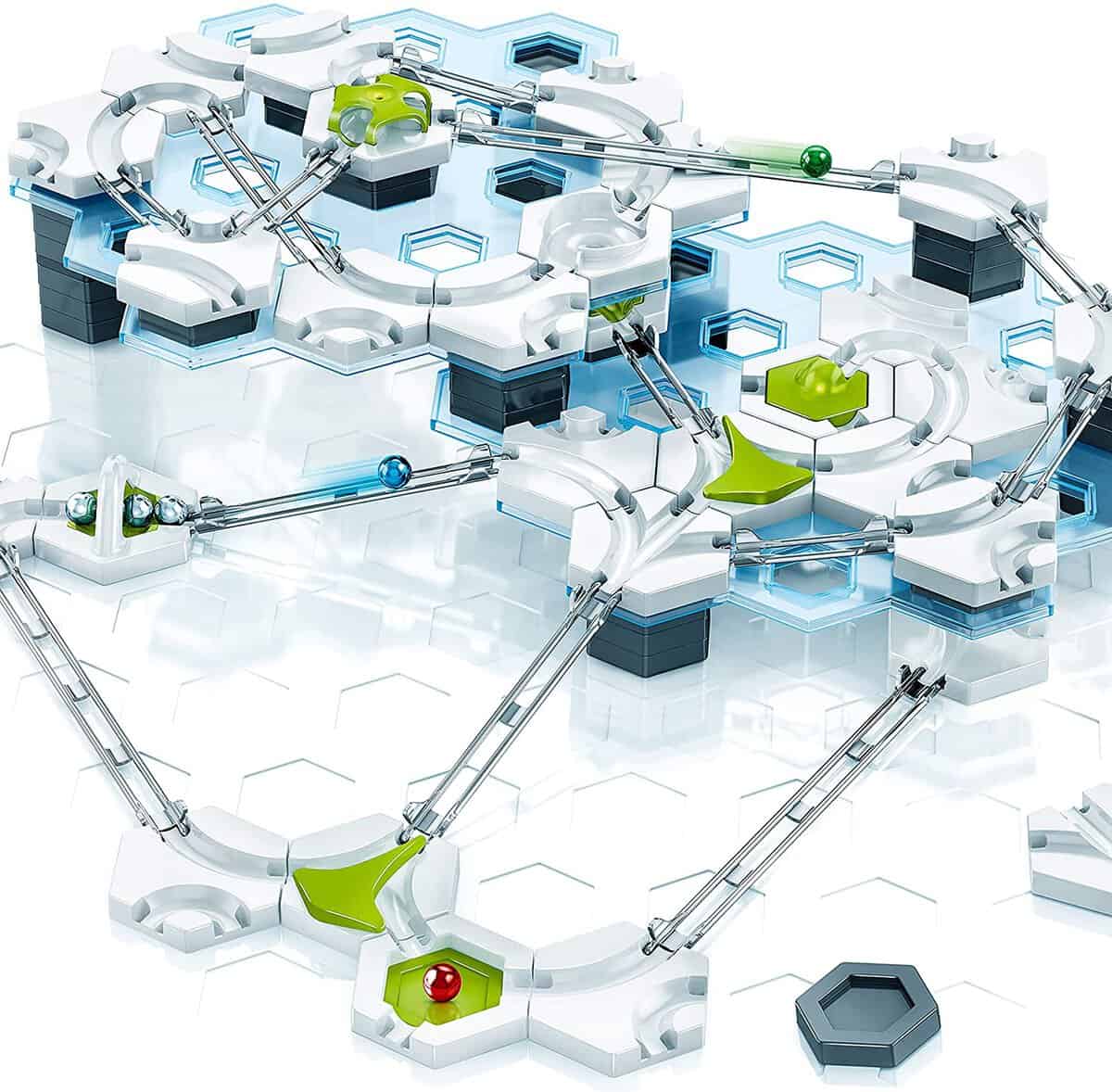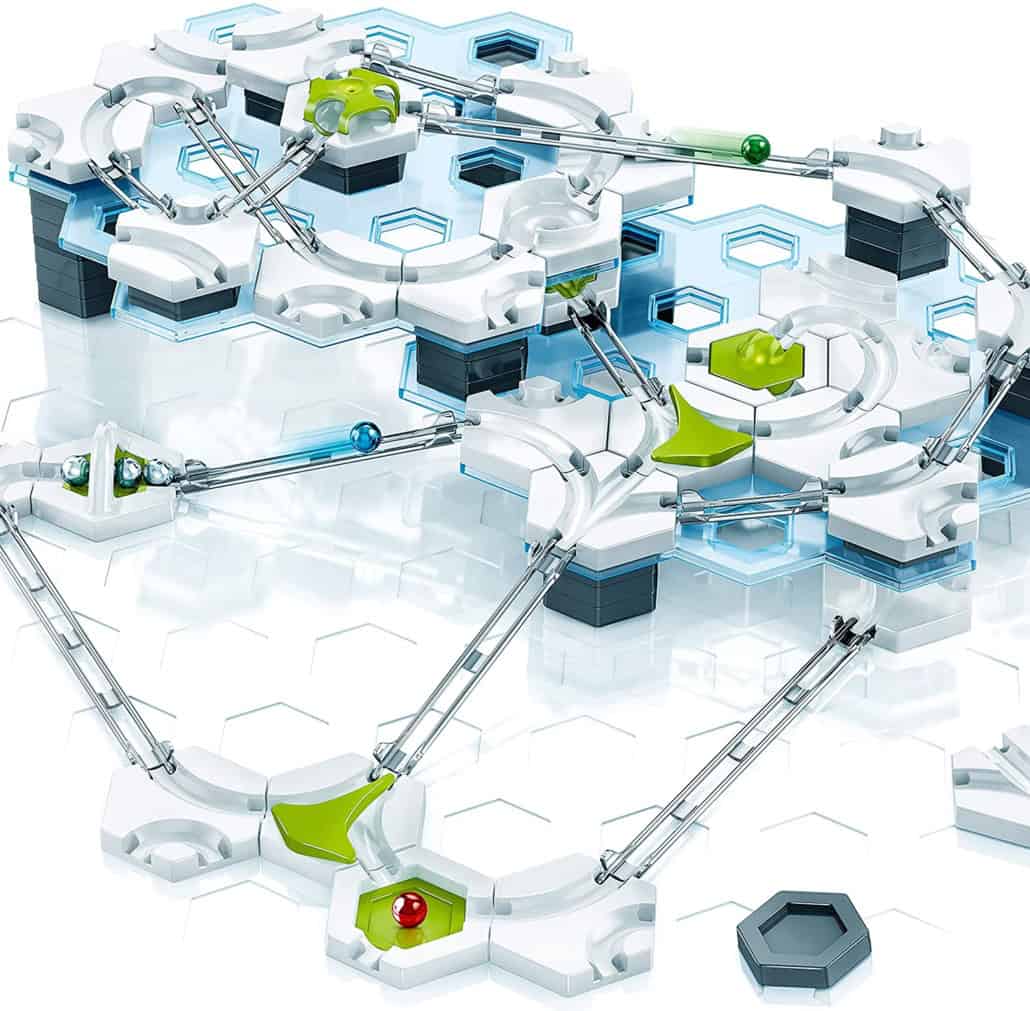 ---
Magic YOYO – This responsive yoyo allows your guy to learn all the really cool tricks like walk the dog, cradle, and around the world. My son watched some simple how-to videos on YouTube and he was doing really neat tricks in no time. This set includes everything they need including two yoyo's (because you're going to want to try too), extra strings, glove, and case.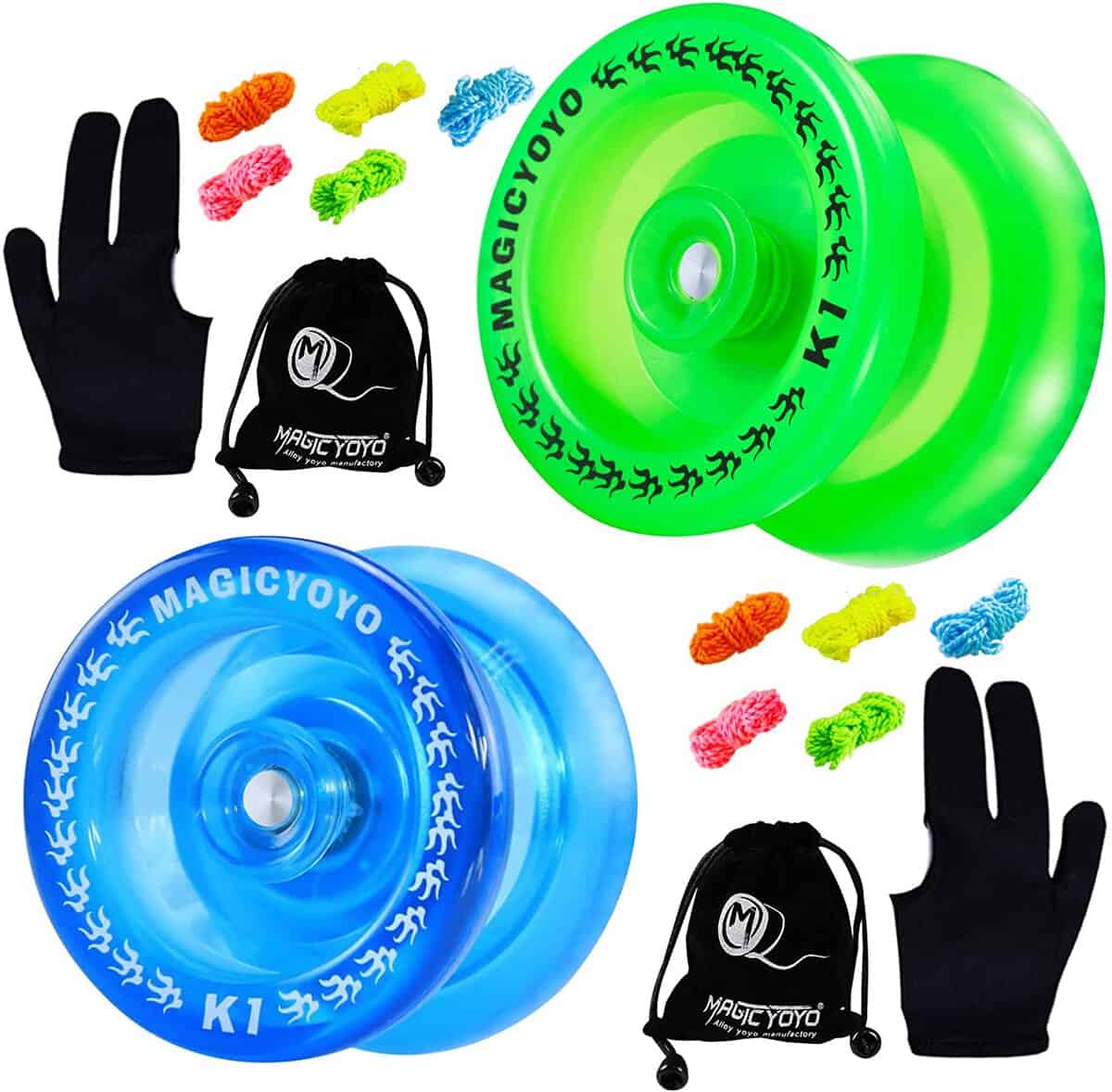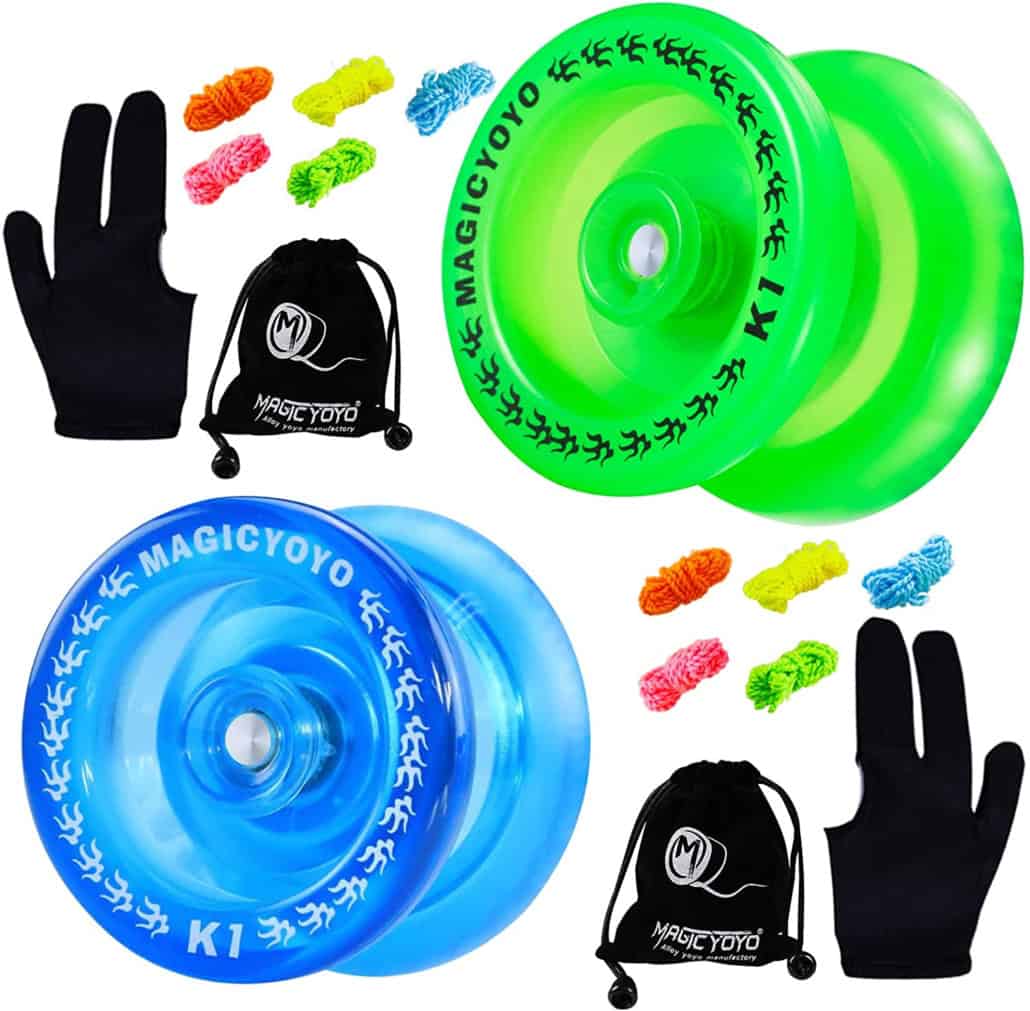 ---
Telescope – This is a great first telescope to introduce your little astronomer to the skies. Easy to set up, this one comes with everything you need to see those craters on the moon.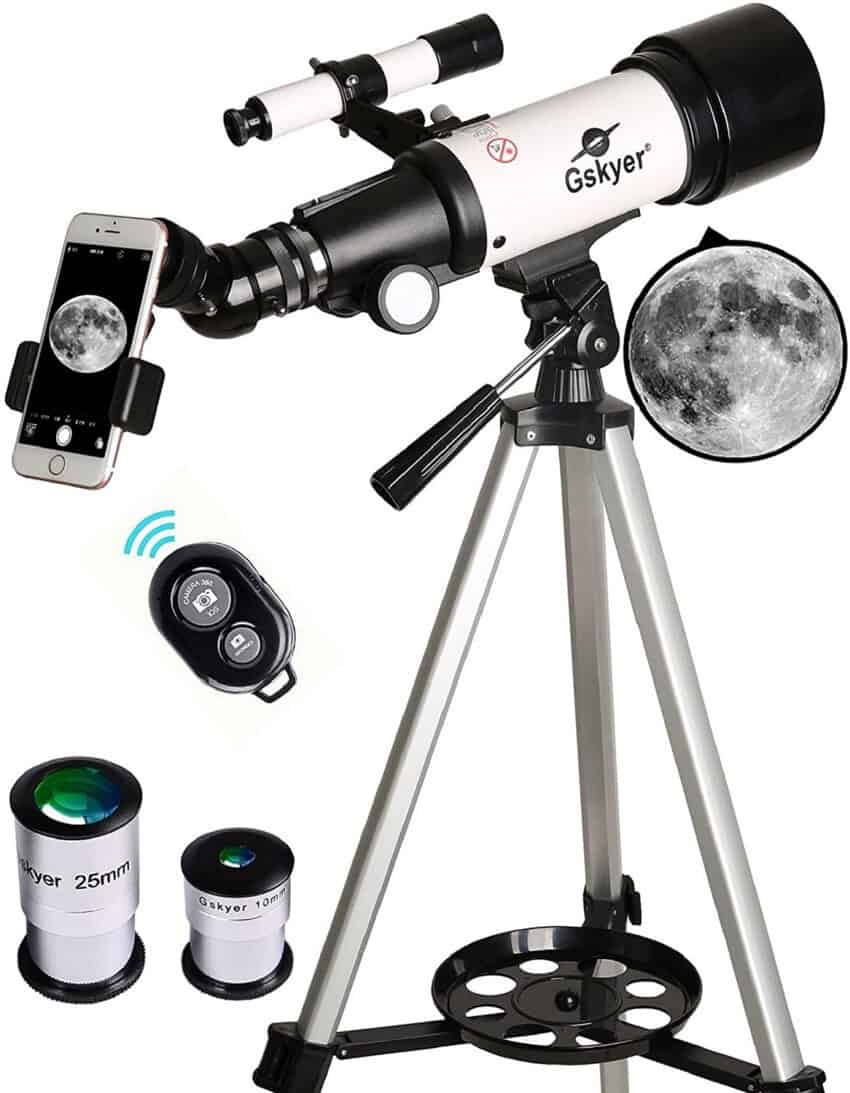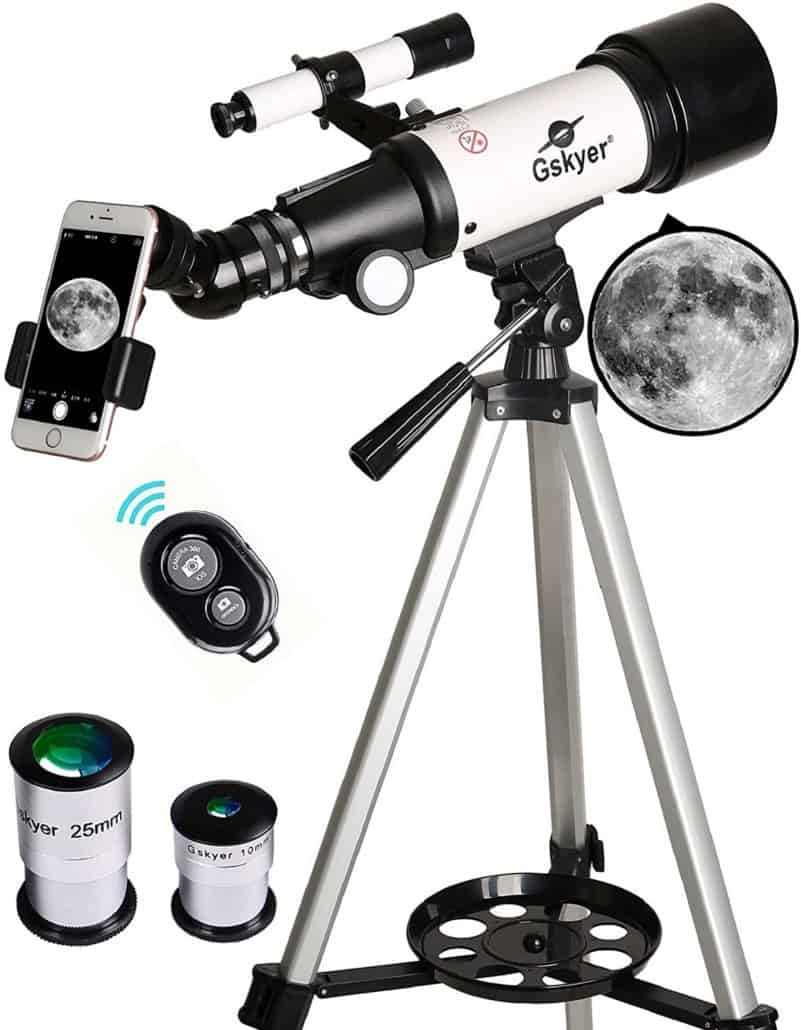 ---
Weird But True Set – Kids LOVE these wacky facts and fascinating information. They are basically brain candy, and the best part is they don't even realize how much they are learning. Shop all the titles here.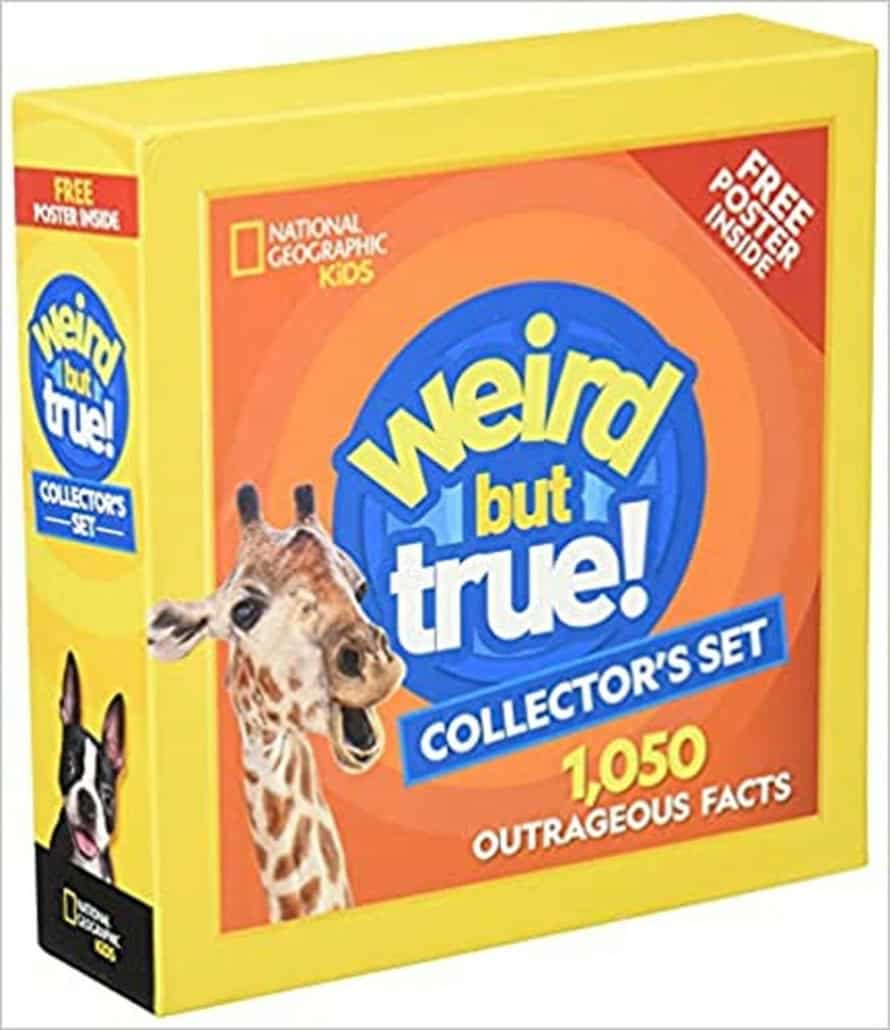 ---
Spikeball Game Set – My 12-year-old son got hooked on this indoor or outdoor group game at church camp this summer.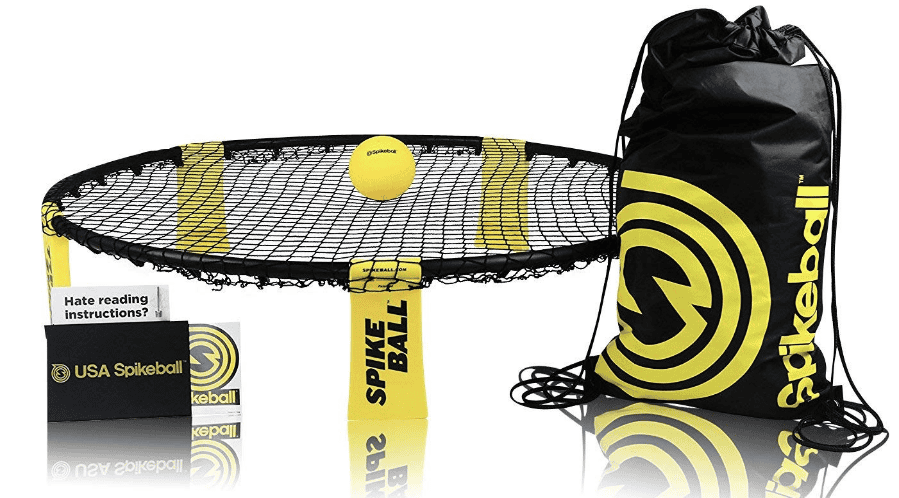 ---
Echo Dot with clock – My kids LOVE their echo dots. They use it for music and audiobooks primarily. The Echo Dots also have games on them that the kids have fun with. What I learned after I bought them is that they can also be used as kind of a walkie talky. From my phone, I can drop into their room, make announcements, block certain songs, set time limits, and turn on the explicit filter. Now truth be told, they still find songs that you may not approve of but all you have to say is, "Alexa, never play that song again." I love these!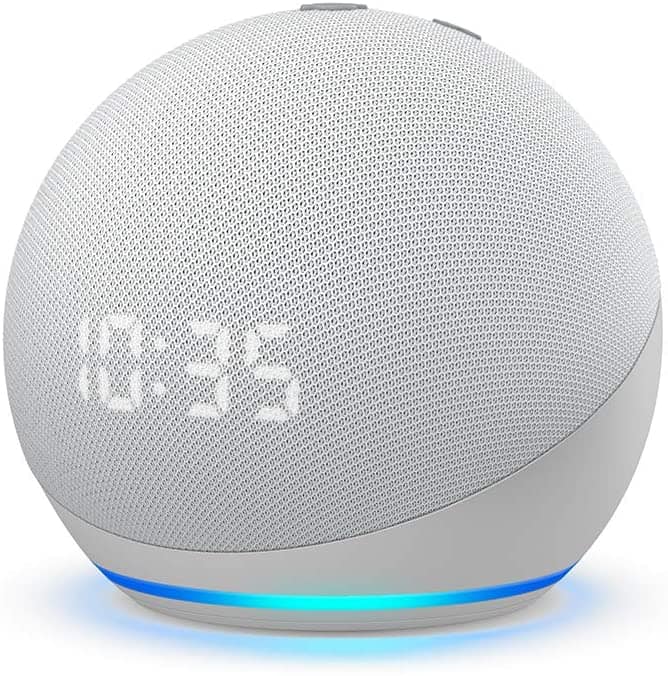 ---
Fitness Tracker – When I asked moms of tween boys what they recommended, a fitness tracker was a common response. "He loves competing with who got more steps per day (he always wins!)" While I have previously used a Garmin Vevofit Jr., this fitness tracker looks like a great option for older kids.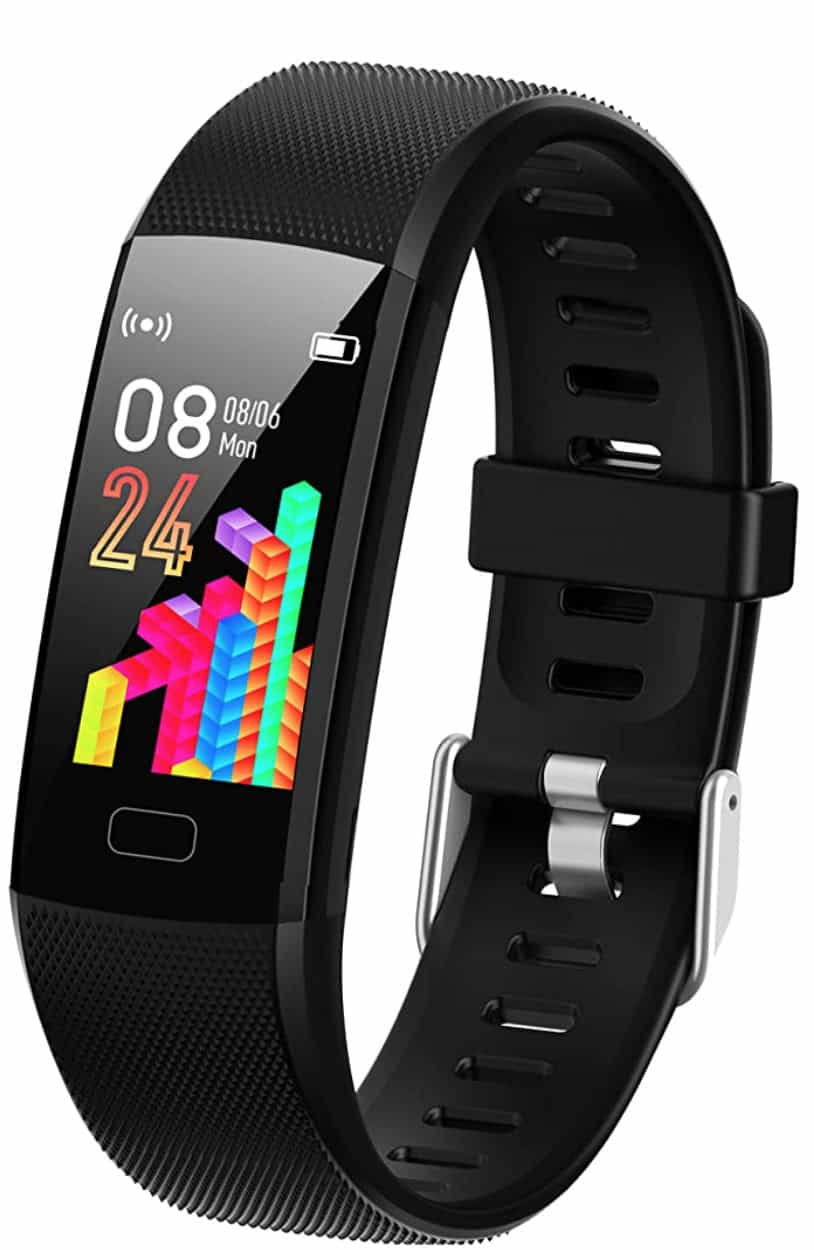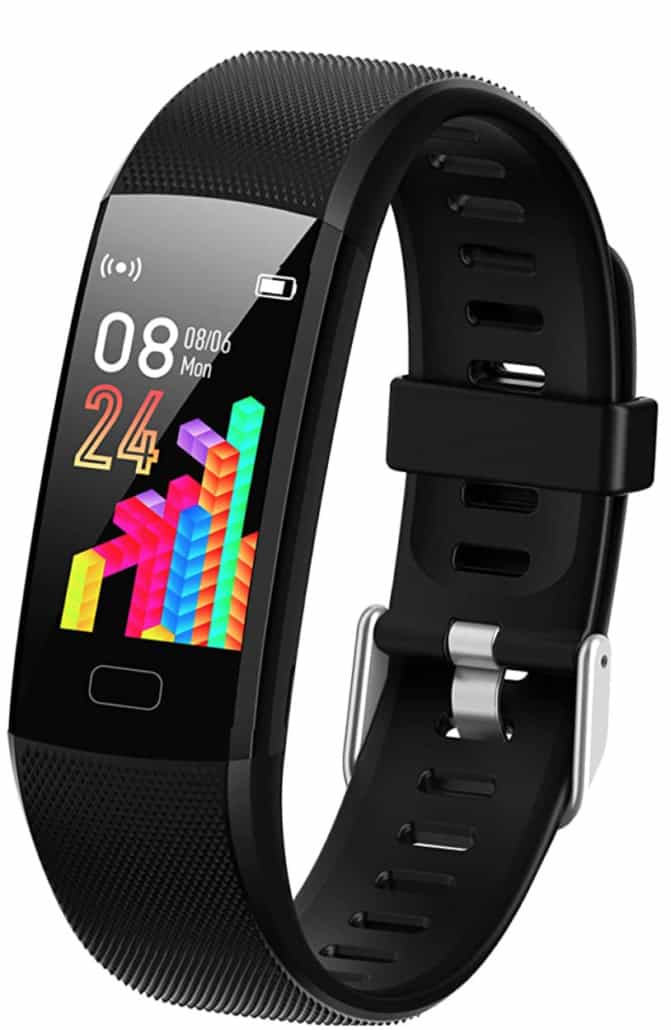 ---
Electric Scooter – I have seen kids zooming around on these in our neighborhood and think this age group is ideal for an electric scooter. This one has great reviews and is a reasonable price.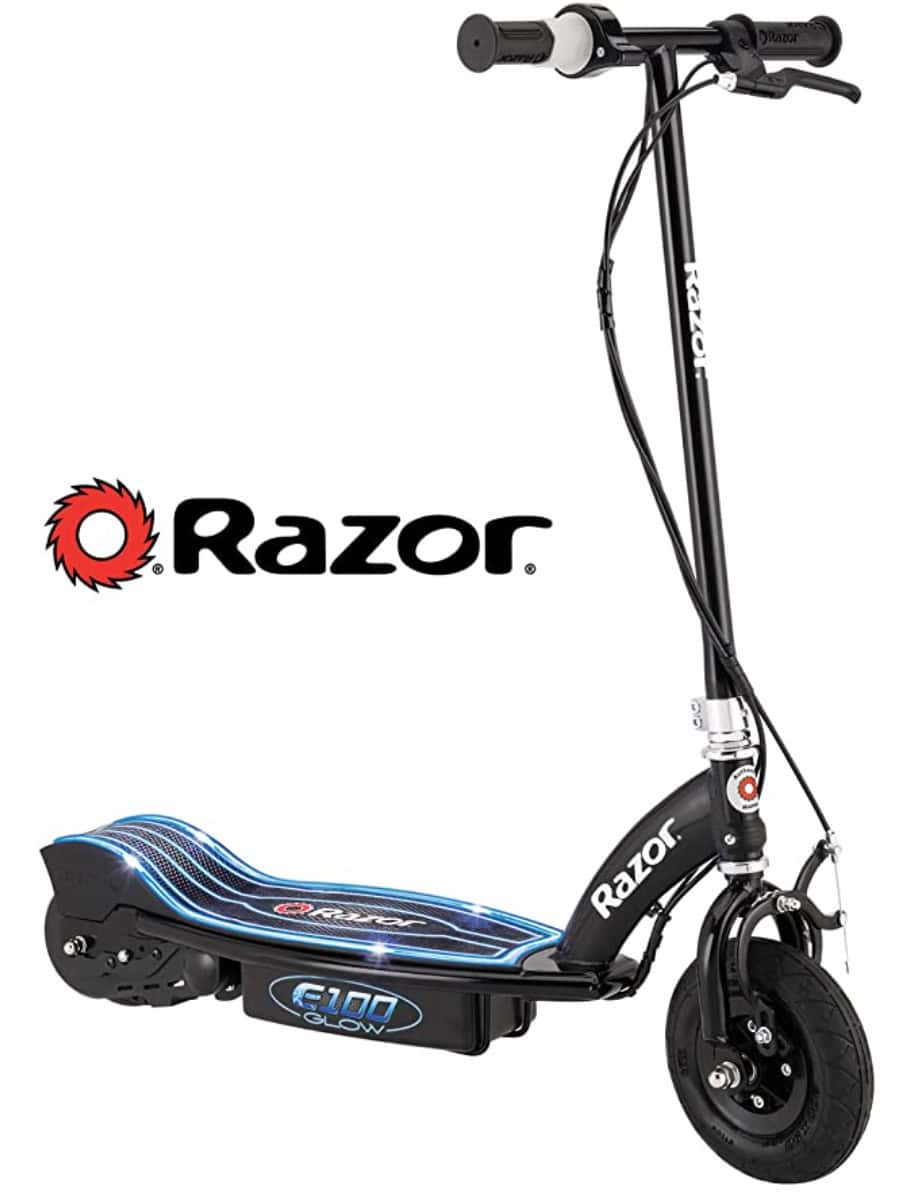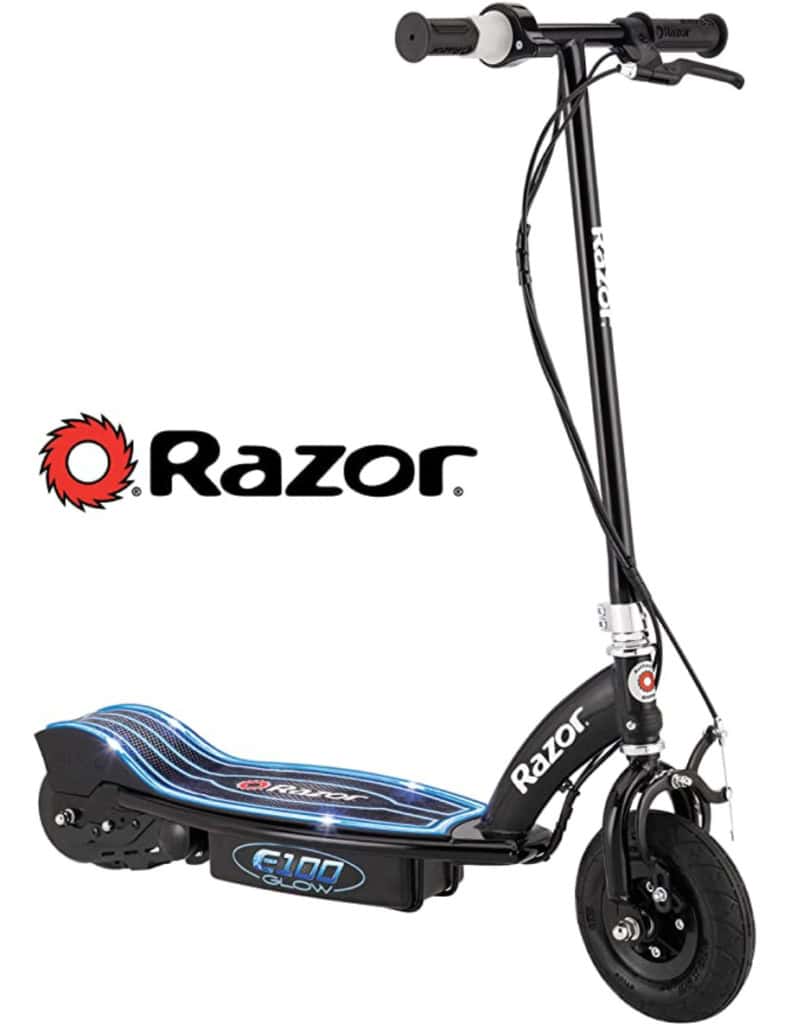 ---
Nerf Football – This exact football gets a lot of play action in our backyard and is taken on almost every road trip. Super affordable and something every family of young boys needs!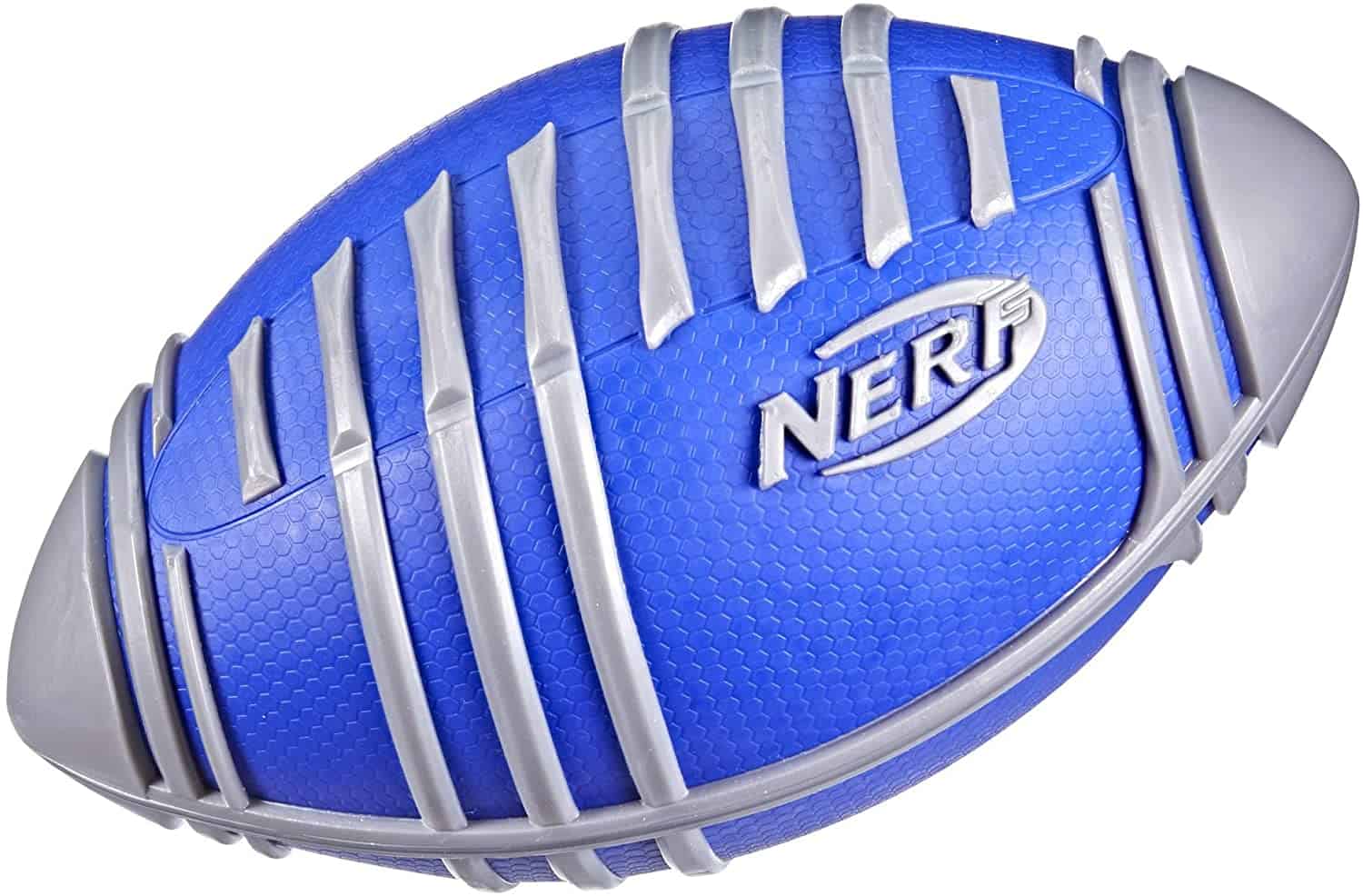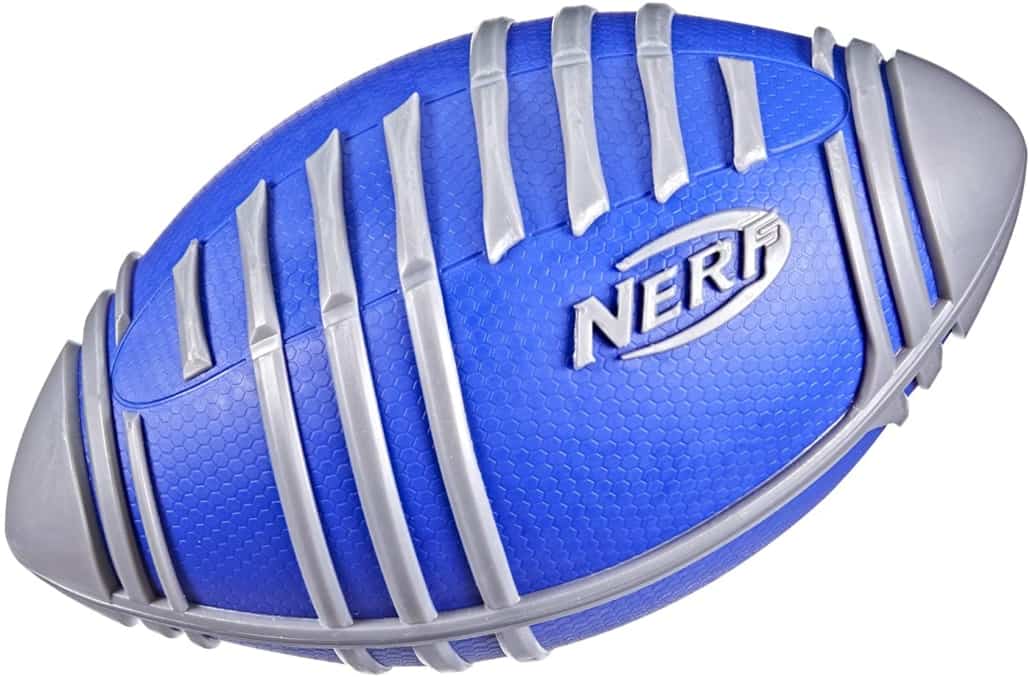 ---
Hoverboard – Built-in wireless speaker can be easily connected to portable devices, just enjoy your favorite music or books without wearing headphones. Easy to learn for beginners and amateurs.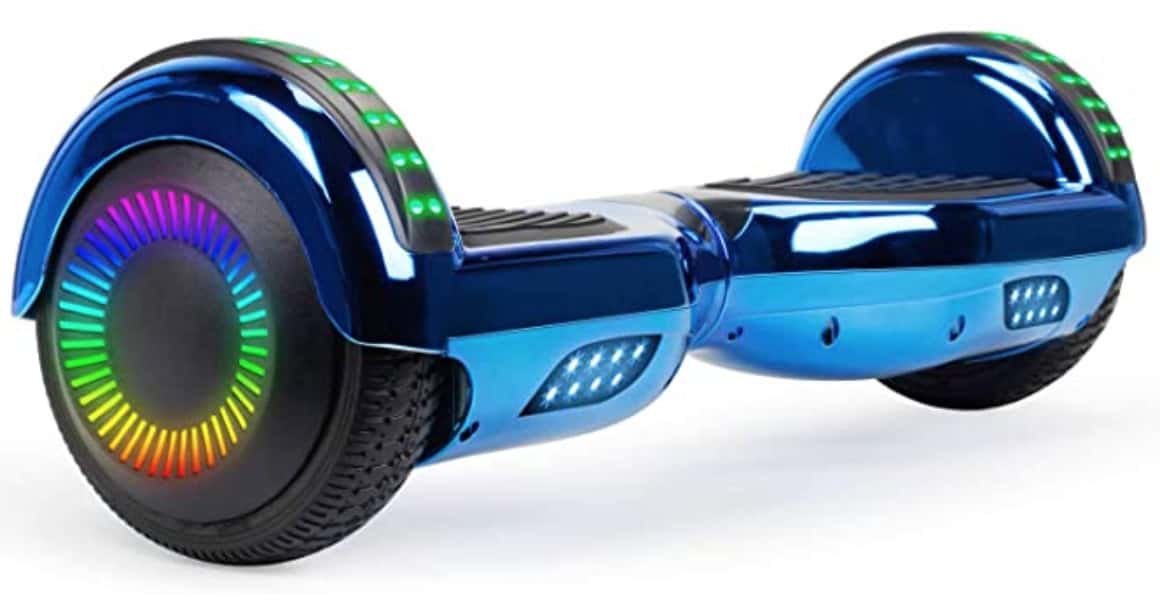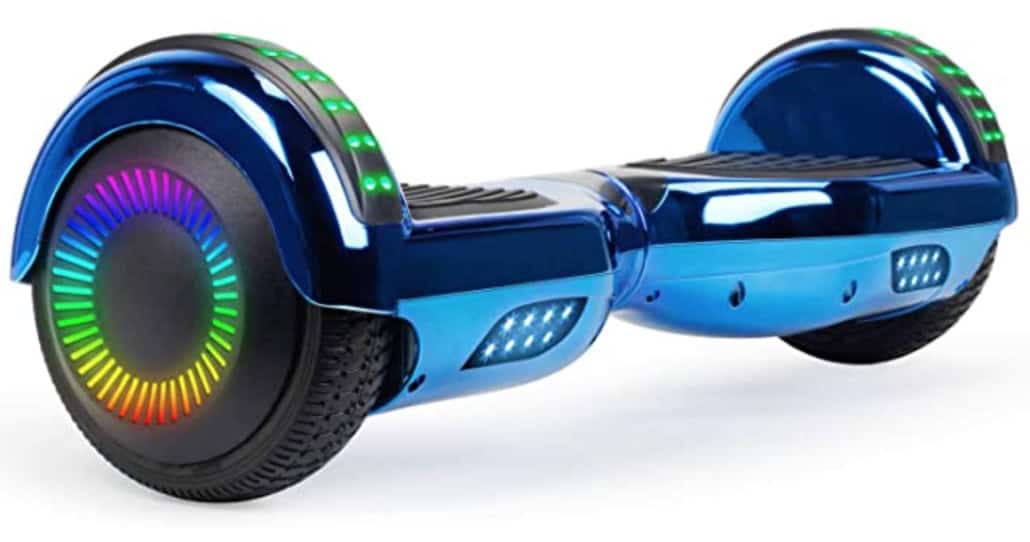 ---
Flint and Steel – My almost 11-year-old son prides himself on his survival skills. He loves the woods and the idea of being able to start his own fire. Now this gift isn't for young kids or every kid. But, if you have a fairly responsible one who is an adventurer, he/she will love this flint and steel set. I let my son start all of our fires in our fire pit with it, while all the neighbor friends look on in awe.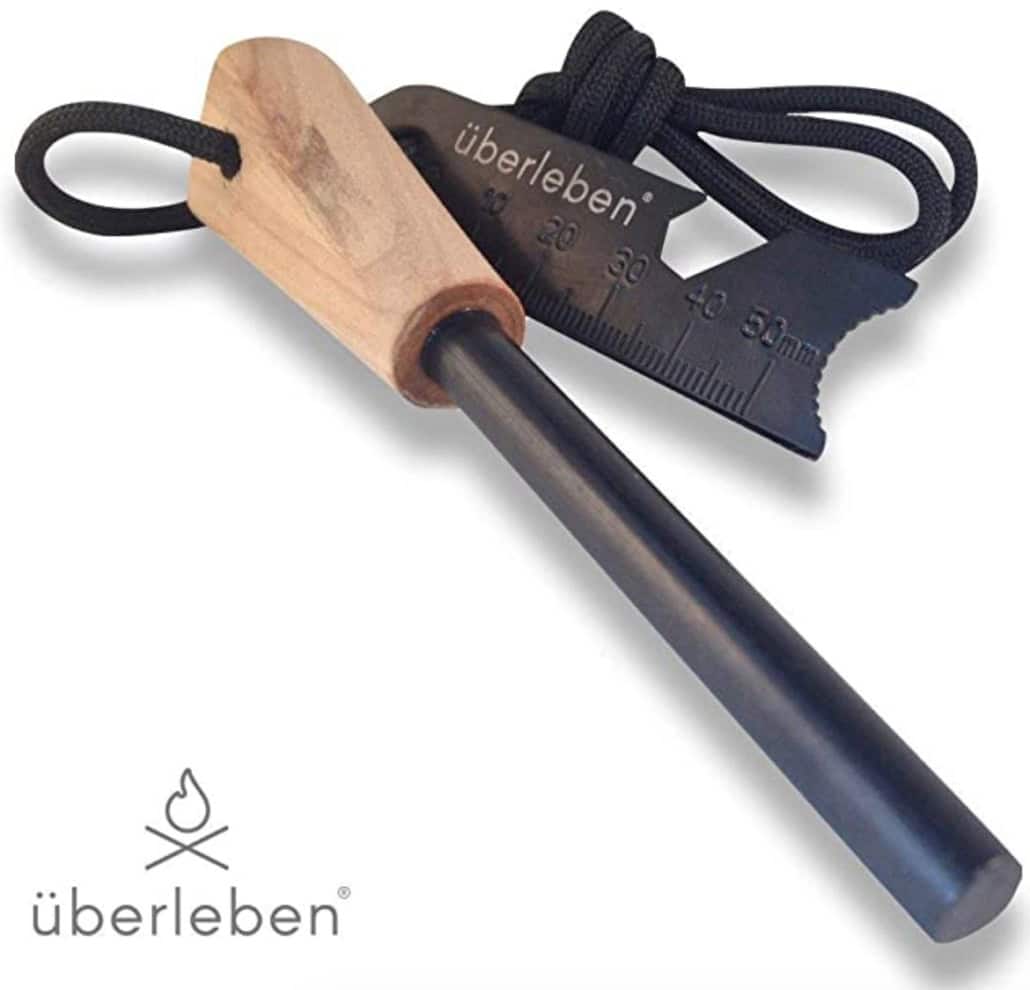 ---
Bow & Arrow Set – This puppy shoots over 100 feet! "My ten-year-old son loves this bow and now we are thinking of buying a second one for our seven-year-old son who loves it, too. It shoots really far and was simple to put together. We like that it's safer than a traditional bow & arrow and easier for a child to use. We are happy with our purchase and it was a great price."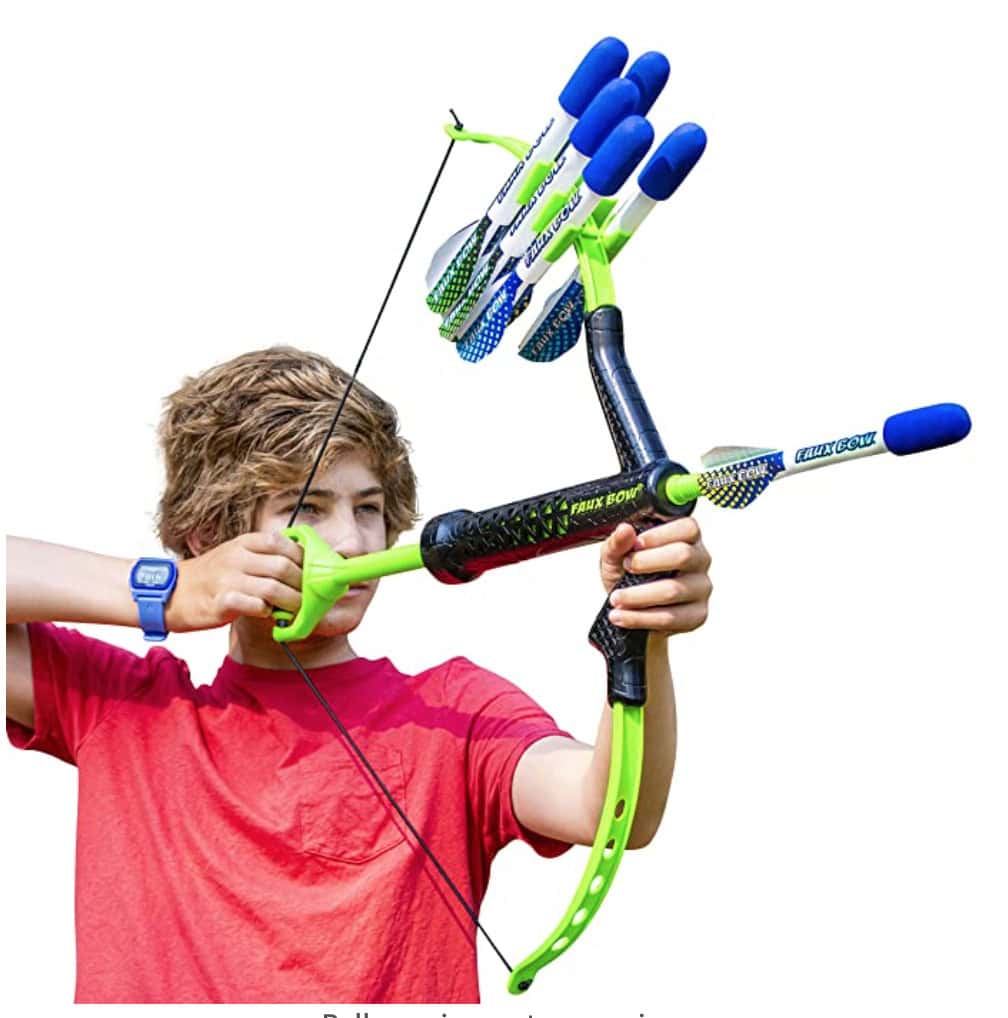 ---
Bike Wheel Lights – These look so fun and have GREAT reviews. Not only do they make evening bike riding much safer but kids love being able to customize their look! I read that installation is easy but to watch the video provided to better understand how. Could be a great stocking stuffer too!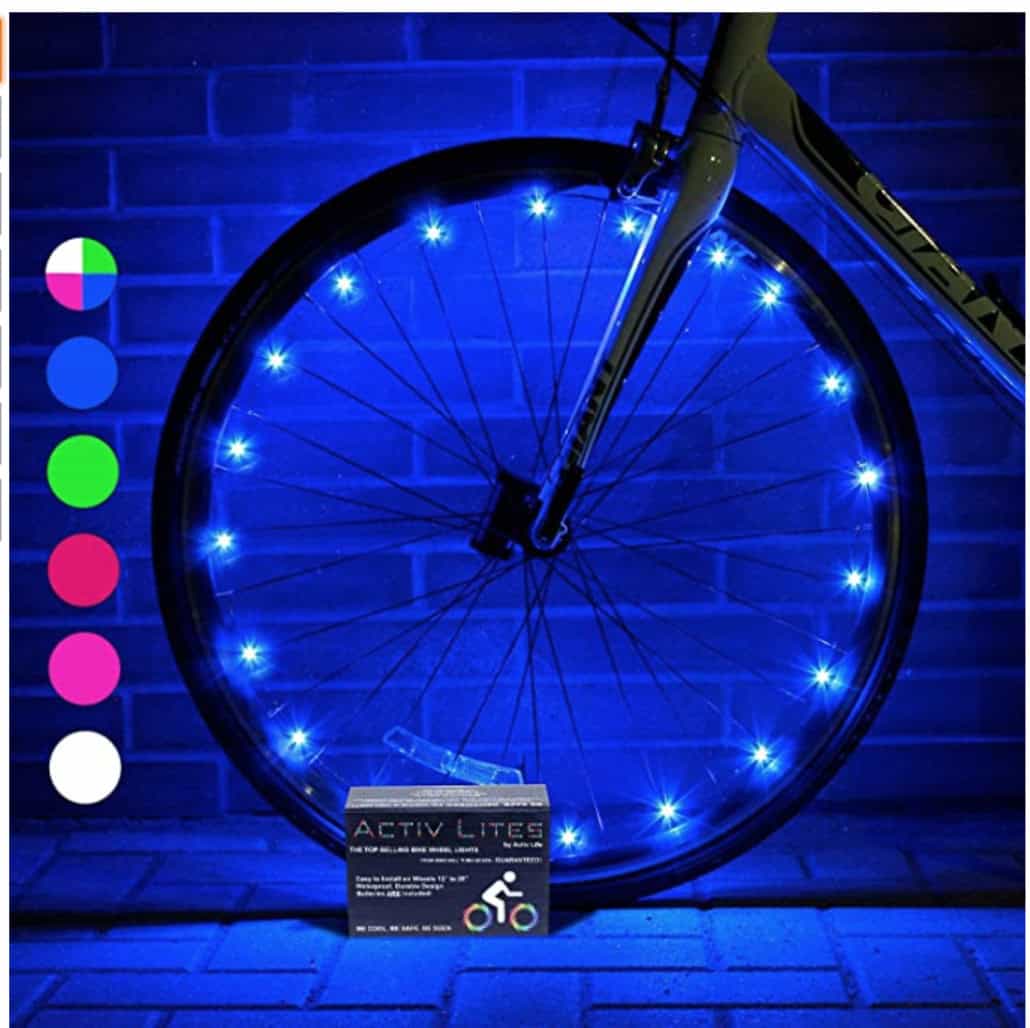 ---
Headlamp – Such a staple for young boys. They will find so many ways to use this!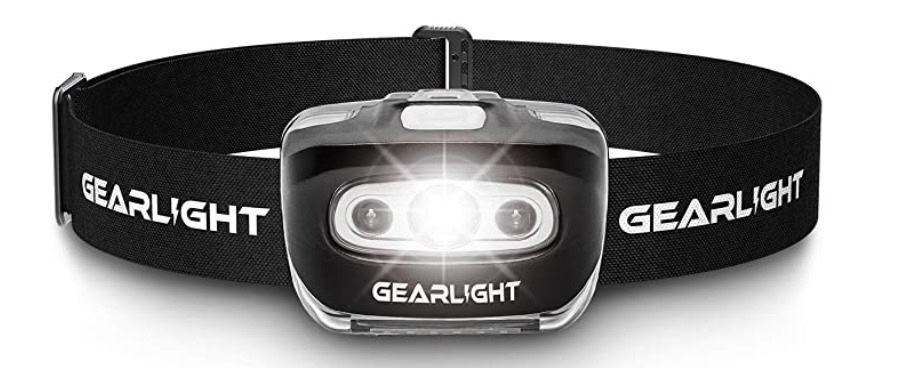 ---
Illustrated Harry Potter Collection – These are amazing! The illustrations and creative touch on every page help keep those busy boys' attention. If you're a Harry Potter fan, these are a must. I have found so much joy in reading these with my kids.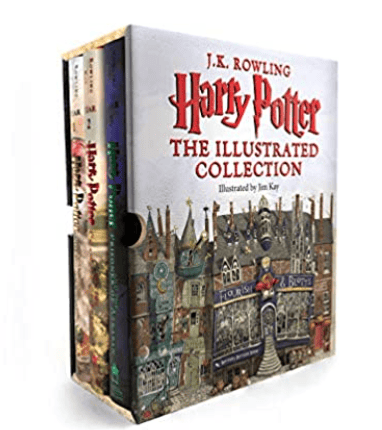 ---
Swiss Army Knife – All three of my kids, girl included, have a pocket knife like this. They like to whittle wood with it, take it on hikes, and pretend to "survive". There are so many colors and patterns to choose from.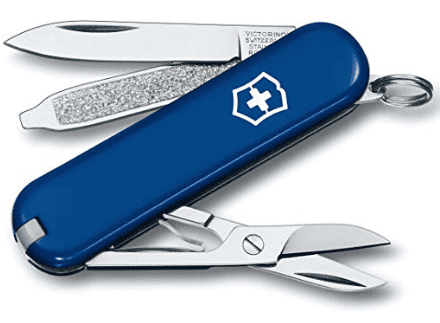 ---
Electronic Snap Circuits – Designed for young engineers ages 8+. Build over 300 experiments with 60+ parts, including a photosensitive electronic organ, a Lie detector, an AM radio, and a two-finger touch lamp, and much more!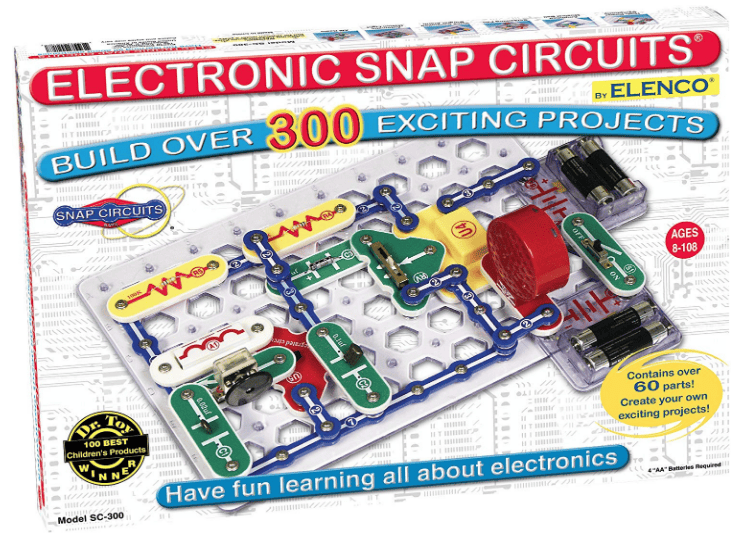 ---
Ogosport – I think these look SO fun and they have come highly recommended by trusted sources. The more outdoor games the better in my opinion!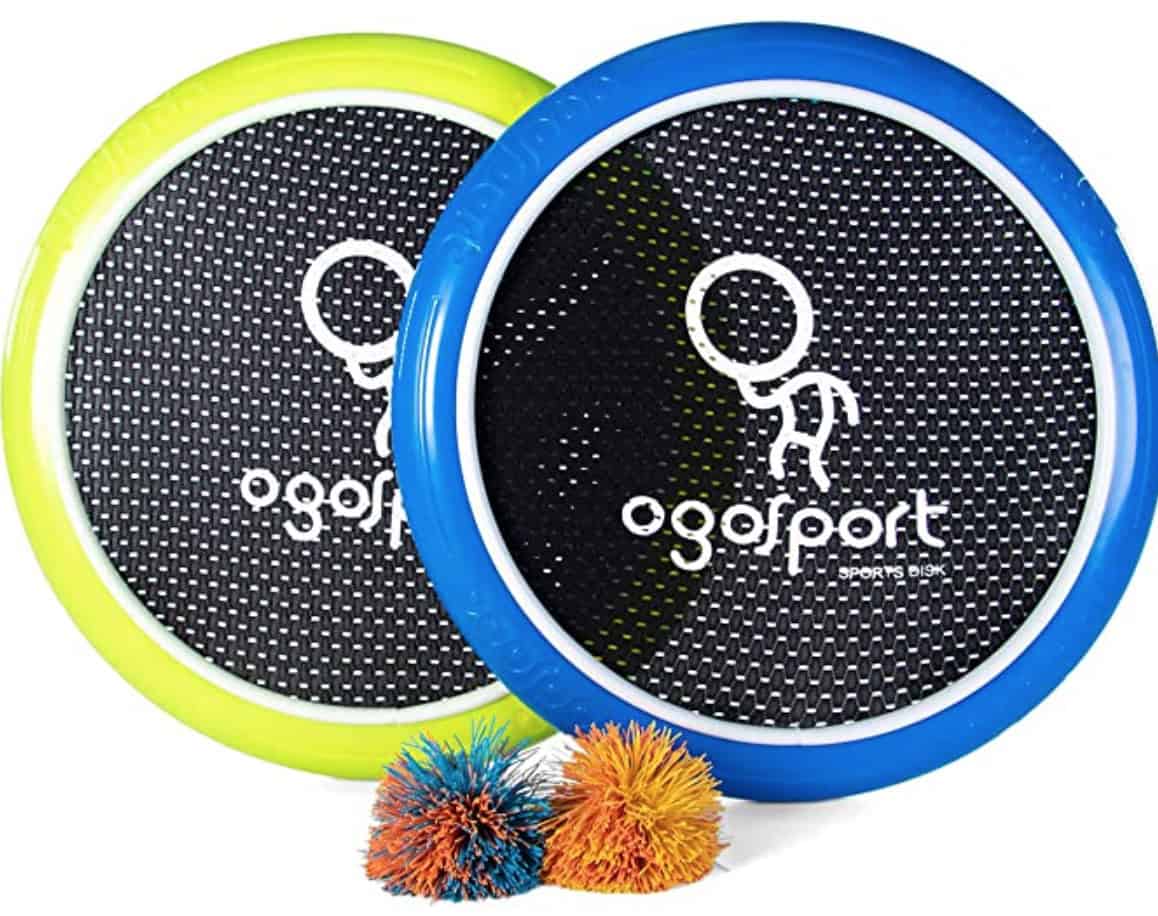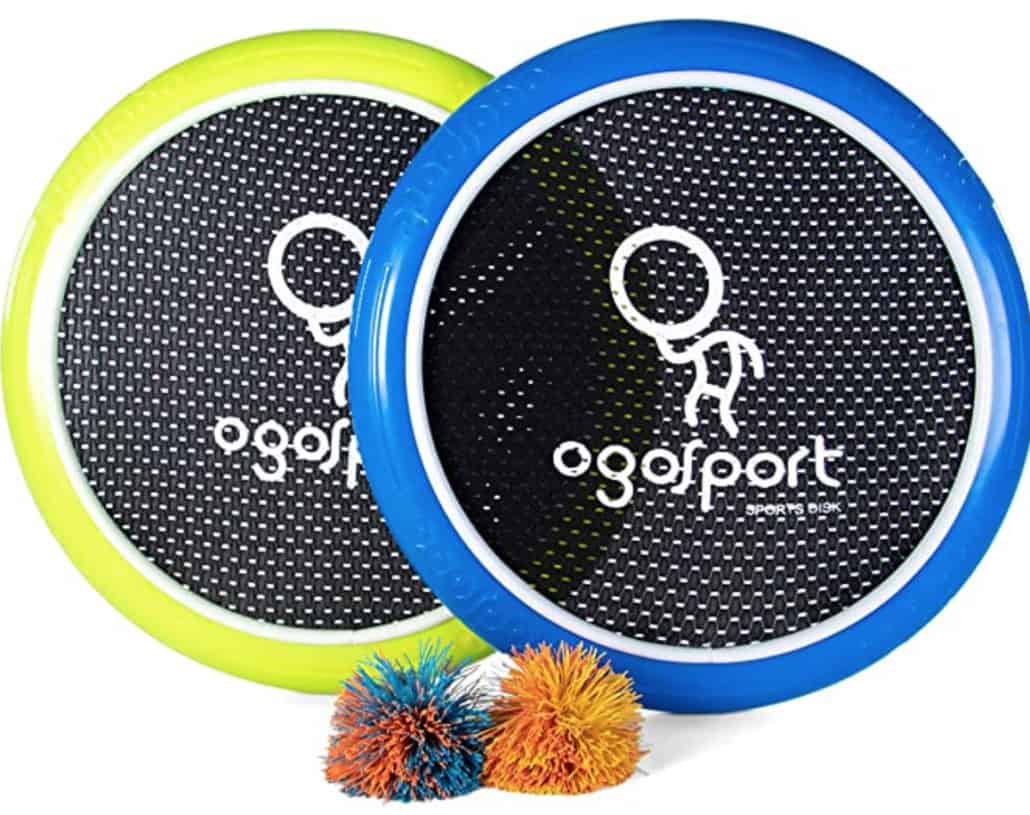 ---
Throw Throw Burrito – I've heard great things about this game. I read that it works best with around 4 players, so keep that in mind. Here is what one reviewer said: "We have had this game for roughly three days now and have played Throw Throw Burrito every night since receiving it in the mail. My family has multiple closets full of games and this is our favorite, hands down."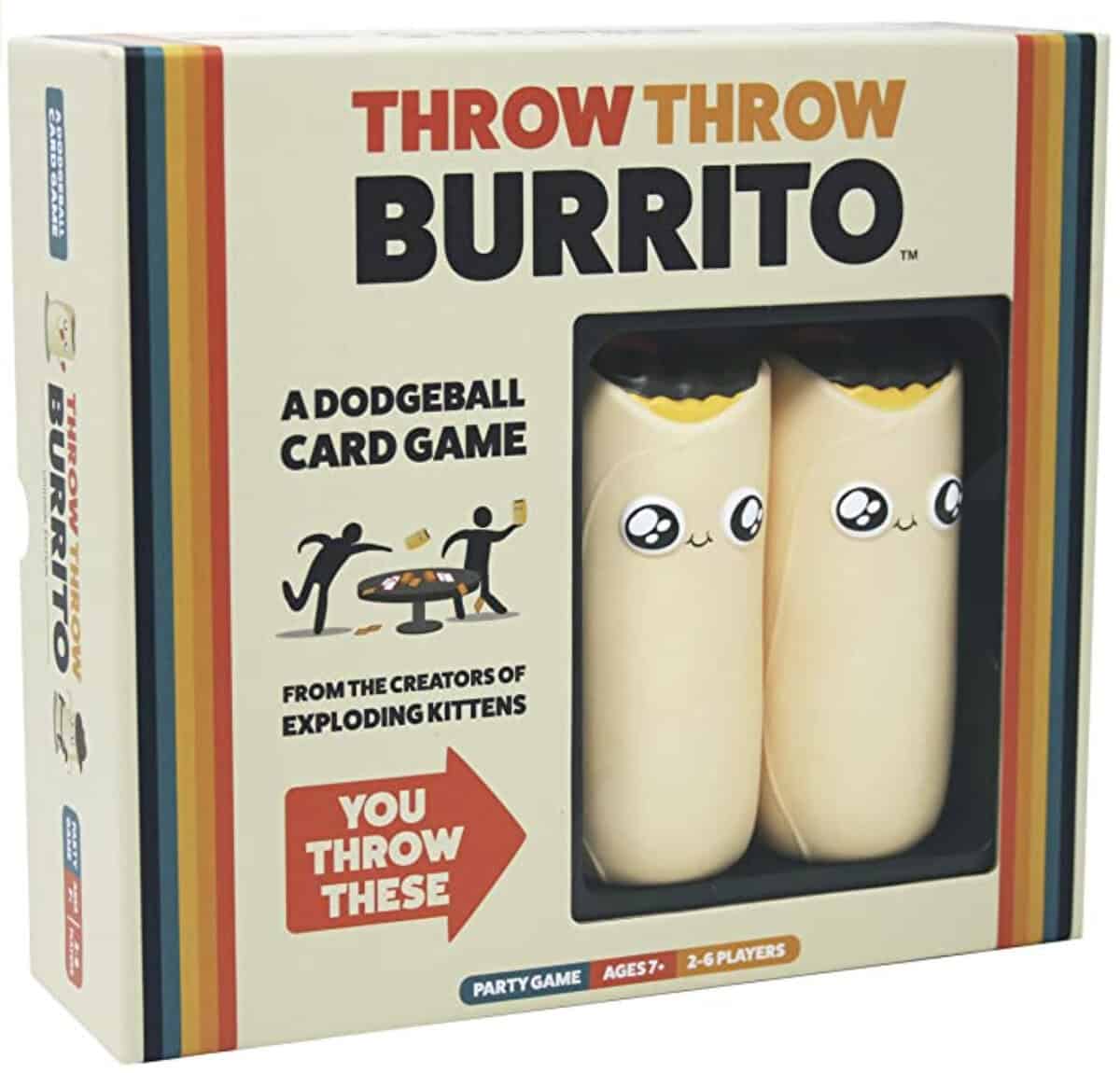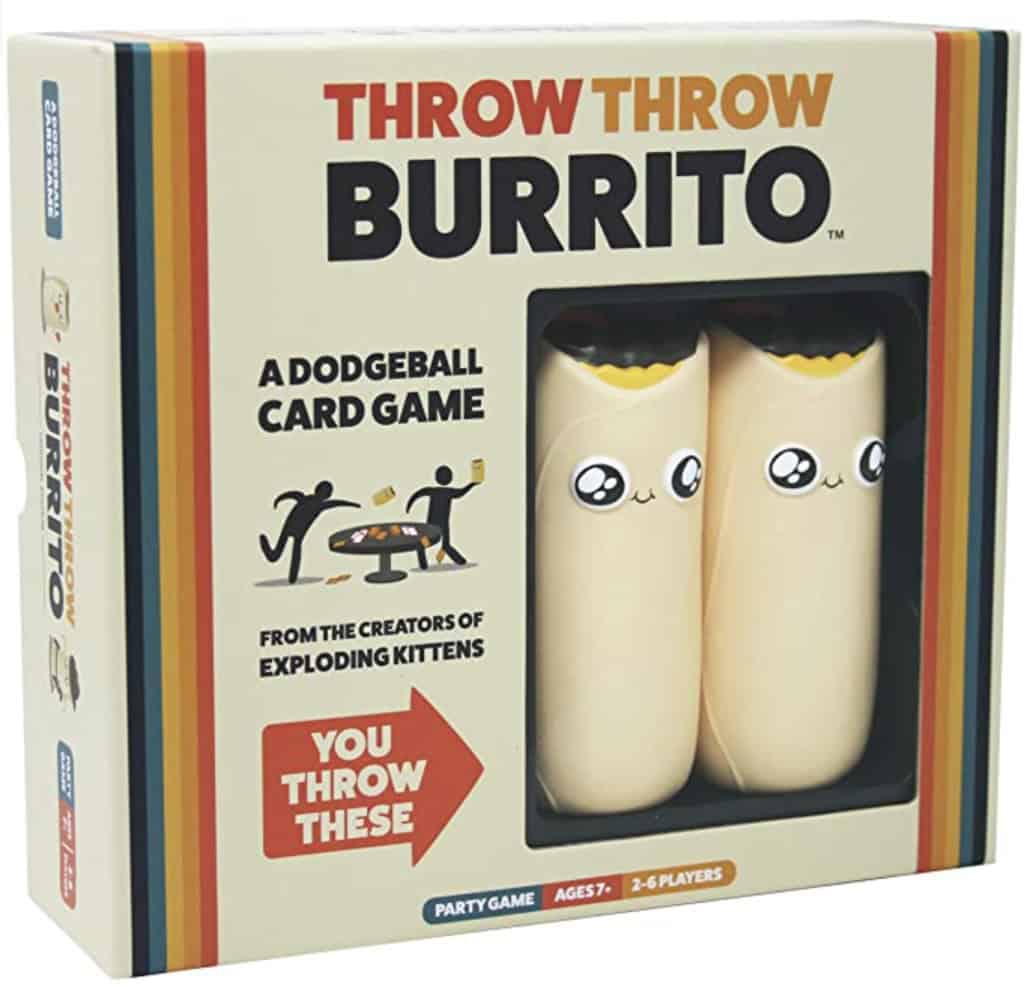 ---
3×3 Rubik's Speed Cube – The Rubik's Cube is back but it's even faster. Speedcubing has now become popularized. My oldest son spent a few years learning the speedcubing method and investing a lot of his money and research time into cubes. He quickly learned that not all cubes are made equal. The one I linked to is one of the best 3×3 cubes on the market for your up-and-coming speed cuber or recreational cuber.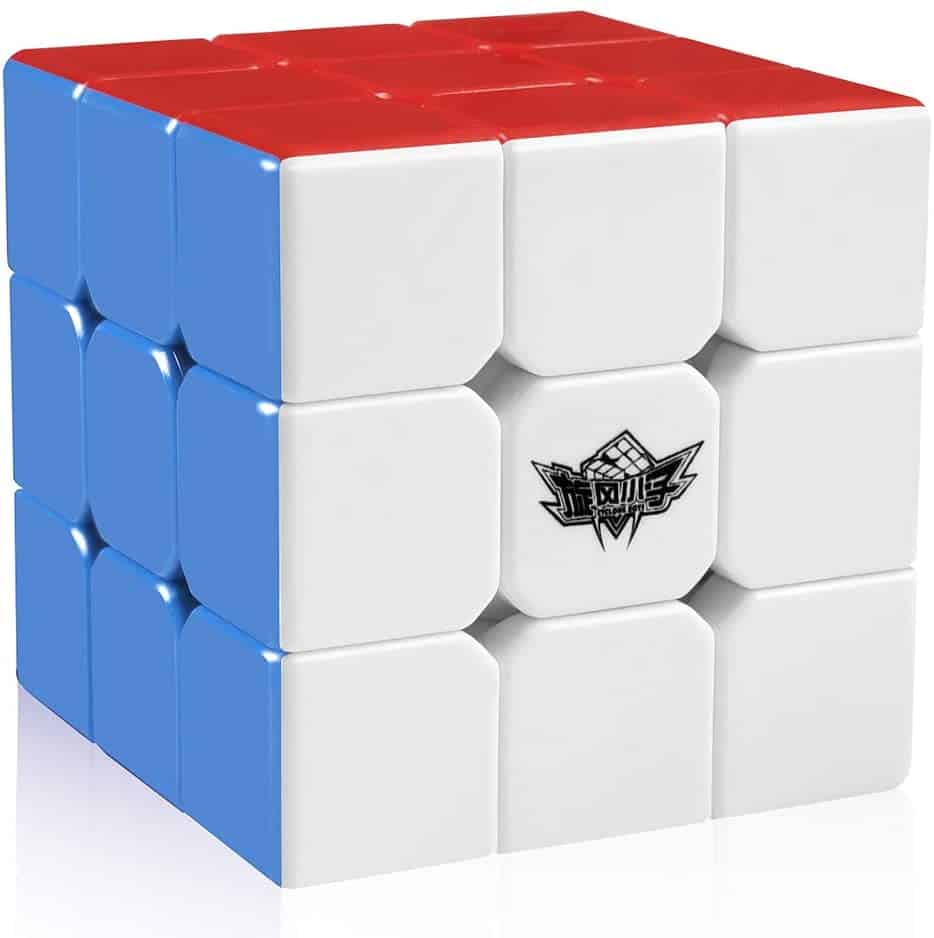 ---
Wireless Headphones – Kids will love the freedom of wireless headphones! One reviewer said: "I bought these on Prime Day because I needed some less expensive headphones to use while mowing the lawn. Right out of the box, it took only seconds to connect to my iPhone. The sound quality wasn't quite what you would get with an expensive set, but I didn't expect that. Still, the sound quality was great and they were powerful enough that I was concerned that my very loud lawnmower wasn't working correctly."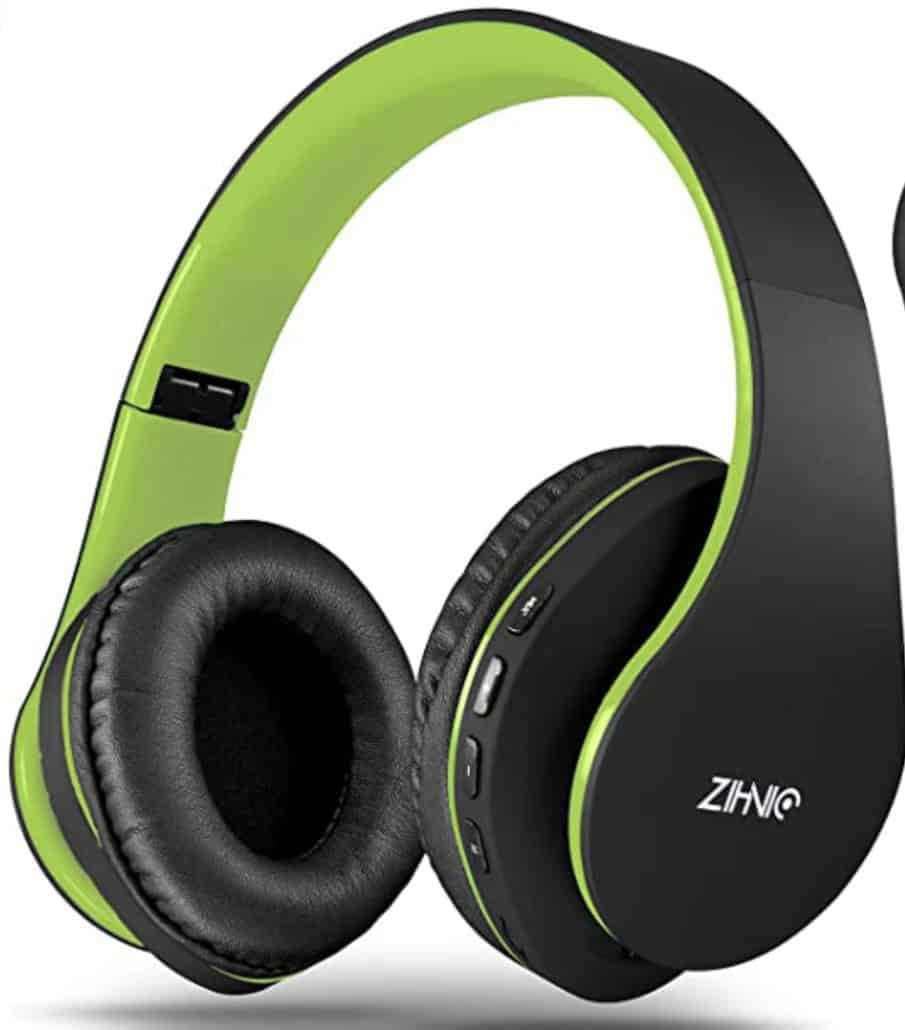 ---
Exploding Kittens Card Game – This hilarious card game for all ages especially connects with tween boys because of the quirky comedy involved. A fun family game that is easy to learn.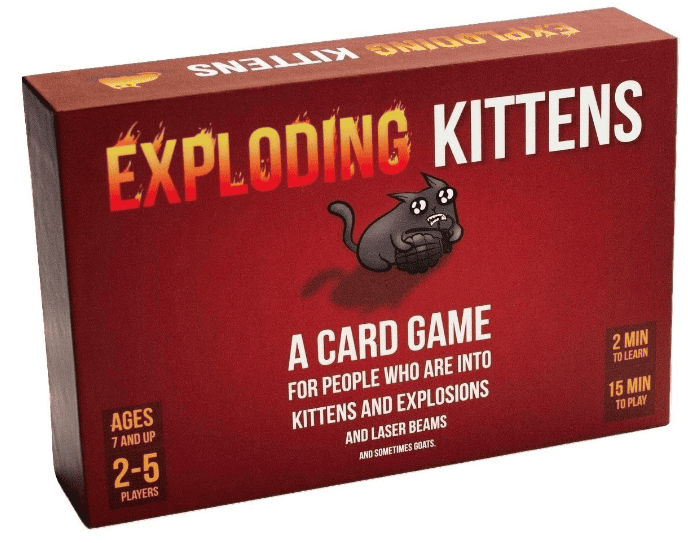 ---
Ripstick – Our whole street of boy and girl tweens ride up and down the sidewalks and driveways after school on their Ripsticks. Such great exercise and reason to get outside! The mom in me has to suggest investing in a helmet and pads, too. 😉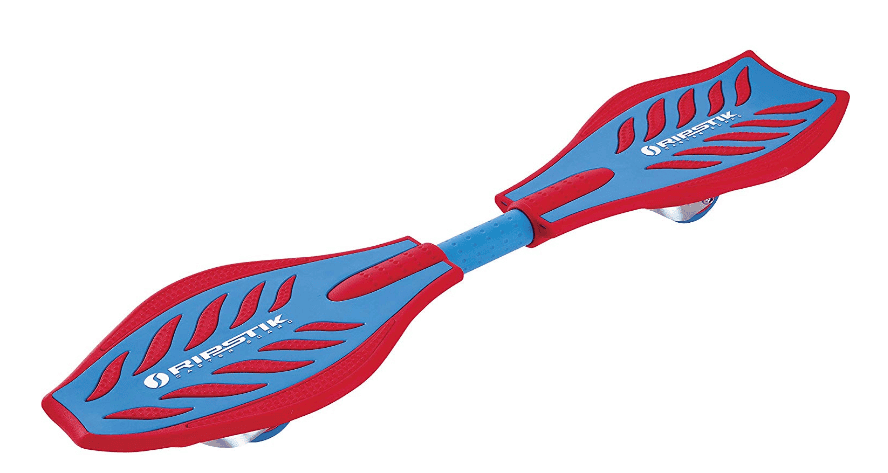 ---
Diary of a Wimpy Kid Series – When asking moms of tween boys about gift ideas, these books came up over and over again. All the main books are the journals of the main character, Greg Heffley. Befitting a teen's diary, the books are filled with simple drawings of Greg's daily adventures.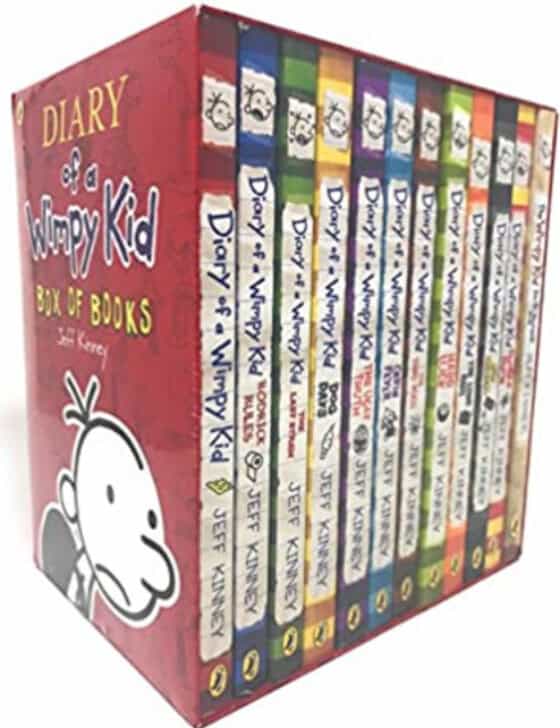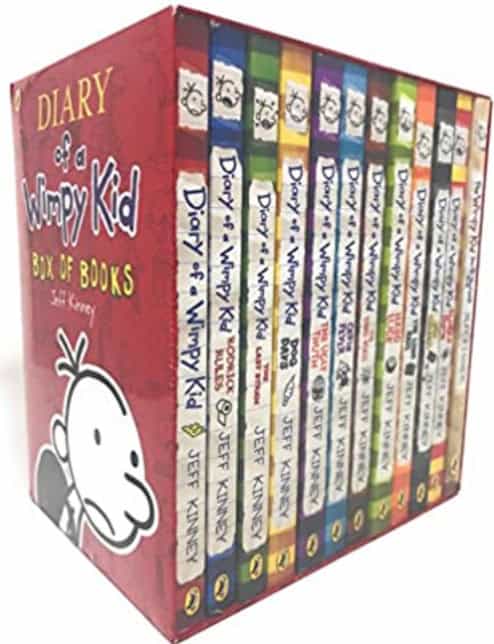 ---
Slack Line – A friend of ours had this in his backyard and boys of all ages used and loved it. Set it up and take it down fairly easily. Great for exercise, getting outside, and full family fun.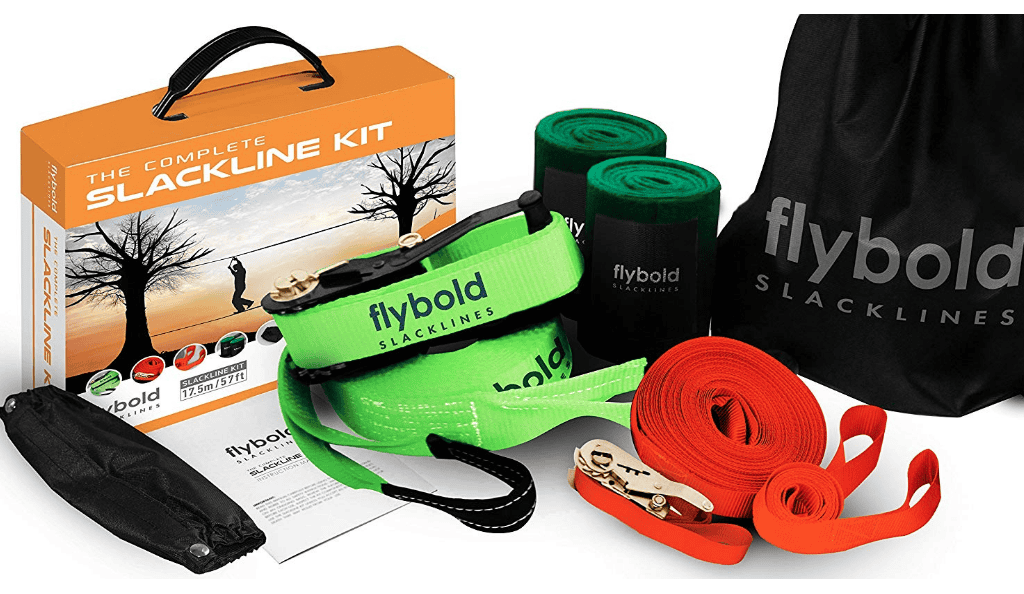 ---
Fathead Wall Decals (so many options!) – These decals are easy to install, easily removable (and even reusable), and serve as a great way for your tween to express himself. They have all types of decals: sports, Star Wars, Marvel, Disney, Comics, and more.
---
Cup Stacking Set with Pro Timer Mat – Kids at our church play this fast-paced activity by themselves or in groups. There are amazing YouTube videos of kids going at lightning speed.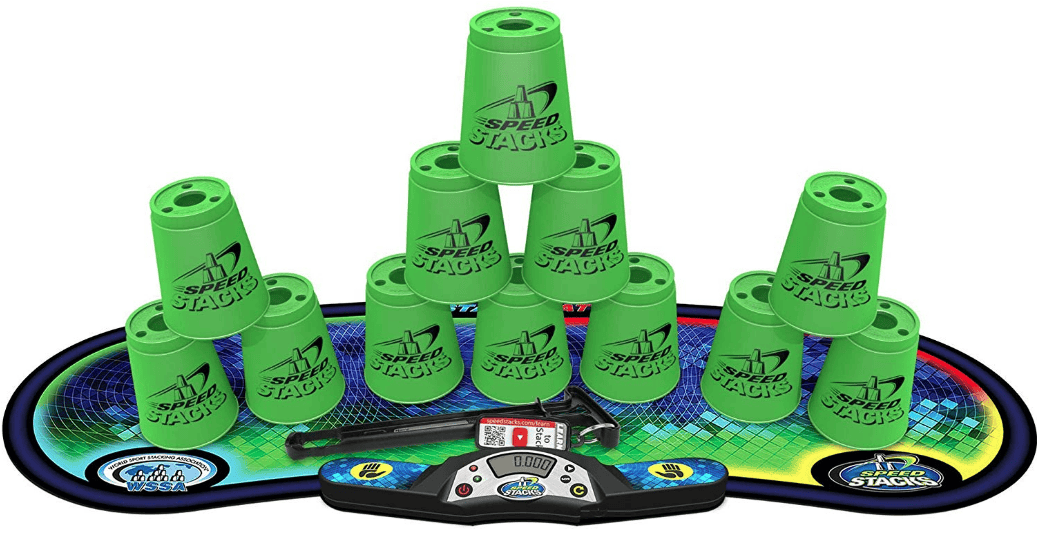 More Ideas:
The Dangerous Book for Boys – The classic bestselling book for every boy from eight to eighty, covering essential boyhood skills such as building tree houses*, learning how to fish, finding true north, and even answering the age-old question of what the big deal with girls is. In this digital age, there is still a place for knots, skimming stones, and stories of incredible courage. This book recaptures Sunday afternoons, stimulates curiosity, and makes for great father-son activities.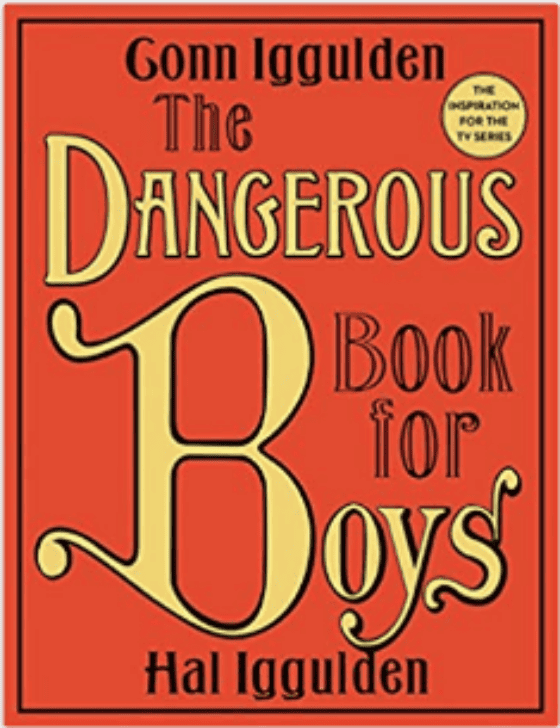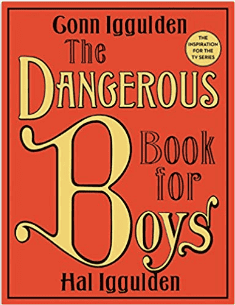 Younger Tween Books: Here are a few great book ideas for 9- and 10- year-old boys.
Older Tween Books: Here are some favorites in our house for older tweens.
Legos: Lego City is currently the most popular Lego set on our street for younger tween boys (ages 9-10).


Code Names: A really fun group game that all ages and genders will love. I often give this as a birthday gift to older tween boys.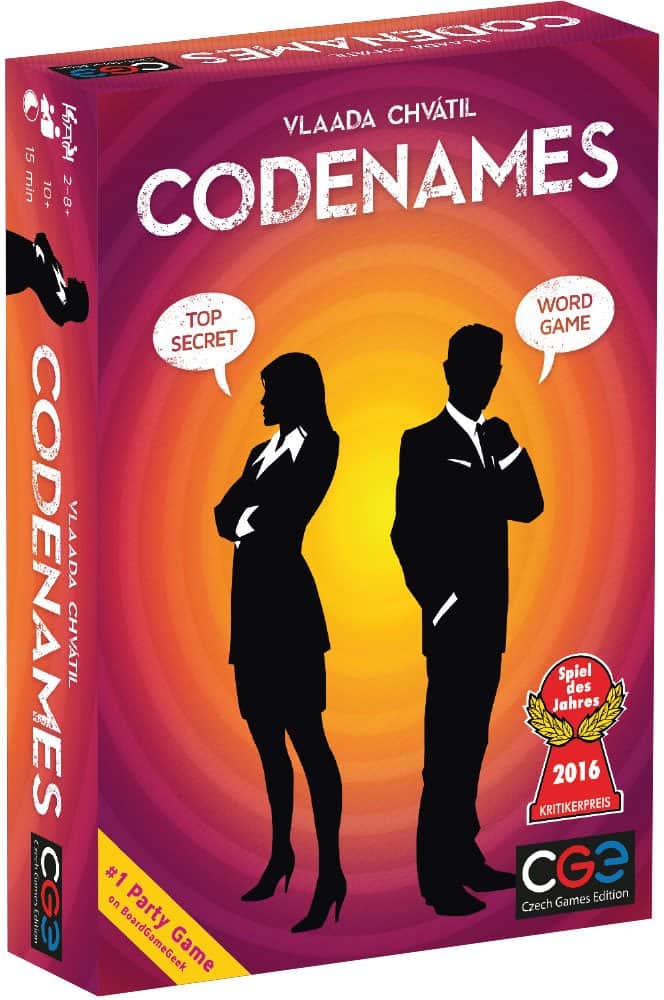 Bible: Snag my 9-year-old's favorite children's Bible, The Action Bible. Find more excellent Bible options on this list of Children's Bibles or this list of Tween and Teen Bibles.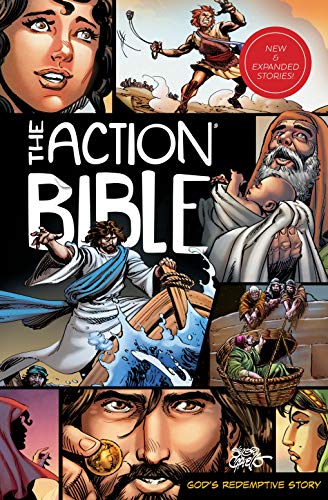 More Ideas
Check Out all of Our Gift Guides