25+ Christmas Breakfast Ideas to Make Ahead
Don't spend Christmas morning working away in the kitchen! Instead, prepare a few of these delicious Christmas breakfast ideas in advance, so you can relax and enjoy time with your loved ones. We rounded up the best of the best recipes on the internet!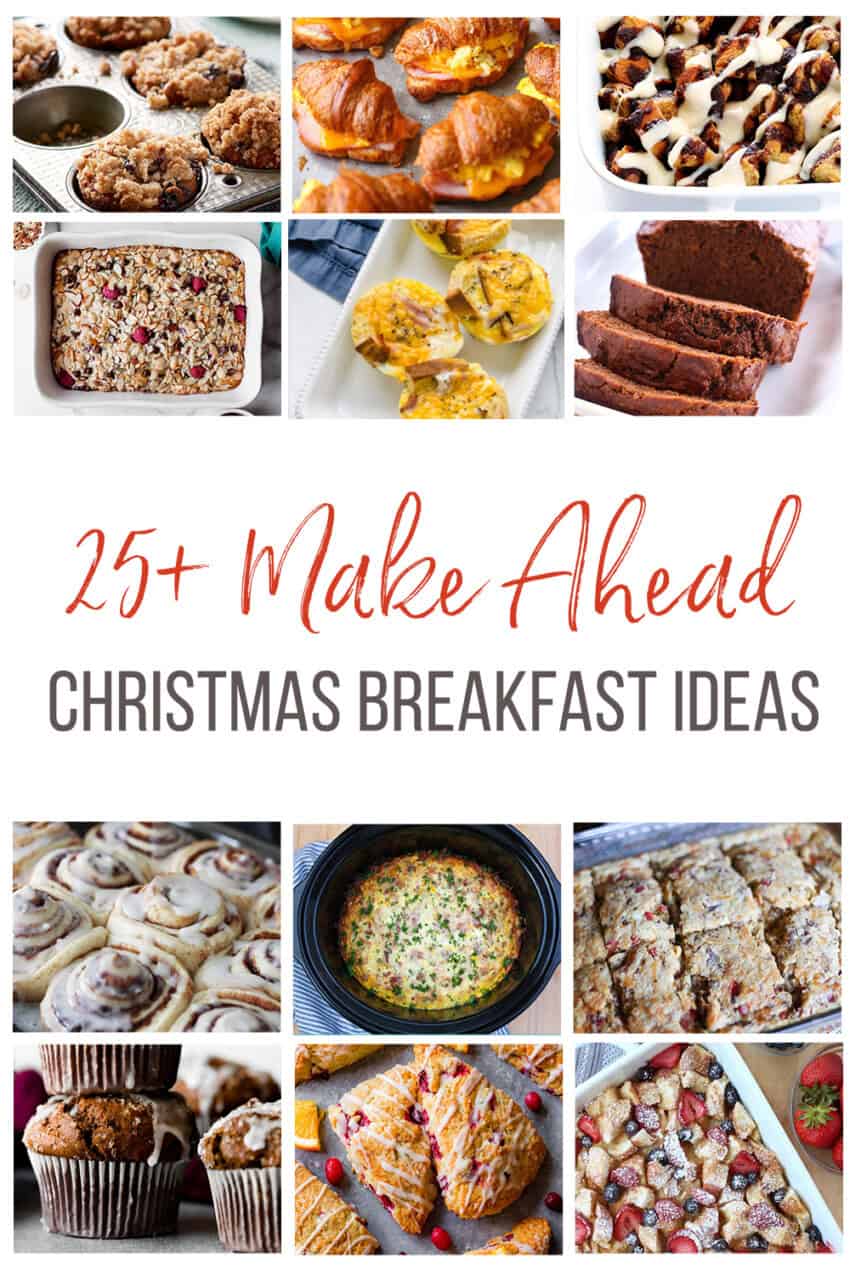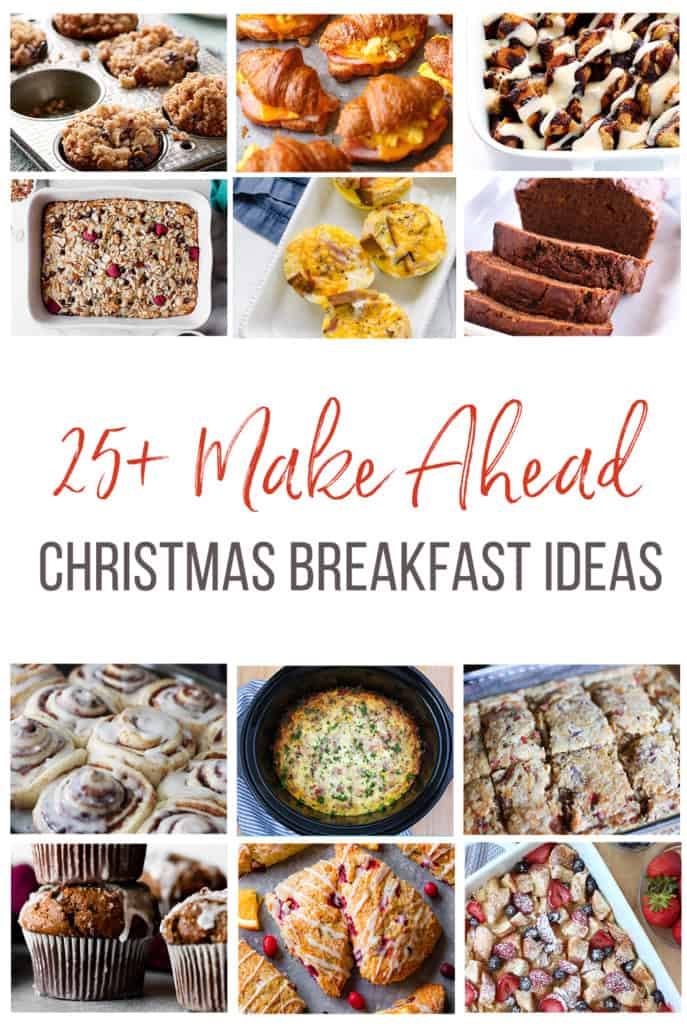 The BEST Christmas Breakfast Ideas to Make Ahead
As freezer cooking experts and authors of From Freezer to Table and From Freezer to Cooker, we know what works and what doesn't when it comes to make-ahead meals. We scoured the internet to help you find the VERY BEST make-ahead breakfast and brunch ideas for Christmas morning. Off we go!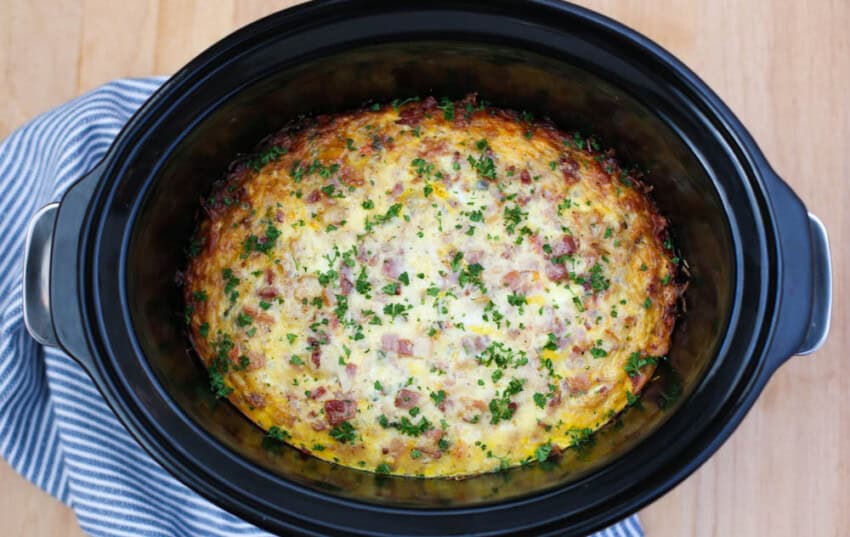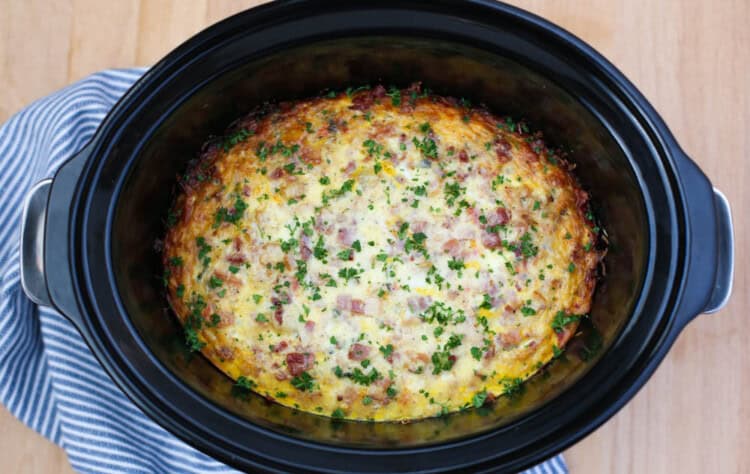 Crockpot Breakfast Casserole with Bacon and Gruyere
From Thriving Home
Friends and family will oooh and ahhhh over this gourmet breakfast casserole. Its depth of flavor and beautiful color come from the bacon, onions, garlic, kale, roasted red peppers, and Gruyere and Parmesan cheeses. Turn on the crockpot first thing in the morning, and it will be ready by a mid-morning brunch.
See the Recipe
---
Holiday Gift Guides for All Ages
We've done the work for you and curated gift guides with high-quality ideas for all ages and genders. Check out our Holiday Gift Guides here.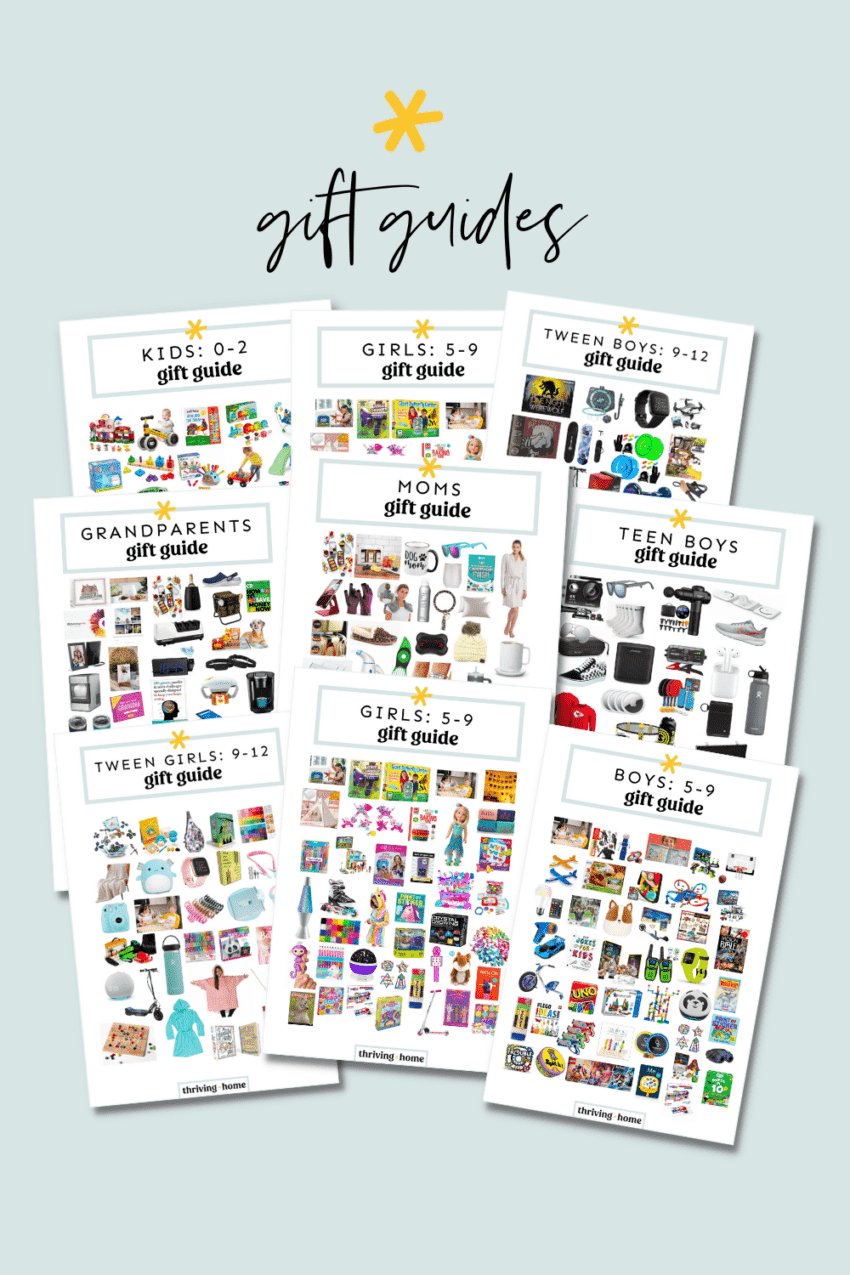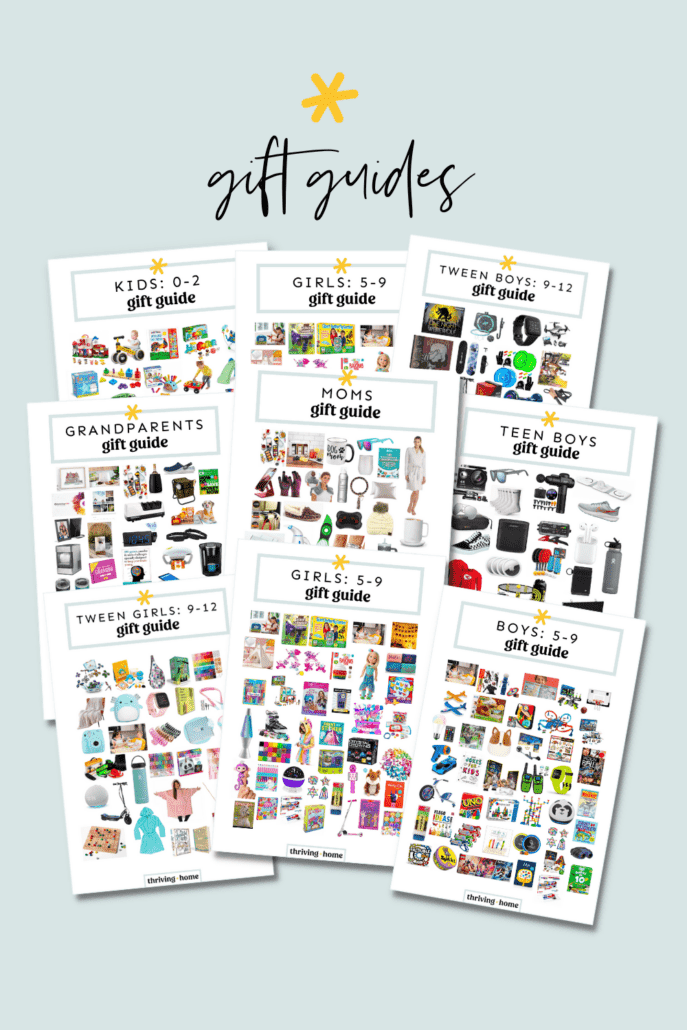 ---
Meaningful Christmas Picture Books
One of the best parts of the Christmas season in our homes is re-reading the books we've stocked up on over the years. Here are 15 of our favorite books that share the true meaning of Christmas…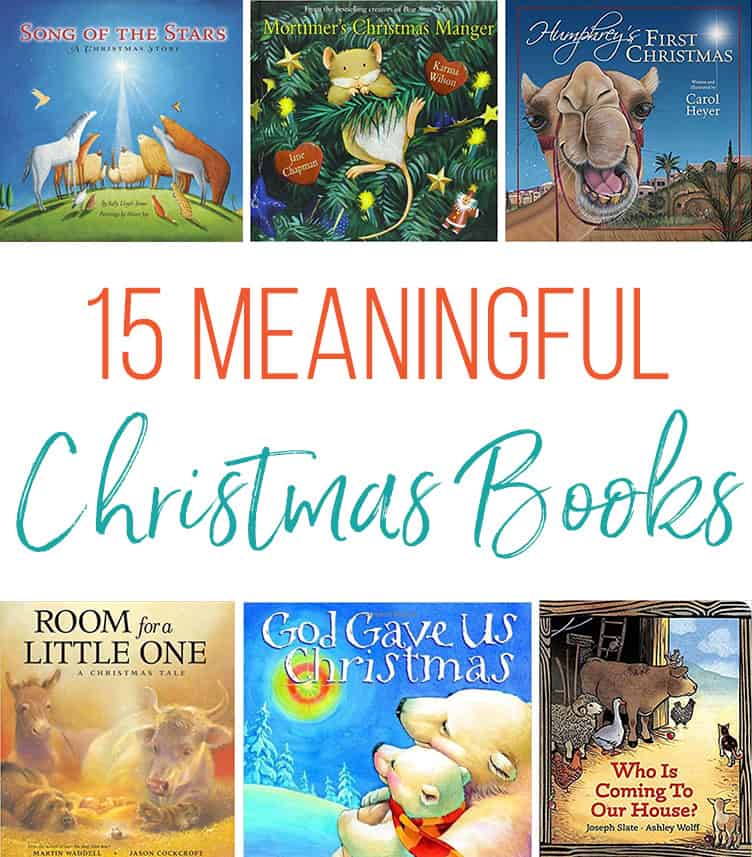 ---
Advent Resources for Families
The true reason we celebrate Christmas – that God sent His only Son for us – can get lost in the hustle and bustle of preparations for the holiday. Advent is a time to focus our hearts and minds on Jesus in the midst of the crazy. Here are 15+ Advent Resources for the Whole Family.