This post may contain affiliate or sponsored links. Please read our disclosure policy.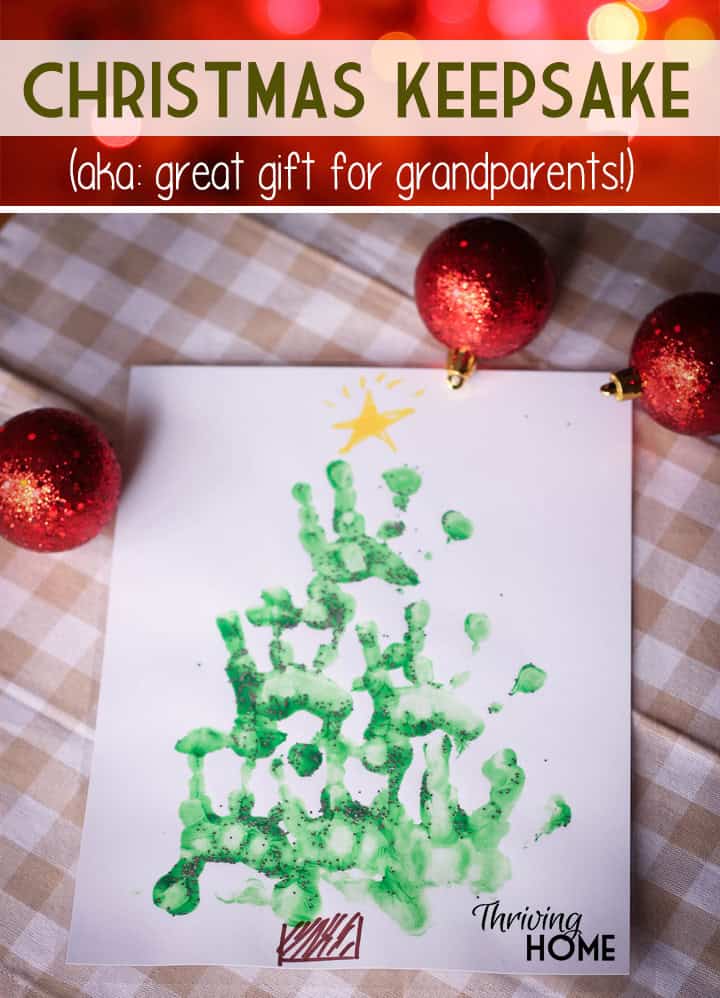 Hand print crafts are my favorite.
I love little hands. Our little ones grow so fast and capturing a hand print as a keepsake is priceless.
When my friend, Rachel J., shared an idea of making a hand print Christmas tree, I was all over it.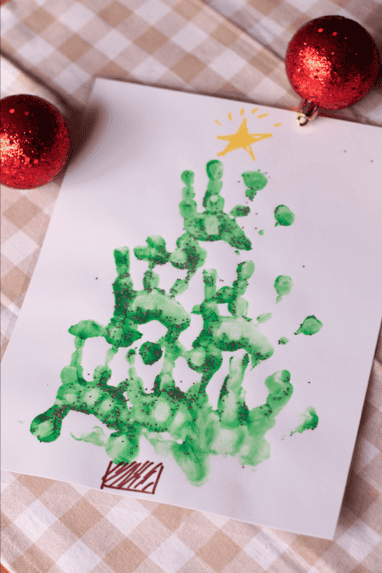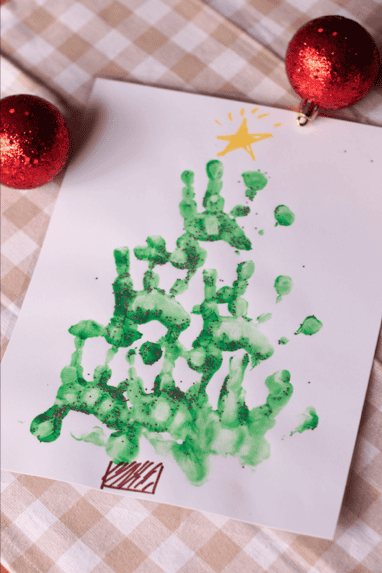 I'll be honest- I have no idea how moms can get their kids to make perfect little hand prints with no smudges or imperfections. I have yet to master this motherhood skill. I probably never will. I can never get those little hands to stay still when making a hand print. It just doesn't happen in this house.
At first, I thought I might need to redo the Christmas trees. However, as they dried I was looking at them and just laughed. They are a perfect picture of life right now. Messy, smudged, and imperfect. Yet, with the right perspective, I can see beauty in the mess. I can see something wonderful being formed in the imperfection.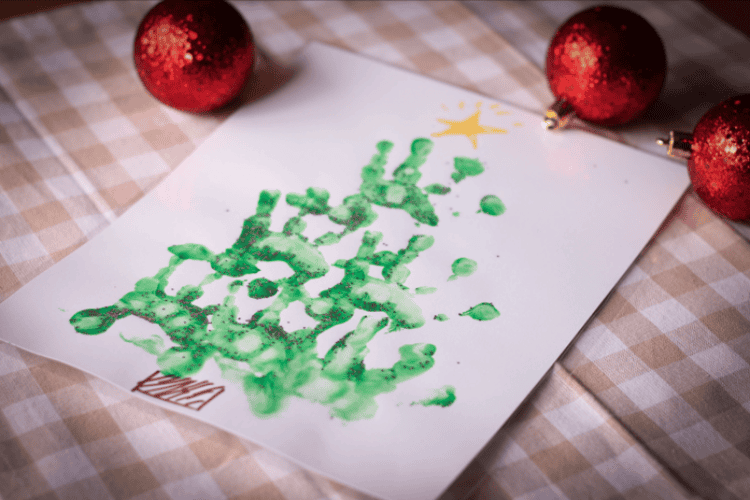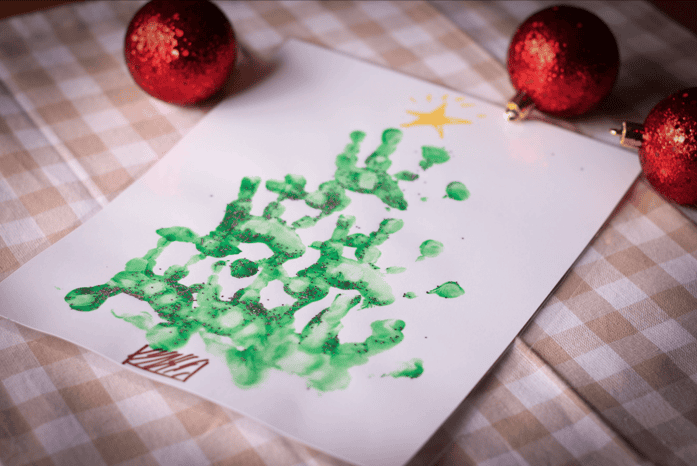 I might have even laminated them. (Nerd alert, I have a laminator). Our imperfect Christmas trees are being proudly displayed and will be for years to come.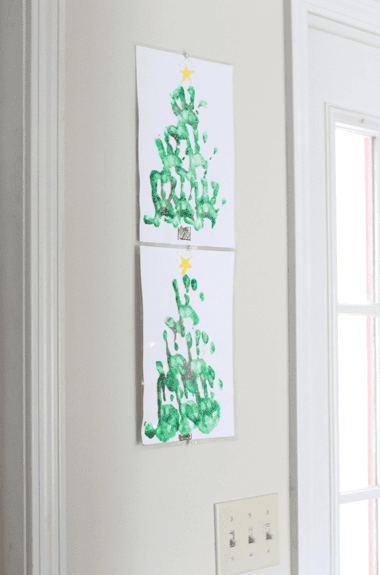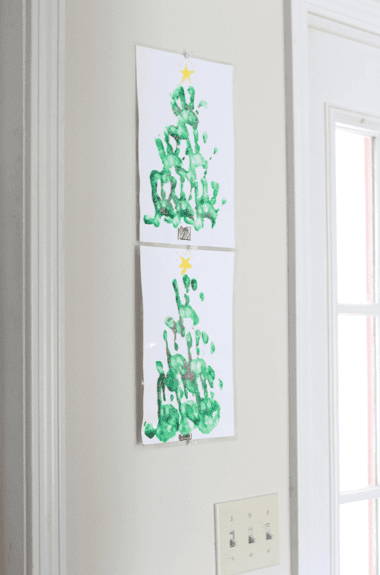 I had my kids make four of them total. We are keeping two and two are going to grandparents. I think these will make a great gift for family members!