Co-Founder of Thriving Home
Main Jobs: Project and Content Manager, Social Media, Graphic Design, and Everything Else Rachel Doesn't Want to Do 🙂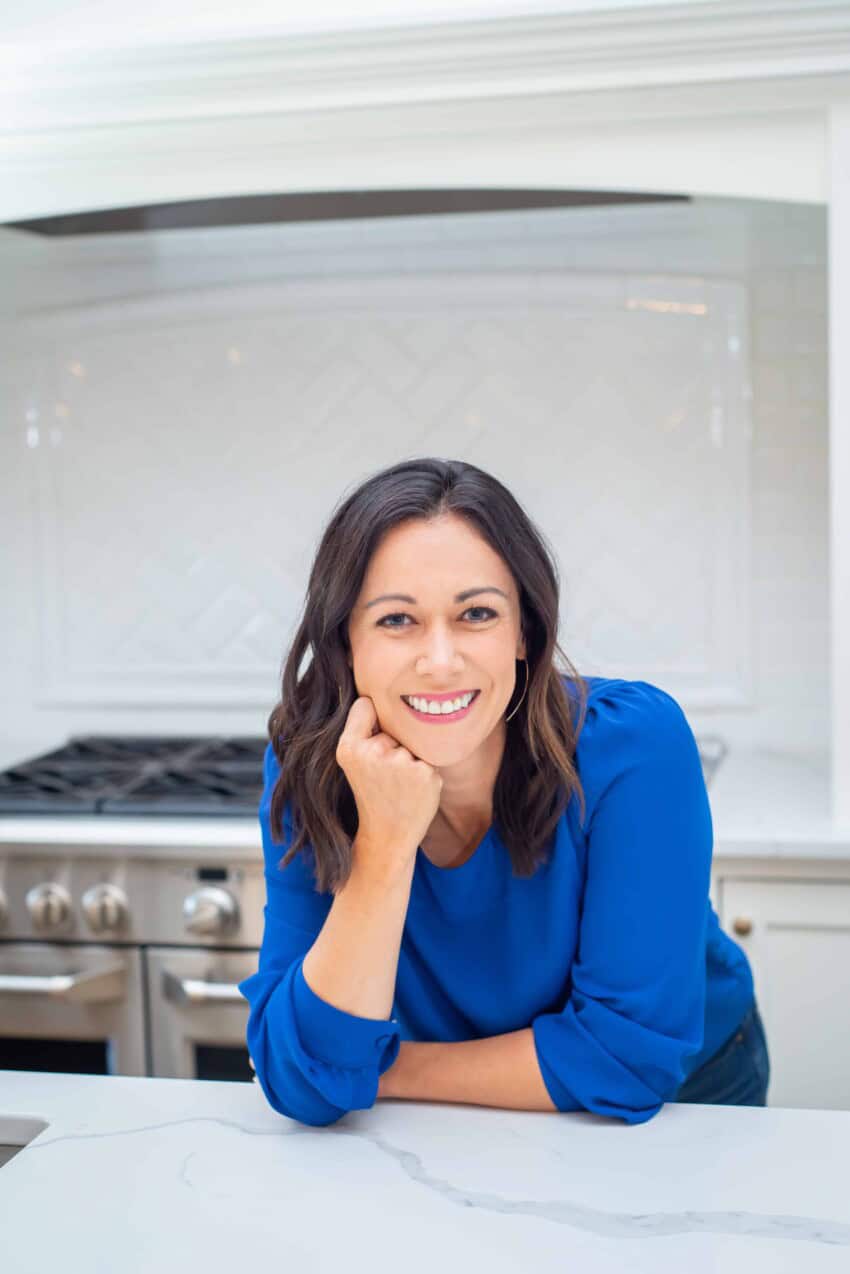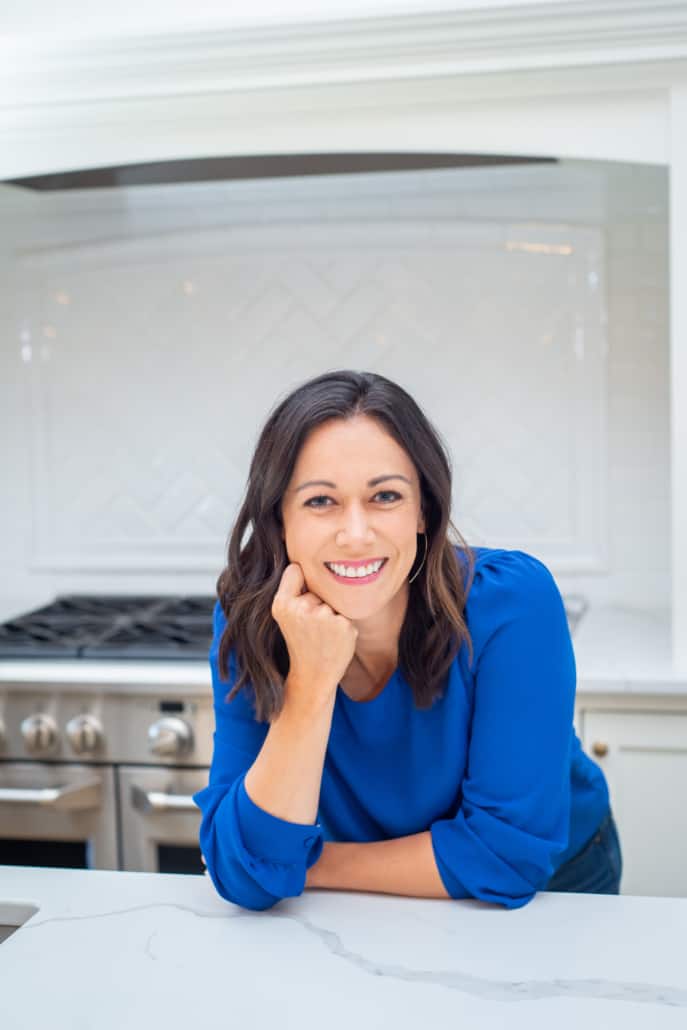 Well hey there!
My name is Polly. Here are a few loves in my life: Jesus, my family, dogs (really any animal I encounter), garage sales, making yummy food, home projects, cookie dough, a great novel, walks outside, the Enneagram (Type 3 if you're wondering), and naps. I love a good nap.
Before Thriving Home:
I graduated from The University of Missouri with a degree in Communications and a minor in Human Development and Family Studies. I then stuck around and got my masters in Educational Counseling Psychology. Despite my ambitions to move to Colorado and bum around the mountains the rest of my life, I stayed in Missouri and took a job as the Director of Student Ministries at my church and worked there for almost five years. Fear not, I still make it to the mountains every once in a while. And it's a good thing I stuck around because I met a pretty cool guy named Austin.
Family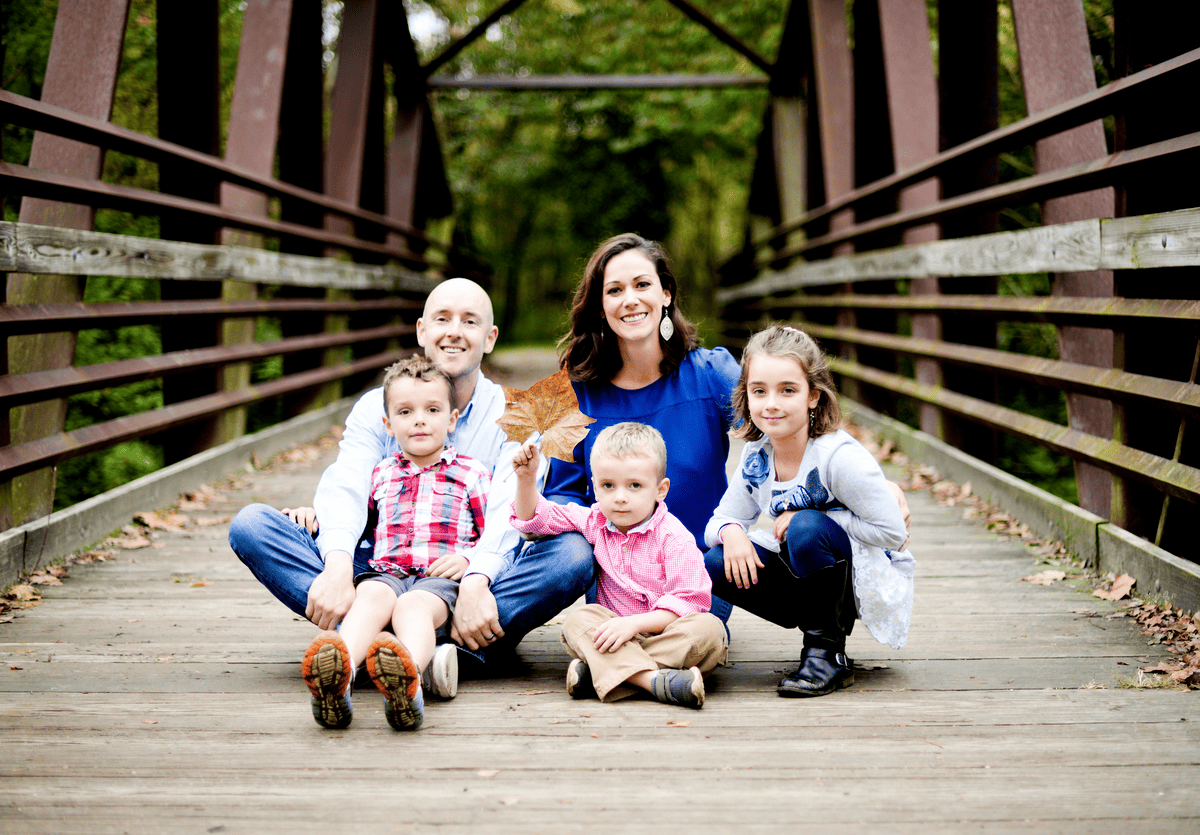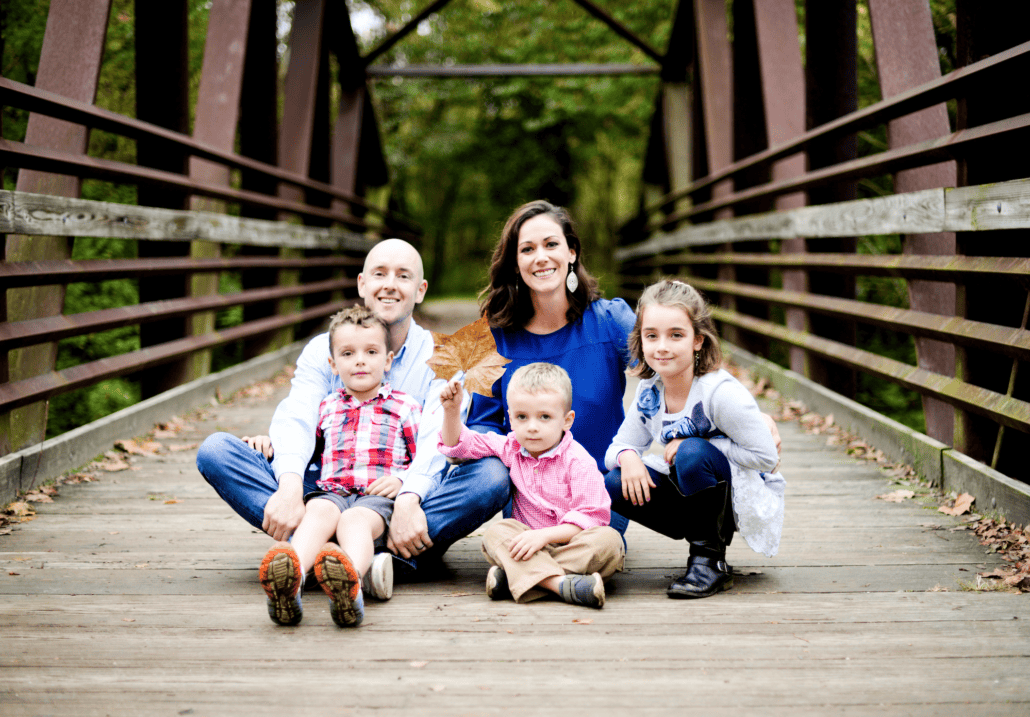 Believe it or not, my husband and I met in Jamaica (it's a long story). We started dating about a year after that and got married in 2009. We now have three kids, Adelyn (11) and Tyler (9) and Clay (6). I love my spicy family to death and am continually learning how to grow as a mother and wife to all these people I love. With three kids and two dogs, we are a busy little family but I've grown to love the mild chaos.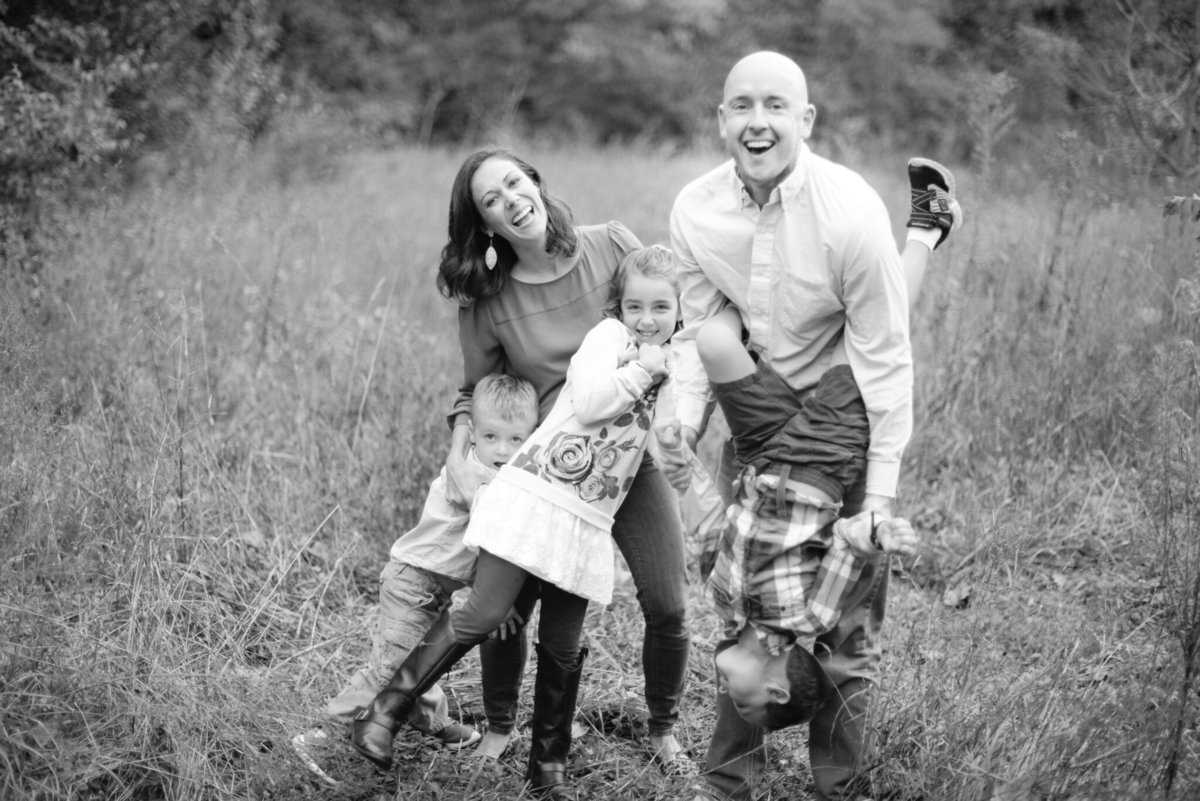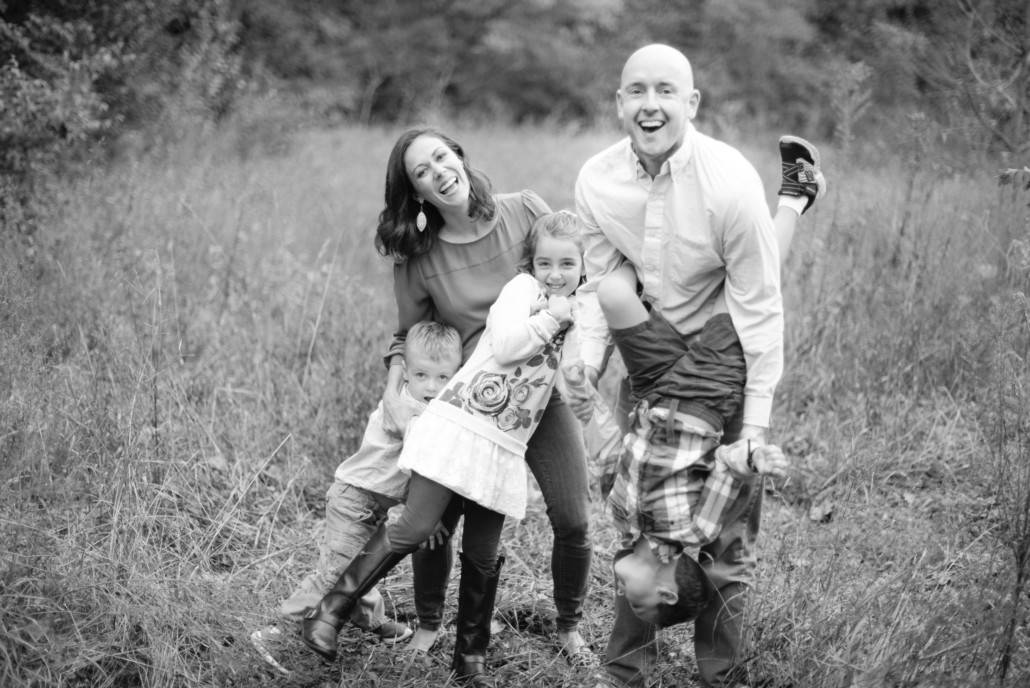 More About Me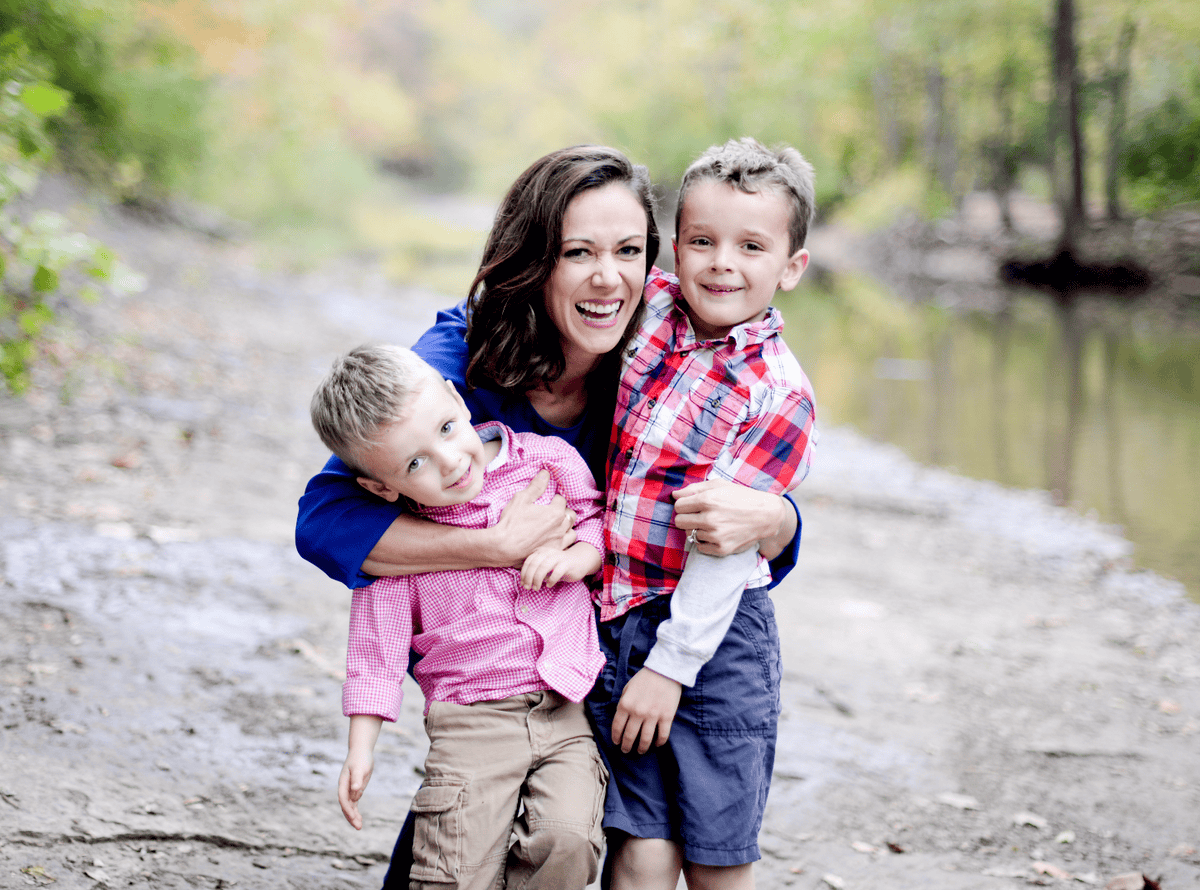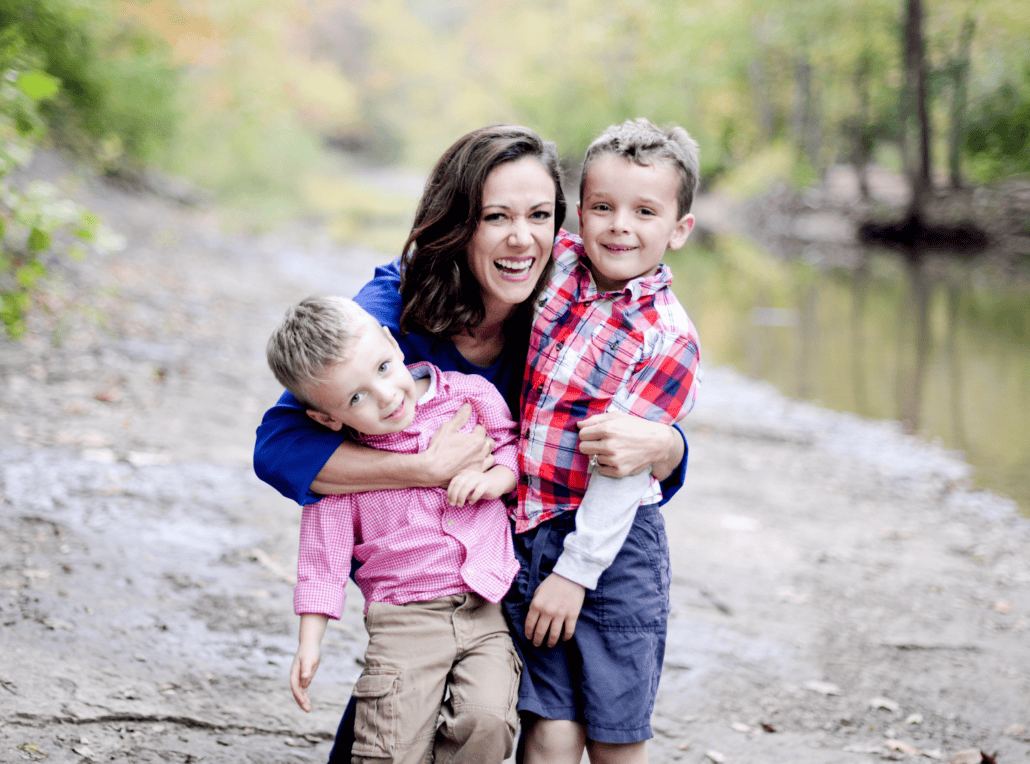 If I'm being completely honest, motherhood has been a harder road than I ever expected it to be. Because of the challenges I've walked through, I truly have a heart for the struggling moms out there. I strive to be authentic and honest about the struggles we face as moms because it is so desperately needed in our filtered culture. The last thing I would ever want from a reader is to feel guilty or ashamed for not doing or being enough. At Thriving Home, we truly want to equip and encourage anybody we cross paths with and encourage you to know that the small, unseen things you do every day have a lasting impact.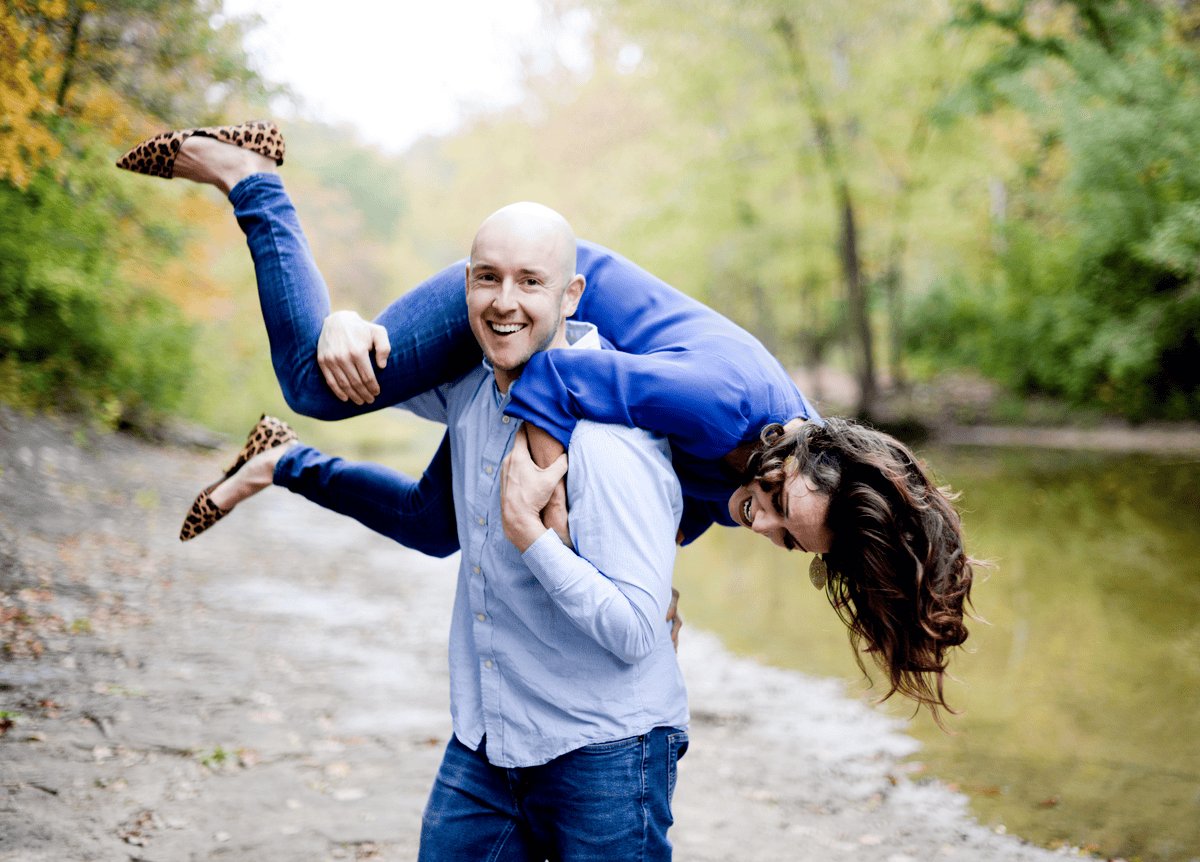 If you want to know even more about me, here are a few posts that are near and dear to my heart.
Since my college days, I have lost over 25 pounds. In this post, I share about my weight loss journey and share some of the tips on how I got to a healthier weight.
Remember that time we took our 3 and 1 year old to Jamaica? Here's what I learned…
I really struggled as a new mom. I have a huge heart for other struggling mamas out there so I wrote this as an encouragement to them.
Birth Stories: Tyler (2013) & Clayton (2016)
You can always get a mom to talk about her birth stories! Too bad my oldest daughter (Adelyn) was born before Thriving Home was! Here are how Tyler & Clayton entered the world. 🙂