Co-Founder of Thriving Home
I'm Polly, one of the co-founders of Thriving Home.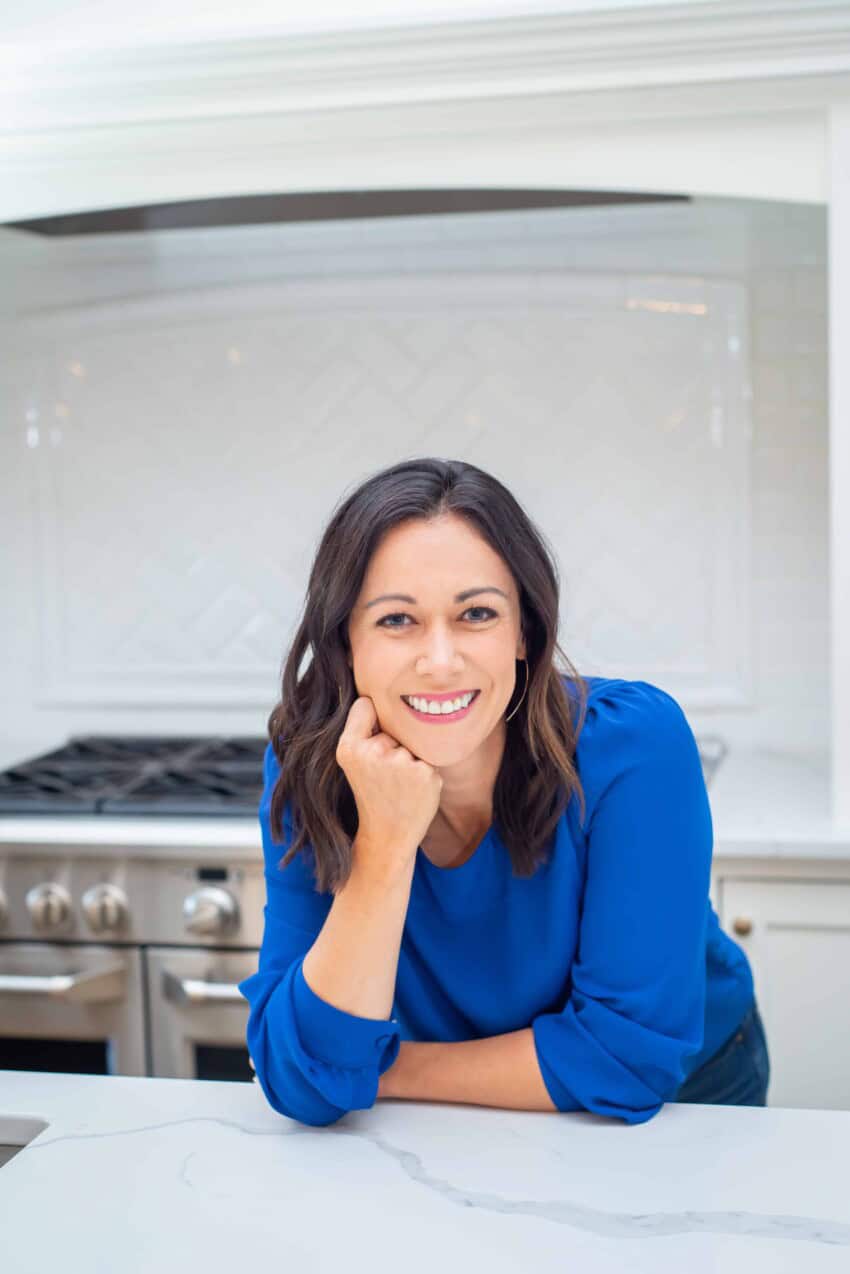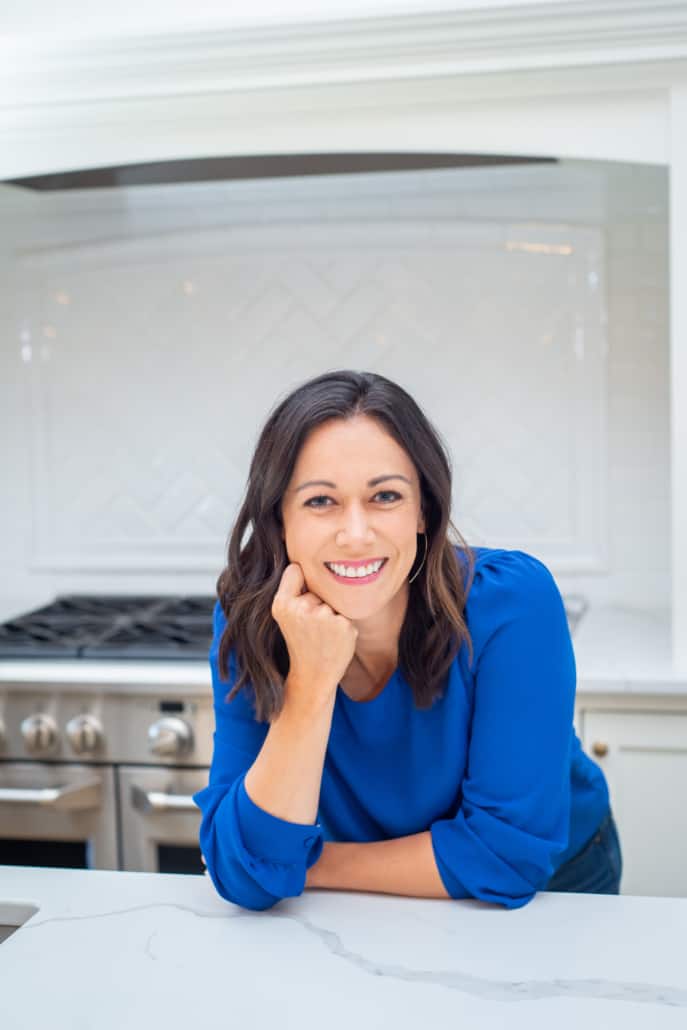 My Main Jobs around Thriving Home Are:
Content creator and cookbook author
Project and operations manager
Social Media Oversight
Graphic Design & Photography
Before Thriving Home:
Education:
I graduated from The University of Missouri with a degree in Communications and a minor in Human Development and Family Studies.
I then went on to get my masters in Educational Counseling Psychology.
Family
Believe it or not, my husband and I met in Jamaica (it's a long story).
We started dating about a year after that and got married in 2009. We now have three kids, Adelyn (11) and Tyler (9) and Clay (6).
I love my spicy family to death and am continually learning how to grow as a mother and wife to all these people I love. With three kids and two dogs, we are a busy little family but I've grown to love the mild chaos.
Hobbies
These are always evolving but currently here are things I'm loving:
Board games with my family
Dogs – really any animal I encounter
Garage sales
Making yummy healthy food
Home projects
Reading (Here is my goodreads account)
Walks and being outdoors
Getting my hands dirty in flower pots and landscaping projects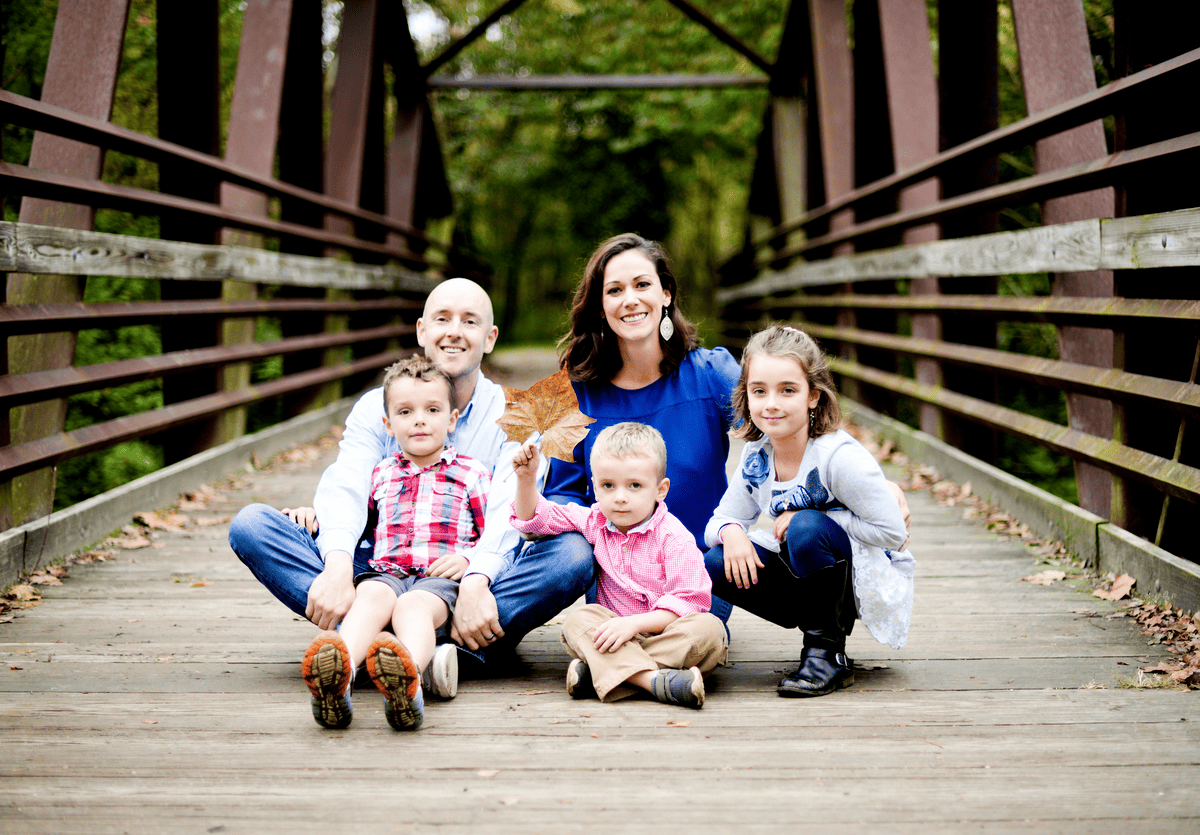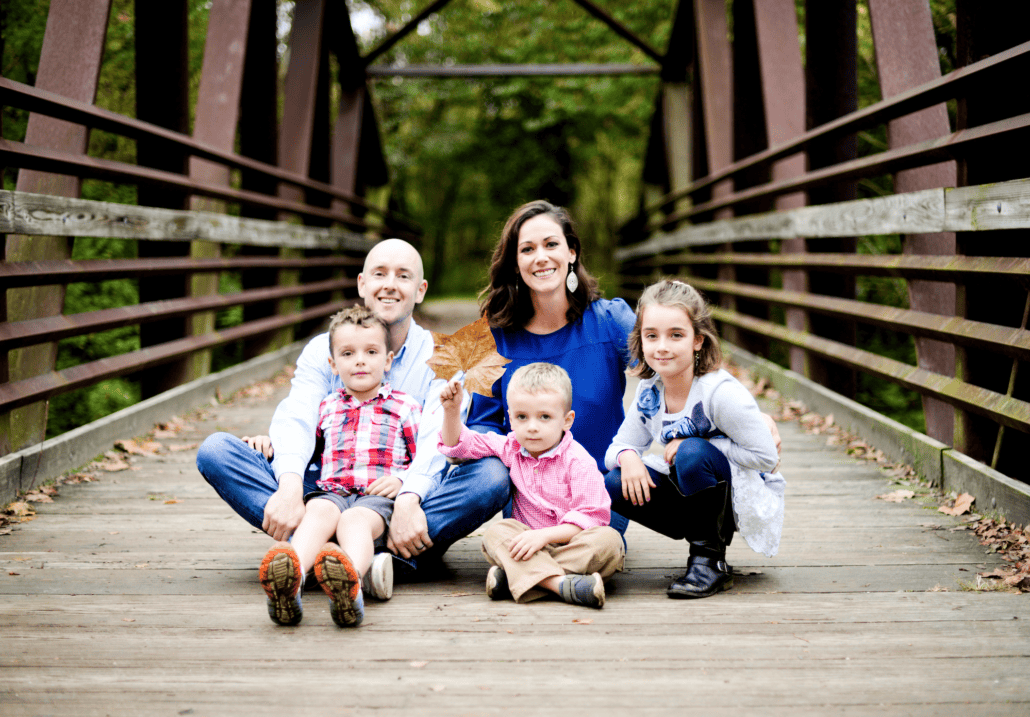 An Unexpected Career Twist
I never planned to be a blogger.
Following my graduate degree, I actually worked as a co-director of student ministry at my local church.
After having my first child, I stepped down from this role and turned my attention to my personal blog (which was earning $0.00). Realizing that blogging could potentially earn an income, Rachel and I partnered up to start Thriving Home.
Through the years, blogging has not only been an ideal flexible job, but it has served as a much-needed creative outlet for me. I had no idea it would evolve into a full-time career giving us the opportunity to publish cookbooks, be on local and national TV, and have an impact on millions of homes.
As the online world has evolved, so has Thriving Home. We are so proud of our work and the content we create.
We are even more encouraged when we hear from our readers and know that our work is truly making a difference.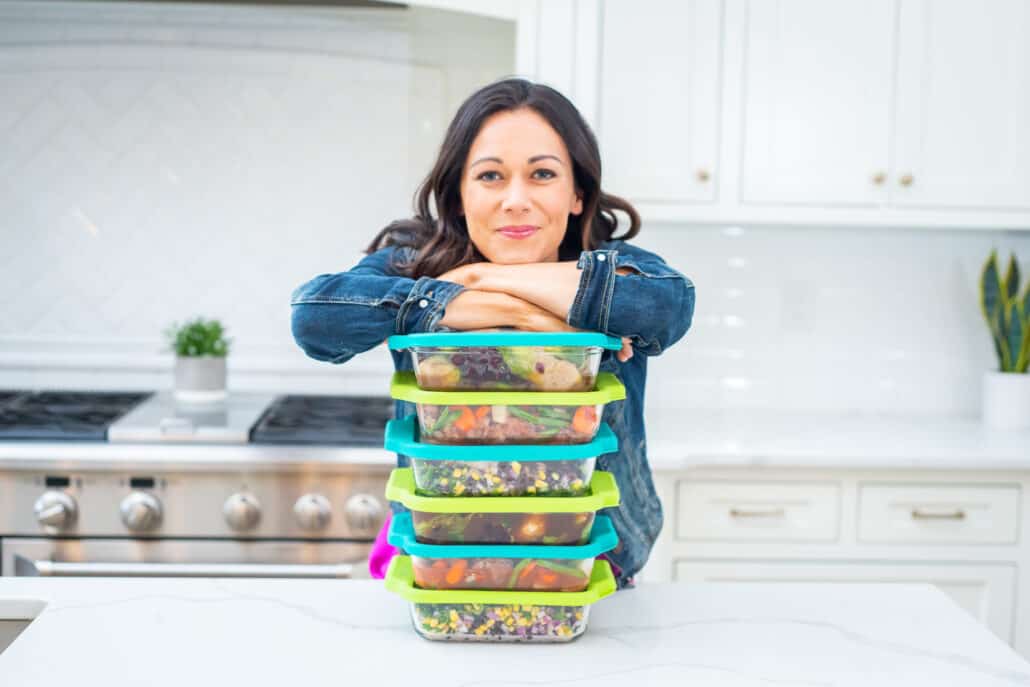 ---
Get In Touch
Get the best of the best content sent straight to your inbox. Be sure that you've subscribed to our email list! We'll even send you a freebie as thanks for subscribing.
Please leave a rating and comment for us on your favorite recipes. We love hearing from readers!
If you like the idea of making freezer meals or freezer cooking, join our Facebook group and join others who love to save time and money in the kitchen!
You can also check out our favorite kitchen products and tools – these are the exact ones that we use in our own homes.
Like free stuff? We have tons of it! Visit our Free Resources Page for a long list of freebies we'd love to send you.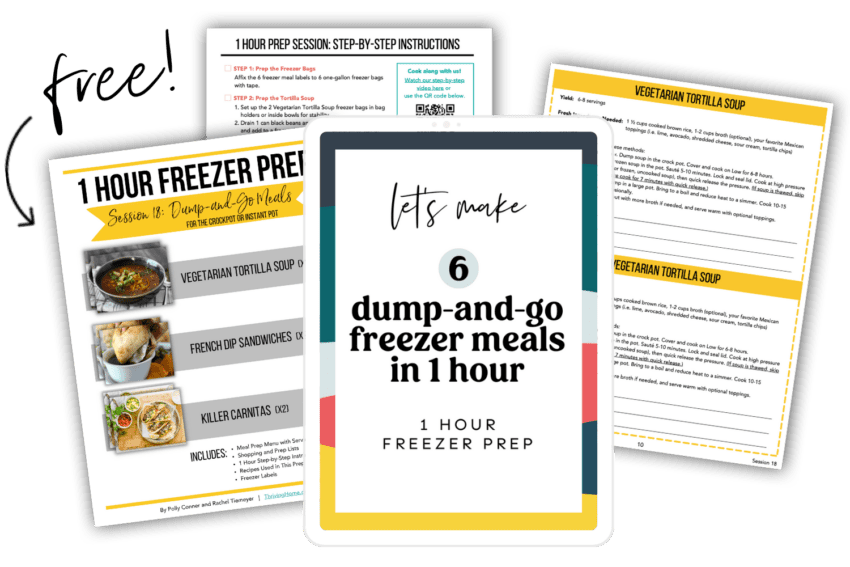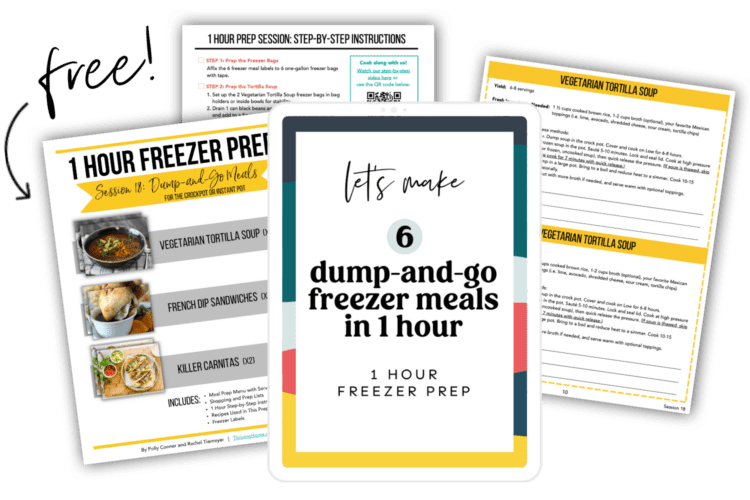 Try a 1 Hour Freezer Prep Session for Free!
Make 6 Dump-and-Go Freezer Meals in 1 Hour
Shopping & equipment lists
Step-by-Step instructions & video tutorial
Serving suggestions & dietary substitutions & more
Try a prep session ($6.99 value) for free!
If you want to know even more about me, here are a few posts that are near and dear to my heart.