31 Easy Christmas Crafts for Kids
Updated: 12/20/21
This post may contain affiliate or sponsored links. Please read our disclosure policy.
We've put together a list of fun, adorable and easy Christmas crafts for kids to get your family in the holiday spirit. Bonus, they will keep your children occupied while you check things off YOUR to-do list!
Not only are these crafts a way to spend meaningful time with your child, but they can also double as holiday gifts. Have them wrap their masterpieces up as gifts to give away to friends, family, neighbors and even teachers.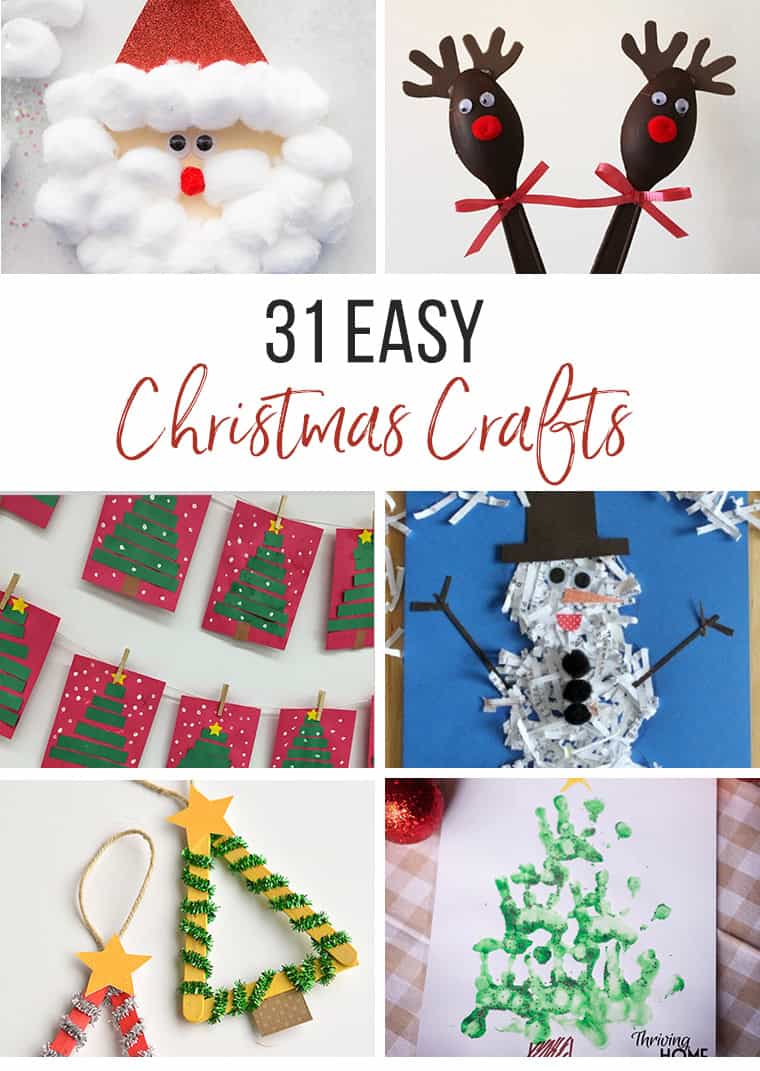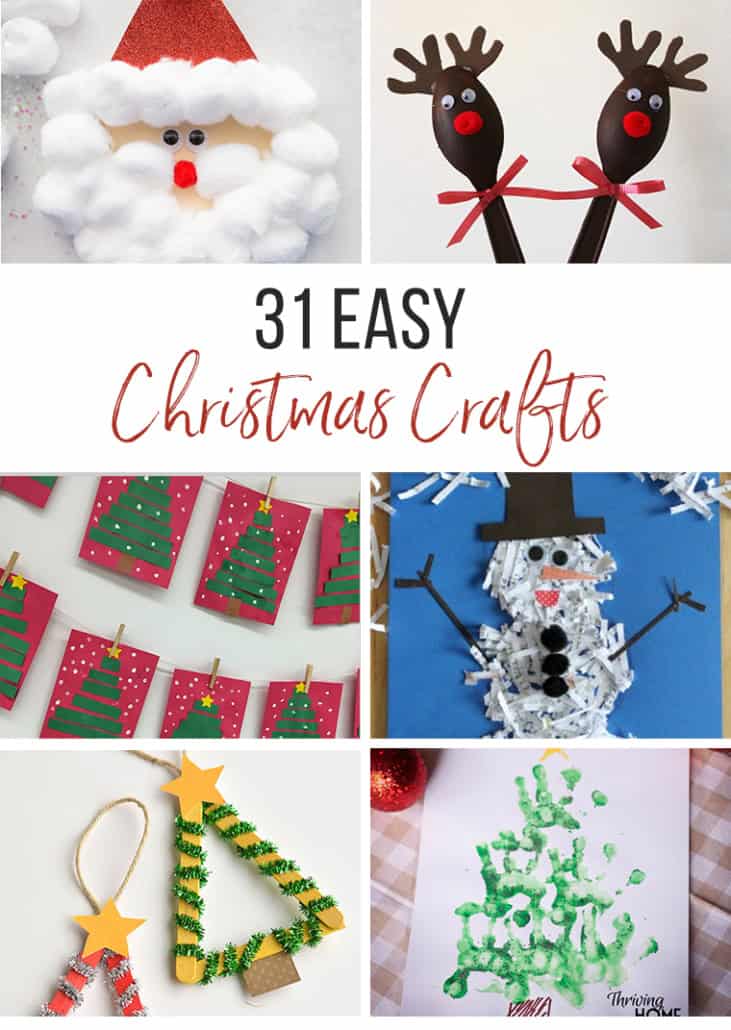 Here are 31 Easy Christmas Crafts for Kids…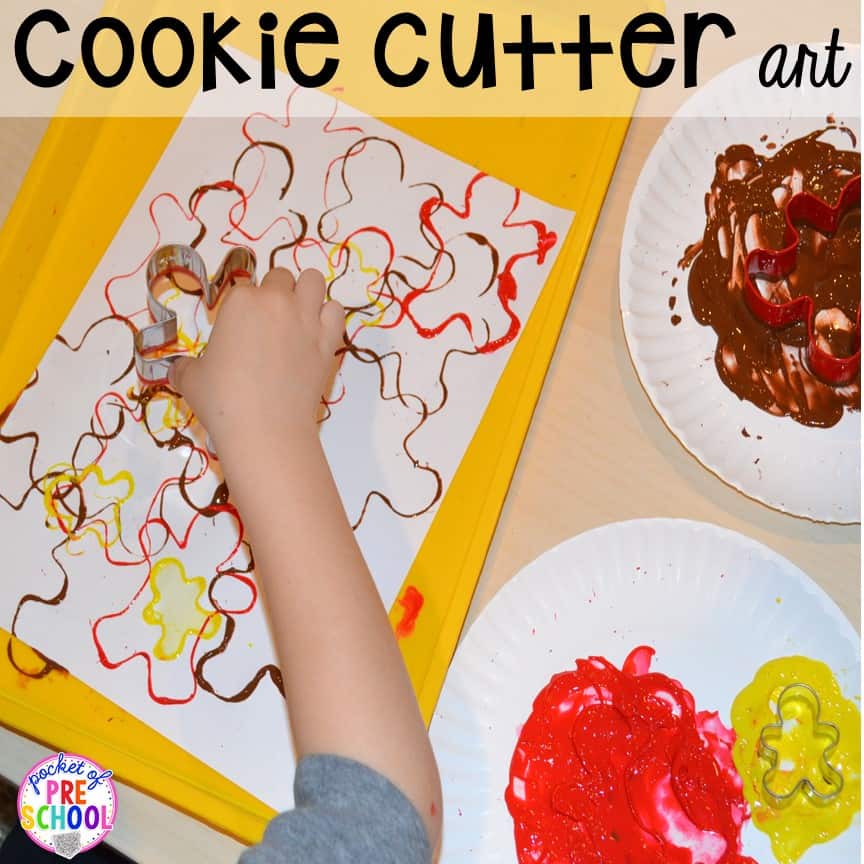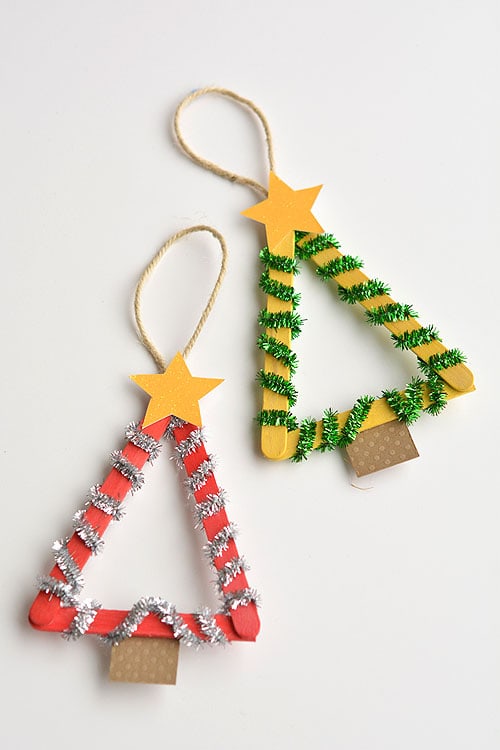 Marble Snow Globes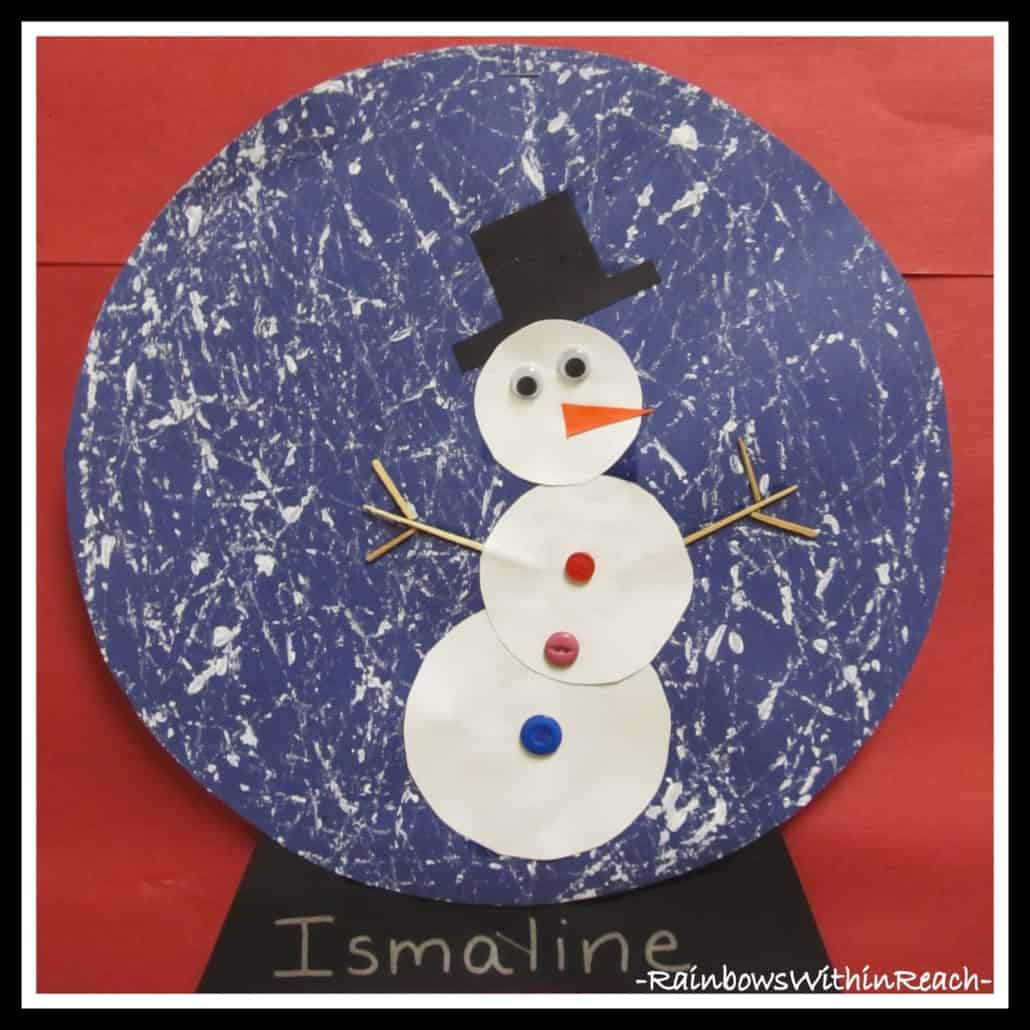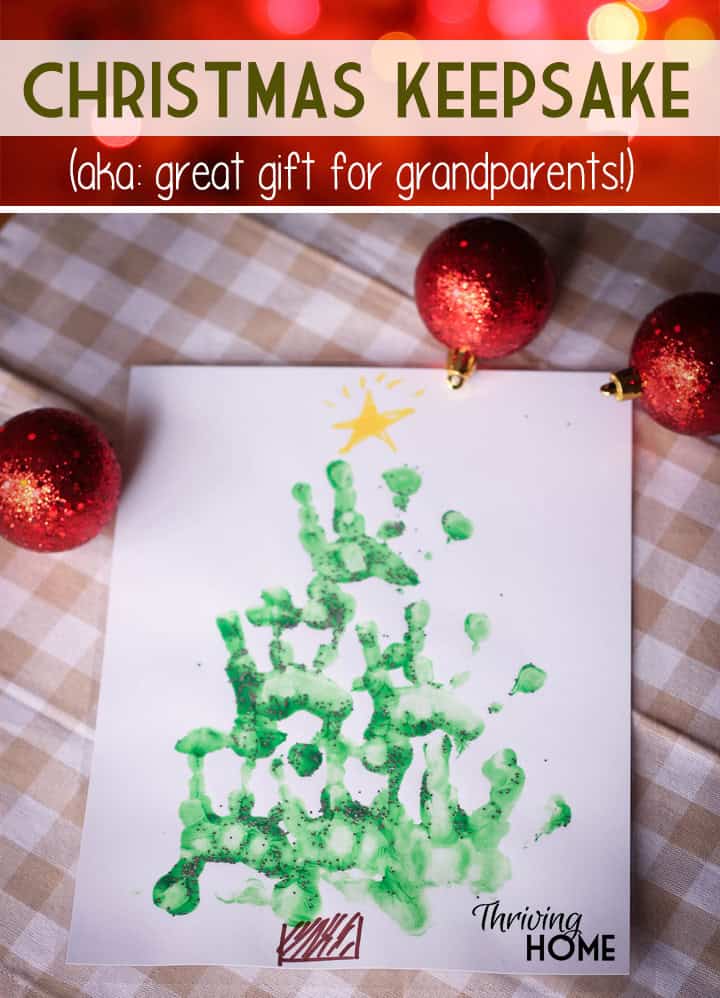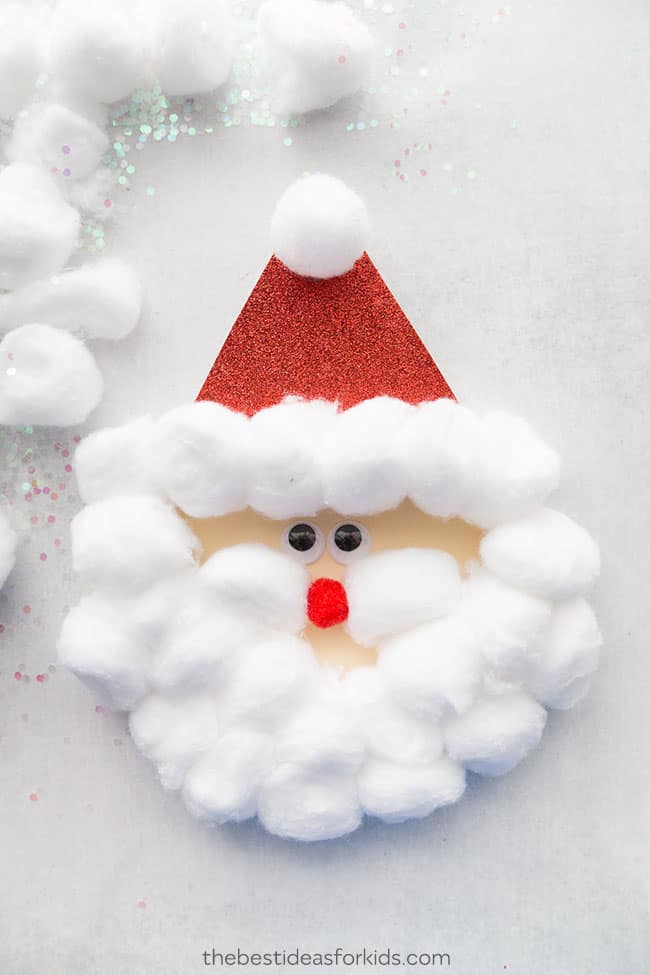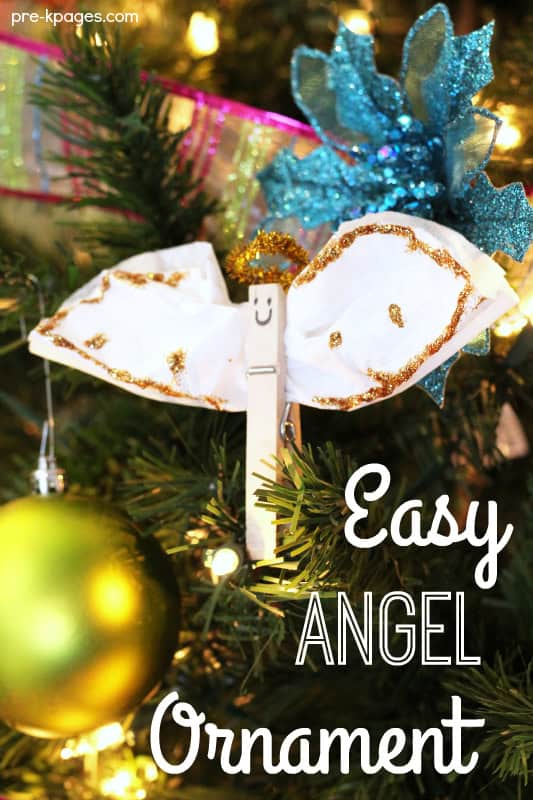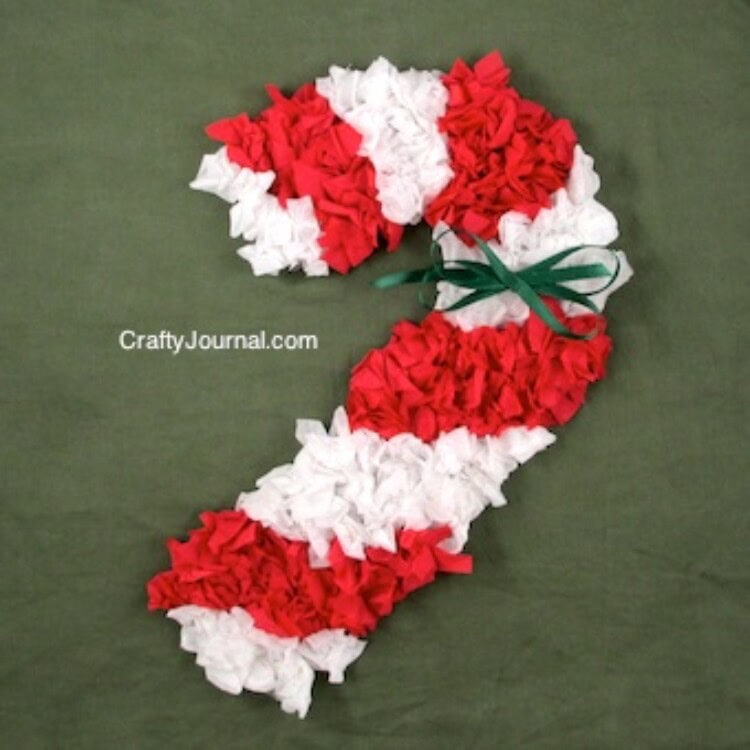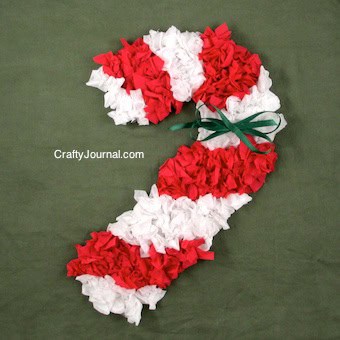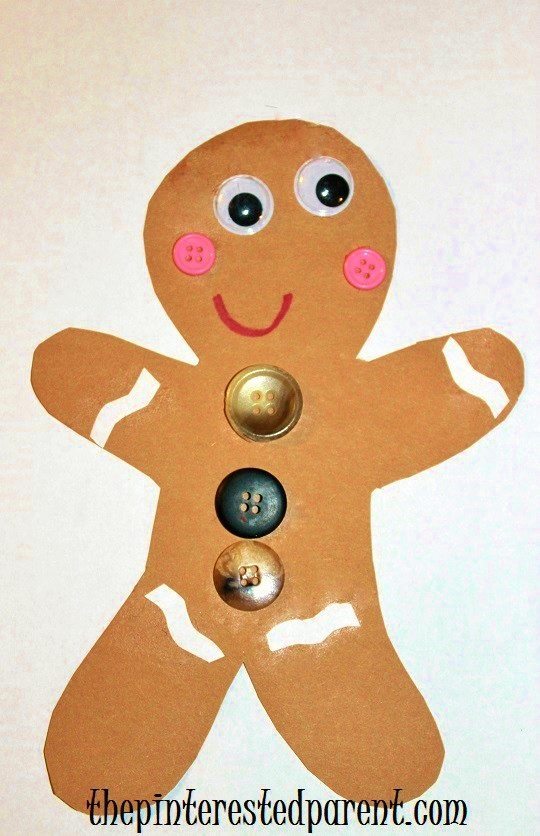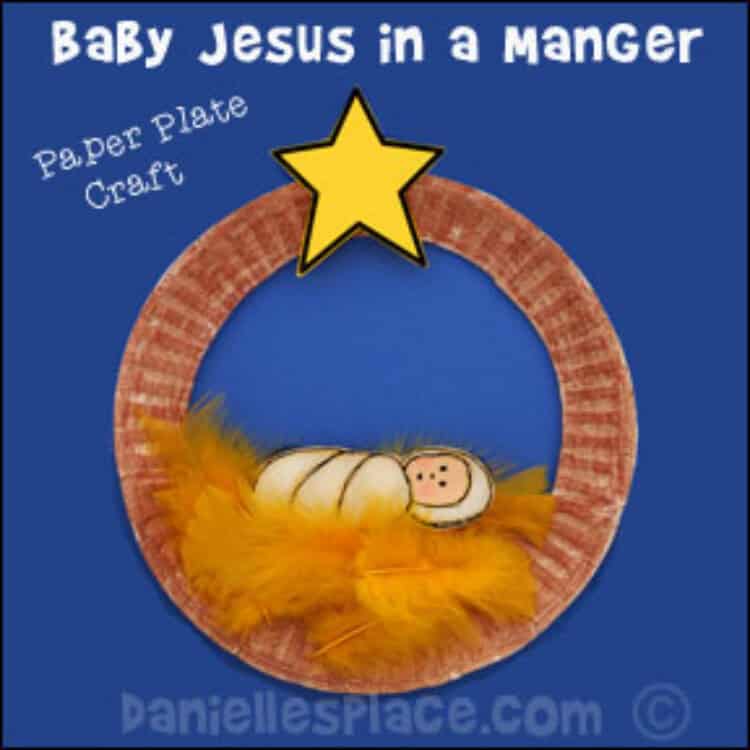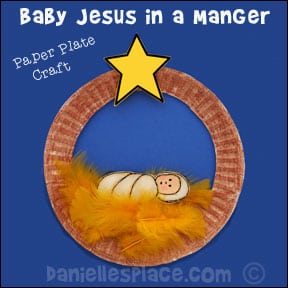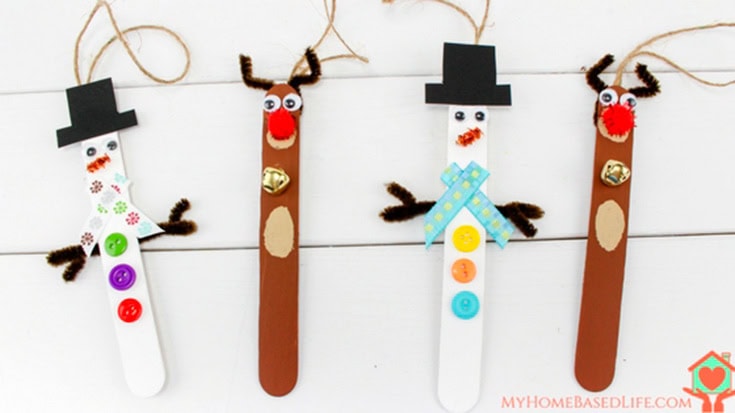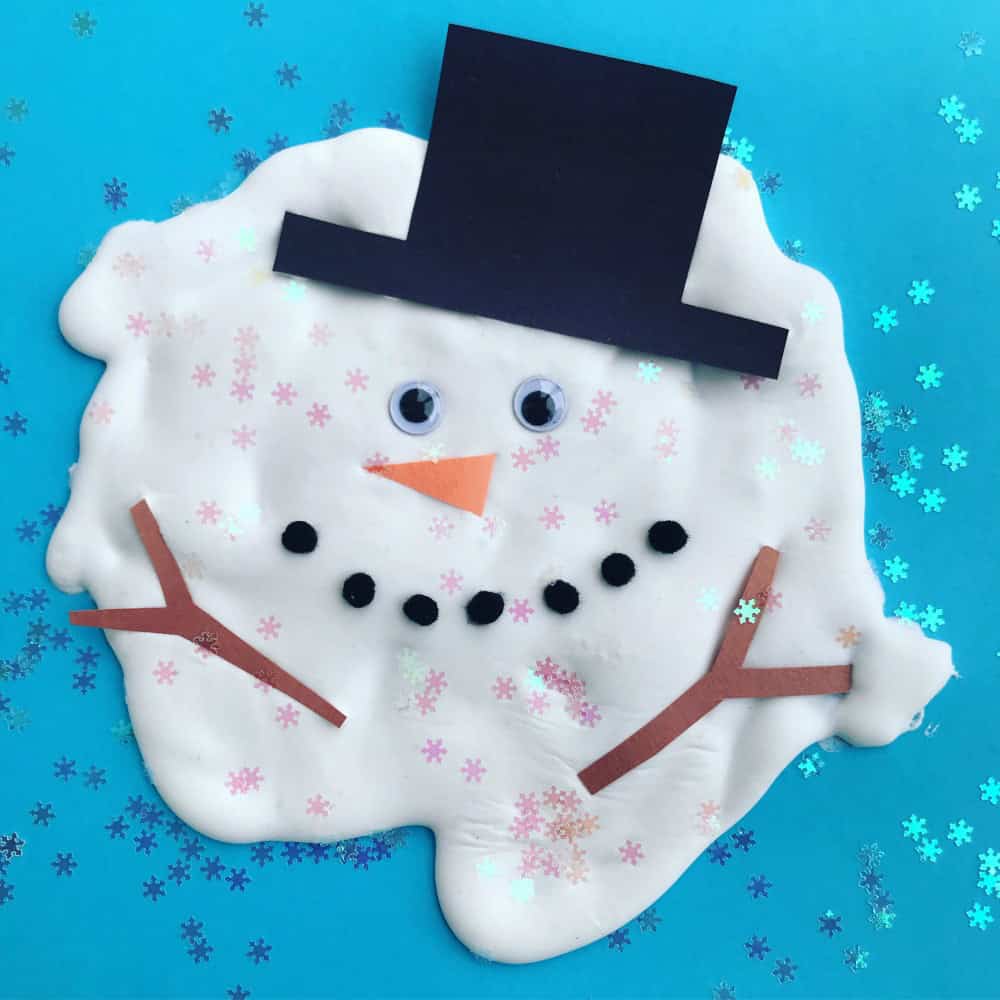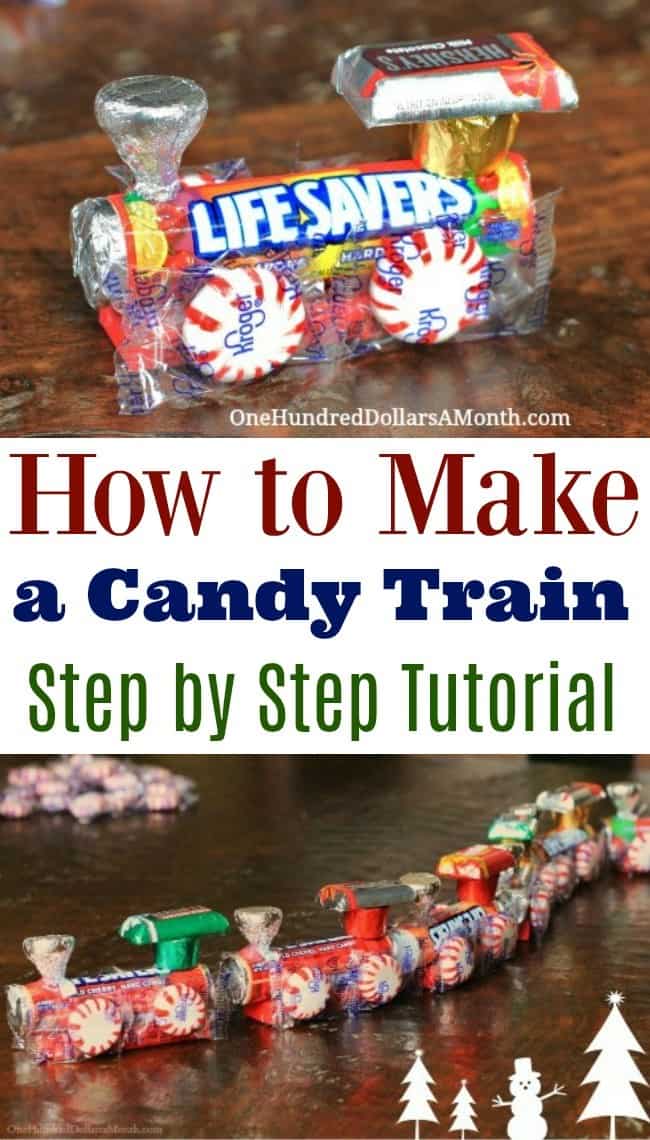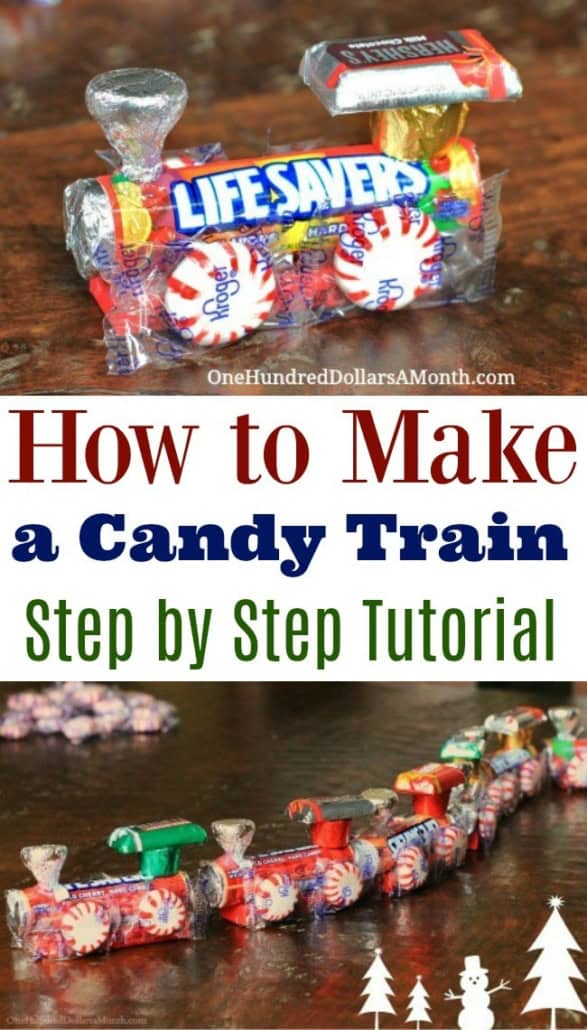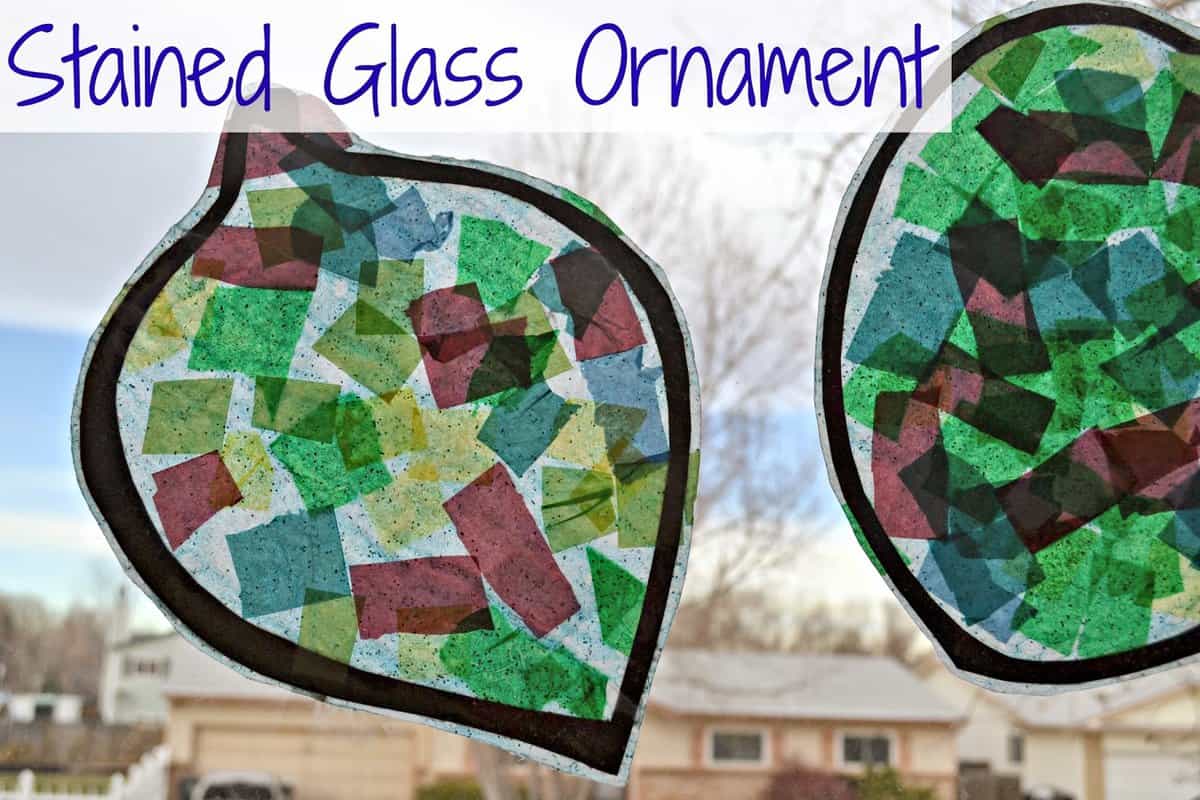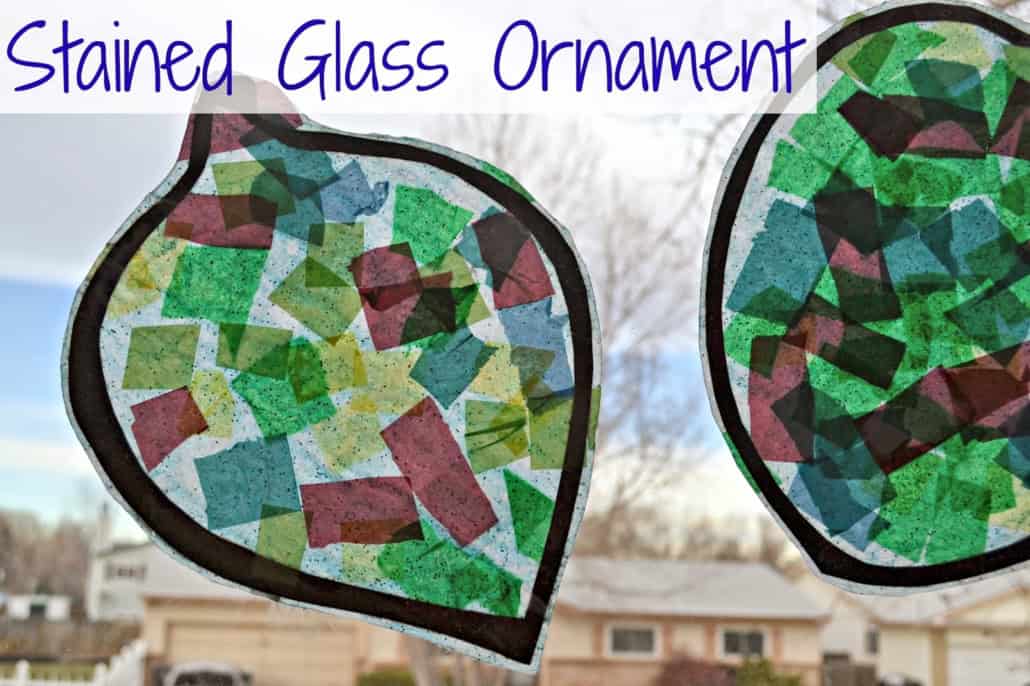 Holiday Gift Guides for All Ages
We've done the work for you and curated gift guides with high-quality ideas for all ages and genders. Check out our Holiday Gift Guides here.
Meaningful Christmas Picture Books
One of the best parts of the Christmas season in our homes is re-reading the books we've stocked up on over the years. Here are 15 of our favorite books that share the true meaning of Christmas…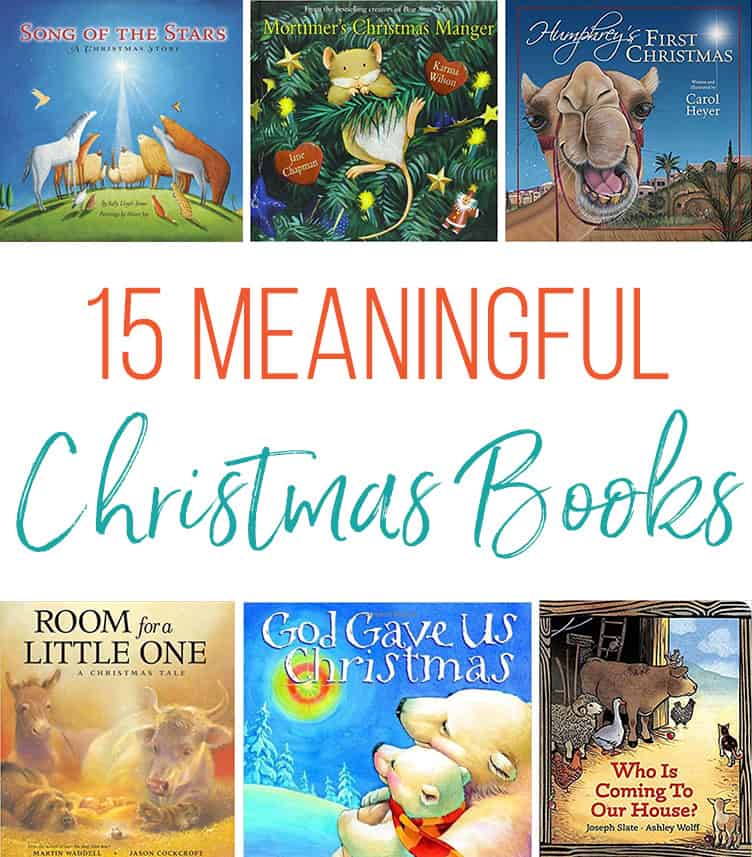 Advent Resources for Families
The true reason we celebrate Christmas – that God sent His only Son for us – can get lost in the hustle and bustle of preparations for the holiday. Advent is a time to focus our hearts and minds on Jesus in the midst of the crazy. Here are 15+ Advent Resources for the Whole Family.