Where do we even start to say thank you to the grandparents in our life? A thoughtful gift from the family can be one small way to show our appreciation for their love and support. With help from our readers, we've curated a host of gifts for grandparents for all the beloved grandmas and grandpas out there.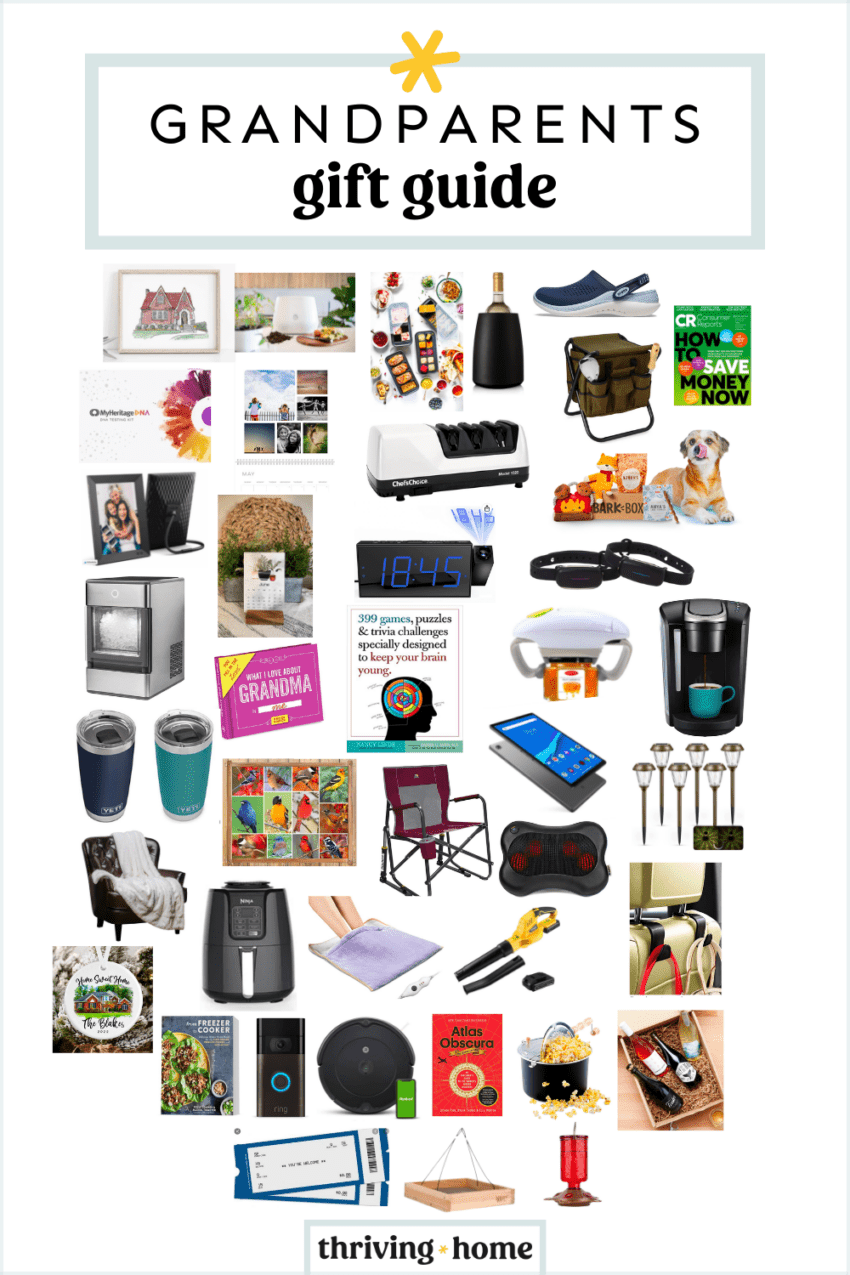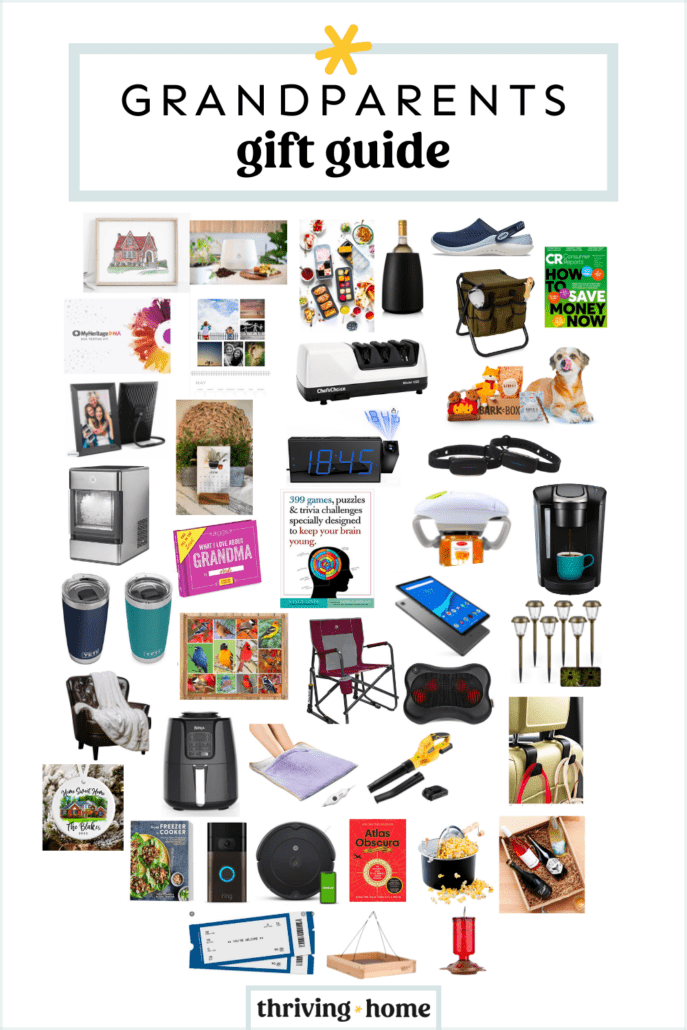 Featured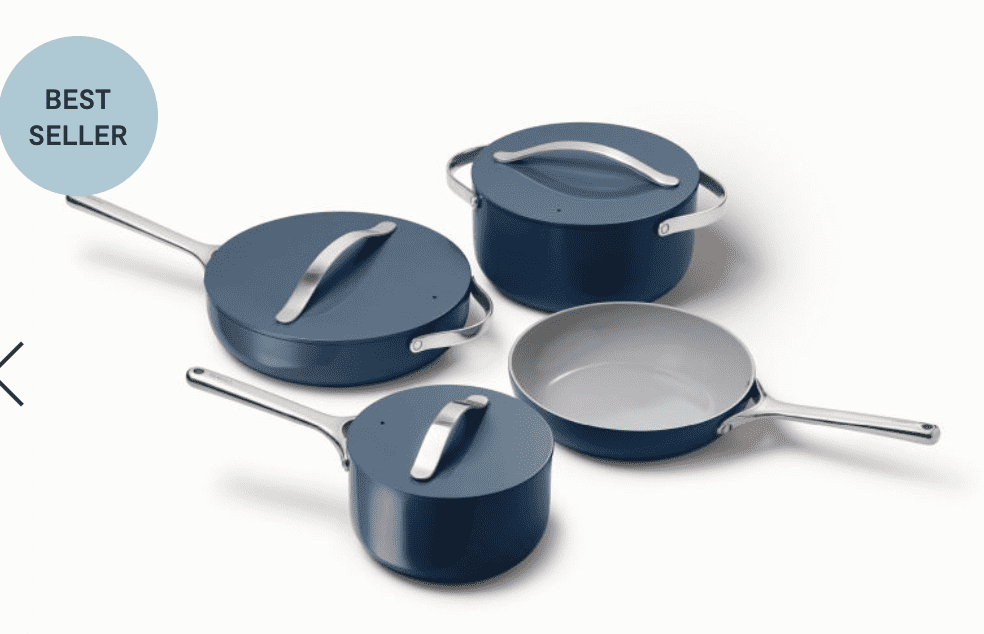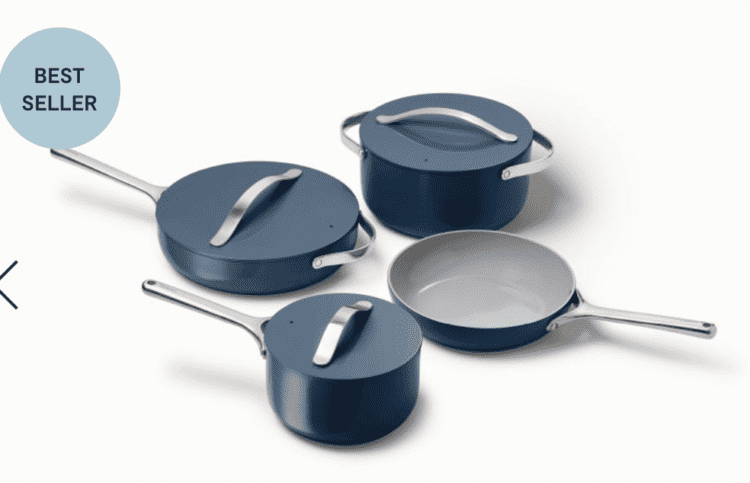 Caraway Cooking Set
Ditch the chemicals with Caraway's ceramic-coated cookware. This complete set has everything you'll need for healthy cooking in your kitchen, staying organized with both our pot and lid holders, and looking good while doing so.
Buy Now
Under $25
$25 – $50
$50 – $100
$100+
Let's hear from you! Please share any gifts for grandparents ideas you have. Drop a comment below.
Be sure to check out all of our Gift Guides. You may also enjoy this list of thoughtful, free gift ideas.