Where do we even start to say thank you to the grandparents in our life? A thoughtful gift from the family can be one small way to show our appreciation for their love and support. With help from our readers, we've curated a host of gifts for grandparents for all the beloved grandmas and grandpas out there.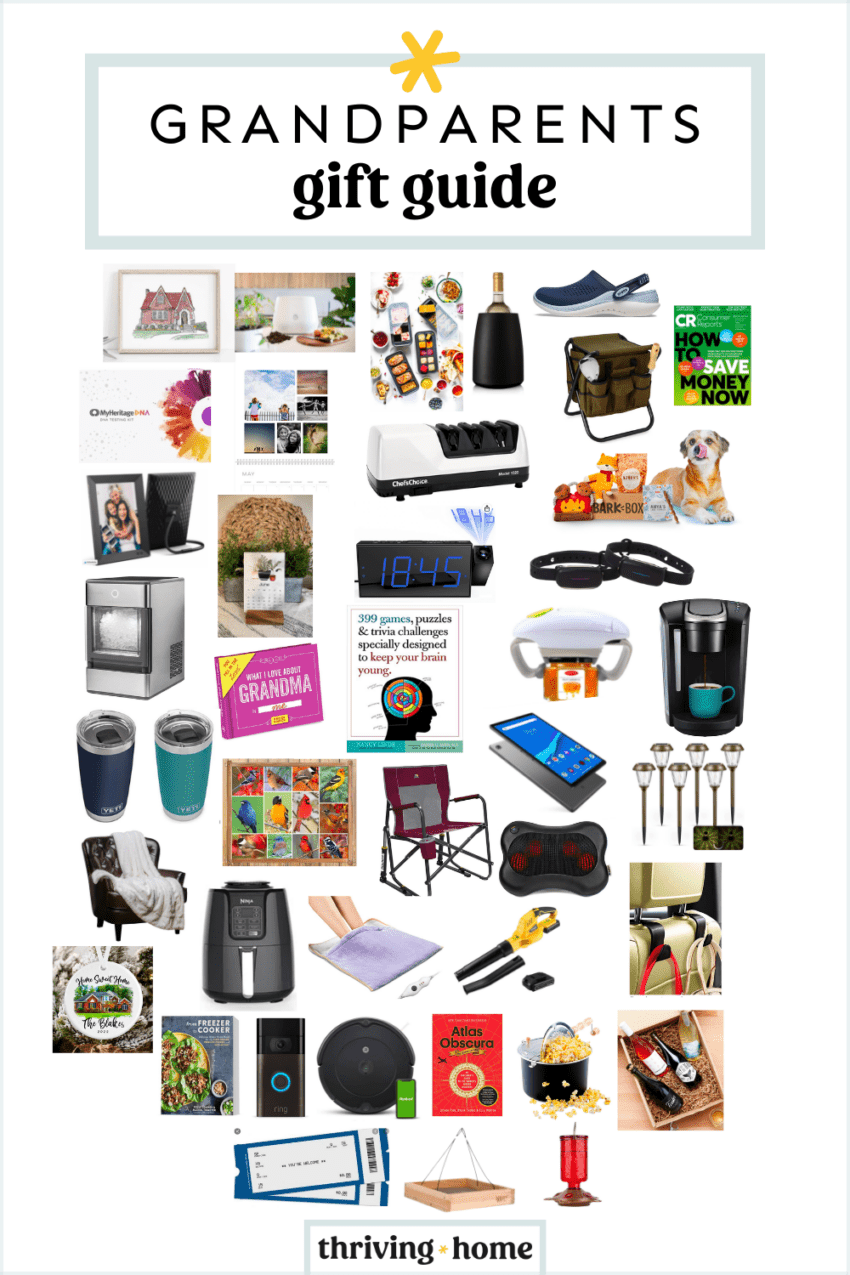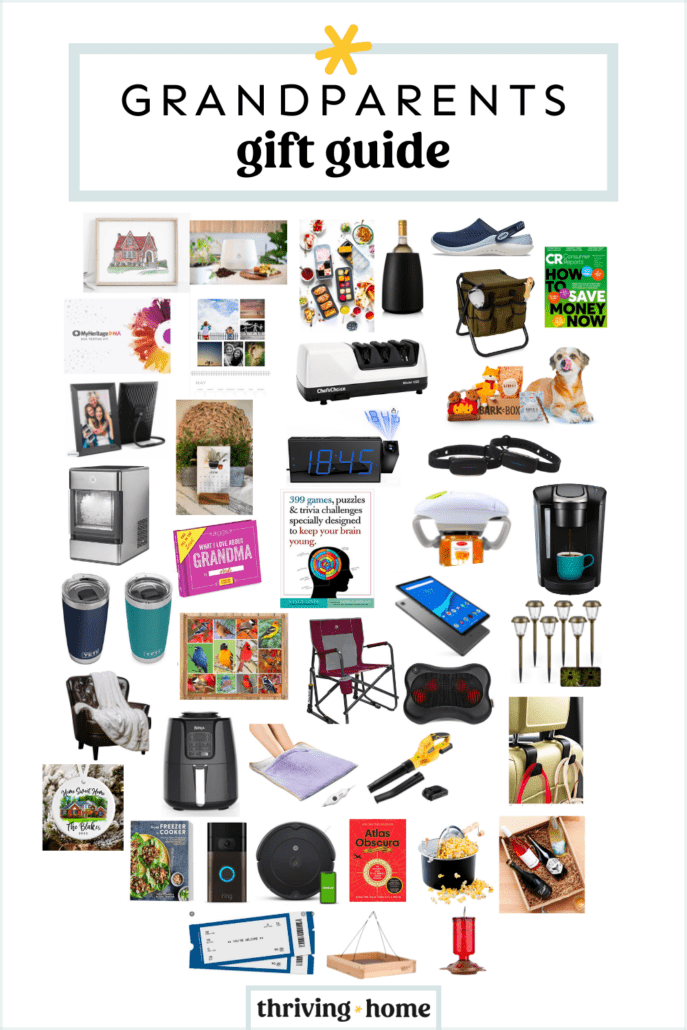 Grandparents Gift Guide
Featured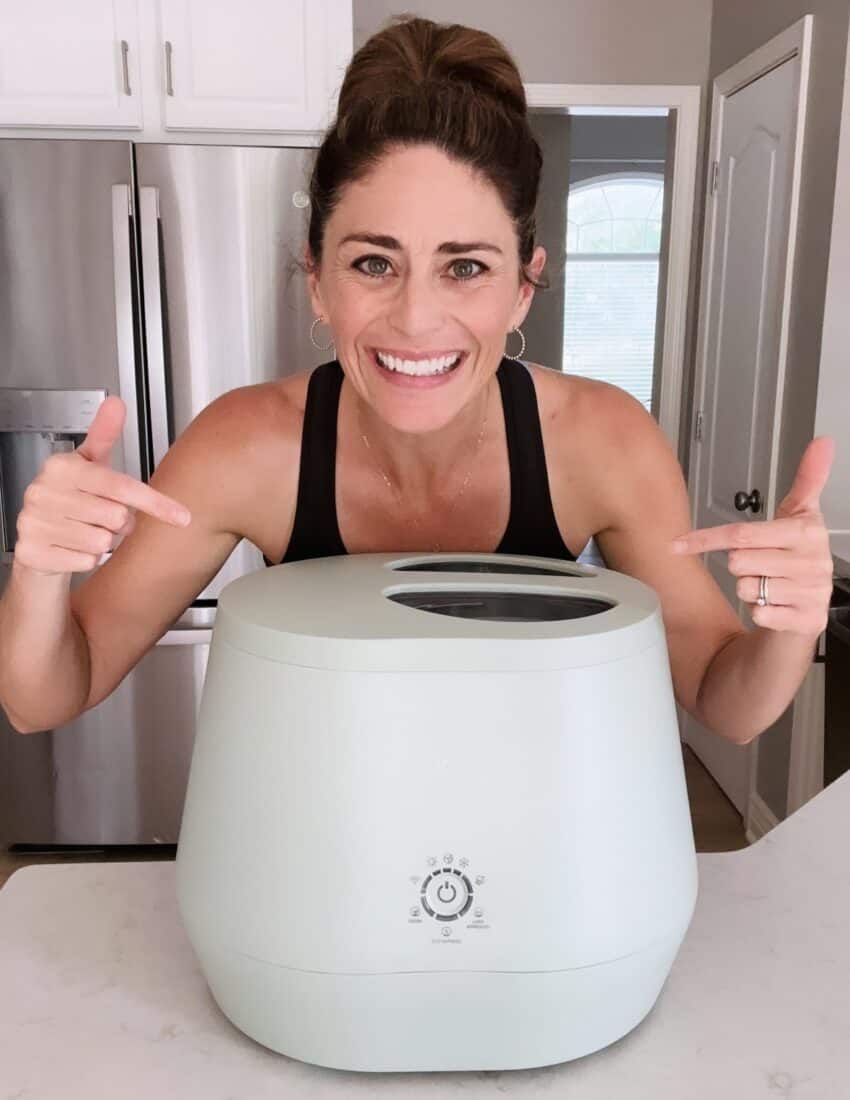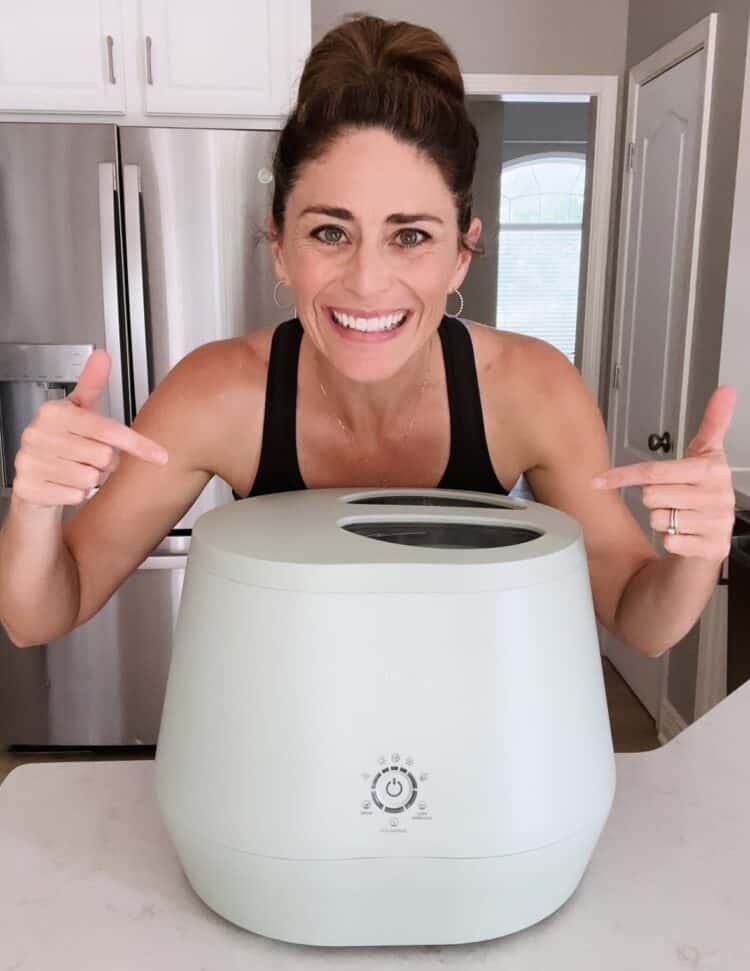 Lomi Smart Waste Appliance
The eco-conscious and/or gardening grandparents in your life will love this stylish and sustainable appliance. (It's definitely the sharpest looking appliance I own!)
Lomi turns your food waste into nutrient-rich plant food at the push of a button. Seriously, it's like magic. Say goodbye to smelly trash and leaky bags and hello to a simpler, cleaner, more eco-friendly routine with Lomi.
Polly has one and said, "It's perfect for those who don't have the space or ability to compost outside. I used it in the winter to create compost for my flower beds."
Buy Now
Under $25
$25 – $50
$50 – $100
$100+
Let's hear from you! Please share any gifts for grandparents ideas you have. Drop a comment below.
Be sure to check out all of our Gift Guides. You may also enjoy this list of thoughtful, free gift ideas.