Let's talk dads. Maybe it's just me, but I find dads hard to buy for. Every year was a struggle to find a gift my father would like and now I have to find one that my husband, will too! If you struggle as well, hopefully this curated list of gifts for dads will give you some tracks to run on.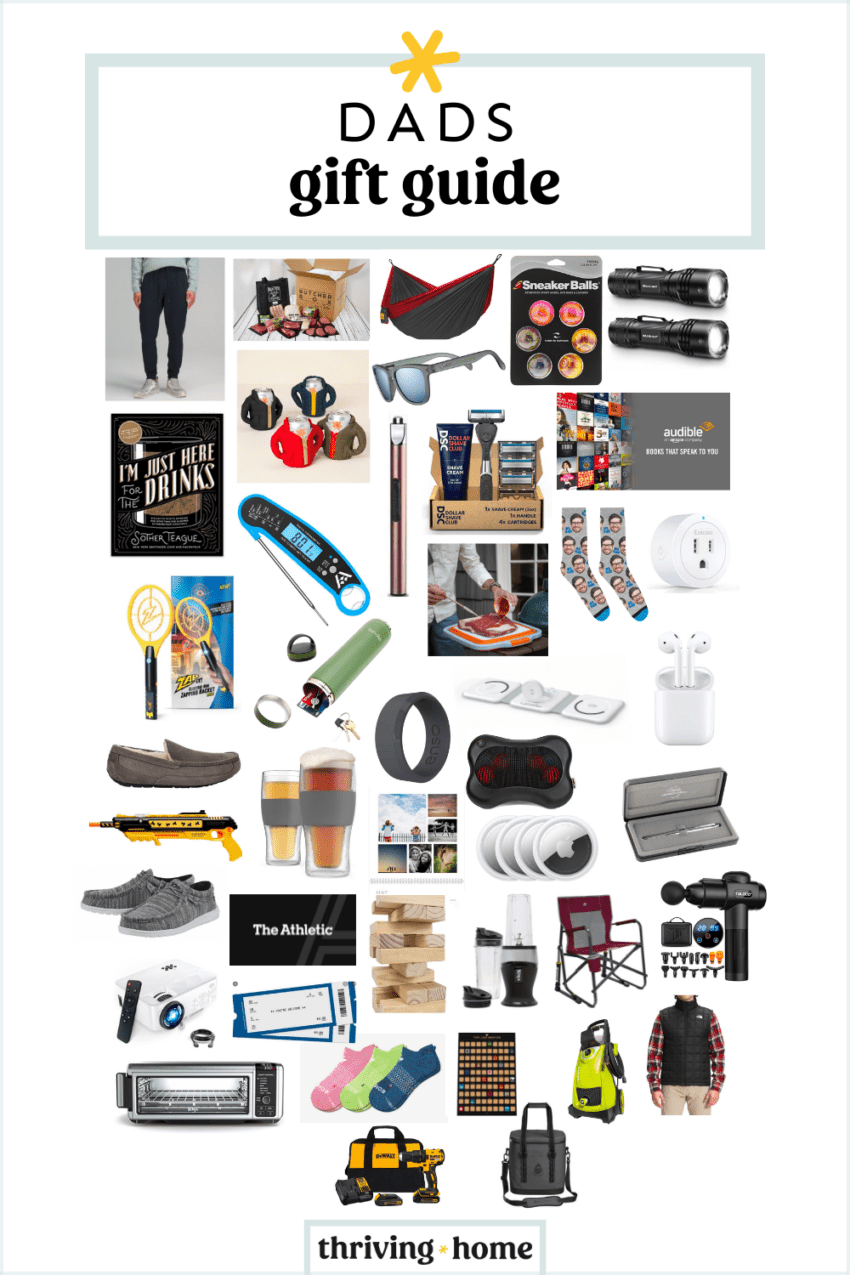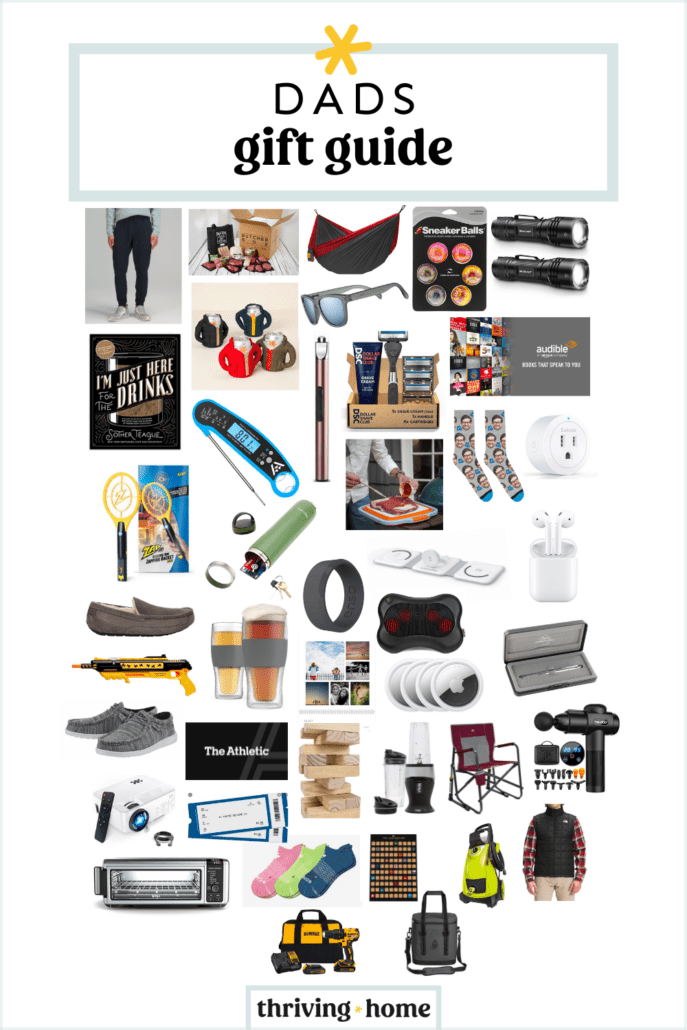 Featured
Under $25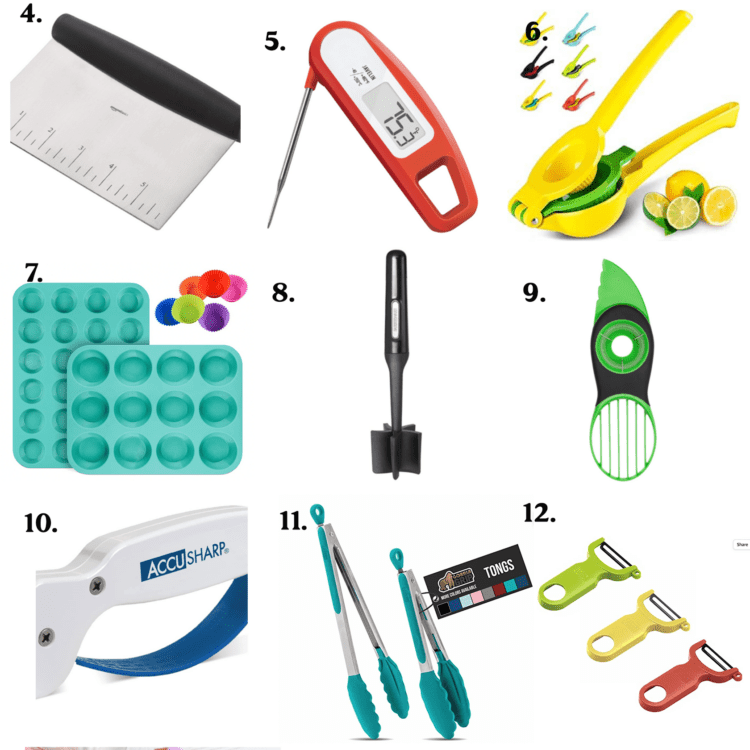 Looking for Stocking Stuffers?
Browse our through our favorite kitchen tools!
These are the kitchen gadgets we can't live without. Many of them are under $15!
Browse Now
$25 – $50
$50 – $100
$100 +
Let's hear from you! Please share any gifts for dads ideas you have. Drop a comment below.
Be sure to check out all of our Gift Guides. You may also enjoy this list of thoughtful, free gift ideas.