Lets talk dads. Maybe it's just me but I find dads hard to buy for. Every year was a struggle to find a gift my dad would like and now I have to find one that my husband, will too! If you struggle as well, hopefully the gift ideas below will give you some tracks to run on.
Make sure to hop over and browse around our other 2019 Holiday Gift Guides!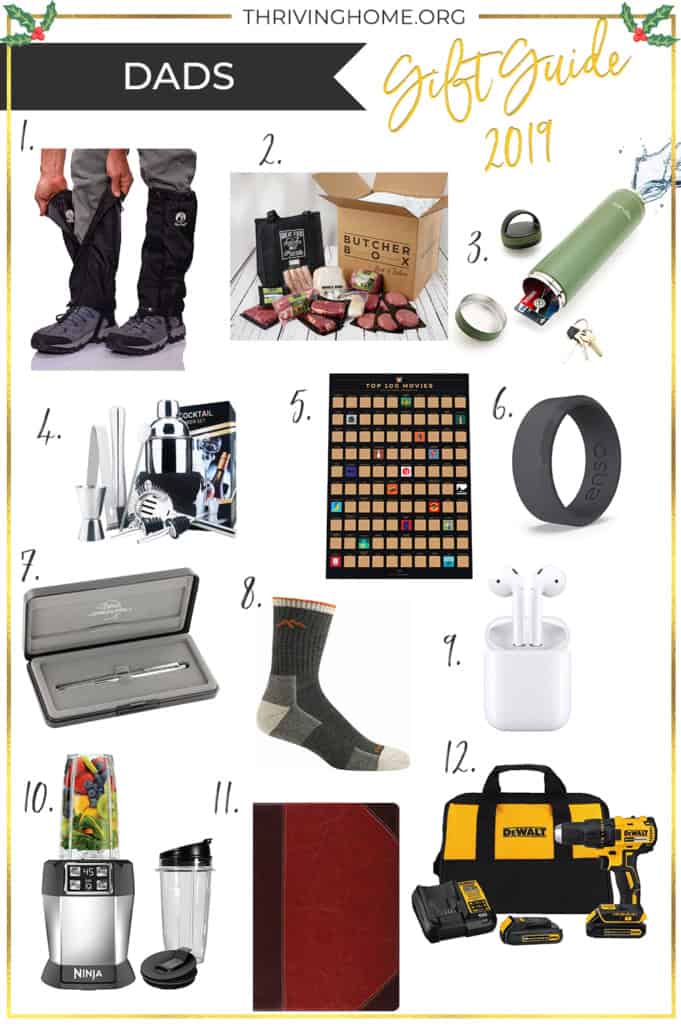 Note: If you bookmark any of these ideas for later, we'd be so thankful if you came back to this page and go through our link when you are ready to purchase. We only get credit if you make a purchase through our link. We appreciate your support SO much!
Gift Guide for Dads
Disclaimer: Some of the links in this post are affiliate links. We are a participant in the Amazon Services LLC Associates Program, a means for us to earn fees by linking to Amazon.com and affiliated sites. Here's our full disclosure.
1. Waterproof and Adjustable Snow Boot Gaiters– This is such a cool product! For the hiker, camper, or hunter, these stow and go gaiters can always be on hand to transform shoes into water-proof boots! Prevents water, snow, dirt, and debris from dirtying or damaging pants.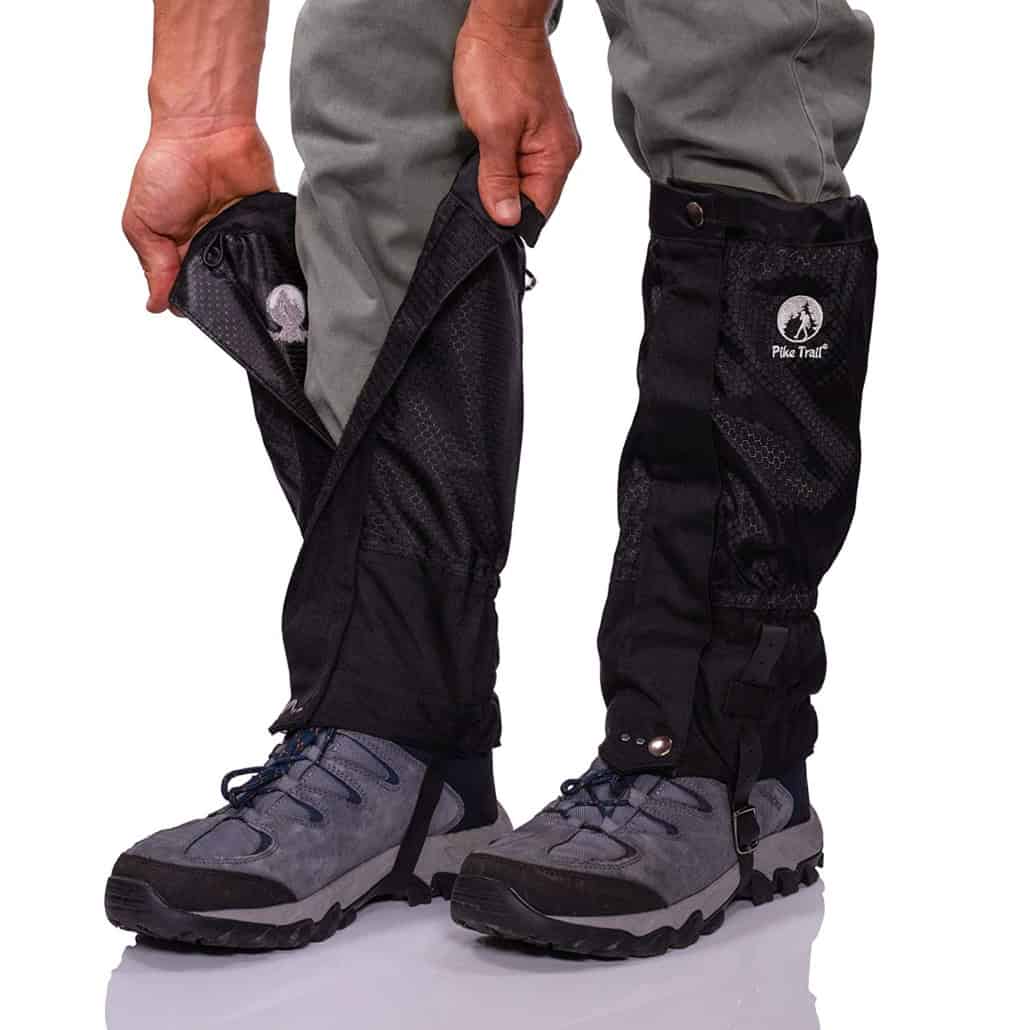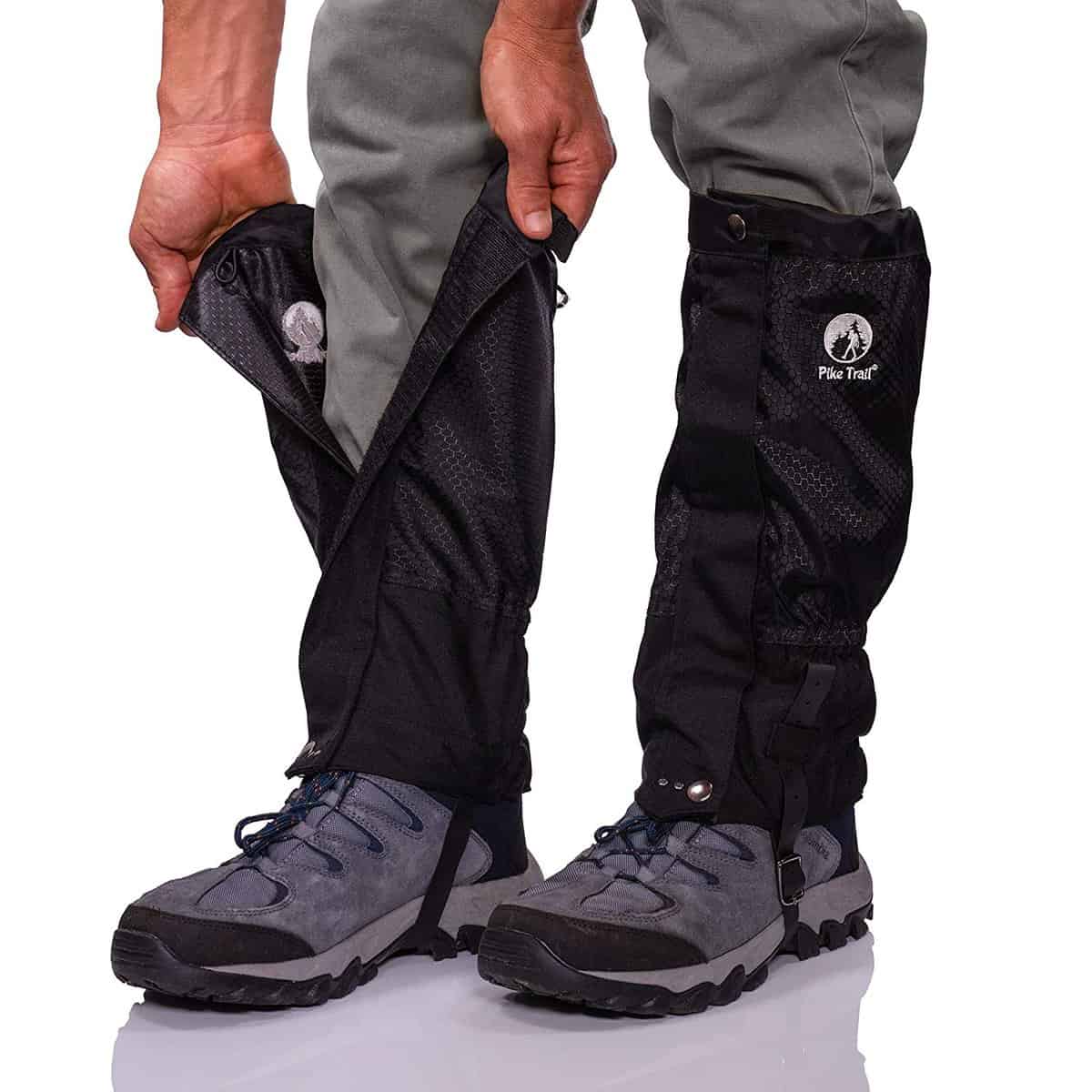 ---
2. ButcherBox Subscription – Your man will enjoy a month's worth of better meat delivered right to your door. With no antibiotics or growth hormones, this is the best meat you've ever had for only $6.00 a meal. Exclusive Deal for Thriving Home readers: $20 off, 2 lbs of ground beef, 2 packs of bacon. Grab that deal here. (This gift would pair well with this highly recommended grilling cookbook.)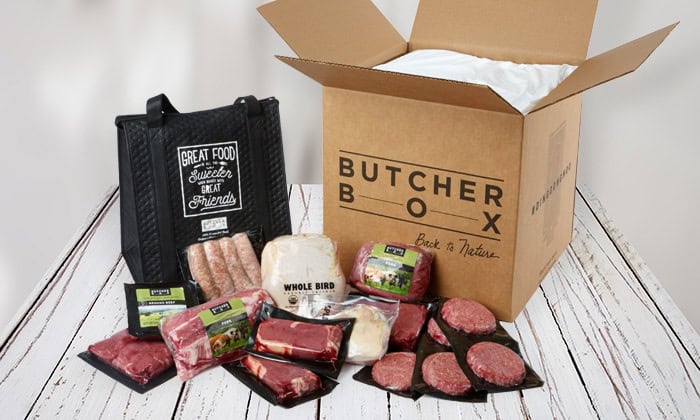 ---
3. Bindle Bottle – Stainless steel water bottle with hidden storage/stash compartment. A genius idea for hiking, biking, traveling, or when sitting at kids' sporting events or on the beach. Drinks stay cold for 24 hours or hot for 12 hours.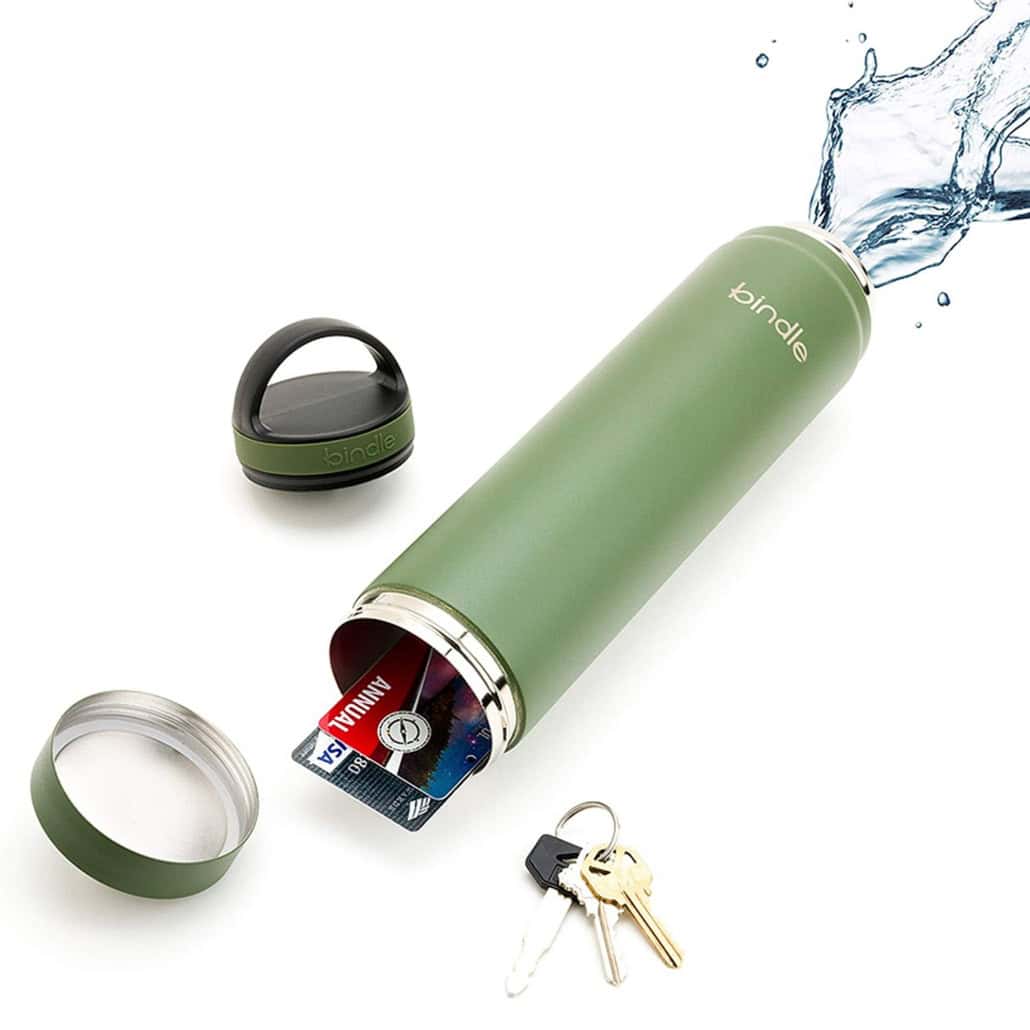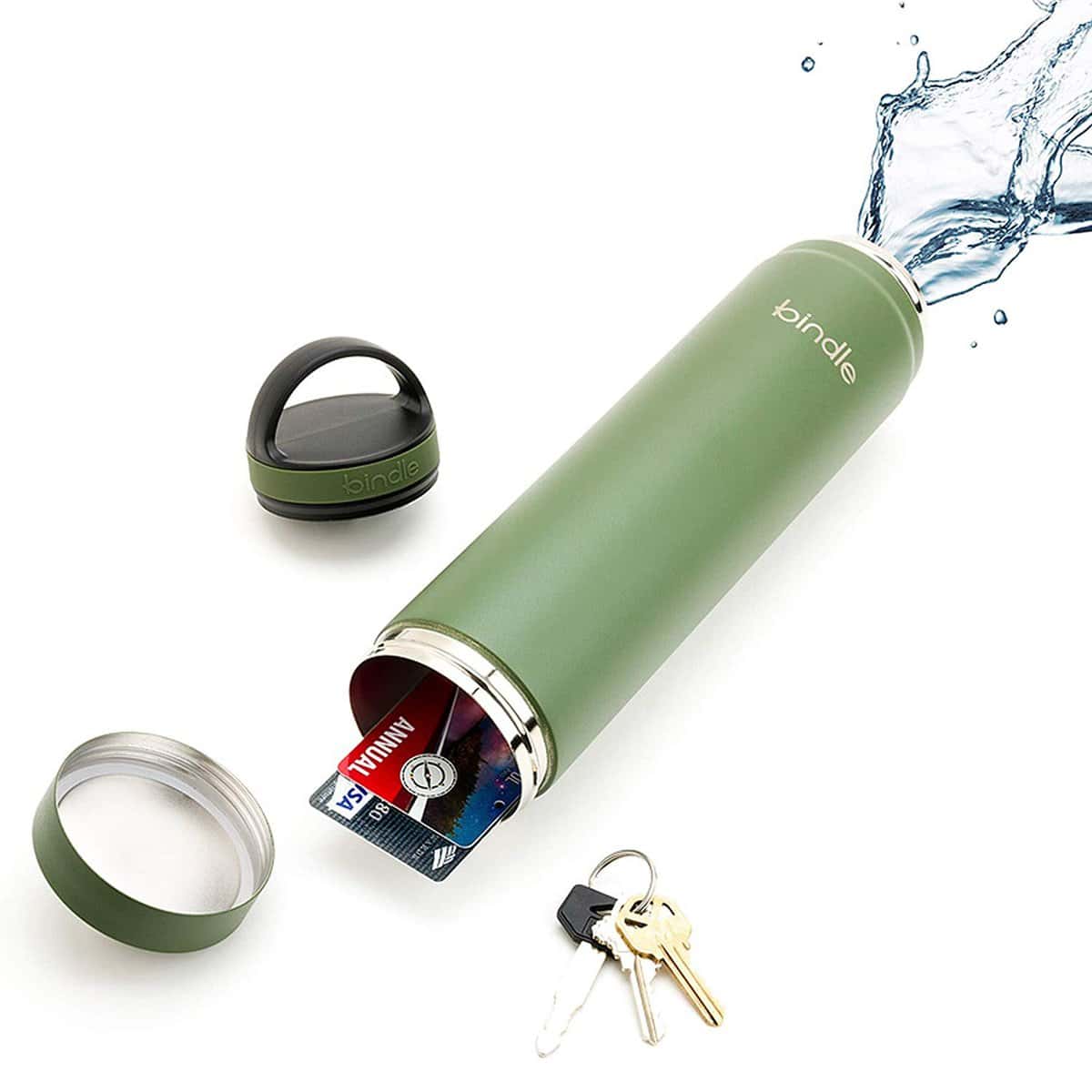 ---
4. I'm Just Here for the Drinks Book + Bartender Tools Set – For the aspiring mixologist, this cocktail recipe book got rave reviews for being a fun, educational, and practical read. Wrap up the book, along with this great starter tools set.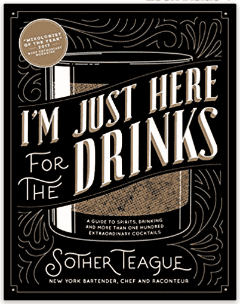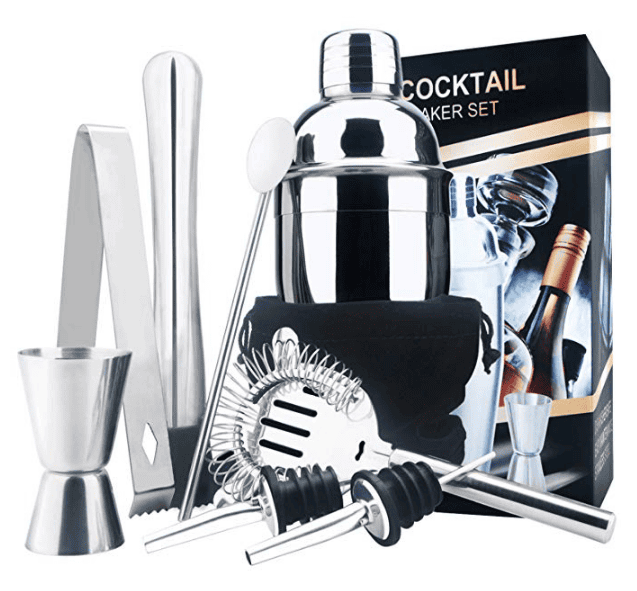 ---
5. Top 100 Movies Scratch Off Poster – Now your movie buff can flex his film-watching muscles as he works his way through the Top 100 movies of all time (and show off how many he's finished).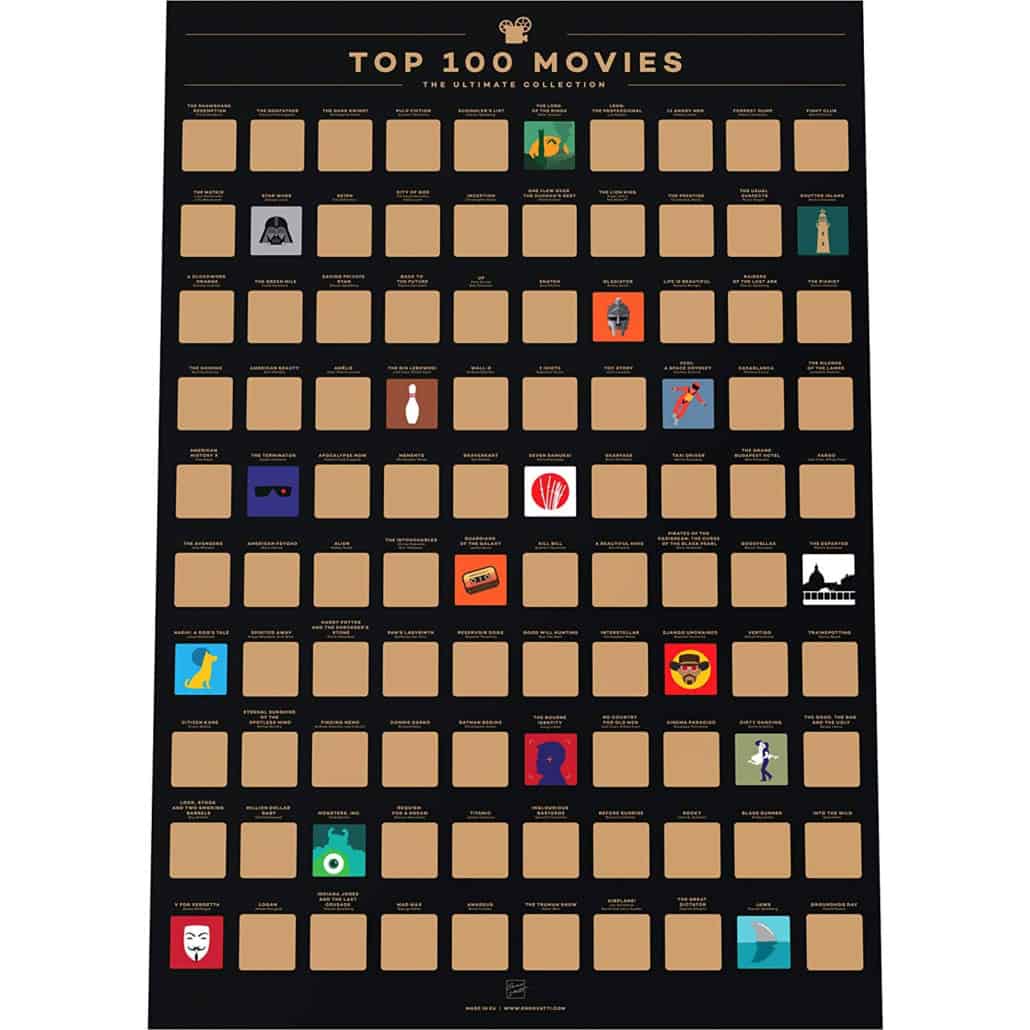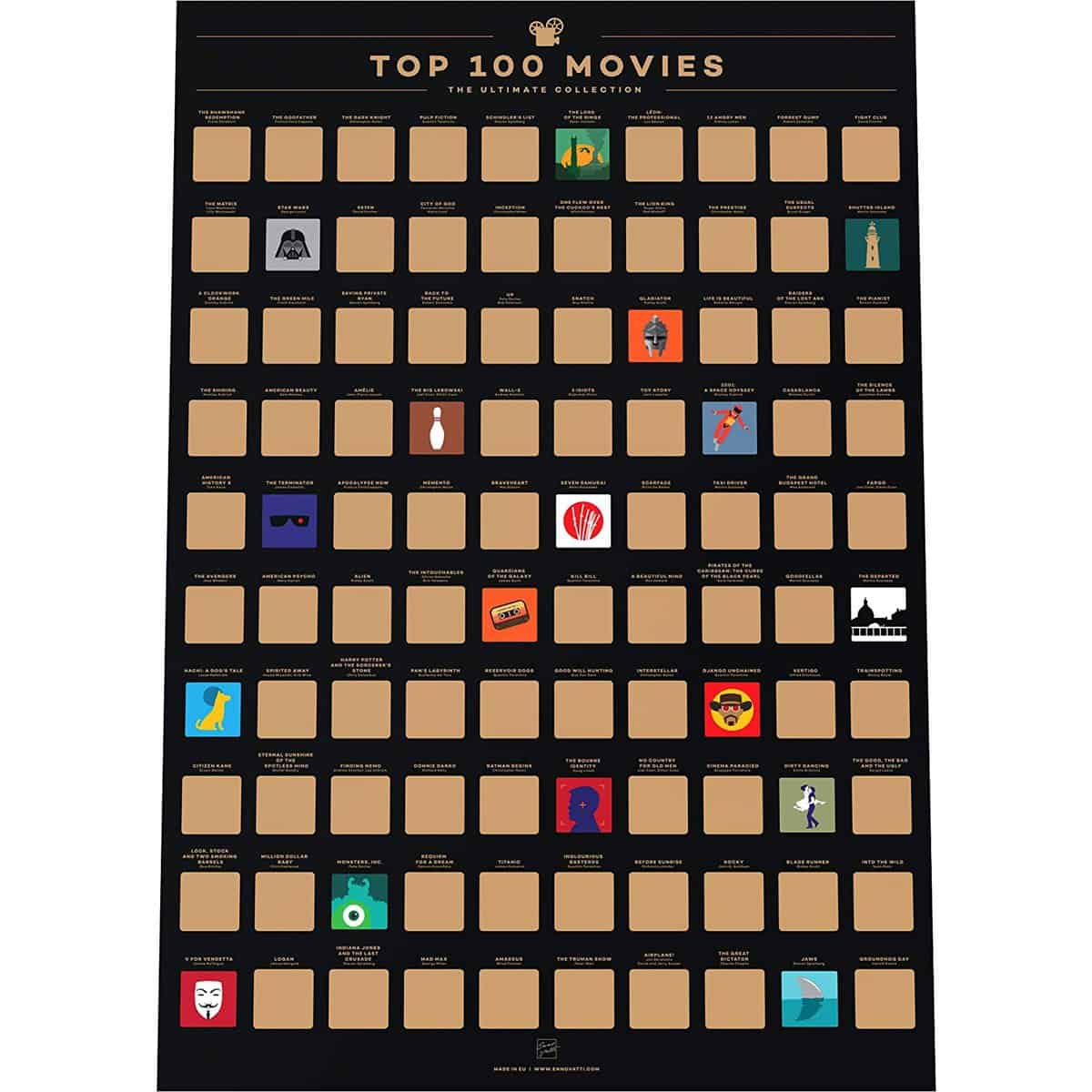 ---
6. Enso Silicone Wedding Ring – My husband has been wanting to get one of these for a long time. Unfortunately metal wedding rings can pose a real danger to active men. In fact, I have a friend who…you honestly don't even want to know what happened to his finger when he was climbing up to fix a roof. Fortunately, these silicone rings are trendy right now, super comfortable, and safe.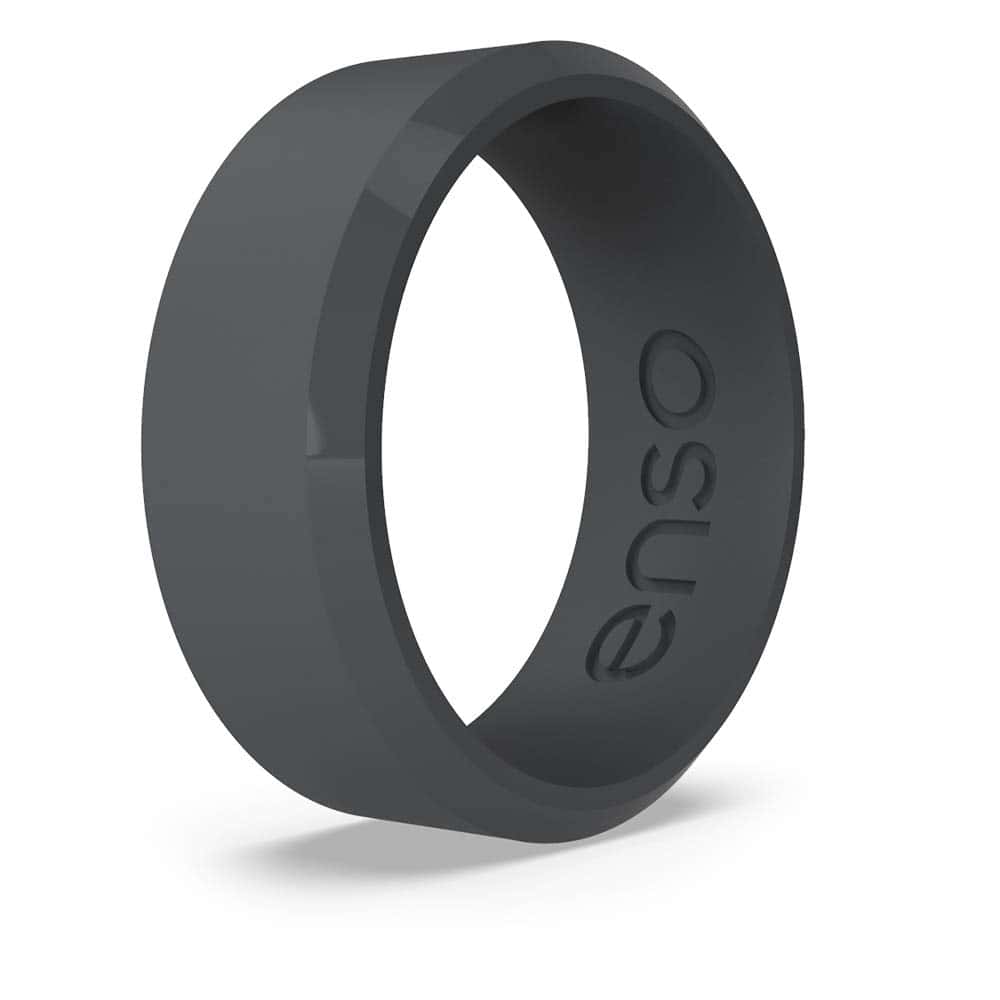 ---
7. Fischer Space Pens – These are no ordinary pens. My friend, Sarah from Highland House Living, told me, "They write on anything and upside down! Which sounds silly at first, but ended up being super wildly helpful if something gets wet/oily/dusty or so on. My husband carries his every day, always!"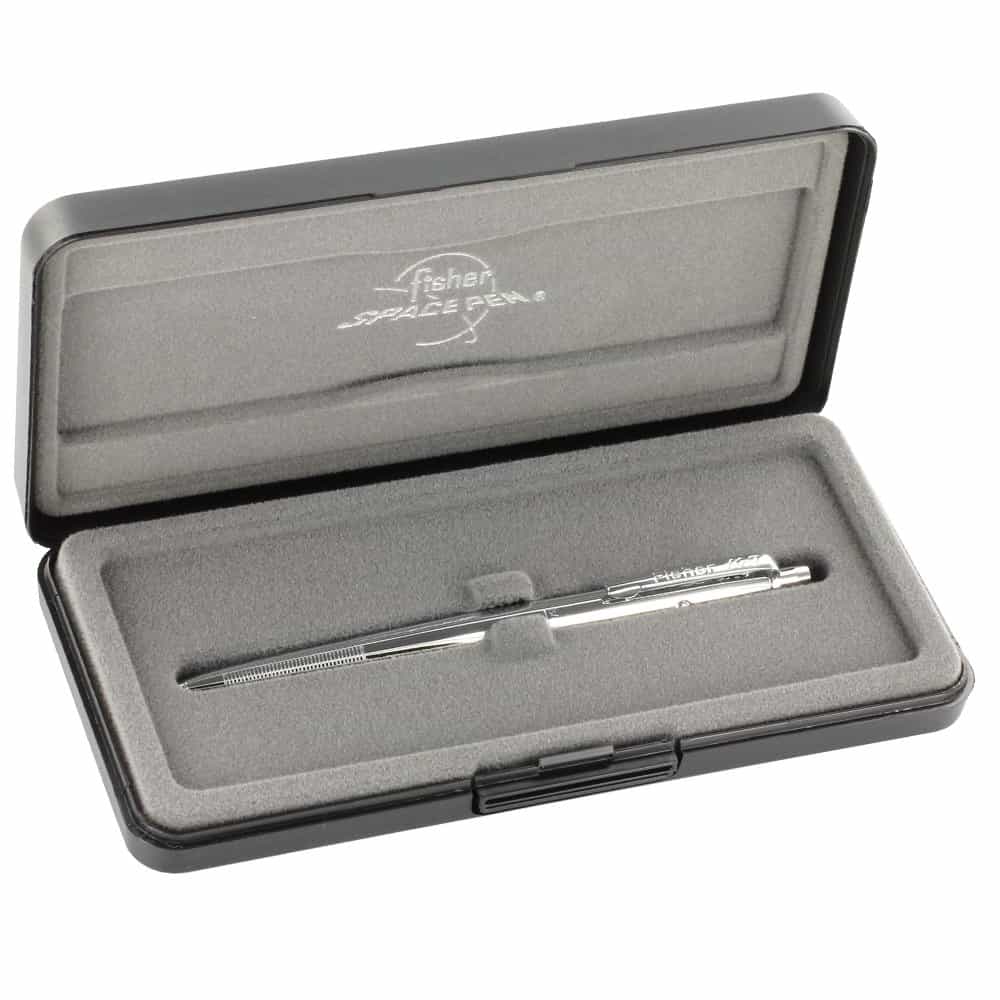 ---
8. Darn Tough Socks – Two of my trusted friends recommended these socks. Colleen said, "Way better than smart wool. We only ask for them as gifts because they can be pricey, but trying to slowly transition most of our socks to this brand." Phyllis noted, "Made in Vermont, and they have a lifetime warranty. Only mine never wear out! They come in plain or patterned options with some fabulous colors if you like them. Different lengths and thicknesses as well. They hold up so much better than Smartwool or even REI socks. They are a great gift for people in the military because they wick so well and because of their lifetime warranty."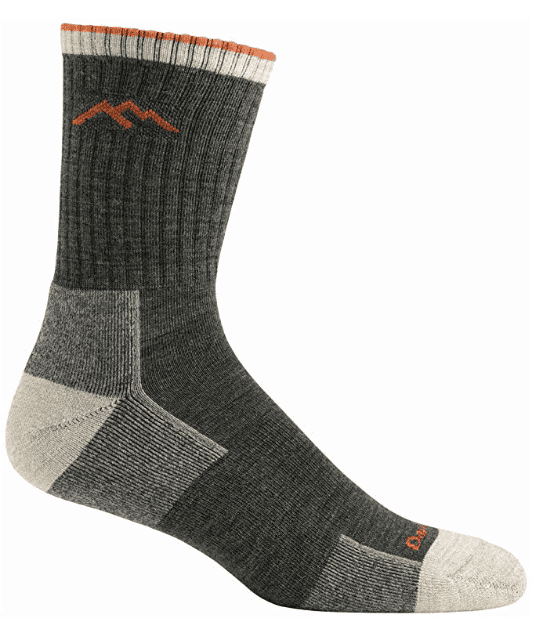 ---
9. AirPods – This is the "going for it" gift for the Apple product lover in your life. Scratch that: THESE are the "going for it" gift.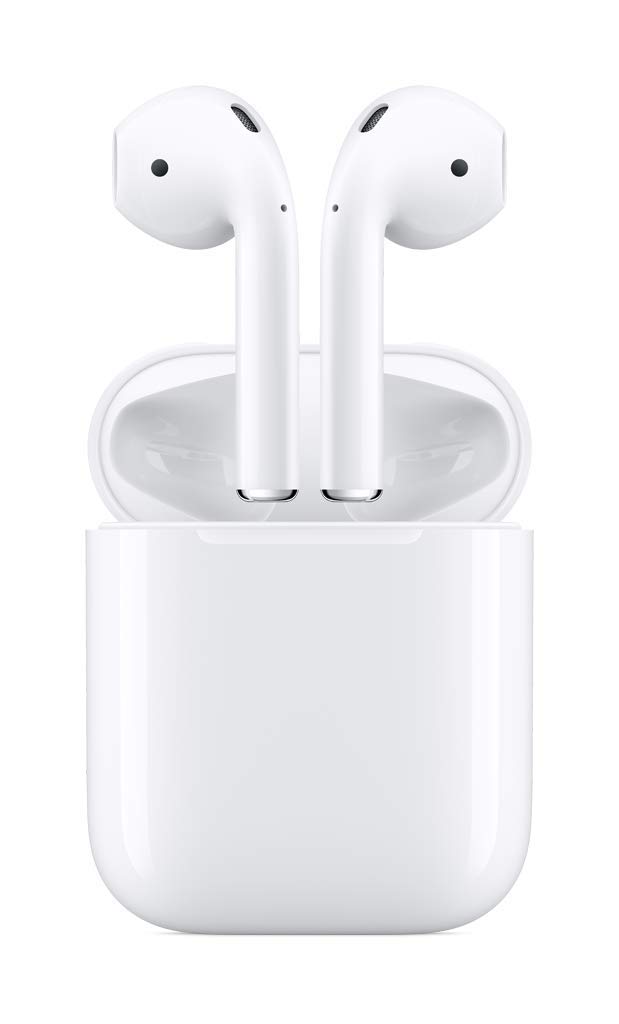 ---
10 Ninja Personal Blender – My husband and my dad use this blender every single day (I do, too). Super convenient, dishwasher safe, and makes single serving smoothies-to-go. Be sure to print off our free Smoothie Recipe Pack and include it in the gift to get him started.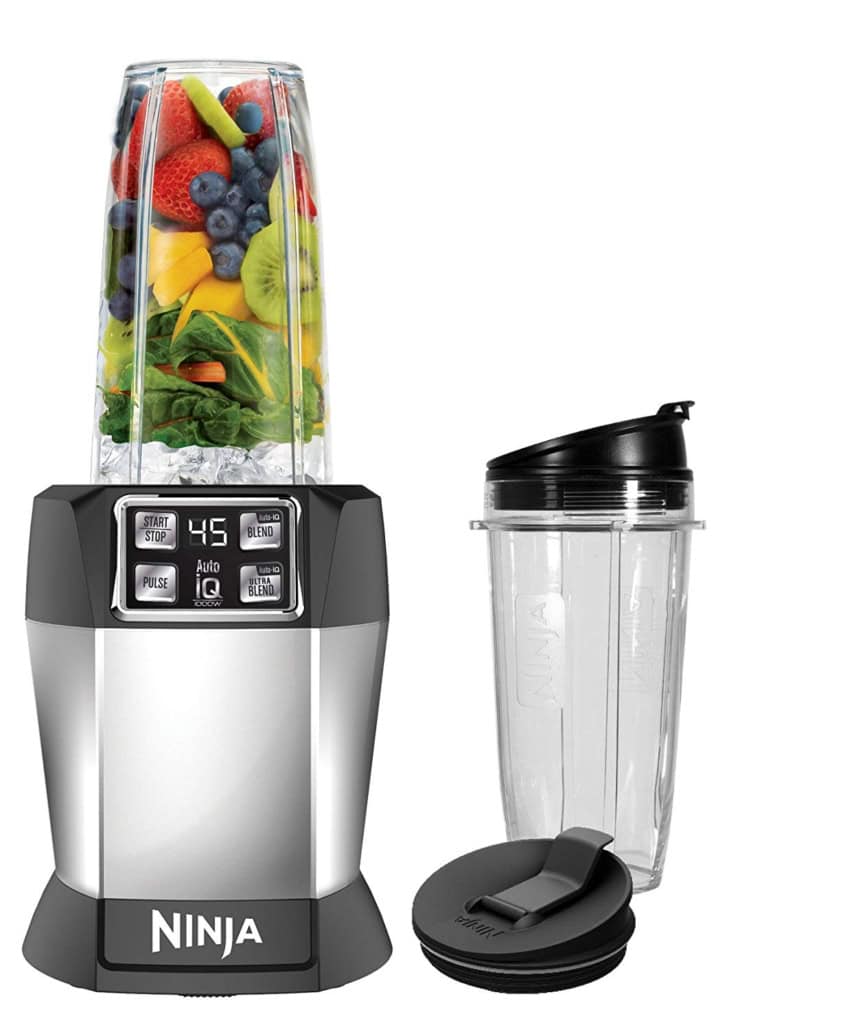 ---
11. ESV Study Bible – This has been one of my and my husband's favorite Bibles of all time. For the man who loves to study and wants to learn more about the Bible, I think he will enjoy the quality of the commentary and the imitation leather binding. ESV is a similar translation to NIV but captures more of the poetic meaning in places like the Psalms (that's my layman's term way of describing it).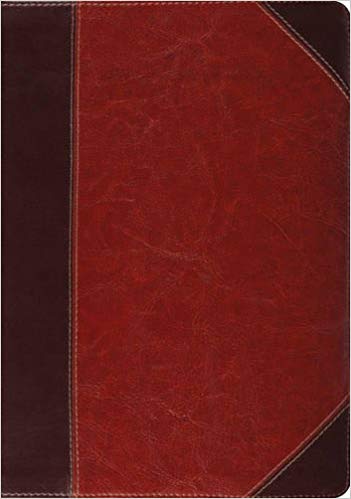 ---
12. DEWALT 20V Max Compact Drill Driver – If you're trying to build up his tool collection, this is one of the most useful ones he will own. One of the best drills on the market, too.
---
More Ideas:
Digital Meat Thermometer – A great price!
Create a 2020 calendar with pictures of your family using a service like Snapfish for Dad to hang up at work.
Snag a golf gift card or some concert, theater, or sporting event tickets for an "experience" gift.
Buy his favorite beverages (and maybe even decorate them like reindeer or wrap them individually). My friend, Jon, mentioned to me that you can buy what's supposedly the world's best beer here.
A gift card to his favorite restaurant.
A subscription to The Athletic for ad-free online sports news
Cocktail Courier – I ordered a few months of this cocktail subscription service for my husband's birthday, and it was a big hit. They offered Thriving Home readers a 15% discount if you use this promo code: CHEERS15
Note: If you bookmark any of these ideas for later, we'd be so thankful if you came back to this page and go through our link when you are ready to purchase. We only get credit if you make a purchase through our link. We appreciate your support SO much!
https://thrivinghomeblog.com/wp-content/uploads/2019/11/DADS-ICON-1.jpg
500
500
Rachel Tiemeyer
https://thrivinghomeblog.com/wp-content/uploads/2019/10/thrivinglogo.png
Rachel Tiemeyer
2019-11-22 08:14:00
2019-12-06 13:35:22
Gift Guide: Dads