Let's talk dads. Maybe it's just me, but I find dads hard to buy for. Every year was a struggle to find a gift my father would like and now I have to find one that my husband, will too! If you struggle as well, hopefully this curated list of gifts for dads will give you some tracks to run on.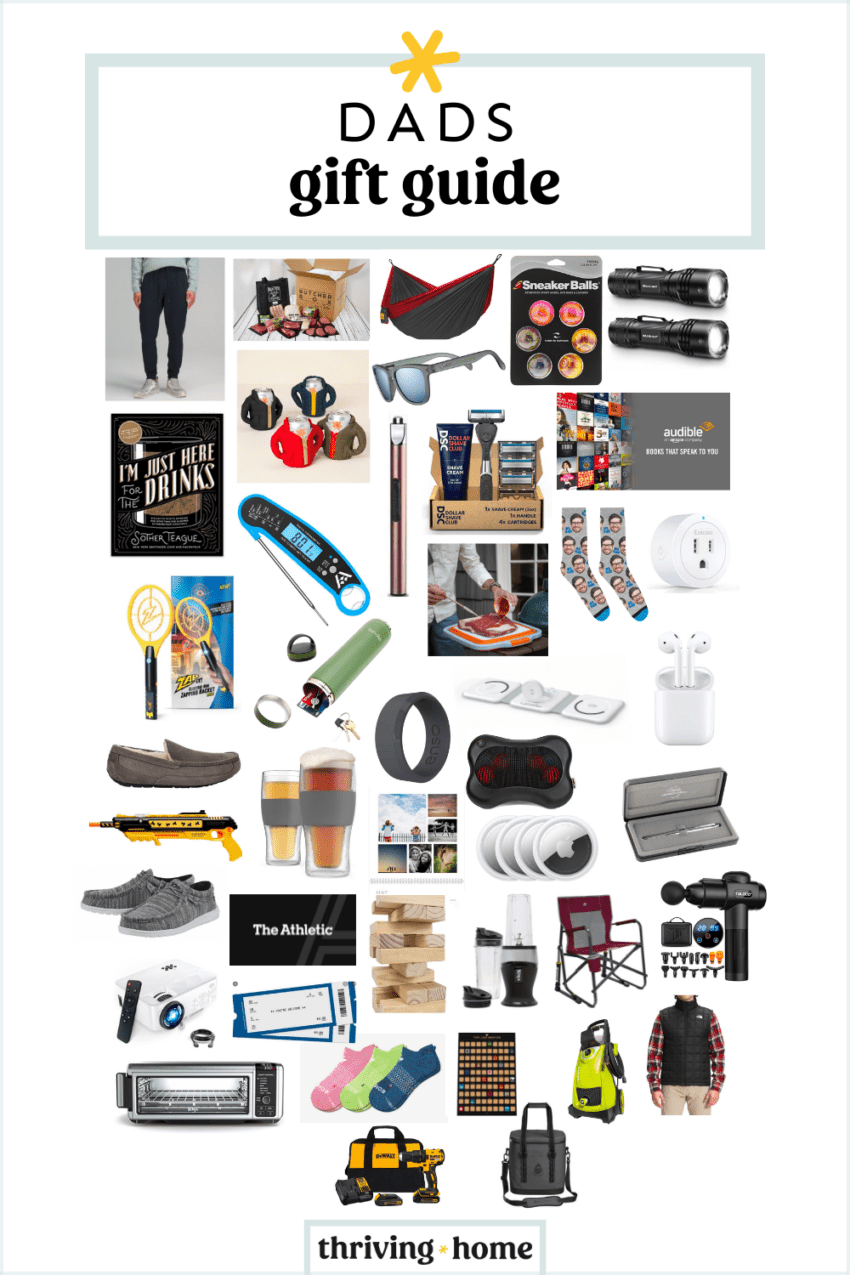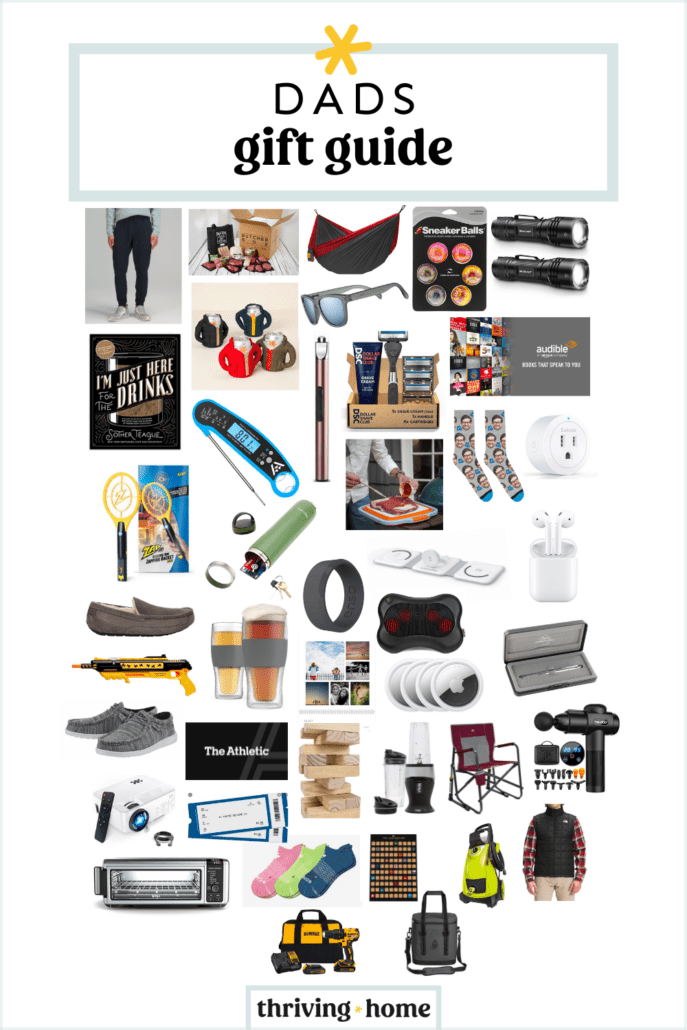 Dad's Gift Guide
Featured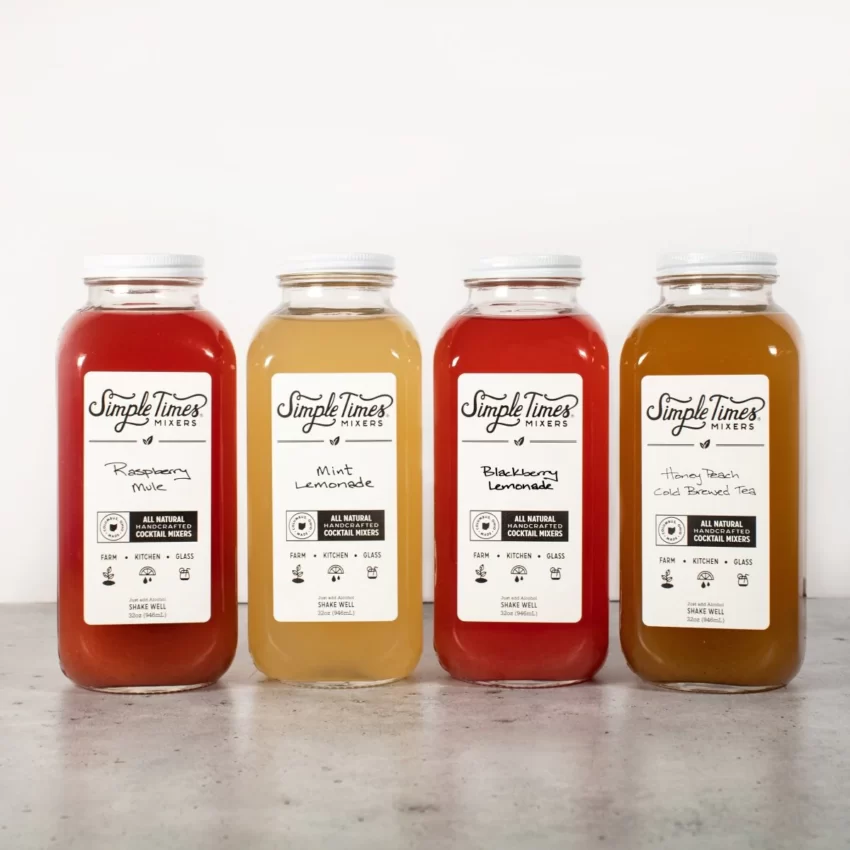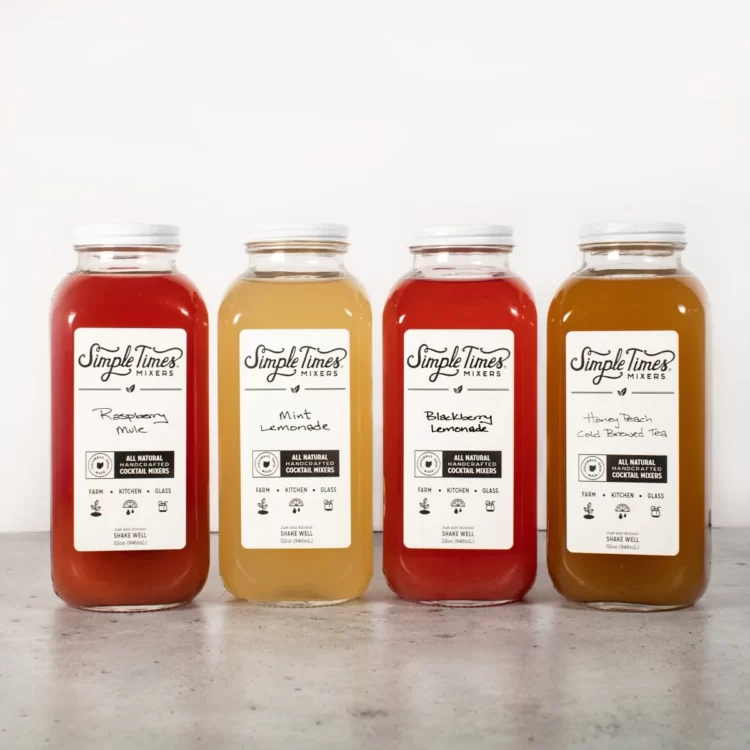 Simple Times Mixers: Bourbon Bundle
This is such a fun and unique gift that's sure to bring dad (and his friends) good cheer!
The bourbon bundle brings together four all-natural cocktail mixers that are the perfect companion to dad's favorite bourbon or whiskey. Bundle includes (1) 32oz bottle of each of these:
Honey Peach Cold-Brewed Tea
Raspberry Mule
Blackberry Lemonade
Mint Lemonade
Polly and I (and our husbands and friends) have tried and love all of these! They are delicious. Two thumbs up from us!
The mixers are proudly made in a Columbus, Ohio kitchen and are all natural and the cleanest label you'll find on a cocktail mixer. Each 32oz bottle makes 8-10 cocktails.
Note: Does not contain any alcohol. Just follow the instructions on the bottle to add it yourself.
Tip: Get 10% off if you opt in for their email list on their site.
Buy Now
Under $25
$25 – $50
$50 – $100
$100 +
Let's hear from you! Please share any gifts for dads ideas you have. Drop a comment below.
Be sure to check out all of our Gift Guides. You may also enjoy this list of thoughtful, free gift ideas.